Monaco is home to one of the best known motor races on the planet, so it may not come as surprise that the microstate is also home to some of the world's most famous racing drivers. It's the Beverly Hills of F1!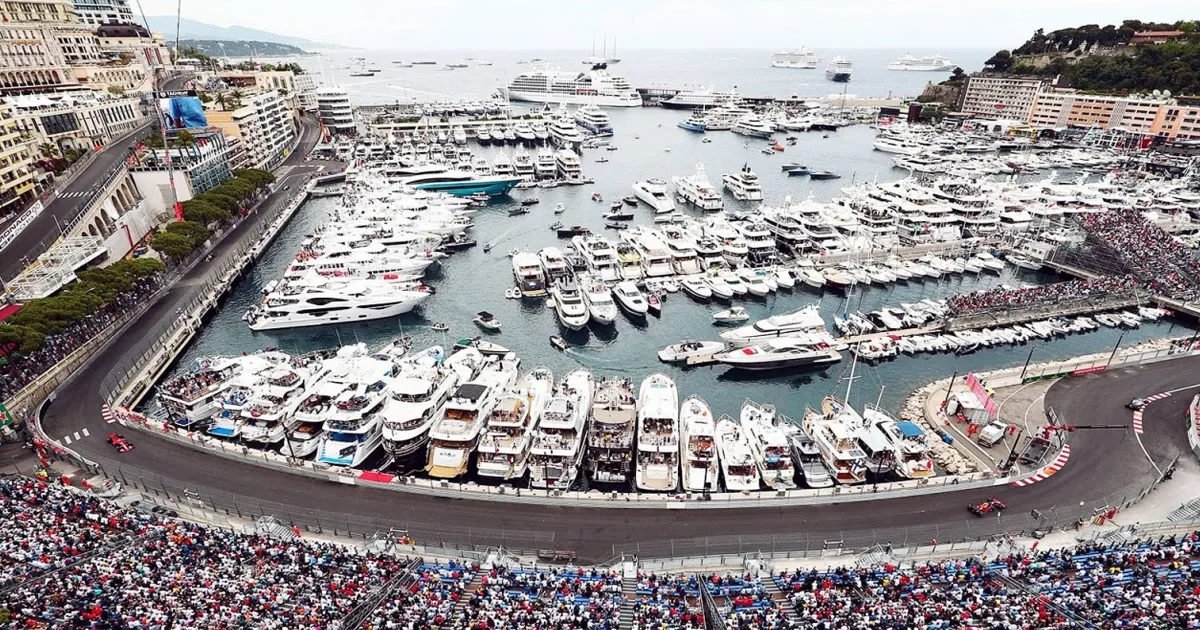 Image: formula1.com
Whether you are unwinding in Monaco's rustic old town or taking in the opulence of Monte Carlo Harbour, don't be surprised if you pass Sebastian Vettel on his bike, or bump into Daniel Ricciardo relaxing in his favourite café.
Aside from the fact that the tiny principality is convenient for getting to the Monaco Grand Prix, why do so many F1 drivers live in Monaco? Let's find out.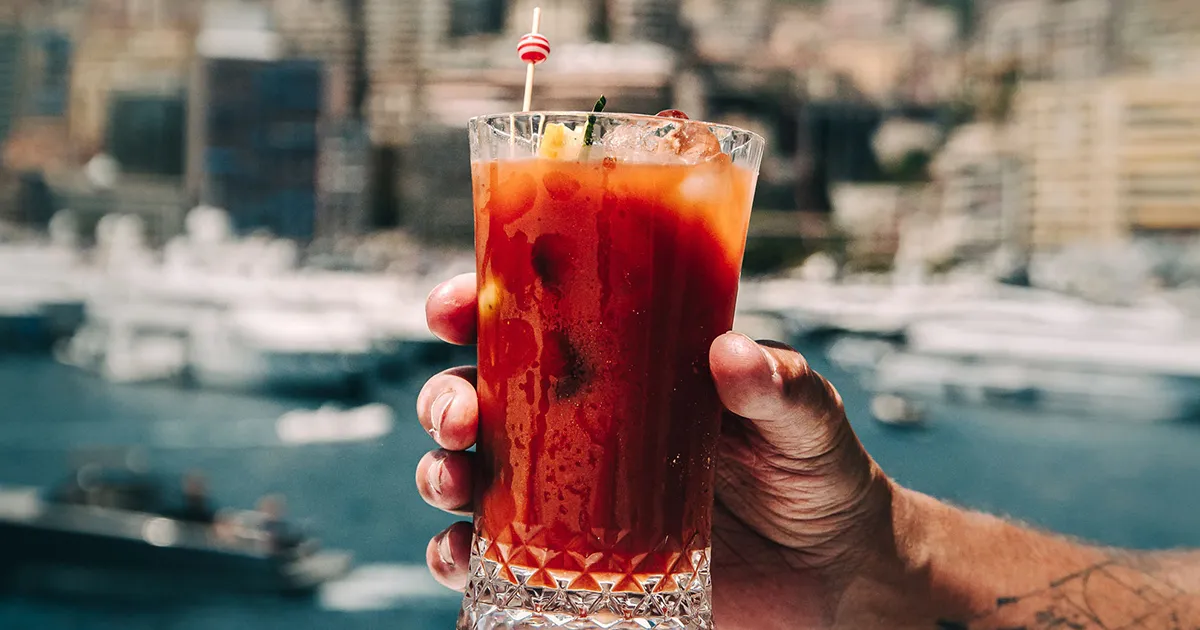 Image: Ultimate Driving Tours
7 reasons why F1 drivers live in Monaco
From glorious sunshine to tax benefits, there are many reasons why F1 drivers choose to call Monaco home. We have taken a moment out from preparing our European Supercar Tour 2023 to have a closer look.
Tax benefits
Two words: tax haven. Monaco has very favourable tax conditions from which F1 drivers can benefit greatly. With no requirement to pay income tax, wealth tax, or capital gains tax, the drivers can keep more of their salary and sponsorship money than they would if they lived in other nations.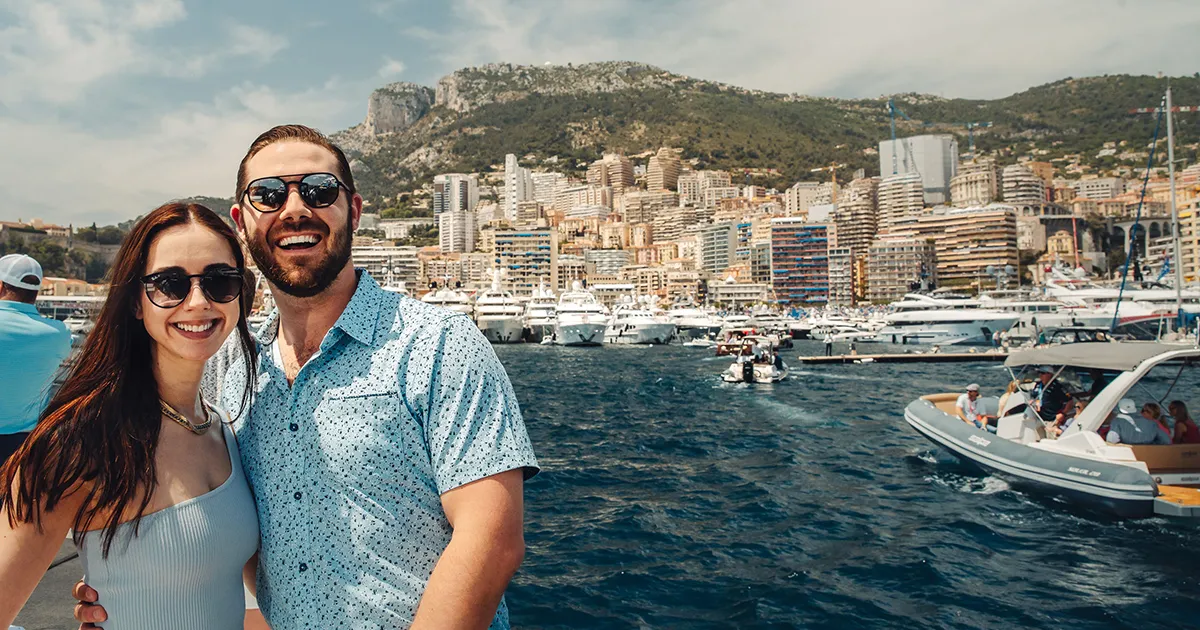 Image: Ultimate Driving Tours
Great weather
Monaco is known for its mild and sunny Mediterranean climate, with residents enjoying around 300 days of sunshine every year. Compare this to the generally gloomy and unpredictable weather in countries like the UK, and it's easy to see why an F1 driver would favour a sun-kissed place like Monaco.
Convenient location
F1 drivers spend much of their season travelling the globe, while many F1 teams have their headquarters in Europe. It therefore makes sense for drivers to have a central European base in an area like Monaco. It's just 20 miles from the nearest airport, two hours' drive from gorgeous ski resorts, and a stone's throw from the Cote d'Azur and the Italian border. Bliss.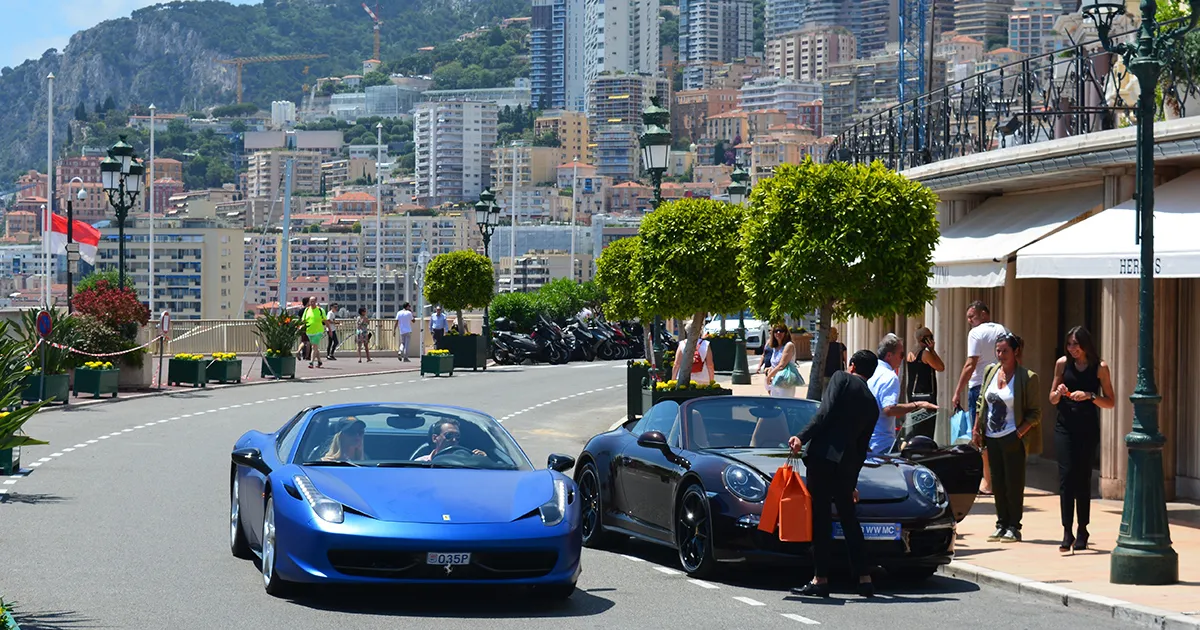 Image: Derek Llynn on Unsplash
High living standard
Exceptional scenery, luxury housing, high-end shopping, and indulgent dining spots; Monaco is a playground for the rich and famous to enjoy. It's also a wonderful place to live, with a top-class health care system, great schools, and the highest average life expectancy in the world at 85.8 years.
Safety and security
Monaco is also an incredibly safe place, with a 24-hour video surveillance system covering the entire area, and a high police presence (boasting one officer for every 100 people!). As a famous F1 driver – not to mention the other famous people who live in Monaco – this reassurance is a big draw to living in the glittering principality.
No language barriers
In Monaco, English is widely spoken. While F1 drivers come from all areas of the world, English is the predominant language used in F1, so they find Monaco easy to settle into with no language barriers to overcome.
Driver community
While they may be rivals, the F1 drivers who live in Monaco can enjoy feeling part of an exclusive community. In Monaco, they are always within easy reach of fellow drivers, as well as former drivers who still live in the area, including David Coulthard, Nico Rosberg, and Mika Häkkinen.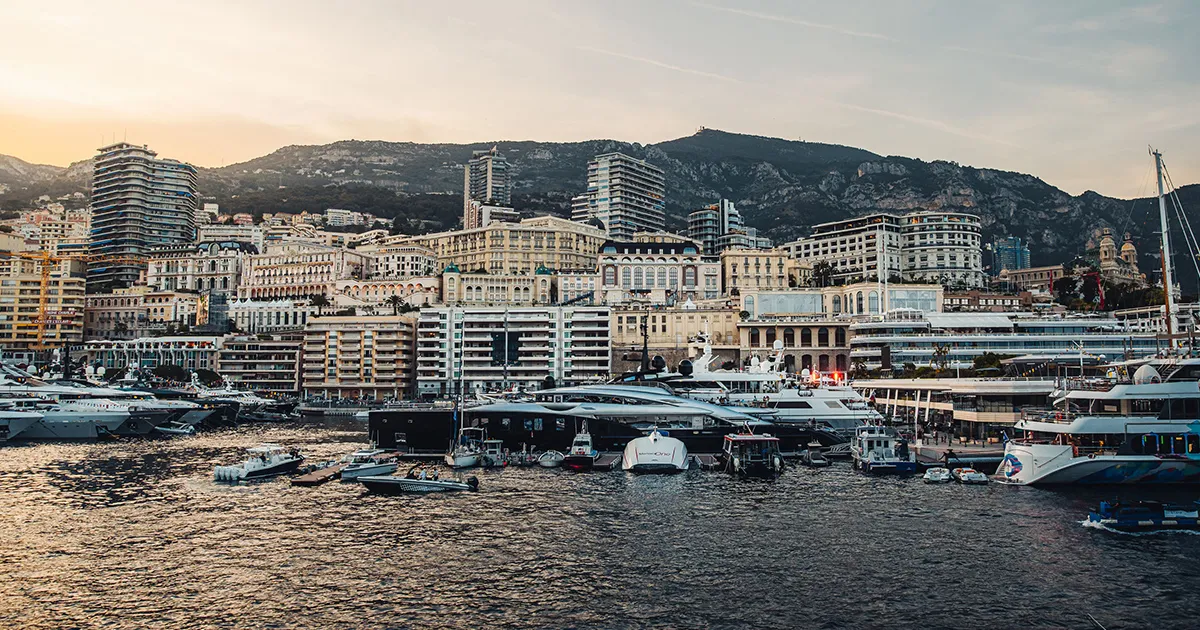 Image: Ultimate Driving Tours
F1 drivers that live in Monaco today
Whether you are planning a trip to the legendary Monaco Grand Prix or visiting this magnificent area during a quieter time of year, you may well have the chance to brush shoulders with your favourite driver. But which F1 drivers live in Monaco?
Max Verstappen
We start with the 2021 F1 World Champion, who has lived in Monaco since 2015. Max Verstappen's house in Monaco is actually a £13.4 million apartment, reportedly in the exclusive Fontvieille area. The fact that he rents the property perhaps suggests that the Red Bull driver doesn't plan to live in Monaco for the long-term.
Lewis Hamilton
Lewis Hamilton owns beautiful property in Geneva, London, and Manhattan, but spends the most of his time living in Monte Carlo. The exact location of Lewis Hamilton's Monaco apartment is unknown, although it is reportedly in the Fontvieille neighbourhood, relatively close to his rival Verstappen.
Daniel Ricciardo
As well as having houses in Los Angeles and Perth, the charismatic McLaren driver also has his foot in Monaco. Unlike others on this list, Daniel Ricciardo reportedly lives in a small but highly exclusive single-bedroom pied-à-terre in the city. Keep an eye out for him driving around on his Vespa!
Lando Norris
In February 2022, Lando Norris moved from the UK to the sunnier climes of Monaco. The McLaren driver lives in the Monte Carlo area in a small apartment, which has been his base for the '22 season. On moving, he told the press that his apartment was 'lovely', and he has a nice view.
Valtteri Bottas
The Finnish driver is another to live in the Monte Carlo area of Monaco. While little is known about the property, we know that the apartment overlooks the illustrious harbour. We also know that inside, the walls are covered with photos of Bottas's racing career – a confidence-boosting technique curated by his girlfriend.
Charles Leclerc
While many drivers move to Monaco, Leclerc is a Monégasque – a native of Monaco, born in Monte Carlo. The Ferrari driver now owns a simple but stylish apartment in Monte Carlo, which includes a gaming room, a grand piano, and a trophy cabinet.
Who will you see in Monaco?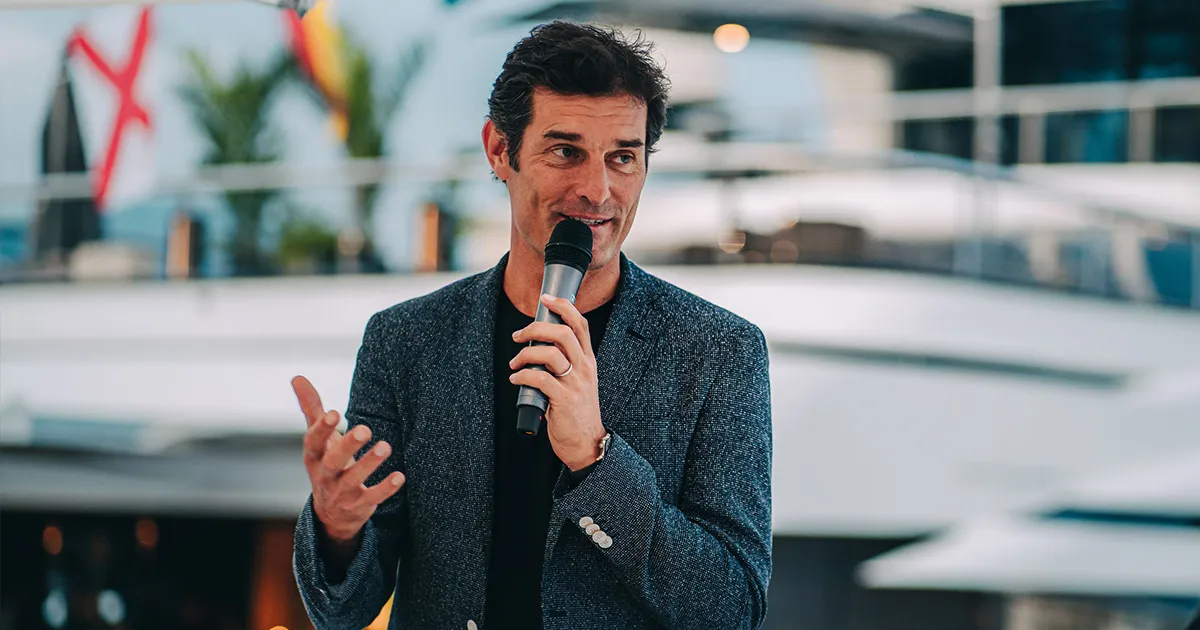 Image: Ultimate Driving Tours
The roster of F1 drivers that live in Monaco continues to grow with each passing season – and it's unlikely to change any time soon.
This is great news for racing enthusiasts, who always have a genuine chance of seeing their favourite driver doing everyday tasks, from collecting dry cleaning to walking their dog.
Experience the incredible city of Monaco for yourself along with the most iconic race in the F1 calendar in complete luxury by booking our exclusive Monaco Grand Prix hospitality package. Reserve your place in this desired event and enjoy a real bucket-list experience in true style.
Who knows who you might bump into…?
---
Share Article