Have you ever seen photos of exquisite supercars winding their way down alpine mountain passes or meandering through the sunkissed landscape of Tuscany and thought, 'that would be a really amazing holiday?'. Well, it's actually more within your reach than you might realise.
Driving tours are increasing in popularity as an alternative to traditional holidays, offering adventure, excitement and a different way to truly immerse yourself in the culture of a new country. Post COVID there are plenty of holiday options on offer for the discerning traveller, however for those who crave exhilaration but at the same time enjoy bespoke luxury, there are supercar driving tours.
What is a supercar driving tour?
A small group supercar driving tour puts you behind the wheel of a fleet of the latest release supercars, enjoying a pre-planned route with other like-minded travel enthusiasts. Each night is spent at a handpicked five-star hotel, with everything from luggage to dining dealt with on your behalf. Indulge in a luxury escape, with all the details, large and small, taken care of from the moment you arrive, until you depart. Of course you have the additional bonus of driving incredible supercars the way they're meant to be driven: with the top down and on the best roads your chosen destination has to offer.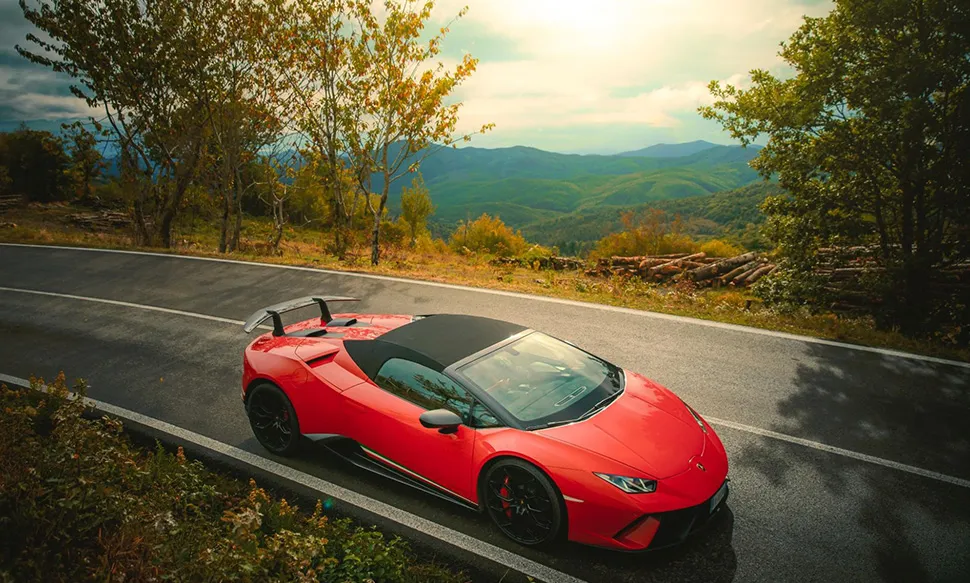 Image: Ultimate Driving Tours
How do supercar driving tours work?
With a supercar driving tour we want you to simply arrive and have an unforgettable holiday driving a range of cars in some of the most striking locations in the world.
The route and all trip highlights are curated by our team, so there's no need to worry about route planning or where to have a break. Our event team will also manage all aspects of the experience on the ground, so guests can relax and simply enjoy the scenery and of course the opportunity to truly experience each vehicle and its performance.
Each day you move through multiple vehicles, perhaps enjoying a Lamborghini in the morning, then changing to the Ferrari, then onto our McLaren, Aston, Bentley, Porsche, and more. So you will have the unique opportunity to try one sublime supercar after another.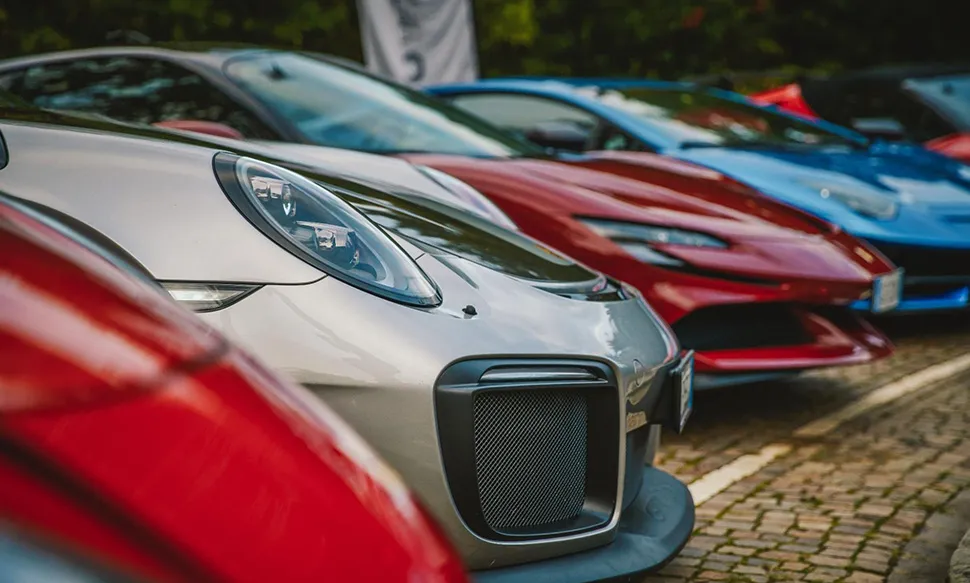 Image: Ultimate Driving Tours
To ensure your trip is truly unforgettable, we also organise a range of unique mini adventures along the route. From location specific lifestyle experiences like wine and champagne tastings, to luscious spa packages, gastronomic delights, helicopter charters, and even F1 Grand Prix packages.
The benefit of an organised supercar tour is that it saves you precious time and energy. All of the meticulous and sometimes stressful research and planning has been done for you. Scheduled stops and reservations made on your behalf take the guesswork out of navigating an unfamiliar country on your own, leaving you more time to unwind and enjoy your break hassle free. No need to research which restaurant has that special bottle of wine or that renowned must-try dish crafted from the finest local ingredients; it's all been done for you.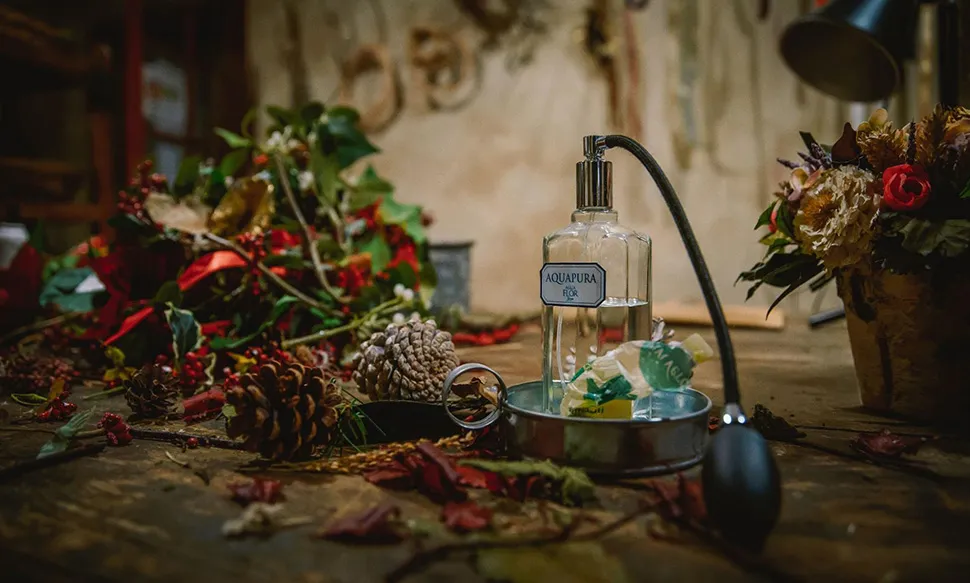 Image: Ultimate Driving Tours
What is the best supercar tour?
Supercar tours, like most holidays, are a personal choice and with that in mind we have developed an extensive range of options to suit our guests. Perhaps you have always wanted to test the brute power of a Lamborghini on a German Autobahn or cruise across California in a convertible. Or maybe you wish to sample the best food that France has to offer whilst driving some of the world's best exotic cars. If you're not sure exactly what your perfect supercar adventure looks like, you can take our insightful quiz.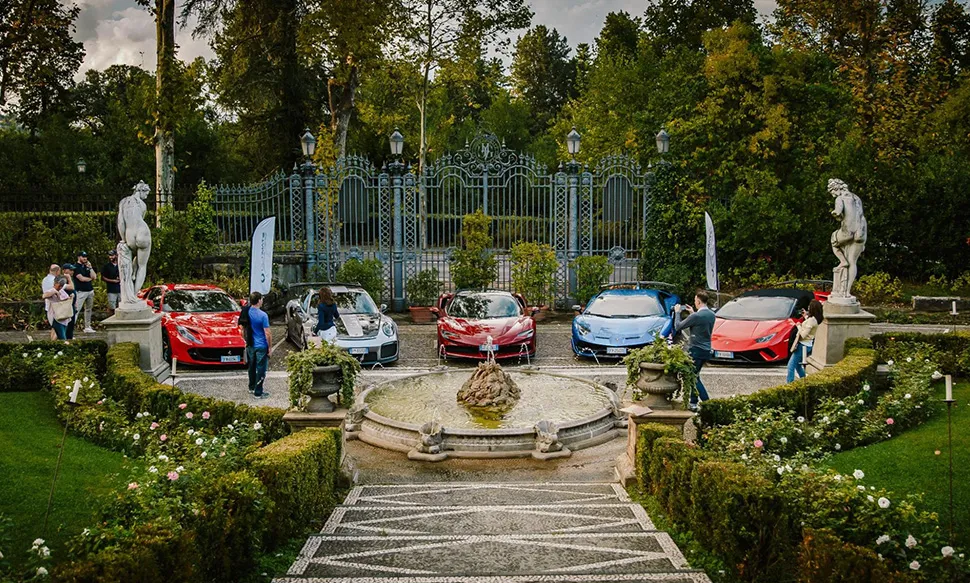 Image: Ultimate Driving Tours
What is a self-guided driving tour?
If you prefer to travel independently with your family or just your partner then a self-guided tour is an ideal option.
We provide the supercar, a tried and tested route and stunning accommodation along with dining and recommendations on what to do along the way. From here, you are free to adventure at your leisure. Explore the best highways and vistas in locations throughout Europe, Australia and the USA with a flexible schedule. If you love to discover new places but would prefer to stay within your own private pair or small group of friends and family, then this type of tour is for you.
Explore our packages to discover which luxury tour might be your match.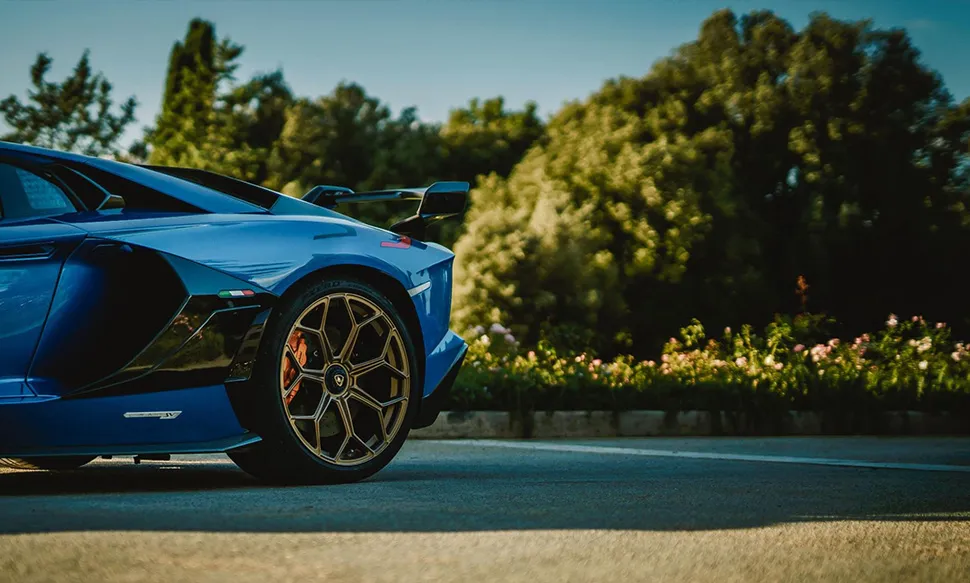 Image: Ultimate Driving Tours
How do self-drive tours work?
Our self-drive tours offer more flexibility in terms of dates and itineraries. Depending on your preferred location, most of our self-drive tours are between five and seven days in length, and offer three to four days of driving your chosen supercar.
We plan the route, organise your accommodation and provide world class restaurant reservations as well as offering suggestions for exciting things to see and do along the way - the rest is up to you. However, our attentive concierge team is on hand to provide assistance at any time.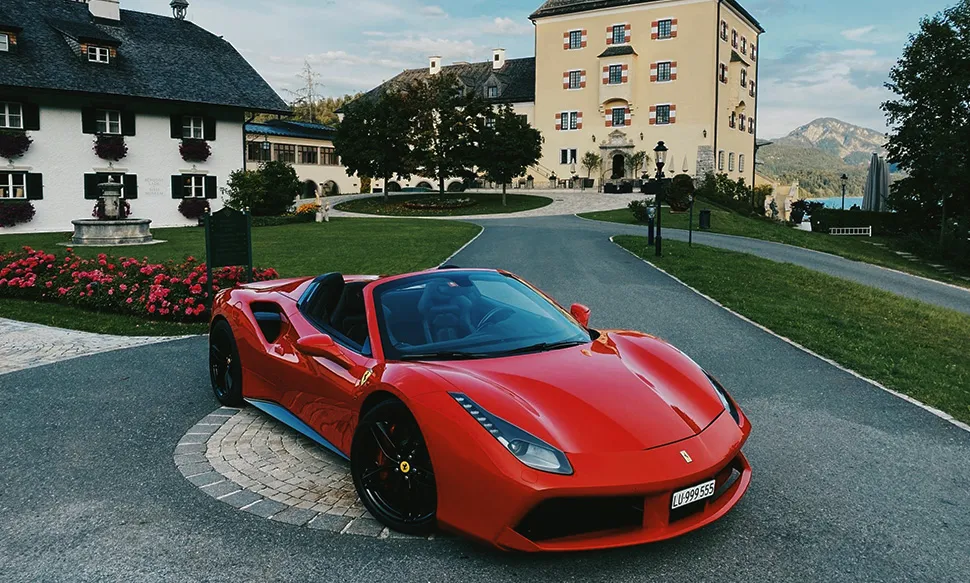 Image: Ultimate Driving Tours
Self-drive vs small group tour drives
If you prefer to explore independently and on set dates that are outside of our tour offerings, a self-drive tour is an excellent option. While they are shorter and you drive one car for the duration of your trip, self-drive holidays offer more flexibility.
Small group tours provide the opportunity to test a range of exotic supercars. The tour is also supported by a full team of professional drivers, who not only provide support throughout the drive, they also offer insightful hints and tips on how to drive each high performance car. This helps everyone get the very best out of their driving experience. You also enjoy operational support including luggage porterage, and professional photography and videography to help you create memories to cherish for a lifetime.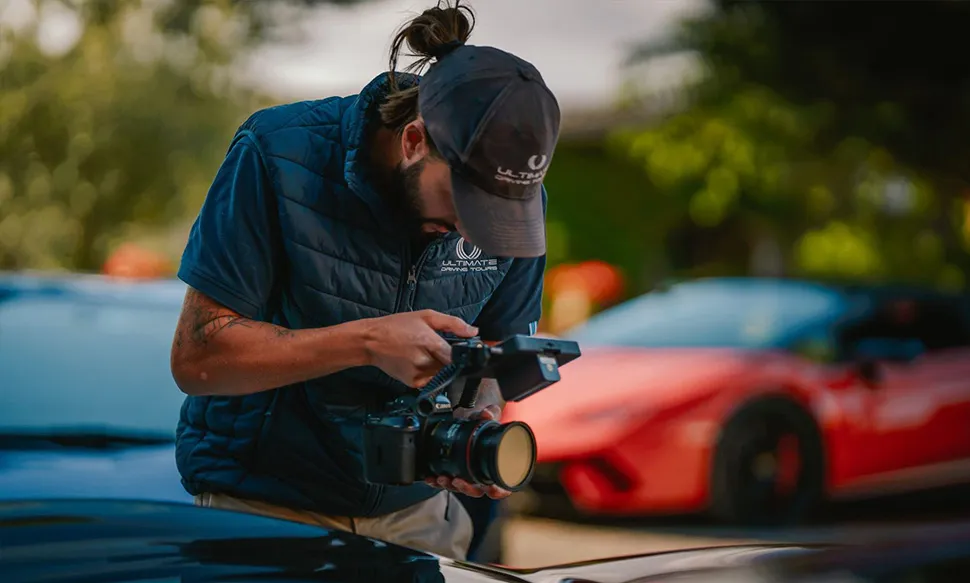 Image: Ultimate Driving Tours
With a small tour there is a strong element of camaraderie and the shared joy of group discovery when travelling with the fleet. It's a chance to develop new, often lifelong friendships with fellow travel enthusiasts. Both types of tours provide peace of mind that accomodation and dining is fully taken care of, leaving you to just enjoy your time away.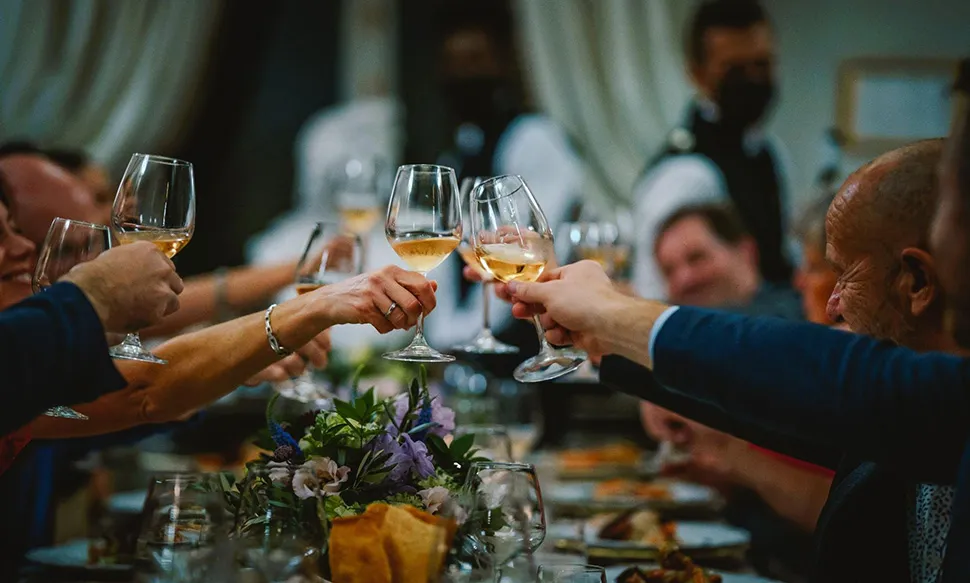 Image: Ultimate Driving Tours
If you're still unsure which option is best, we have put together a detailed breakdown comparing our self-drive and small group experiences.
Learn more
When it comes to luxury driving holidays, our team has decades of combined experience and are more than happy to chat through options to discover your perfect getaway. Simply get in touch to begin the conversation.
---
Share Article