Long Weekend Getaways to Europe
Bavaria + Tyrol ▸ Provence ▸ Swiss Alps ▸ Tuscany
Make the most of summer or spring and enjoy a luxury escape to Europe to indulge in a lavish weekend of supercars, boutique accommodation and superb dining experiences. Leave daily life behind and venture instead to the azure coastlines of the French Riviera, the wine-covered hillsides of Tuscany, or perhaps conquer the snow-capped Alps. We leave that decision to you.
Each journey comes complete with our fleet of supercars, a pre-planned route encompassing fantastic driving roads, plus a selection of our favourite five-star accommodation and epicurean restaurants. And every fine detail is carefully managed by our experienced team for a seamless, stress-free experience.
Your package also includes an exclusive experience highlighting your chosen destination. What will be in store? Perhaps a tour of a traditional parfumerie in Provence? How about truffle hunting in Tuscany — or maybe a cruise on Lake Zurich? The choice is yours — all you need to do then is arrive and enjoy.
* Details and pricing are tentative until the dates are confirmed.
Experience your luxurious long weekend getaway to Europe
Small Exclusive Groups

Our Fleet (Drive All Cars)

Duration: from 3 days / 4 nights

Driving: 2 days / 500 km

Tour Start: Various Destinations

Tour End: Various Destinations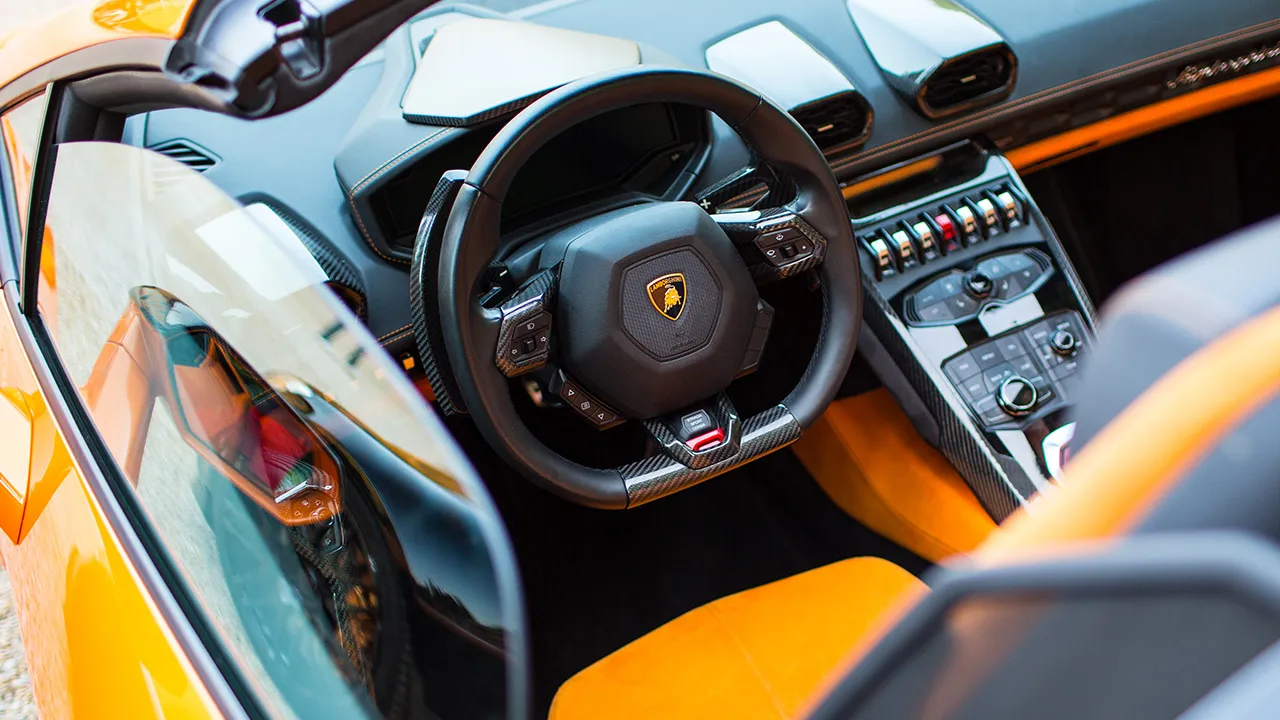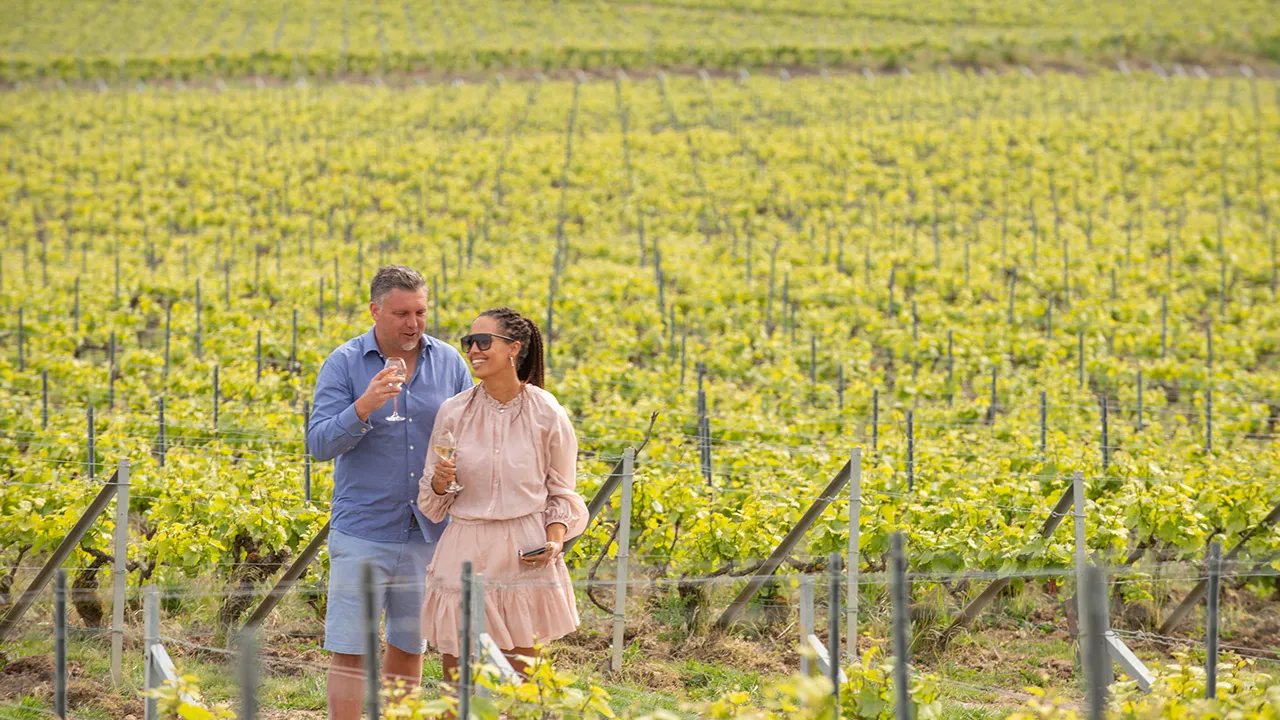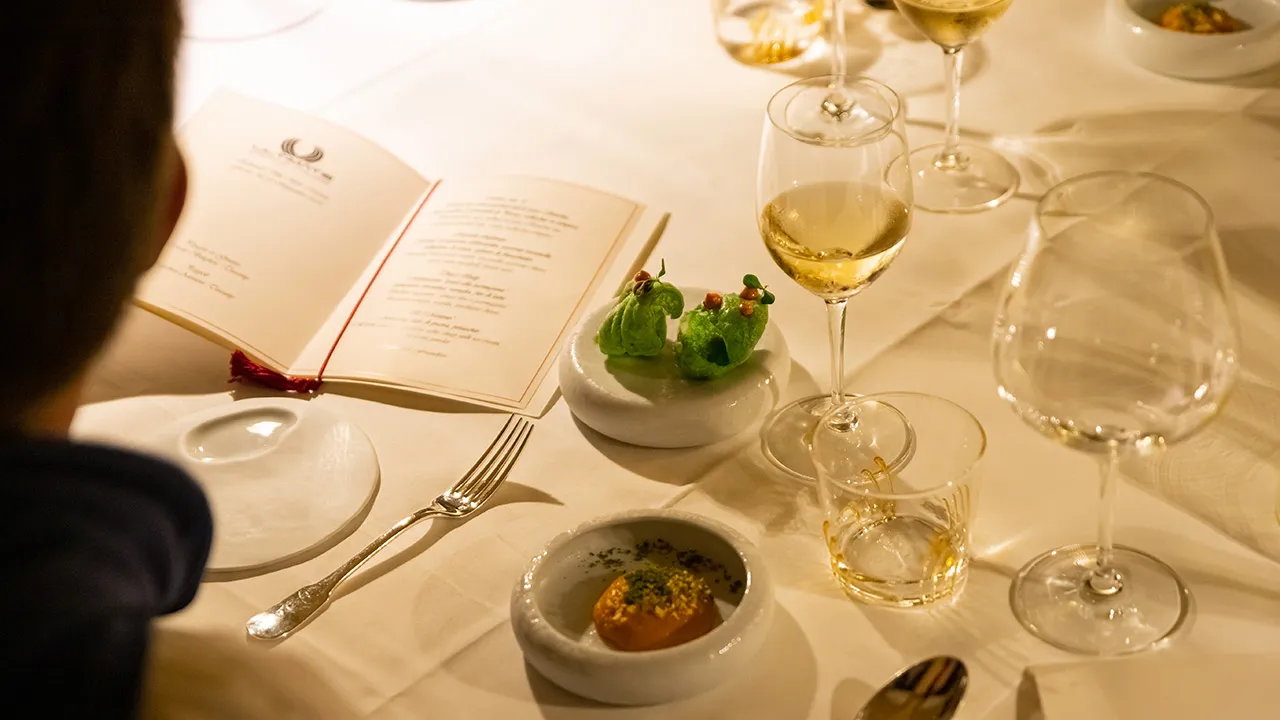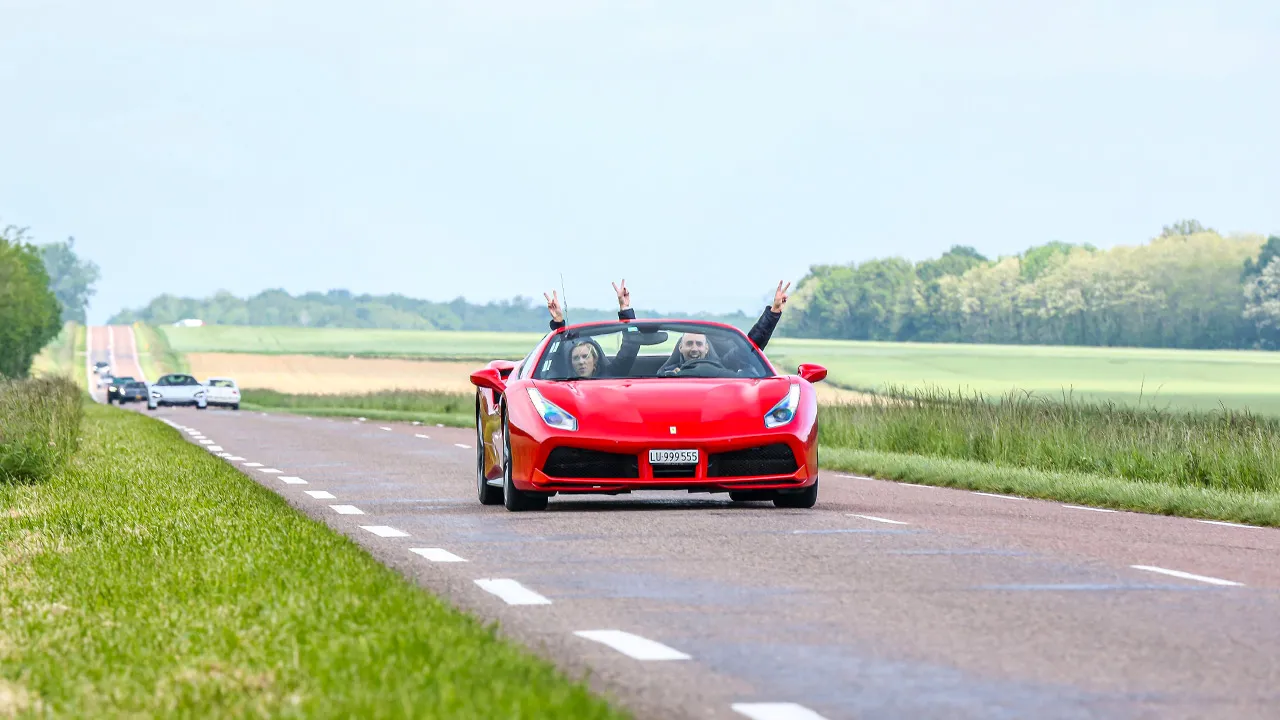 Drive stunning cars on incredible roads
Spend two days experiencing our fleet of supercars on the best roads your preferred destination has to offer, with representation from Ferrari, Lamborghini, McLaren and more.
Select your perfect combination
Where will your luxury long weekend take you? You decide. Cruise on country backroads in Bavaria or France, or fast-paced autoroutes in Italy, or breathtaking alpine passes in Switzerland.
Delight in effortless elegance
Spend three nights in luxurious and experiential accommodation including breakfast and parking. Depending on your selection, this could include ornate chateaus, secluded villas, or boutique resorts.
Discover local culture
Enjoy an exclusive local experience in your chosen locale; this could be a food and wine tour, a cultural activity such as a visit to a traditional parfumerie in Provence, a spa package, or a golf day.
Indulge in culinary delights
Enjoy an aperitif on arrival each evening followed by a gourmet dining experience of regional specialities expertly matched local wines.
Enjoy a stress-free luxury holiday
Enjoy a fully hosted and managed experience with five-star service, including a guest concierge, chauffeur transfers to all destinations throughout the tour, and full luggage porterage.
from

$

8750

$

6990

£

4990

per person*
*based on two guests per vehicle and in a shared room
An overview of your European long weekend getaway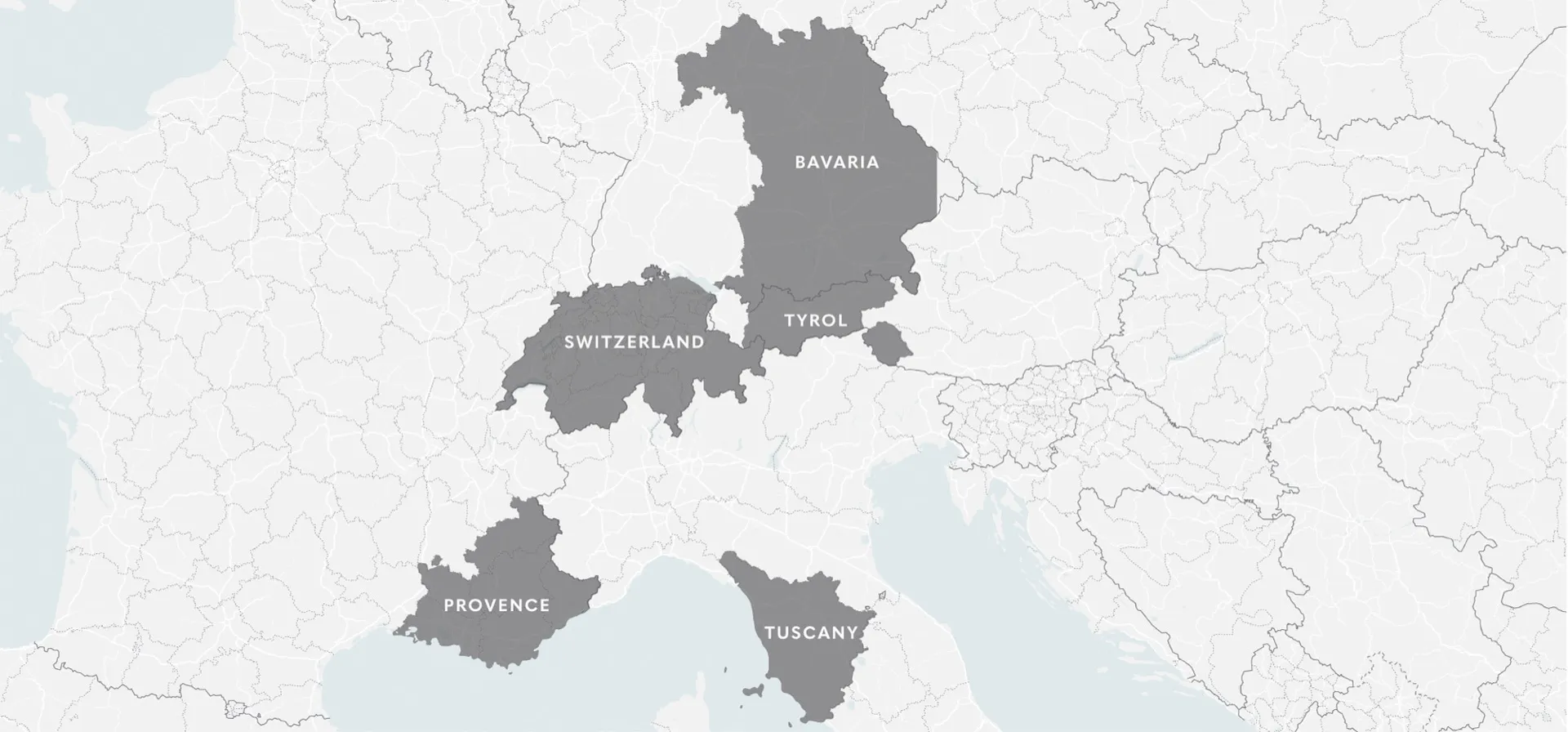 Arrive into your chosen destination. Following transfers from the airport, spend the afternoon relaxing and settling into your five-star accommodation while making the most of its extensive amenities. In the evening, meet for a welcome aperitif and dinner.
Enjoy driving supercars from our fleet on a curated selection of fantastic driving roads. In the afternoon the group will return for a well-earned cold drink to celebrate an unforgettable day, with plenty of time to refresh before a gourmet dinner.
Today you will enjoy your second selection of supercars — a rare opportunity to compare and contrast a fleet of latest release supercars on the roads for which they were built. Routes may include meandering backroads, fast-paced autoroutes, and challenging alpine passes.
Day 4
Luxury Experience | Departure
Enjoy a sleep-in and a leisurely breakfast. Your final day includes an exclusive experience designed specifically for your destination. This may be a private tour of a traditional French parfumerie, truffle hunting in Tuscany, a cruise on Lake Zurich, or a day exploring Munich.
from

$

8750

$

6990

£

4990

per person*
*based on two guests per vehicle and in a shared room
The incredible fleet of supercars ready for your European getaway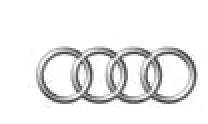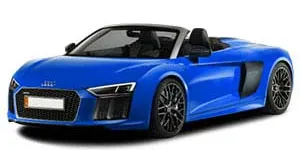 Audi R8 V10 Spyder
If you're hungry for a gorgeous, driver-friendly supercar that's quick-as-lightning, the new release update to the incredible R8 delivers, and then some. Consider your wish granted.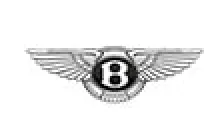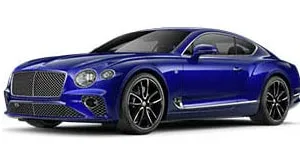 Bentley Continental GT
Solely responsible for the revival of the modern Bentley brand, the Continental GT is the perfect grand tourer, sporting a unique twin-turbo W12 and a truly luxurious interior.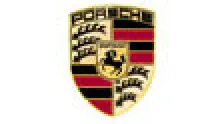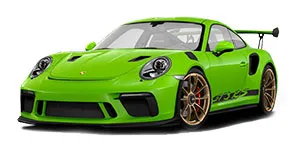 Porsche 911 GT3/GT3 RS
Hailed by critics and fans alike as one of the finest 911s of the modern era, the 991 GT3 features the legendary 4.0L flat-six capable of singing far beyond 8,000 rpm for a truly exceptional driving experience.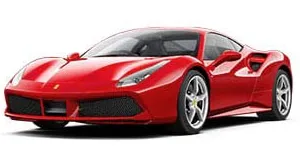 Ferrari 488 Spider
The successor to the adored 458 sees the eager-revving and naturally aspirated V8 retired in favour of a turbocharged powerplant. This supercar will propel you from 0 - 100 in just three seconds.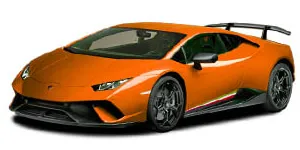 Lamborghini Huracan Performante
The Huracan is a fantastic combination of fast, loud, and sharp. With an ingenious 4WD system, the Performante offers impressive technical specs and performance to boot.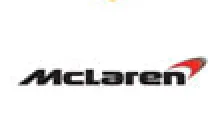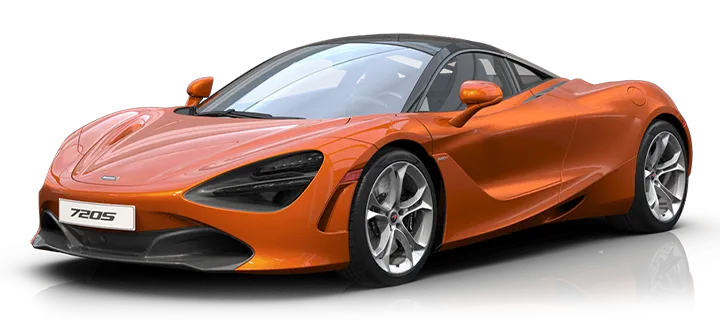 McLaren 720S
Be warned: while there are many fast cars out there, few have the performance capabilities that require drivers to up their game so profoundly. Are you ready for this beast?
from

$

8750

$

6990

£

4990

per person*
*based on two guests per vehicle and in a shared room
View your exclusive weekend getaway to Europe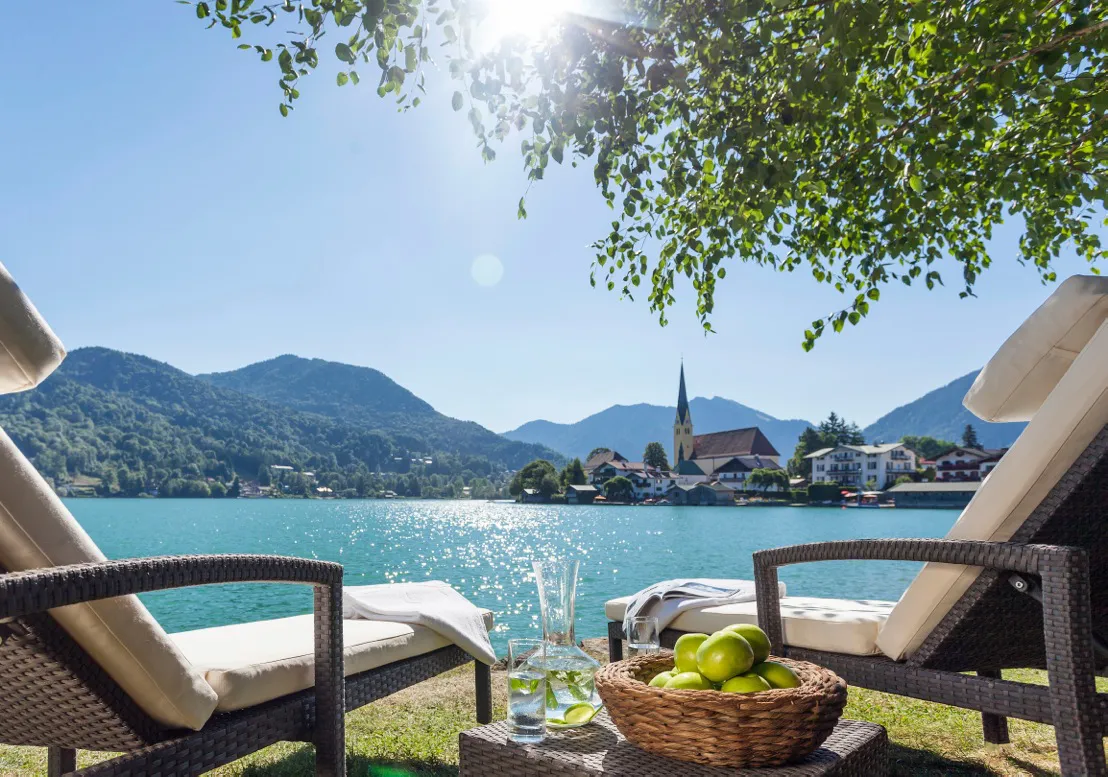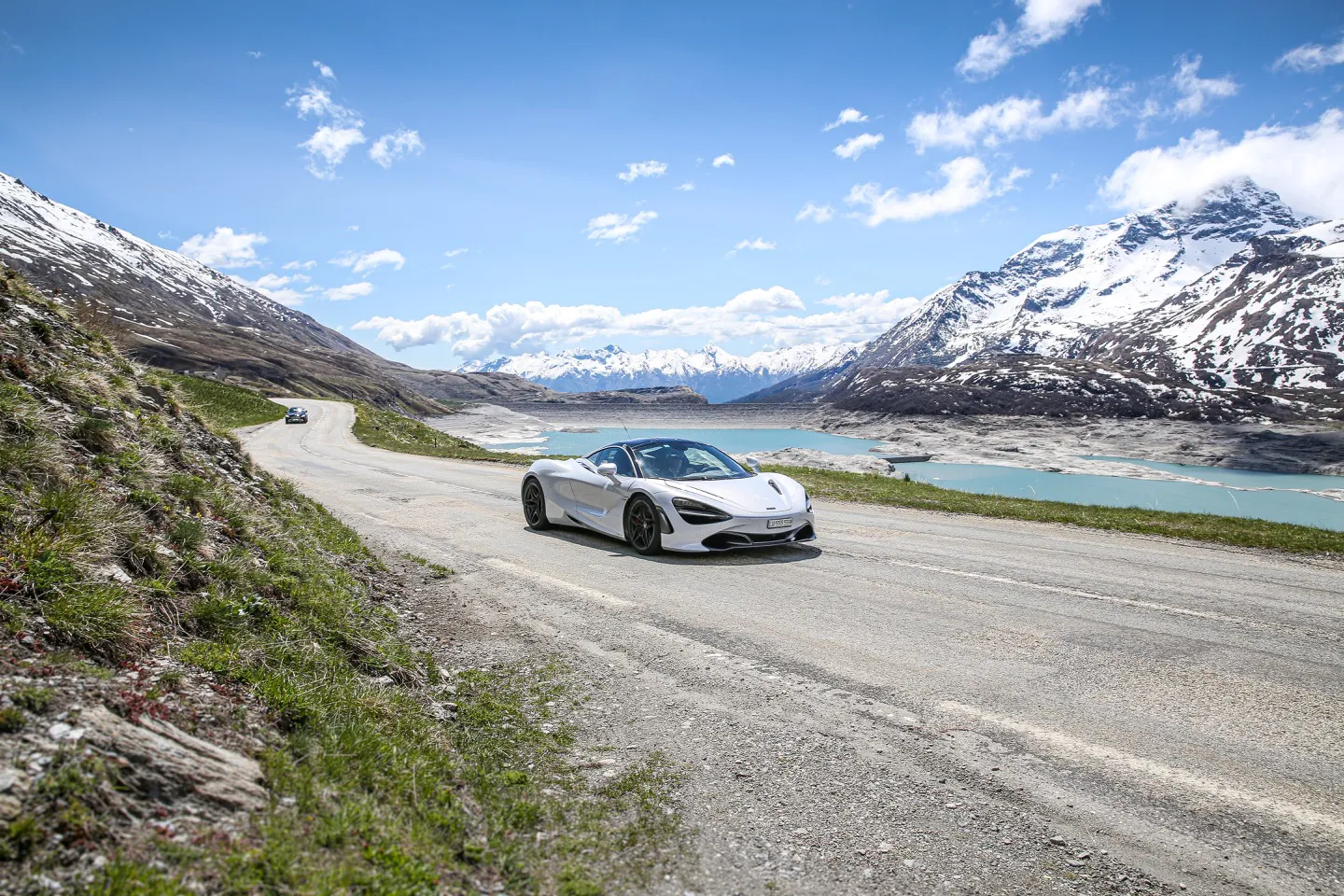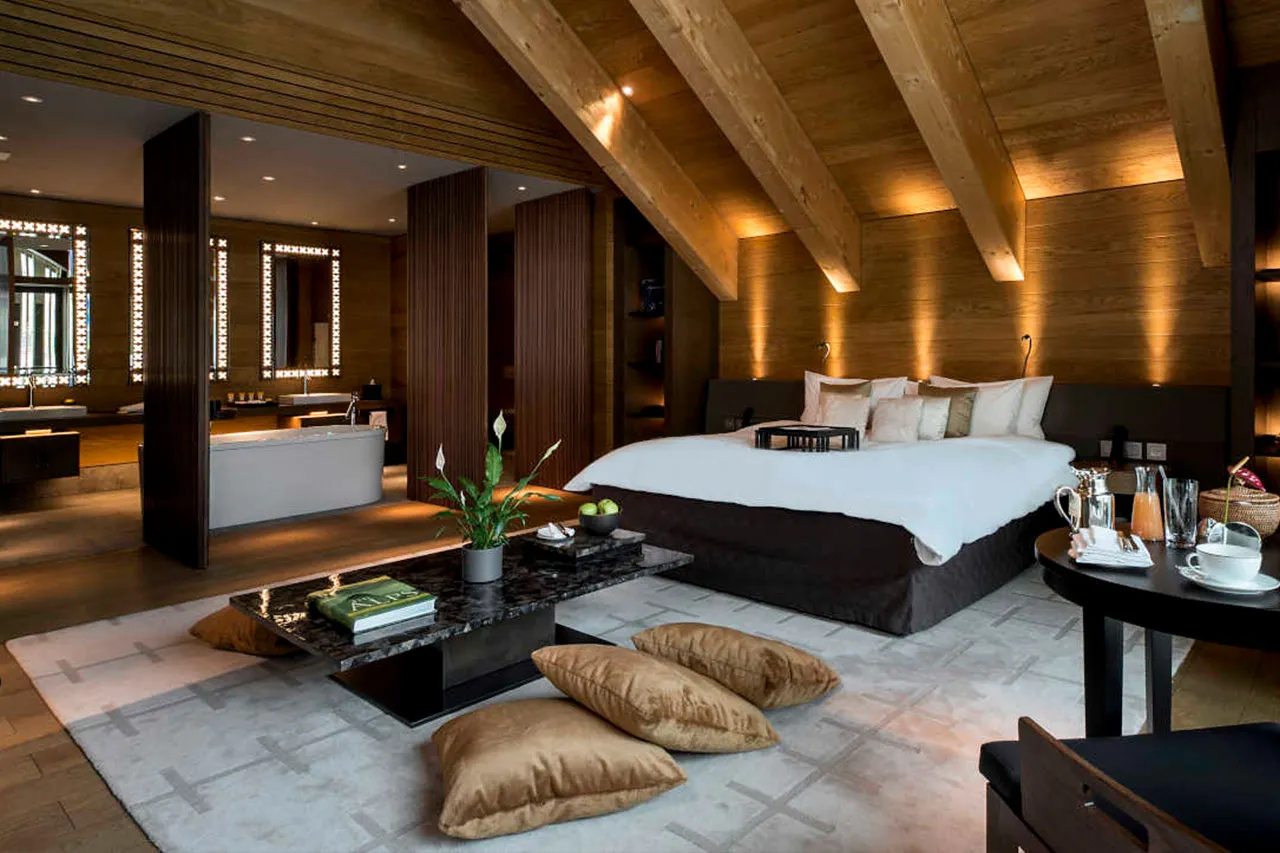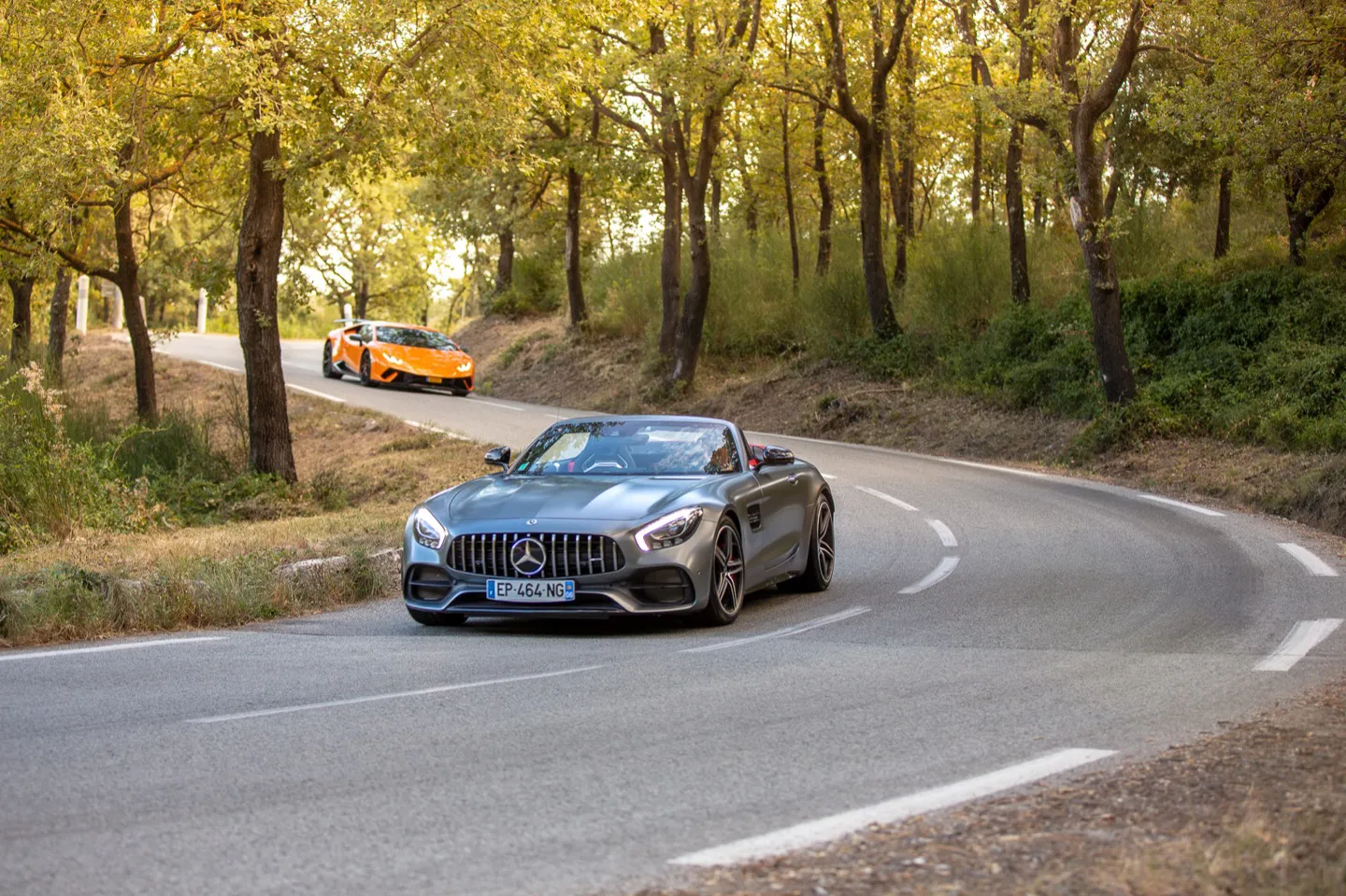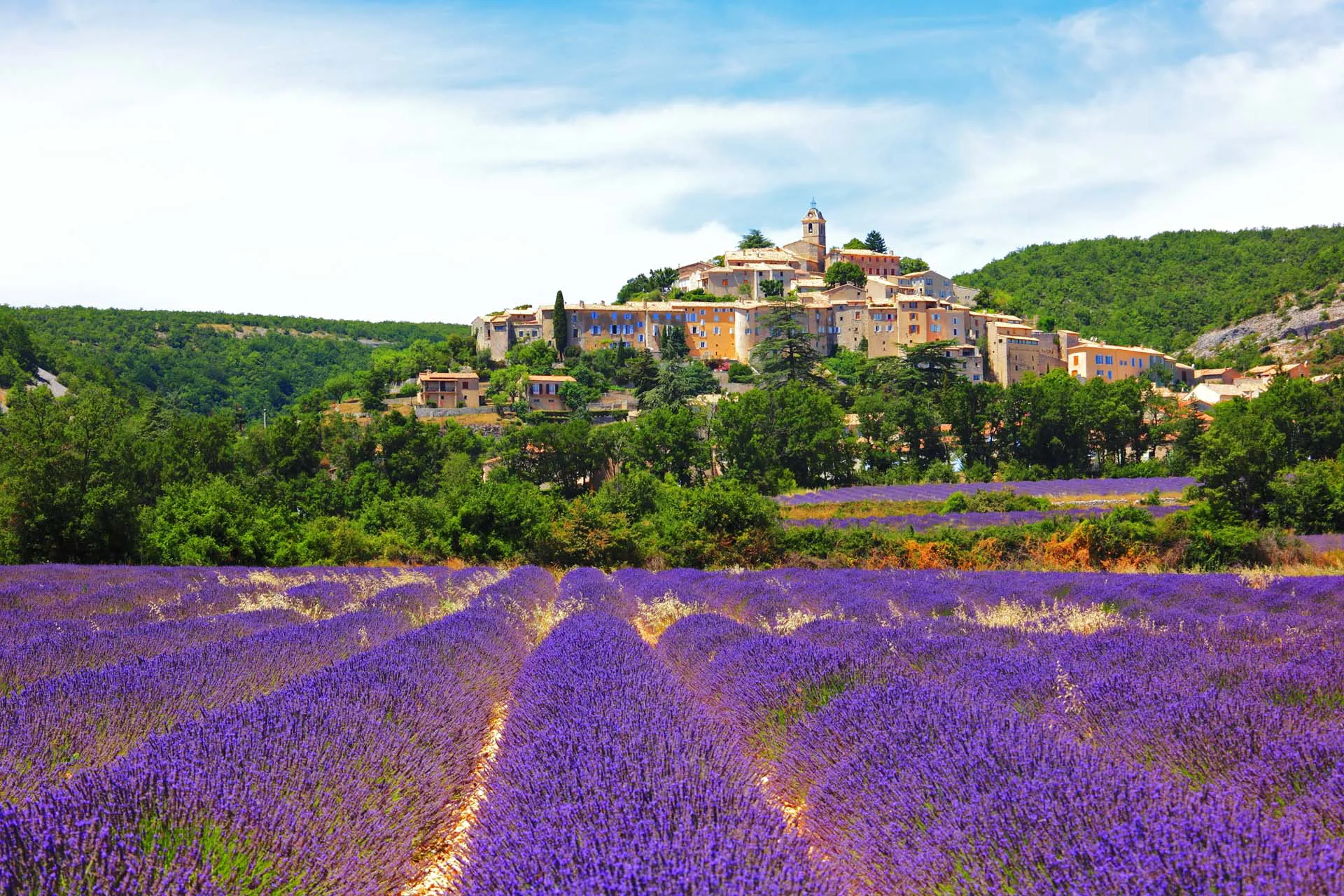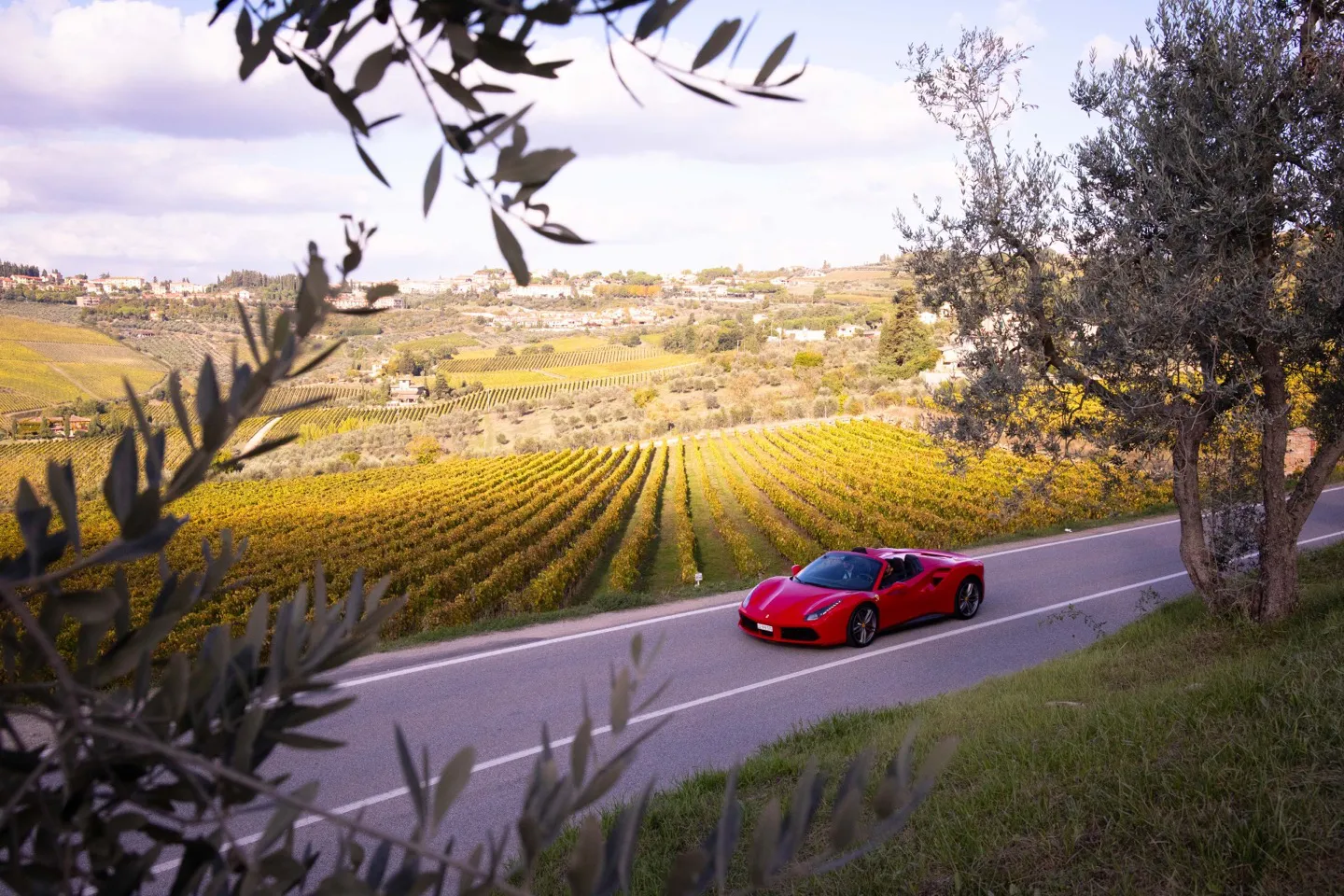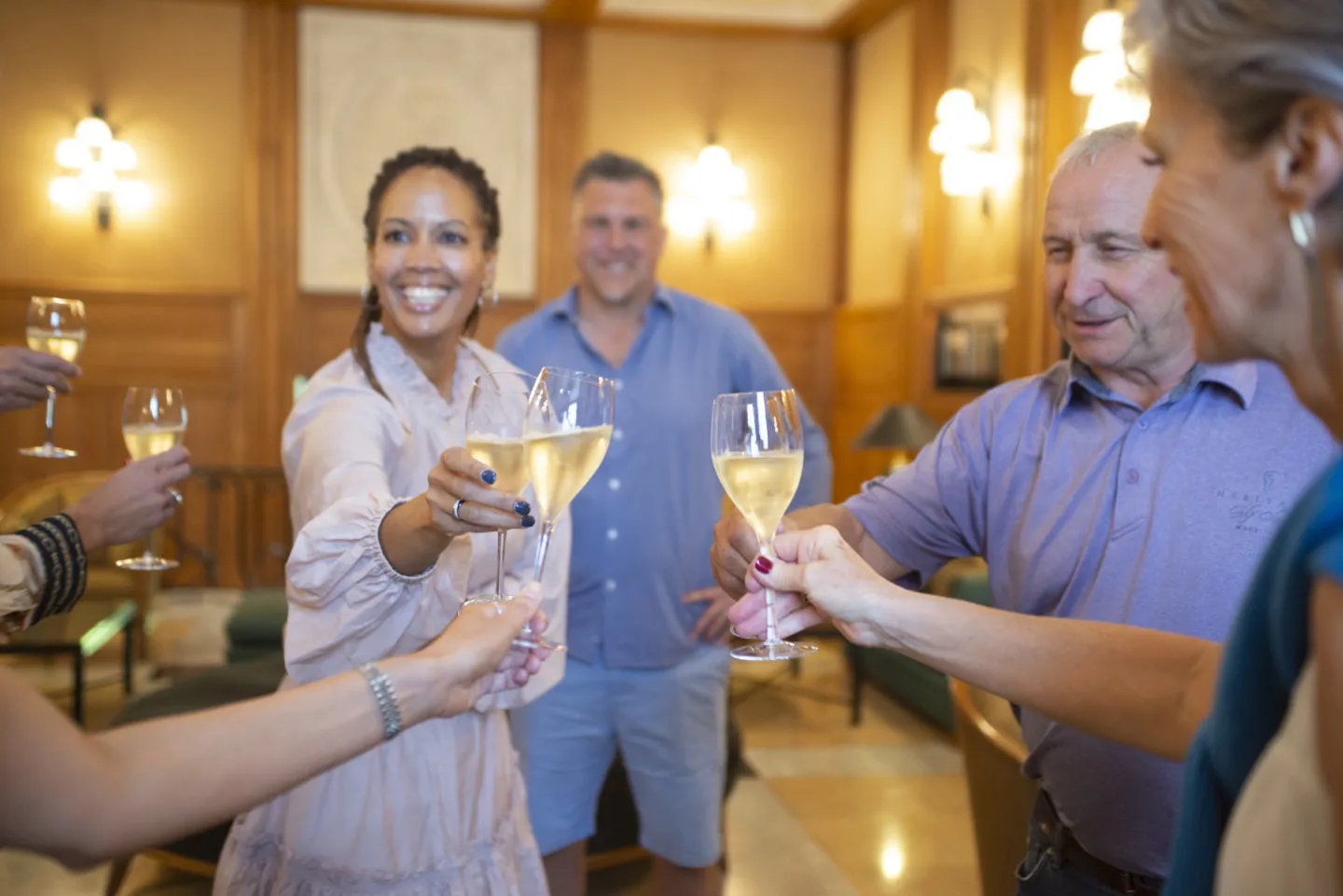 from

$

8750

$

6990

£

4990

per person*
*based on two guests per vehicle and in a shared room
Customise your luxury long weekend in Europe
Our tours are designed to be end-to-end luxury travel experiences that consider every detail from the moment you arrive to the moment you depart.
Your final tour investment comprises your Tour Package (as outlined above) and any Optional Add-Ons you choose to include. Please view the tour brochure for a full list of inclusions.
Choose your preferred currency
Tour Package
Double Occupancy
$
8750
$
7750
£
4990
per person
Optional Add-Ons
Upgrade your accommodation package
Secure Your Booking
Deposit

$

5000

$

3500

£

3000

per person
** Deposit amount is based on bookings made 12 months + from the tour start date. Deposits for bookings made within 12 months from the tour start date will vary. Please speak to our travel concierge for further details. Please enquire for information on customised payment plans.
Hear from past guests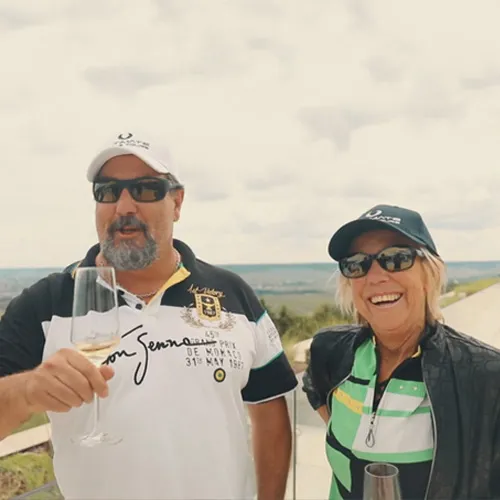 Probably the most fun you could ever have; it's beyond first class, it's a class of its own.
Chuck & Margo, USA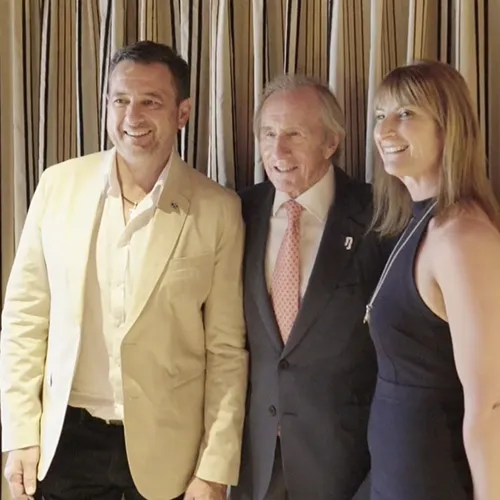 The tours are fantastic – the cars, the people, the hotels and restaurants, and the comradery.
Sab & Antonia, Australia