California Exotic Car Tour
Santa Barbara ▸ Carmel Valley ▸ Napa Valley
Join our incredible Californian exotic car tour to discover the very best of the spiritual home of modern motoring — the United States.
Experience driving a fleet of supercars and locally bred muscle cars on iconic roads from Santa Barbara to Napa Valley, including Highway 1. Then spend your nights in a series of the region's most stunning properties, enjoying gastronomic dining along the way. Once in Napa, trade car keys for a glass of vino and relax among the vineyards as you sample a selection of special vintages.
Complete your getaway with our optional USA Grand Prix weekend in Austin — the most fan-friendly, entertainment-filled race in the F1 calendar. This weekend addition includes luxury hospitality for the race and the option to enjoy a private dinner with a current F1 driver.
Can't make the drive? You can also experience the Austin Grand Prix as an incredible standalone long weekend when you join us for the ultimate USA Grand Prix package.
Explore our extraordinary, award-winning European Tours in 2024
Experience your California driving tour
Small Exclusive Groups

Our Fleet (Drive All Cars)

Duration: from 5 days / 4 nights

Driving: 3 days / 650 km

Tour Start: Santa Barbara, California

Tour End: Napa, California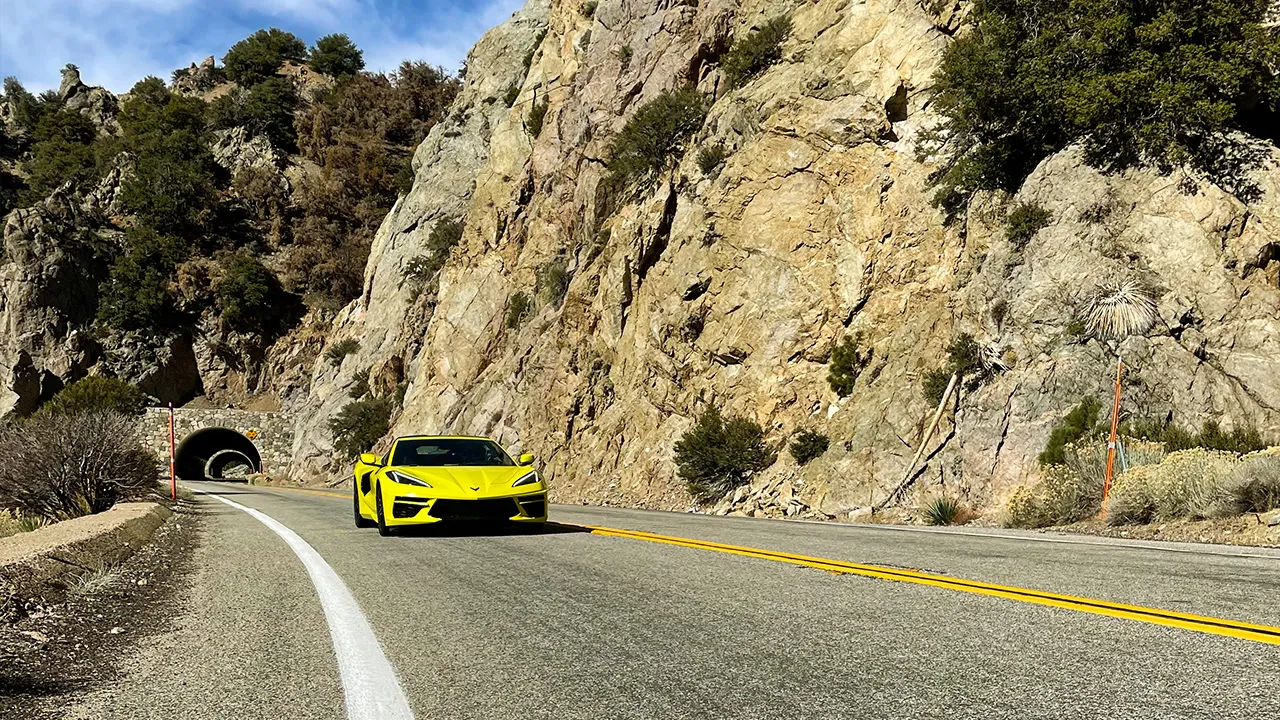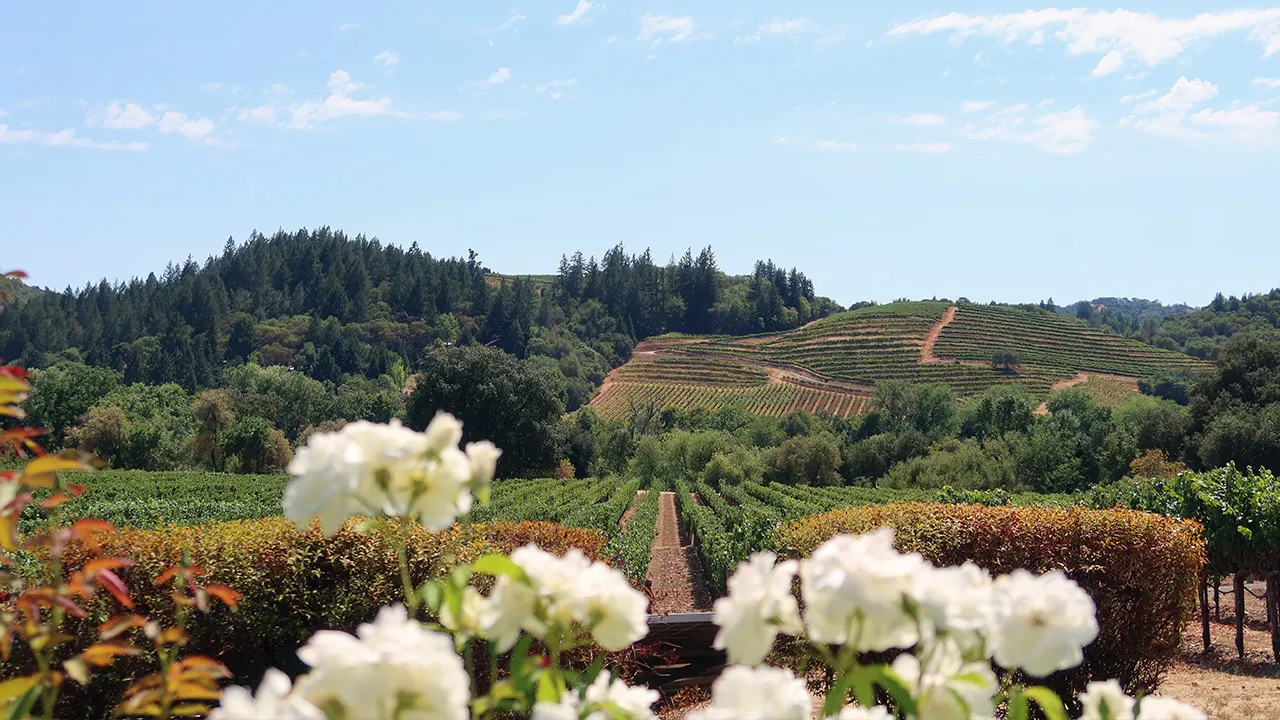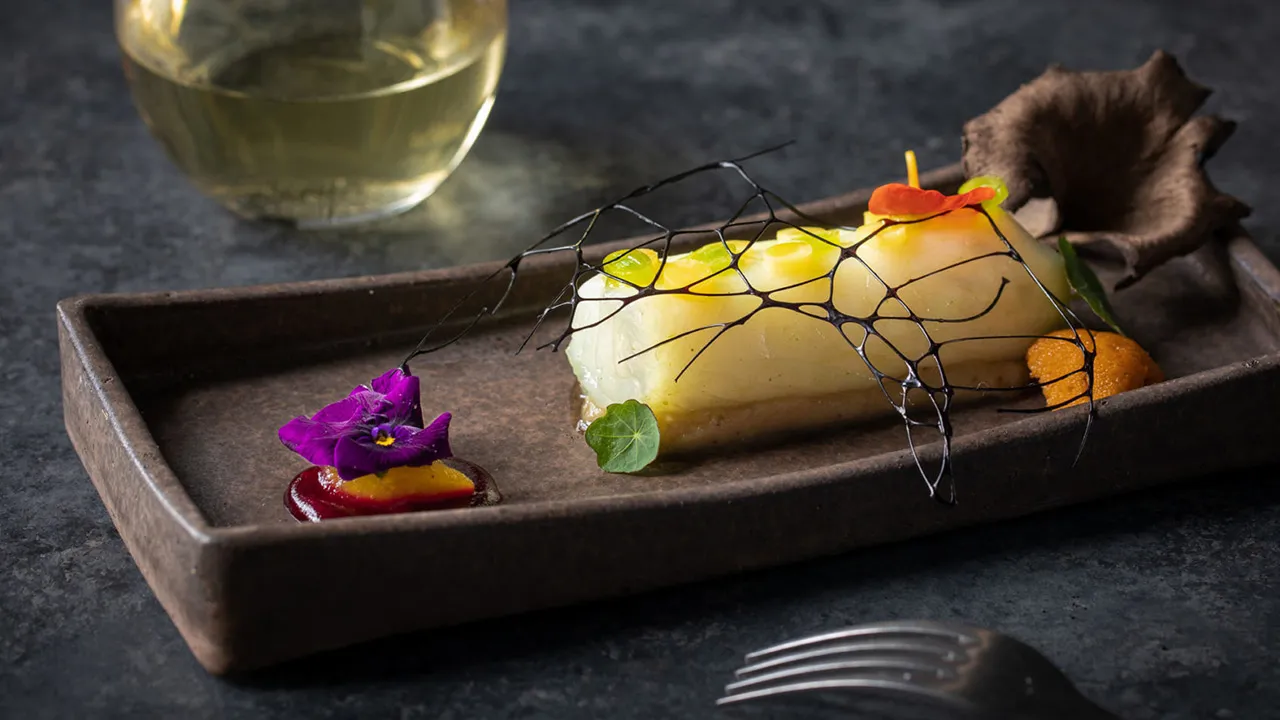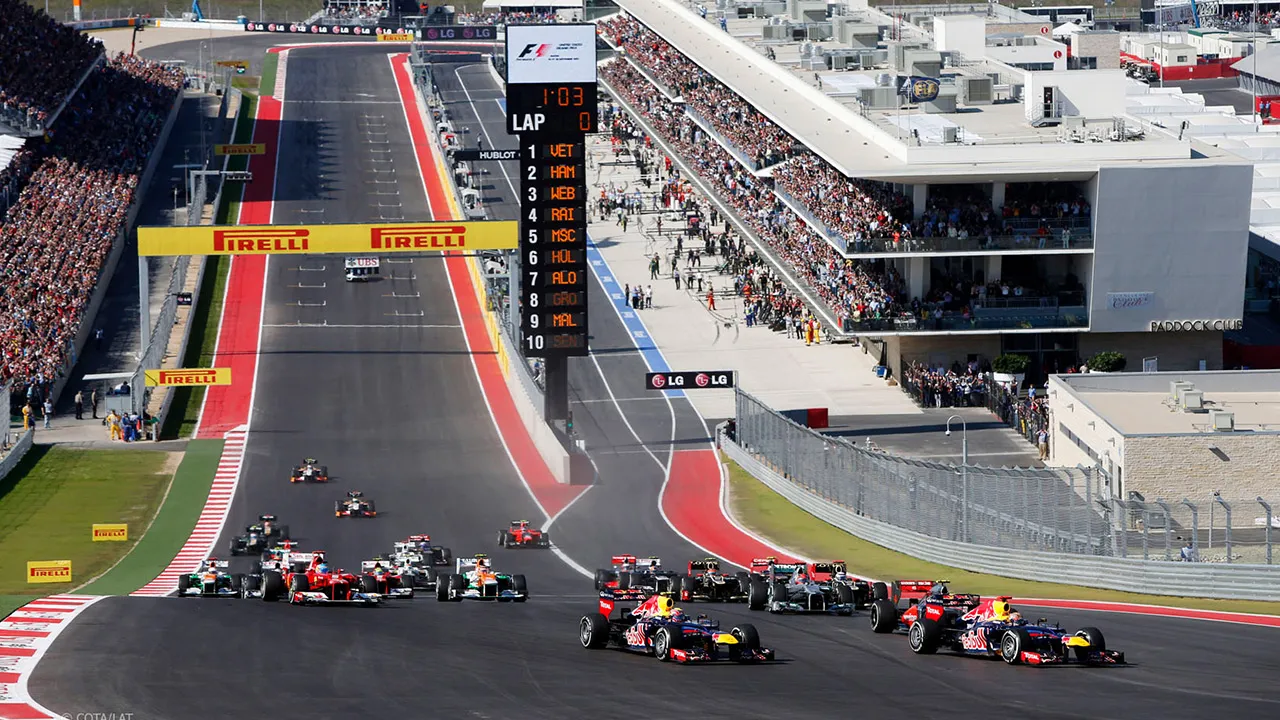 Drive exotic cars and supercars
Spend three days driving our fleet of exotic cars and muscle cars on a luxury driving tour through California, from Santa Barbara to Carmel Valley and on to Napa Valley.
Experience authentic luxury
Enjoy a curated series of boutique luxury properties as part of your Californian road trip, including a magnificent new resort in the Napa/Sonoma wine region.
Explore Napa and Sonoma Valley's finest
Swap car keys for celebrated vintages on a private day touring a selection of renowned vineyards throughout the Napa and Sonoma wine regions.
Embark on a gastronomic journey
Channel your inner foodie and sample the chef's signature dishes as you enjoy epicurean dining experiences each evening at celebrated and award-winning restaurants.
Enjoy hospitality at the US Grand Prix
Start your experience with the F1 US Grand Prix in Austin, and enjoy Paddock Club or Champions Club hospitality at the most entertainment-filled weekend in the F1 calendar.
Dine with an F1 star
While in Austin, choose to enjoy an intimate dinner with a current F1 driver, in between soaking up the city's incredible atmosphere and famous southern hospitality.
from

$

20490

$

14990

£

11990

per person*
*based on two guests per vehicle and in a shared room
Overview of your driving tour through California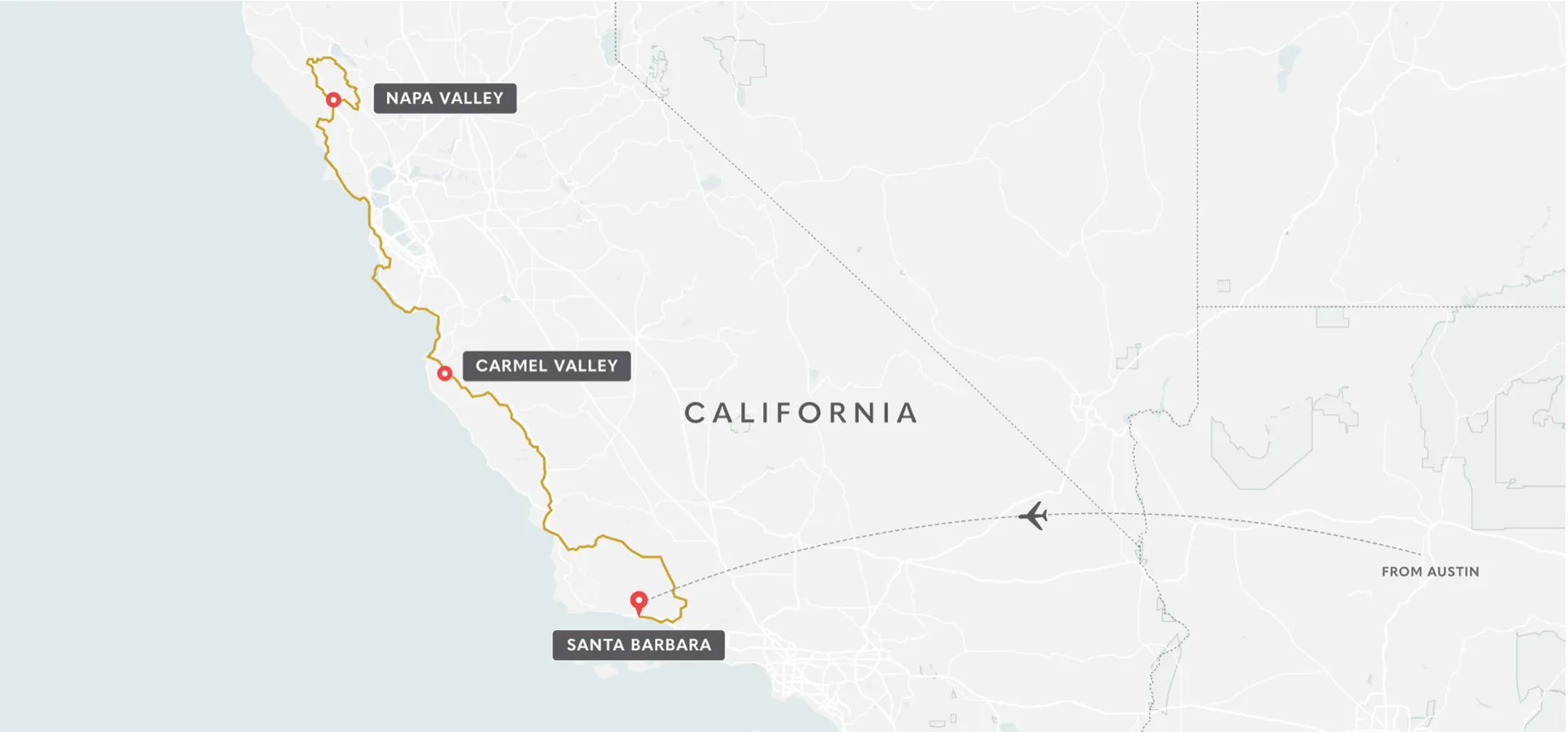 Arrive in Austin. Following chauffeur transfers from the airport, it's time to settle in, relax and enjoy the hotel's extensive amenities, or explore this charismatic city. In the evening, we dine as a group at an renowned downtown restaurant.
Day 2
American GP (Qualifying)
Your Austin F1 package kicks off with Grand Prix hospitality in either the Paddock Club or Champions Club. From your luxurious hospitality suite, experience qualifying along with warm Texan hospitality and VIP access.
Day 3
American GP (Race Day)
Sunday is race day — time to enjoy premium views of the US Grand Prix from your luxury suite. Take a break from the on-track action with the renowned hospitality and entertainment of COTA. Past GPs have featured concerts from the likes Justin Timberlake and more.
Day 4
Rest Day | Optional Evening with an F1 Driver
Enjoy a relaxed start to the day followed by time to explore, shop, dine, or take in the live music scene in Austin. Tonight's special dinner will be at an award-winning Austin institution, dining with a current F1 driver.
Day 5
Transfer to California
Today marks the end of the Grand Prix weekend. Those continuing on with the drive will enjoy flights to California, followed by transfers to Santa Barbara. From here, you can enjoy a free afternoon to relax before dinner in the evening.
Your first day of driving will see you enjoy the stunning backroads around Santa Barbara before cruising up Highway 1 to Carmel Valley. Enjoy sweeping views of the Atlantic in the morning, followed by vine covered hillsides in the afternoon.
Your second drive day will see the group cross the Golden Gate Bridge up into Sonoma and Napa County. In the afternoon, we will arrive at a magnificent newly opened hotel in Healdsburg.
On the final day of the drive, the group will enjoy a morning loop around the lush Napa countryside before trading car keys for a great glass of white or red on a tour of the region's best wineries.
Day 9
Conclusion and Departures
Today you can enjoy a relaxing morning and midday check-out. After this, the day is yours to further explore and enjoy Napa Valley before you depart on onward travel.
from

$

20490

$

14990

£

11990

per person*
*based on two guests per vehicle and in a shared room
The exotic cars you'll experience on your California driving tour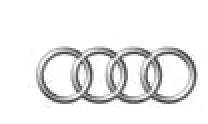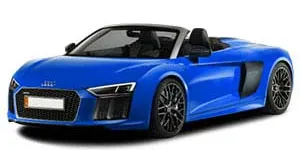 Audi R8 V10 Spyder
If you're hungry for a gorgeous, driver-friendly supercar that's quick-as-lightning, the new release update to the incredible R8 delivers, and then some. Consider your wish granted.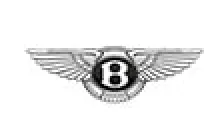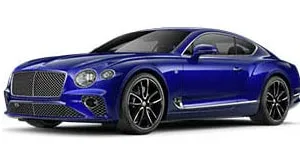 Bentley Continental GT
Solely responsible for the revival of the modern Bentley brand, the Continental GT is the perfect grand tourer, sporting a unique twin-turbo W12 and a truly luxurious interior.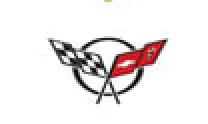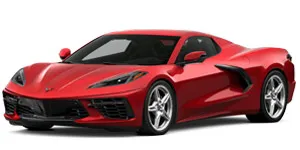 Chevrolet Corvette C8
Powered by a monstrous 6.2L supercharged V8, the C8 is a supremely competent supercar. More importantly, the 'Vette is a proud all-American effort, perfect for blasting through Route 66.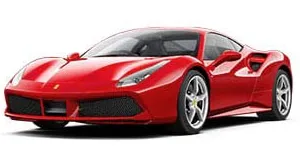 Ferrari 488 Spider
The successor to the adored 458 sees the eager-revving and naturally aspirated V8 retired in favour of a turbocharged powerplant. This supercar will propel you from 0 - 100 in just three seconds.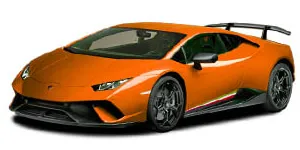 Lamborghini Huracan Performante
The Huracan is a fantastic combination of fast, loud, and sharp. With an ingenious 4WD system, the Performante offers impressive technical specs and performance to boot.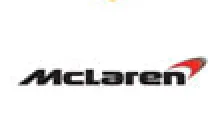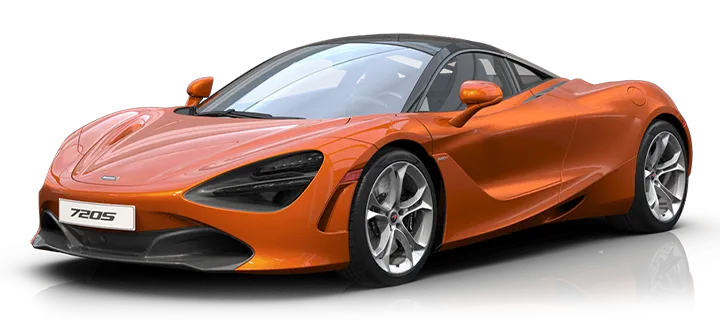 McLaren 720S
Be warned: while there are many fast cars out there, few have the performance capabilities that require drivers to up their game so profoundly. Are you ready for this beast?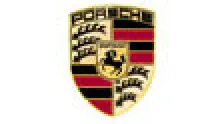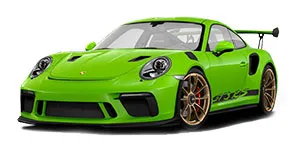 Porsche 911 GT3/GT3 RS
Hailed by critics and fans alike as one of the finest 911s of the modern era, the 991 GT3 features the legendary 4.0L flat-six capable of singing far beyond 8,000 rpm for a truly exceptional driving experience.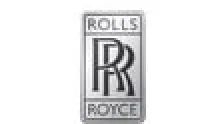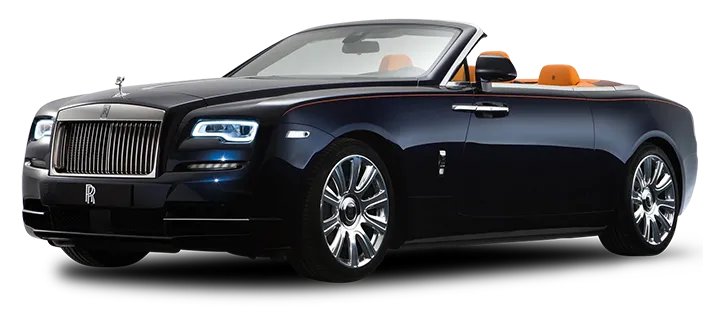 Rolls Royce Dawn
The true pinnacle of automotive luxury, the Dawn adds an exquisitely engineered convertible roof to an already serene and blissful driving experience.
from

$

20490

$

14990

£

11990

per person*
*based on two guests per vehicle and in a shared room
See what's in store on your lavish driving vacation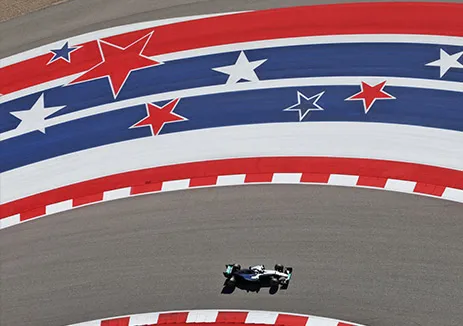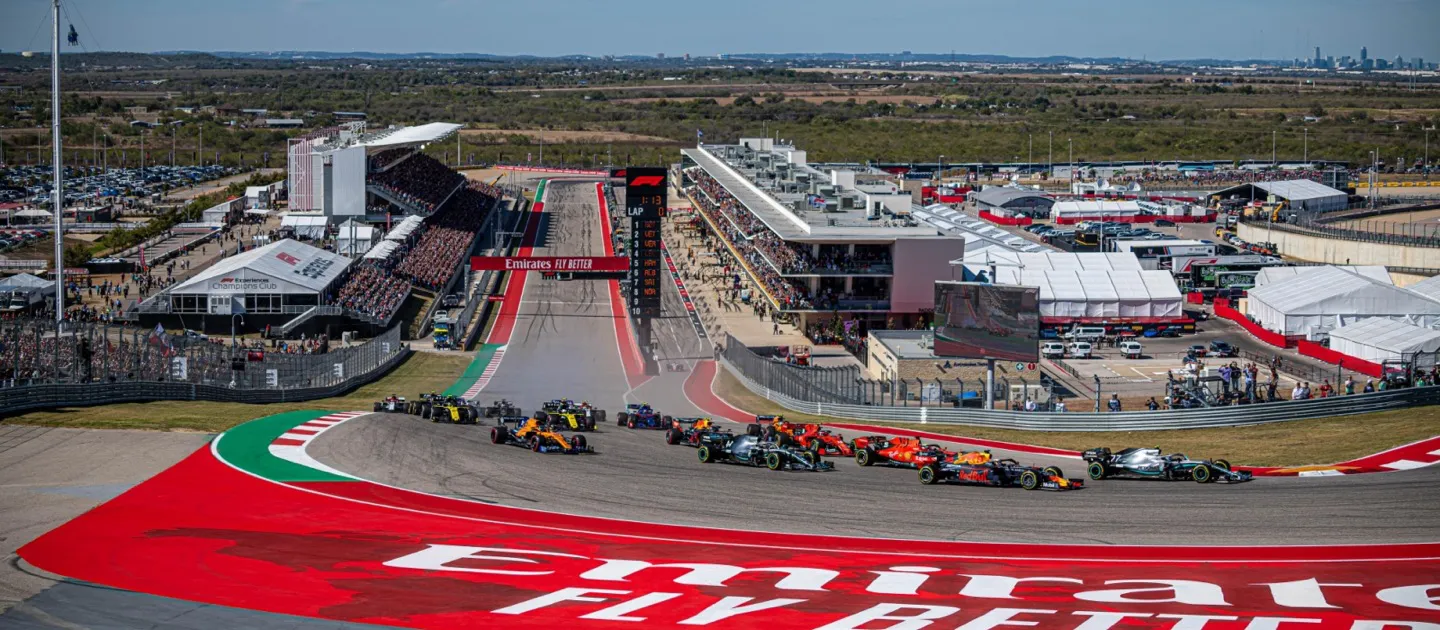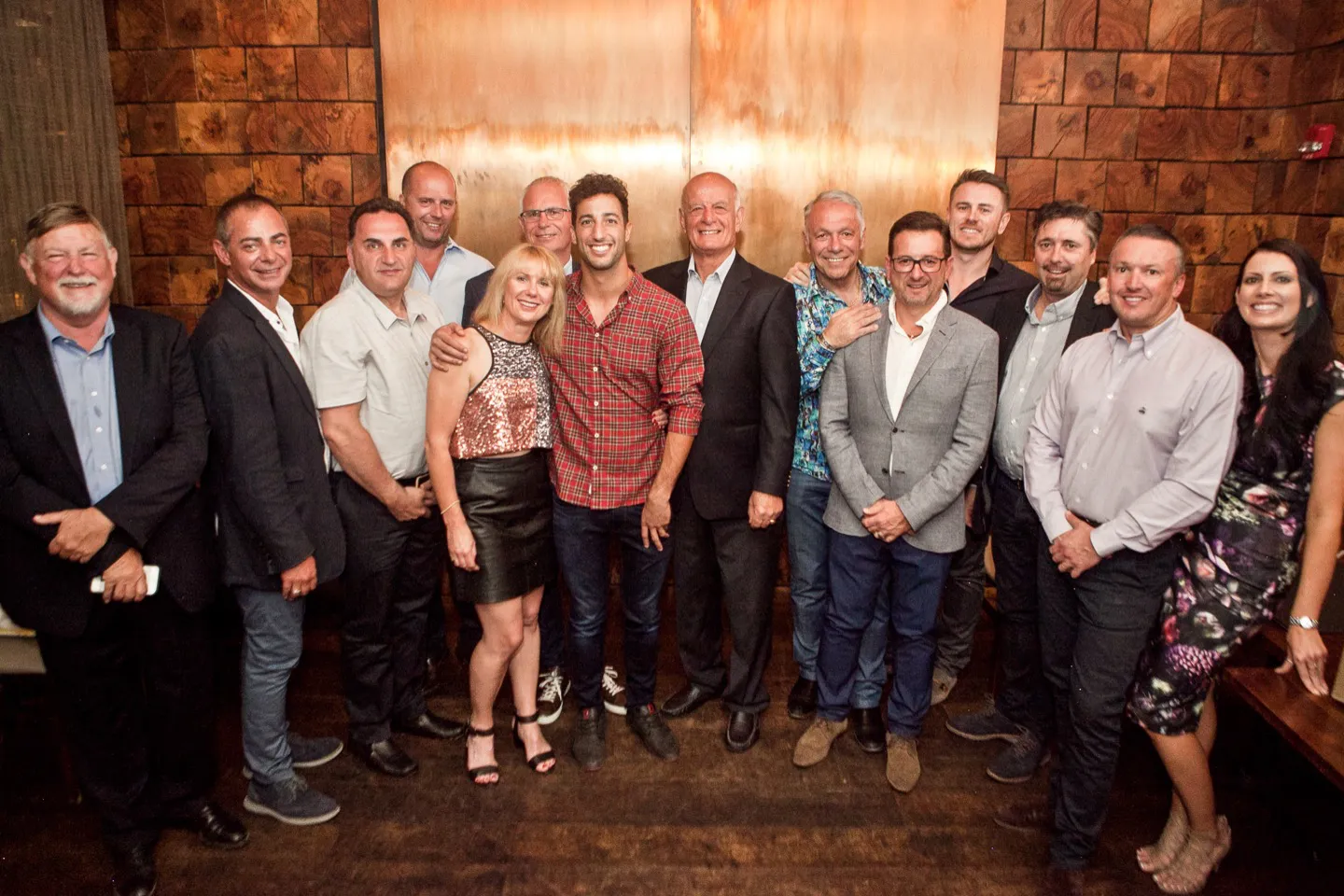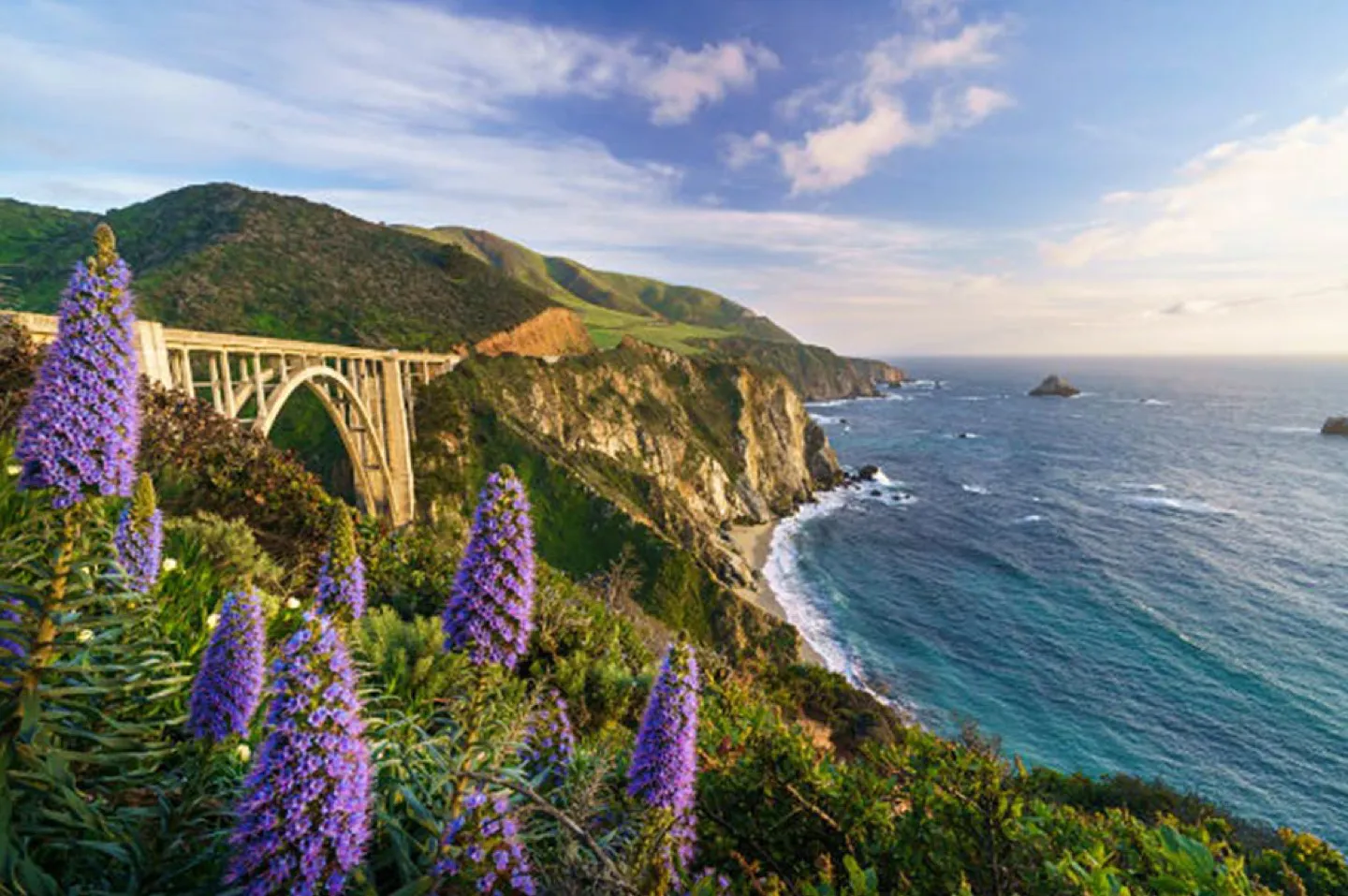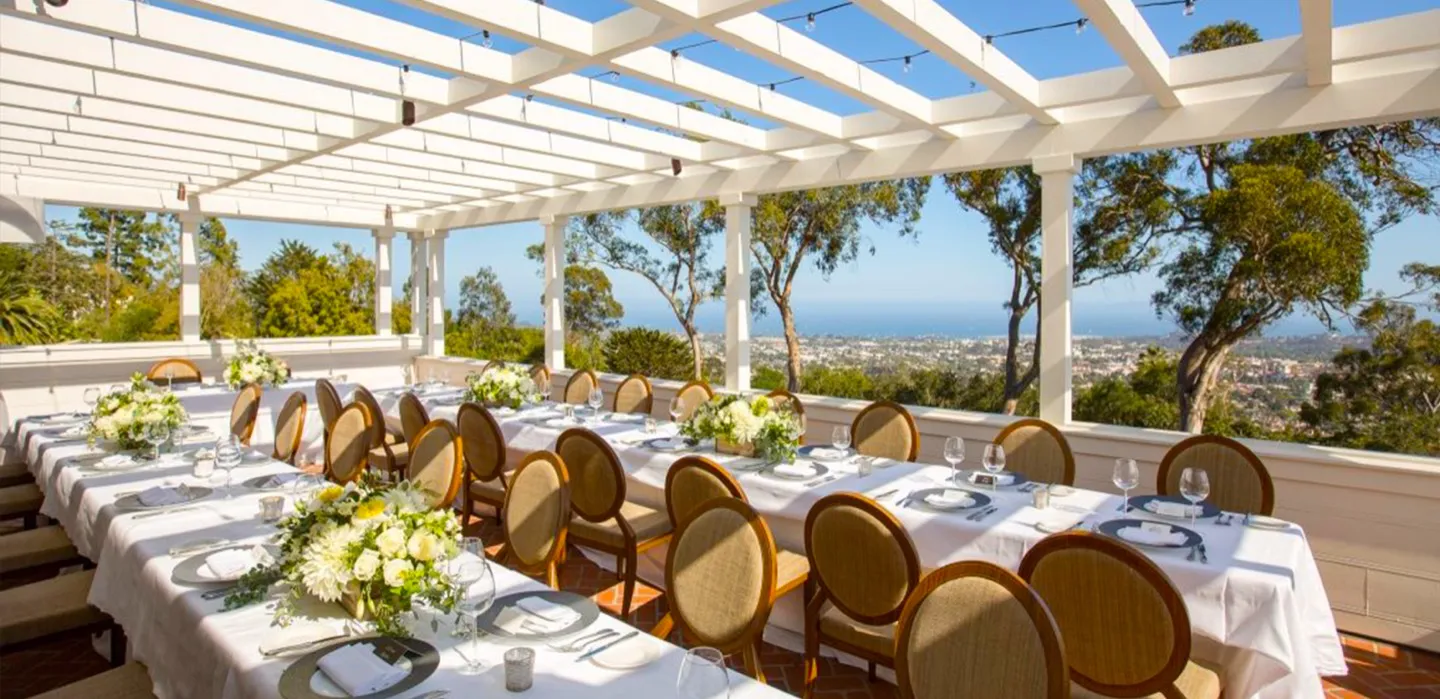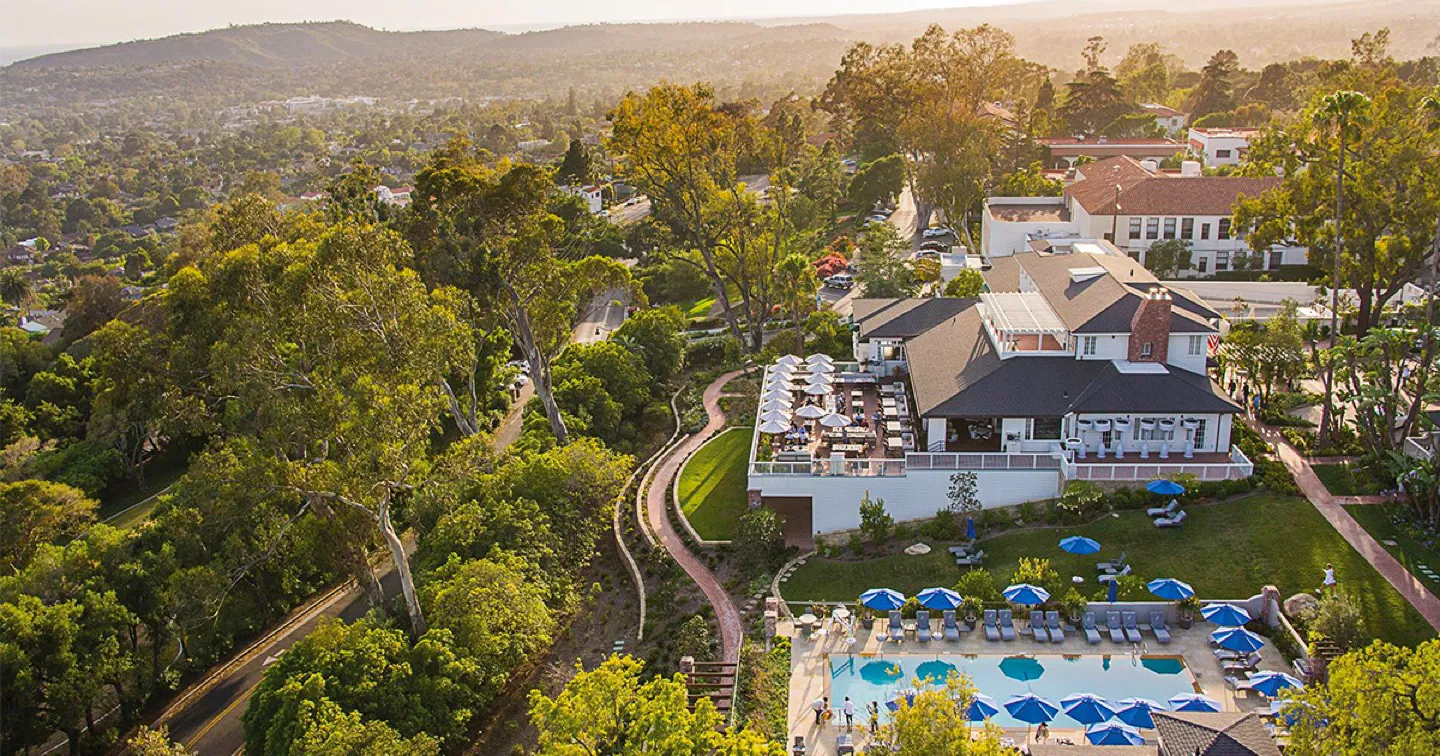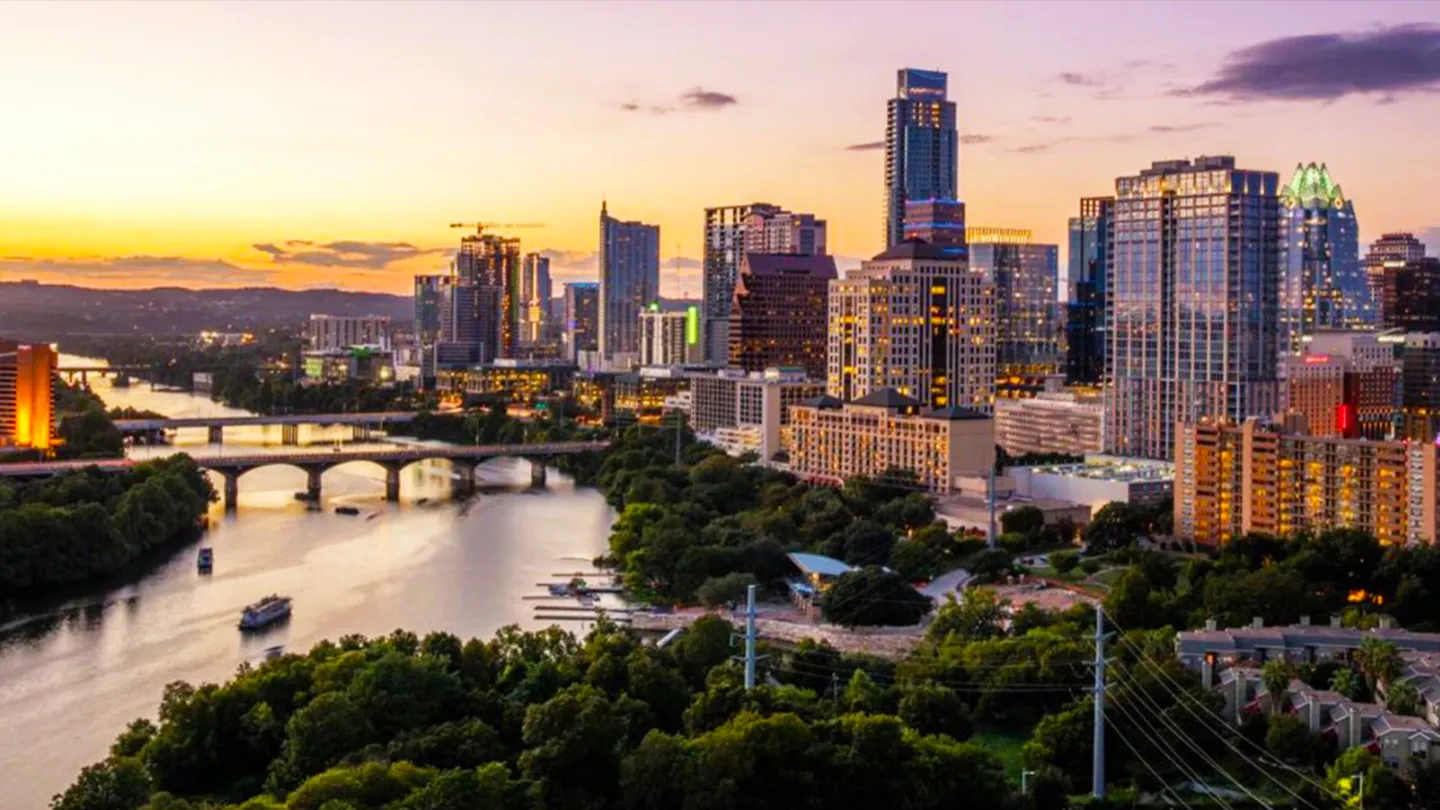 from

$

20490

$

14990

£

11990

per person*
*based on two guests per vehicle and in a shared room
Hear from past guests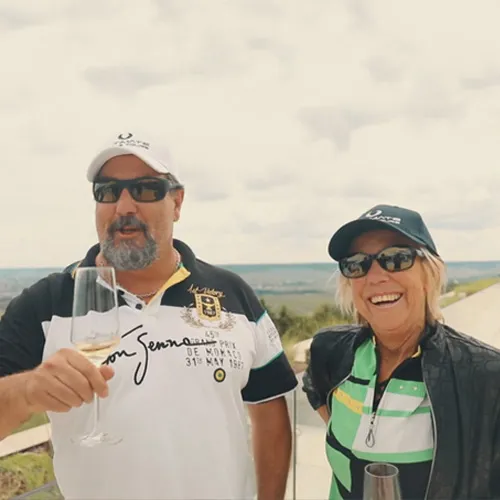 Probably the most fun you could ever have; it's beyond first class, it's a class of its own.
Chuck & Margo, USA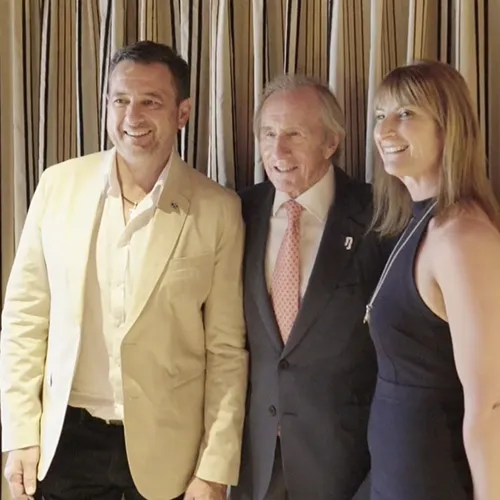 The tours are fantastic – the cars, the people, the hotels and restaurants, and the comradery.
Sab & Antonia, Australia