Spa-Francorchamps and Nurburgring Track Day Tour
Spa-Francorchamps ▸ Nürburgring
Whether you fancy yourself as an undiscovered racing car driver or simply have a passion for motoring and a love of speed, then this is the tour for you!
Join us to conquer two of the most legendary and challenging circuits in Europe, if not the world: Circuit de Spa Francorchamps and Nürburgring Nordschleife.
On this Spa and Nürburgring track day tour, you will take on these famous circuits in a fleet of specially prepared track cars and navigate some of the most challenging and rewarding corners on earth. With expert instruction from a professional F1 driver throughout, you will be able to hone your skills with confidence. Don't miss this unforgettable motoring experience.
To elevate your Ultimate Track Tour, opt to enjoy our luxury supercar road trip from Frankfurt to Spa via the famed backroads of the Mosel wine region and Eifel mountains.
Experience your Spa and Nürburgring Track Tour
Small Exclusive Groups

Our Fleet (Drive One Car)

Duration: from 4 days / 3 nights

Driving: 2 days / 400 km

Tour Start: Frankfurt, Germany

Tour End: Frankfurt, Germany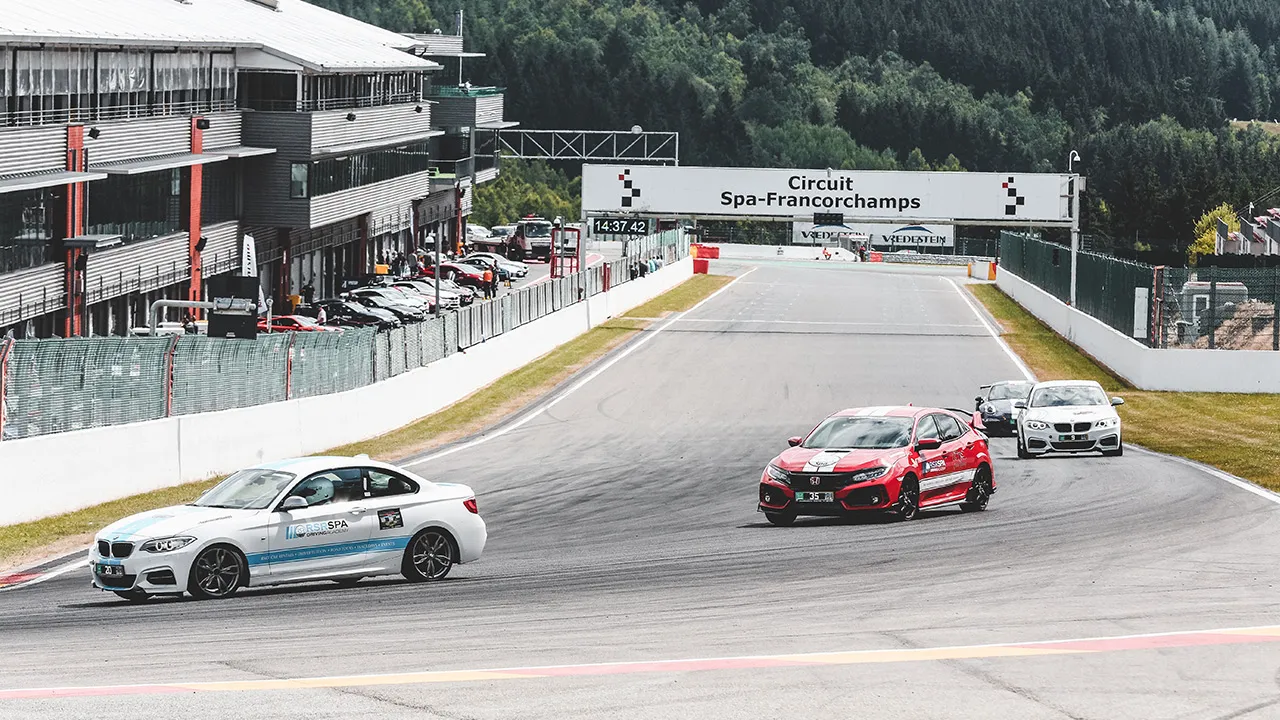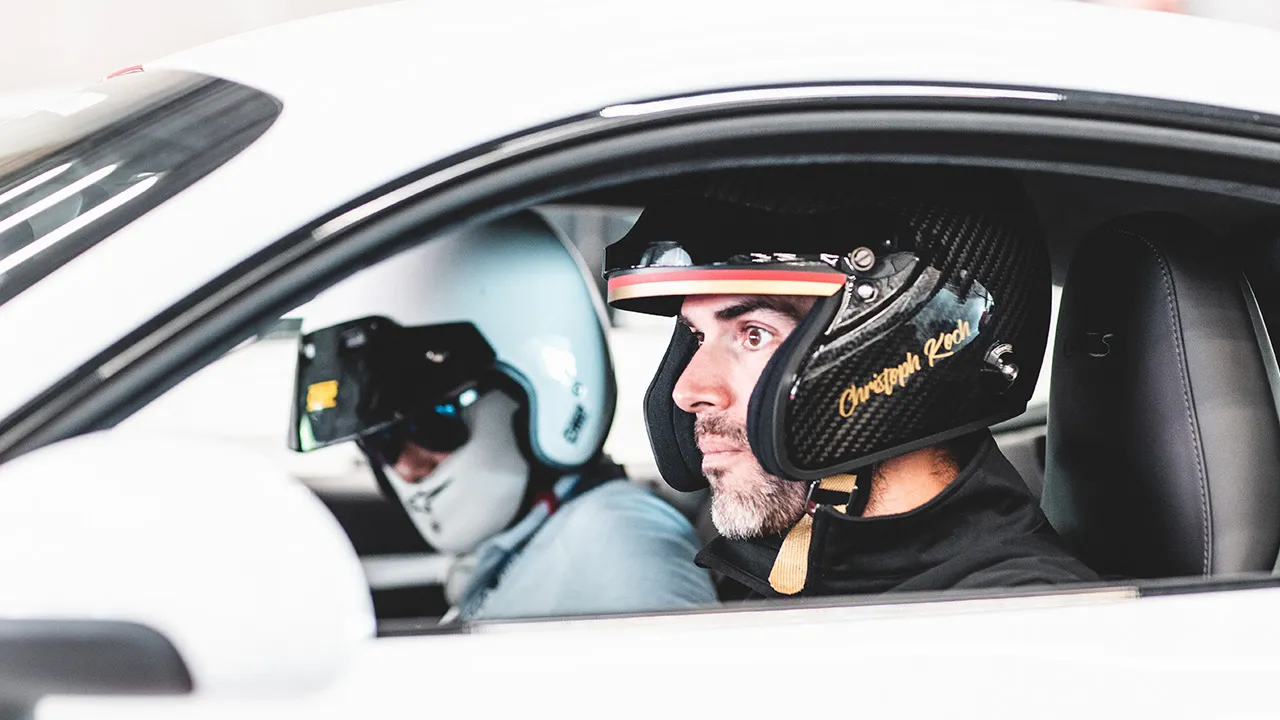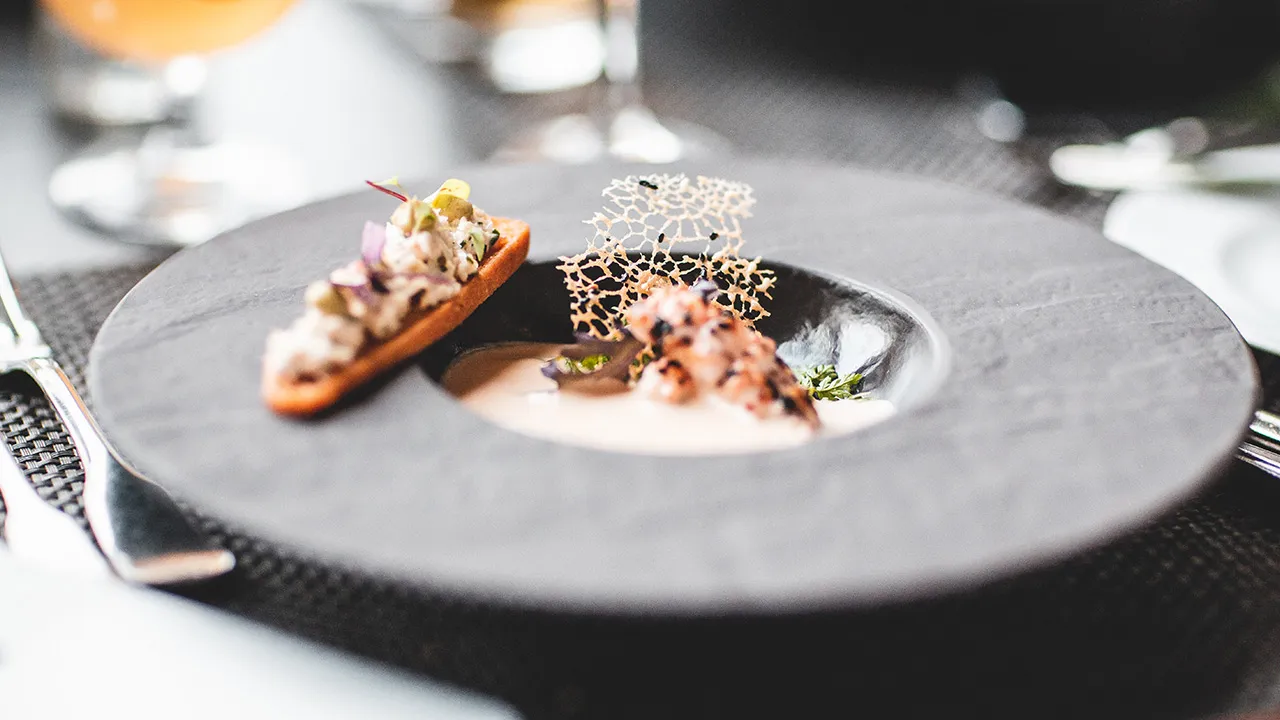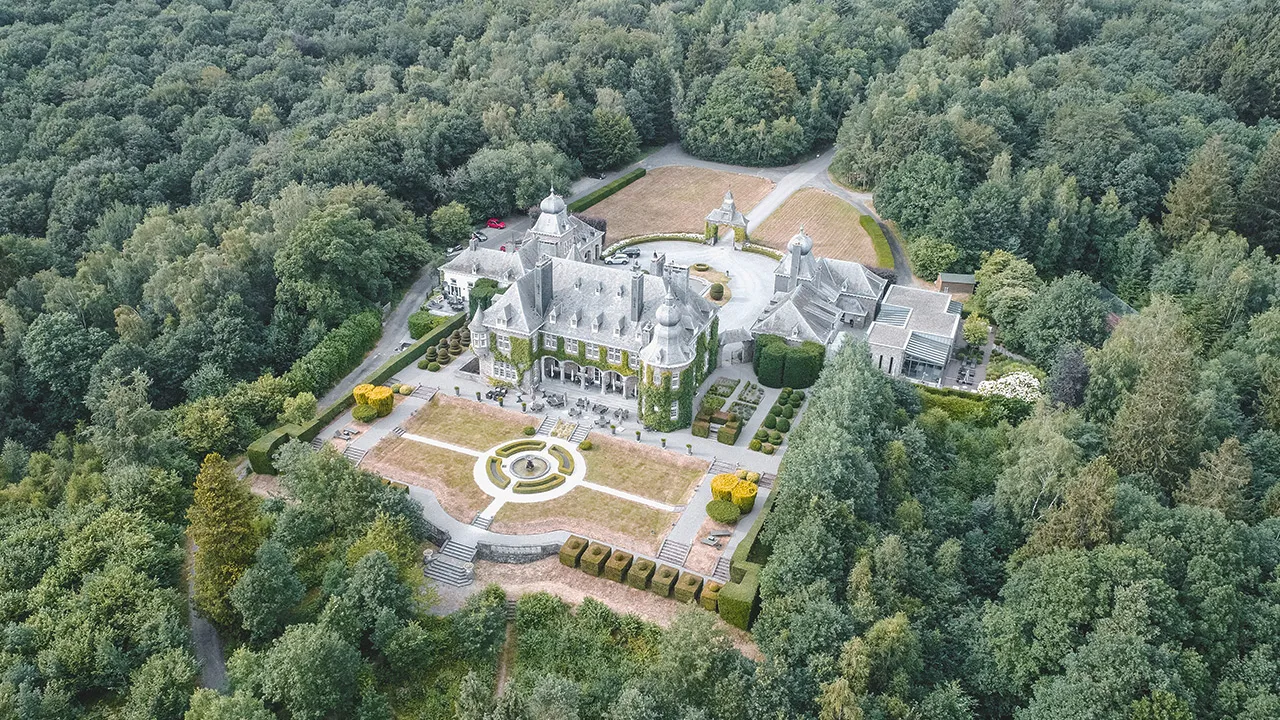 Test your mettle at Spa
Spend a day at Spa-Francorchamps, a favourite among F1 drivers and the home of perhaps the most challenging and infamous corners in motorsport — Eau Rouge.
Challenge yourself at Nürburgring
Conquer the notorious Nürburgring Nordschleife circuit, renowned for its merciless corners that will have you grabbing at the gears and calling for more.
Learn from the professionals
Get the most out of your Spa-Francorchamps and Nürburgring track experiences with fully prepared track cars and instruction from professional drivers.
Recover in comfort
Stay at luxury hotels and enjoy gourmet dining each evening. The tour also includes dinner at Pistenklause, where many F1 drivers have celebrated their victories at the Nürburgring.
Warm up with supercars
Opt to begin your experience with a supercar driving tour from Frankfurt to Spa via the scenic backroads of the Mosel wine region and Eifel mountains. The perfect warm up to your track days!
from

$

13490

$

10490

£

7490

per person*
*based on two guests per vehicle and in a shared room
An overview of your track days at Nürburgring and Spa
Day 0
Arrival for Optional Supercar Tour
For guests opting into the supercar driving tour from Frankfurt to Spa, arrive in Frankfurt at your leisure on Monday. Following check-in, spend the afternoon enjoying the hotel's amenities or exploring the city of Frankfurt. In the evening, the group will meet for an aperitif and dinner at the hotel's fine-dining restaurant.
Day 1
Arrival in Frankfurt | Optional Drive Day
Today, guests will have the chance to cruise west in a fleet of supercars through the famed Mosel wine region and onto the Eifel mountain range in Germany. Guests not joining the supercar driving tour will arrive in Frankfurt by midday, before chauffeur transfers to your commencing hotel and a relaxed welcome dinner.
Day 2
Spa-Francorchamps Track Day
Today, you will experience your first track, Spa-Francorchamps. Home to the Belgium Grand Prix, the Spa 24 Hours, and various endurance races, this circuit and its famed layout are held in high regard by many drivers. Four-time F1 Champion Lewis Hamilton calls Spa his 'favourite place on Earth'.
Day 3
Nurburgring Track Day
Following an early morning cruise from Belgium back to Germany, today you will conquer the infamous, incomparable Nürburgring: 20.8 of the most challenging kilometres that many drivers will ever experience. Later, your evening meal will be at the famed 'Ring restaurant, Pistenklause.
Day 4
Departure + Onward Travel
Enjoy a sleep-in and a leisurely breakfast. Check-out from the hotel is at midday. From here, the day is yours before transfers and onward travel plans.
from

$

13490

$

10490

£

7490

per person*
*based on two guests per vehicle and in a shared room
The cars you can drive on your Spa and Nurburgring track experience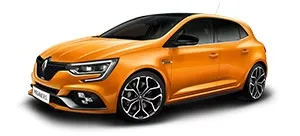 Renault Megane RS275
Renault has long been the king of the hot-hatch world, and the Megane RS275 is the best of the bunch. Respected as one of the finest examples of the front-drive mantra, big smiles are guaranteed by all.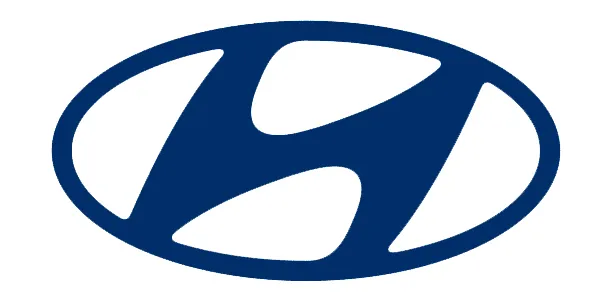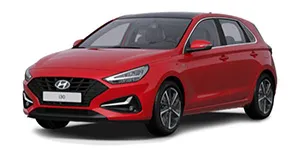 Hyundai I30 N
Small, nimble with an explosive 280HP engine - what more would you want. Hyundai's version of the "hot hatch" is here with sporting credentials to match. Get your rally car kicks with this number!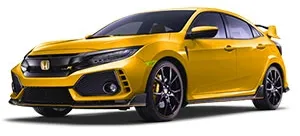 Honda Civic Type R
The Type R comes with a short-throw gearbox and new suspension and steering tech. It's not short on power with over 300HP on tap and will churn out a respectable 0-100 time in just under 5 seconds.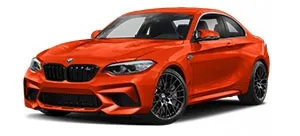 BMW 228I M-SPORT/M2/M3/M4
BMW builds incredible cars, and anything with an 'M' badge has earned its place in the land of performance. These beasts are ready to lap the Ring and Spa all day long.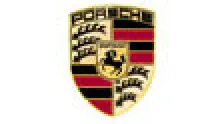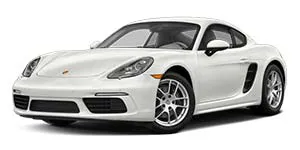 Porsche Cayman
Nimble and lightweight, the Cayman is the perfect vehicle on ice. Built on the classic sports car formula of a mid-engine with rear wheel drive, it packs a ton of performance and inspires confidence with its scalpel-like precision.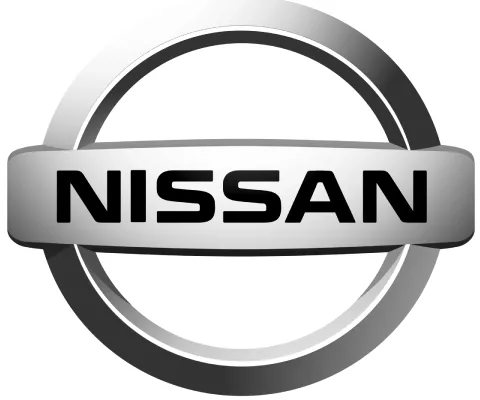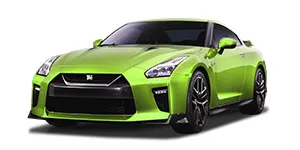 Nissan GTR
Nicknamed "Godzilla" because it produces nearly 600HP and will rocket you from 0-100 in under 3 seconds, the way the GTR propels you forward will make you question the laws of physics. Must be driven to be believed!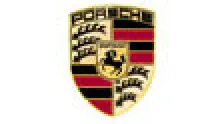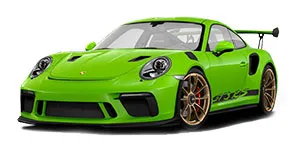 Porsche 911 GT3/GT3 RS
Hailed by critics and fans alike as one of the finest 911s of the modern era, the 991 GT3 features the legendary 4.0L flat-six capable of singing far beyond 8,000 rpm for a truly exceptional driving experience.
from

$

13490

$

10490

£

7490

per person*
*based on two guests per vehicle and in a shared room
View you ultimate track day tour of Nürburgring and Spa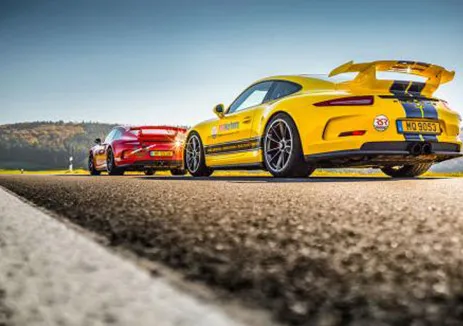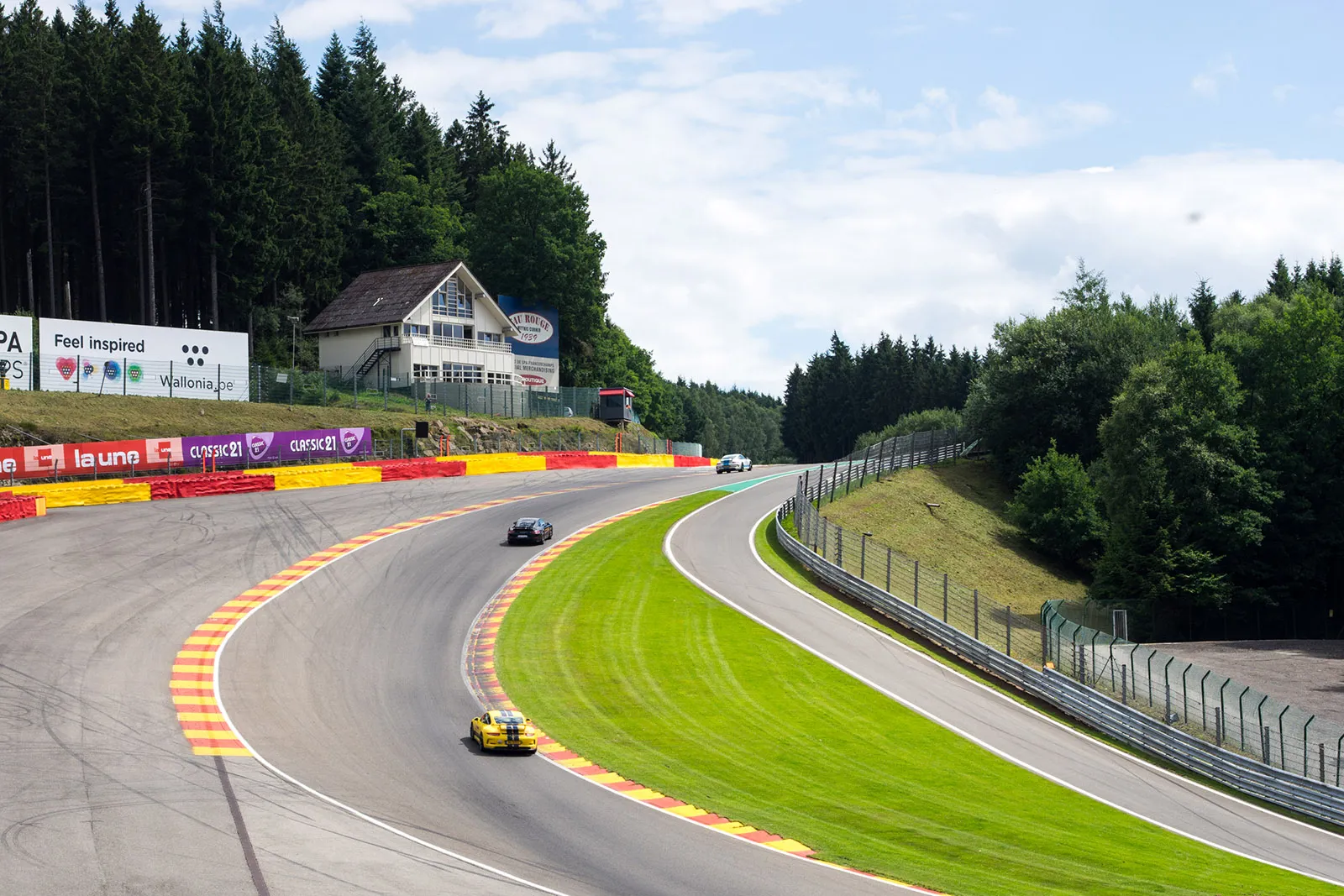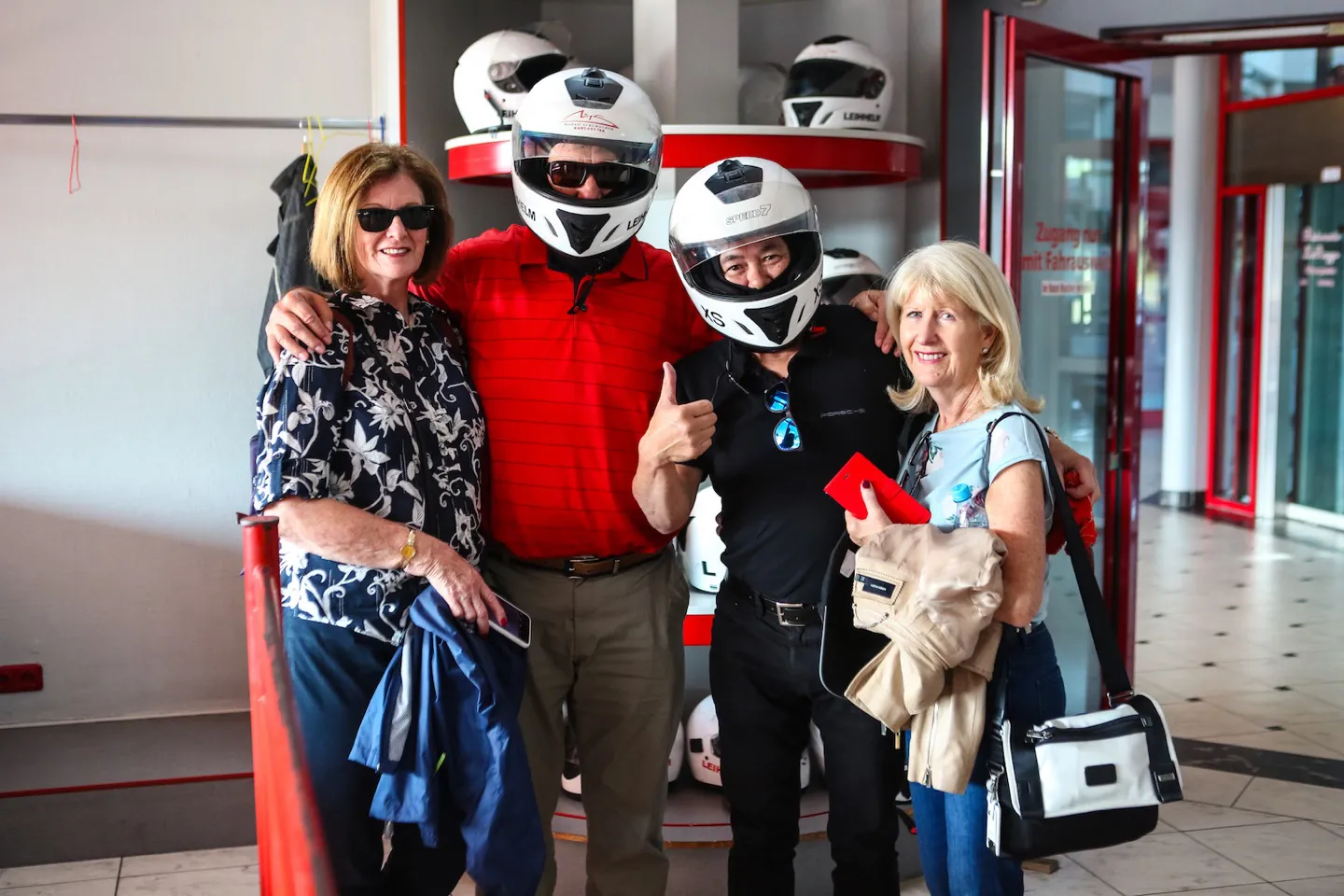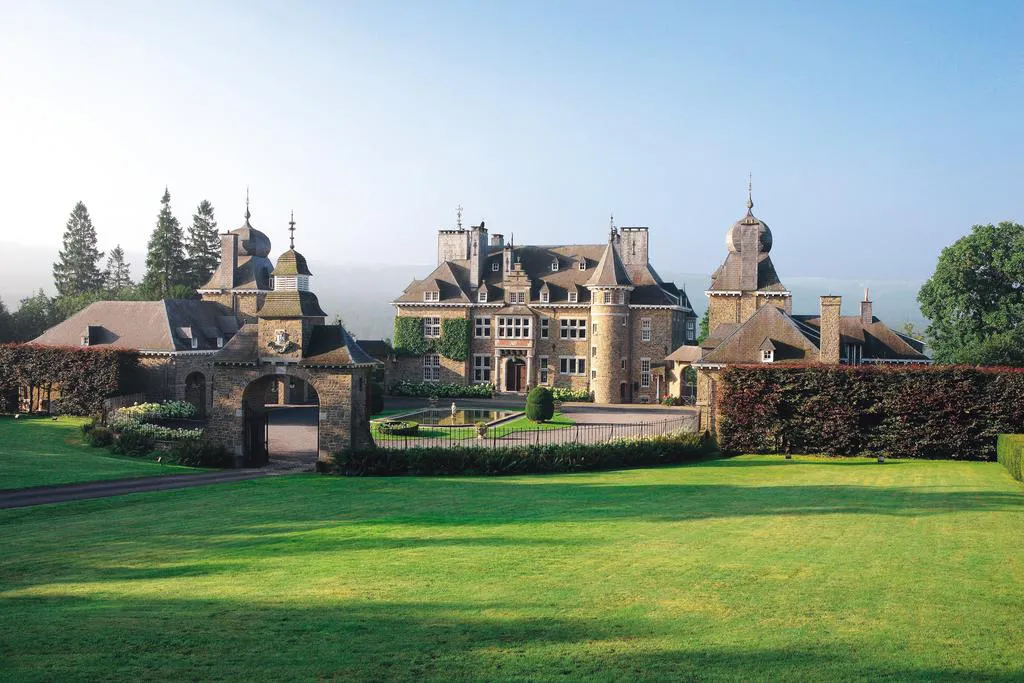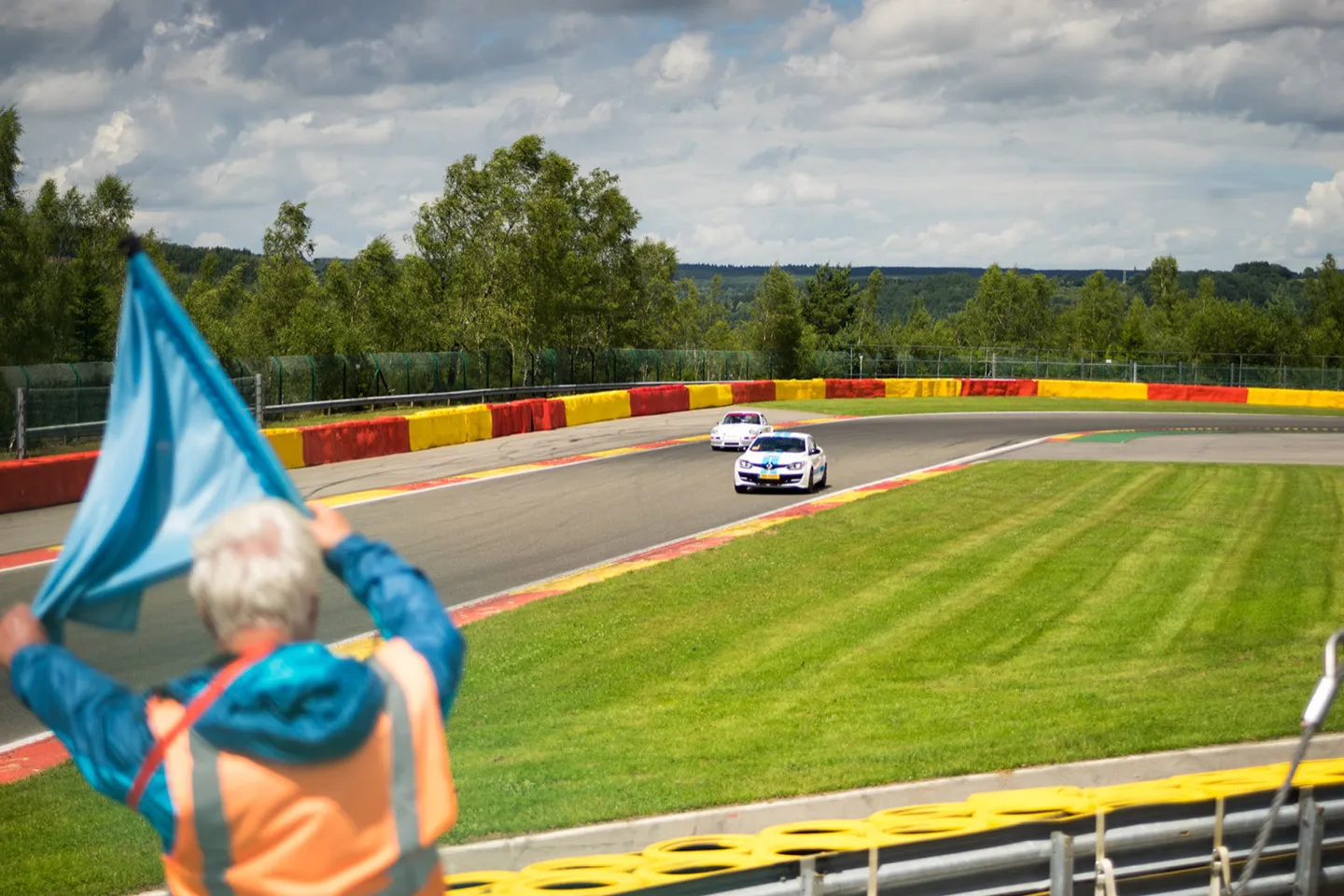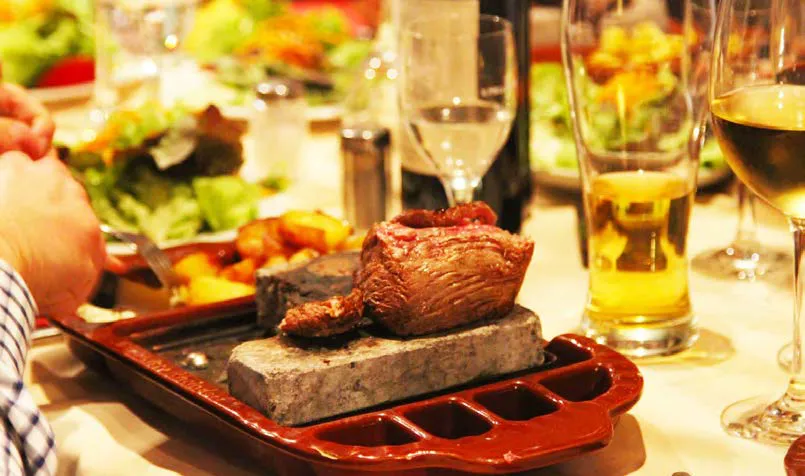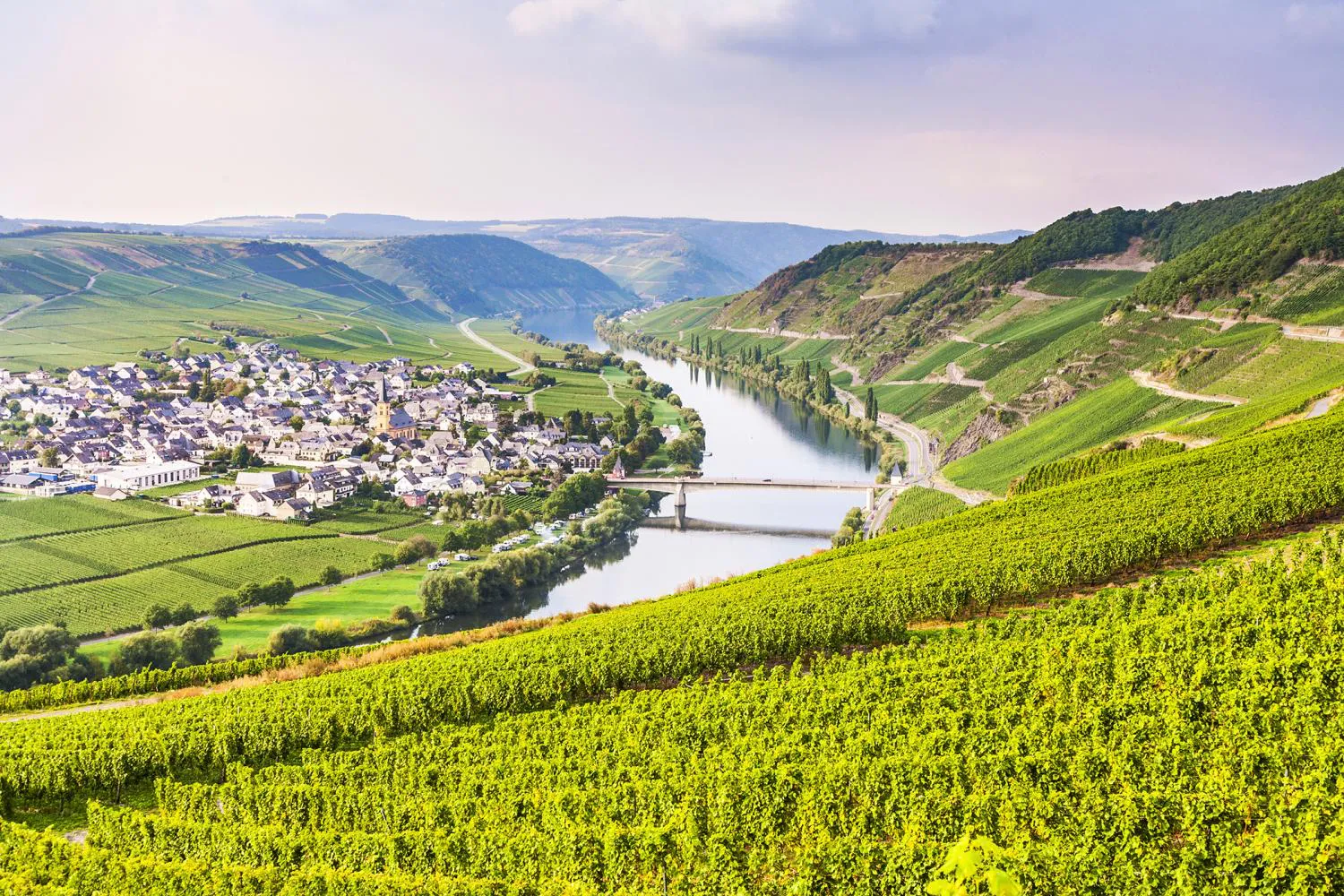 from

$

13490

$

10490

£

7490

per person*
*based on two guests per vehicle and in a shared room
Customise your Nurburgring and Spa tour package
Our tours are designed to be end-to-end luxury travel experiences that consider every detail from the moment you arrive to the moment you depart.
Your final tour investment comprises your Tour Package (as outlined above) and any Optional Add-Ons you choose to include. Please view the tour brochure for a full list of inclusions.
Choose your preferred currency
Tour Package
Double Occupancy
$
13490
$
10490
£
7490
per person
Single Occupancy
$
14490
$
11250
£
8250
per person
*Enquire for Single/Twin Occupancy
Optional Add-Ons
Non-driver package

from

$

3250

$

2490

£

1750

per person

Upgrade your accommodation package

$

690

$

550

£

390

per person

Add supercar drive day

from

$

5990

$

4750

£

3490

per person

Upgrade to your own car

from

$

4490

$

3990

£

2990

per car

Upgrade your car
Payment Option
Monthly

$ 2000 deposit

$ 1500 deposit

£ 1000 deposit

+ $ 950 per month

+ $ 750 per month

+ £ 540 per month

Quarterly

$ 5000 deposit

$ 3500 deposit

£ 3000 deposit

+ $ 2830 per quarter

+ $ 2330 per quarter

+ £ 1490 per quarter

In Full
*final pricing depends on optional add-ons.
Hear from past guests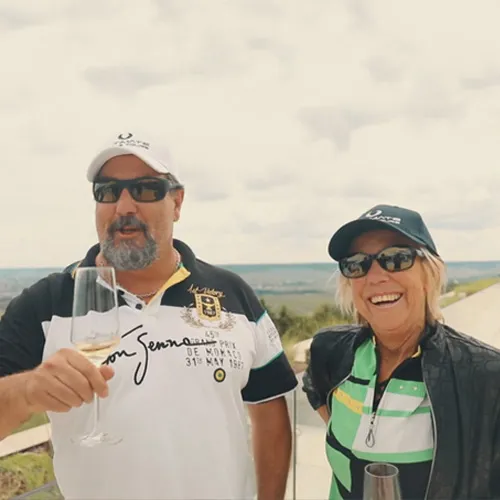 Probably the most fun you could ever have; it's beyond first class, it's a class of its own.
Chuck & Margo, USA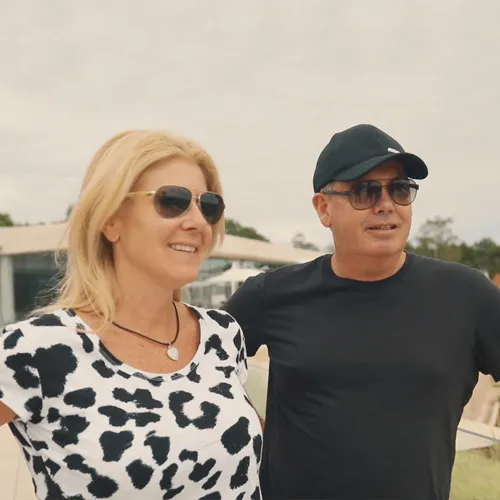 Just unbelievable; out of this world – a bucket-list dream with new but now lifelong friends.
Adam & Kerryn, Australia