Luxury Driving Tour of England
Yorkshire Dales ▸ North York Moors ▸ Lake District
Join us for an unforgettable summertime journey through England's greenest hills, taking in some of the country's most picturesque National Parks and finest hospitality.
On this five-day supercar tour, you'll discover the outstanding natural beauty of the North York Moors and the Yorkshire Dales, the majestic North Pennines and the high country of the Lake District, enjoying the region's most exclusive boutique hotels and Michelin-starred dining along the way.
Optional add-on… Extend your British jaunt to include a VIP hospitality package at the iconic Goodwood Festival of Speed, which begins on 14 July. A legendary event for true motorsport enthusiasts. Enquire now for more details.
Exclusive experiences on your luxury UK driving tour
Small Exclusive Groups

Our fleet (drive all cars)

Duration: from 5 days / 4 nights

Driving: 3 days / 400 miles

Tour Start: Ripon, England

Tour End: Ripon, England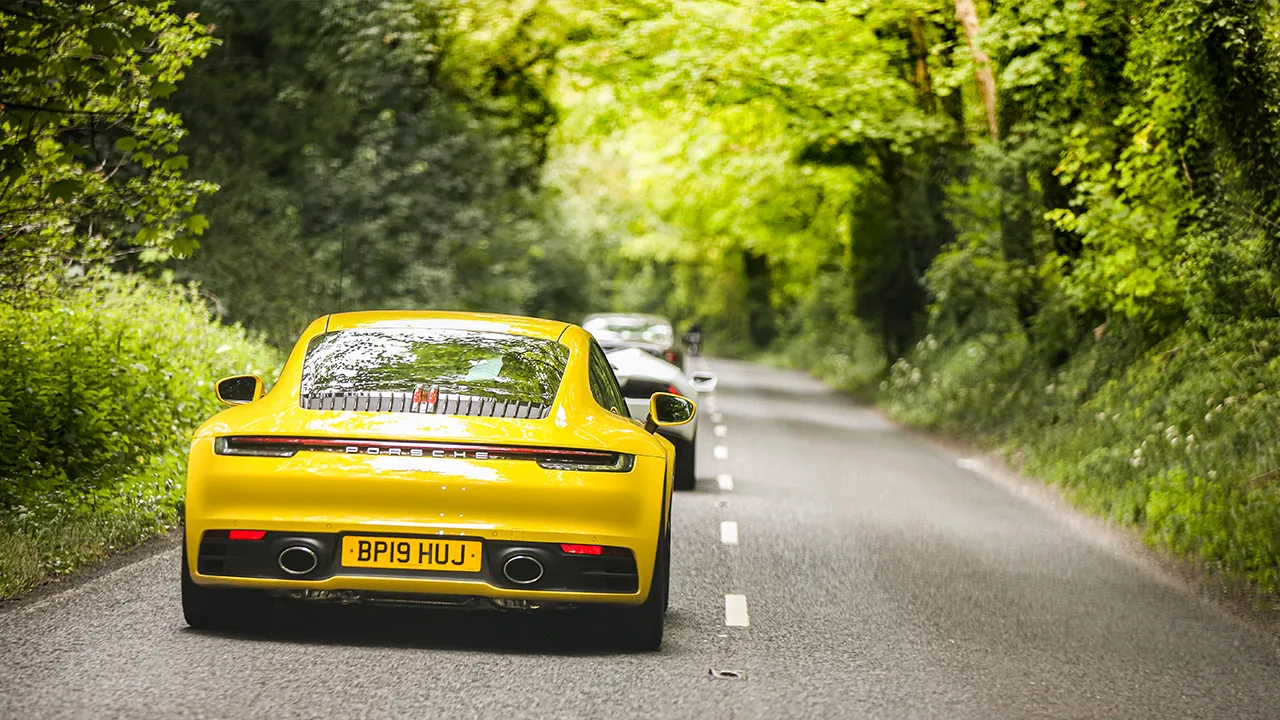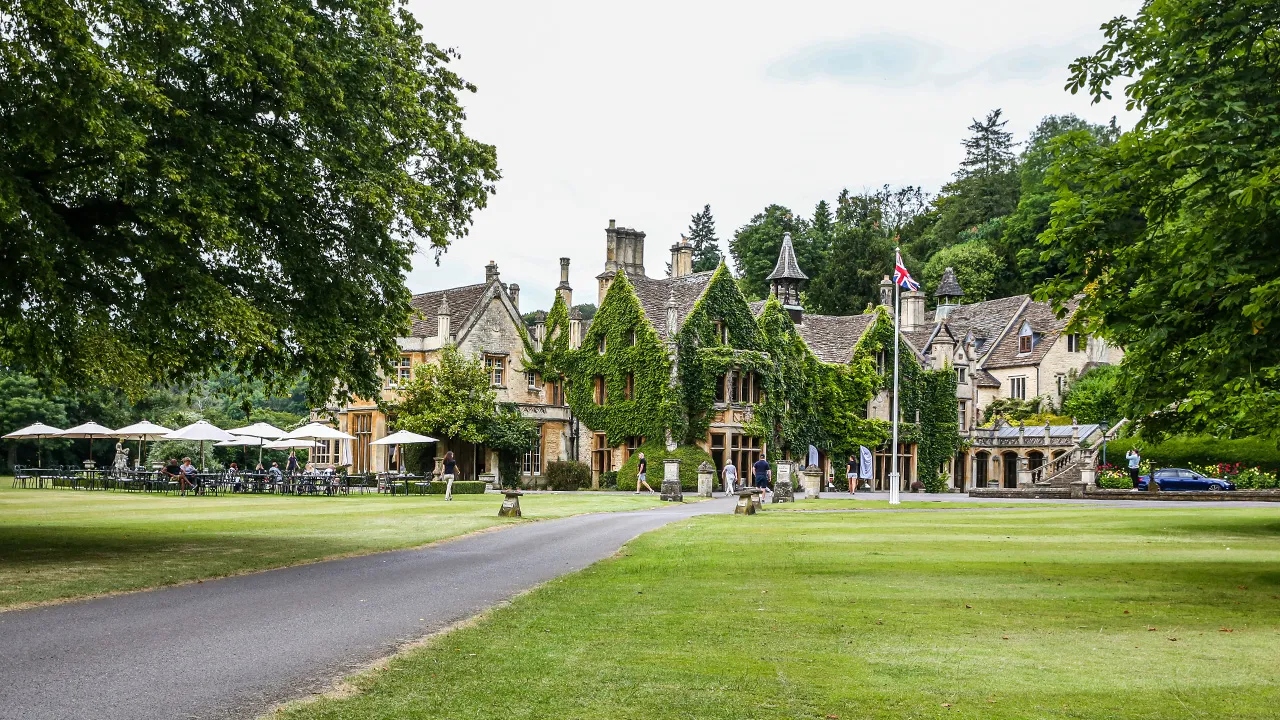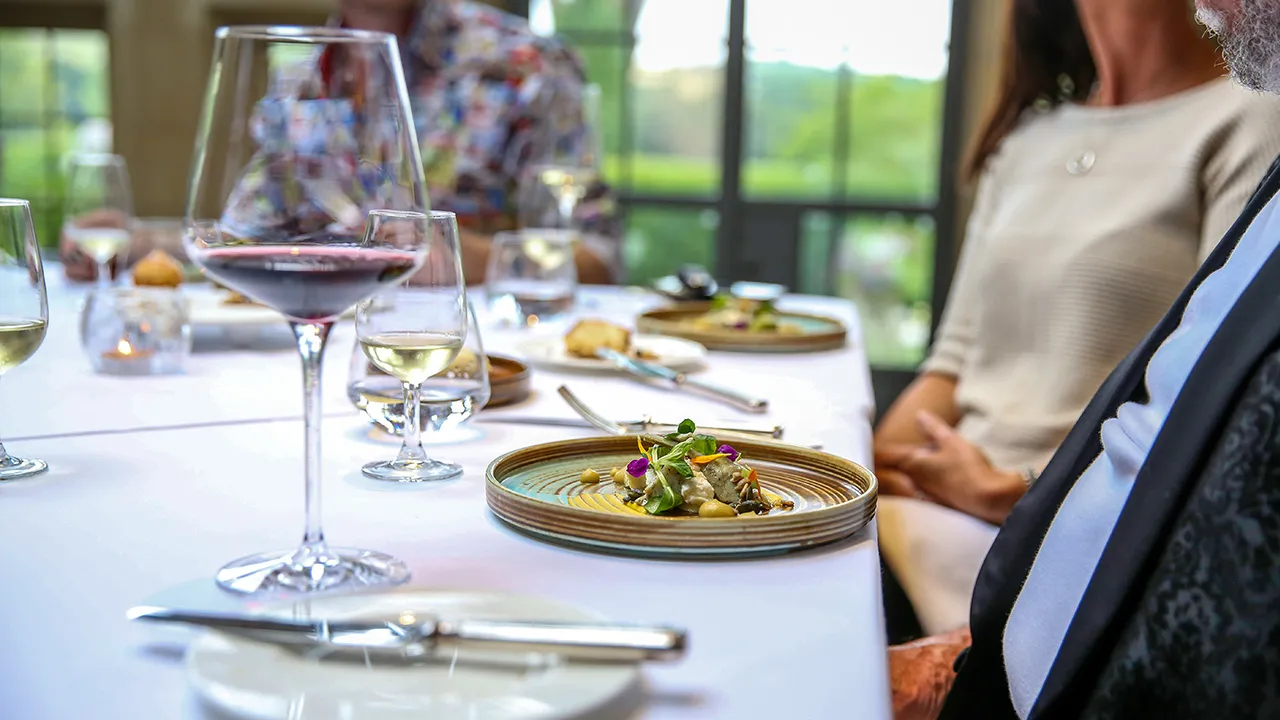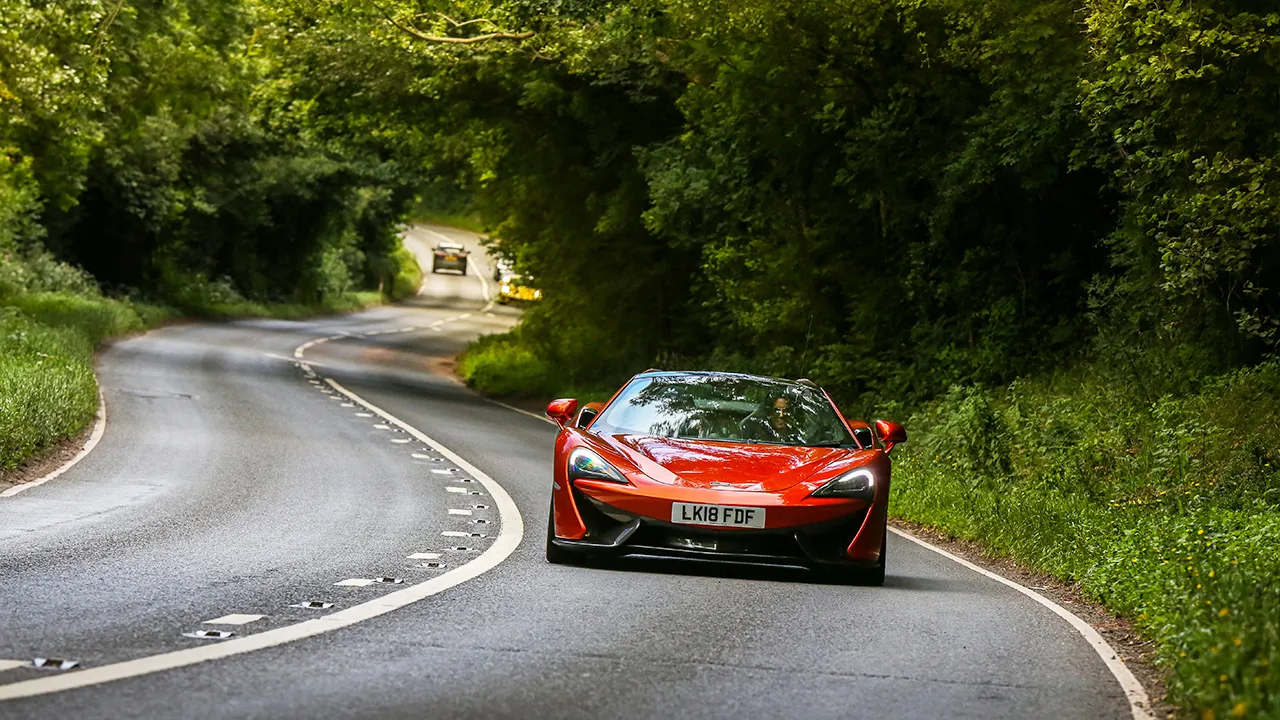 Explore lush country landscapes
Discover the meandering country roads and traverse the picturesque national parks of northern England as part of an all-inclusive guided UK driving tour.
Tackle incredible roads
Enjoy some proper British driving roads from the comfort of our luxury supercars, while sharing the experience with a group of like-minded enthusiasts.
Journey through Yorkshire and the Lake District
Enjoy the diverse scenery of the Yorkshire Dales and the Lake District's lush farmland, charming villages and grand country estates, as well as a UNESCO Global Geopark.
Experience bespoke luxury
Stay in a curated selection of luxurious hotels along the route, including an opulent 17th-century mansion, a magnificent historic hall, and a sophisticated lakeside residence.
Delight in indulgent dining
Enjoy evenings on an epicurean journey. Delight in regional cuisine carefully prepared by celebrated chefs and expertly paired with fine wine at a selection of celebrated restaurants.
from

$

14990

$

10490

£

8250

per person*
*based on two guests per vehicle and in a shared room
Day-by-day on your luxury tour of England
Arrive into Ripon. Following check-in and time to refresh, spend the afternoon making the most of this deluxe property and its amenities. In the evening the group will convene for a welcome aperitif and dinner at Shaun Rankin's celebrated restaurant. Here, you will have the opportunity to meet the other guests on the tour before the drive begins.
The first day of the drive takes you into the Howardian Hills, followed by a loop around the stunning North York Moors and its vast expanses of heather moorland. Your residence for the night is Rockliffe Hall, a magnificent 18th-century estate complete with an award-winning golf course and spa. In the evening, guests will enjoy a unique foodie journey at the hotel's flagship 3AA Rosette restaurant, Orangery.
Today, the drive takes you to the northernmost section of the Pennines. The region is categorised as an Area of Outstanding Natural Beauty and a UNESCO Global Geopark. Along the way you will be able to show off your marksmanship as we stop for a spot of clay pigeon shooting. Your base for the night is the gorgeous Belsfield hotel, nestled on the banks of Lake Windermere.
The penultimate day of the drive takes the convoy to loop around the Lake District National Park, then head back through the Yorkshire Dales. The day will be spent cutting a line through the stunning moors, lush valleys, hills and villages for which the region is famed. Later in the afternoon, guests will return to the opulence of Grantley Hall. Here you can trade car keys for a well-earned drink before enjoying a farewell dinner with the group.
Day 5
Departures + onward travel
Relax with a leisurely start to the day. Enjoy breakfast and the hotel's superb wellness facilities before check-out at midday and onward travel plans. If you are joining us at the Goodwood Festival of Speed, you will enjoy easy transfers after breakfast.
from

$

14990

$

10490

£

8250

per person*
*based on two guests per vehicle and in a shared room
The incredible supercars you'll get to drive on your luxurious British tour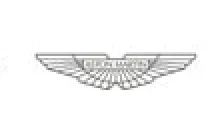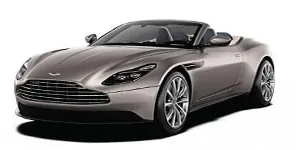 Aston Martin DB11
Labelled as the most important Aston in the marques history, the DB11 is a supremely sophisticated blend of hypermodern, road-crushing technologies and old-school Gran Tourer charm.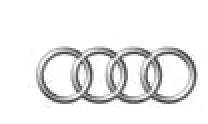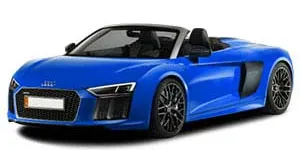 Audi R8 V10 Spider
If you're hungry for a gorgeous, driver-friendly supercar that's quick-as-lightning, the new release update to the incredible R8 delivers, and then some. Consider your wish granted.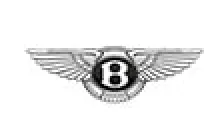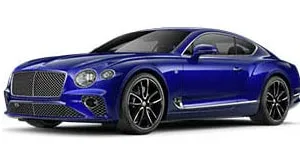 Bentley Continental GT
Solely responsible for the revival of the modern Bentley brand, the Continental GT is the perfect grand tourer, sporting a unique twin-turbo W12 and a truly luxurious interior.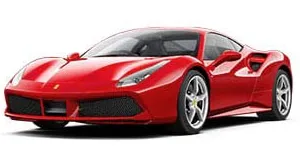 Ferrari 488 GTB / Spider
The successor to the adored 458 sees the eager-revving and naturally aspirated V8 retired in favour of a turbocharged powerplant. This supercar will propel you from 0 - 100 in just three seconds.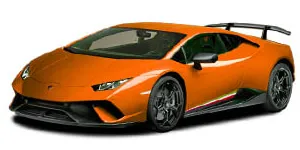 Lamborghini Huracan Performante
The Huracan is a fantastic combination of fast, loud, and sharp. With an ingenious 4WD system, the Performante offers impressive technical specs and performance to boot.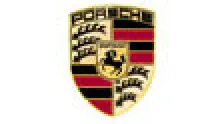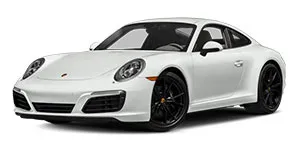 Porsche 911 Turbo
For decades, the 911 has been the stuff of legend - a title it continues to claim today. Capable in all situations, this precision instrument remains a timeless inclusion on our tours.
from

$

14990

$

10490

£

8250

per person*
*based on two guests per vehicle and in a shared room
A snapshot of your UK luxury driving tour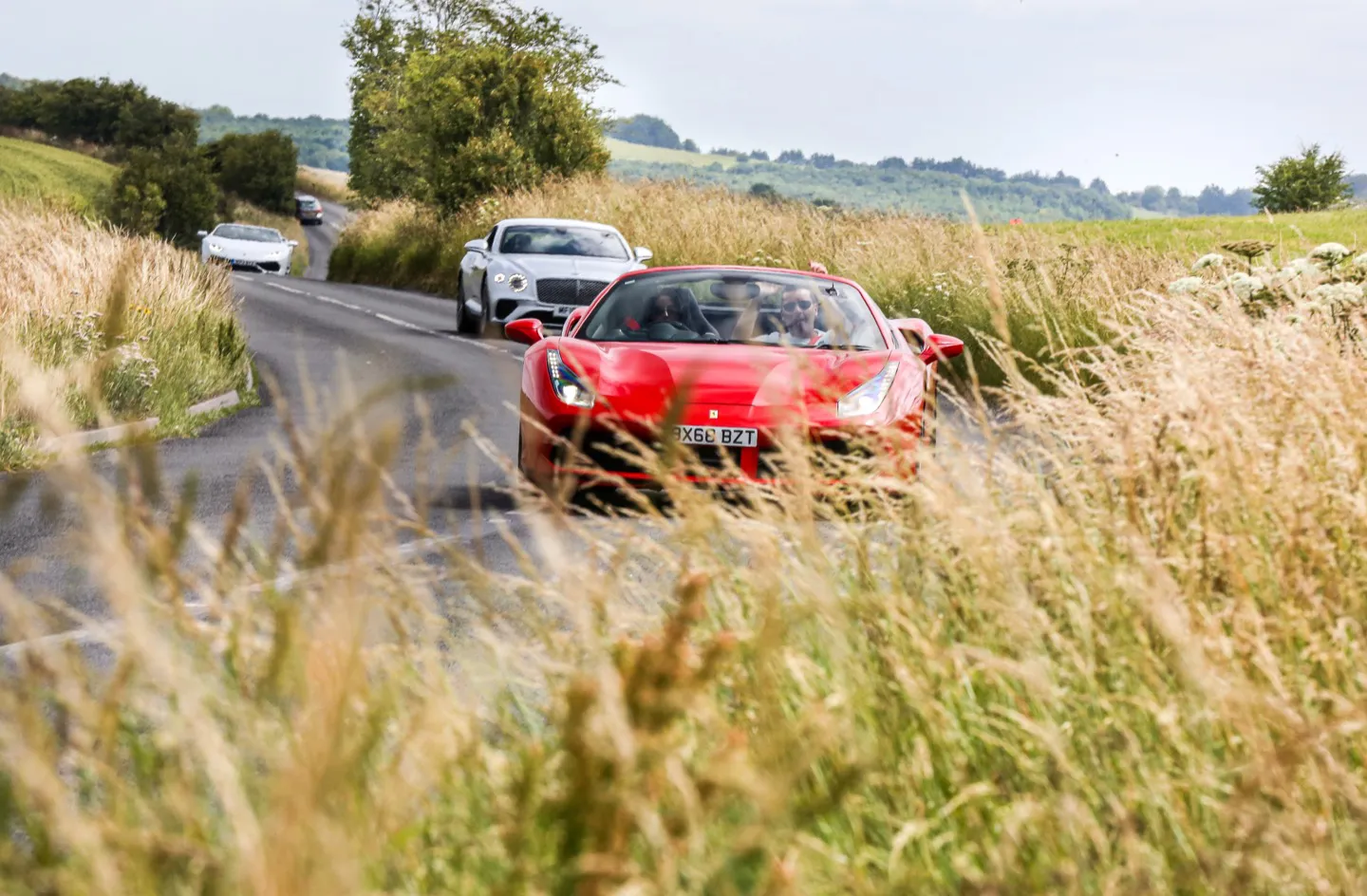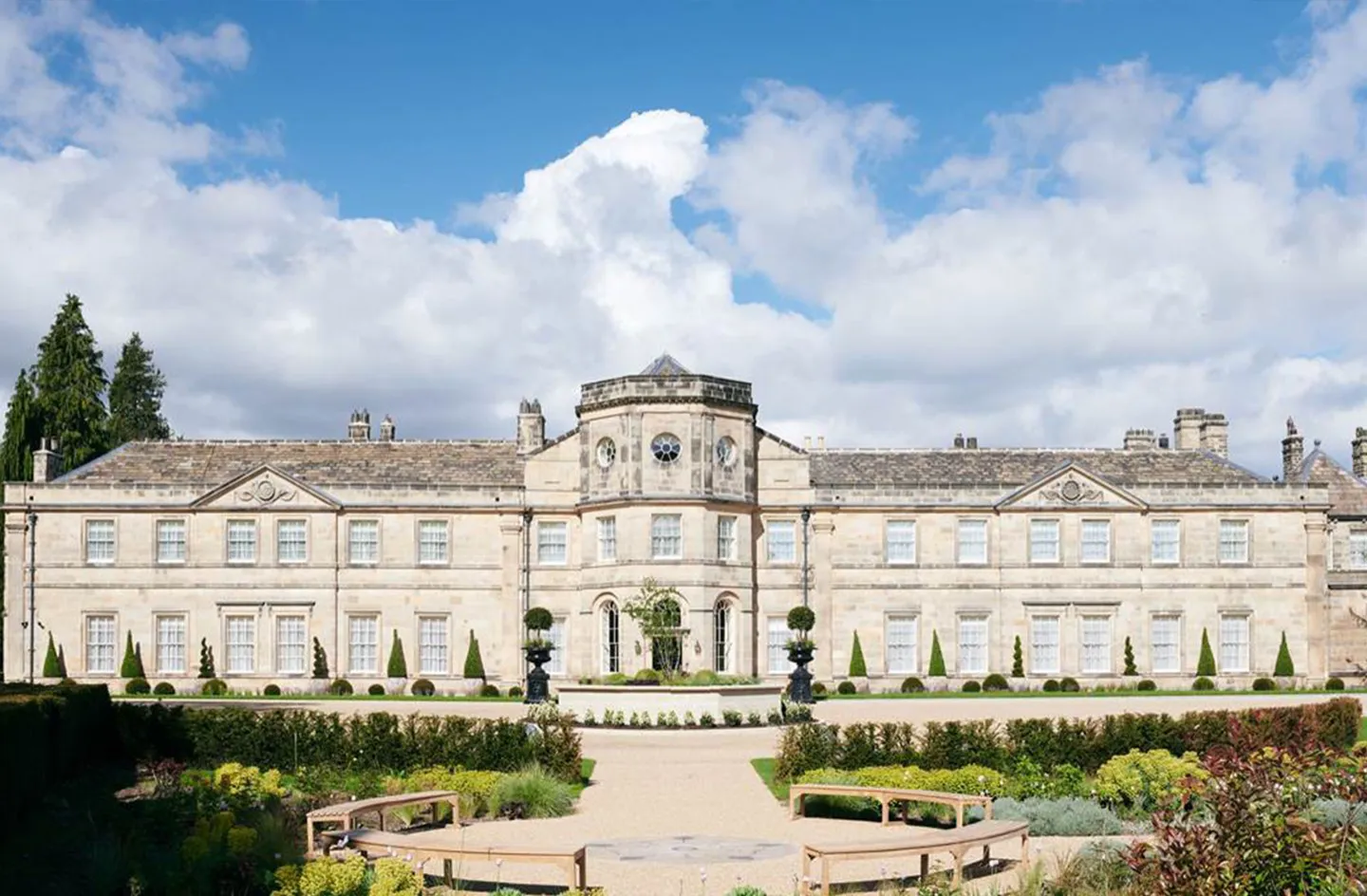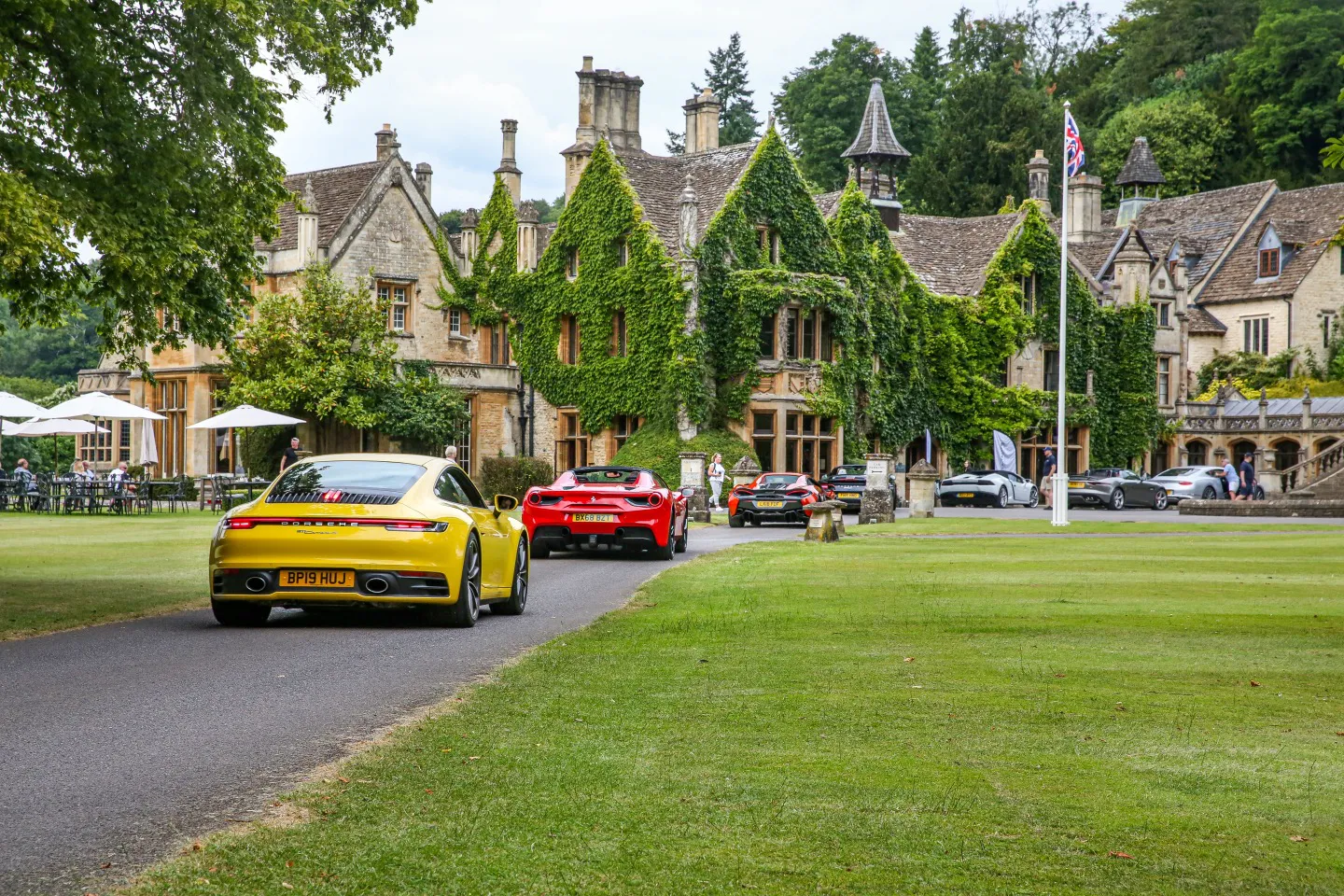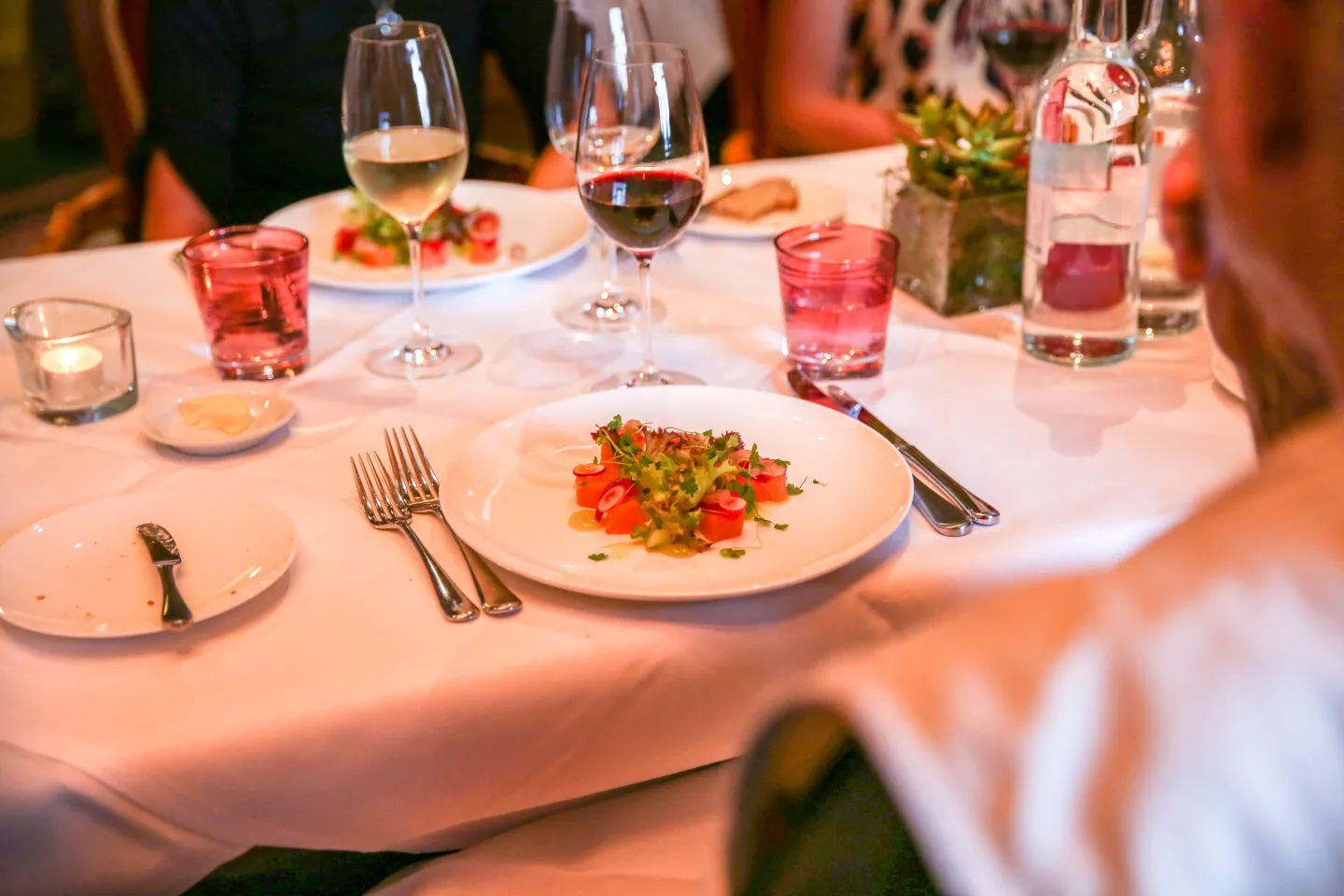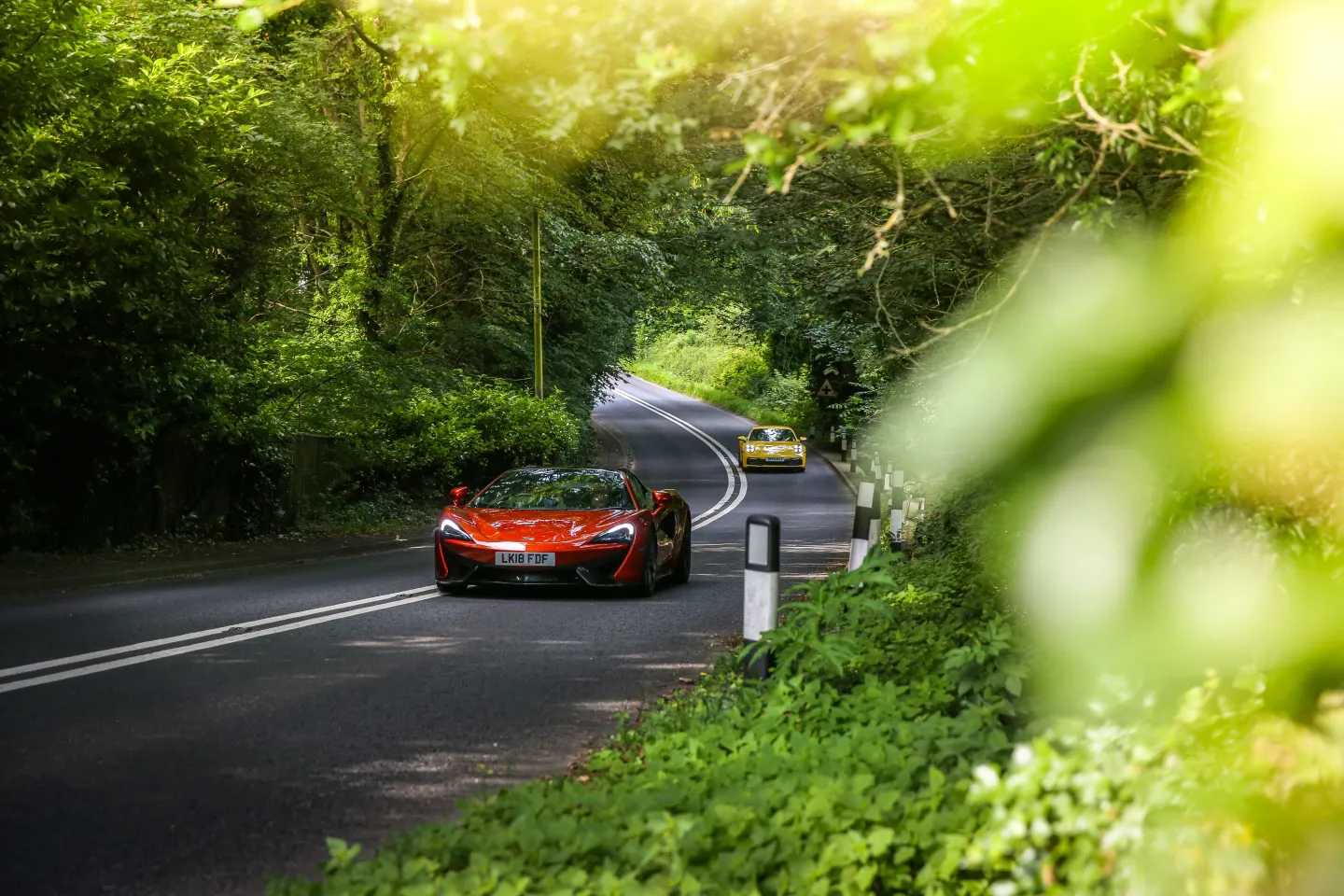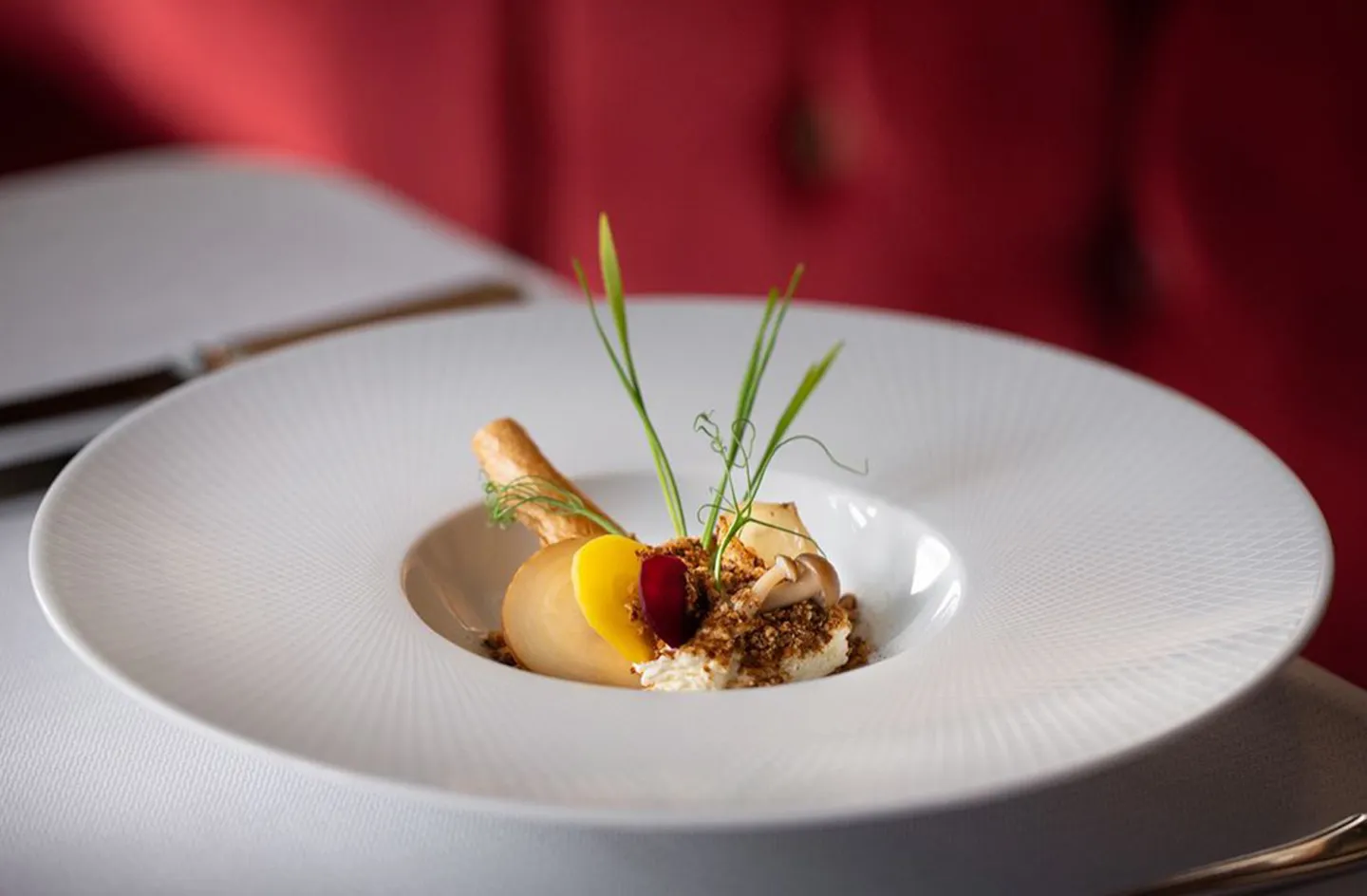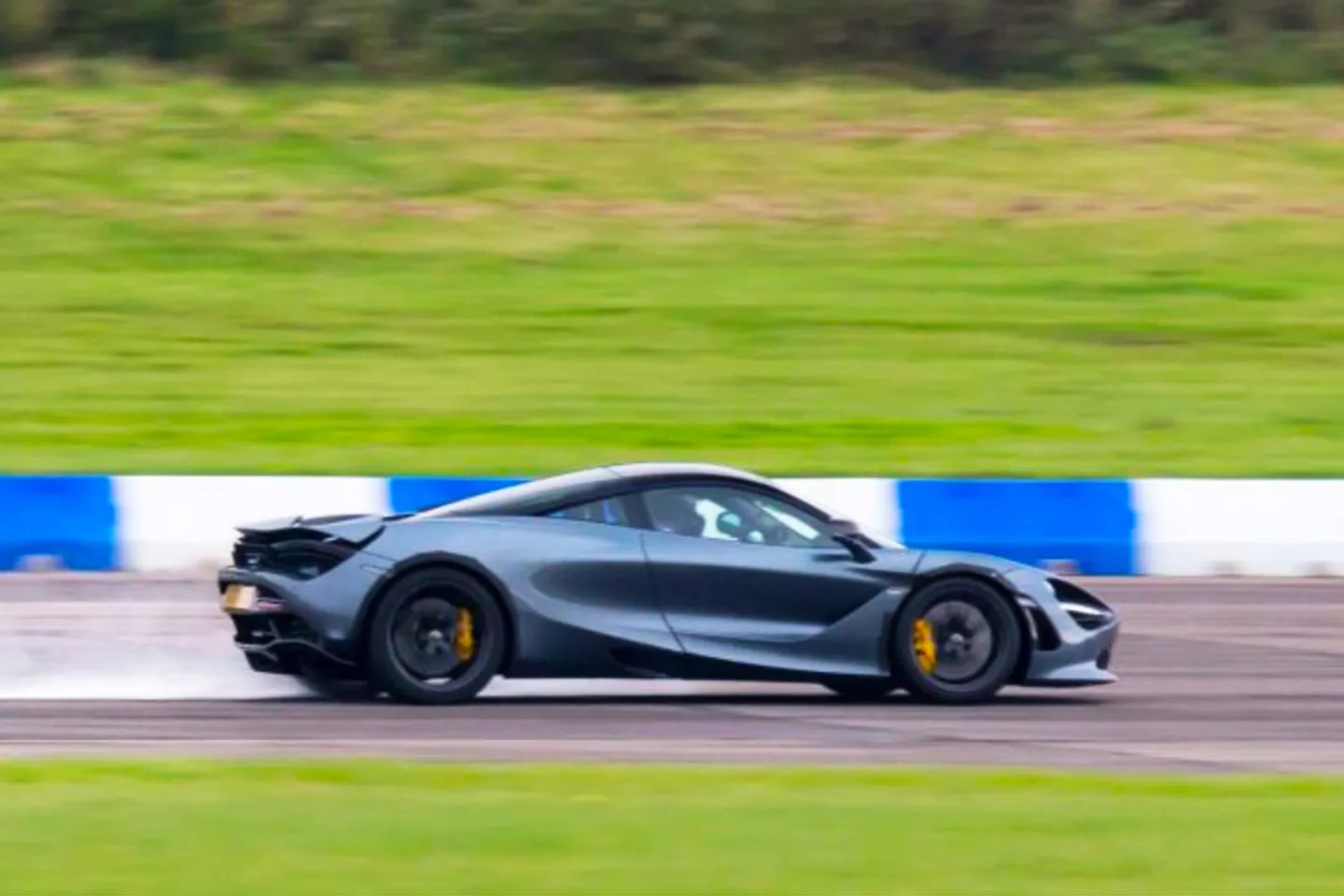 from

$

14990

$

10490

£

8250

per person*
*based on two guests per vehicle and in a shared room
Customise your UK luxury tour package
Our tours are designed to be end-to-end luxury travel experiences that consider every detail from the moment you arrive to the moment you depart.
Your final tour investment comprises your Tour Package (as outlined above) and any Optional Add-Ons you choose to include. Please view the tour brochure for a full list of inclusions.
Choose your preferred currency
Tour Package
Double Occupancy
$
14990
$
10490
£
8250
per person
*Enquire for Single/Twin Occupancy
Optional Add-Ons
Goodwood Festival of Speed Hospitality

from

$

9250

$

6490

£

5990

per person

Upgrade your accommodation package

from

$

550

$

350

£

290

per person
Payment Option
Monthly

$ 2000 deposit

$ 1500 deposit

£ 1000 deposit

+ $ 1083 per month

+ $ 749 per month

+ £ 604 per month

Quarterly

$ 5000 deposit

$ 3500 deposit

£ 3000 deposit

+ $ 2498 per quarter

+ $ 1748 per quarter

+ £ 1313 per quarter

In Full
*final pricing depends on optional add-ons.
Hear from past guests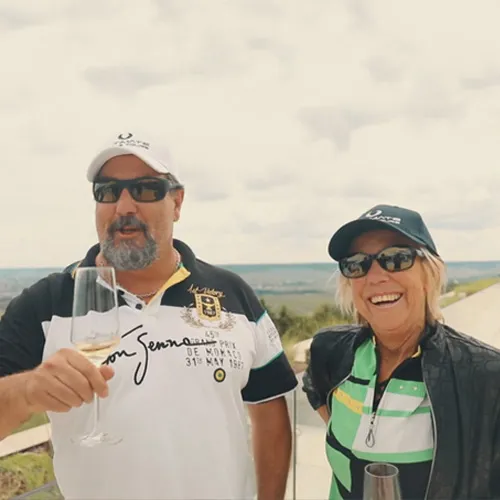 Probably the most fun you could ever have; it's beyond first class, it's a class of its own.
Chuck & Margo, USA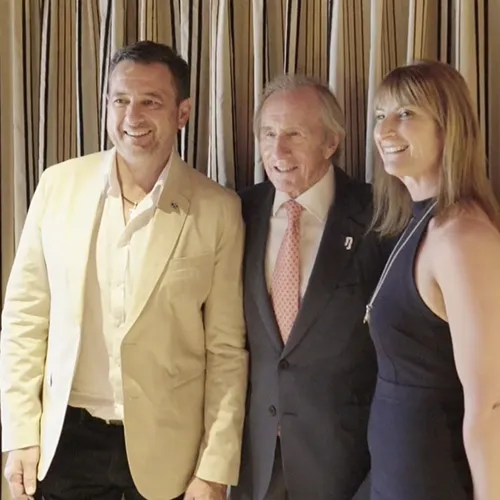 The tours are fantastic – the cars, the people, the hotels and restaurants, and the comradery.
Sab & Antonia, Australia