Luxury Driving Tour of England
Yorkshire Dales ▸ North York Moors ▸ North Pennines
Discover the scenic northern districts on this luxury driving tour of England. Embark on a stunning six-day UK driving holiday enjoying great roads behind the wheel of a sensational supercar—either yours or ours. Get a feel for English country life and unwind in five-star boutique accommodation with fine dining.
Beginning in the Yorkshire Dales, the drive follows a meandering loop through a series of picturesque national parks, including the North York Moors, the North Pennines AONB and the Lake District. Bring a favourite drive from your home garage, or take your pick of a supercar from our incredible fleet. Your accommodation encompasses rarefied luxury properties including an 18th-century estate, a Georgian-style farmhouse and a 5-star wellness retreat.
Whether you love to drive, explore, or enjoy the most exclusive lifestyle experiences, this short driving tour through the UK will deliver in spades.
* Details and pricing are tentative until the dates are confirmed.
Exclusive experiences on your luxury UK driving tour
Small Exclusive Groups

Your Car or Ours

Duration: from 6 days / 5 nights

Driving: 4 days / 550 miles

Tour Start: Kettering, England

Tour End: Sawley, England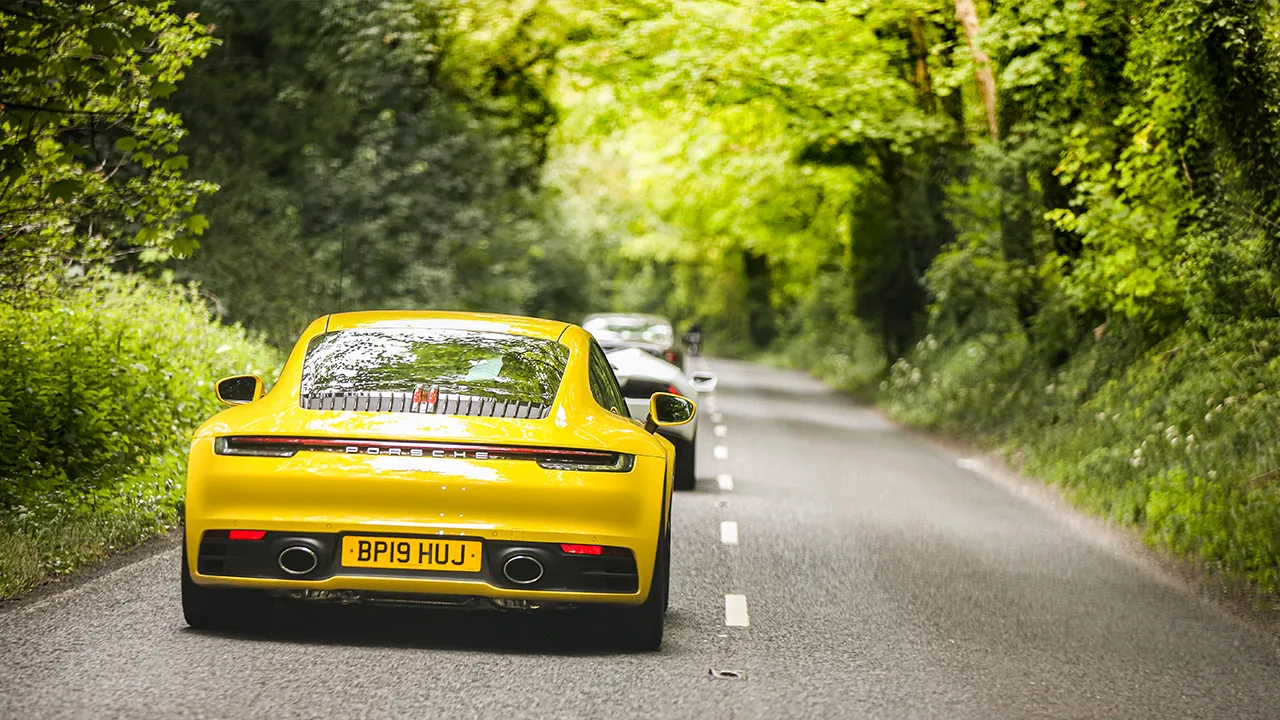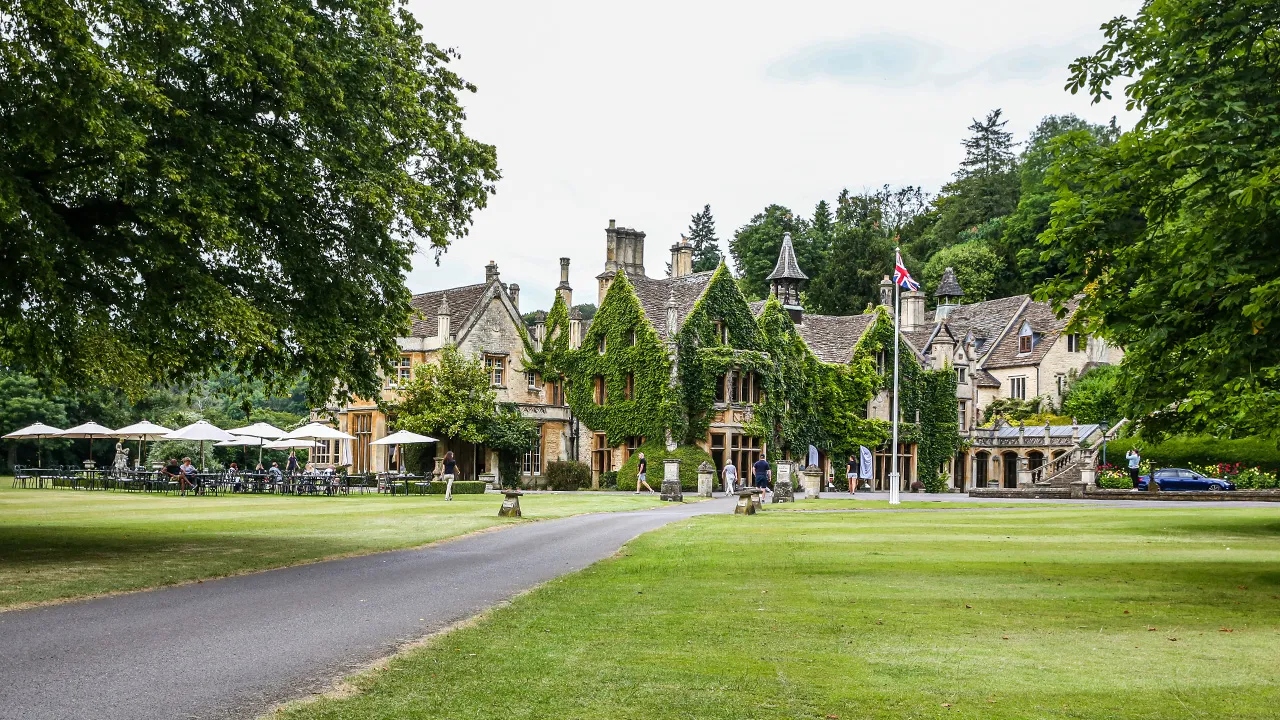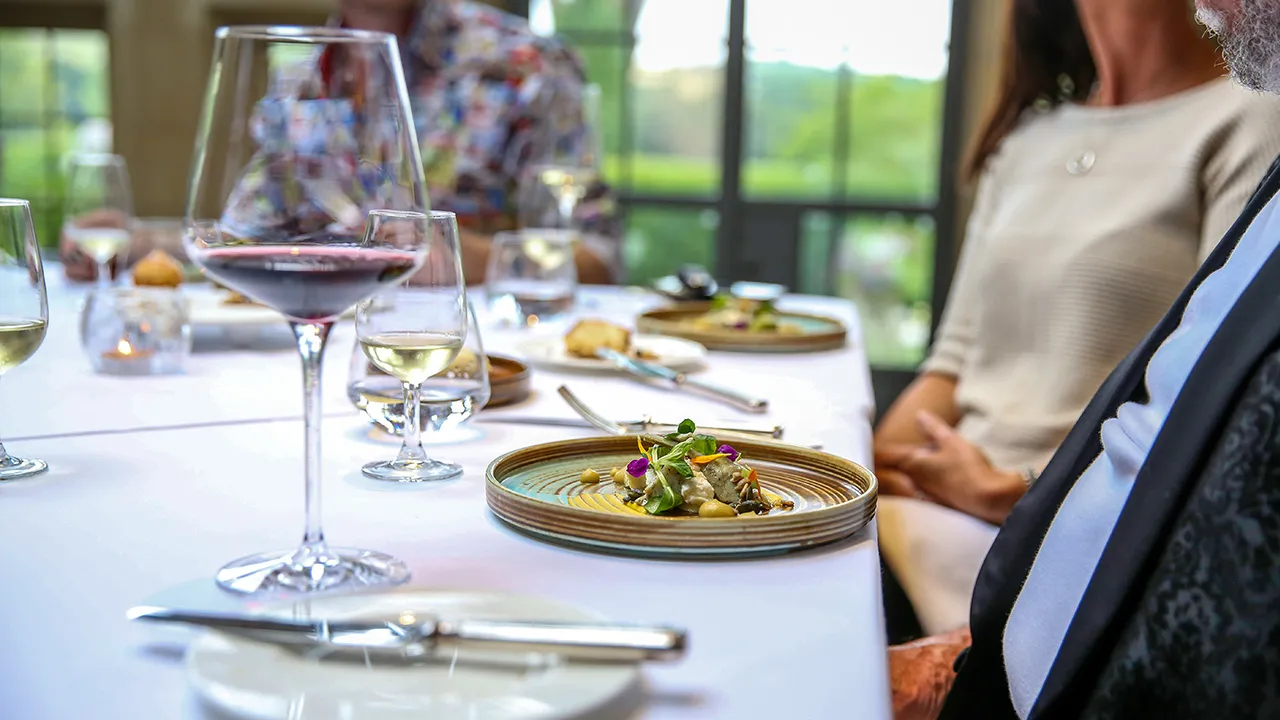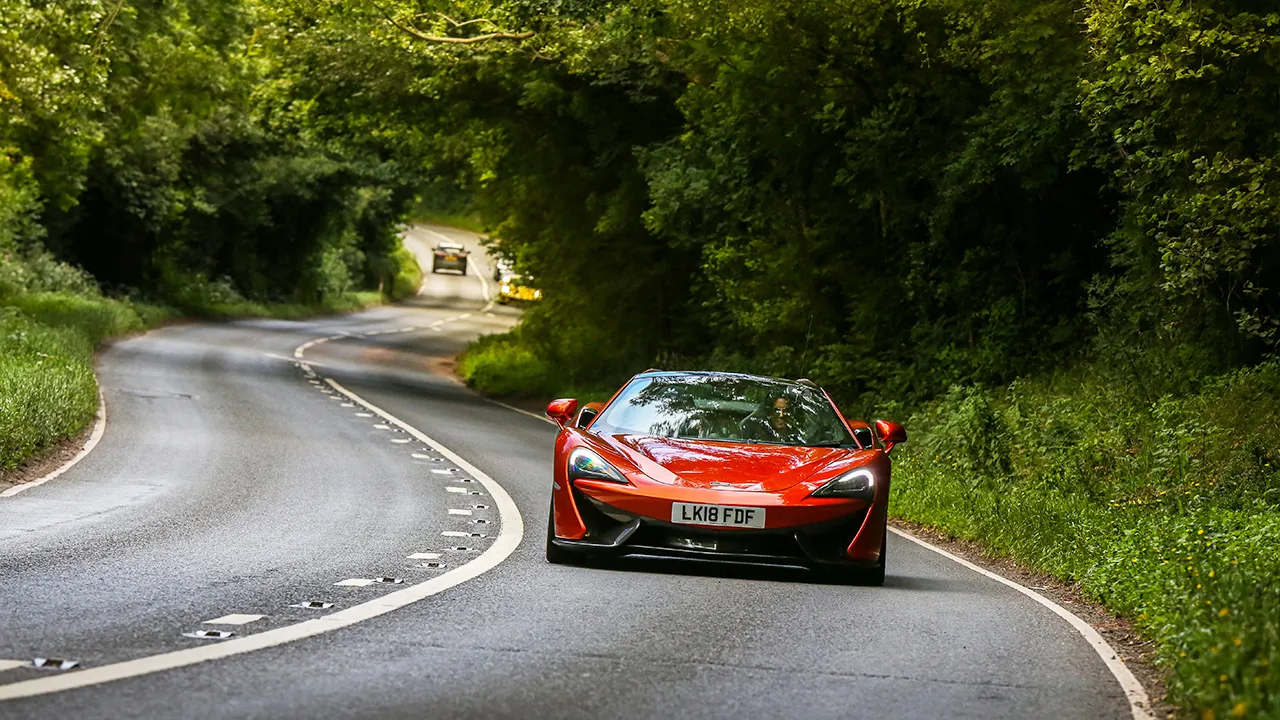 Explore lush country landscapes
Discover the meandering country roads and traverse the picturesque national parks of northern England as part of an all-inclusive guided UK driving tour.
Tackle incredible roads
Bring your favourite car, or choose a supercar from our fleet and enjoy some proper driving roads, while sharing the experience with a group of like-minded enthusiasts.
Journey through Yorkshire and the Lake District
Enjoy the diverse scenery of the Yorkshire Dales and the Lake District's lush farmland, charming villages and grand country estates, and a UNESCO Global Geopark.
Experience bespoke luxury
Stay in a curated selection of luxurious hotels along the route, including an 18th-century estate, a Georgian-style farmhouse and a 5-star wellness retreat.
Delight in indulgent dining
Enjoy evenings on an epicurean journey, delighting in regional cuisine carefully prepared by celebrated chefs and expertly paired with fine wine, at a selection of celebrated restaurants.
Enjoy the epitome of exhilaration
Opt to join us for our ultimate speed challenge and enjoy the safety of a perfectly controlled environment and professional instruction in the pursuit of 200 mph (300 kph).
from

$

8490

$

6490

£

4490

per person*
*based on two guests per vehicle and in a shared room
Day-by-day on your luxury tour of England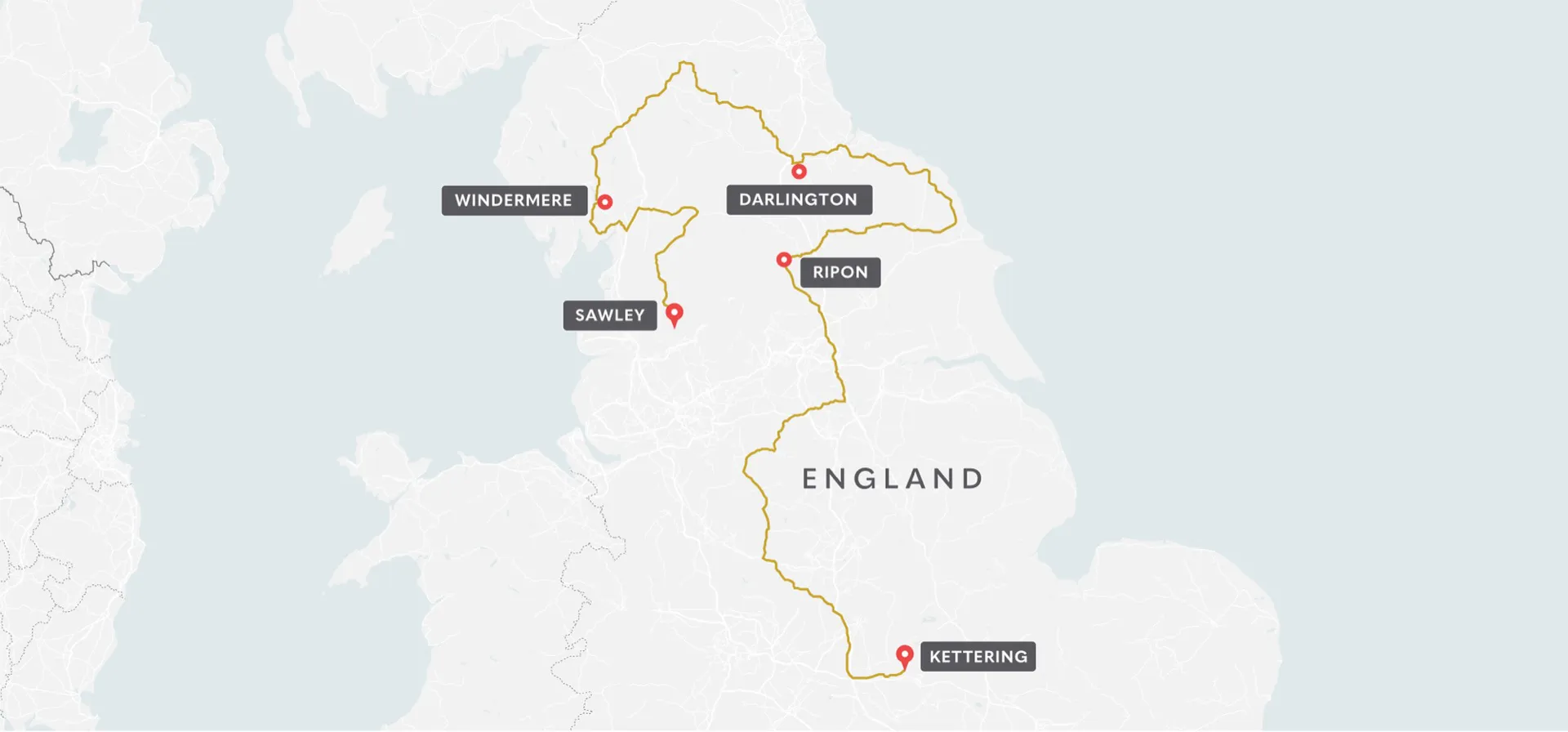 Day 1
Optional 200MPH Challenge + Welcome
Ever wanted to experience the thrill of driving a supercar at its limits? Meet us bright and early on Monday for the optional 200mph Challenge at a private airfield. The day provides the ideal controlled environment to learn how to safely experience high-speed driving. In the evening the full group will meet for a welcome aperitif and dinner at a stately manor in the Midlands—the perfect opportunity to get to know the other guests on your week away.
The tour officially begins on Tuesday morning in the Midlands. On the first day of the drive the convoy will cruise north and cross into the Peak District. Here you'll enjoy a relaxed lunch before heading across into the Yorkshire Dales National Park. The day will conclude at a stunning historic mansion in the Dales that is home to a celebrated and award-winning restaurant.
The second drive day will begin with a run north-east into the Howardian Hills, followed by a loop around the stunning North York Moors—the UK's largest expanses of heather moorland. Your residence for the night is a picturesque 18th-century estate complete with an award-winning golf course and spa you can opt to enjoy during your downtime in the afternoon. In the evening you will enjoy a unique foodie journey at the hotel's flagship restaurant.
On Thursday the drive will continue with a run west/north-west into the northernmost section of the Pennines high country. The region is categorised as an Area of Outstanding Natural Beauty and a UNESCO Global Geopark. Along the way we will stop for a spot of clay pigeon shooting, a classically English country pastime. In the afternoon the convoy will arrive into a gorgeous hotel nestled on the banks of Lake Windermere in the Lake District.
On the fourth day of the drive, the convoy will loop around the Lake District National Park, then continue south-east back through the Yorkshire Dales. Over the course of the day you will traverse the stunning moors, valleys, hills and villages for which the region is famed. Later you will arrive into a private luxury estate. Here you can trade car keys for a glass of gin on a private tour at a local distillery, before enjoying a big farewell dinner with the group.
Day 6
Departures + Onward Travel
On Saturday morning guests can enjoy a lie-in and leisurely start to the day, before breakfast and onward travel plans.
from

$

8490

$

6490

£

4490

per person*
*based on two guests per vehicle and in a shared room
A snapshot of your UK luxury driving tour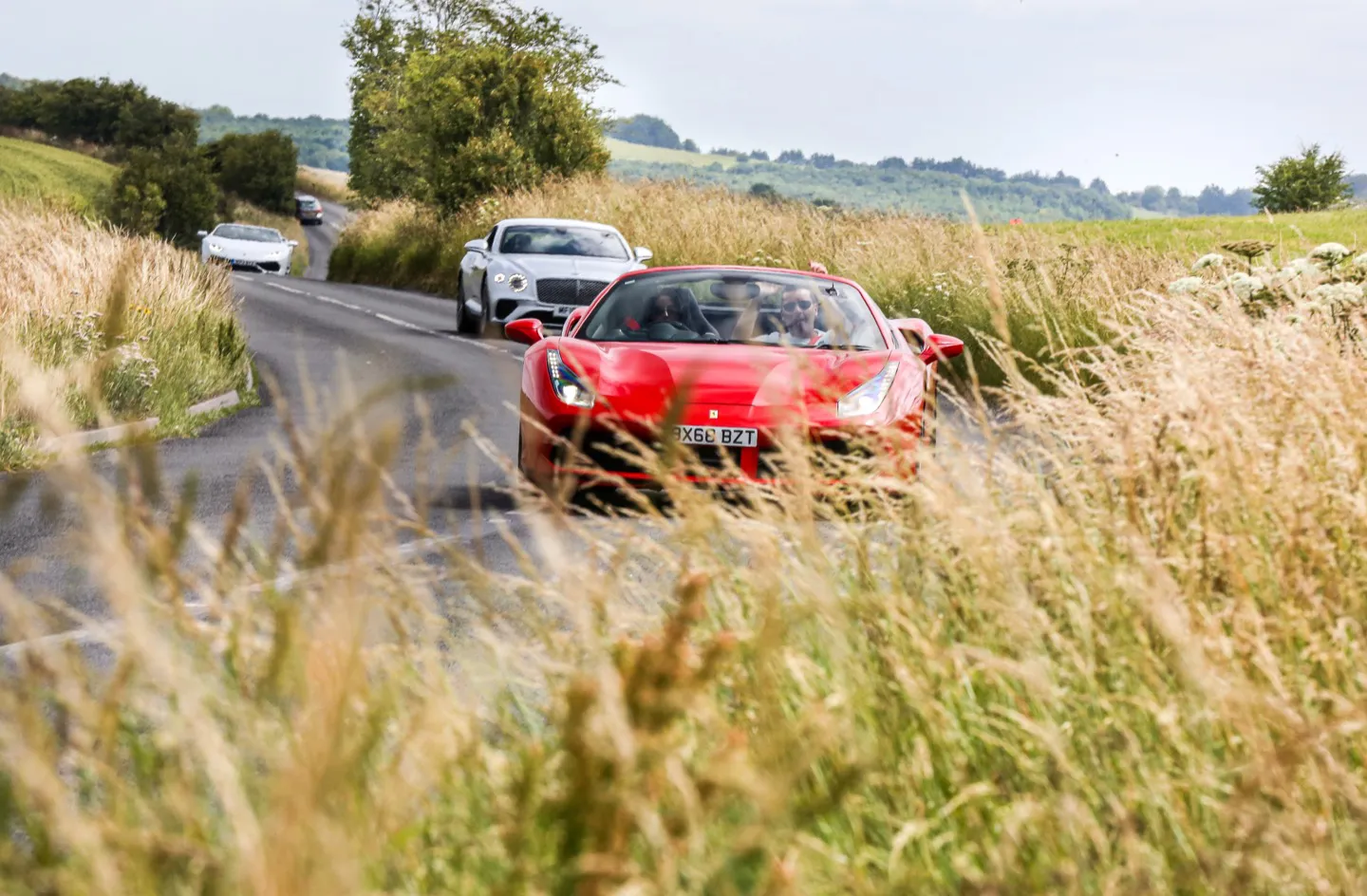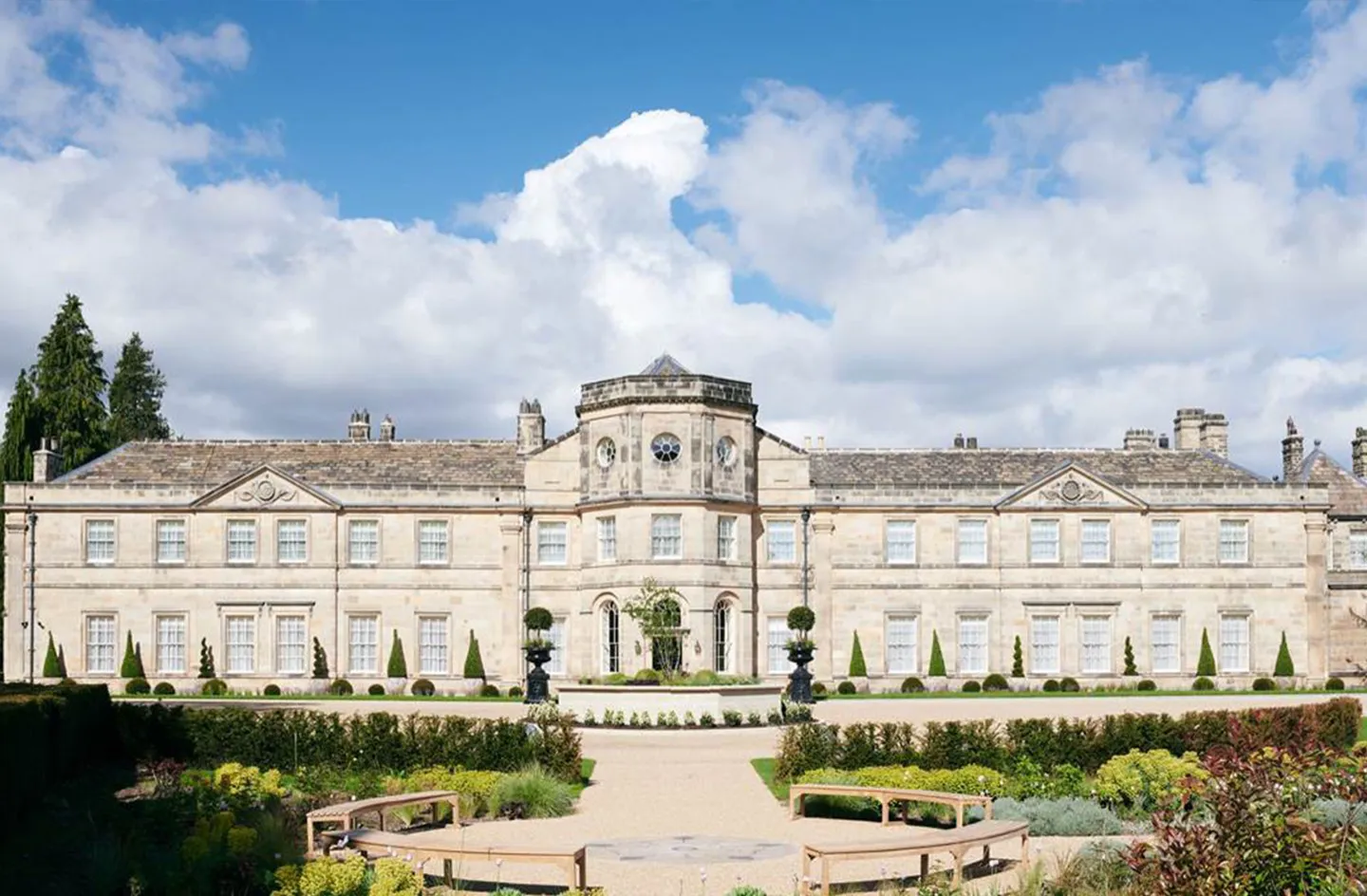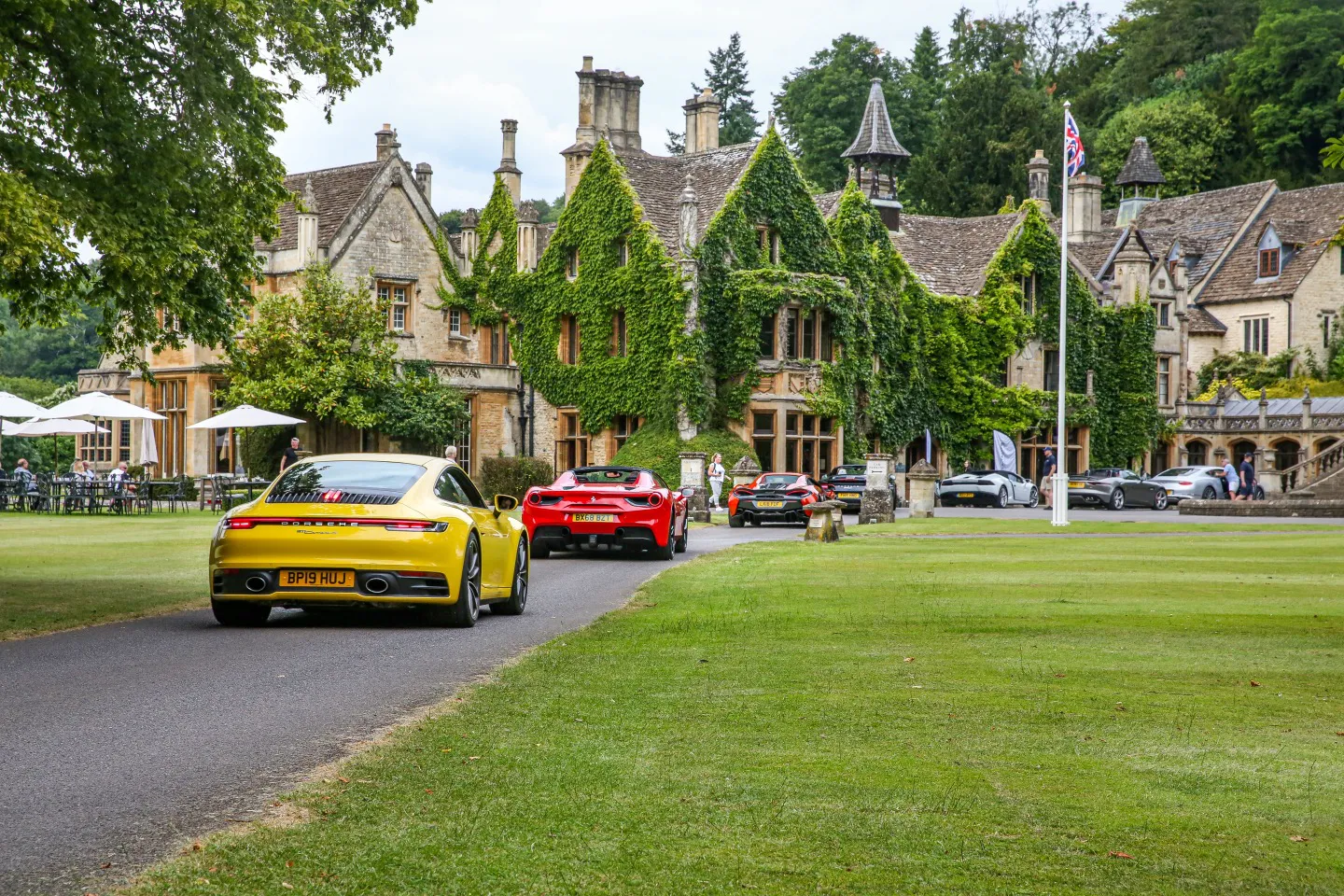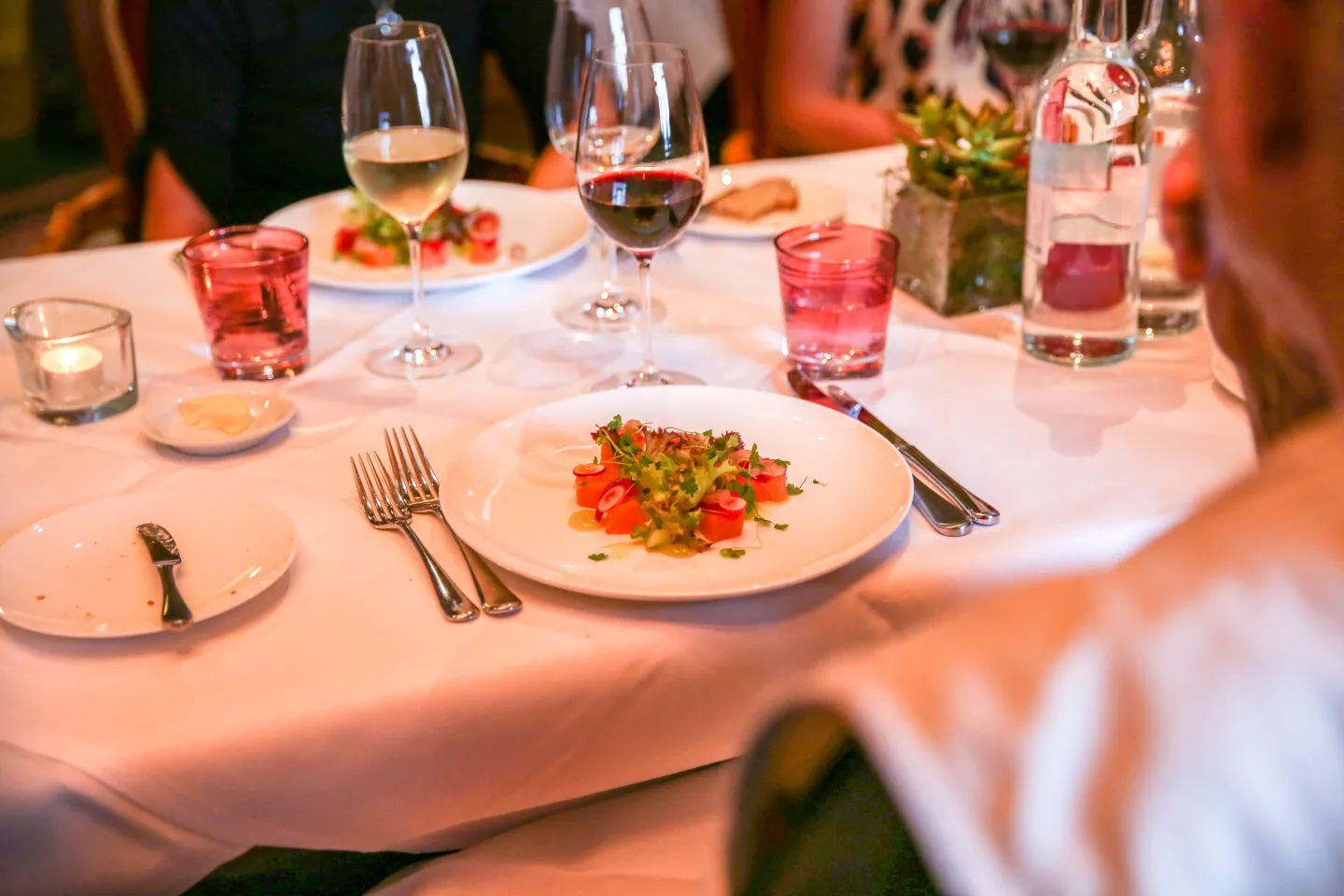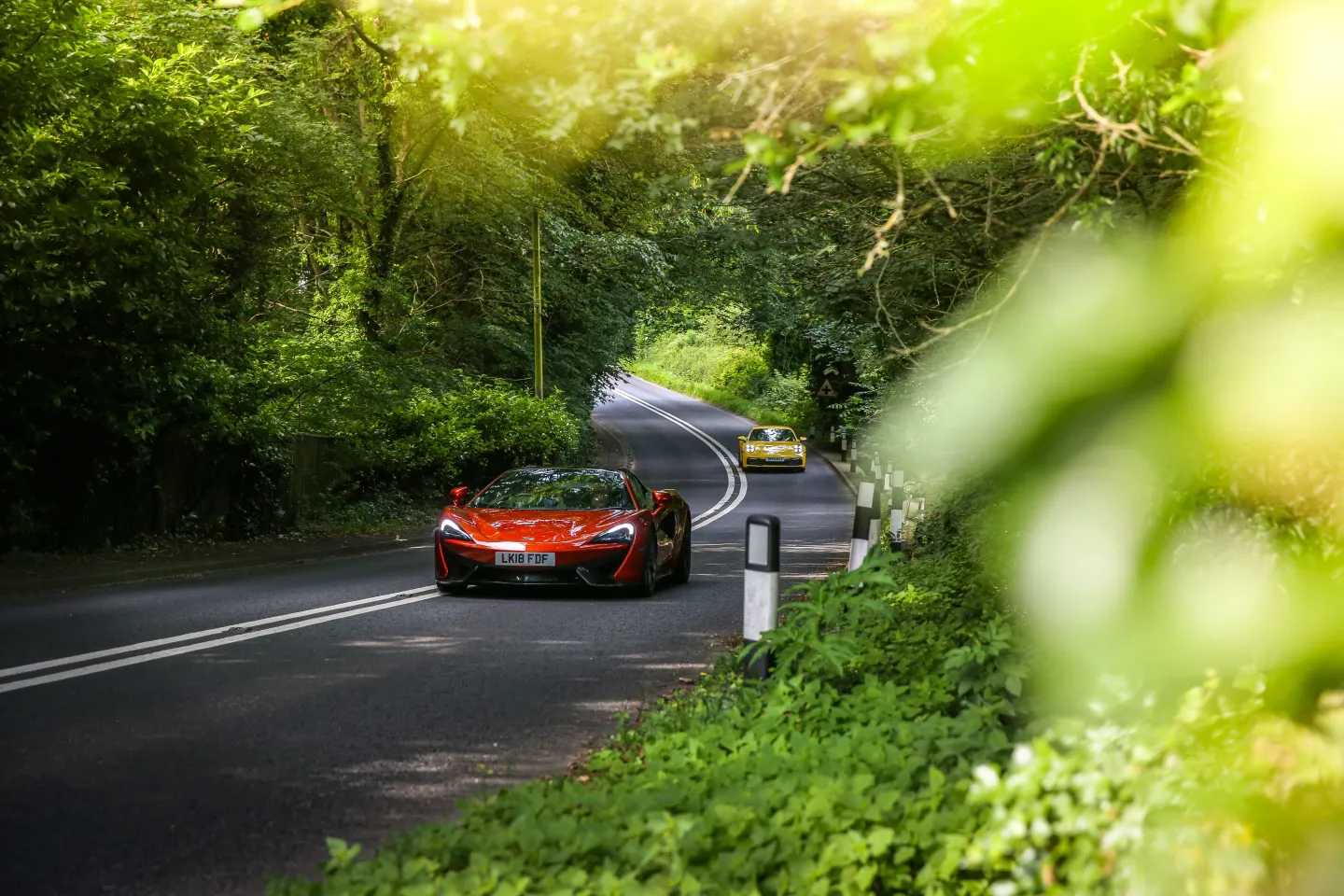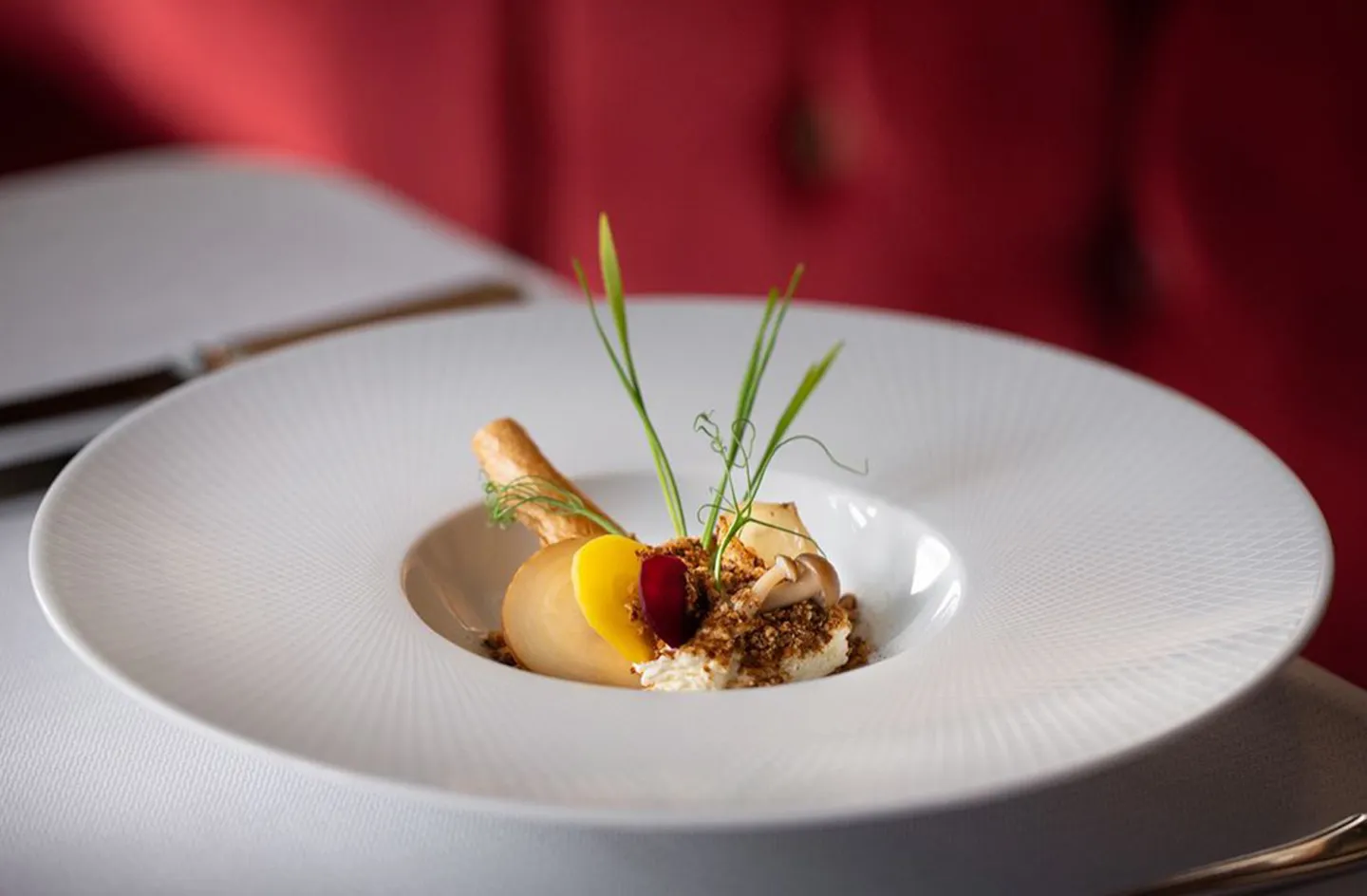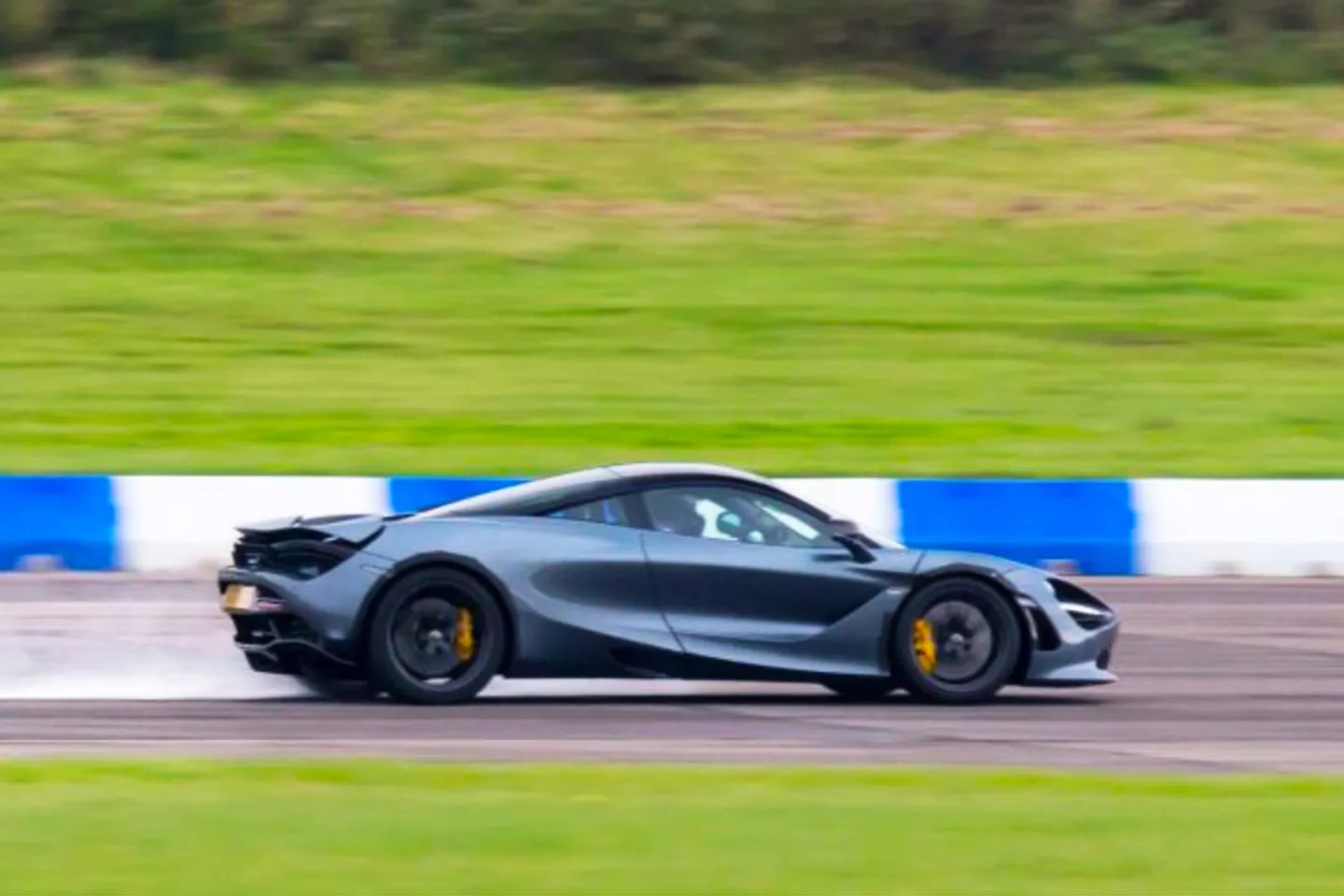 from

$

8490

$

6490

£

4490

per person*
*based on two guests per vehicle and in a shared room
Customise your UK luxury tour package
Our tours are designed to be end-to-end luxury travel experiences that consider every detail from the moment you arrive to the moment you depart.
Your final tour investment comprises your Tour Package (as outlined above) and any Optional Add-Ons you choose to include. Please view the tour brochure for a full list of inclusions.
Choose your preferred currency
Tour Package
Double Occupancy
$
8490
$
6490
£
4490
per person
*Enquire for Single/Twin Occupancy
Optional Add-Ons
200mph Challenge

from

$

4750

$

3750

£

2490

per person

Rent one of our supercars

from

$

9250

$

7250

£

4490

per car

Upgrade your accommodation package

from

$

490

$

390

£

250

per person
Payment Option
Monthly

$ 2000 deposit

$ 1500 deposit

£ 1000 deposit

+ $ 540 per month

+ $ 415 per month

+ £ 290 per month

Quarterly

$ 5000 deposit

$ 3500 deposit

£ 3000 deposit

+ $ 1160 per quarter

+ $ 990 per quarter

+ £ 490 per quarter

In Full
*final pricing depends on optional add-ons.
Hear from past guests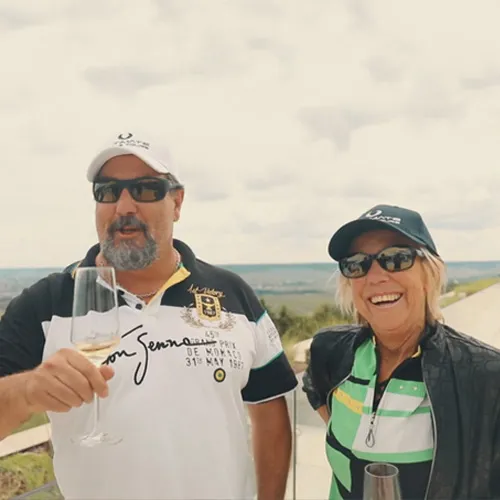 Probably the most fun you could ever have; it's beyond first class, it's a class of its own.
Chuck & Margo, USA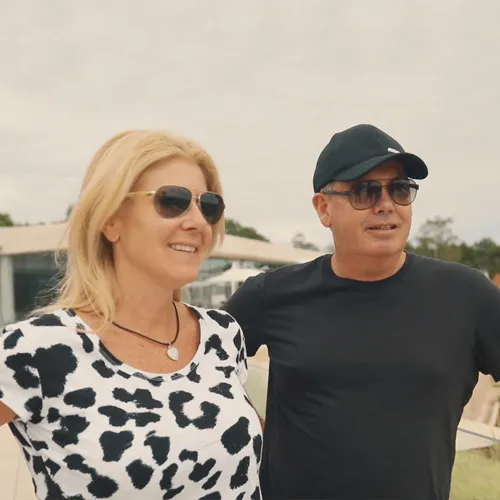 Just unbelievable; out of this world – a bucket-list dream with new but now lifelong friends.
Adam & Kerryn, Australia