Tuscan Food and Wine Driving Holiday
Florence ▸ Chianti ▸ Casole
Discover one of Italy's most renowned regions — Tuscany — on an incredible five-star holiday. Explore the area in the most unique and luxurious way possible: from behind the wheel of a fleet of supercars.
Your journey begins in the scenic countryside surrounding Siena before concluding in the romantic Renaissance city of Florence. Experience the stunning contrast between the exquisite architectural feats in the city, and the gorgeous patchwork countryside.
Not only will you have the opportunity to enjoy the finest supercars from around the world on the roads for which they were built, but you will also experience a handpicked selection of our favourite Tuscan experiences. These include overnight stays in boutique properties, exclusive fine-dining evenings, truffle hunting, and tours of celebrated local wineries.
In short, this weeklong Tuscan tour is the perfect opportunity to enjoy the very finest things in life in one of Italy's most magnificent destinations.
Your luxury Tuscany driving tour package
Small Exclusive Groups

Our Fleet (Drive All Cars)

Duration: from 7 days / 6 nights

Driving: 4 days / 800 km

Tour Start: Florence, Italy

Tour End: Florence, Italy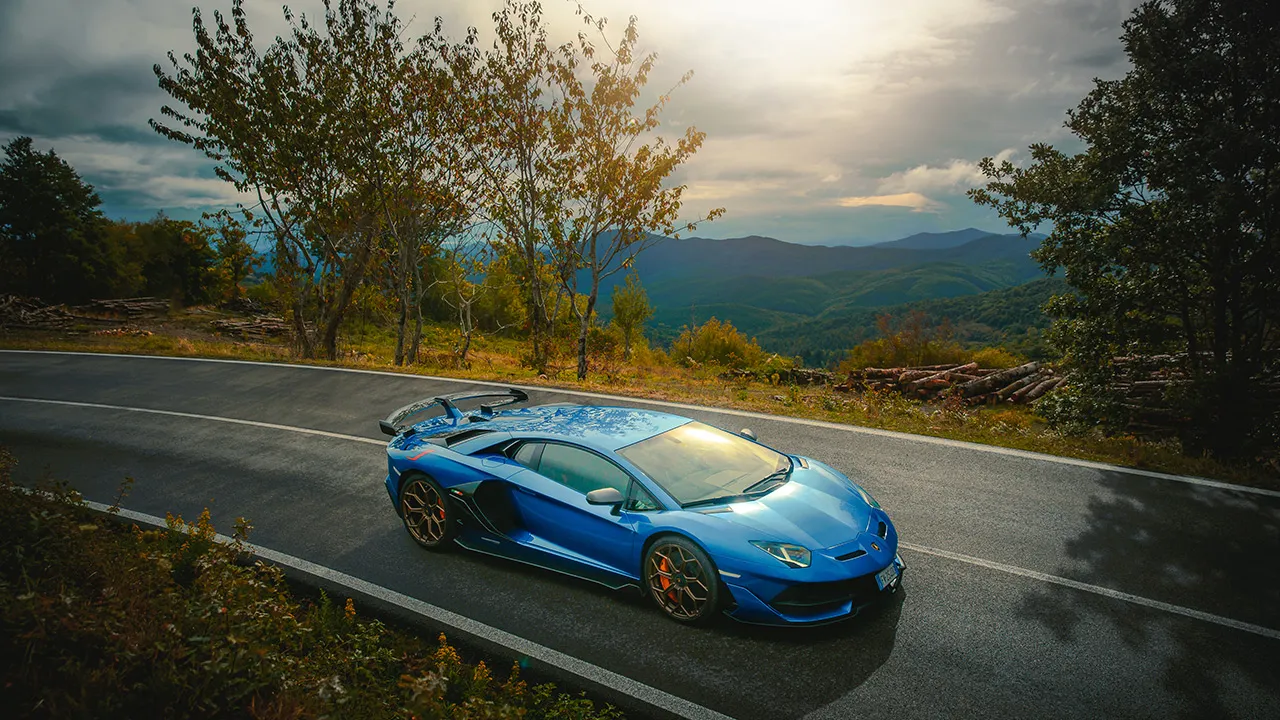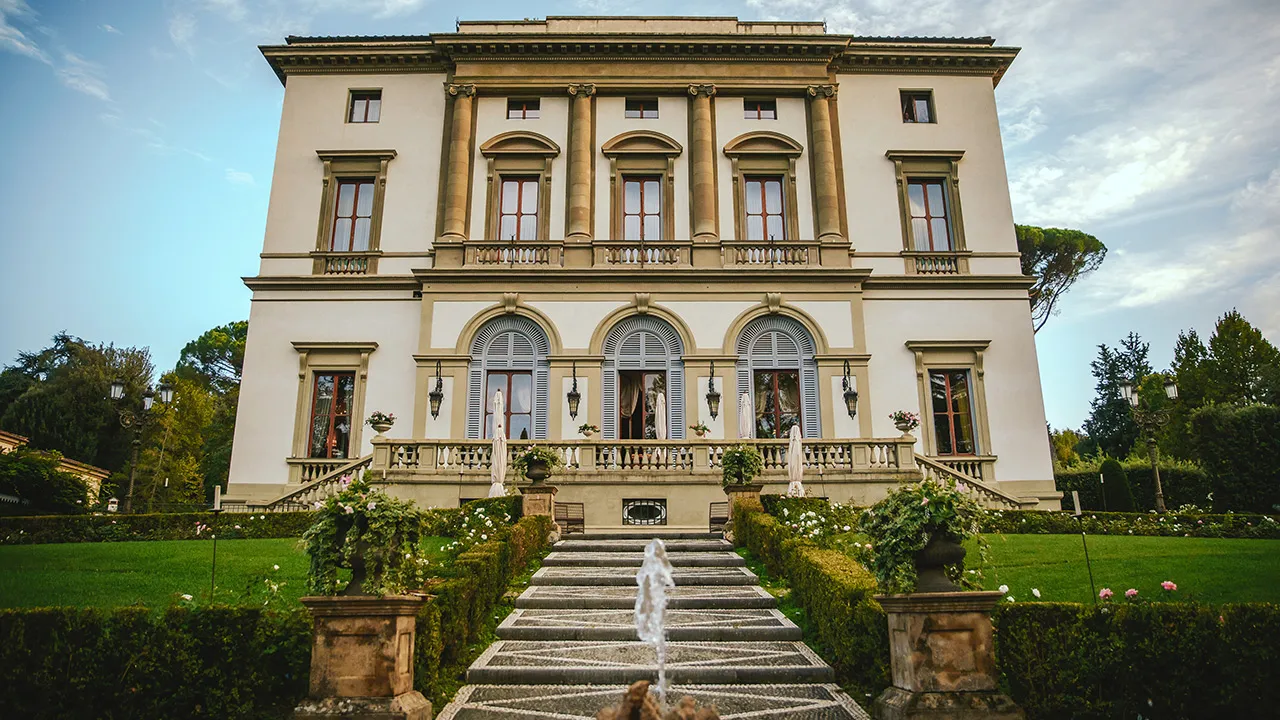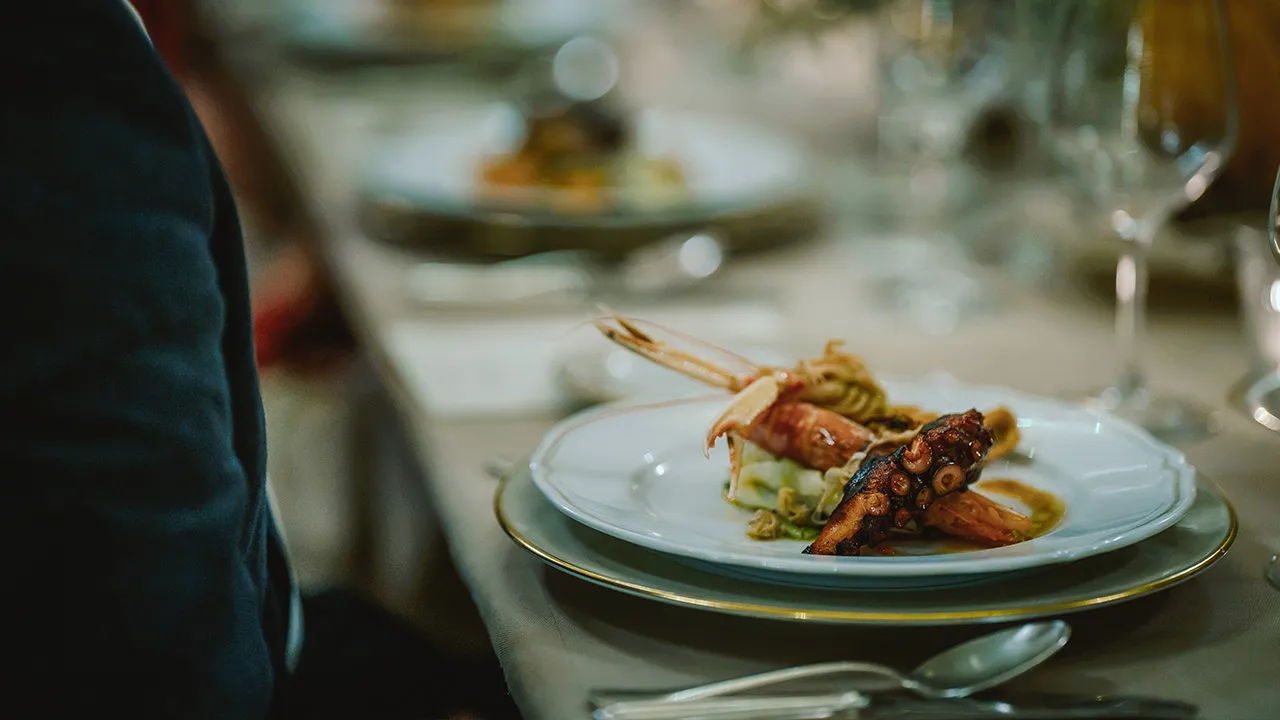 Compare the greats
Spend four days comparing the Italian greats Ferrari and Lamborghini against models from the likes of McLaren, Mercedes, Porsche and more in the ultimate supercar showdown.
Traverse the Tuscan hills
Experience our fleet of supercars on Tuscany's picturesque country lanes, hilltop backroads and technical mountain passes on a cross-country driving tour.
Enjoy a foodie's dream
Indulge in the delights for which Tuscany is most renowned: food and wine, with a series of handpicked gourmet activities ranging from truffle hunting to wine tasting in Chianti.
Experience Florence like a local
Enjoy an insider's tour of Florence and explore an artisan's paradise including lesser-known sights, sounds and tastes of the city, along with its history, architecture and culture.
Indulge in the epitome of luxury
Enjoy a curated series of five-star properties including a luxurious 13th-century country house, an ornate 10th-century castle, an opulent hotel overlooking Florence's Old Town, and more.
Celebrate the Tuscan dining scene
Spend your evenings enjoying impeccable food and wine in a selection of our favourite Tuscan ristoranti, from fine-dining restaurants to hidden regional gems.
from

$

21990

$

14990

£

13490

per person*
*based on two guests per vehicle and in a shared room
An overview of your five-star Tuscan adventure tour
Day 1
Arrival in Florence + Welcome
Arrive into Florence. Following transfers from the airport and check-in, spend the afternoon settling in and relaxing at your luxurious villa. In the evening the group will meet for the first of a series of gourmet dining experiences at the hotel's fine-dining restaurant.
Today will be an early but worthwhile start. After breakfast and briefing, the group will be introduced to the fleet of supercars. Departing Florence, you will spend the day tracing the backroads of the Chianti region, beloved for its red wine and rolling hills. In the evening, we arrive at your boutique luxury hotel for the next two nights.
On the second drive day, you will continue the drive with a meandering half-day loop in the countryside around San Gimignano. In the afternoon, you will conclude the drive at a stunning vineyard for an exclusive wine tasting, before returning to your luxury villa in the evening.
Your third day of driving brings a full day cruise from Chianti out to Montepulciano in the heart of Tuscany and back. In the evening you will stay in a 10th-century former castle-turned-five-star resort.
Today, the drive returns through Chianti towards Florence, spending a final day among the vine-covered hillsides of Tuscany. In the afternoon you will conclude the drive at an award-winning vineyard and enjoy an afternoon of truffle hunting (and eating!), before heading to your final residence in Florence.
Day 6
Insider's Tour of Florence
On your final full day, immerse yourself in the rich history, culture, food and wine of Tuscany. Today, your expert local guide will host you on an insider's tour of the city. From the indoor food market, to hidden ateliers in the backstreets, you will learn to live like a local Florentine, escaping the well-trodden tourist traps in favour of authentic Tuscan flavours and tastes.
Day 7
Departures + Onward Travel
Enjoy a sleep-in and a leisurely breakfast. Check-out from the hotel is midday. From here the day is yours before transfers and onward travel plans.
from

$

21990

$

14990

£

13490

per person*
*based on two guests per vehicle and in a shared room
The incredible supercars you'll get to drive on your luxurious Tuscan tour
from

$

21990

$

14990

£

13490

per person*
*based on two guests per vehicle and in a shared room
View your luxury driving holiday in Tuscany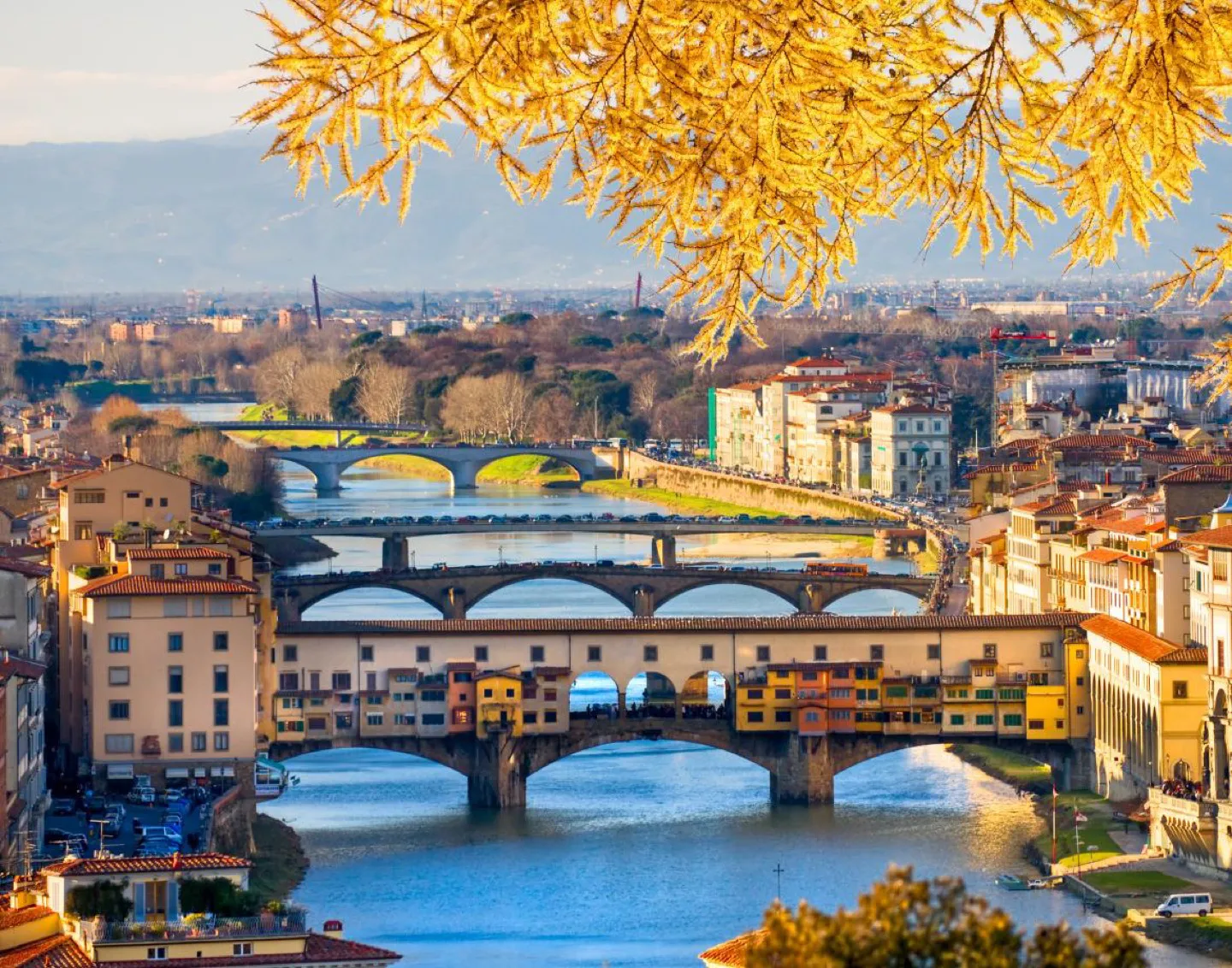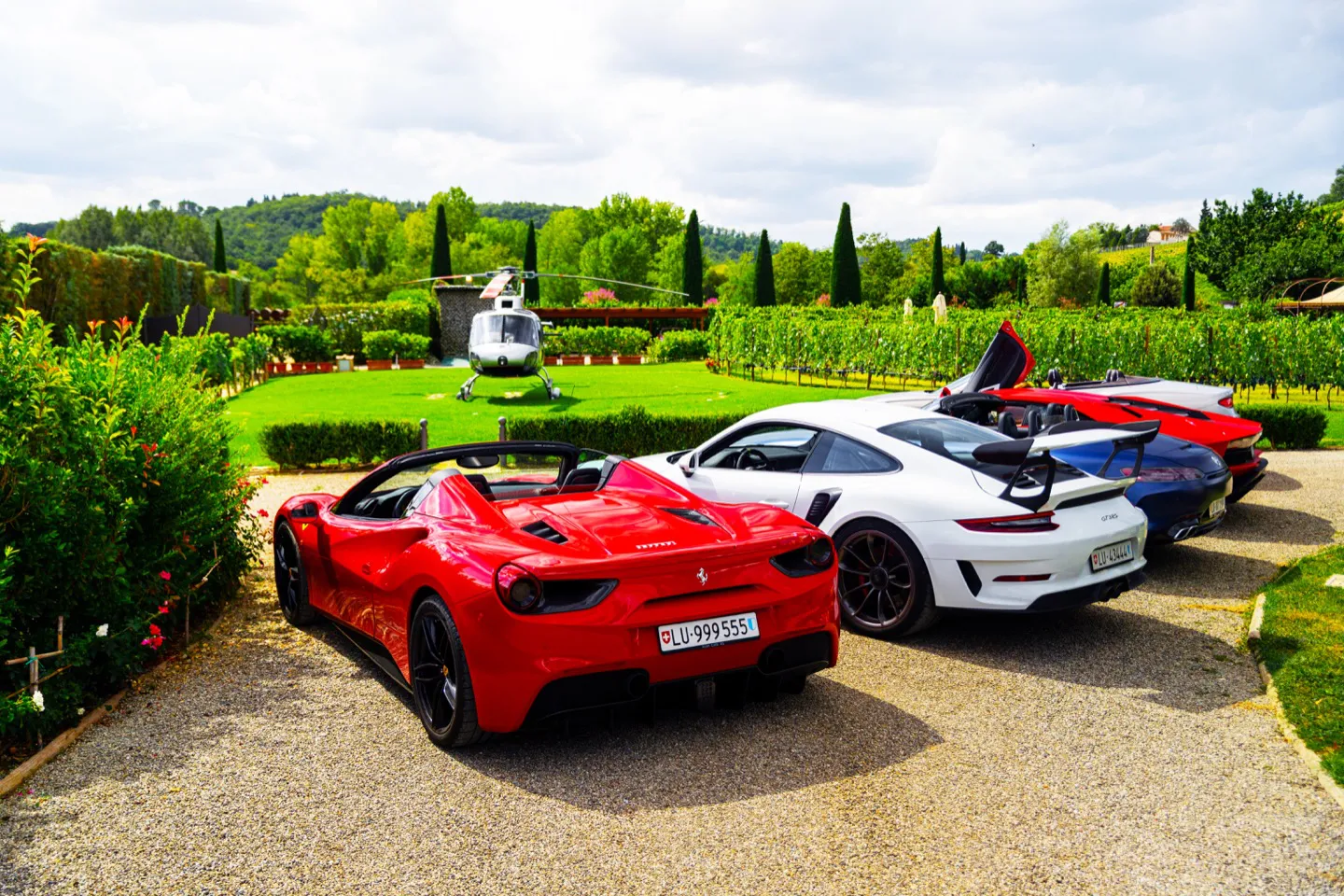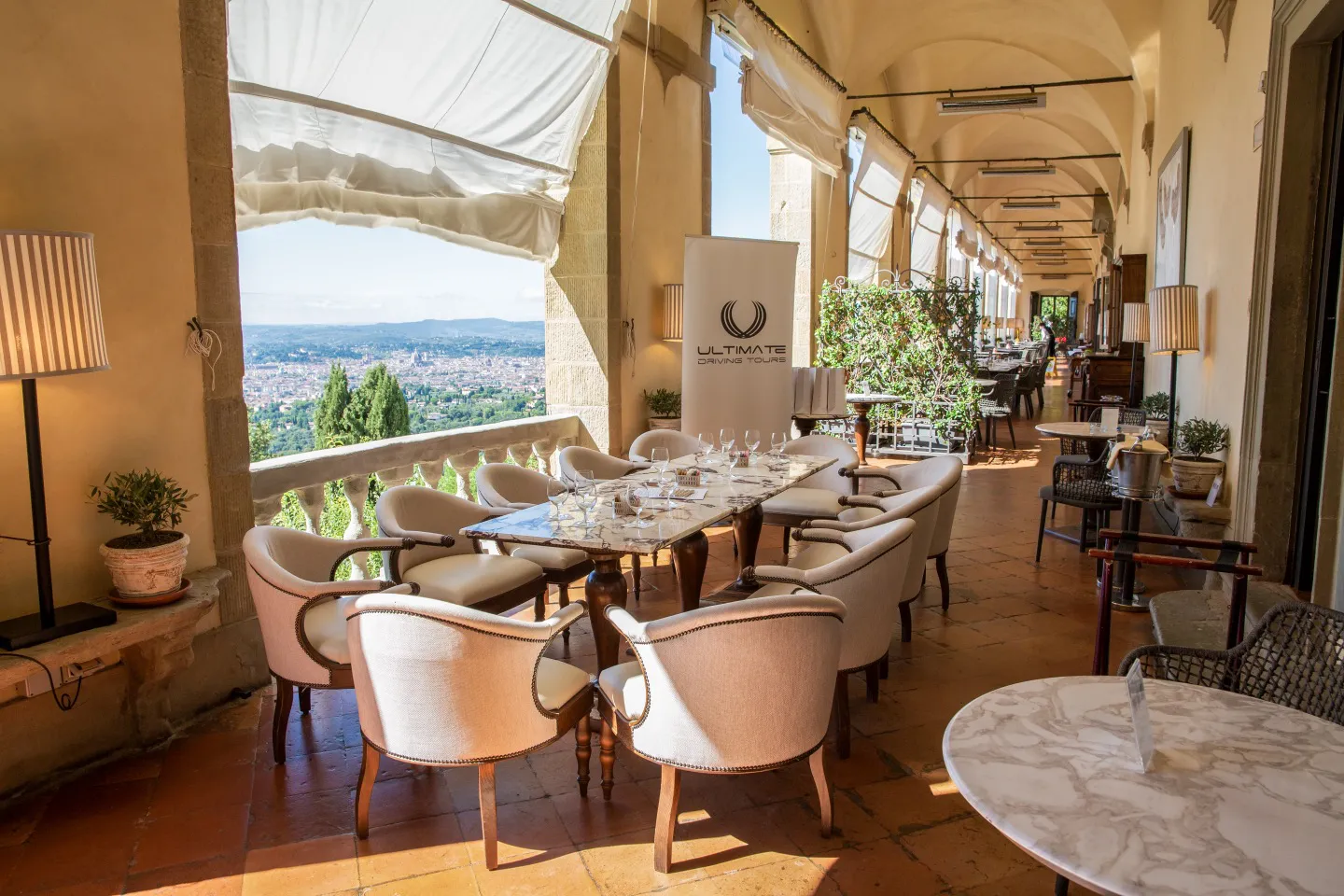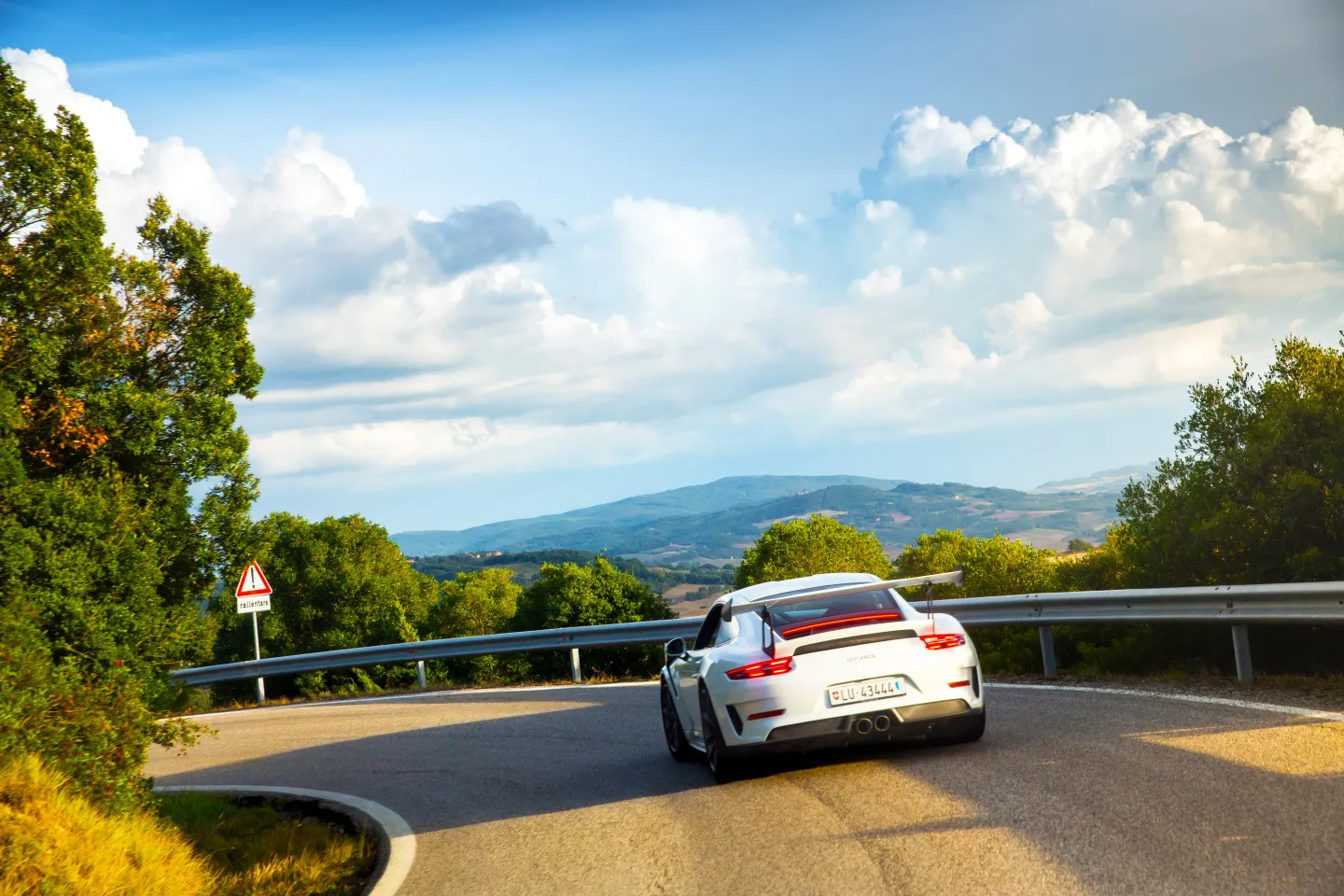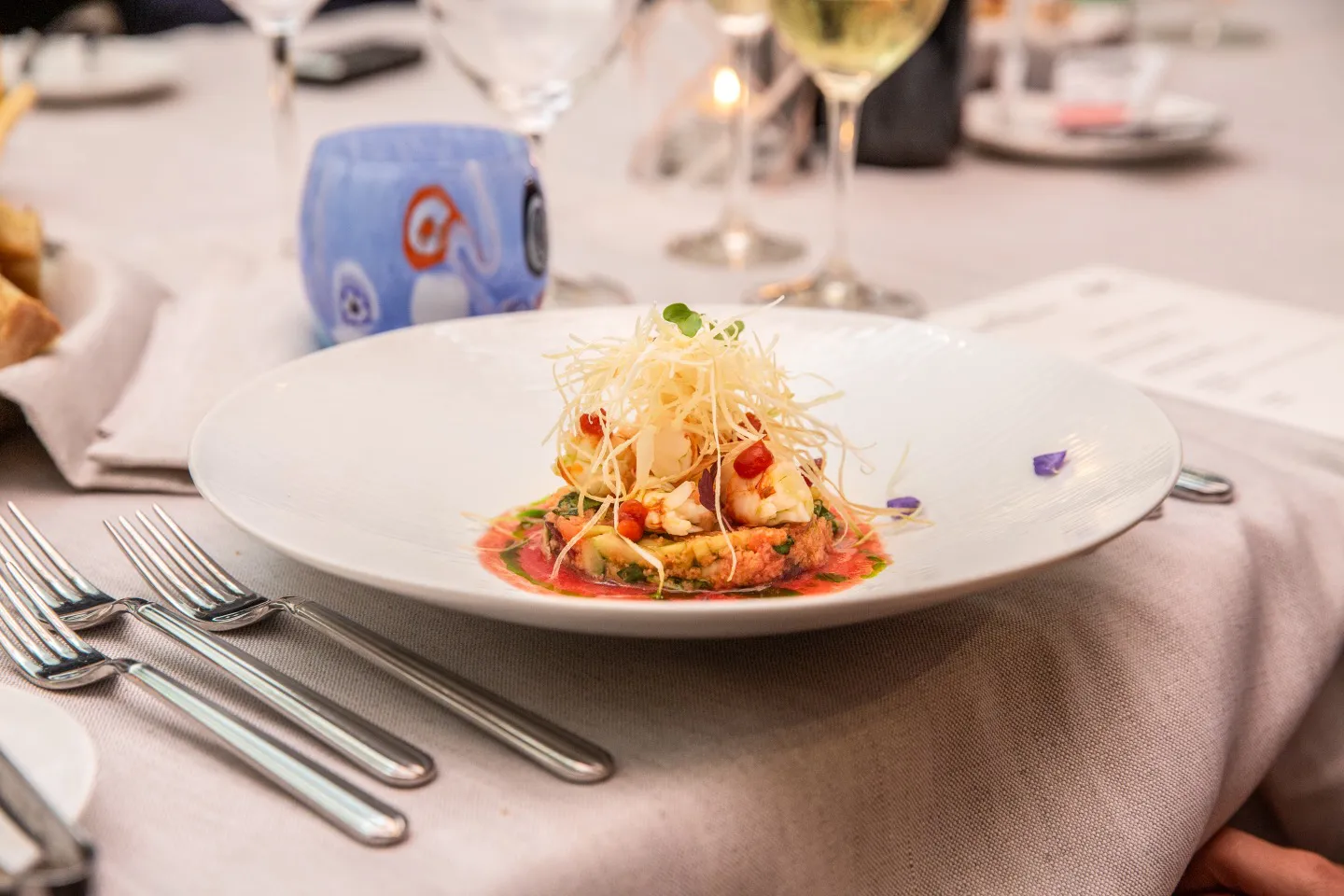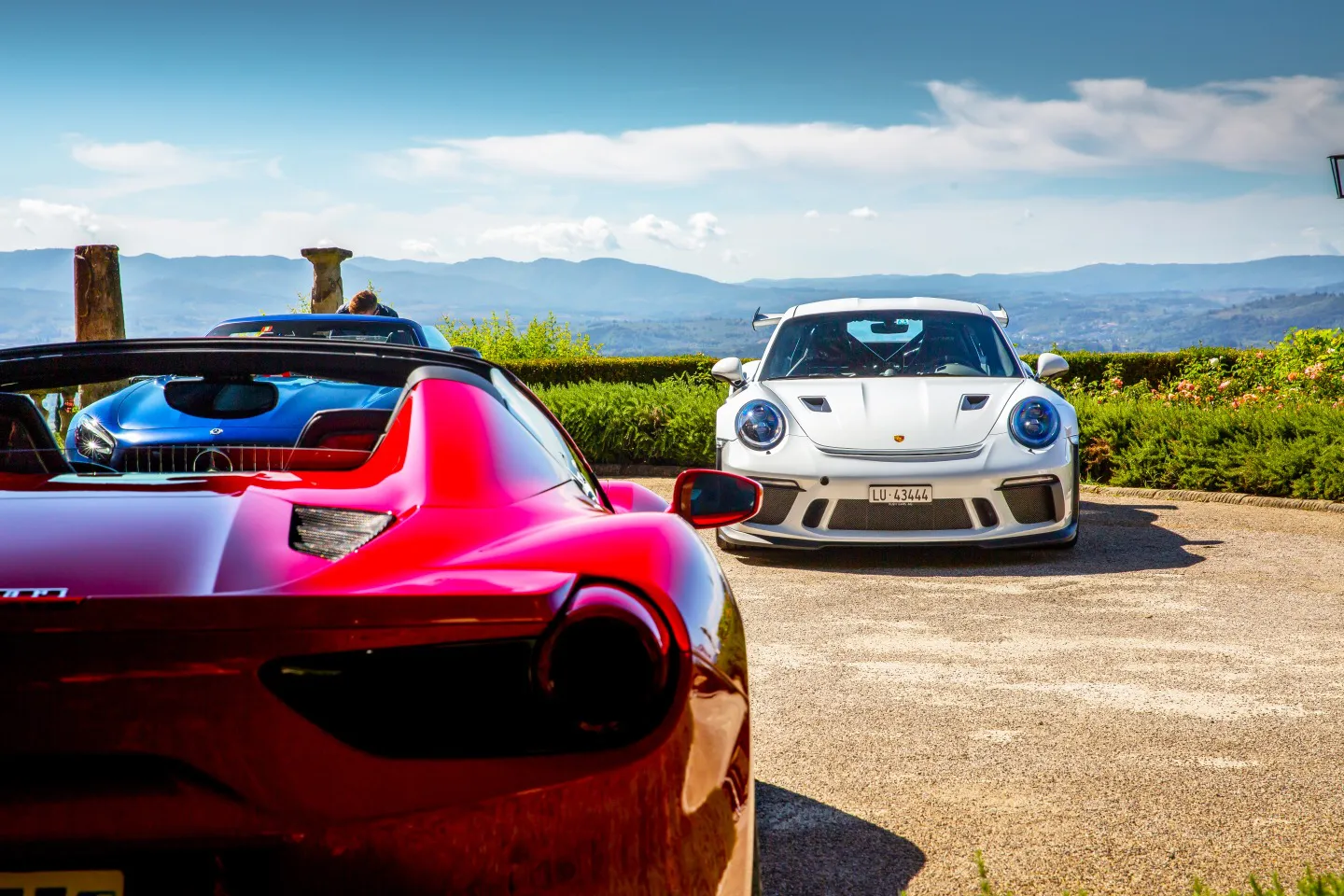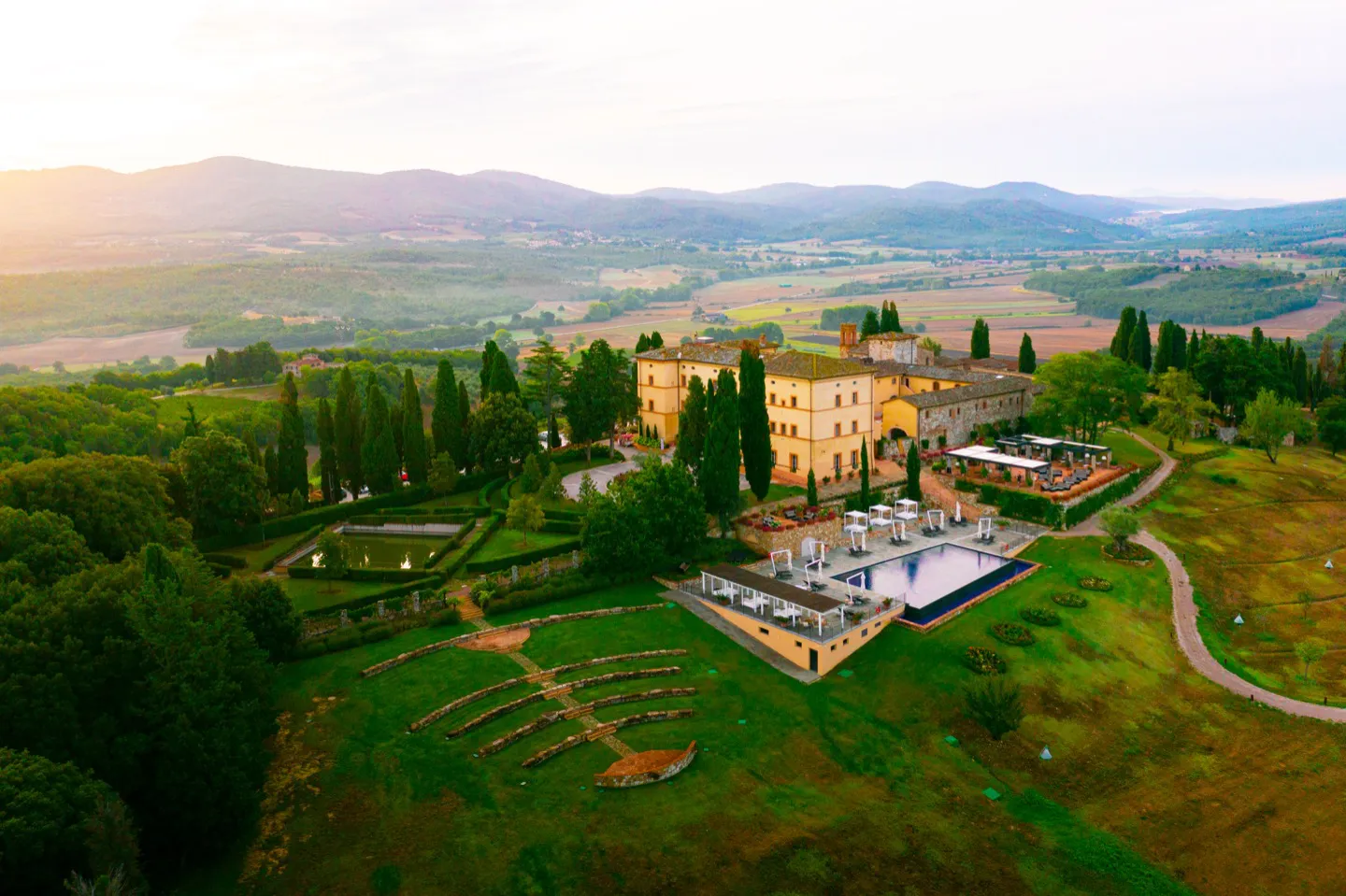 from

$

21990

$

14990

£

13490

per person*
*based on two guests per vehicle and in a shared room
Customise your Tuscany driving holiday package
Our tours are designed to be end-to-end luxury travel experiences that consider every detail from the moment you arrive to the moment you depart.
Your final tour investment comprises your Tour Package (as outlined above) and any Optional Add-Ons you choose to include. Please view the tour brochure for a full list of inclusions.
Choose your preferred currency
Tour Package
Double Occupancy
$
21990
$
14990
£
13490
per person
*Enquire for Single/Twin Occupancy
Optional Add-Ons
Upgrade your accommodation package

from

$

990

$

650

£

590

per person
Payment Option
Monthly

$ 2000 deposit

$ 1500 deposit

£ 1000 deposit

+ $ 1666 per month

+ $ 1124 per month

+ £ 1041 per month

Quarterly

$ 5000 deposit

$ 3500 deposit

£ 3000 deposit

+ $ 4248 per quarter

+ $ 2873 per quarter

+ £ 2623 per quarter

In Full
*final pricing depends on optional add-ons.