A Luxury Tour of Tasmania
Melbourne ▸ Devonport ▸ Coles Bay ▸ Cradle Mountain ▸ Hobart
Dust off your favourite vehicle and reignite your love of driving with a week-long luxury escape to Australia's premier driving destination — Tasmania.
In 2023, this incredible 'Drive Your Own' car tour is tentatively scheduled to run the week after the Australian Grand Prix, and will bring together the magical combination of an open road driving tour with the best of Tasmania. Stay in a series of luxury and experiential hotels, enjoy the finest dining, and take in the picturesque scenery that this beautiful island state has to offer.
Whether you love to drive, indulge in life's finer things, or explore unique and hidden locations, this luxury adventure will delight your inner enthusiast and cover all bases in one incredible getaway.
* Please note, packages are currently tentative and based on 2023 pricing. The brochure will be updated once 2024 rates are confirmed.
Experience Tasmania's best driving holiday
Small Exclusive Groups

Your Car

Duration: 6 days / 5 nights

Driving: 4 days / 1,400 km

Tour Start: Melbourne, Australia

Tour End: Melbourne, Australia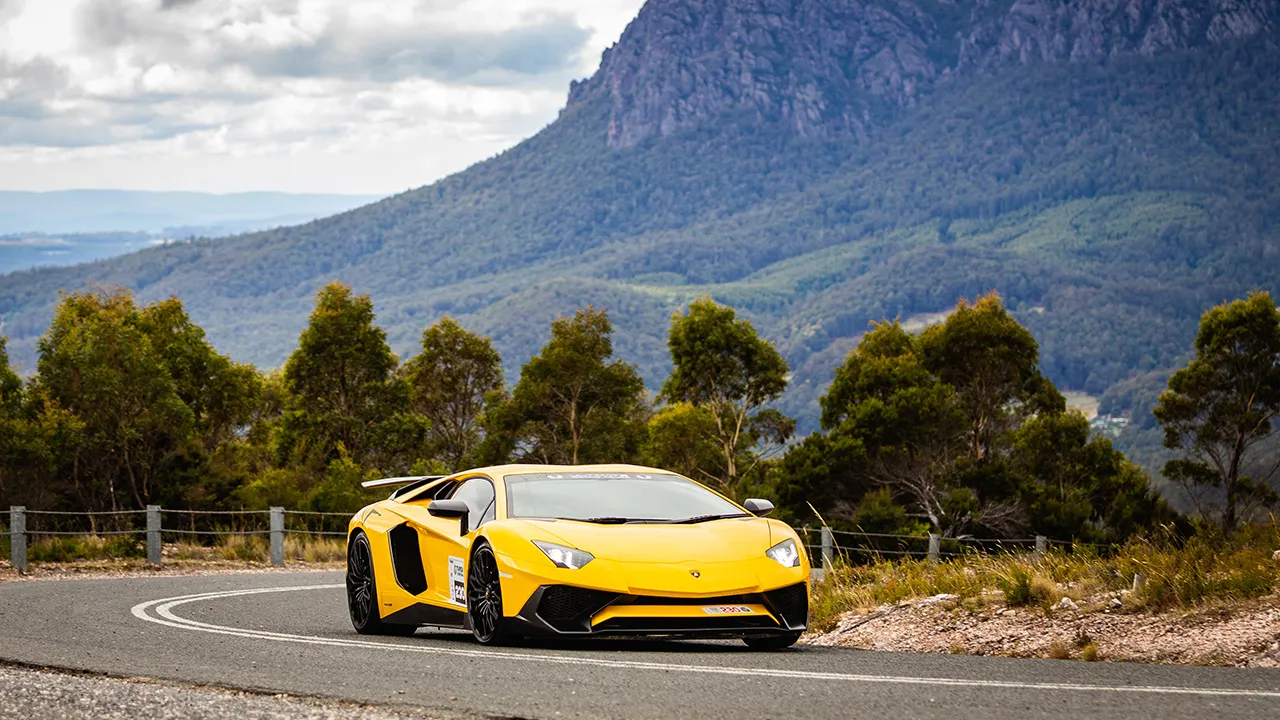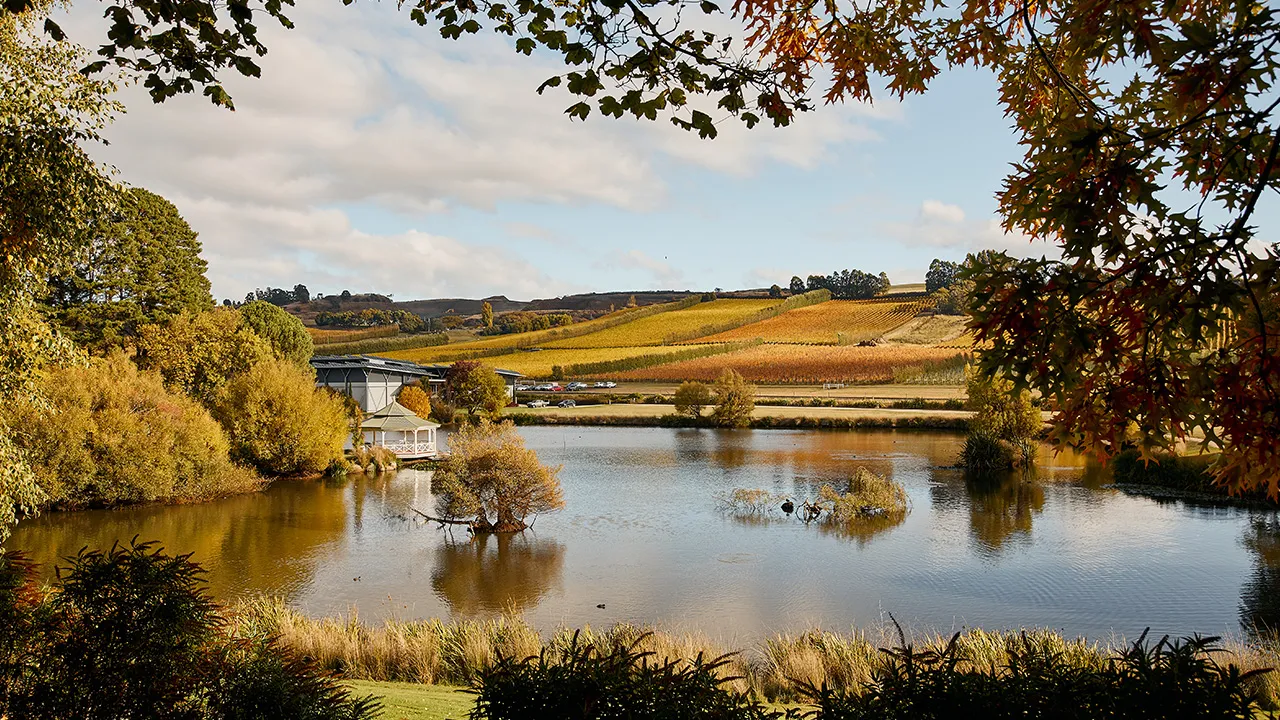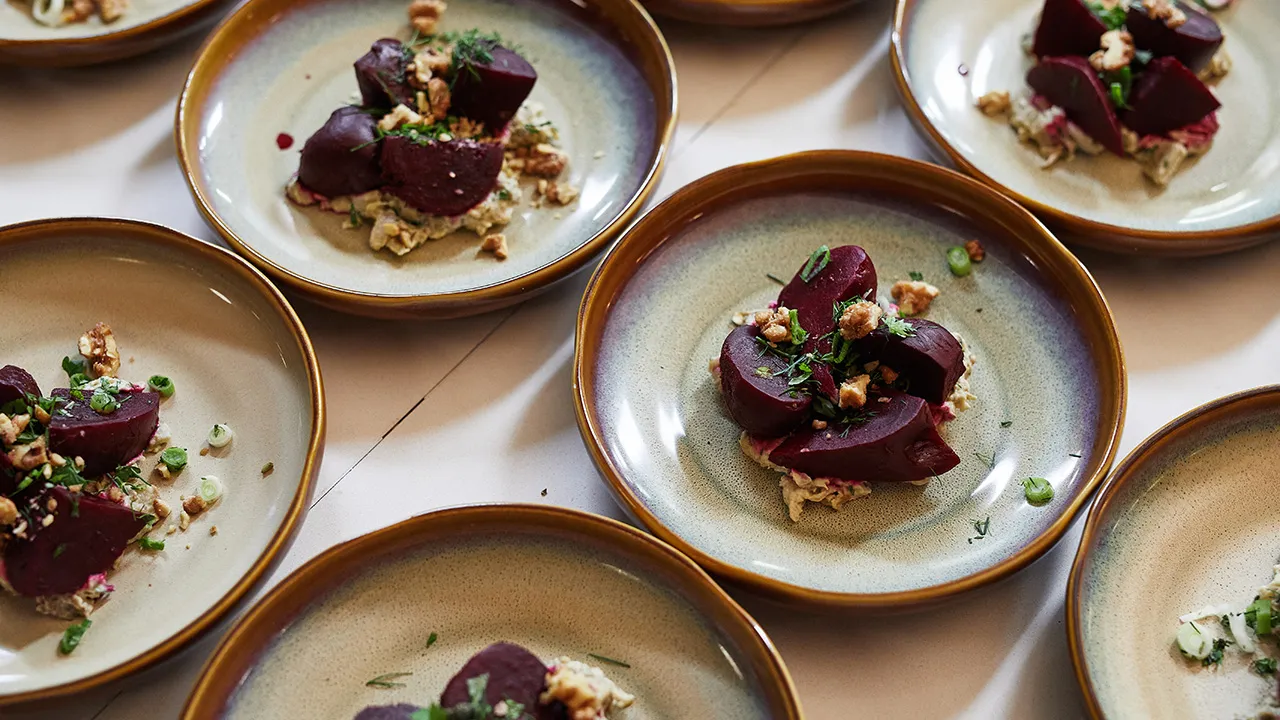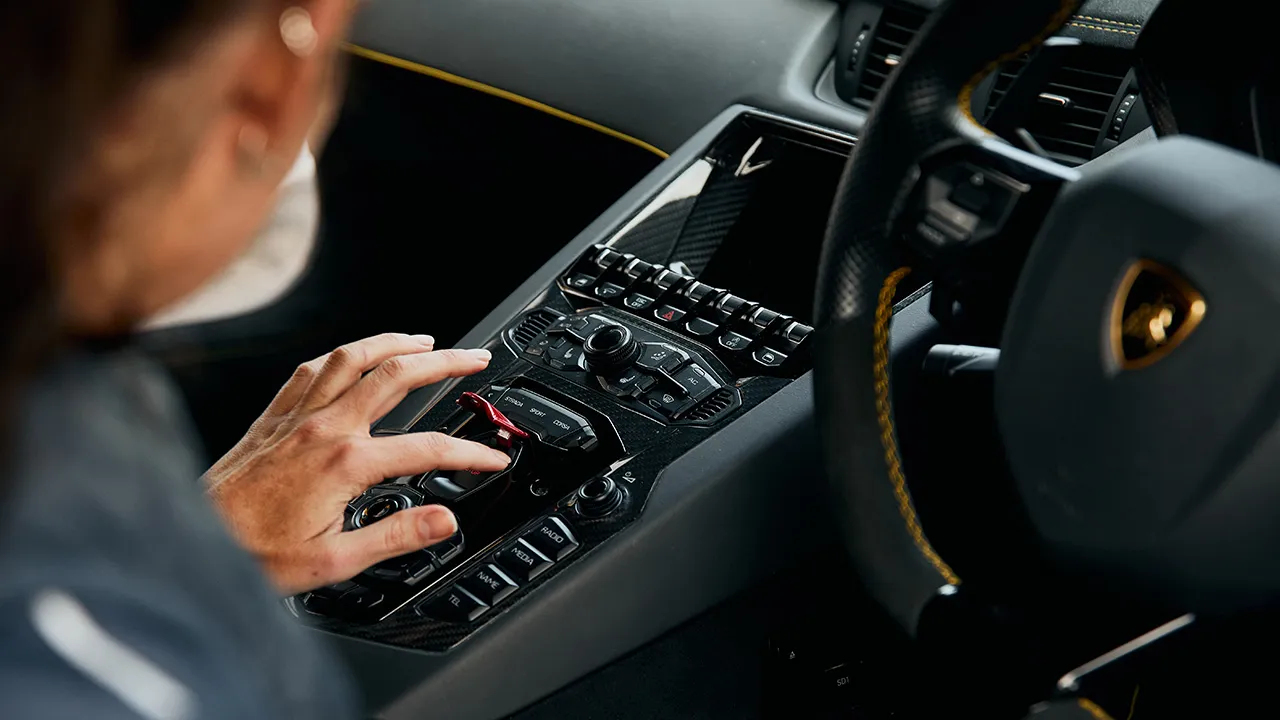 Discover Tasmania
Escape on a luxury driving holiday to Tasmania with our original 'Drive Your Own' car tour, and enjoy a magnificent getaway to a region known for Australia's finest roads, food and wine.
Enjoy your favourite car
Reignite your passion for driving with our four-day driving tour, including four days experiencing roads made famous in the iconic Targa Tasmania tarmac rally.
Take in exquisite vistas
Revel in Tasmania's stunning and unique landscapes, from rugged, craggy mountains to charming historic villages, rolling pastures and the breathtaking coastline.
Share your passion
Experience the journey with a group of like-minded enthusiasts who share your passion for beautiful cars and driving roads, as well as great food and fine wine.
Delight in the finest
Stay in a series of boutique and experiential hotels across Tasmania each evening, while indulging in the incredible food and wine for which this island state is famed.
Add-on the Australian F1
In 2023, we are working to align this tour with the F1 Australian Grand Prix in Melbourne, where you can enjoy a weekend of the finest hospitality in our private suite.
from

$

7250

$

4990

£

4250

per person*
*based on two guests per vehicle and in a shared room
See what's in store on your Tasmanian driving tour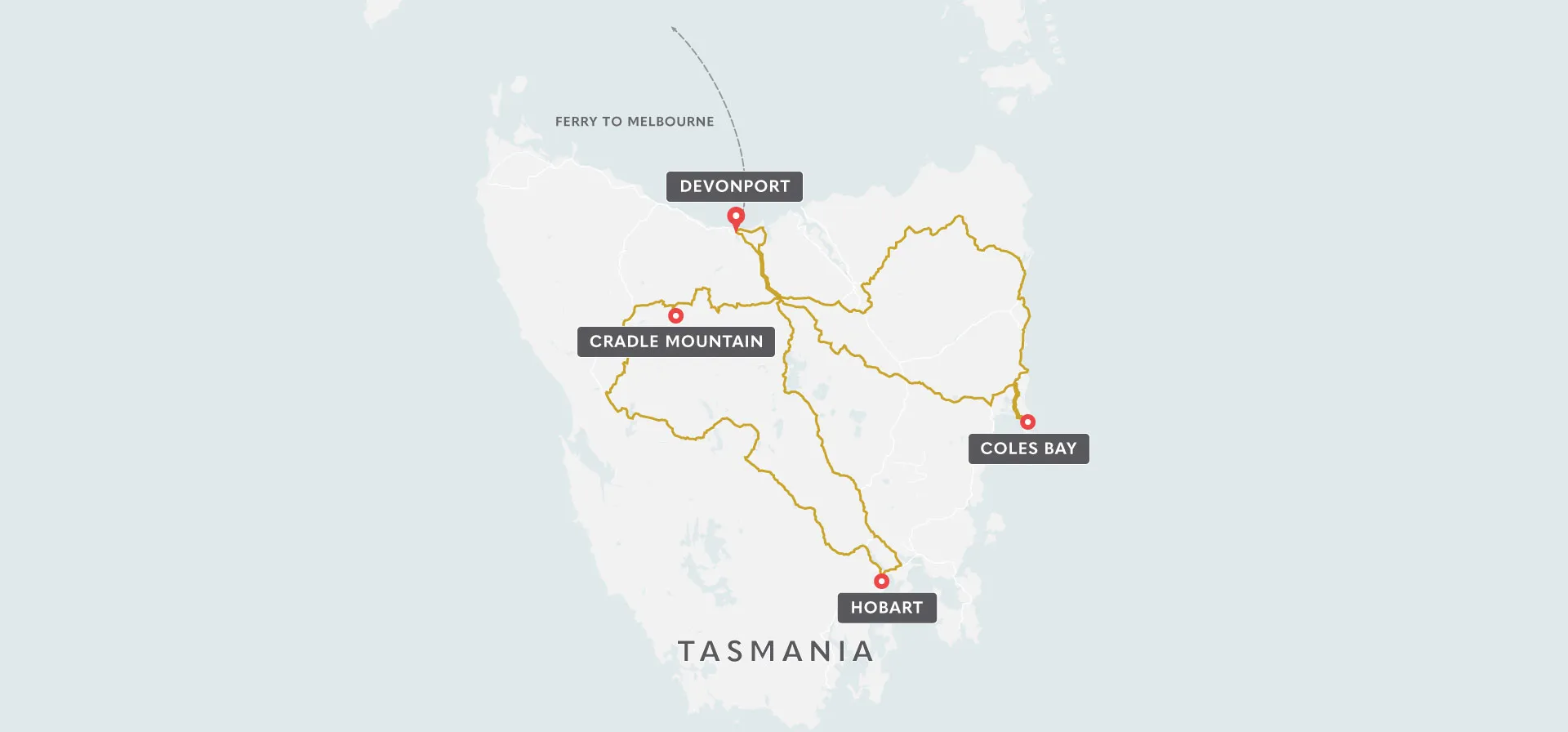 Pre-Tour
F1 Australian Grand Prix
In 2023, we are hoping to align our Tasmanian Driving Tour with the F1 Australian Grand Prix. Enjoy a weekend of the finest hospitality and live entertainment in our private corporate suite, along with a weekend in the vibrant city of Melbourne. Then join us on Monday for the Tasmanian Driving Tour.
Day 1
Arrival in Melbourne + Welcome
For interstate guests, arrive in Melbourne by mid-afternoon. Having been transported from your home, your car will be waiting for your arrival. All guests will then meet at a central location in the afternoon for an official welcome before making the short trip to the Spirit of Tasmania.
Disembark early and enjoy breakfast. From here, your day cuts east across one of Australia's most dramatic and beautiful forest-to-coast drives, which also includes a number of famed Targa Tasmania stages. In the afternoon, you will arrive at Coles Bay, where you will spend an evening at a boutique coastal resort.
Follow an incredible route from Coles Bay east to the UNESCO World Heritage Listed Cradle Mountain via a series of gorgeous nature reserves. In the afternoon you will again enjoy a series of renowned roads that feature on the Targa Tasmania rally, then will arrive at the remote and hauntingly beautiful Cradle Mountain.
Experience the infamous '99 bends', which is a section of curvaceous, silky-smooth tarmac that traverses a mountain range between the mining town of Queenstown and Derwent. In the afternoon, you will arrive at Hobart to spend the evening at a spectacular waterfront property while dining at MONA.
Your final day of the drive will see the group enjoy a relaxed start. From Hobart we will head up the centre of this beautiful island via the rugged Great Western Tiers, Central Plateau, and Great Lake Conservation Areas, offering a stunning backdrop of craggy ridges, wetlands and historic homesteads.
Day 6
Departures + Onward Travel
Following an early disembarkation, the group will convene for a final breakfast before onward travel plans.
from

$

7250

$

4990

£

4250

per person*
*based on two guests per vehicle and in a shared room
See your luxury tour of Tasmania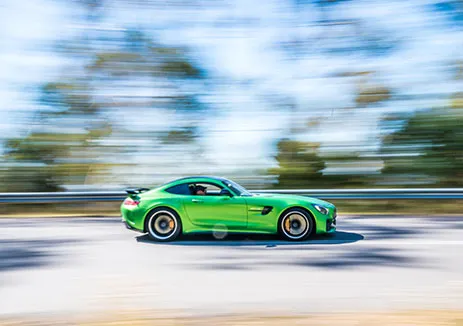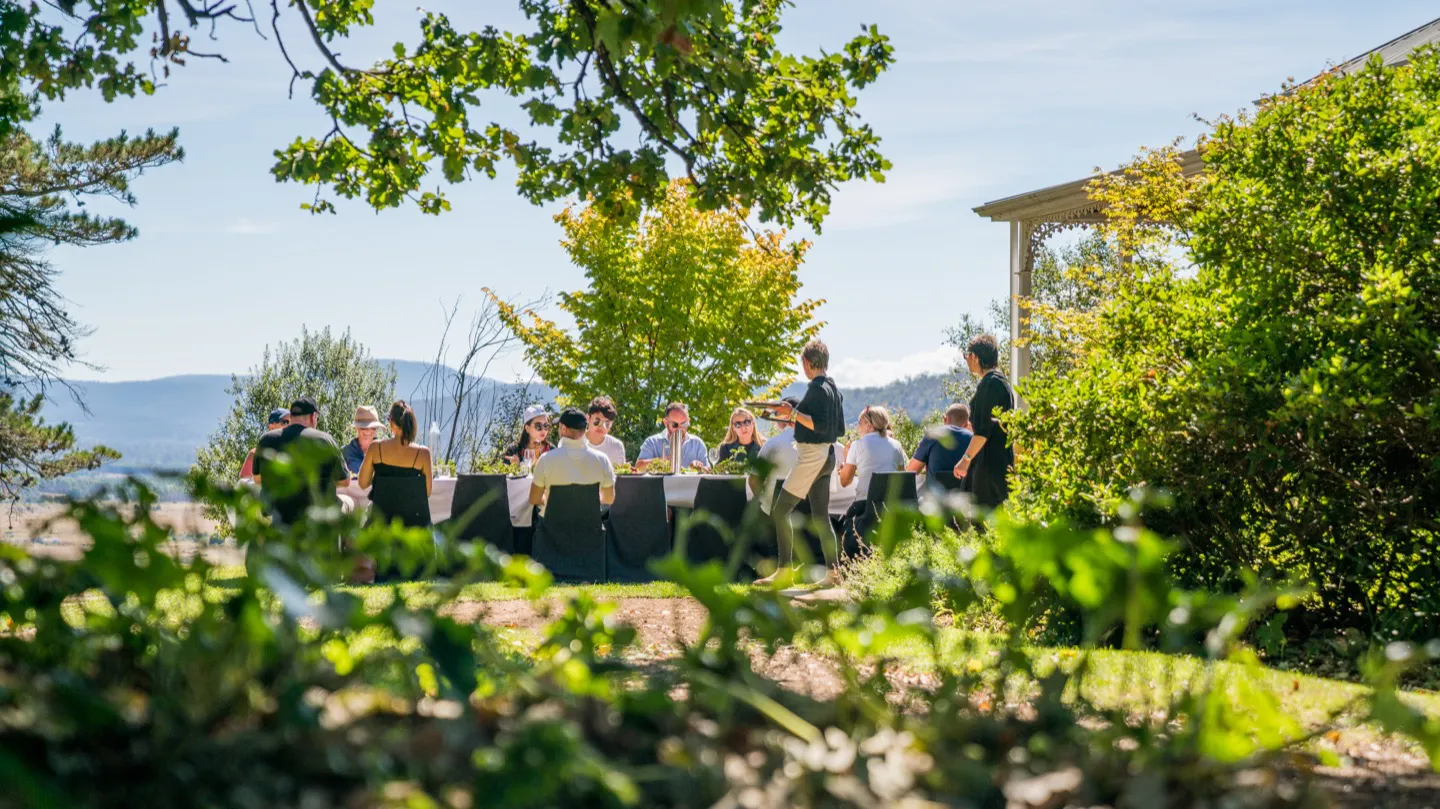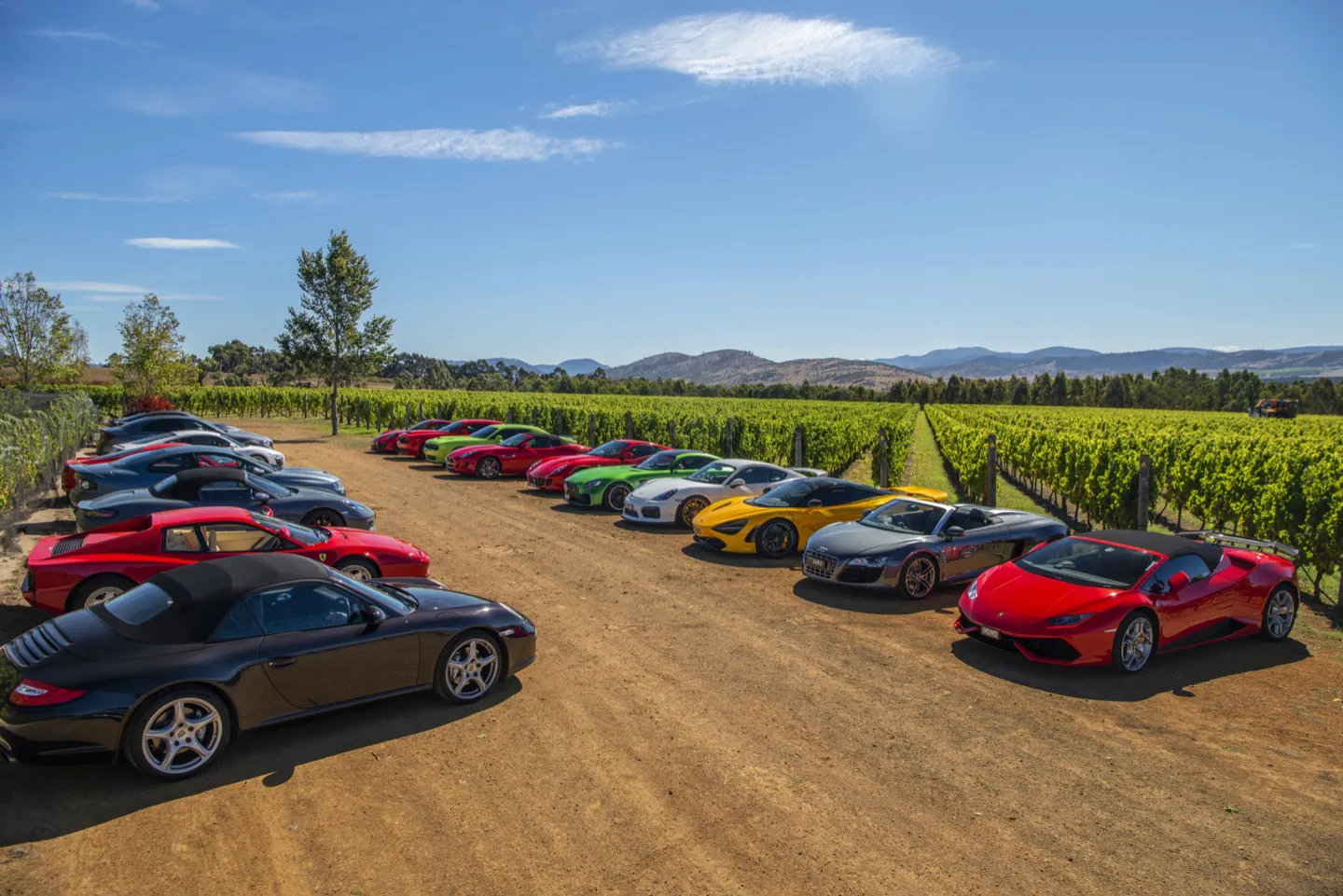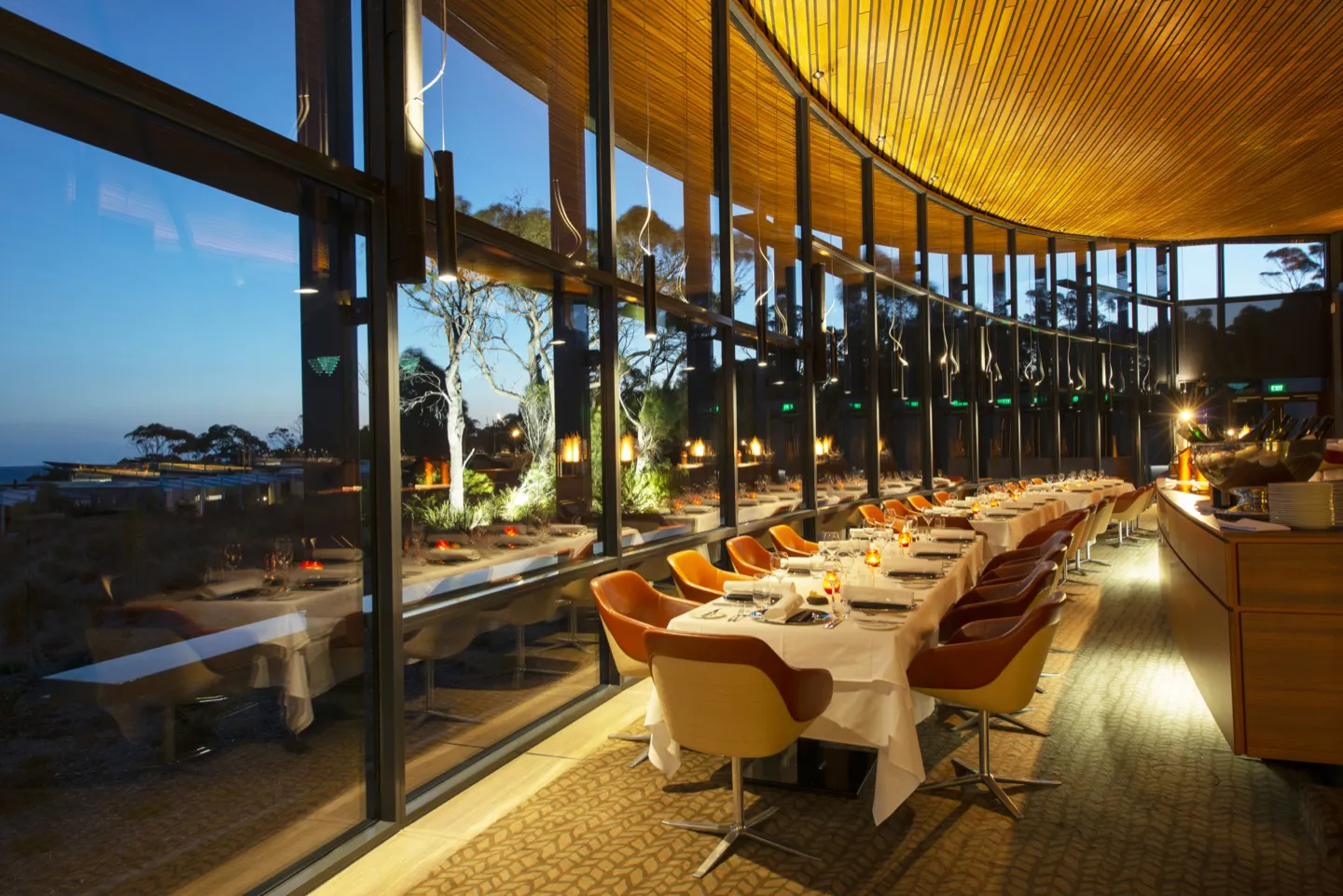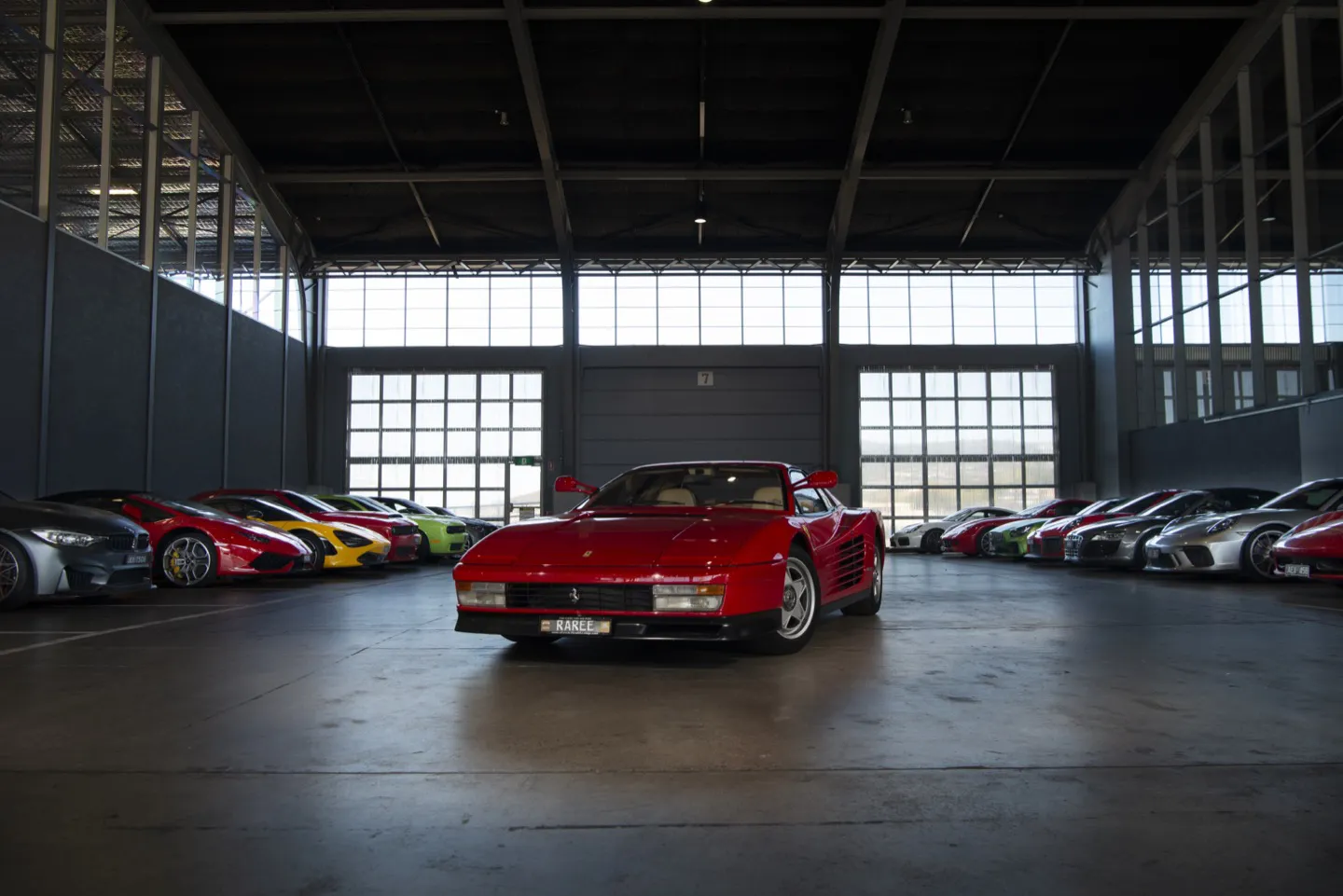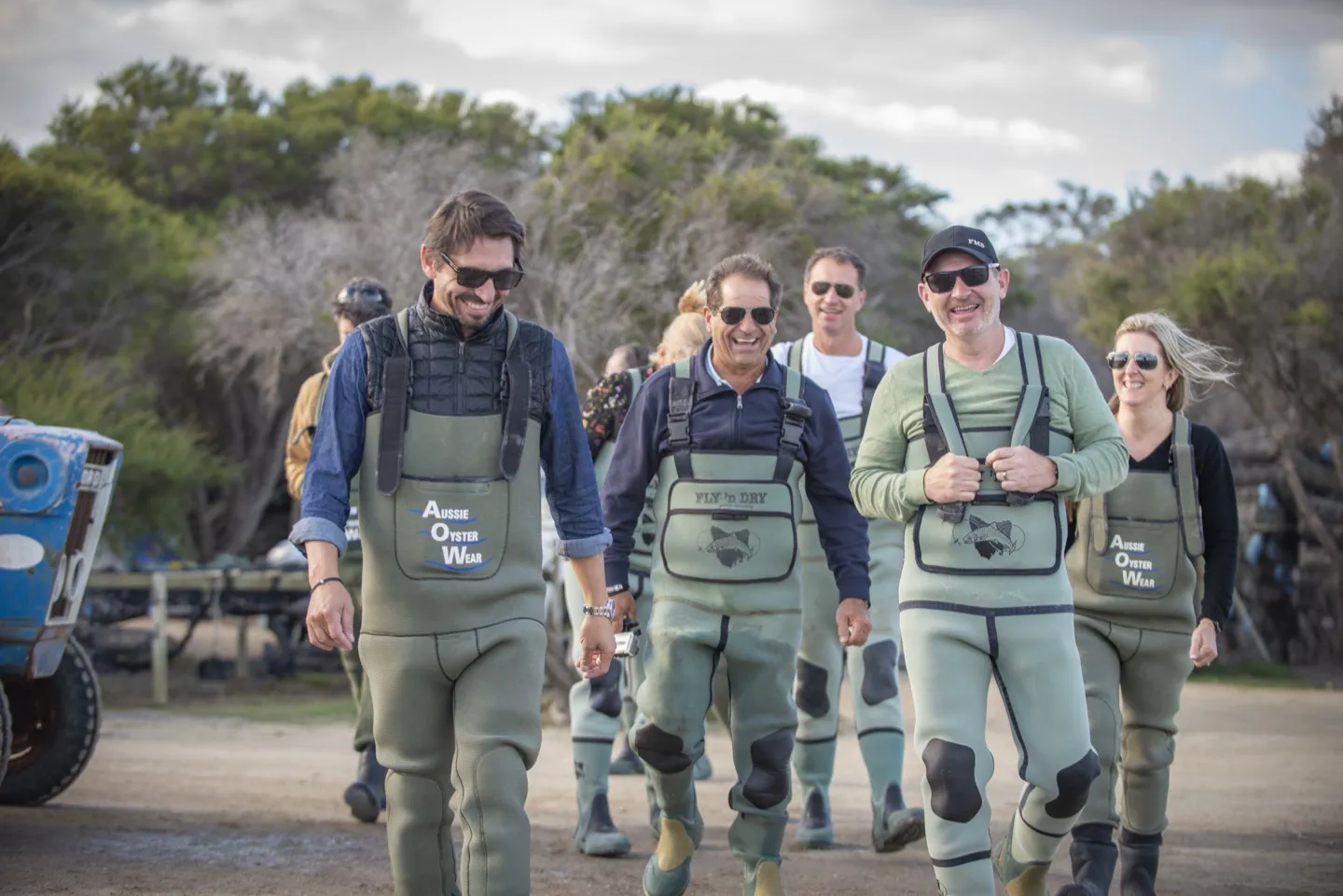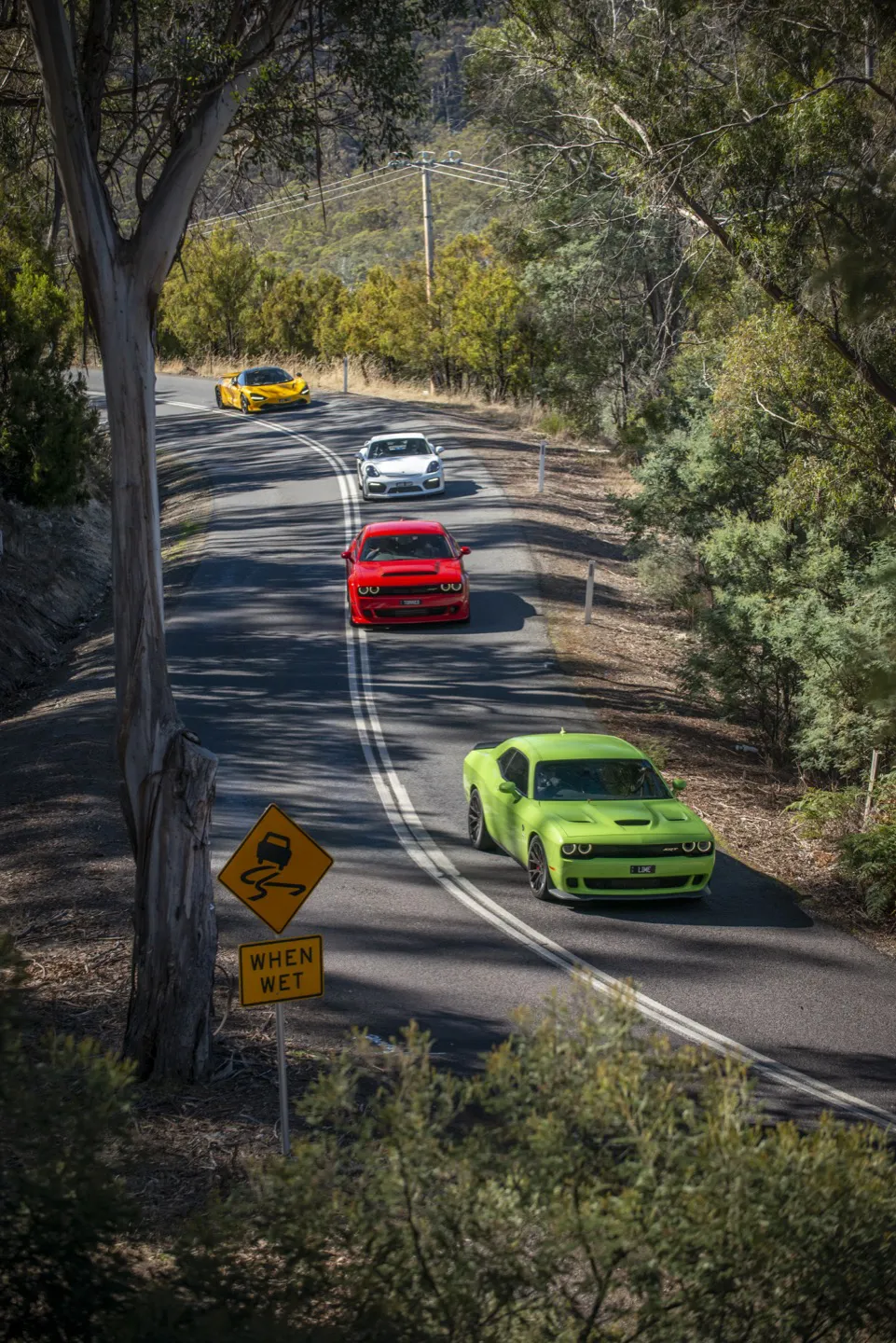 from

$

7250

$

4990

£

4250

per person*
*based on two guests per vehicle and in a shared room
Customise your Tasmania driving holiday package
Our tours are designed to be end-to-end luxury travel experiences that consider every detail from the moment you arrive to the moment you depart.
Your final tour investment comprises your Tour Package (as outlined above) and any Optional Add-Ons you choose to include. Please view the tour brochure for a full list of inclusions.
Choose your preferred currency
Tour Package
Double Occupancy
$
7250
$
4990
£
4250
per person
Optional Add-Ons
F1 Australian Grand Prix

$

5490

$

4250

£

3250

per person

Car transport

Upgrade your accommodation package

from

$

490

$

290

£

190

per person
Secure Your Booking
Deposit

$

5000

$

3500

£

3000

per person
** Deposit amount is based on bookings made 12 months + from the tour start date. Deposits for bookings made within 12 months from the tour start date will vary. Please speak to our travel concierge for further details. Please enquire for information on customised payment plans.
Hear from past guests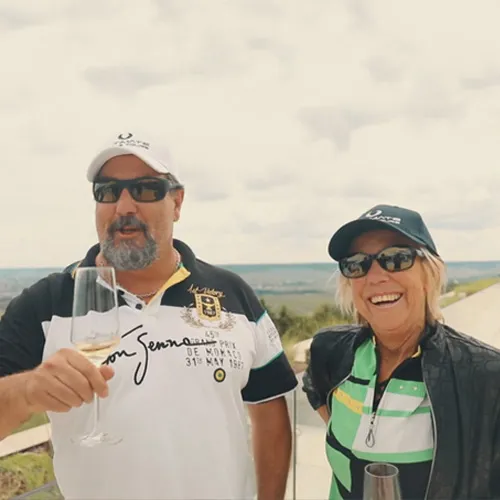 Probably the most fun you could ever have; it's beyond first class, it's a class of its own.
Chuck & Margo, USA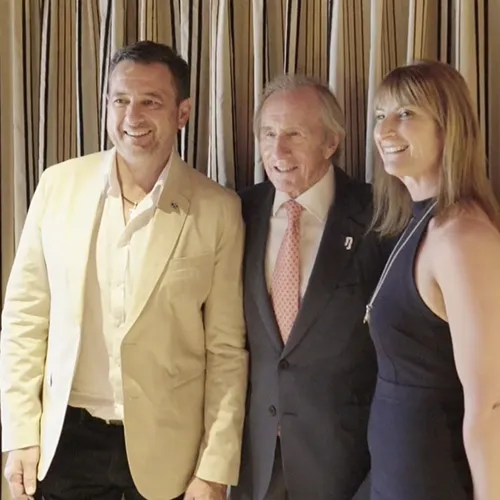 The tours are fantastic – the cars, the people, the hotels and restaurants, and the comradery.
Sab & Antonia, Australia