A Luxury Tour of Switzerland's Alps and Lakes
Zurich ▸ Lucerne ▸ Andermatt ▸ Montreux
Take on world-renowned Swiss roads and epic alpine passes in a carefully curated selection of our favourite cars, a stunning combination that will ensure the ultimate driving adventure.
Over the course of the drive, you'll experience alpine pass royalty, traversing the 'golden trio' — Susten, Furka and Grimsel, as well as several other postcard-worthy passes. While the driving route we have planned is exceptional, this tour is not all about the cars.
In addition to bucket-list driving, this ultra-luxe Swiss Alps tour package pairs lavish accommodation and dining with exclusive experiences throughout the stunning alpine and lakes regions of Switzerland.
You'll spend your evenings in beautiful, bespoke accommodations — from ski chalets to lakeside residences — and indulge in superlative cuisine at some of Switzerland's finest restaurants. Our Swiss Alpine Passes Tour is, without a doubt, the best of the best.
* Details and pricing are tentative until the dates are confirmed.
Your luxury Swiss Alps tour package
Small Exclusive Groups

Our Fleet (Drive All Cars)

Duration: from 7 days / 6 nights

Driving: 3 days / 750 km

Tour Start: Zurich, Switzerland

Tour End: Montreaux, Switzerland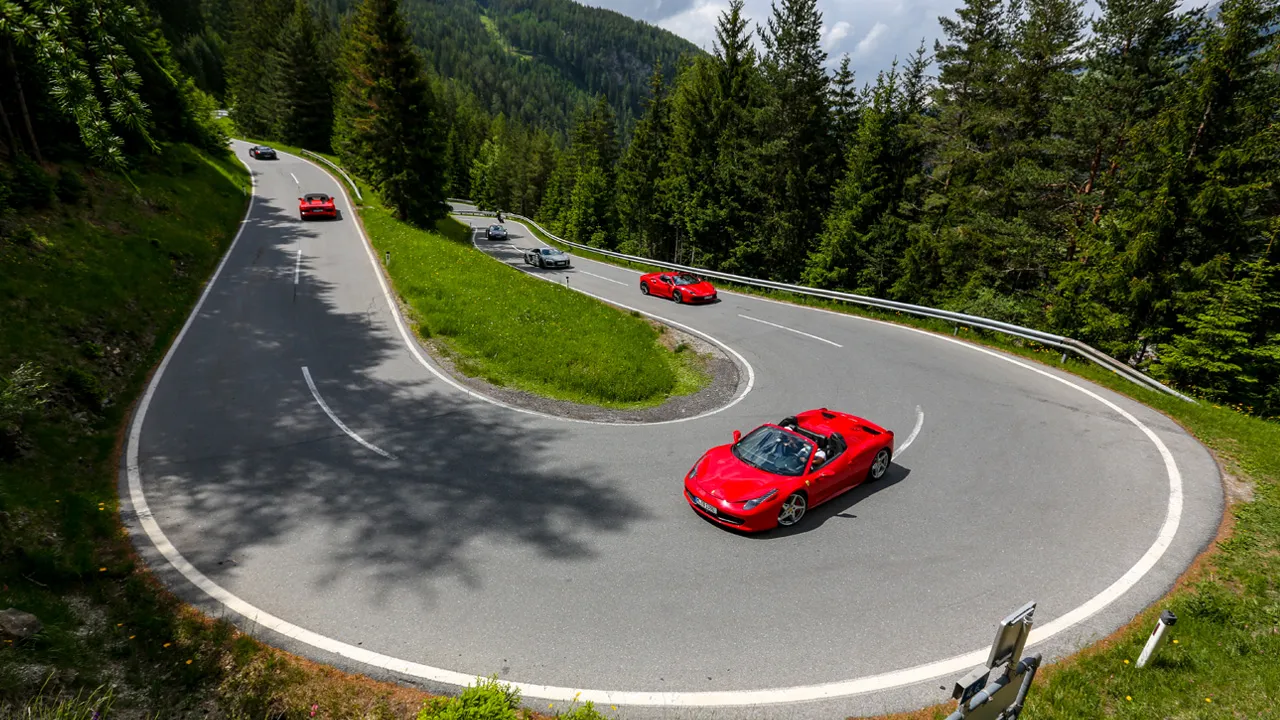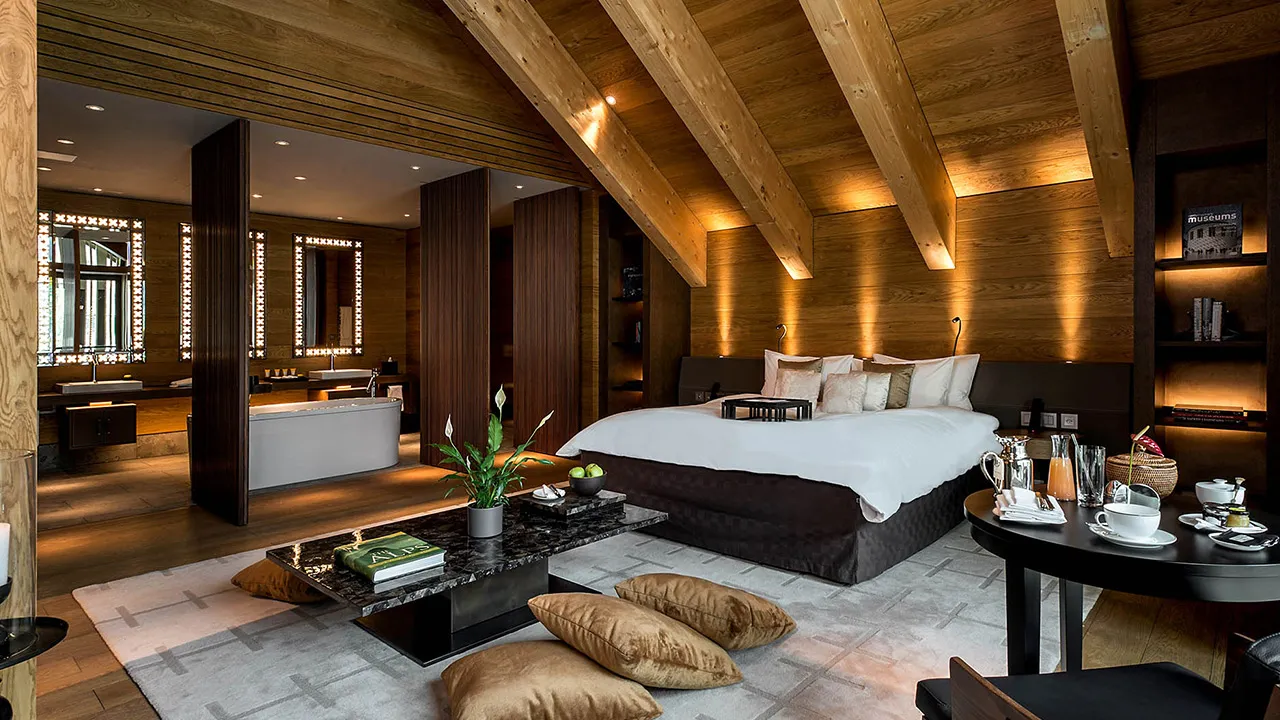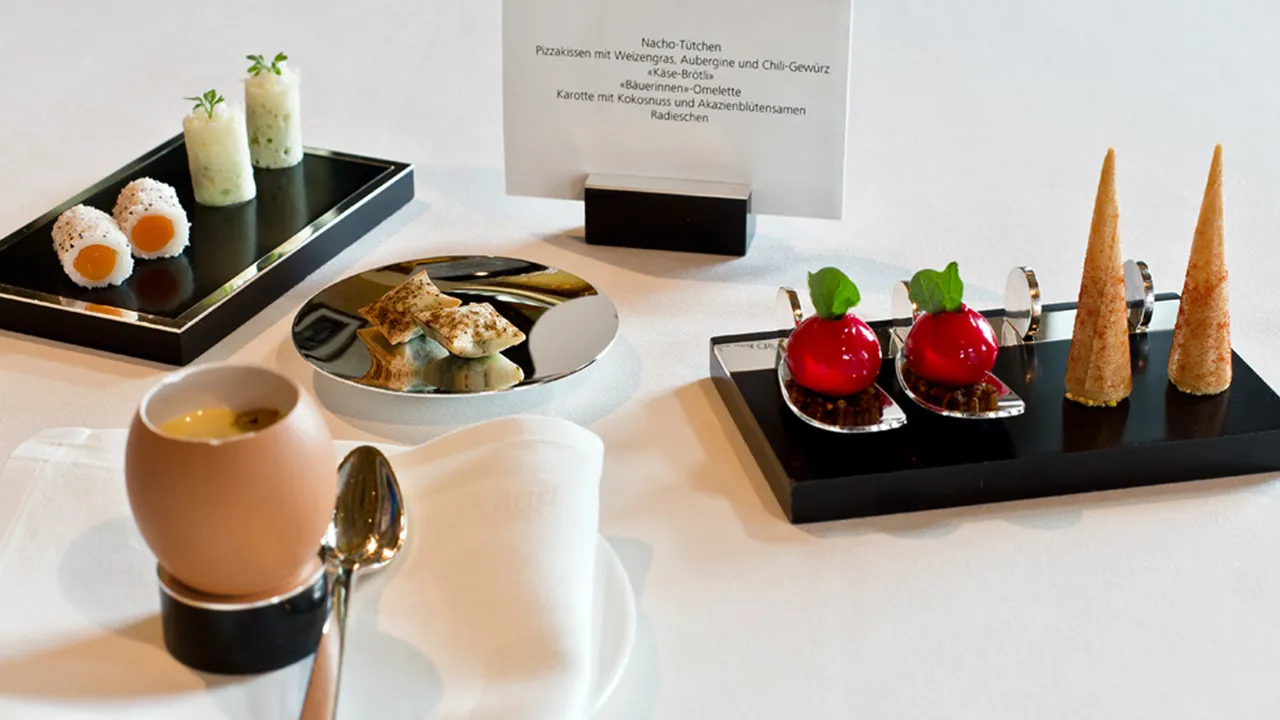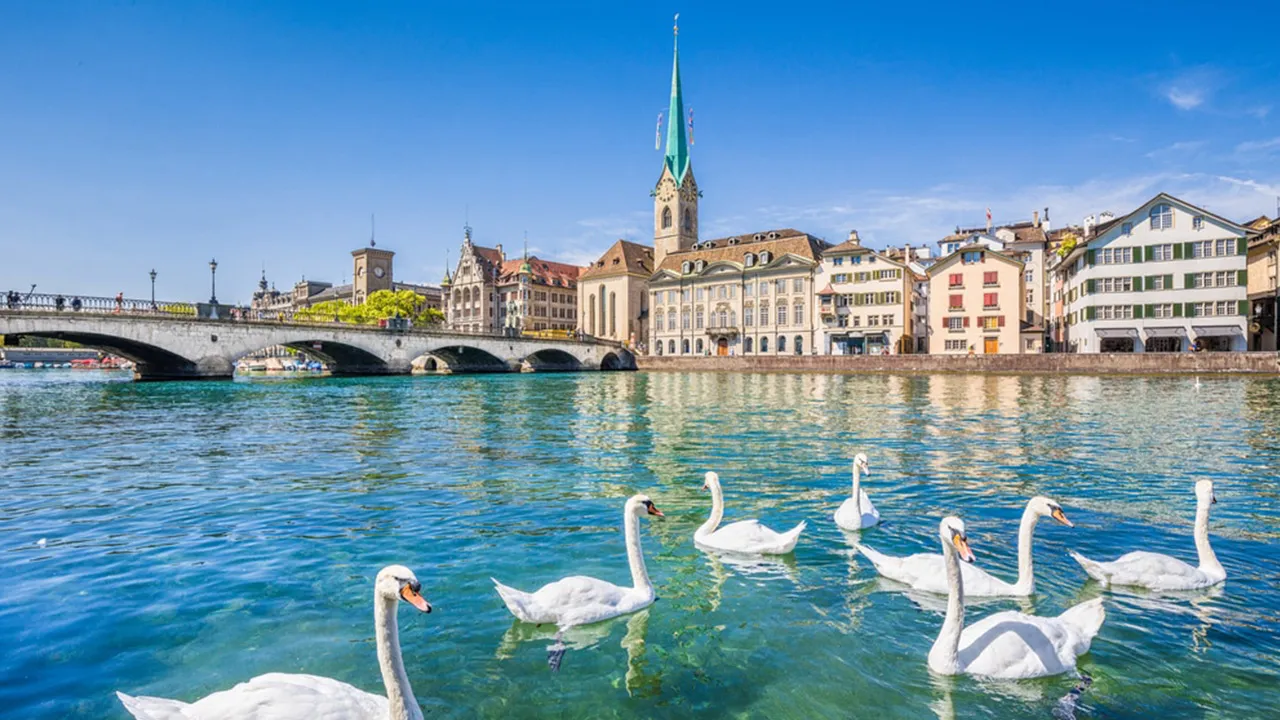 Drive a unique combination of cars
Spend three days experiencing our fleet of supercars, luxury GTs and sports cars from marques including Ferrari, Lamborghini, McLaren, Audi, Mercedes, and more.
Conquer infamous mountain passes
Drive a selection of Switzerland's most famed mountain passes, including Le Grand Tour des Alpes — Susten, Grimsel and Furka — and more.
Journey through a lush haven
Enjoy the picturesque scenery for which the Swiss Alps are renowned, from snow-capped peaks, to lush meadows, fields of yellow sunflowers, historic villages, and sparkling turquoise lakes.
Enjoy a chartered adventure
Indulge in the luxury for which Switzerland is known, with a chartered helicopter over the Alps to the beautiful ski town of Zermatt, where you'll enjoy a gourmet lunch with panoramic views of the Matterhorn.
Discover a UNESCO heritage site
Conclude your Swiss Alps tour with an exclusive guided tour of Lake Geneva, stopping for tastings at vineyards throughout the UNESCO heritage-listed Lavaux Wine Region.
Delight In Switzerland's finest
Experience luxury travel in Switzerland's finest accommodation, including ultra-luxury ski chalets, ornate historic palaces, and grand lakeside residences.
Indulge In Michelin-star dining
Complete your Swiss Alps holiday with gastronomic dining experiences each evening at Michelin Star and other highly awarded restaurants, including a restaurant famed for molecular haute cuisine.
from

$

22490

$

17490

£

12750

per person*
*based on two guests per vehicle and in a shared room
An overview of your Swiss Alps tour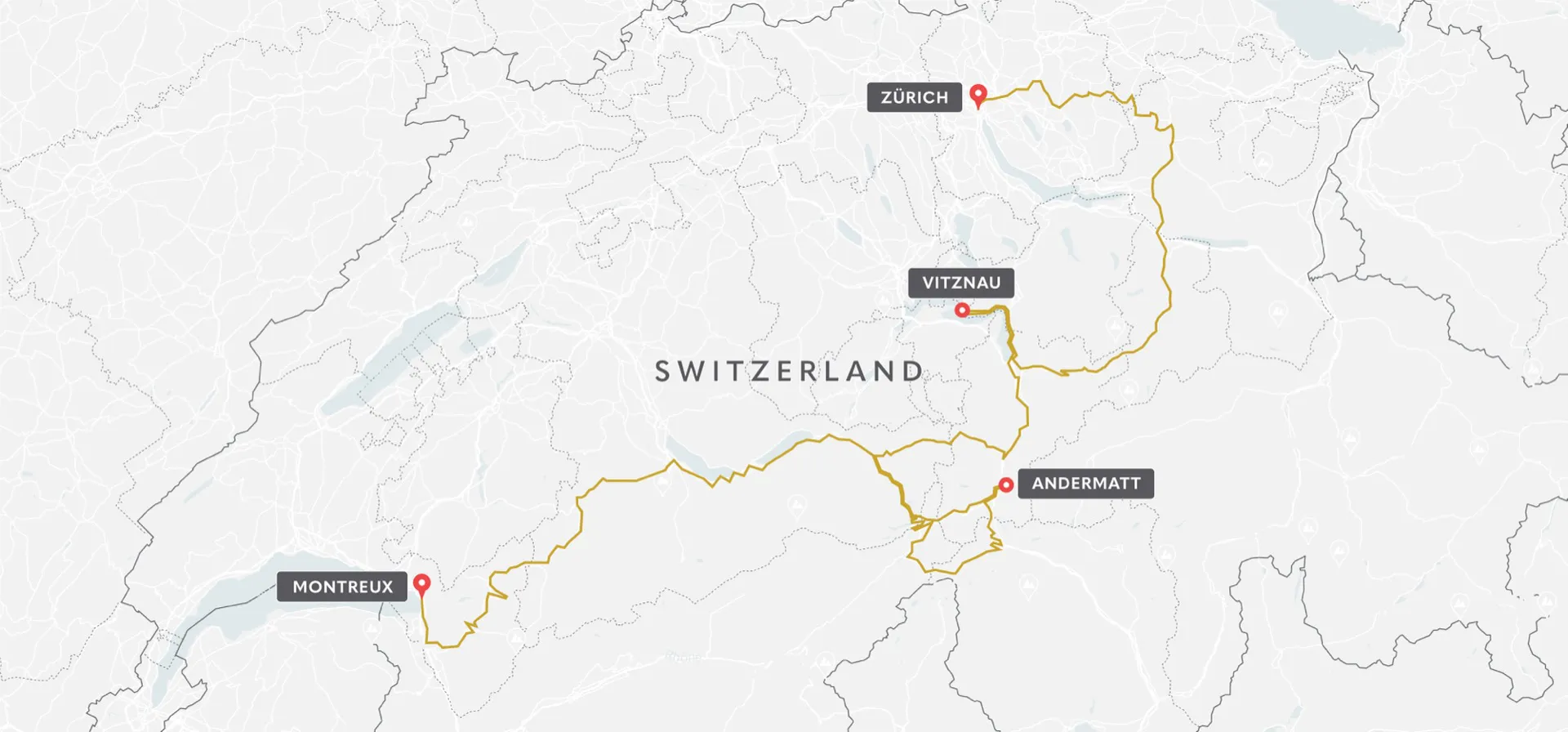 Day 1
Arrival in Zurich + Welcome
Arrive into Zurich. Spend the afternoon relaxing and enjoying your five-star hotel's extensive amenities, or exploring the vibrant city of Zurich. That evening the group will meet for a welcome dinner at one of the hotel's celebrated and award-winning restaurants.
Your drive begins with a series of enjoyable alpine passes that traverse the Swiss countryside, building up to Klausenpass. Warm up with the lazy twists and bends of these backroads and get accustomed to your incredible fleet of supercars.
The drive starts with a run past Lake Vitznau into the central Alps of Switzerland. Here you'll experience three breathtaking passes: Susten, Grimsel and Nufenen. Each of these Swiss alpine passes is renowned for unique characteristics, while also being incredibly scenic.
Day 4
Rest Day | Chartered Helicopter
Take a break from the horsepower and enjoy a chartered helicopter flight around the magnificent Matterhorn for a gourmet lunch with panoramic views of the Swiss Alps. In the afternoon you'll return to your ultra-luxury ski chalet for free time to relax.
The final drive day on this Swiss Alps tour will head across Furka Pass, then back up across Grimsel to Lake Geneva. This incredible route alternates between tight hairpins and long sweepers - enjoy as your supercar eats up section after section of fantastic tarmac.
Your final day of luxury travel in Switzerland takes on a more relaxed tempo as you tour the historic Chateau Chillon castle on the shores of Lake Geneva and indulge in a food and wine tour of the UNESCO World Heritage listed Lavaux wine region.
Day 7
Departure + Onward Travel
Enjoy a sleep-in and a leisurely breakfast. Check-out from the hotel is midday. From here, the day is yours before transfers and onward travel plans.
from

$

22490

$

17490

£

12750

per person*
*based on two guests per vehicle and in a shared room
The incredible supercars you'll drive on this luxury Swiss Alps tour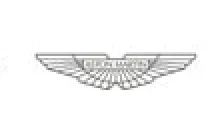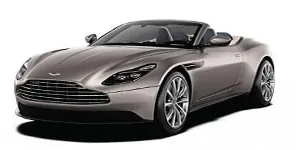 Aston Martin DB11
Labelled as the most important Aston in the marques history, the DB11 is a supremely sophisticated blend of hypermodern, road-crushing technologies and old-school Gran Tourer charm.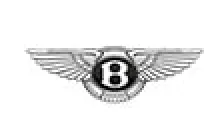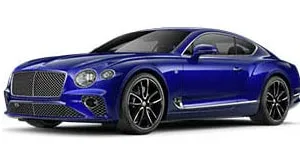 Bentley Continental GT
Solely responsible for the revival of the modern Bentley brand, the Continental GT is the perfect grand tourer, sporting a unique twin-turbo W12 and a truly luxurious interior.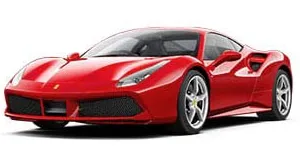 Ferrari 488 GTB / Spider
The successor to the adored 458 sees the eager-revving and naturally aspirated V8 retired in favour of a turbocharged powerplant. This supercar will propel you from 0 - 100 in just three seconds.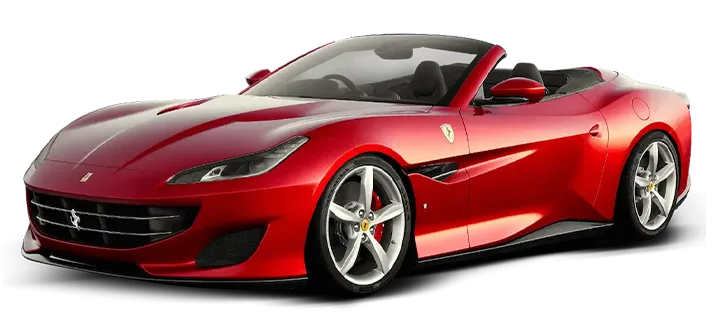 Ferrari Portofino
Lighter, faster and stiffer than its predecessor, the Portofino is the real deal. Possibly one of the prettiest Ferraris of all time, with performance figures now to match.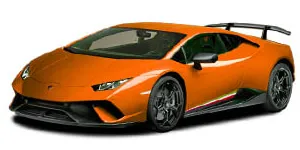 Lamborghini Huracan Performante
The Huracan is a fantastic combination of fast, loud, and sharp. With an ingenious 4WD system, the Performante offers impressive technical specs and performance to boot.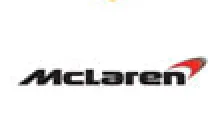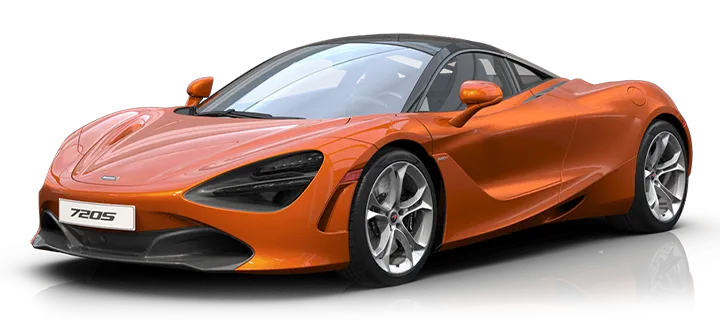 McLaren 720S
Be warned: while there are many fast cars out there, few have the performance capabilities that require drivers to up their game so profoundly. Are you ready for this beast?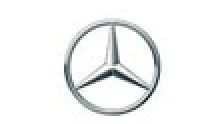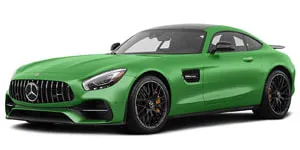 Mercedes AMG GTR
With a dauntingly low driving position, way back over the rear axle, the devastatingly handsome GTR draws heavily on the lauded SLS. An agile yet comfortable grand tourer.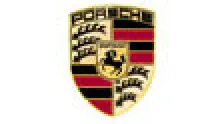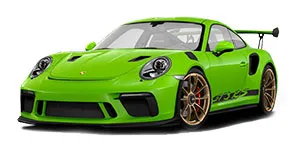 Porsche 911 GT3/GT3 RS
Hailed by critics and fans alike as one of the finest 911s of the modern era, the 991 GT3 features the legendary 4.0L flat-six capable of singing far beyond 8,000 rpm for a truly exceptional driving experience.
from

$

22490

$

17490

£

12750

per person*
*based on two guests per vehicle and in a shared room
View your Swiss Alps tour package and luxury supercar holiday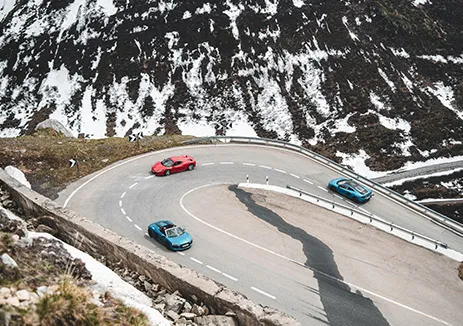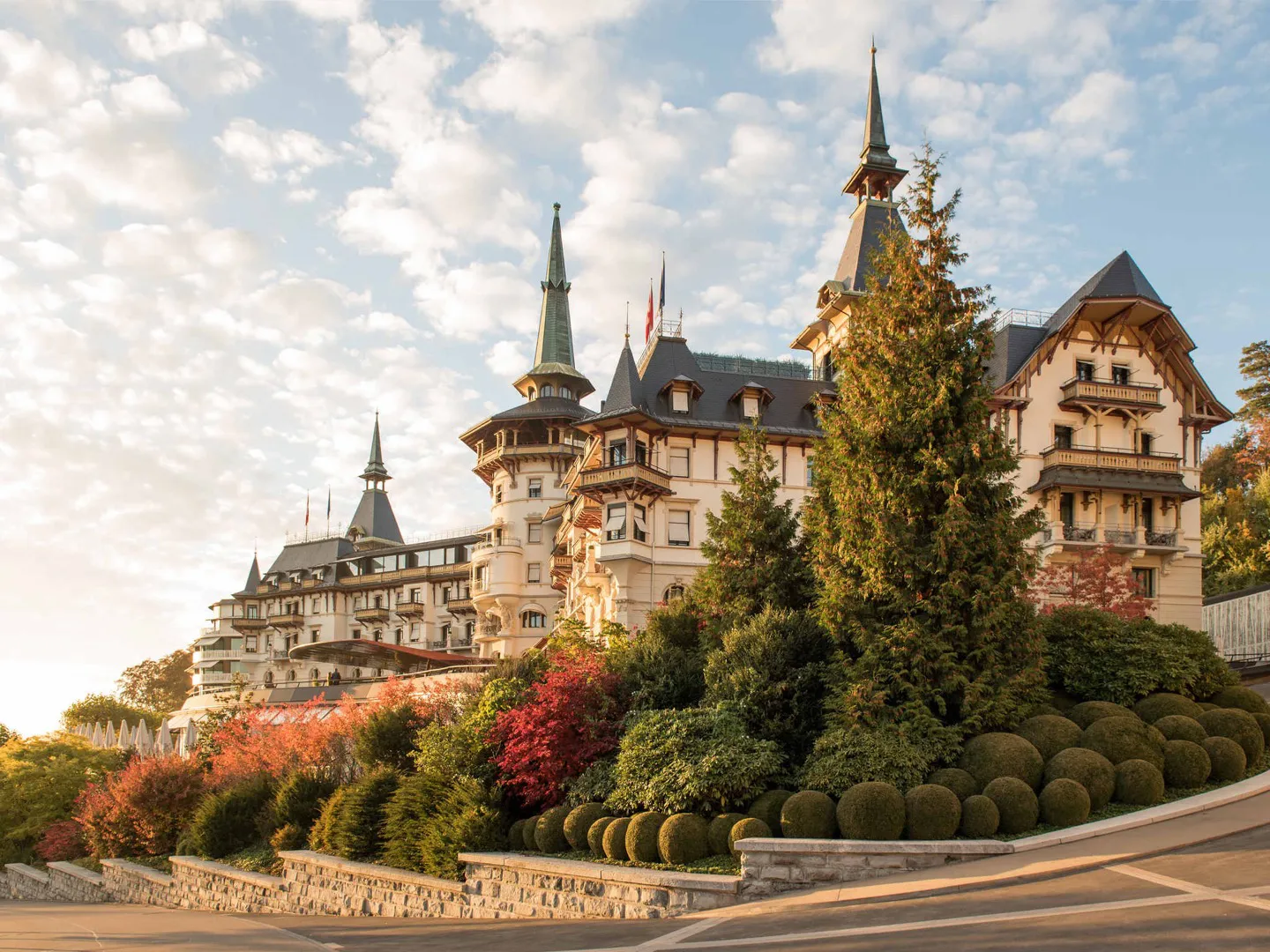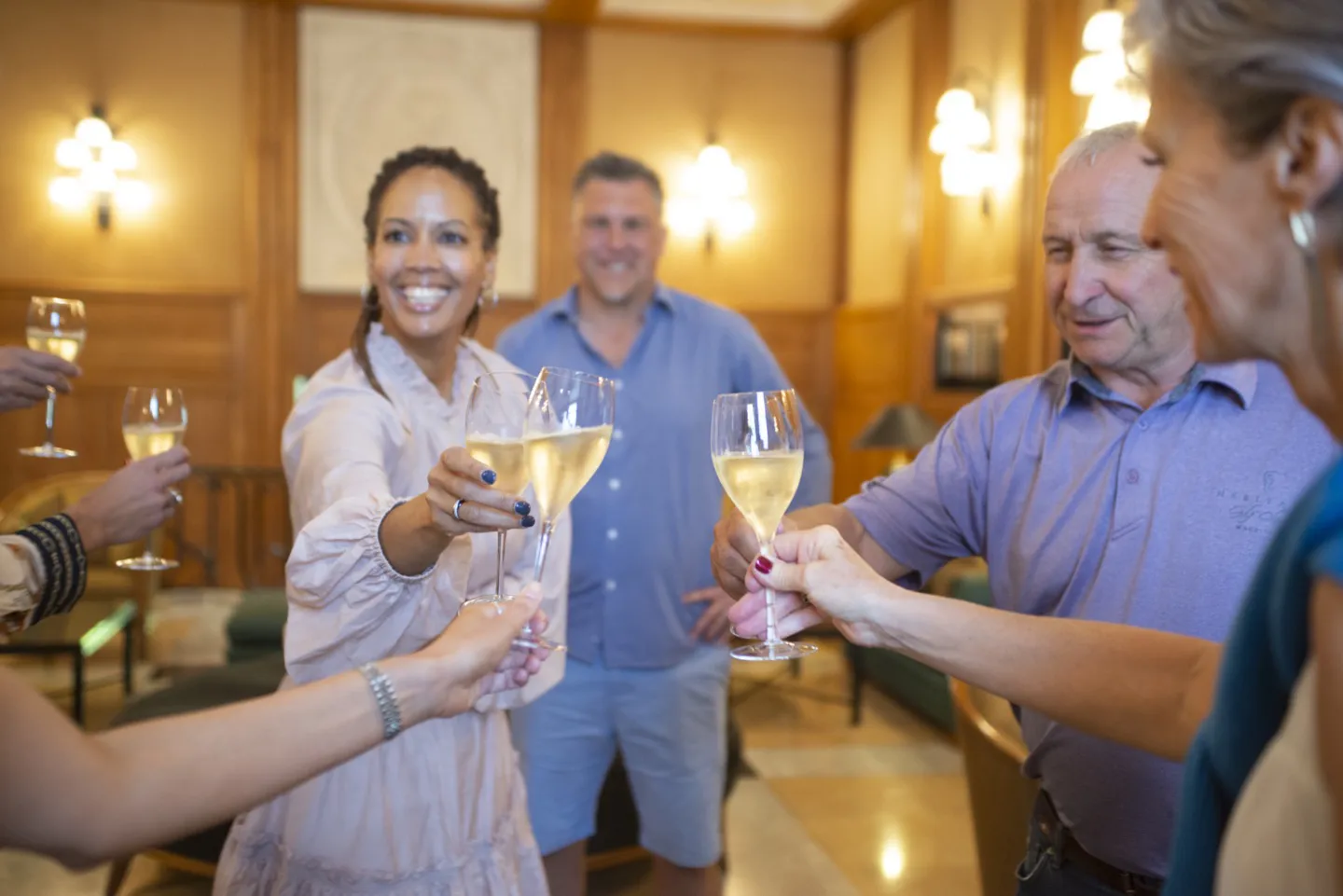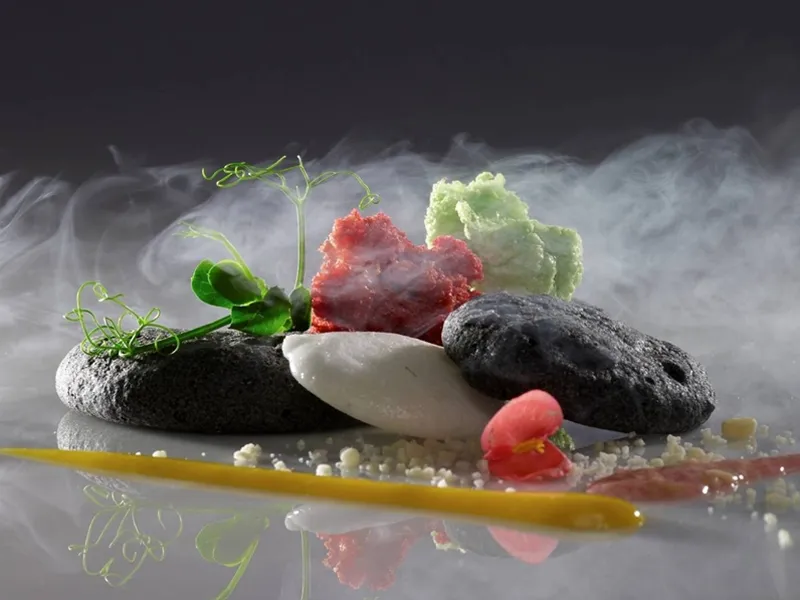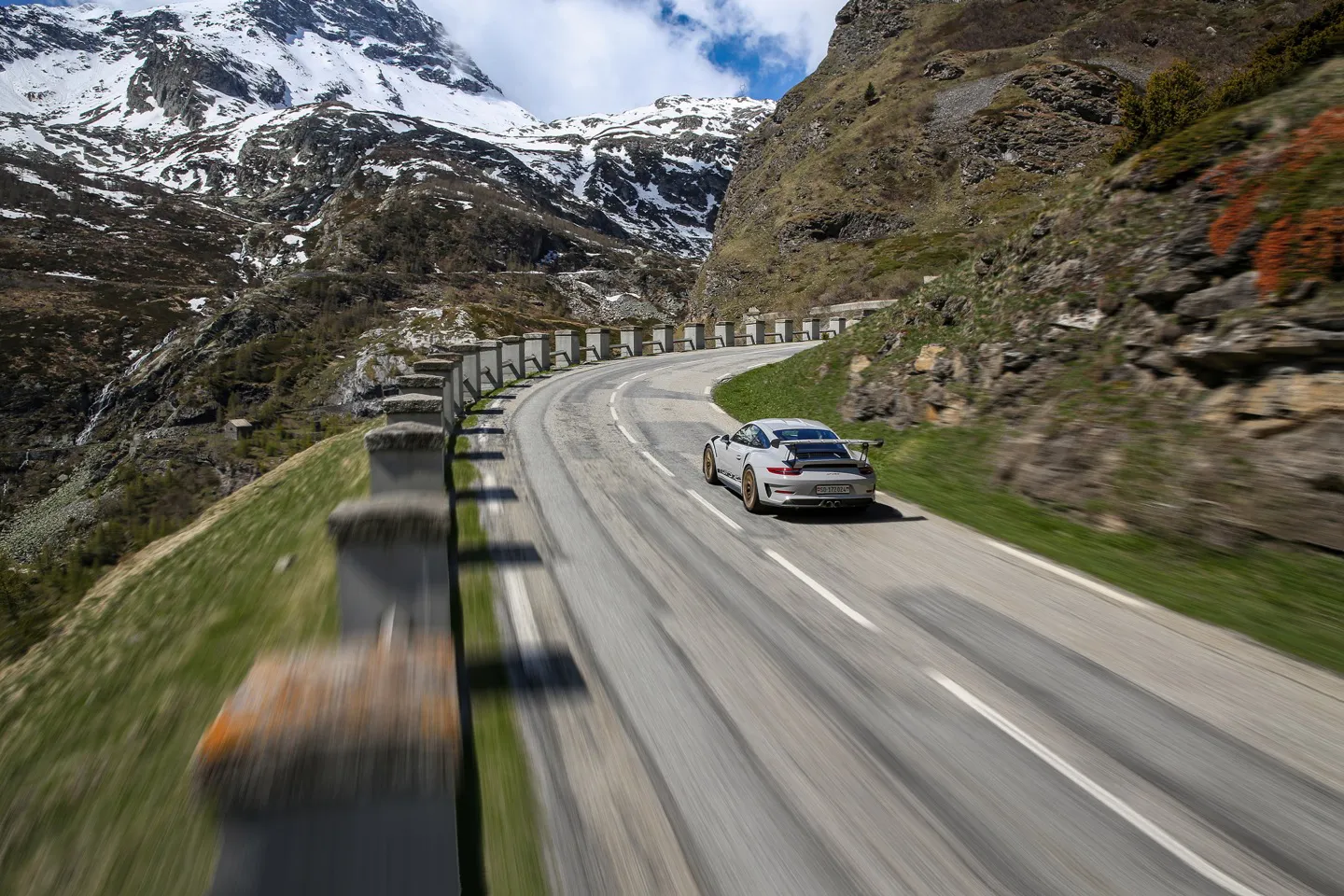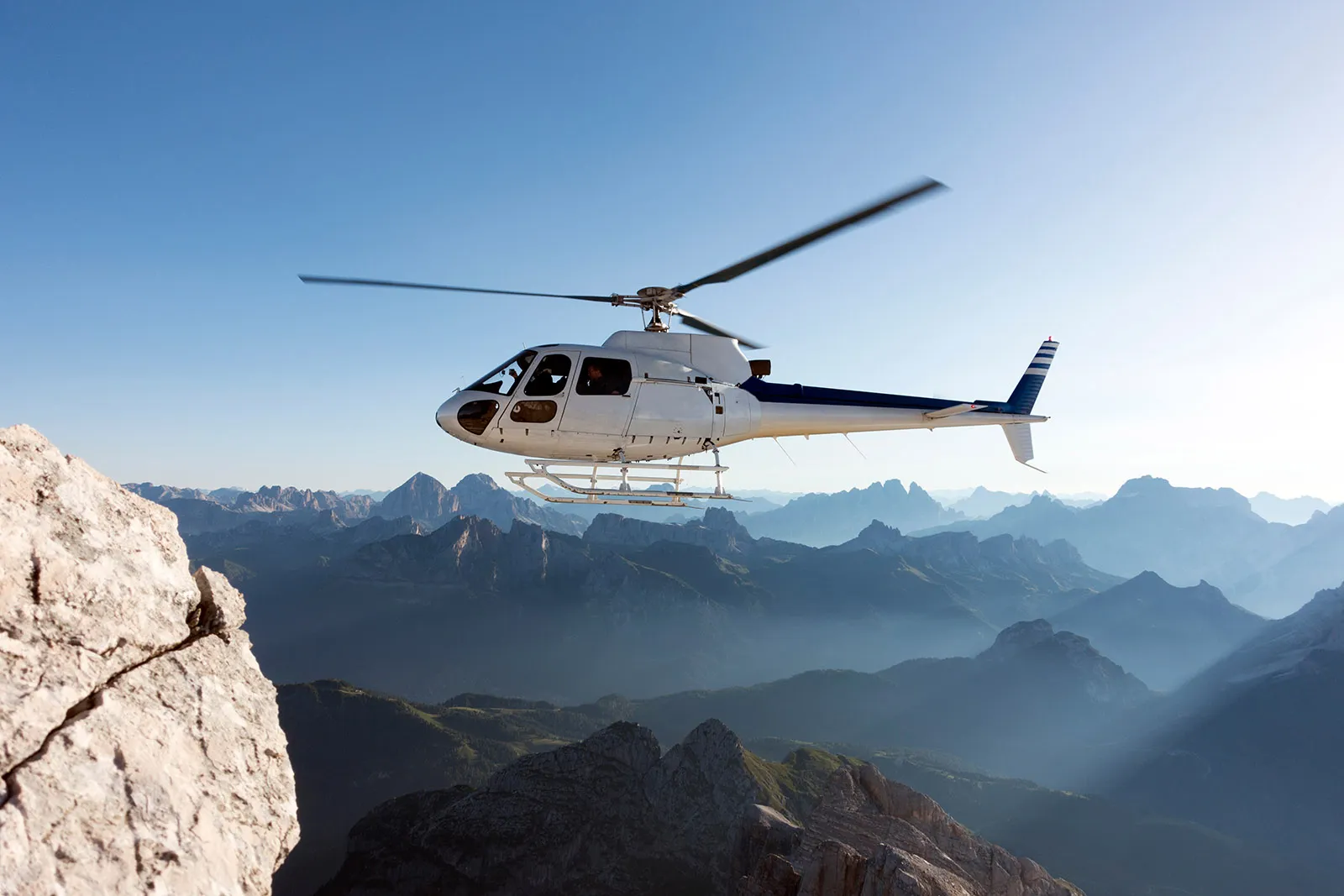 from

$

22490

$

17490

£

12750

per person*
*based on two guests per vehicle and in a shared room
Customise your Swiss Alps tour package
Our tours are designed to be end-to-end luxury travel experiences that consider every detail from the moment you arrive to the moment you depart.
Your final tour investment comprises your Tour Package (as outlined above) and any Optional Add-Ons you choose to include. Please view the tour brochure for a full list of inclusions.
Choose your preferred currency
Tour Package
Double Occupancy
$
22490
$
17490
£
12750
per person
*Enquire for Single/Twin Occupancy
Optional Add-Ons
Upgrade your accommodation package

from

$

1190

$

950

£

690

per person
Payment Option
Monthly

$ 2000 deposit

$ 1500 deposit

£ 1000 deposit

+ $ 1700 per month

+ $ 980 per month

+ £ 530 per month

Quarterly

$ 5000 deposit

$ 3500 deposit

£ 3000 deposit

+ $ 5830 per quarter

+ $ 4660 per quarter

+ £ 3250 per quarter

In Full
*final pricing depends on optional add-ons.
Hear from past guests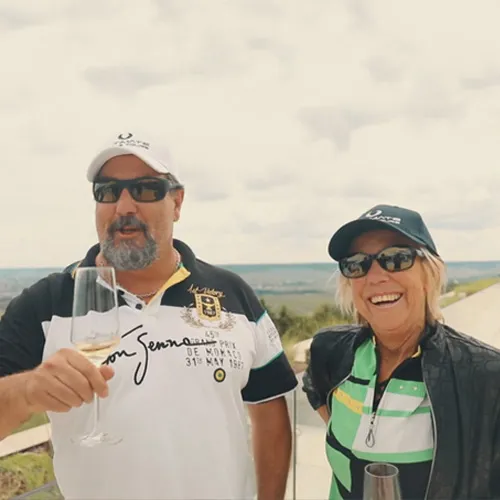 Probably the most fun you could ever have; it's beyond first class, it's a class of its own.
Chuck & Margo, USA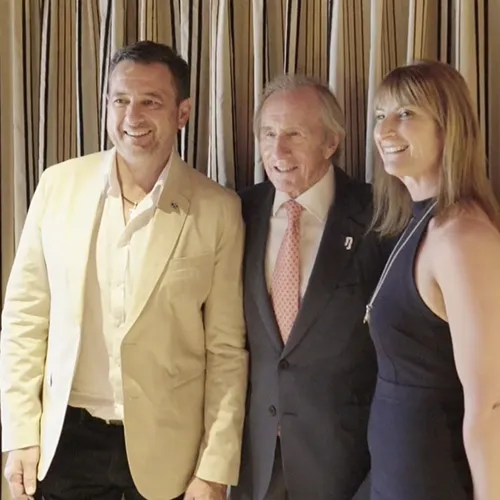 The tours are fantastic – the cars, the people, the hotels and restaurants, and the comradery.
Sab & Antonia, Australia