Luxury Driving Holiday in Italy
Verona ▸ Maranello ▸ Bormio ▸ St Moritz ▸ Lake Garda
Your luxury driving holiday in Italy encompasses all that is quintessentially Italian – fast cars, incredible roads, phenomenal food, exceptional wine, and spellbinding luxury residences throughout the verdant countryside.
The tour offers the ultimate supercar showdown, pitting local heroes Ferrari and Lamborghini against the most powerful exports from Germany and Britain.
You can also choose to conclude your tour with a weekend at the legendary Italian Grand Prix – one of F1's must-see races.
Short on time but still yearn to feel the rush of the Grand Prix? Then enjoy a long weekend at the 'Temple of Speed' with 5-star hospitality. Join us to experience the best 2024 Italian Grand Prix package. Feel the thrills of one of F1's most iconic races in total luxury and get swept up in the world-famous passion of Monza.
* Details and pricing are tentative until dates are confirmed.
Experience your luxury supercar drive through Italy
Small Exclusive Groups

Our Fleet (Drive All Cars)

Duration: from 8 days / 7 nights

Driving: 4 days / 800 km

Tour Start: Verona, Italy

Tour End: Lake Garda, Italy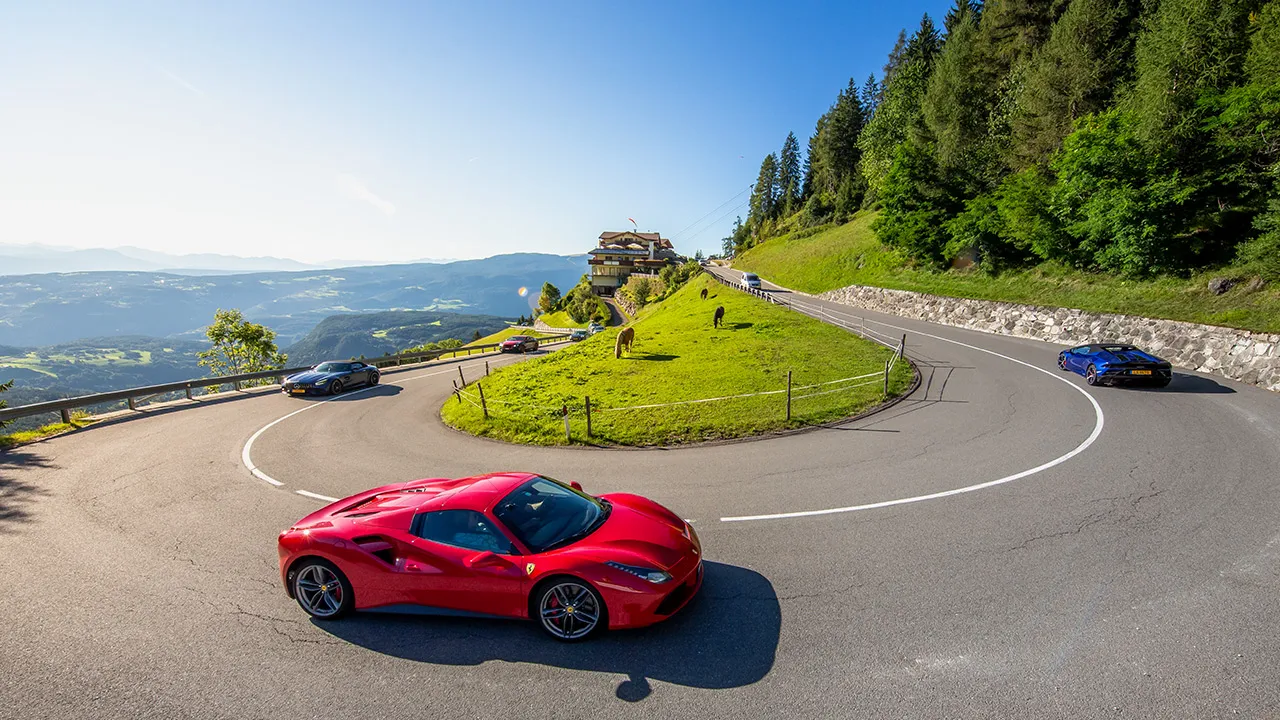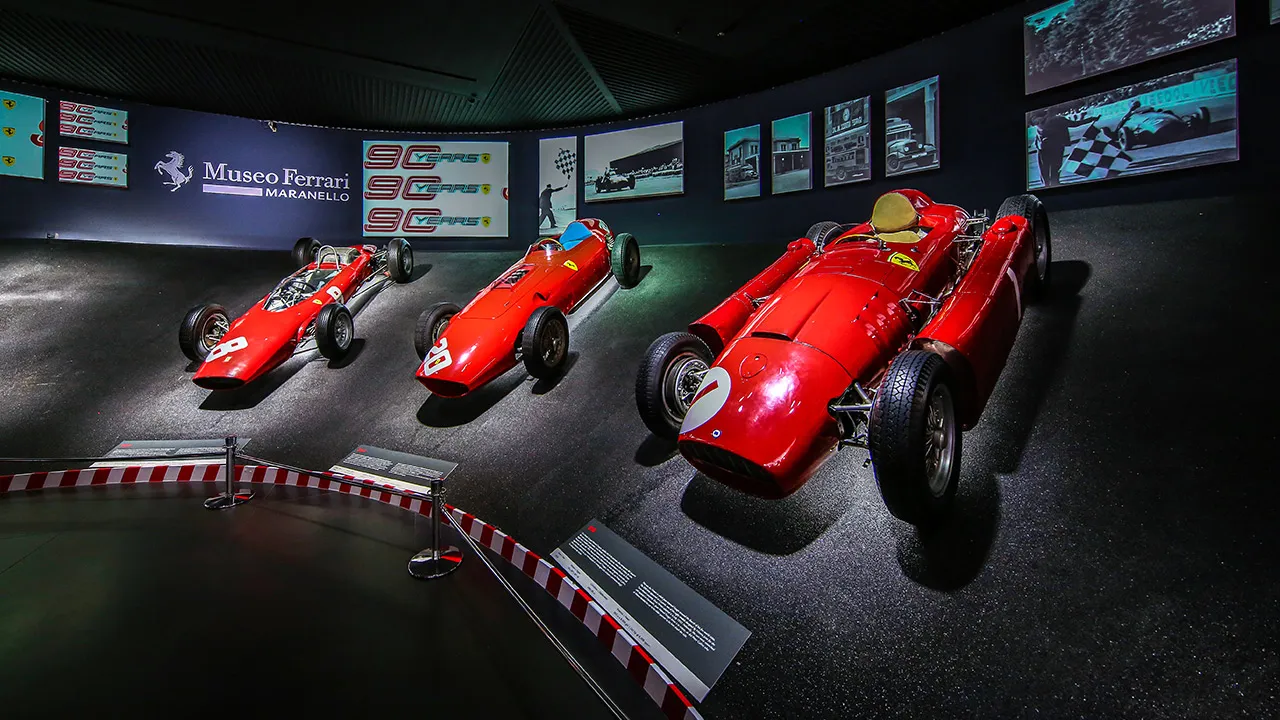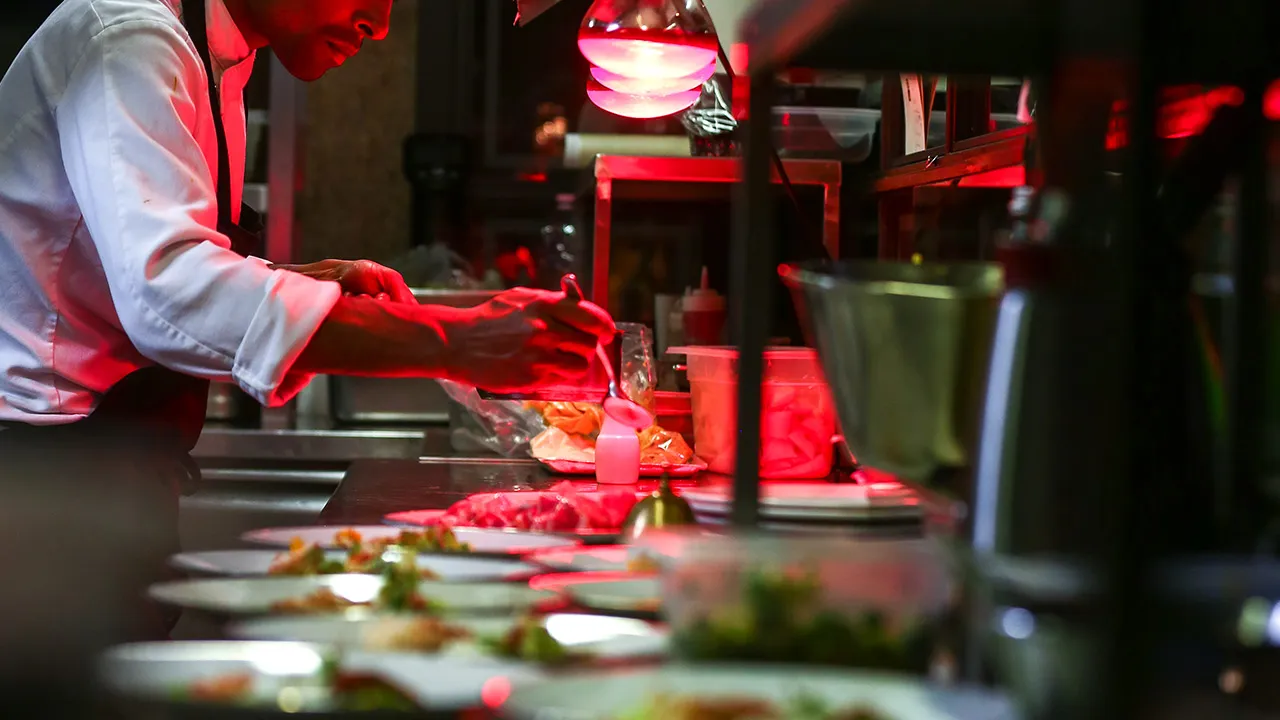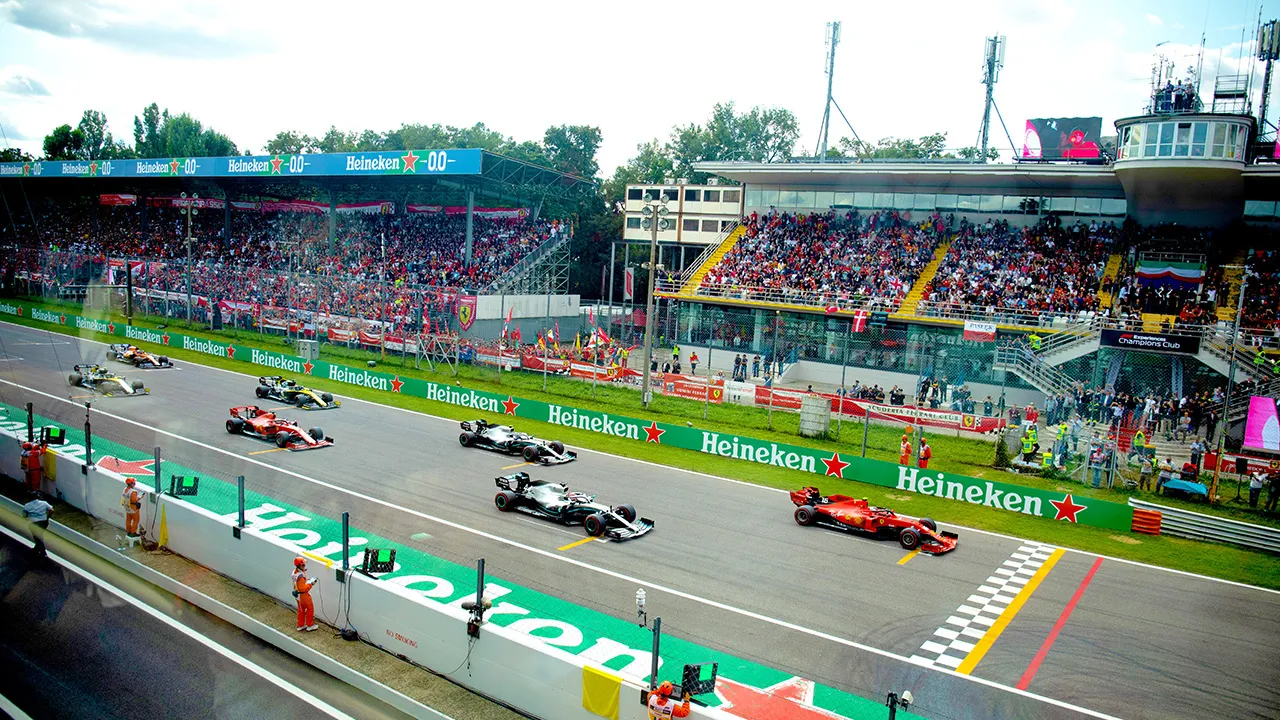 Enjoy a supercar showdown
Spend four days behind the wheel of a series of Ferrari and Lamborghini's latest-release vehicles against counterparts from Britain and Germany including McLaren, Porsche and more.
Conquer exquisite driving roads
Drive some of the best roads, autostradas, and mountain passes throughout Italy, including the picturesque Dolomites and one of the Top Gear crew's all-time favourites – Stelvio Pass.
Celebrate a legendary Grand Prix
Add to the excitement of your luxury holiday in Italy with one of the most legendary and longest running races in the F1 calendar – the Italian Grand Prix at Monza.
Indulge in luxe hospitality
For the F1 Italian Grand Prix weekend, you can opt to enjoy premium viewing and luxurious hospitality in the Champions Club – or upgrade to the ultimate hospitality in the Paddock Club.
Delight in curated accommodation
Complete your Italian supercar tour with stays in carefully curated boutique luxury hotels, with long and relaxed evenings enjoying award-winning food and fine wines.
Journey to Maranello
Visit the home of Italian Supercars – Maranello. Ferrari's iconic home town offers a guided tour of the Museo, experiencing the passion and history behind this legendary maker.
Drive track-ready weapons
Opt to drive a Ferrari 488 Challenge Car and Lamborghini Huracán Super Trofeo at a private track experience in Modena, or enjoy an additional day visiting the Lamborghini Museum and Factory.
from

$

19990

$

13990

£

12250

per person*
*based on two guests per vehicle and in a shared room
An overview of your luxury driving tour of Italy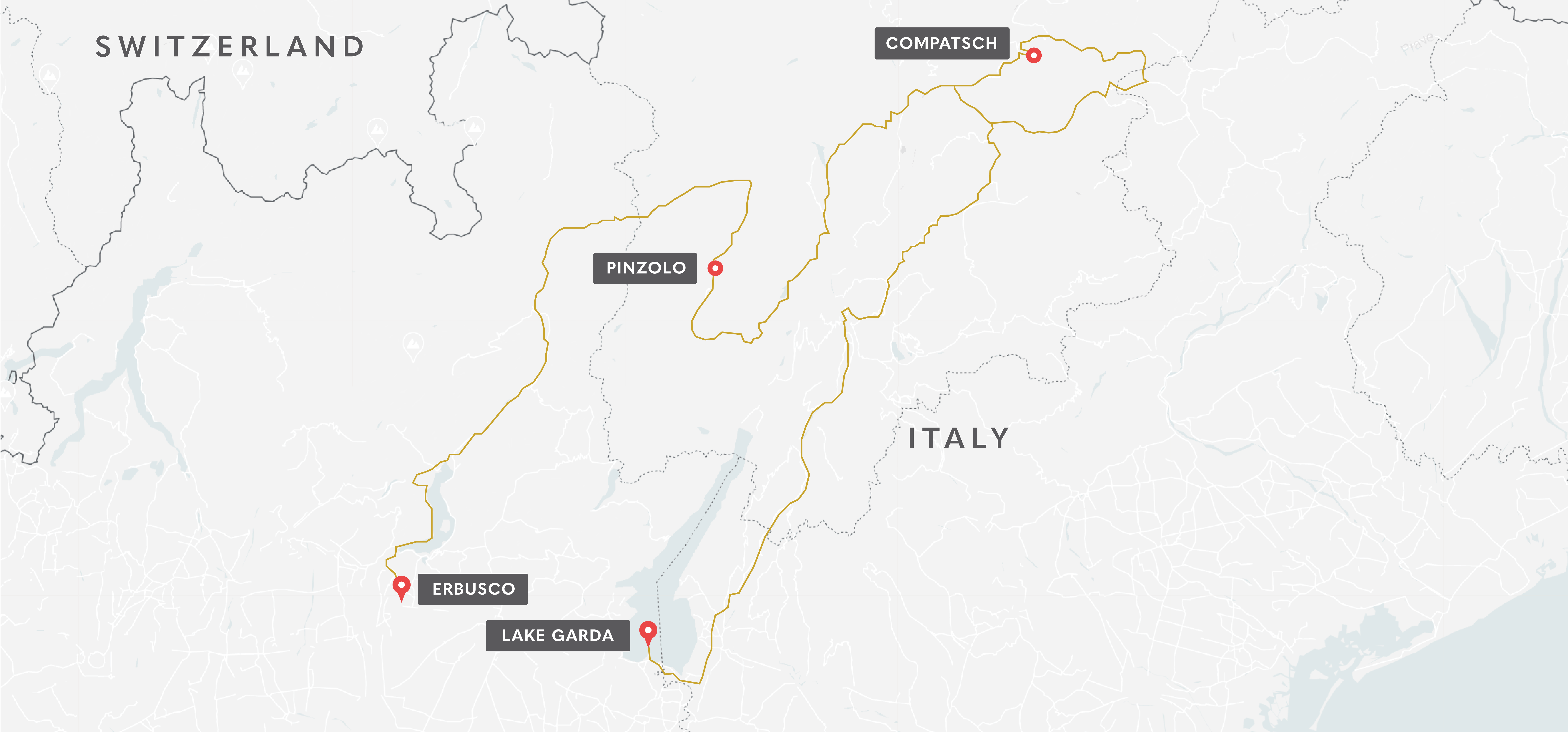 Arrive into Verona. Spend the afternoon relaxing at the hotel and enjoying its amenities, or venture into the city of Verona. In the evening, the group will meet for a welcome aperitif and dinner.
Enjoy a guided tour of Museo Ferrari at Maranello. In the afternoon, you can opt to take part in a private track experience. Alternatively, you can transfer to the historic five-star luxury villa that you will stay in for the night and enjoy a relaxed afternoon by the pool.
Your first driving day warms up with the fast-paced Italian Autostrada before we head into the renowned alpine roads traversing the Dolomites. Over the day you will enjoy a number of passes before concluding at a grand historic hotel in the Italian Alps.
Your second drive day begins with an early run up the world-famous Stelvio Pass followed by an afternoon crossing the backroads into Switzerland. Here you will have a free afternoon at your five-star hotel just outside the famed ski town of St Moritz.
Day 5
Drive Day Three | Free Afternoon
Your third drive day is a half-day loop around St Moritz taking in some of Top Gear's favourite roads, including Fluela and Julier Passes. In the afternoon you will return to your hotel for some free time to relax or explore St Moritz.
Day 6
Fourth Italian Supercar Tour Drive Day
Today is your final drive day. In the morning, the group will head south back into Italy over Bernina Pass, enjoying a series of enjoyable passes on route to Lake Garda. The tour concludes at stunning Lefay Resort and Spa overlooking the famous lake.
After a couple of big days of driving, today is a rest day to relax and explore the historic town of Sirmione, as well as Lake Garda and its spectacular surrounds.
Day 8
F1 Italian Grand Prix (Qualifying)
For those not continuing on, your tour concludes here with onward travel plans. For those joining us at the Italian GP, transfers to Milan will depart at Midday.
Day 9
F1 Italian Grand Prix (Qualifying)
Enjoy your first day at the Italian GP. In addition to the offerings of your chosen hospitality suite, we recommend exploring this legendary circuit before settling in for Qualifying.
Day 10
F1 Italian Grand Prix (Race Day)
Enjoy one of the most challenging and prestigious races in the F1 Championship calendar at Monza. Considered a must-win among drivers, the Italian Grand Prix is an incredible spectacle to behold.
Enjoy a sleep-in and a leisurely breakfast. Check-out from the hotel is midday. From here the day is yours before transfers and onward travel plans.
from

$

19990

$

13990

£

12250

per person*
*based on two guests per vehicle and in a shared room
The thoroughbred supercars you'll drive on your Italian supercar tour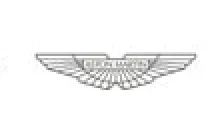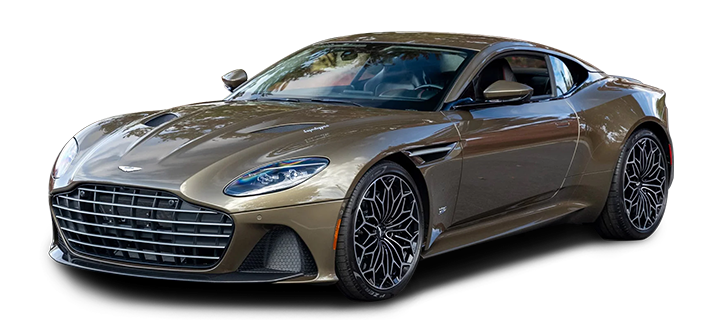 Aston Martin Vantage F1 Roadster
Marking an exciting moment in Aston Martin's history, the most powerful V8 Vantage ever delivers the F1 to the roads. You'll feel the thrill of the track with its unique aerodynamic body kit, new 21" wheels and race-inspired graphics.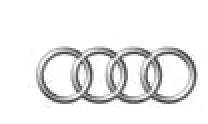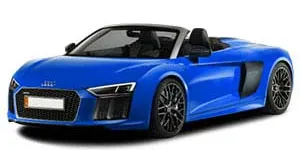 Audi R8 V10 Spyder
If you're hungry for a gorgeous, driver-friendly supercar that's quick-as-lightning, the new release update to the incredible R8 delivers, and then some. Consider your wish granted.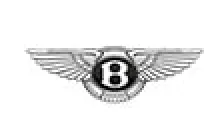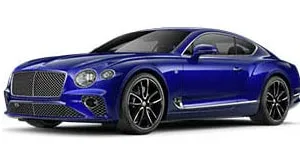 Bentley Continental GT
Solely responsible for the revival of the modern Bentley brand, the Continental GT is the perfect grand tourer, sporting a unique twin-turbo W12 and a truly luxurious interior.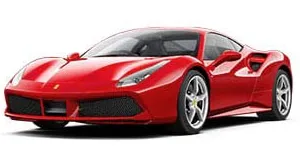 Ferrari 488 Spider
The successor to the adored 458 sees the eager-revving and naturally aspirated V8 retired in favour of a turbocharged powerplant. This supercar will propel you from 0 - 100 in just three seconds.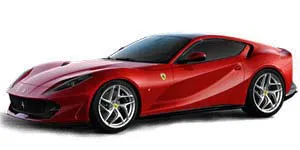 Ferrari 812 Superfast
Enzo Ferrari said that only a true Ferrari has 12 cylinders and an engine up front. Welcome to the 812, which delivers in spades - 800HP, a 0-100 sprint in 2.9s and a top speed of 340kph. Superfast indeed.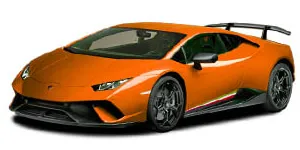 Lamborghini Huracan Performante
The Huracan is a fantastic combination of fast, loud, and sharp. With an ingenious 4WD system, the Performante offers impressive technical specs and performance to boot.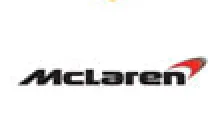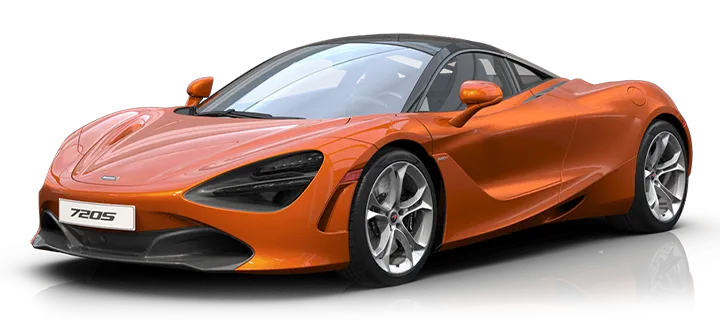 McLaren 720S
Be warned: while there are many fast cars out there, few have the performance capabilities that require drivers to up their game so profoundly. Are you ready for this beast?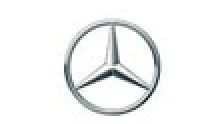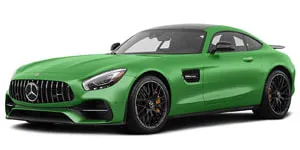 Mercedes AMG GTR
With a dauntingly low driving position, way back over the rear axle, the devastatingly handsome GTR draws heavily on the lauded SLS. An agile yet comfortable grand tourer.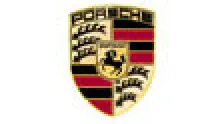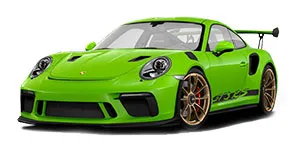 Porsche 911 GT3/GT3 RS
Hailed by critics and fans alike as one of the finest 911s of the modern era, the 991 GT3 features the legendary 4.0L flat-six capable of singing far beyond 8,000 rpm for a truly exceptional driving experience.
from

$

19990

$

13990

£

12250

per person*
*based on two guests per vehicle and in a shared room
See images from past Italian supercar tours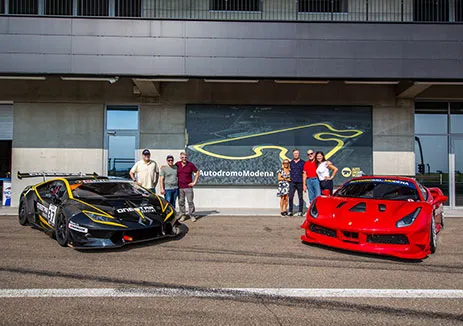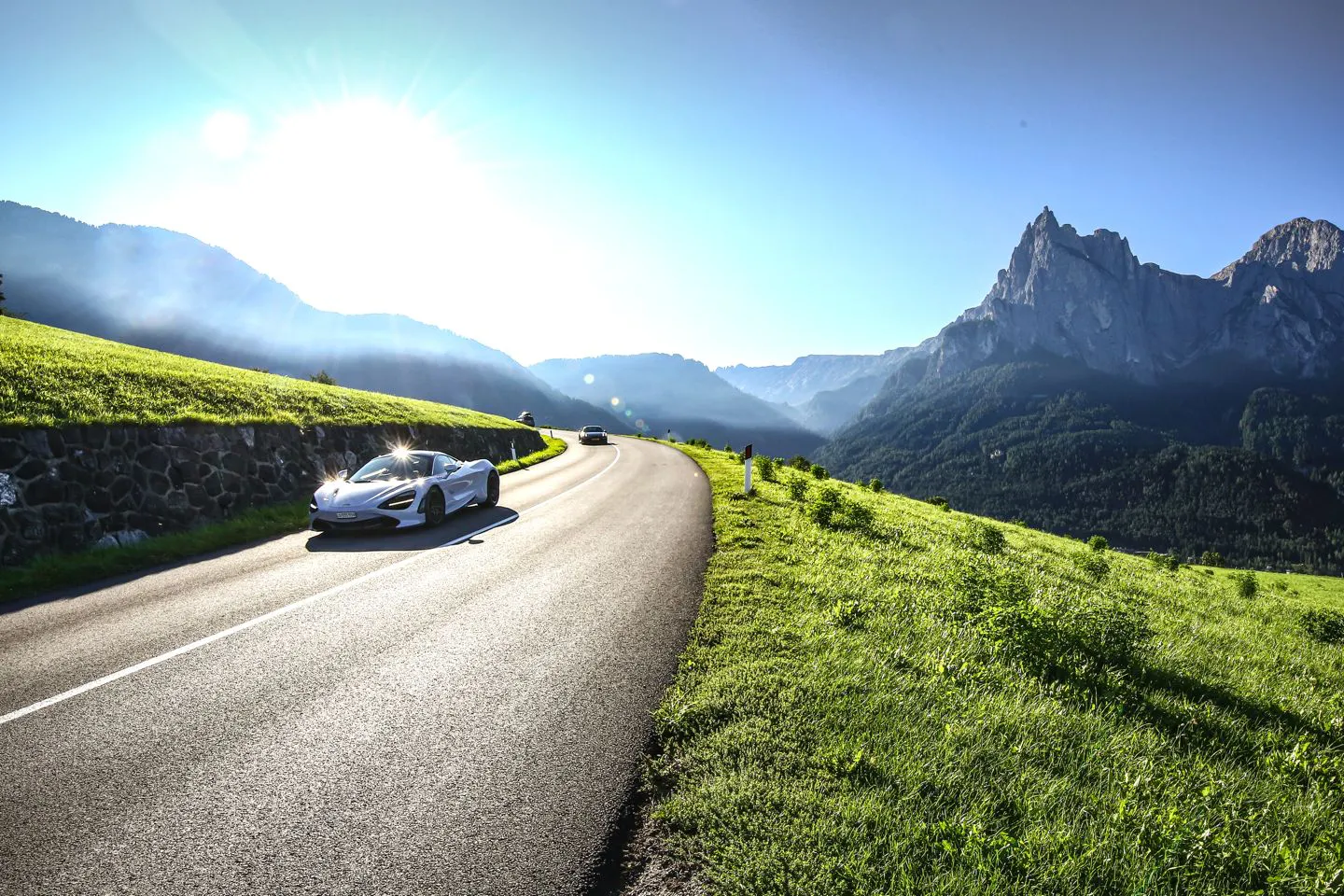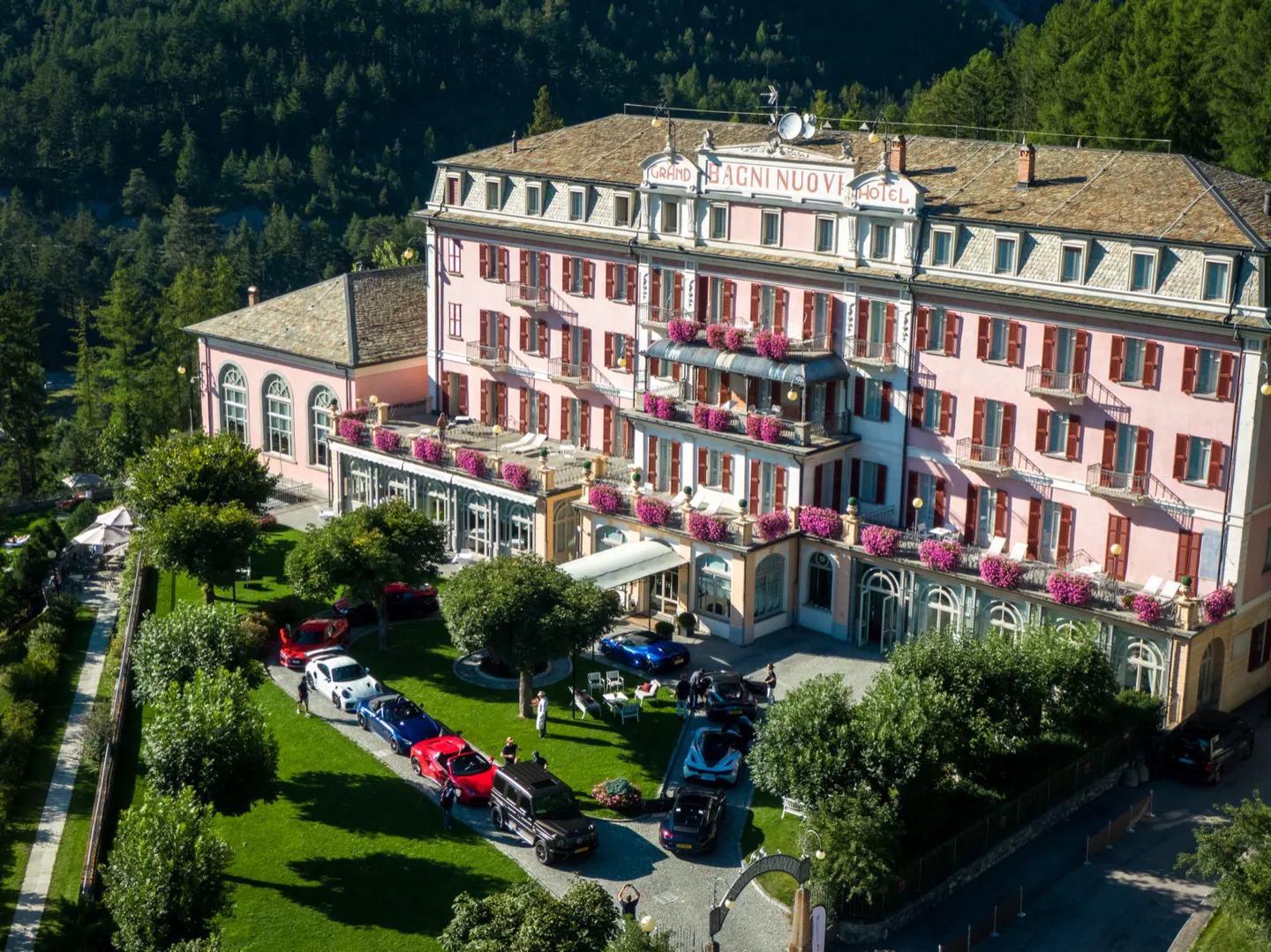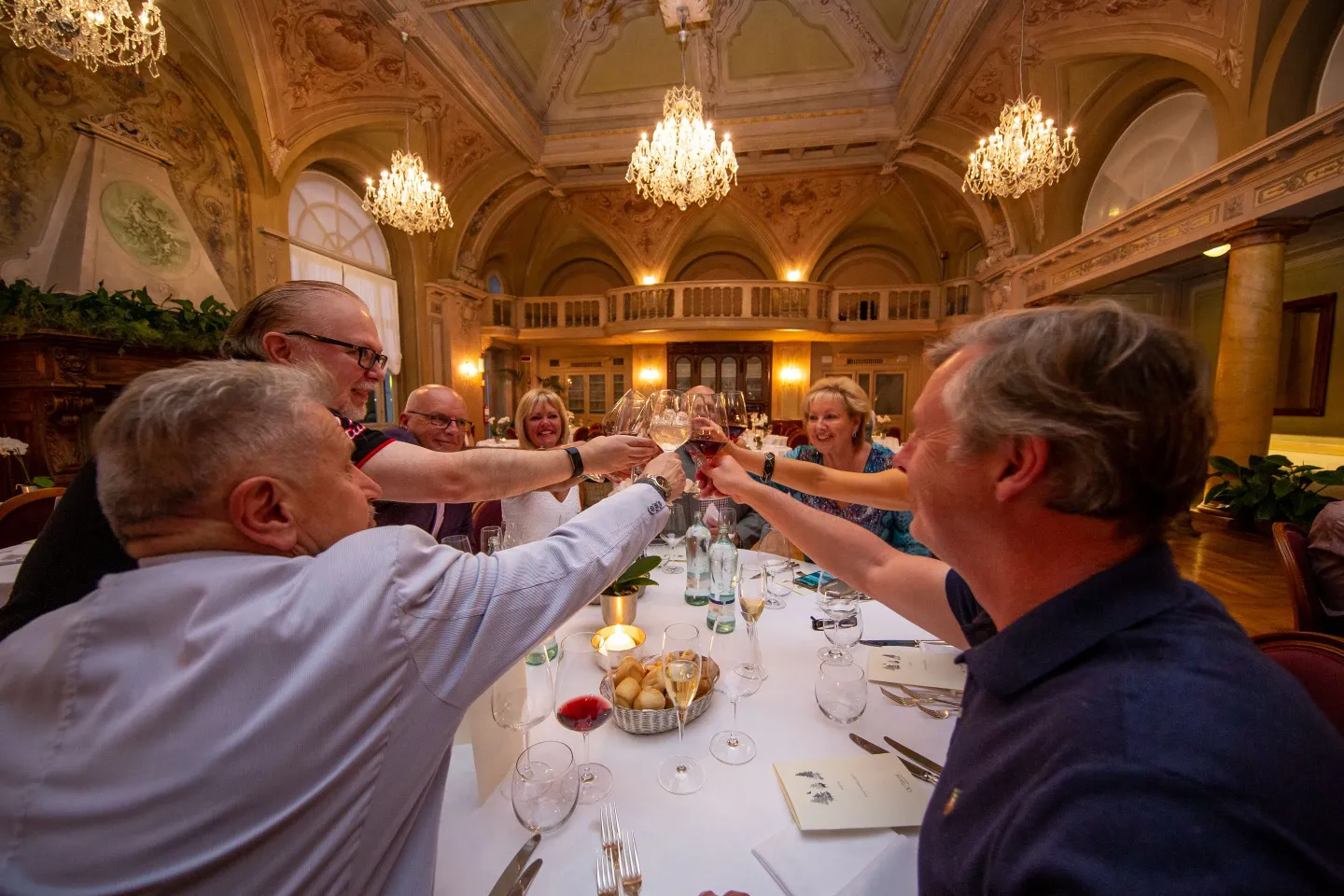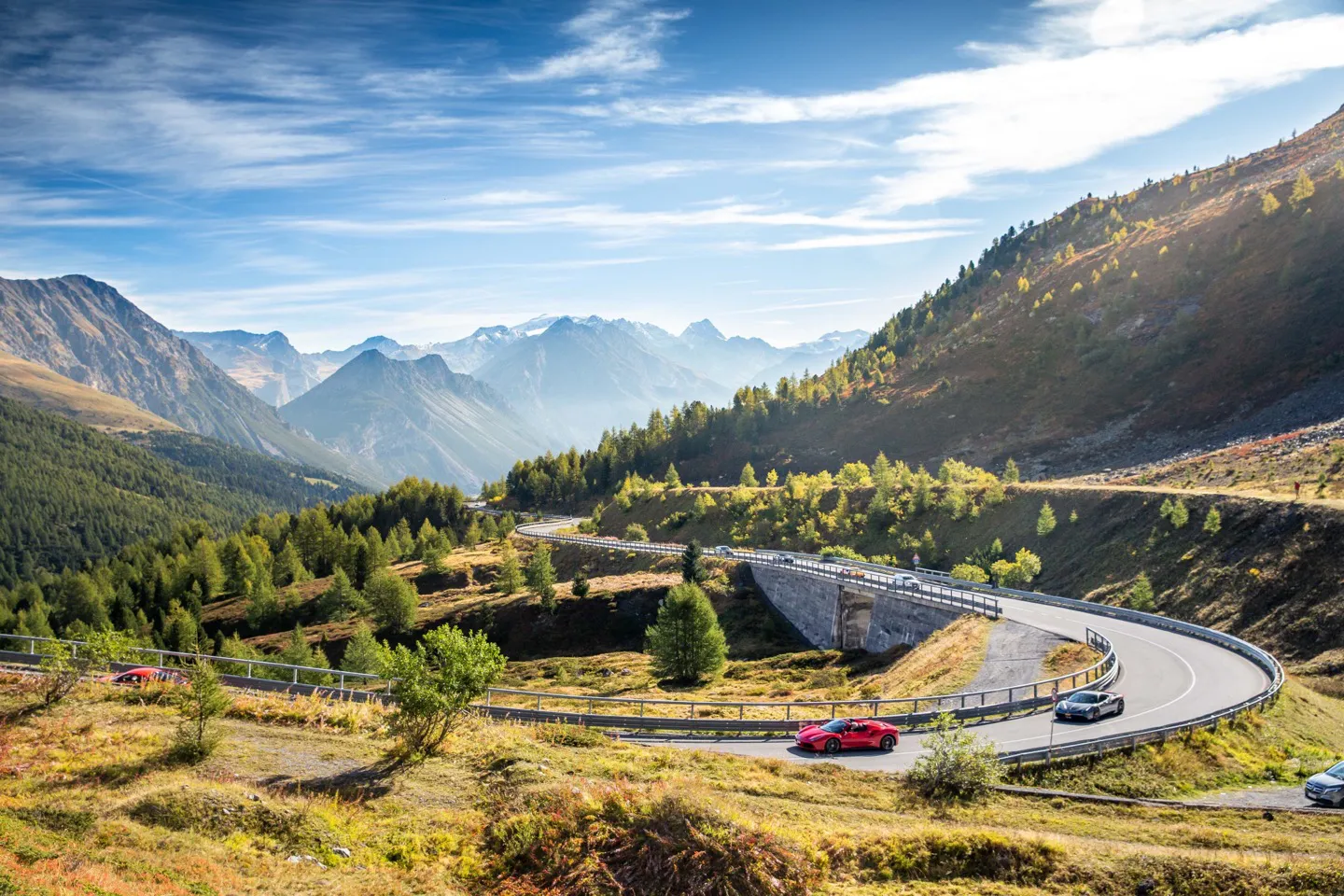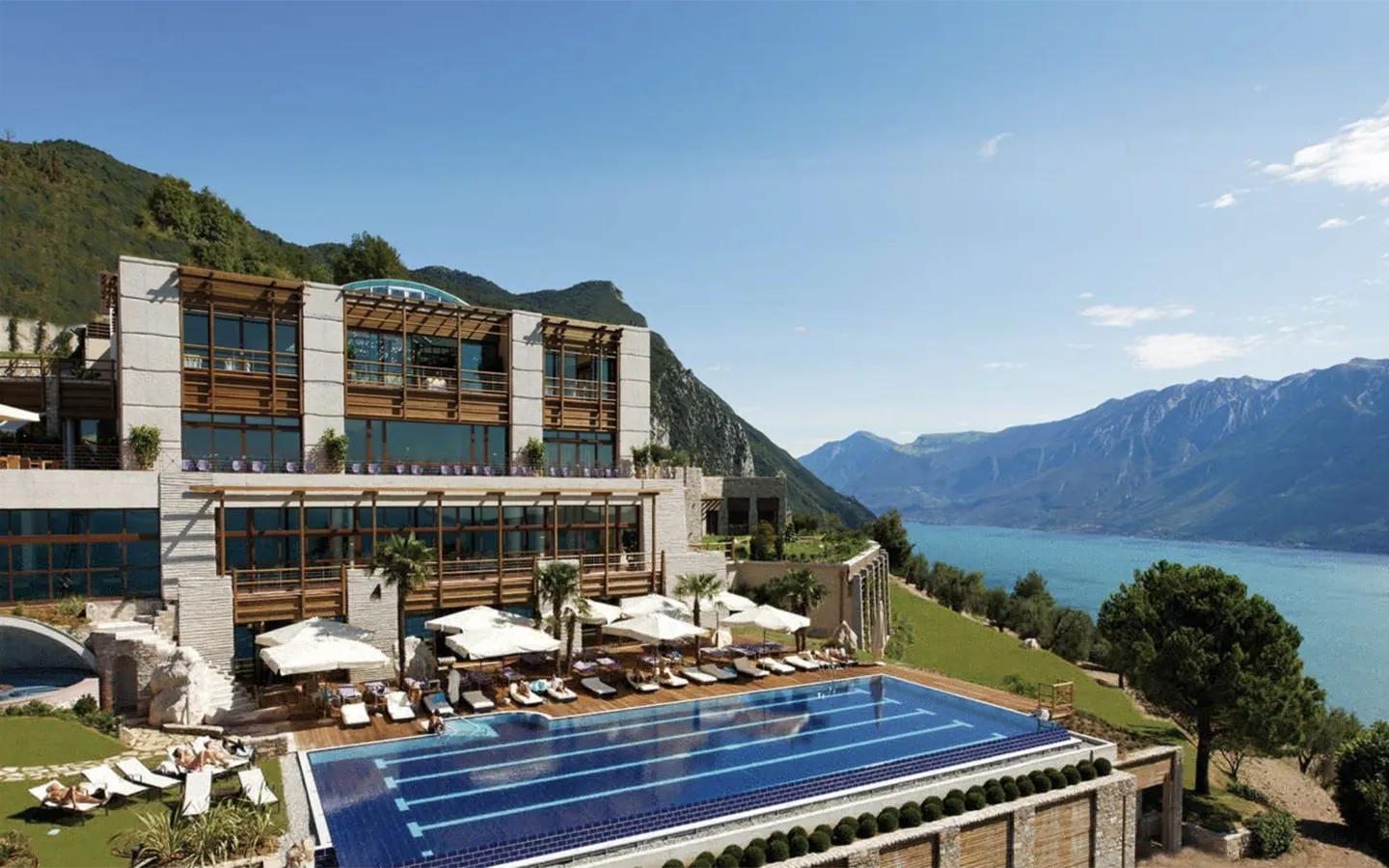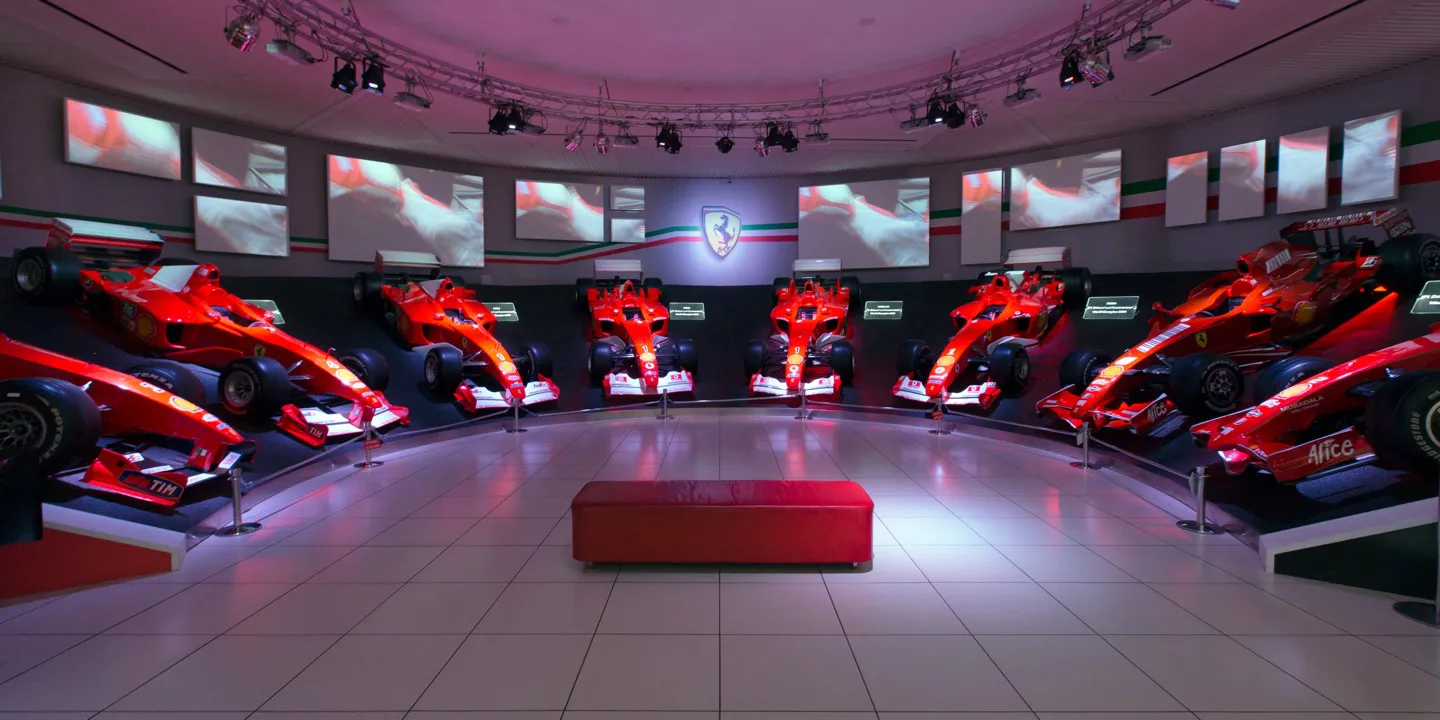 from

$

19990

$

13990

£

12250

per person*
*based on two guests per vehicle and in a shared room
Customise your Italy driving holiday package
Our tours are designed to be end-to-end luxury travel experiences that consider every detail from the moment you arrive to the moment you depart.
Your final tour investment comprises your Tour Package (as outlined above) and any Optional Add-Ons you choose to include. Please view the tour brochure for a full list of inclusions.
Choose your preferred currency
Tour Package
Double Occupancy
$
19990
$
13990
£
12250
per person
*Enquire for Single/Twin Occupancy
Optional Add-Ons
Upgrade your accommodation package (driving tour)

from

$

990

$

690

£

550

per person

Ferrari v Lamborghini track day

$

1990

$

1490

£

1250

per person

Optional Lifestyle Experiences in Lake Garda & Surrounds

F1 Italian Grand Prix weekend hospitality

from

$

14990

$

10290

£

9250

per person

Paddock Club Upgrade

$

6490

$

4390

£

3990

per person

Upgrade your accommodation (Grand Prix)

from

$

750

$

590

£

490

per person
Payment Option
Monthly

$ 2000 deposit

$ 1500 deposit

£ 1000 deposit

+ $ 1499 per month

+ $ 1041 per month

+ £ 938 per month

Quarterly

$ 5000 deposit

$ 3500 deposit

£ 3000 deposit

+ $ 3748 per quarter

+ $ 2623 per quarter

+ £ 2313 per quarter

In Full
*final pricing depends on optional add-ons.
Hear from past guests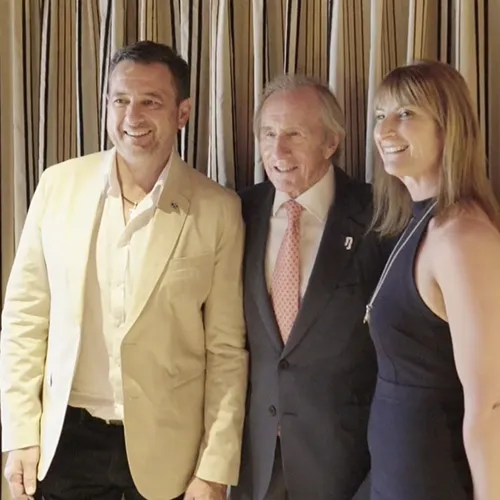 The tours are fantastic – the cars, the people, the hotels and restaurants, and the comradery.
Sab & Antonia, Australia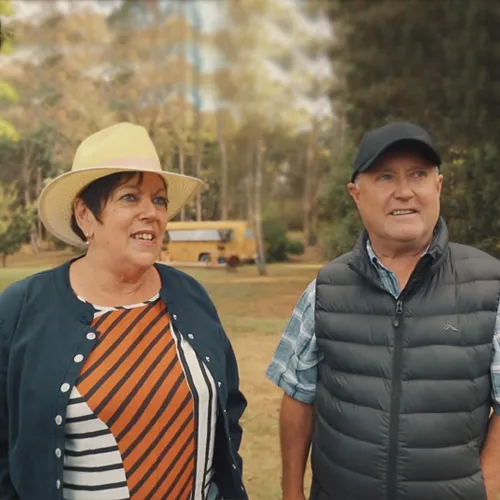 Having everything organised for you, along with the cars, the people, the food and wine. It's just been awesome.
John & Pam, New Zealand