Ice Driving in Lapland & Arctic Trucking in Iceland
Stockholm ▸ Laplands ▸ Iceland
Experience an unforgettable winter adventure in Swedish Lapland and the Icelandic Highlands — and a rare opportunity to explore some of Earth's most stunning natural environments.
Your journey begins with an exhilarating ice driving experience in Lapland — a magical winter wonderland. Pilot a carefully curated selection of high-performance vehicles, including the iconic Porsche 911 GT3 and Subaru Impreza WRX, on full-scale replica F1 circuits carved into a frozen lake deep within the Arctic Circle.
If you're not quite ready to leave the frosty northern territories, you can opt to extend your adventure and jet to Iceland to drive rugged Arctic trucks through the spectacular highlands. Don't miss the chance for a bucket-list ice driving journey and the opportunity to see the incomparable Aurora Borealis (Northern Lights) for yourself.
* Please note, packages are currently tentative and based on 2023 pricing. The brochure will be updated once 2024 rates are confirmed.
The highlights of your ice driving and Arctic trucking experience
Small Exclusive Groups

Our Fleet (Selected Cars)

Duration: from 5 days / 4 nights

Driving: 2 days / 400 km

Tour Start: Stockholm, Sweden

Tour End: Stockholm, Sweden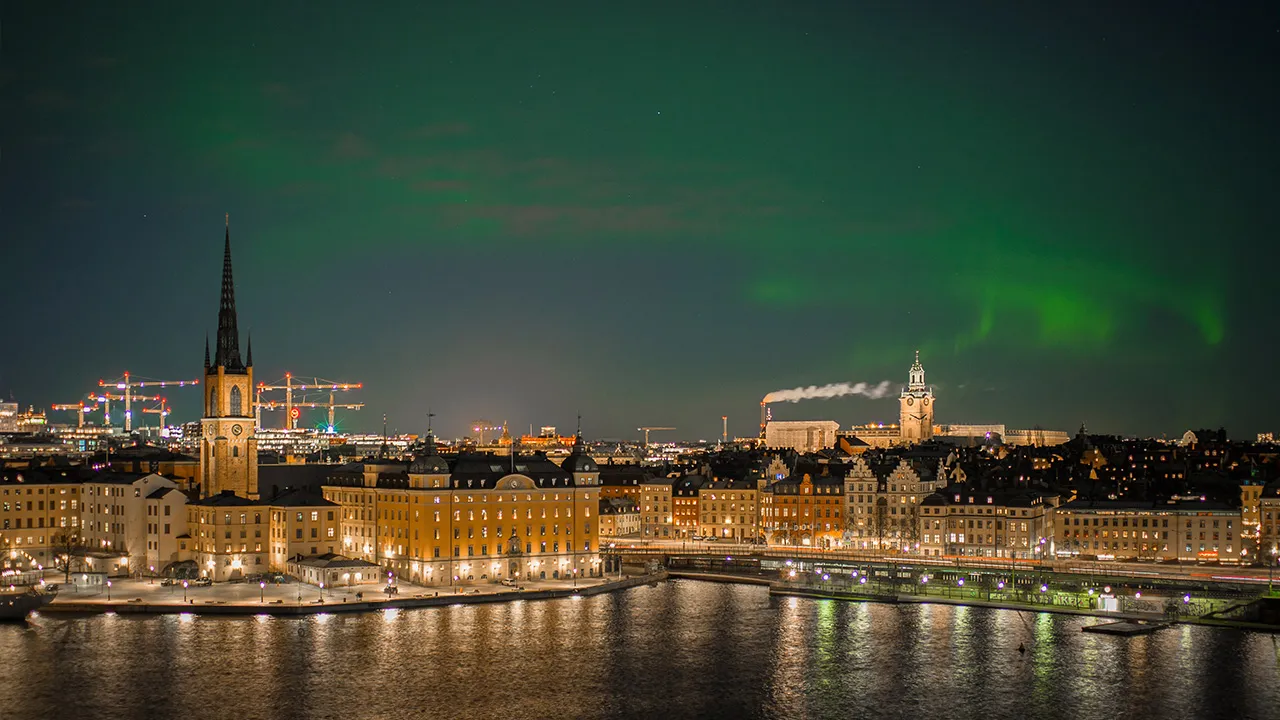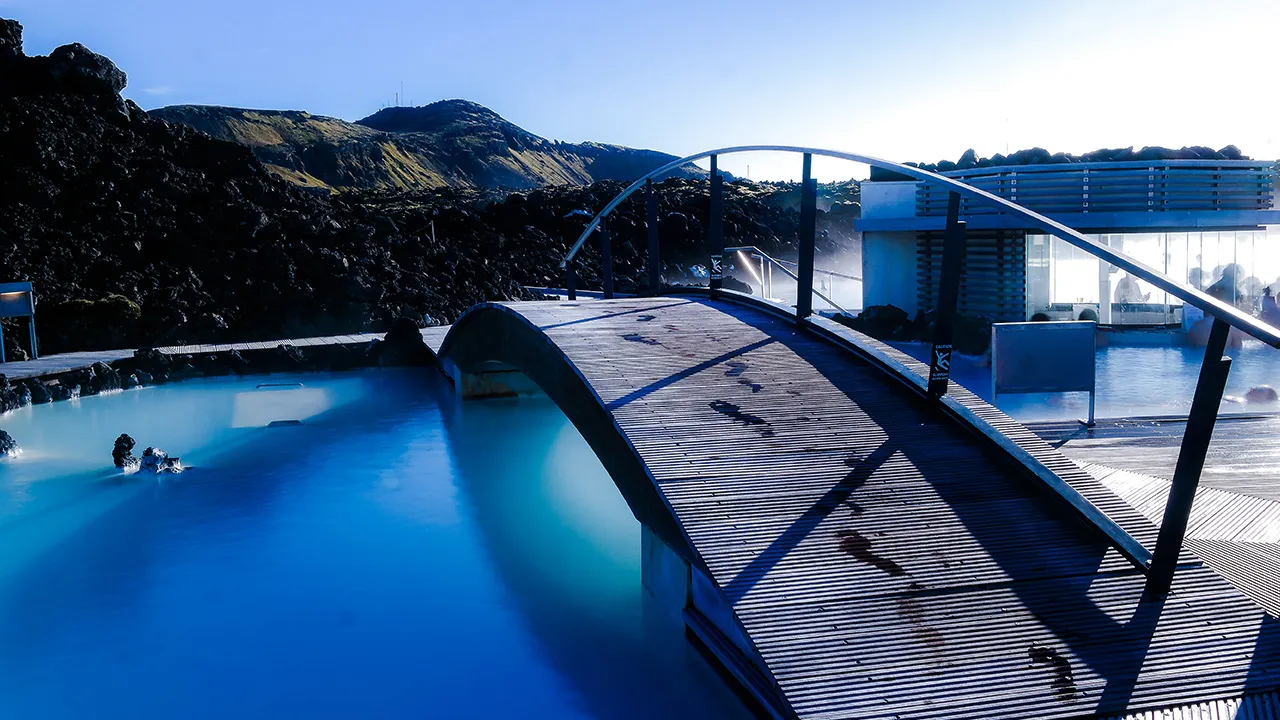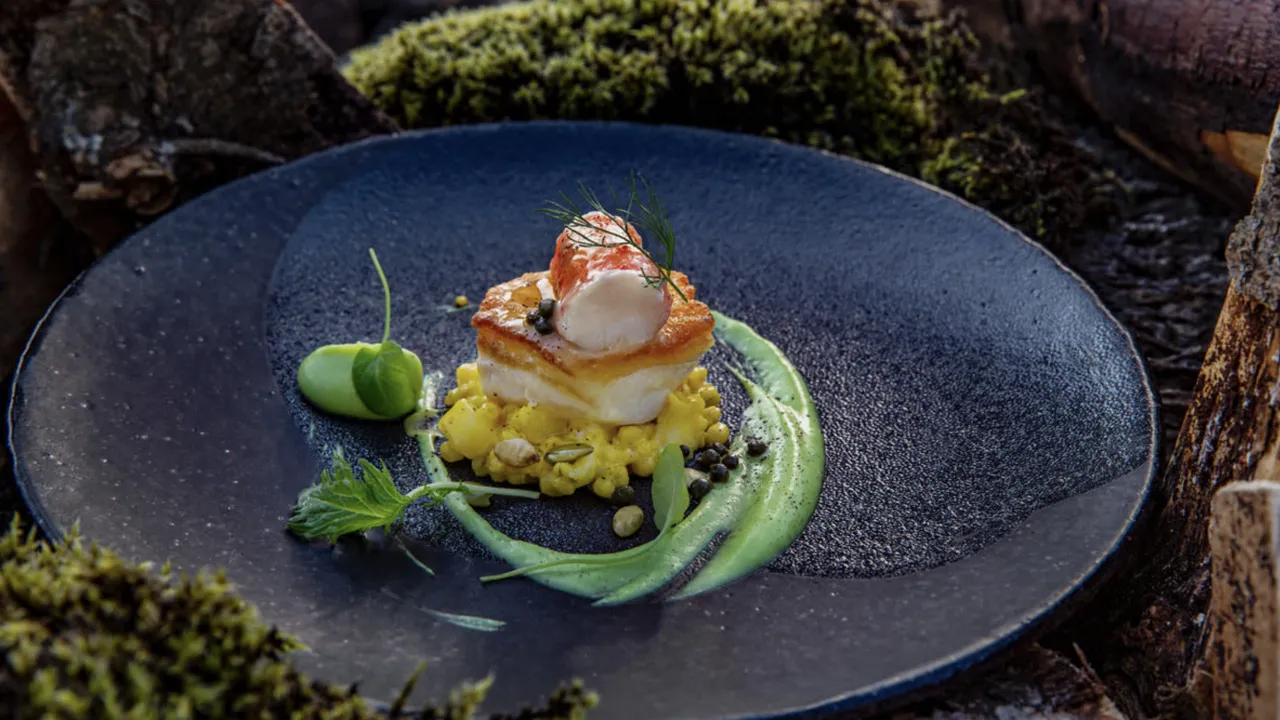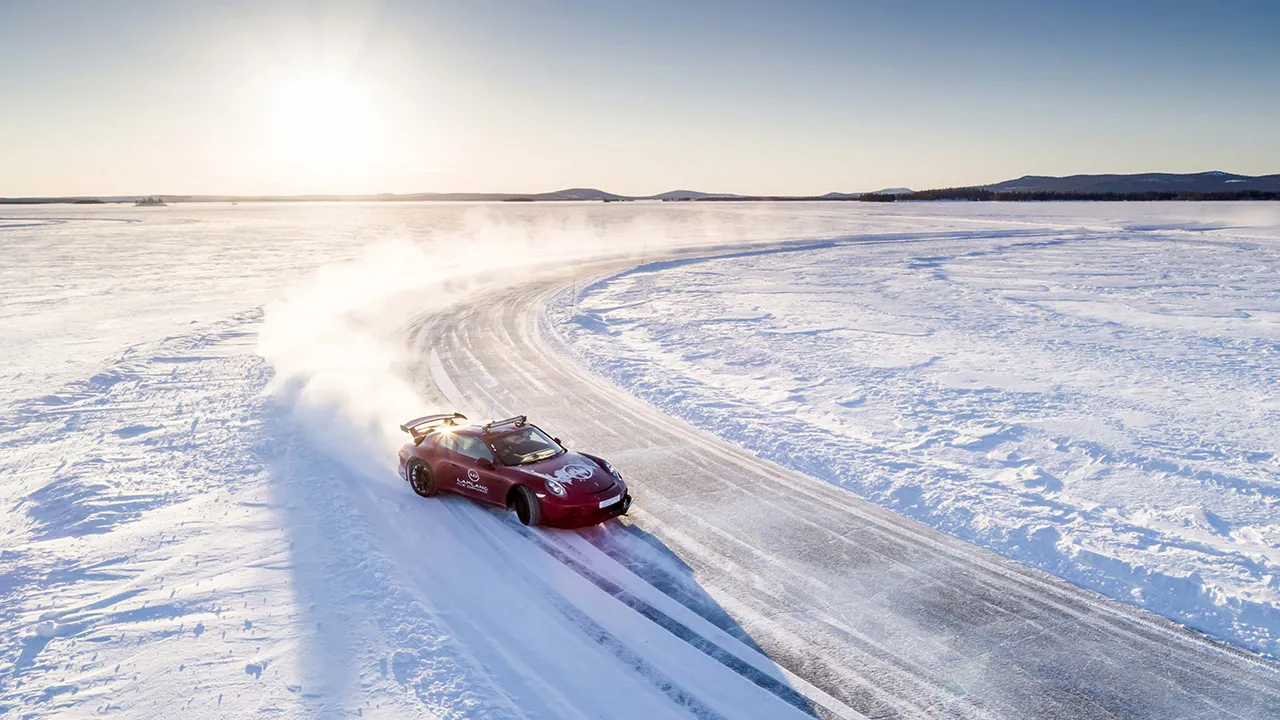 Drive on ice in the Swedish Laplands
Journey into the Arctic Circle and drive specially prepared high-performance vehicles, as you learn to drift like a pro on full-scale replica F1 circuits carved into a frozen Swedish lake.
Enjoy unique Arctic experiences
Outside of your ice driving experience, you can choose to enjoy unique Nordic activities, such as a snowmobile tour through the fairytale-like countryside, dog sledding, exclusive spa treatments, and more.
Visit the stunning city of Stockholm
Known as one of the prettiest archipelagos on Earth, Stockholm is an exceptional city. Spend an afternoon exploring the famous city, during which you can take in a plethora of sights, history, architecture, culture and tastes.
Explore the Icelandic Highlands
Follow in the tread marks of the original Top Gear crew with an optional trip to the Icelandic Highlands to drive modified Arctic trucks. Enjoy incredible views of glaciers, canyons, geysers, and hot springs.
Experience nature's playground
Marvel at one of nature's most spectacular phenomena, the Aurora Borealis (Northern Lights), from the warmth of a hot tub, with a glass of champagne in hand — a magnificent bucket-list experience on its own.
Stay in comfort amid opulence
Stay in the finest boutique properties and unique residences throughout the tour, including The Retreat — a 5-star residence within the Blue Lagoon — and the remote yet luxurious Hotel Grimsborgir in Iceland.
Sample exquisite regional dining
Dine in a selection of celebrated restaurants each evening of the tour, including the iconic and ornate Matbaren in Stockholm and Michelin-starred Moss Restaurant in Iceland.
from

$

25490

$

17490

£

15490

per person*
*based on two guests per vehicle and in a shared room
An overview of your winter snow and ice driving experience
Day 1
Arrive in Stockholm + Welcome
Arrive in Stockholm by mid-morning for the flight to Arjeplog. Should you have time, we suggest arriving a day early to explore the city. Built upon 14 islands connected by 57 bridges, there is plenty to discover in this beautiful city and its easily accessible archipelago.
Day 2
Ice Driving (Day One)
Test your limits on full-scale replicas of legendary F1 tracks Paul Ricard, Nürburgring, and Silverstone, plus smaller but equally challenging circuits. This two-day course will help to develop your skills on ice and give you the confidence to get the most out of the incredible cars. A special motoring experience.
Day 3
Ice Driving (Day Two)
Enjoy a second day on the ice and the chance to feel more of the adrenaline rush of ice driving, as qualified instructors give you personalised coaching adapted to your own style. As you improve your confidence, control, and performance, you'll even get to try drifting at high speeds — up to 200km/h.
Day 4
Snowmobile Tour | Fly to Stockholm
Hop on a snowmobile to discover more of Arjeplog, a place of wild beauty, frozen lakes and forests of snow-covered pines. Your adrenalin-fuelled snowmobile tour takes you through the most beautiful and immaculate parts of the countryside. In the afternoon, the group will return to Stockholm.
Day 5
Fly to Iceland | Blue Lagoon
For those continuing onto Iceland, you will fly from Stockholm to Reykjavik. The rest of your day will be spent enjoying time to unwind at the renowned (and very Instagrammable) Blue Lagoon geothermal hot springs, including an overnight stay and dinner in the newly opened resort and restaurant.
Day 6
Arctic Trucking (Day One)
In the morning, depart Reykjavik for the Icelandic Highlands. An otherworldly landscape of uninhabitable volcanic desert, the highlands are desolate yet hauntingly beautiful. You may also get to experience nature's greatest lightshow, the ethereal Aurora Borealis (Northern Lights).
Day 7
Arctic Trucking (Day Two)
Explore more of the Highlands and head south-east to the Valley of Thor. This stunning valley is surrounded by rugged mountain ridges, rivers and volcanic glaciers, including Seljalandsfoss Waterfall, Stakkholtgjá Canyon, and Gígjökull Glacier. In the evening, you will return to Reykjavík.
Day 8
Departures + Onward Travel
Enjoy a sleep-in and leisurely breakfast. From here the day is yours before onward travel plans.
from

$

25490

$

17490

£

15490

per person*
*based on two guests per vehicle and in a shared room
The incredible vehicles you'll drive on ice and snow in Sweden and Iceland

Alpine A110
The old racing adage is "light = fast". The Alpine runs a 250HP engine and weighs in at just over 1,100kg - that's GT3 territory in the power/weight stakes. This little beauty has been lauded by motoring journalists as a true driver's car.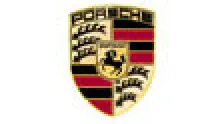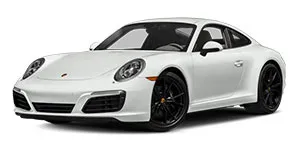 Porsche 911 Turbo
For decades, the 911 has been the stuff of legend - a title it continues to claim today. Capable in all situations, this precision instrument remains a timeless inclusion on our tours.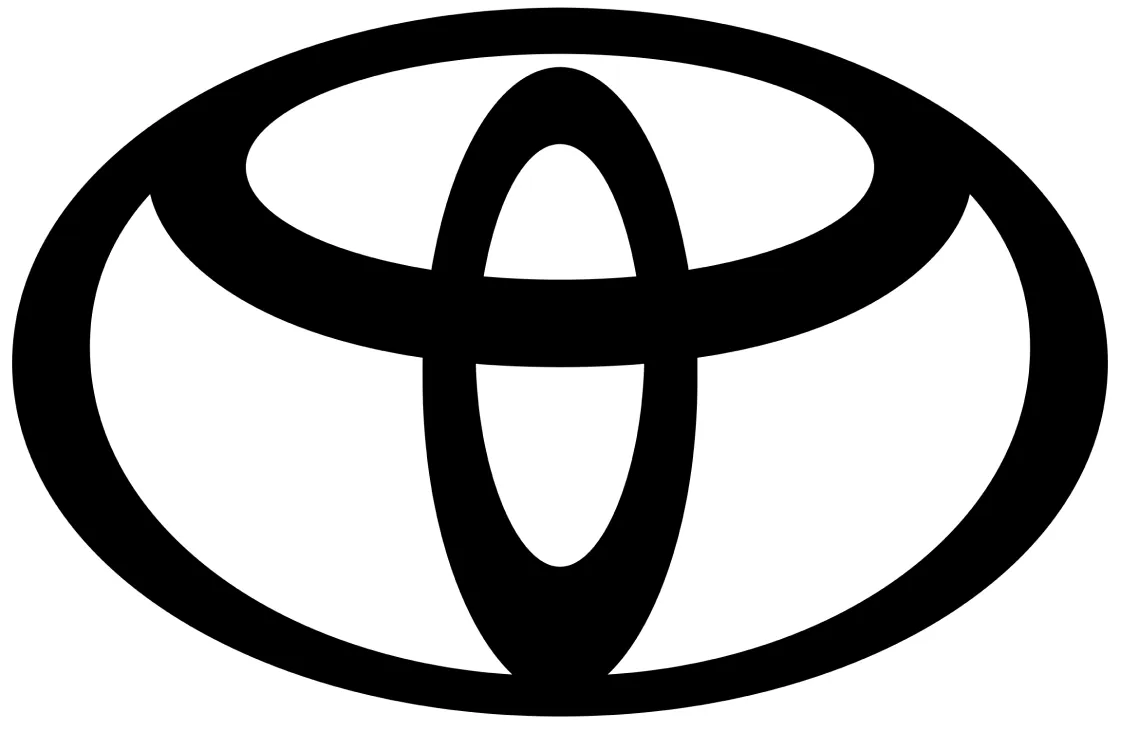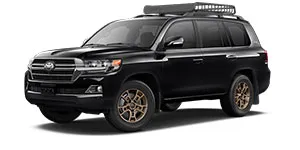 Toyota Landcruiser Custom
The iconic Land Cruiser is the Hilux's larger and more luxurious sibling. This custom-built Land Cruiser is a supremely competent off-roader replete with plenty of creature comforts to counter the harsh terrain of Iceland.
from

$

25490

$

17490

£

15490

per person*
*based on two guests per vehicle and in a shared room
See images from previous Lapland ice driving adventures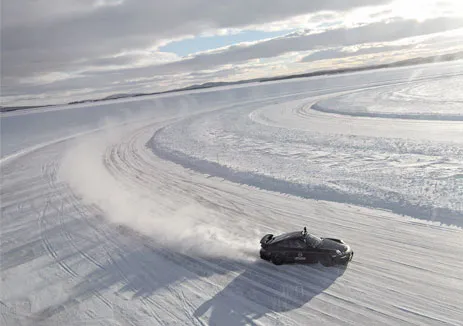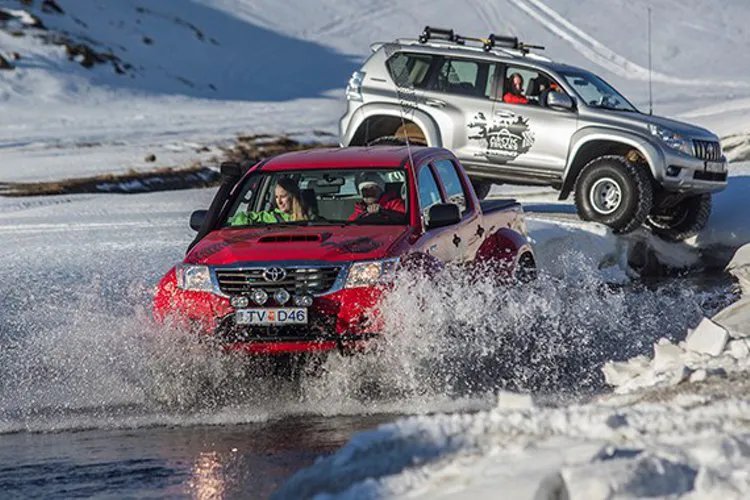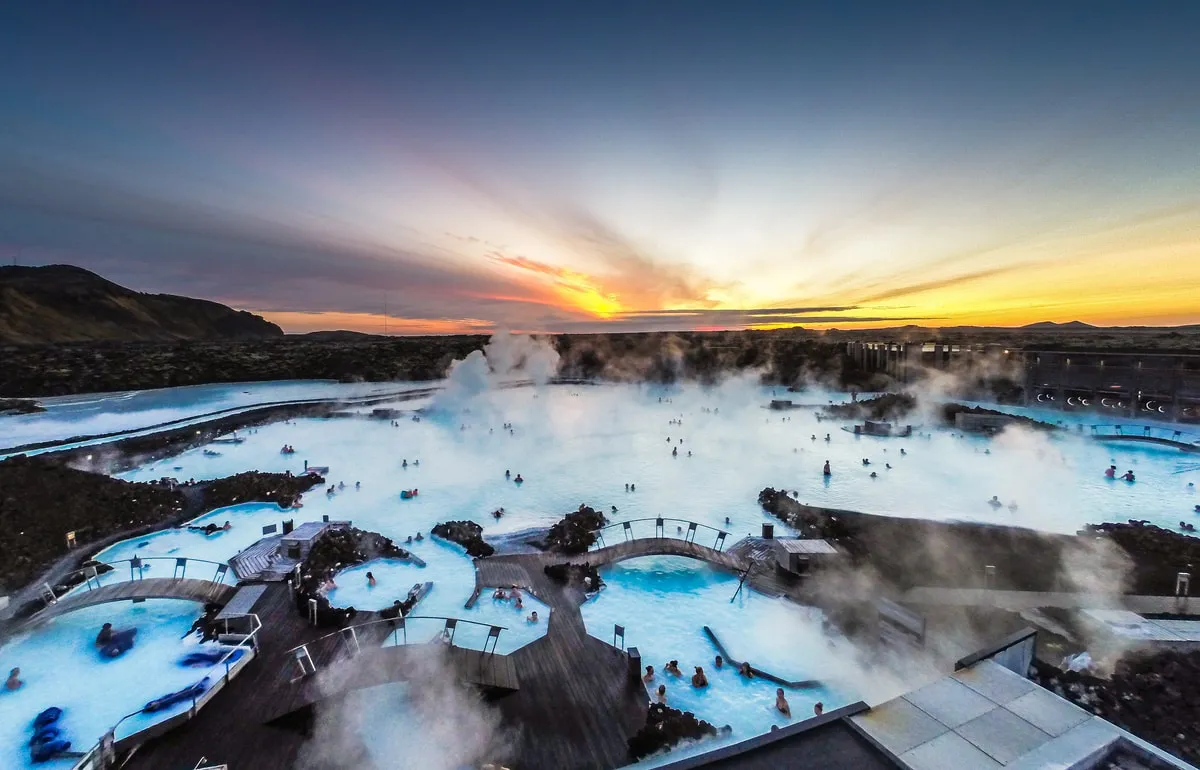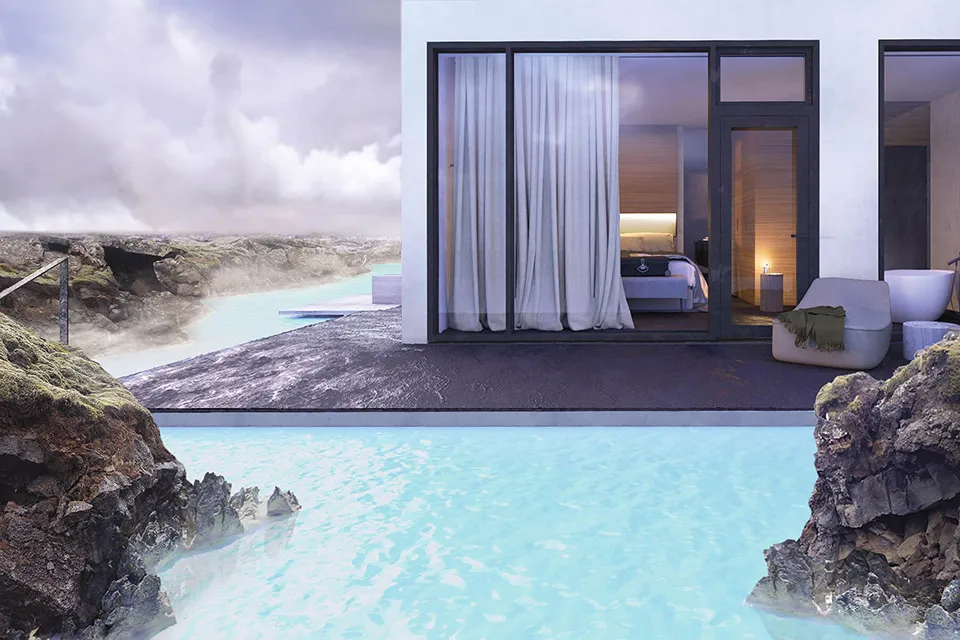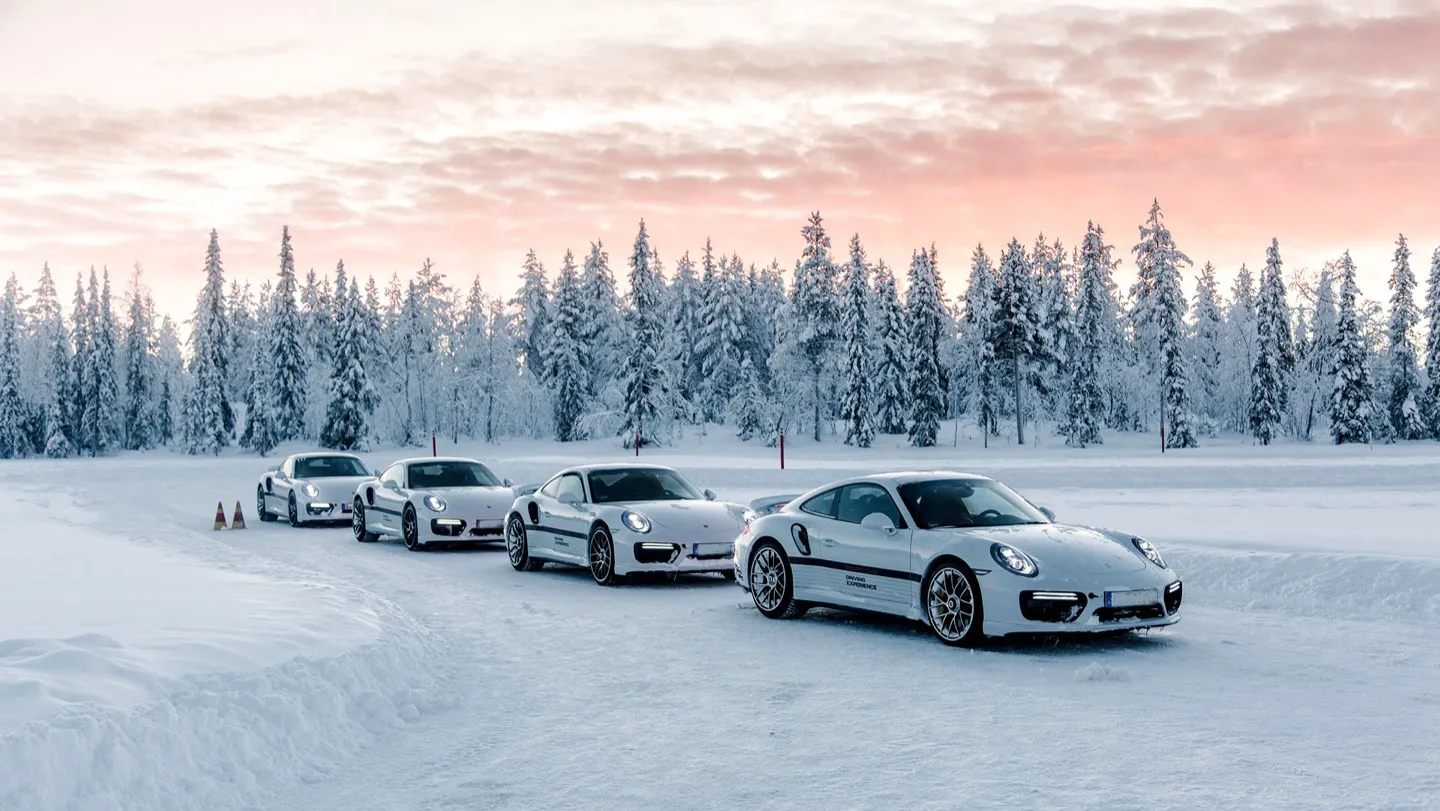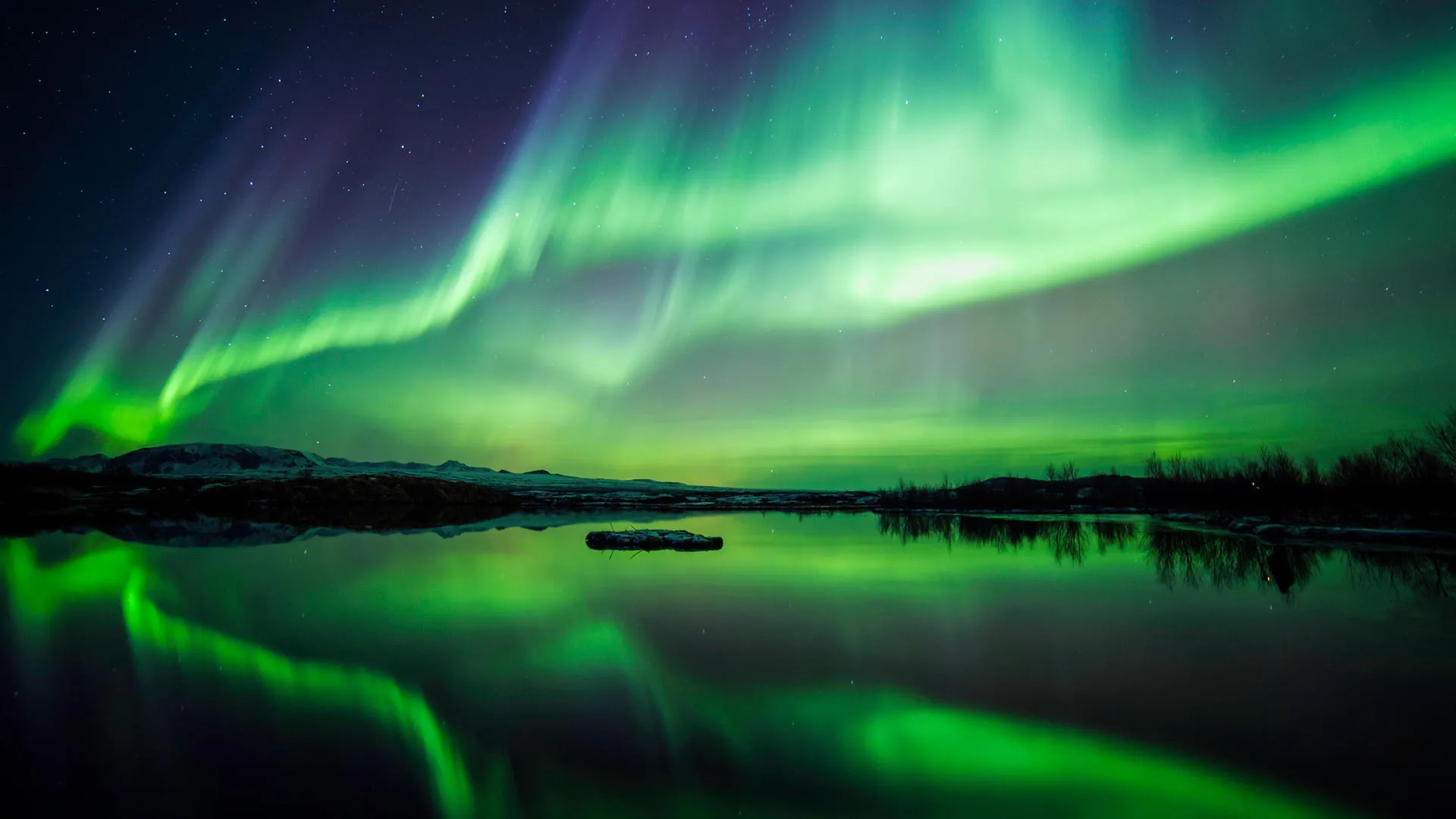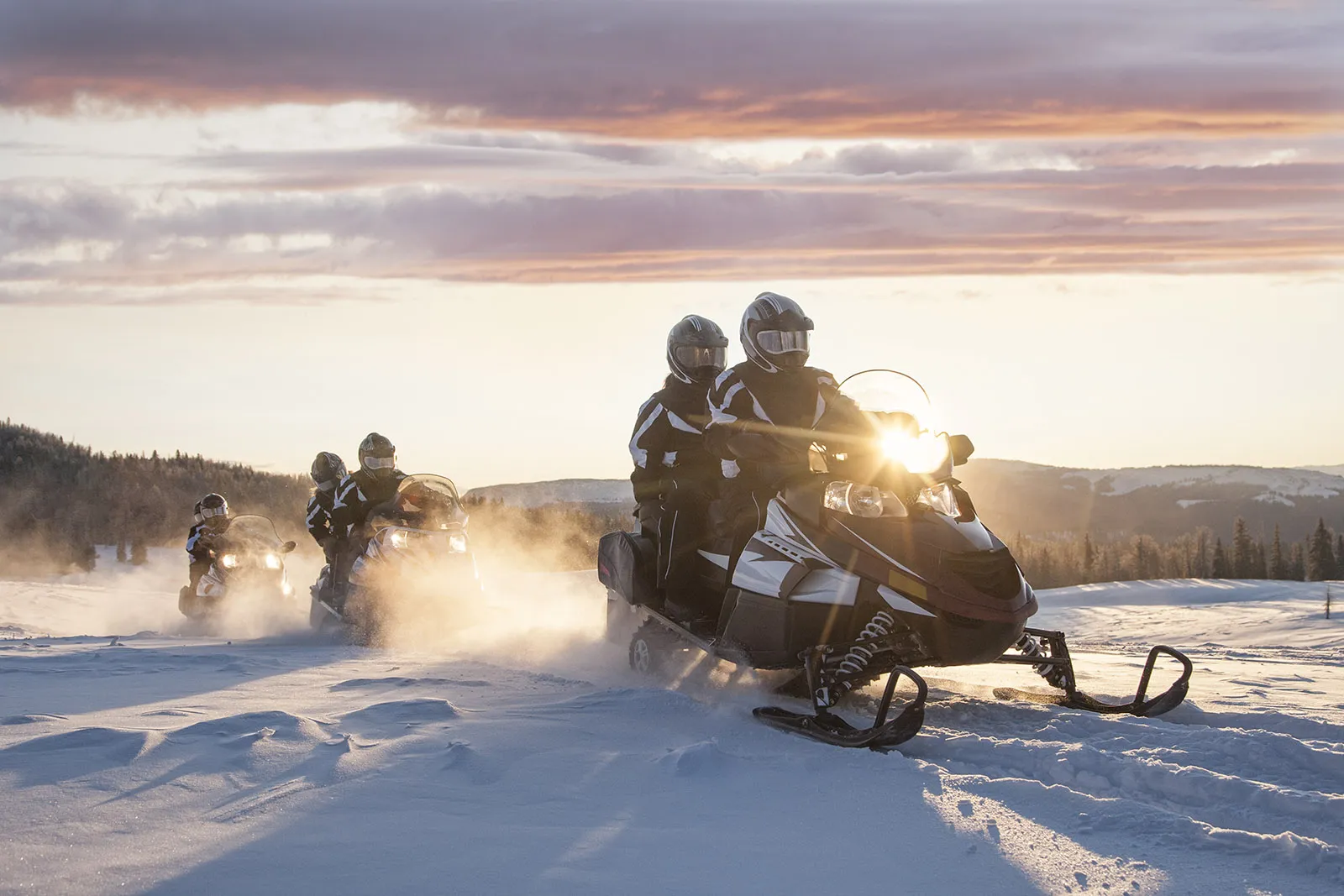 from

$

25490

$

17490

£

15490

per person*
*based on two guests per vehicle and in a shared room
Customise your Swedish ice driving package
Our tours are designed to be end-to-end luxury travel experiences that consider every detail from the moment you arrive to the moment you depart.
Your final tour investment comprises your Tour Package (as outlined above) and any Optional Add-Ons you choose to include. Please view the tour brochure for a full list of inclusions.
Choose your preferred currency
Tour Package
Driver Package
$
25490
$
17490
£
15490
per person
Non-Driver Package
$
7750
$
5490
£
4750
per person
Optional Add-Ons
Upgrade your car for Ice Driving

Upgrade your accommodation package (Ice Driving)

from

$

390

$

250

£

250

per person

Add Arctic Trucking experience (3 days, 3 nights)

from

$

8490

$

5990

£

5490

per person

Upgrade your accommodation package (Arctic Trucking)

from

$

1250

$

850

£

790

per person
Secure Your Booking
Deposit

$

5000

$

3500

£

3000

per person
** Deposit amount is based on bookings made 12 months + from the tour start date. Deposits for bookings made within 12 months from the tour start date will vary. Please speak to our travel concierge for further details. Please enquire for information on customised payment plans.
Hear from past guests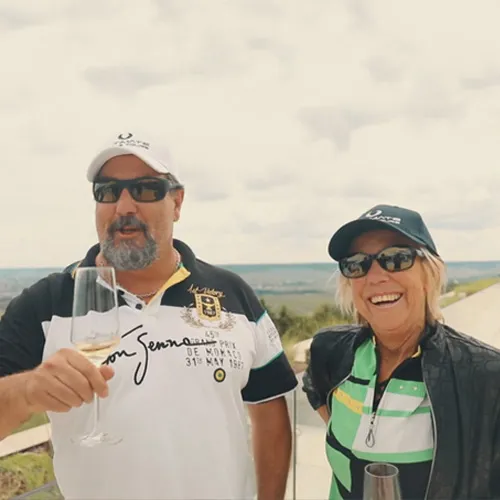 Probably the most fun you could ever have; it's beyond first class, it's a class of its own.
Chuck & Margo, USA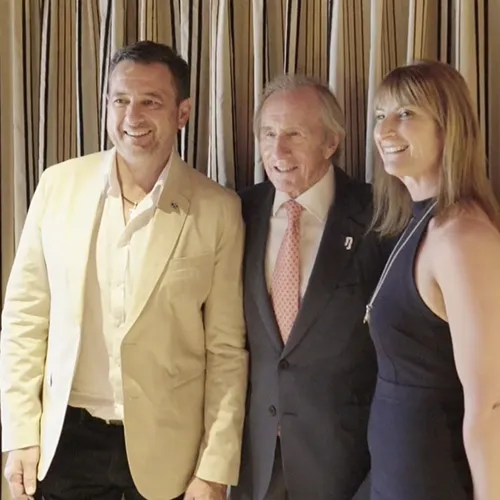 The tours are fantastic – the cars, the people, the hotels and restaurants, and the comradery.
Sab & Antonia, Australia