Travelling across Europe or the USA in a stunning supercar is certainly a tantalising thought! Prestige car hire is a unique way to add a special edge to your driving holidays, however there are some considerations you should be aware of before taking the plunge.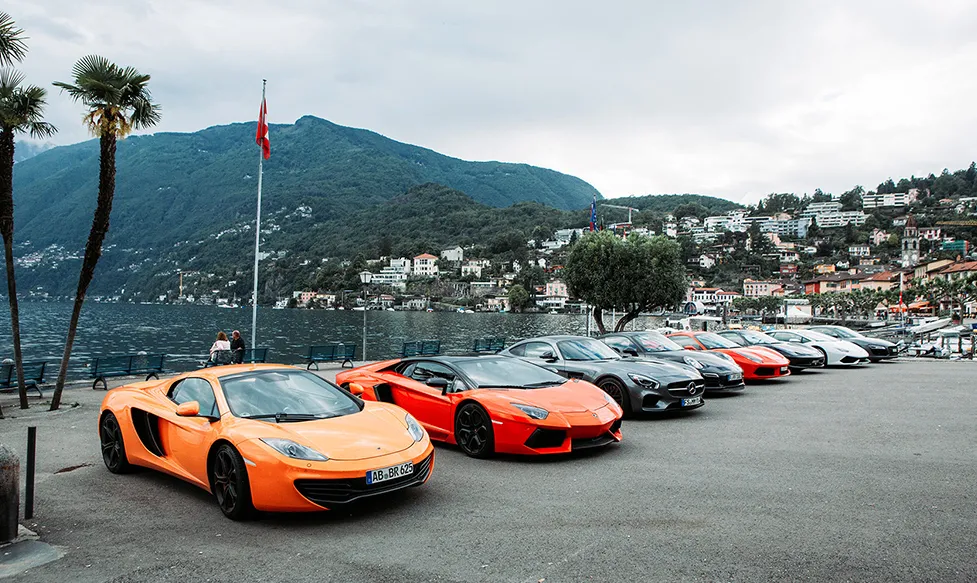 Booking a driving tour presents an alternative way to enjoy an amazing supercar driving experience, and in many ways, can result in a much more memorable holiday.
Here are our top five considerations in terms of hiring a supercar versus joining a driving tour.
1. VARIETY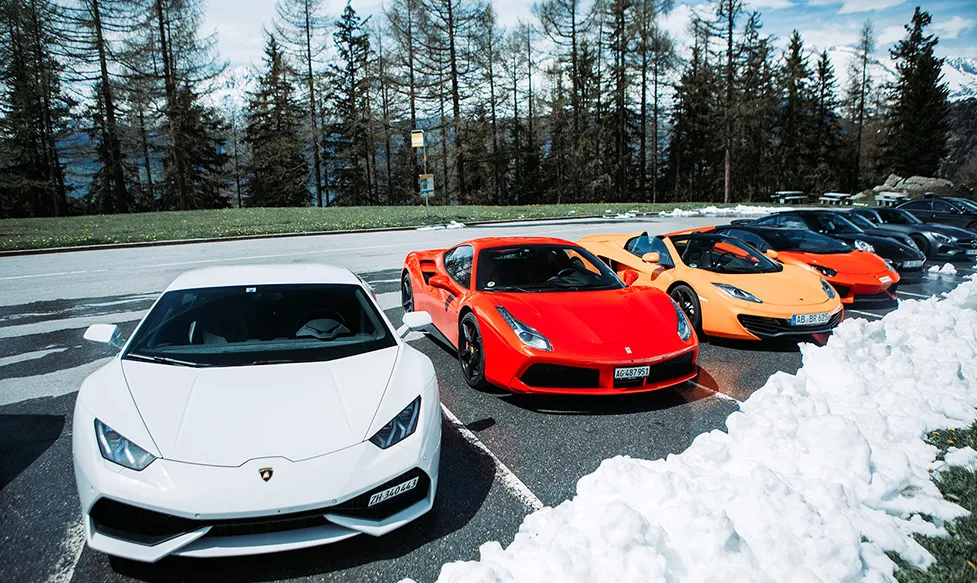 Driving a supercar is, in itself, a unique experience. However, driving an entire fleet of supercars back to back is an incredibly rare and bucket-list opportunity to compare and contrast all of your favourite makes and models.
Each year we assemble a fleet of the most modern and sought-after supercars available, including vehicles from the likes of Ferrari, Lamborghini, McLaren, Audi, Mercedes, Jaguar, Aston Martin and more. The icing on the cake? Participants on our driving tours get behind the wheel of every supercar in the fleet – an extraordinary experience that would be difficult, if not impossible, for an individual to arrange, or even a non-guided group. A definite 'money can't buy' experience!
2. PEACE OF MIND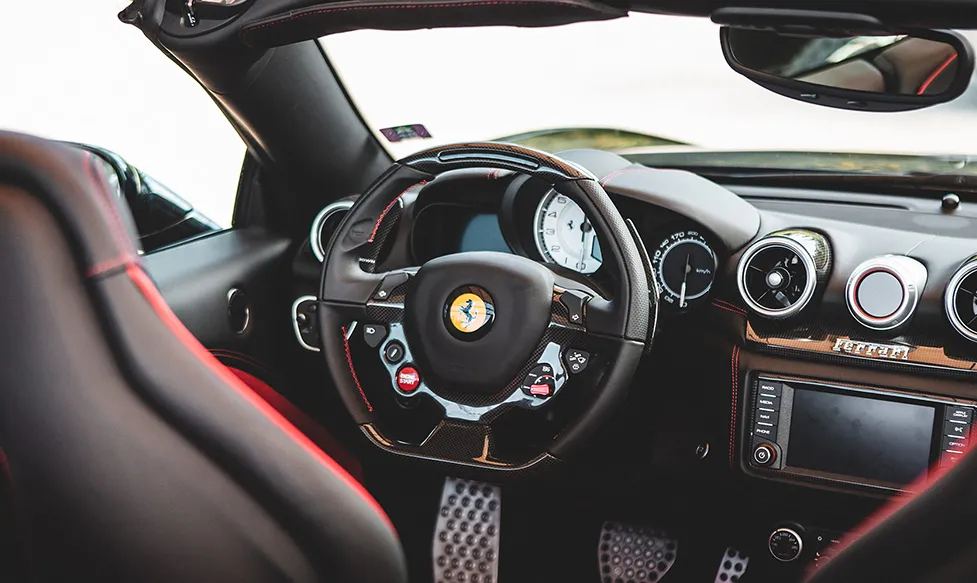 Renting an exotic supercar on your own can be a daunting proposition for many reasons. The value of luxury vehicles mean rental companies understandably charge considerable rental rates, as well as insurance and other associated fees.
After a decade in the industry, we have heard it all. Some rental agencies advertise cars not held by the company, provide vehicles different to that requested, or deliver cars with high kilometres that are poorly maintained. There can also be issues with hidden fees and unfounded 'damage' charges, like this case from an unfortunate Ferrari renter in Las Vegas:
With over a decade of experience sourcing our supercar fleets from around the world, we can provide advice on reputable agencies through which to arrange your luxury car hire – or you can just join a driving tour and avoid the effort and stress of arranging your driving holiday. Just arrive, drive, and enjoy!
3. EXPERT GUIDANCE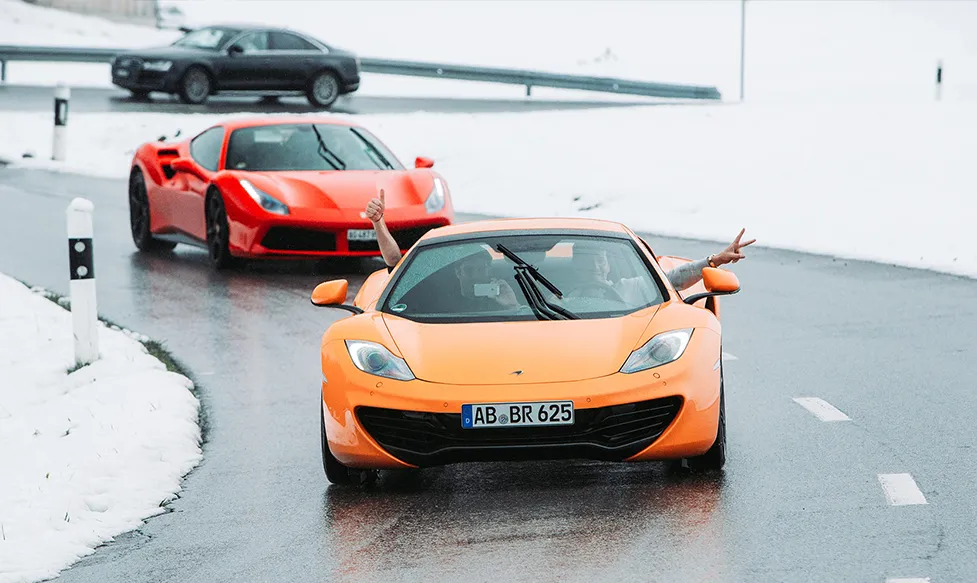 Enjoying a supercar is not a difficult feat – you will appreciate your experience regardless of where you drive. However, driving particular roads will ensure you can truly enjoy the power and performance of these vehicles and will be sure to result in an unforgettable experience you'll want to repeat again and again.
After a decade of researching and testing roads throughout Europe and the USA, we have hundreds of kilometres under our belt, and a library full of notes, routes and options. Whether you choose a self-drive experience, or to join one of our tours, we can recommend or put together a route to suit your destination and duration.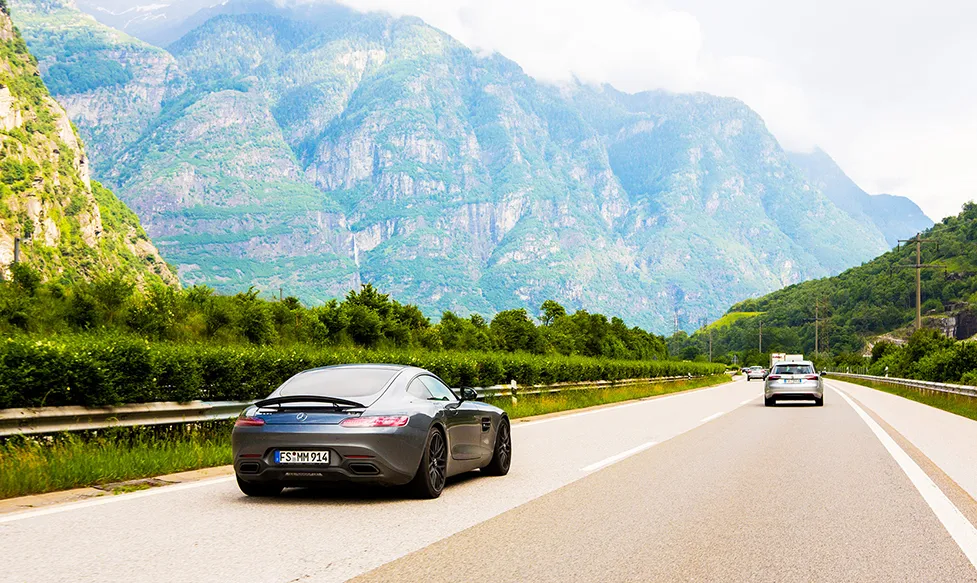 Should you join a driving tour, each of our expertly-curated routes travels along the very best roads in that region – all of which are meticulously inspected in the week prior to departure, along with the accommodation and restaurants. This helps to ensure your driving experience runs to plan and that all aspects are enjoyable and free from unexpected issues or disruptions.
In the interest of enjoyment and safety, our driving tours are also supported by lead and sweep vehicles that sit at the front and rear of the supercar convoy, as well as a luggage van. By using the included in-car communication system, the lead vehicle gives you updates on the roads and conditions ahead, including comprehensive directions, opportunities for a good burst when the road is clear, and any unexpected obstacles that may be coming up. This means that all you need to do is enjoy the truly exceptional driving roads, arriving at the hotel each evening with a cold drink waiting, your luggage in your room, and a gourmet dinner arranged for later that evening.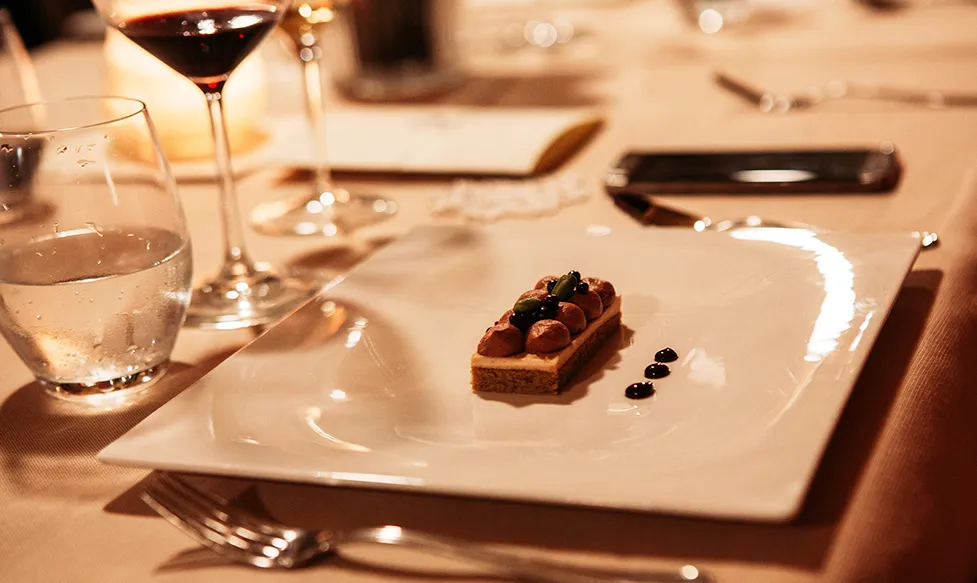 4. LUXURY ACCOMMODATION & DINING
Driving supercars all day is tiring work – after a big day on the road, the last thing you want to think about is where to stay and what to eat.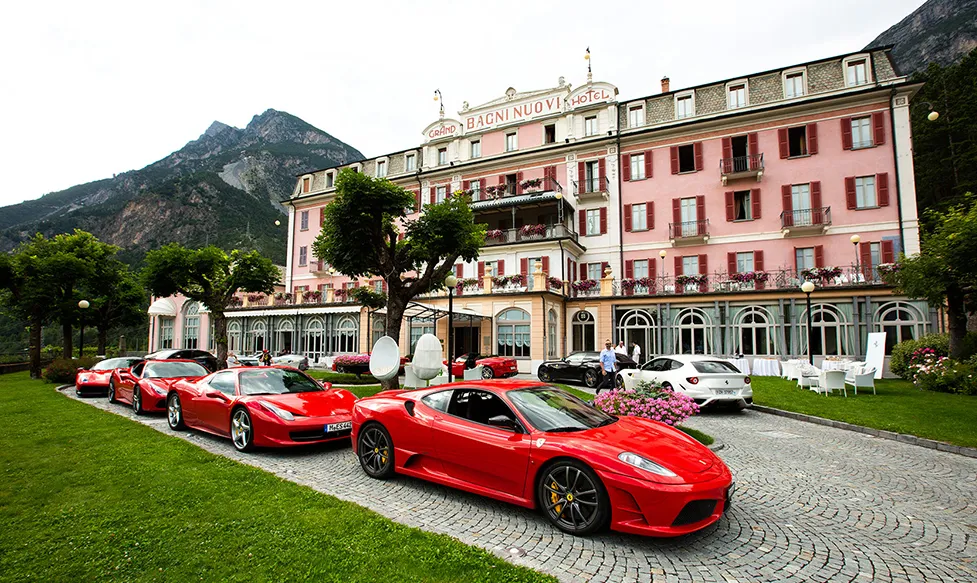 Along with a comprehensive database of roads across Europe and the USA, our team has spent years researching and visiting hotels and restaurants as part of our reconnaissance. Whether you choose a self-drive experience or a driving tour, we can help to curate an incredible route that will not only cover the best roads in the region, it will also include a selection of stunning hotels, castles and chateaus, and award-winning restaurants, to complement your experience.
As our driving tours are completely planned and arranged in advance, you don't have to invest time into researching, booking and re-confirming hotels and restaurants months in advance – we take care of this for you. So when each day of our experiences comes to a close, our guests are greeted at their luxury accommodation with a welcome aperitif followed by an indulgent dining experience. Best of all, we transport your luggage separately so that your suitcases are waiting in your room upon arrival each evening – now that's service!
5. LIKE-MINDED COMPANIONS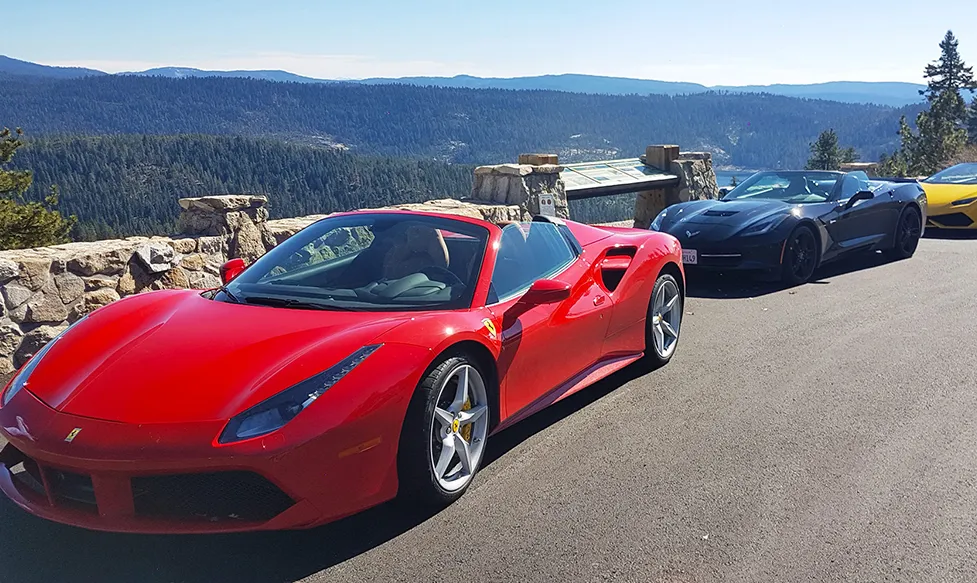 As we've said – driving a supercar is an unforgettable experience on its own, but sharing a unique, bucket-list experience with a like-minded group of individuals is truly something that 'money can't buy'. On our driving tours, you'll spend your days getting to know a fantastic group of new friends from around the world. Over dinners you can discuss your favourite cars and experiences of the trip, what you do at home, and perhaps even new business ventures (it's happened!).
Participants on our events form lasting friendships, and have a unique shared experience over which to reminisce for years to come.
{{ blogCta }}
Want to know more? Click here to find out more about our supercar driving tours, then to contact us to reserve your place. We look forward to seeing you soon!
{{ /blogCta }}
---
Share Article