If you have been dreaming about the best driving roads in Europe at the wheel of your dream car, then Ultimate Driving Tours has the solution: our Monaco Supercar Tour. A fleet of supercars coupled with Europe's best roads and a weekend aboard our private superyacht for the Grand Prix of Monaco.
At this time of year, it's great to be with friends and family after a few months on the road, but that doesn't mean I'm not already yearning to be driving through Europe again.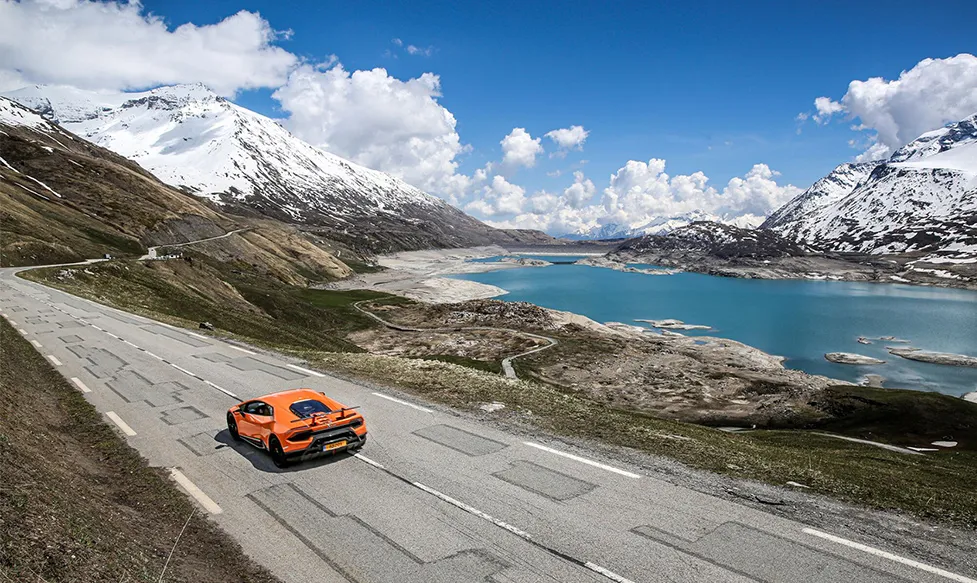 Like many of our clients, I love driving fabulous cars on the sort of roads they were designed for, which is one of the reasons I have a soft spot for our European Supercar Tour.
There's another reason too – this is the tour that started it all, the very first tour we ran when Ultimate Driving Tours came into being. It is still one of our most popular tours, and I think the amazing roads are one of the reasons for that.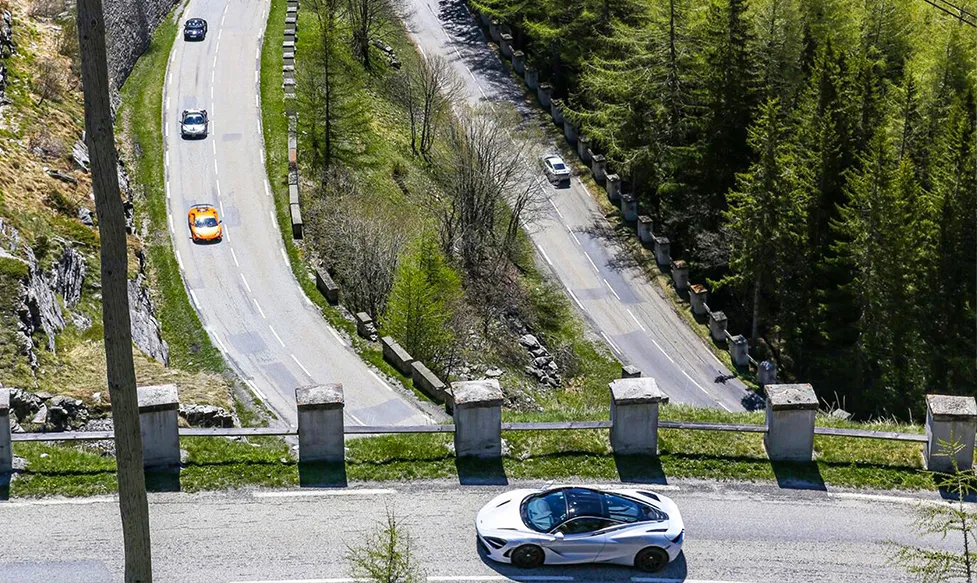 We travel everything from country backroads with glorious scenery, to super-quick autostradas where the cars in our fleet can really let loose, and the most amazing alpine passes in the world. Because we are travelling through Germany, Switzerland, Italy and France, the vistas include medieval castles, charming cobble stone villages, lush mountains and sparkling waterways; something different everywhere you look.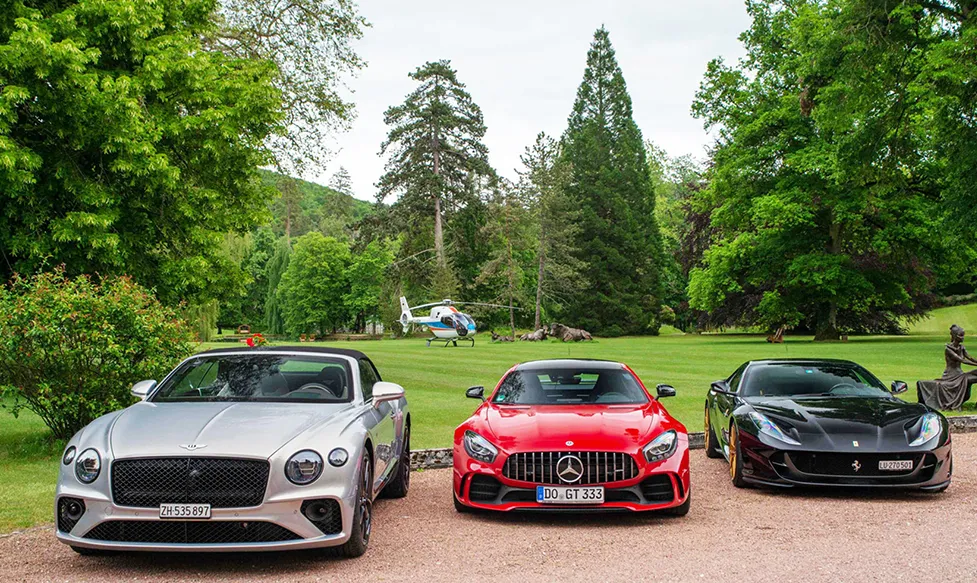 Just the names of some of the places we visit bring great images to mind: Black Forest, Baden-Baden, Lucerne and the Italian Lakes. And – fingers crossed – pretty much every time we've done this tour, we've been blessed with great weather and glorious sunshine, which makes the driving and the exploring even more fun.
Another key to the popularity of this tour is the fact our clients can link it with the jewel in the crown of Formula One – the Monaco Grand Prix. We have set it up so you can do the European Supercar Tour first, and then the Grand Prix, or enjoy the race first and then head out on the tour.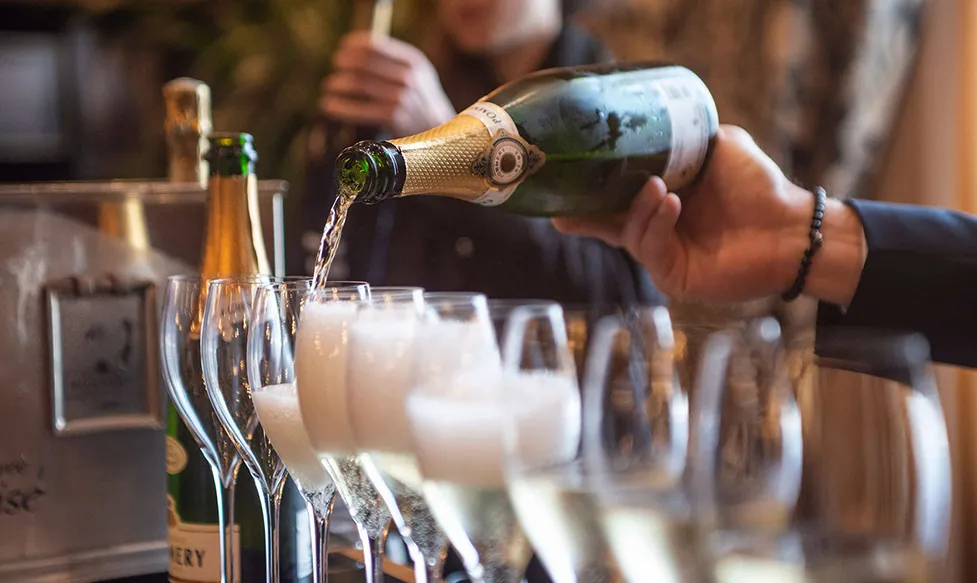 As with all our tours, fine wine and dining are a major part of the package. The best champagne has become synonymous with Ultimate Driving Tours, to the point where it is almost part of our DNA! But only after the day's driving is done, of course.
Then there are the other delights on the 'menu', such as tours of the museums and factories associated with some of the cars in our fleet: think Porsche and Mercedes-Benz, for example.
Of course, all of that is about exceeding the expectations of our clients. For us, one of the best things about this tour is that it includes a stay in one of our very favourite hotels: Bürgenstock Resort.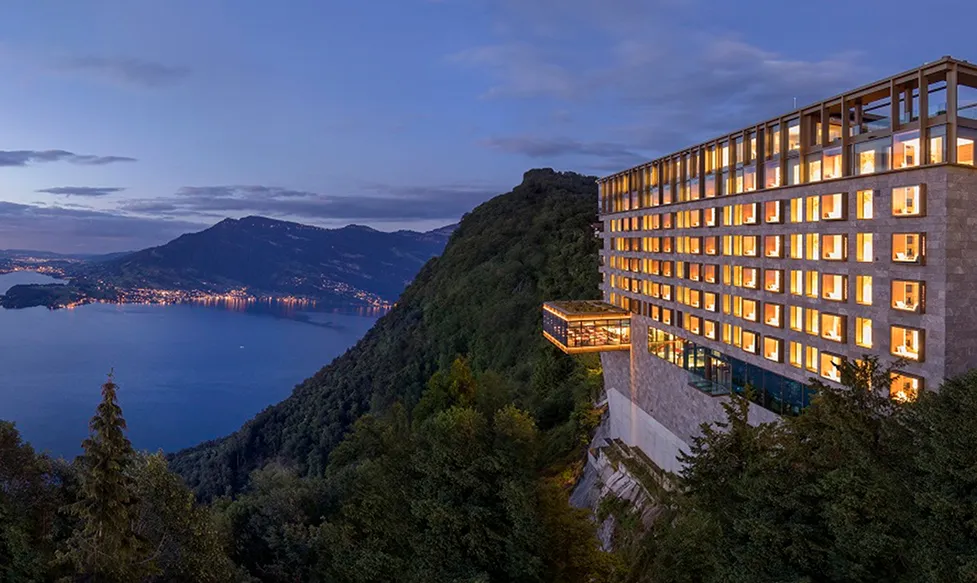 Perched on a forested ridge, high above the beautiful Lake Lucerne, the property was already established as a spa and tourism complex in 1871 (known as Alp Tritt) when it was bought by businessmen Franz Bucher and Josef Durrer who had big plans for the hotels on site and the rest of the grounds.
It's been a popular destination for years, thanks to the amazing views of the mountains and Lake Lucerne. It has long been a magnet for the rich and famous: Audrey Hepburn was married in the chapel, while Sophia Loren and her husband kept an apartment here for many years.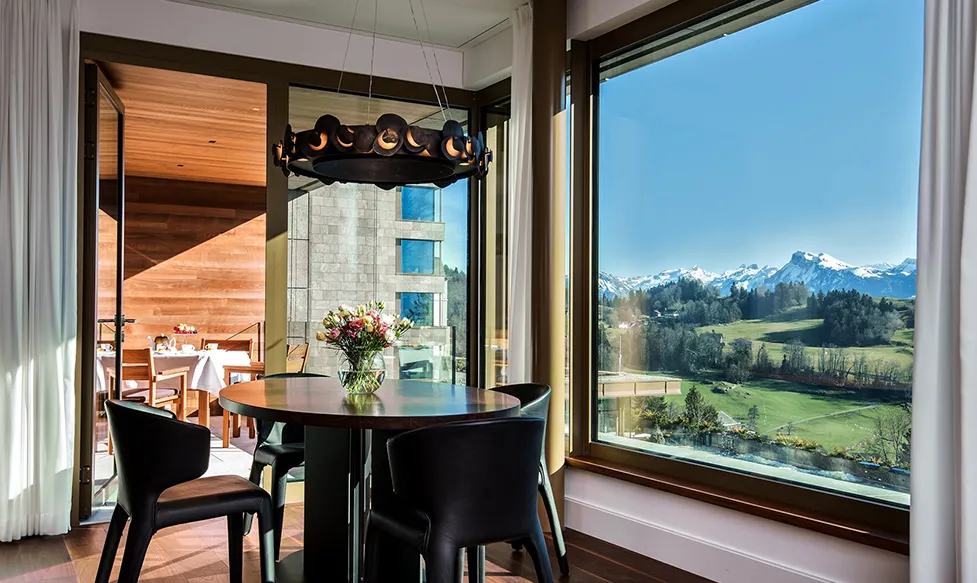 Parts of the resort even played a role in the 1964 James Bond film Goldfinger, and Sean Connery then became a regular visitor. Other 'regulars' were former US President Jimmy Carter and former Secretary of State Henry Kissinger, among many, so it's easy to feel as if you are walking in the footsteps of the famous as you move around the site.
Of course, it isn't the same as it was in those days. It did fall out of favour and time was not kind. Then new owners took over, and what you see now is the result of a massive nine-year project and an investment of around $560m. I'm sure you will agree that the largest hotel renovation in Switzerland – as of its opening two years ago – is very special.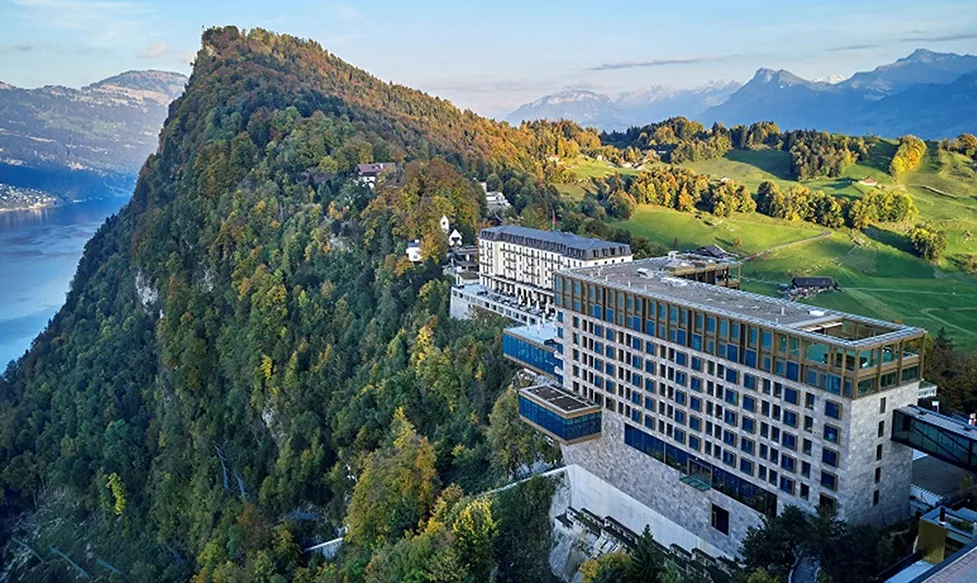 There are four hotels in the resort, but the Bürgenstock Hotel is our choice – the views across Lake Lucerne are amazing and I pinch myself every time I come here, to be able to enjoy something so beautiful.
The drive, coupled with these incredible roads, hotels and fine dining, can be a prelude or follow-on option from the Grand Prix of Monaco. A must-win race amongst drivers, not to mention being the most luxurious way to enjoy a Grand Prix: a tri-deck superyacht complete with champagne, live entertainment, premium catering and more.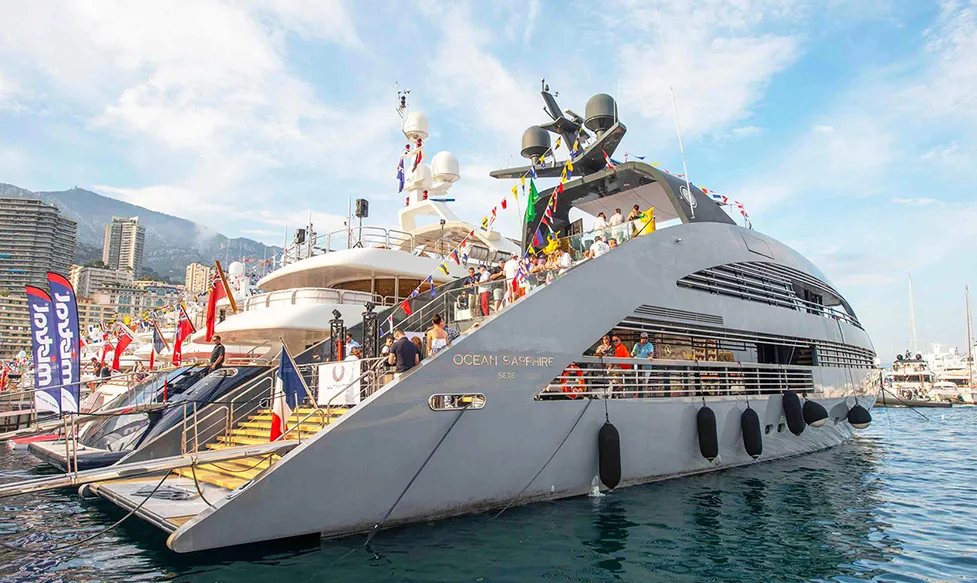 There are only a few vacancies left on this experience for 2020, so come and join us at in 2020 on our Monaco Supercar Tour.
---
Share Article