It's confirmed. Next spring, luxury meets adrenaline and power meets precision at Miami Gardens, and Formula 1 will call Miami home for the first time since 1959.
Our guide to the 2022 Miami Grand Prix has everything you need to know, including dates, information about the proposed circuit at Hard Rock Stadium, race information and more.
This page will be updated as more news is released.
Let's dive into the ultimate guide to the Miami Grand Prix.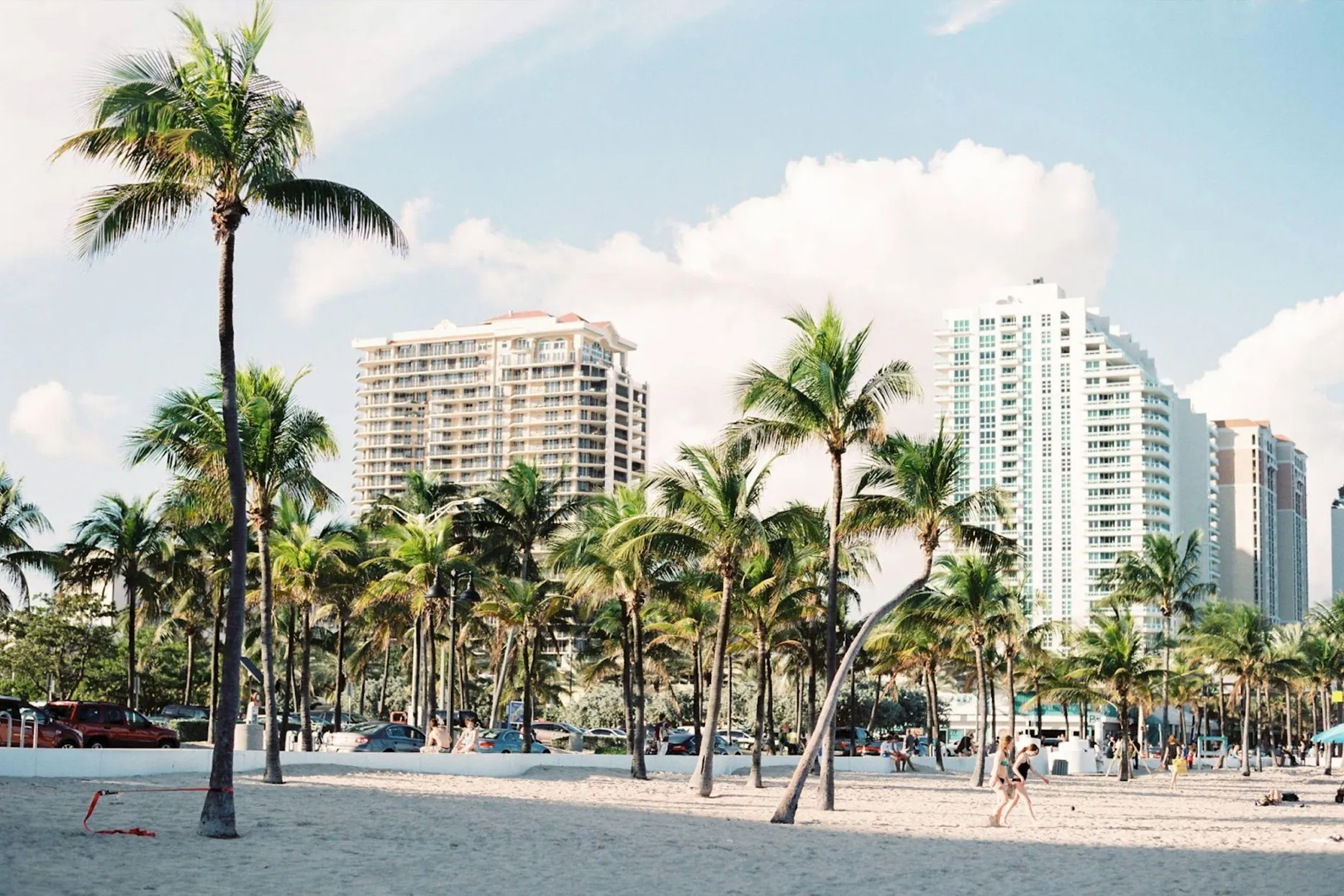 Image: Aurora Kreativ / Unsplash
Where is the 2022 Miami Grand Prix?
The 2022 Miami Grand Prix will take place at Hard Rock Stadium, at Miami Gardens in Florida.
After a long negotiation process and many twists and turns, Formula 1 has signed a 10-year deal to transform the traditional home of the Miami Dolphins into a world-class racing circuit that's technically temporary but with a distinctly permanent feeling.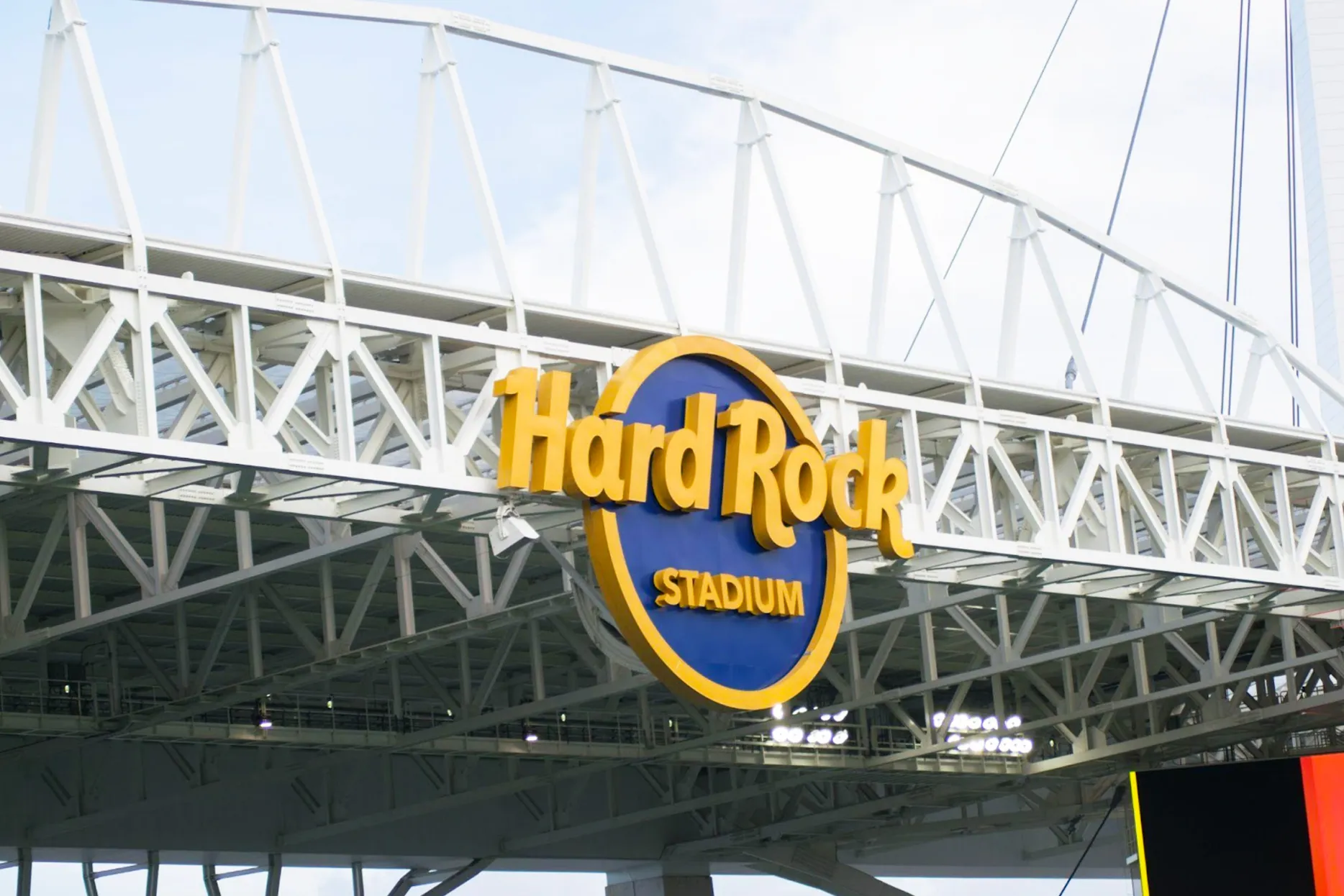 Image: Matin Keivanloo / Unsplash
Miami F1 circuit information
After rumours surfaced that the Miami F1 race would be a street circuit, like the Albert Park circuit where the Australian Grand Prix is held in Melbourne, it has now been officially announced that Hard Rock Stadium will become Hard Rock Stadium Circuit.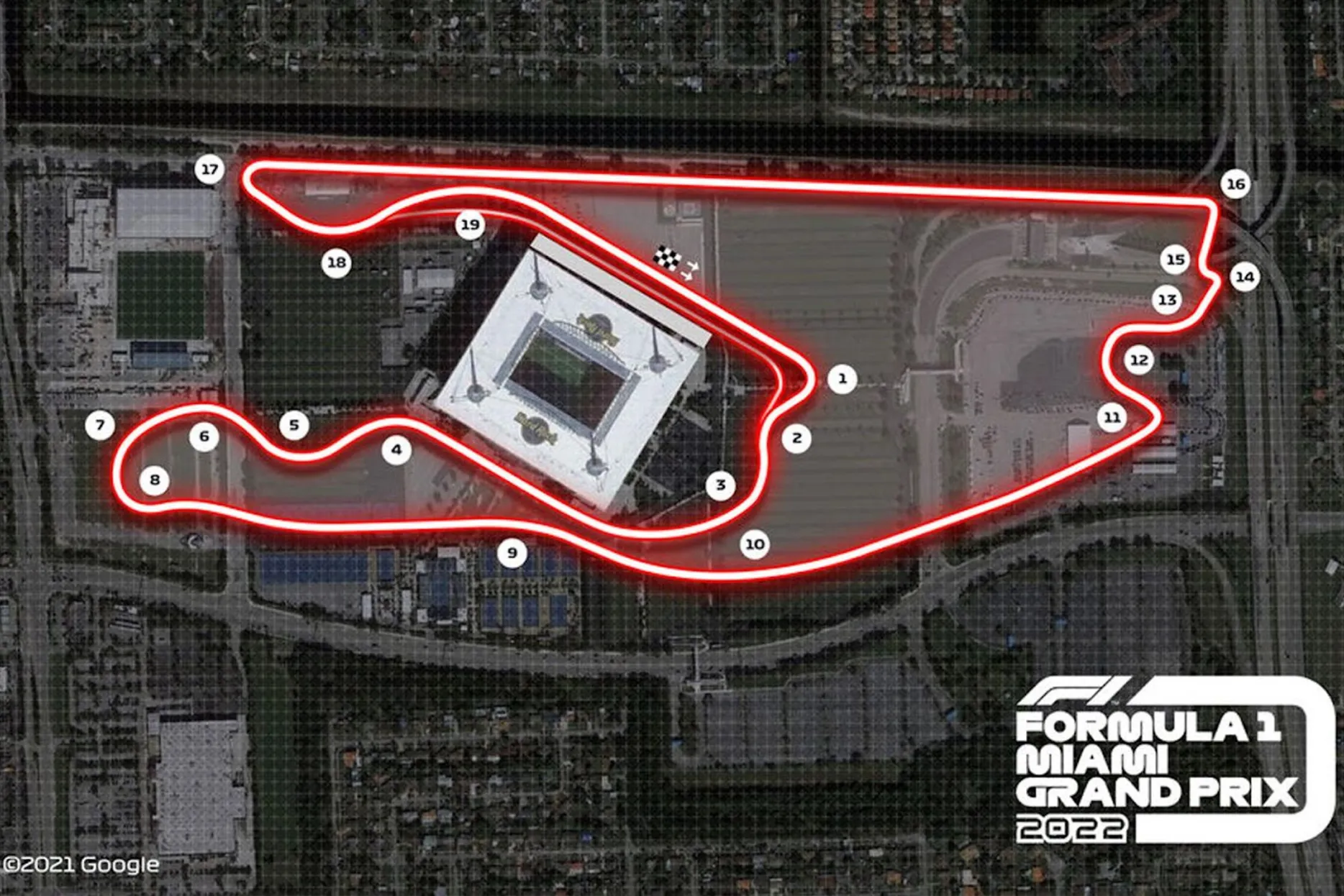 Image: Motor Authority
Here are the details of the Miami Grand Prix circuit:
Distance: 5.41km
Corners: 19
Straights: 3
Predicted average speed: 222 km/h (138 mph)
DRS zones: 3 (potential)
The track will include a long start/finish straight running parallel to the northern side of the stadium, on which cars are expected to reach top speeds of around 200 mph (322 km/h).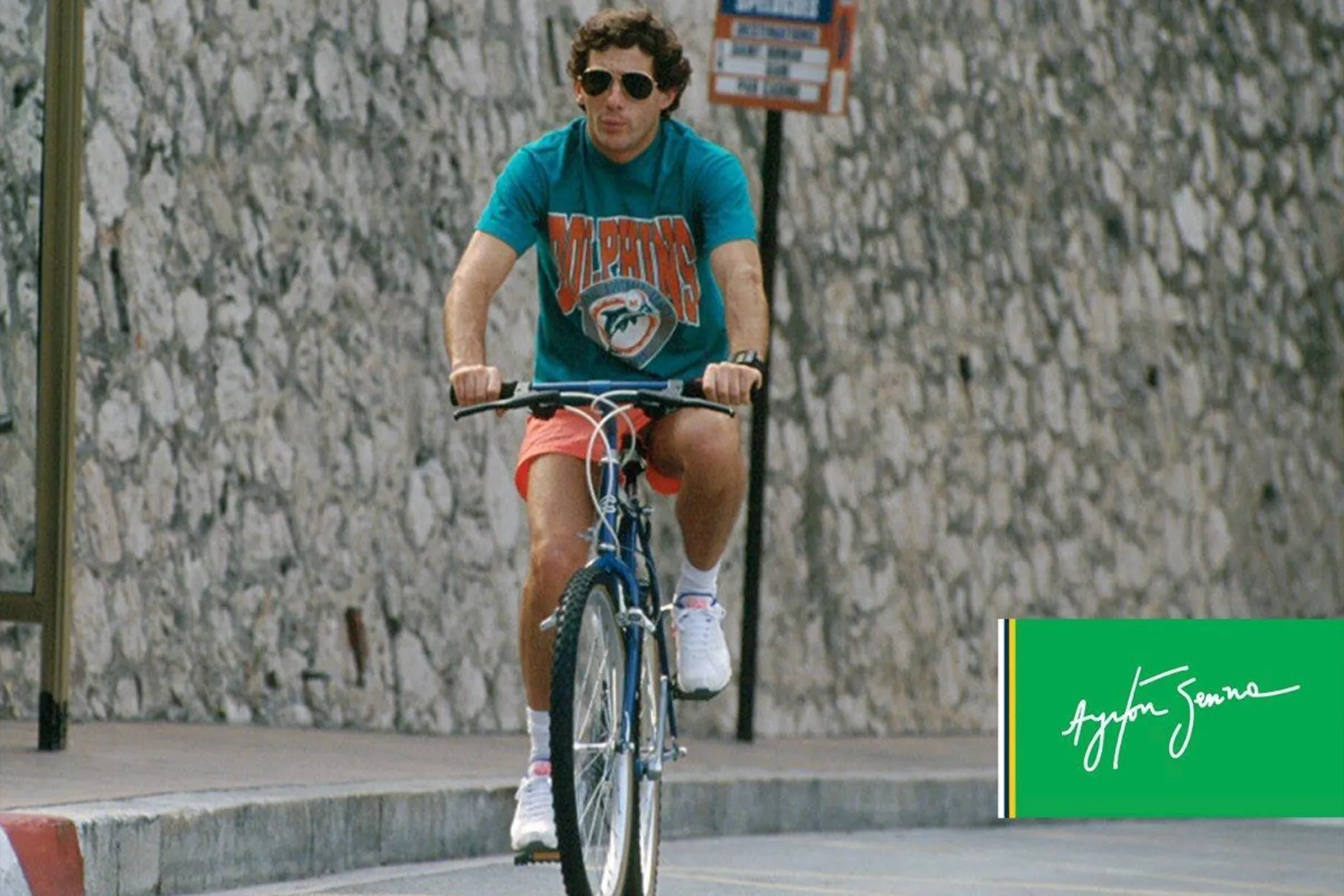 Image: @ayrtonsenna / Twitter
When is the F1 in Miami 2022? Dates, times, and key details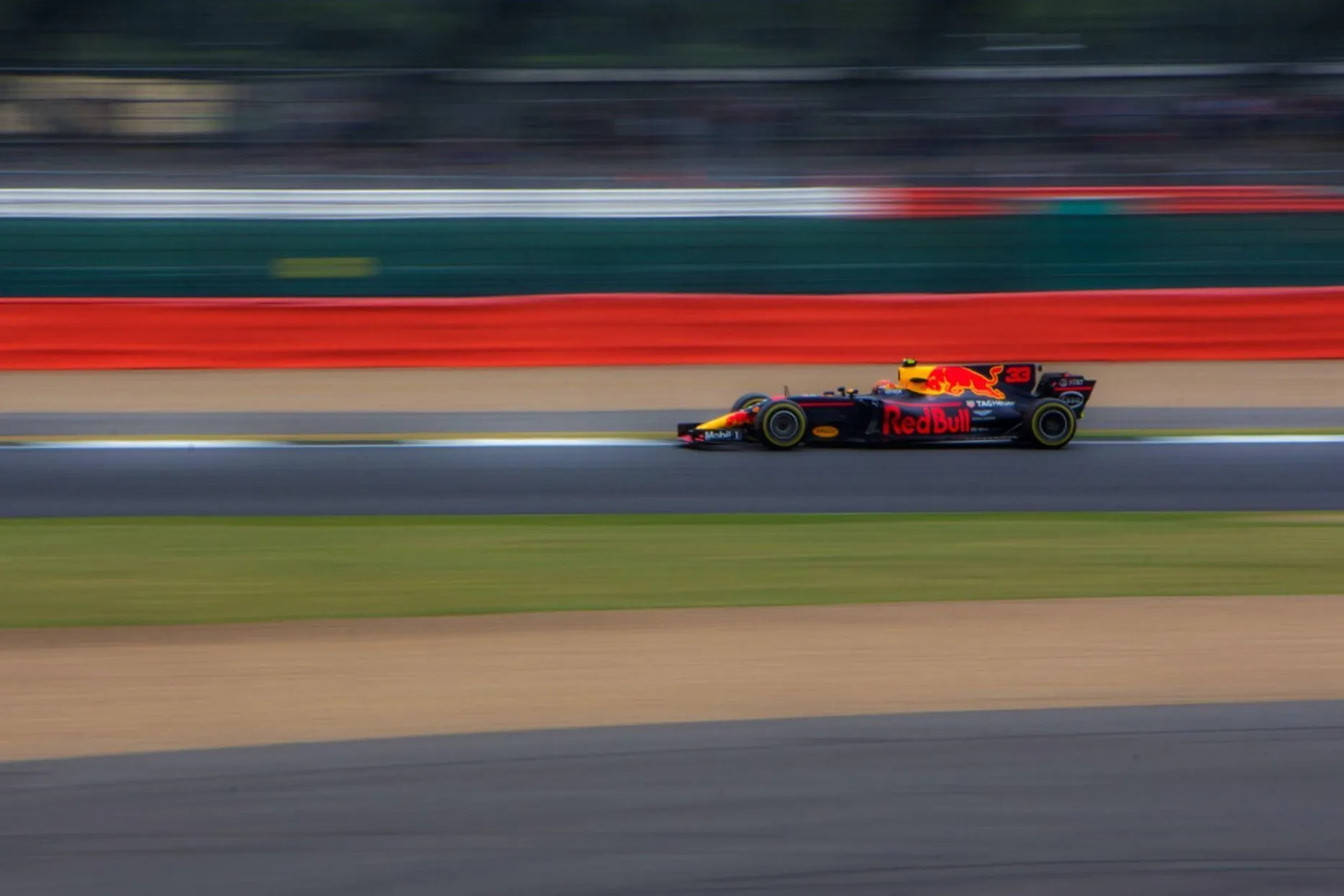 Image: Glen Wheeler / Unsplash
Formula 1 CEO Stefano Domenicali has announced that the 2022 Miami Grand Prix is confirmed to take place in the first half of May 2022, in the second quarter of the season.
The announcement was made to investors in early August 2021 and confirms speculation that the Miami race date would be set earlier in the season so as not to encroach on the scheduling of the other USA-based F1 event, the Austin Grand Prix, which next takes place in October 2021.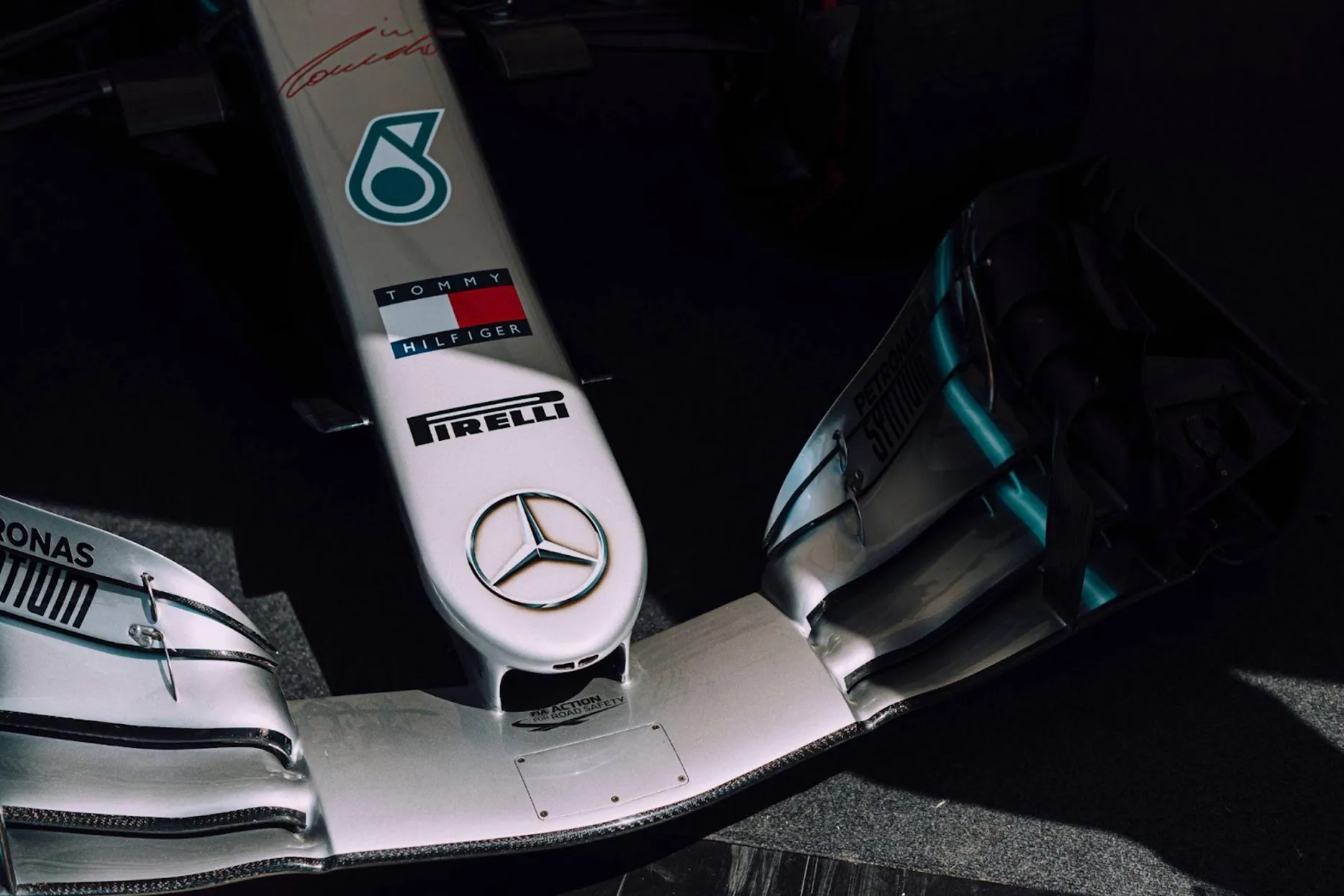 Image: George Bale / Unsplash
Hospitality options at the 2022 Miami GP
More details will follow about the corporate hospitality options for the Miami Grand Prix. One thing is for sure, this event is going to be glamorous, ostentatious, and epic in every sense of the word!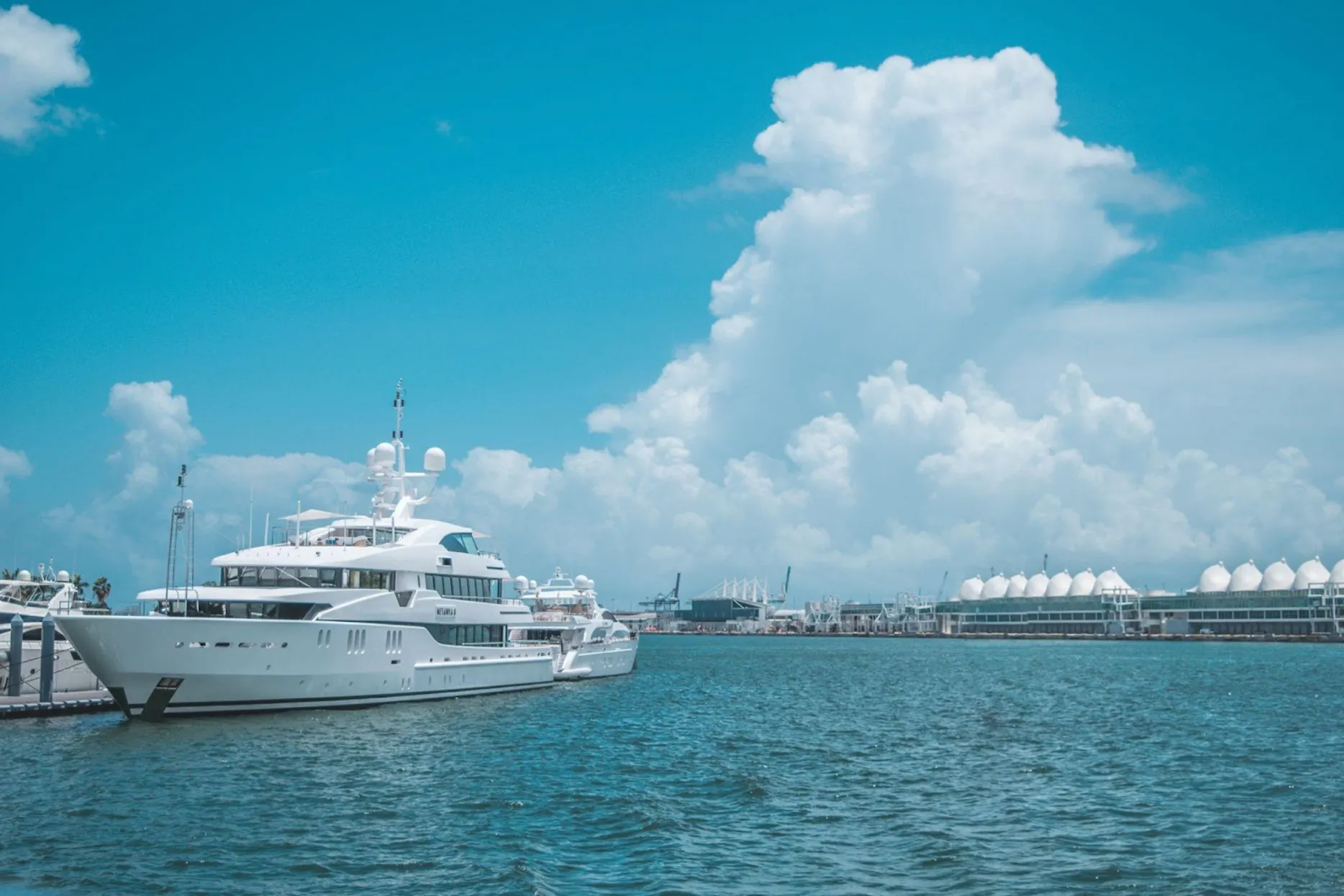 Image: Matin Keivanloo / Unsplash
Miami's nightlife is legendary, and the action on track is sure to be matched by vibrant festivities in Miami Gardens and downtown Miami, come May 2022.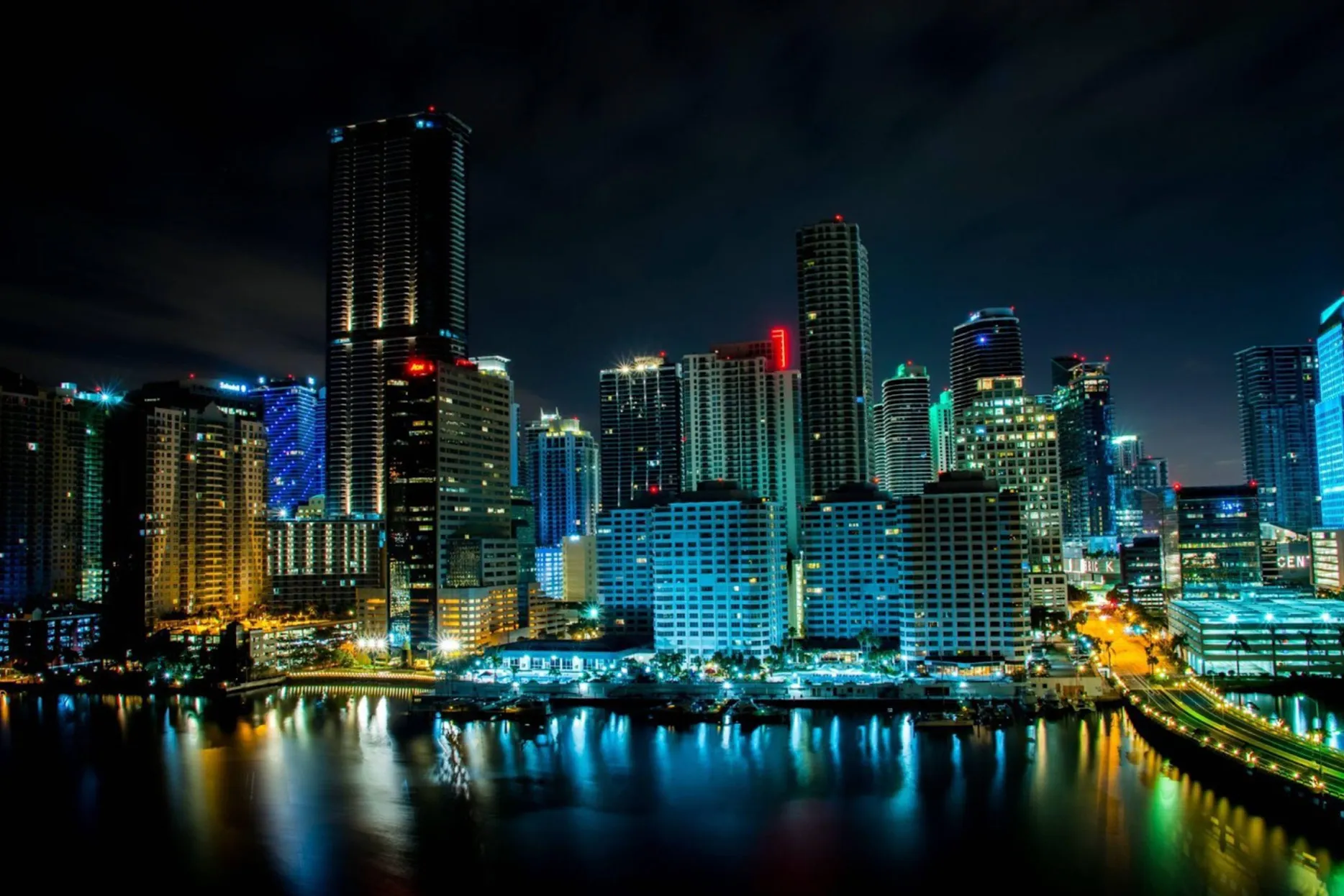 Image: Steele Rutherford / Unsplash
Expressions of interest for luxury hospitality at the Miami Grand Prix are open now. See our Miami Grand Prix Hospitality page for more details.
Want to stay up to date with the latest Miami GP news on social media? Follow the hashtag #F1Miami or tag us into the conversation with #UltimateDrivingTours
Enquire today to reserve your place.
---
Share Article