Meet the Team Behind Our Supercar Holidays
Our dedicated team shares a passion for cars, driving, and travel — as well as an appreciation for the finer things in life.
We come from locations all over the world, from diverse backgrounds, and we come together to make your bucket-list travel and motoring experiences a reality.
From unforgettable small-group supercar tours, to luxury self-guided driving holidays, exclusive F1 hospitality packages, and much more. Your interests are our interests, and we are here to curate your perfect journey.
Our Team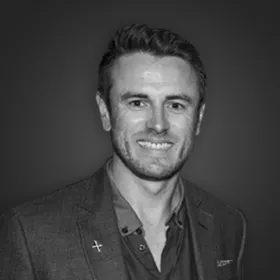 Anthony Moss
Director and CEO
Motoring and business are two of Anthony's consuming passions. For the past fifteen years, he has participated in, created, directed, and owned various motoring and motorsport events, starting with Australia's celebrated Dutton Rally. Anthony's desire for exciting motoring experiences the world over was the driving force behind Ultimate Driving Tours. His mission is to give you the opportunity to live your bucket-list motoring experience.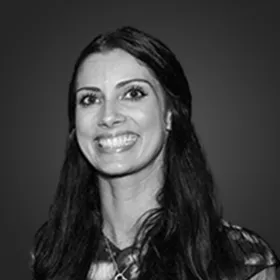 Julie Hunter
Director and COO
From a young age, Julie has had a passion for travel, adventure and people, and has lived, studied and worked across Asia, Europe and the Americas. For the past decade, she has overseen the growth, development and evolution of all aspects of the company, while continuing her key passion: creating and curating our ever-increasing calendar of experiences, and ensuring guests from around the world enjoy an unforgettable journey with Ultimate Driving Tours.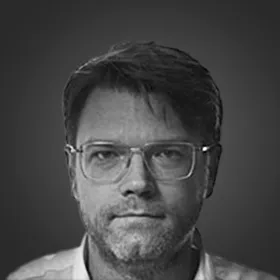 Mario Pistorius
Director (EU)
Mario has extensive experience in the automotive space. From marketing to developing driver safety, establishing driving schools, and creating motoring travel concepts, one can truly say Mario has petrol in his veins. Mario is similarly passionate about business systems and operations, and the perfection of organisational structure. He is the perfect fit as Director of the European arm of Ultimate Driving Tours, and we love having him on the team.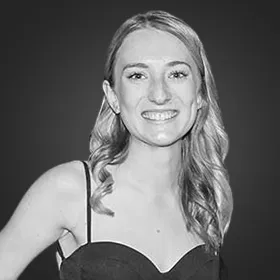 Aleshia Penney
Travel Concierge
Aleshia has a passion for fast cars, luxury travel and a good glass of red wine! Growing up watching Targa Tasmania, she found her calling in motorsport and has achieved success as a rally co-driver, winning multiple championships in Australia. With a professional background in both the real estate and motor industry, Aleshia is very customer focused and will go above and beyond to help make your driving holiday dream become a reality.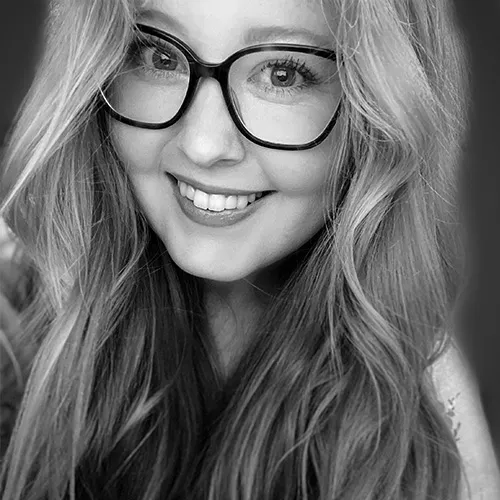 Katelyn Bozada
Travel Concierge
Katelyn began her career in the travel industry almost a decade ago, and has a passion for helping people experience the world in exceptional ways. Her love for fast cars and motorsports was born from weekends spent in the garage with her dad and brothers, or out riding motorcycles. Armed with a good cup of coffee, Katelyn's extensive experience in international travel will help to ensure your next adventure is unique and once in a lifetime.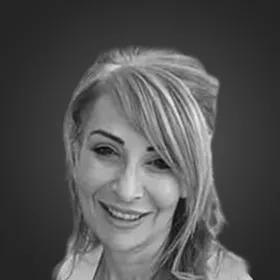 Grace Farchione
Guest Experience Manager
Grace looks after guests from the moment they decide to join us on a tour, until they depart for their experience. Her skills were forged in a career working alongside partners and executives in the legal and fashion sectors, coupled with extensive experience in consumer services. Grace's bright personality, infectious enthusiasm and client focus make her a valued member of the UDT team, as well as being much loved by guests.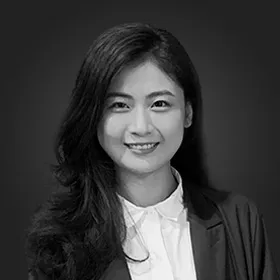 Huifang Zeng
Marketing (Design)
Huifang has a passion for visual communication and creative design. With extensive experience in creating diverse and striking digital and print content for companies within the travel, tourism, and viticulture sector, Hui seeks to convey ideas that inspire and captivate her audience. Since joining UDT, Hui has become the driving force behind our stunning creative content, and continues to excite guests looking into our luxury motoring adventures.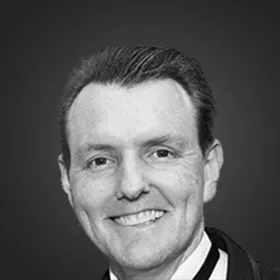 Dean Herridge
Event Leader
Driving is in Dean's blood. As the son of two-time Australian Rally Champion, Rob Herridge, Dean continues to uphold the family legacy on the local and international rally scene. Throughout his career, Dean has also driven for the likes of Subaru Australia, Japan, and China, as well as in Australia's Targa series and the Bathurst 12 Hour. With this pedigree, Dean is as adept on the tarmac as off, and is a valued member of the UDT team.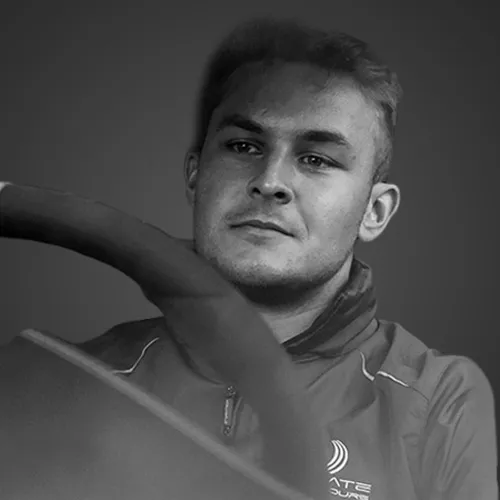 Alex Sedgwick
Event Operations
Growing up around cars and motorsport led Alex to take to the track at a very young age. The same passion for cars, adventure and adrenalin has been behind everything he has done from the first laps turned in a go-kart aged eight to now having raced internationally in single-seaters, endurance and NASCAR. Alex is now a valued member of our events team, acting in multiple roles including tour leader, operations, lead driver and driver trainer.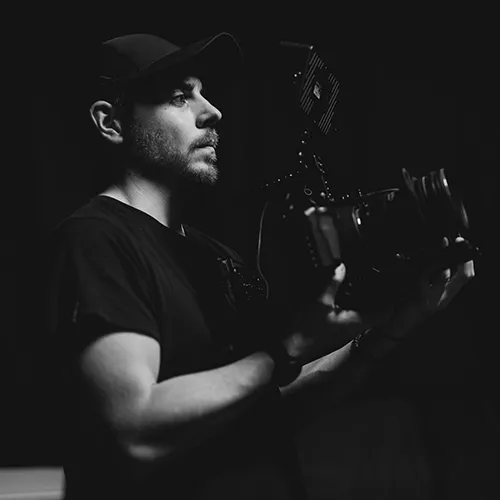 Sam East
Event Photographer
Sam is a British-born and based photographer and filmmaker, who has long held a passion for travel and adventure, fast cars and good food. Sam specialises in composing portrait, landscape and automotive imagery, and has crafted a reputation for visually sleek, sharp photography that captivates his audiences. His imagery helps to provide guests on our experiences with memories that will last a lifetime.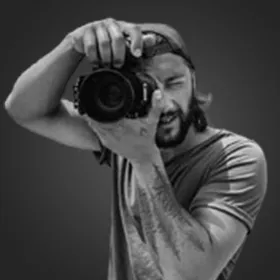 Tom Pope
Event Videographer
Tom has a natural talent and enthusiasm for cars, people, food and travel. Tom's passion and creativity stems from wanting to capture and share with others the things that he observes during an experience; things that are often difficult to articulate with words. His own unique style melds film, photography and music into a visual and auditory feast. We love his work and look forward to sharing it with you.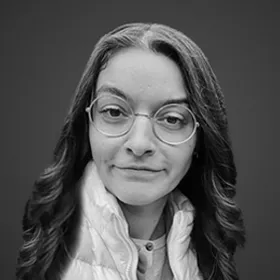 Christina Chiknas
Accounts (US, EU, UK)
Christina is a business consultant from the American Deep South whose many years of experience in international business and love of travel and foreign cultures have brought her to live and work throughout the States and Europe. Before joining the team she worked extensively in accounts and operations in the food and entertainment industries. This acumen, coupled with being a self-professed "good life chaser" frequently found travelling, makes her a perfect fit as US, EU and UK Accounts Manager.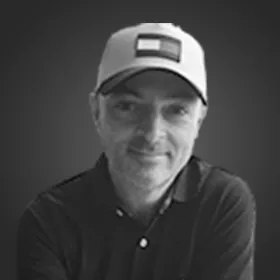 Angelo Calandra
Accounts (AU)
Angelo loves numbers, especially when it comes to HP and KW. A management accountant with extensive experience in automotive manufacturing, events, and small businesses, he is passionate about combining work with his love of exotic cars, motorsport, and travel. A self-confessed "Ferrari Tifosi" he is committed to keeping the UDT's finances well-oiled and to working with the team to expand the business and its offerings.
Would you prefer to talk?
If you'd like to chat with a member of our friendly team, tap the button below to book a call back.
Request a call back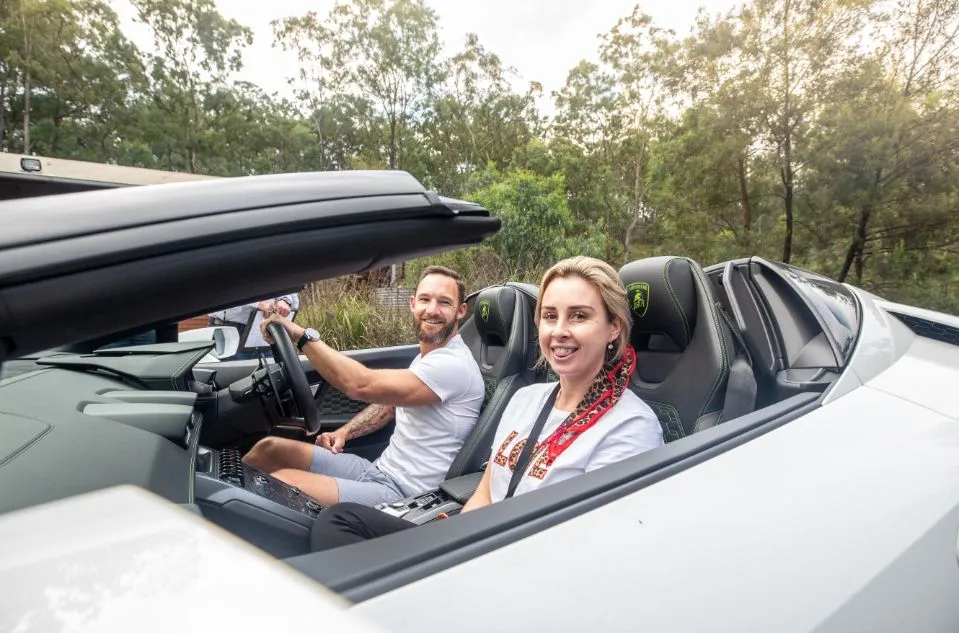 Go Beyond First Class
Create Everlasting Memories

"From the moment you touch down, you feel like a VIP - the accommodation, hospitality, supercars, driving and organization, everything is always beyond first class.

The team are true professionals and make you feel part of the family. Can't wait for my next experience!"

Anthony and Megan, UK

Discover more guest stories
Discover more about Ultimate Driving Tours