Luxury Tour of Northern Italy & Its Neighbours
Elmau ▸ Bormio ▸ St. Moritz ▸ Lake Garda ▸ Milan
Escape the 'always on' feeling of daily life and join us for a once-in-a-lifetime luxurious adventure. As part of this exclusive tour, you will discover Northern Italy, Bavaria and St. Moritz to enjoy life at its very best.
This is no ordinary luxury tour, because at UDT, we deliver the extraordinary by giving you the rare opportunity to experience a fleet of supercars on the roads they were made for. We curate driving routes that will inspire and delight any enthusiast, and take you to stunning places to make the journey equally immersive for any non-driving guests — this is not just a 'car person's' tour.
Your unforgettable journey is further elevated by stays in boutique luxury properties, opulent dining experiences, and opportunities for customisation — true luxury.
You also have the option to conclude your tour with a weekend at the legendary Monza F1. And if you can't make it for the full tour, why not join us for the ultimate 2024 Italian Grand Prix package?
Highlights of your Northern Italy luxury tour
Small Exclusive Groups

Our Fleet (Drive All Cars)

Duration: from 8 days / 7 nights

Driving: 4 days / 800 km

Tour Start: Munich, Germany

Tour End: Milan, Italy
Discover Continental Europe
Explore historic and beautiful European destinations as part of a bucket-list adventure taking you from Germany to Italy via Switzerland.
Experience the Rare Thrill of a Fleet of Supercars
Many people own a supercar; some even own collections. But only a small number will ever get to feel the magic of driving a fleet of supercars on roads that complement their performance. Now, you can be one of that lucky few.
Unwind in Magnificent Luxury Accommodations
We personally inspect all properties to verify their quality and select only the most breathtaking places for you to stay, such as fairy-tale castles, luxurious spas, majestic chateaux and more.
Taste the Best of European Cuisine
Naturally, your continental adventure includes beautiful dining experiences; anticipate a mixture of haute and nouvelle cuisine, giving you the full culinary picture — paired with some of the world's finest wines.
Customise to Make the Tour Uniquely Yours
Select from a variety of exclusive Add-Ons for those extra special touches we are known for. Be inspired by European culture and enjoy your tour, your way.
Enjoy Free Days at Your Leisure
We understand the importance of balance and time for yourself. So we include Free Days in your itinerary — choose to take things at your own pace, or join us for curated and immersive lifestyle experiences.
from

$

23250

$

15750

£

12490

per person*
*based on two guests per vehicle and in a shared room
Your tour itinerary: Bavaria to Lombardy via St. Moritz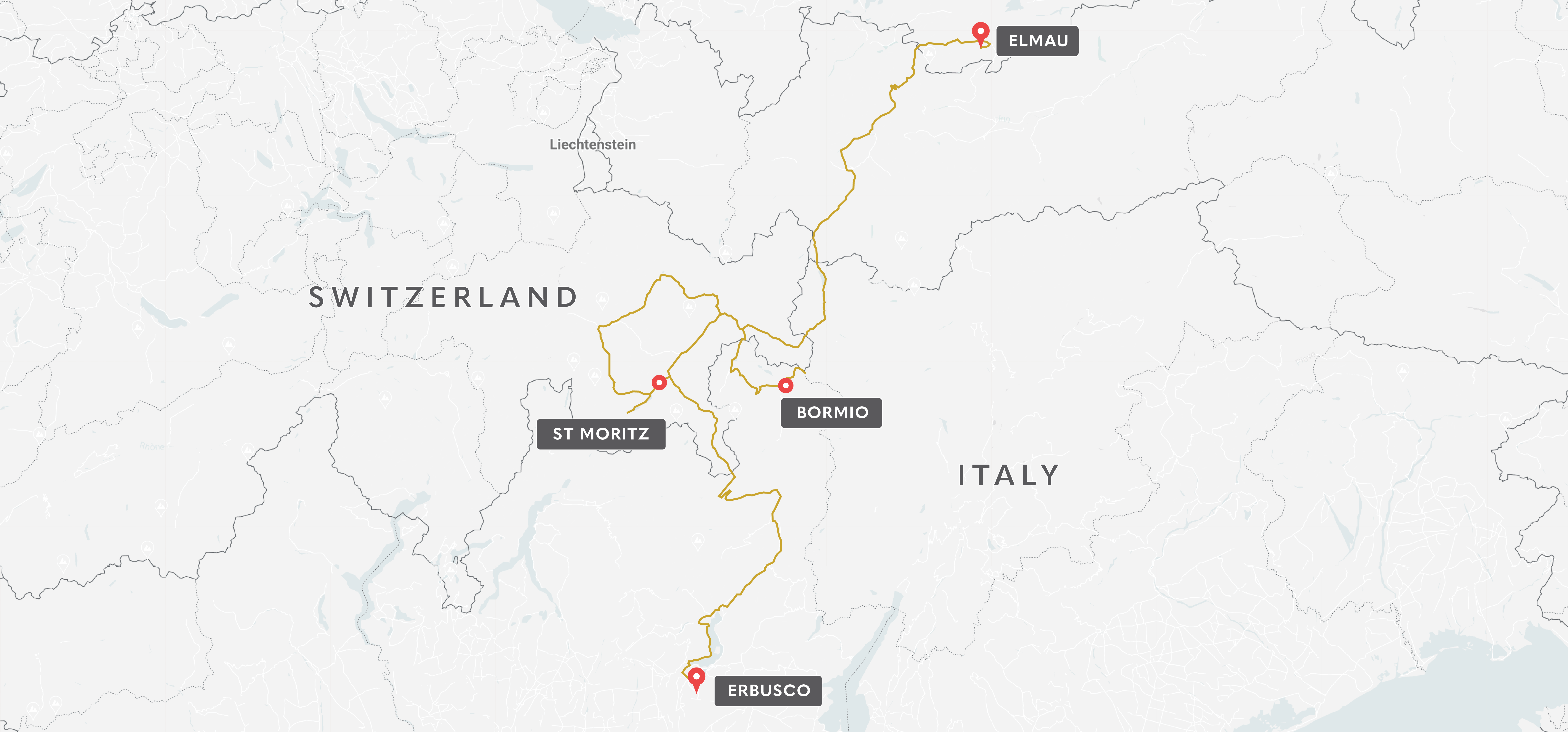 Arrive into Munich by midday and transfer to Schloss Elmau. Or, opt to enjoy a privately guided tour of the city, taking in the sights, sounds and of course the food and beer of Bavaria before being transferred to the hotel.
Choose to relax at the hotel or join us for a hosted day in the Bavarian Alps.
Your first drive day takes you through the Bavarian Alps and countryside into Austria and down to the mountains that traverse the Swiss-Italian border. Here a grand alpine hotel renowned for its thermal baths awaits.
Your second day of driving will continue west into Switzerland via a series of renowned alpine passes, including Stelvio Pass, and concludes in the iconic ski town of St Moritz.
Today you'll enjoy a circuitous route through the Swiss Alps concluding back in St Moritz at the opulent Suvretta House.
Your final drive day will see the group cross back into Italy traversing the Bernina and Aprica passes. Cruise down to the Italian Lakes region via the Dolomites, along flowing lakeside roads that run alongside Lake Iseo.
Choose to spend a relaxed day at your stunning villa destination on Lake Garda, or join us in exploring the Lake and surrounding vineyards.
Day 8
Farewell + Departure
Enjoy a lie-in before departing on onward travels. Alternatively, choose to join us for a weekend at the famed Italian Grand Prix in Monza.
Day 8
Optional F1 Italian Grand Prix Weekend
For those choosing to join us for the Italian Grand Prix, you will arrive into Milan today. This gorgeous lakeside town will be your base for the GP weekend. Following transfers enjoy a free afternoon or opt for a guided city tour of Milan including a visit to Leonardo da Vinci's mural masterpiece, The Last Supper.
Day 9
F1 Italian Grand Prix (Qualifying)
Enjoy your first day at the Grand Prix. In addition to the offerings of your chosen hospitality, we recommend exploring this legendary circuit before Qualifying.
Day 10
F1 Italian Grand Prix (Race Day)
Enjoy one of the most challenging and prestigious races in the F1 Championship calendar. Considered a must-win among drivers, this Grand Prix is an incredible spectacle to behold.
Enjoy a sleep-in and a leisurely breakfast. Check-out from the hotel is midday. From here the day is yours before transfers and onward travel plans.
from

$

23250

$

15750

£

12490

per person*
*based on two guests per vehicle and in a shared room
Meet the fleet of supercars you'll get to drive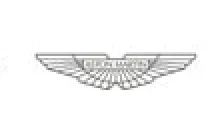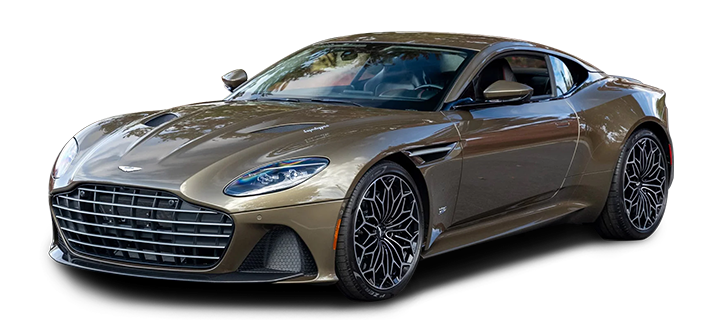 Aston Martin Vantage F1 Roadster
Marking an exciting moment in Aston Martin's history, the most powerful V8 Vantage ever delivers the F1 to the roads. You'll feel the thrill of the track with its unique aerodynamic body kit, new 21" wheels and race-inspired graphics.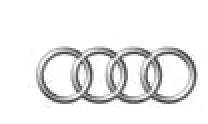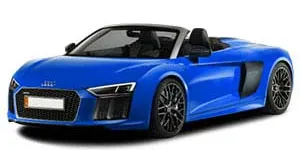 Audi R8 V10 Spyder
If you're hungry for a gorgeous, driver-friendly supercar that's quick-as-lightning, the new release update to the incredible R8 delivers, and then some. Consider your wish granted.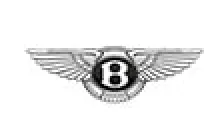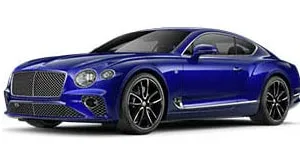 Bentley Continental GT
Solely responsible for the revival of the modern Bentley brand, the Continental GT is the perfect grand tourer, sporting a unique twin-turbo W12 and a truly luxurious interior.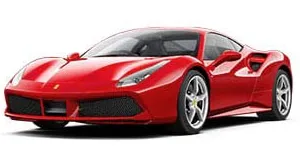 Ferrari 488 Spider
The successor to the adored 458 sees the eager-revving and naturally aspirated V8 retired in favour of a turbocharged powerplant. This supercar will propel you from 0 - 100 in just three seconds.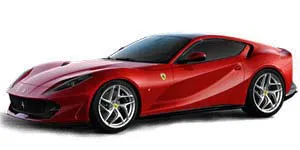 Ferrari 812 Superfast
Enzo Ferrari said that only a true Ferrari has 12 cylinders and an engine up front. Welcome to the 812, which delivers in spades - 800HP, a 0-100 sprint in 2.9s and a top speed of 340kph. Superfast indeed.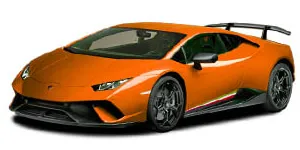 Lamborghini Huracan Performante
The Huracan is a fantastic combination of fast, loud, and sharp. With an ingenious 4WD system, the Performante offers impressive technical specs and performance to boot.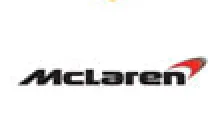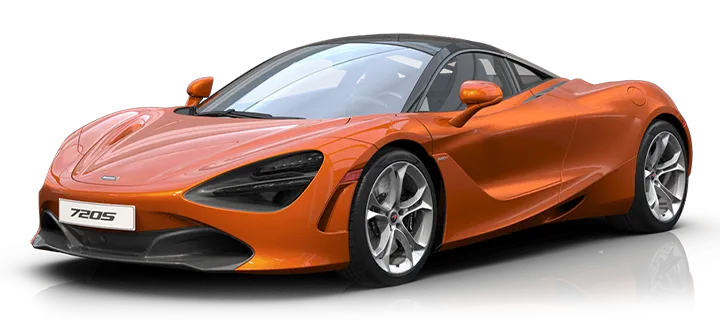 McLaren 720S
Be warned: while there are many fast cars out there, few have the performance capabilities that require drivers to up their game so profoundly. Are you ready for this beast?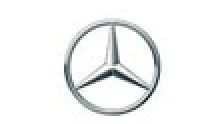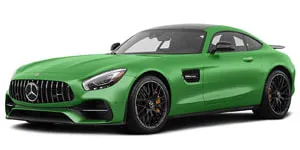 Mercedes AMG GTR
With a dauntingly low driving position, way back over the rear axle, the devastatingly handsome GTR draws heavily on the lauded SLS. An agile yet comfortable grand tourer.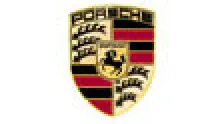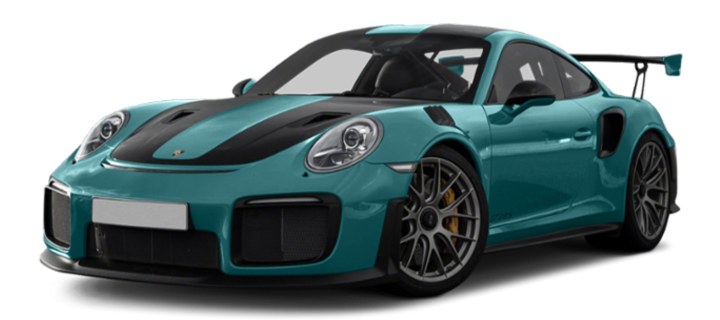 Porsche GT3 992
A phenomenal car from Porche's iconic collection, the 992 GT3 epitomises the very best of what Porsche has to offer. Powered by the same four-litre flat-six engine the Motorsport department fits to its GT3 Cup race car, it's sure to thrill.
from

$

23250

$

15750

£

12490

per person*
*based on two guests per vehicle and in a shared room
Customise your Northern Italy tour package
Our tours are designed to be end-to-end luxury travel experiences that consider every detail from the moment you arrive to the moment you depart.
Your final tour investment comprises your Tour Package (as outlined above) and any Optional Add-Ons you choose to include. Please view the tour brochure for a full list of inclusions.
Choose your preferred currency
Tour Package
Double Occupancy
$
23250
$
15750
£
12490
per person
Optional Add-Ons
Upgrade Your Accommodation Package (Driving Tour)

from

$

1450

$

990

£

790

per person

Upgrade Your Accommodation (Grand Prix)

from

$

690

$

450

£

350

per person

Hosted Day in the Bavarian Alps

$

450

$

290

£

250

per person

Guided City Tour & Last Supper Visit

$

450

$

290

£

250

per person

Read More
Secure Your Booking
Deposit

$

5000

$

3500

£

3000

per person
** Deposit amount is based on bookings made 12 months + from the tour start date. Deposits for bookings made within 12 months from the tour start date will vary. Please speak to our travel concierge for further details. Please enquire for information on customised payment plans.
Hear from past guests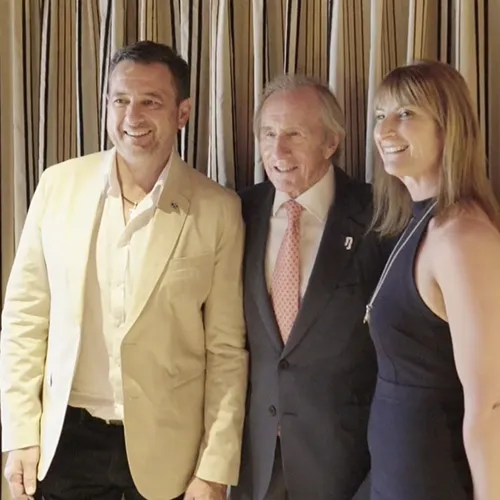 The tours are fantastic – the cars, the people, the hotels and restaurants, and the comradery.
Sab & Antonia, Australia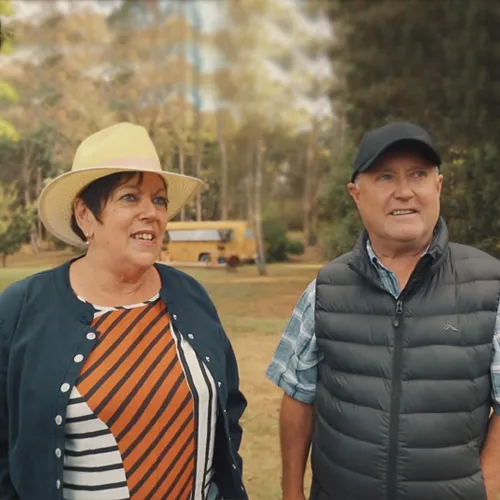 Having everything organised for you, along with the cars, the people, the food and wine. It's just been awesome.
John & Pam, New Zealand