A Luxury Driving Holiday Exploring NSW
Sydney ▸ Hunter Valley ▸ Blue Mountains ▸ Southern Highlands
Indulge in a five-star driving holiday of New South Wales (NSW), taking in the iconic valleys and mountain ranges surrounding Sydney. This luxurious short getaway combines our fleet of supercars with the region's most picturesque driving roads, stunning boutique accommodation and gourmet dining.
This luxurious escape provides the opportunity to explore the spectacular vine-covered countryside of the Hunter Valley, along with the incredible vistas offered by the Blue Mountains and Southern Highlands.
You will also tackle iconic driving roads, such as the Old Pacific Highway and Bells Line of Road, and some of our favourite lesser-known routes.
In the evenings, relax in a selection of the finest luxury hotels throughout Sydney and regional NSW, while indulging in an epicurean journey featuring signature dining experiences at a series of celebrated restaurants.
* Details and pricing are tentative until the dates are confirmed.
Your country NSW driving tour at a glance
Small Exclusive Groups

Our Fleet (Drive All Cars)

Duration: 4 days / 3 nights

Driving: 3 days / 650 km

Tour Start: Sydney, NSW

Tour End: Sydney, NSW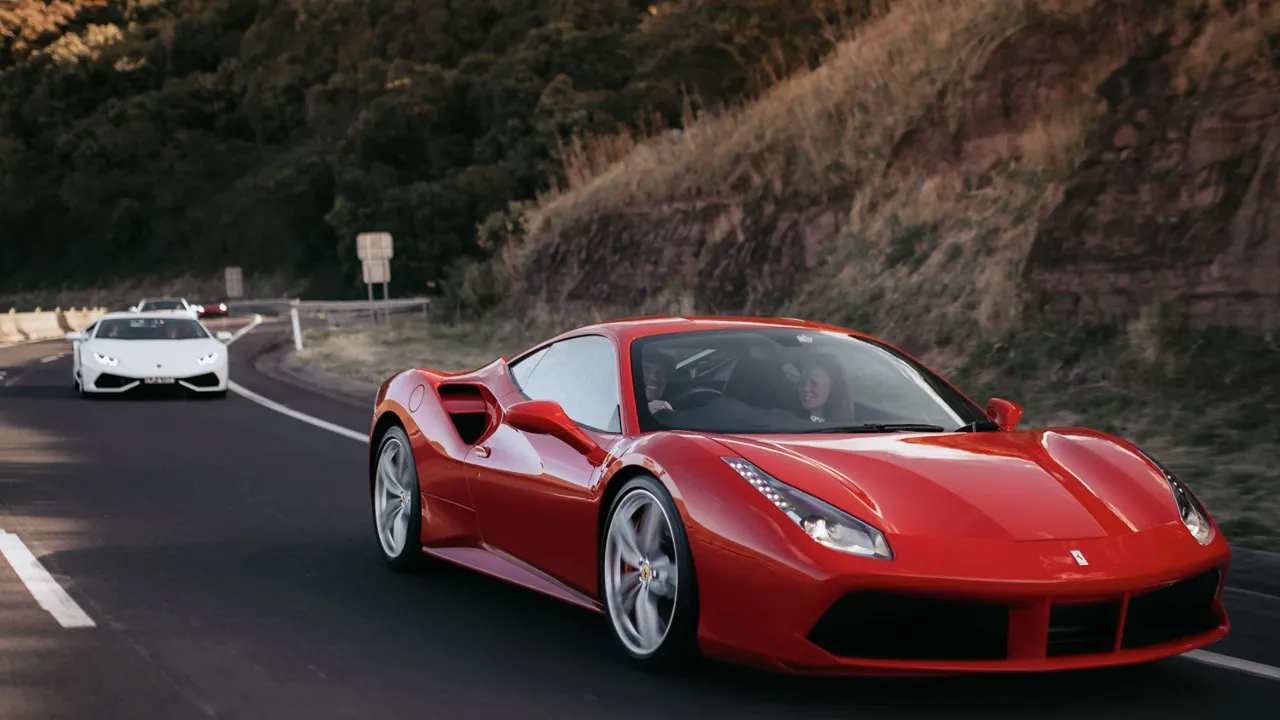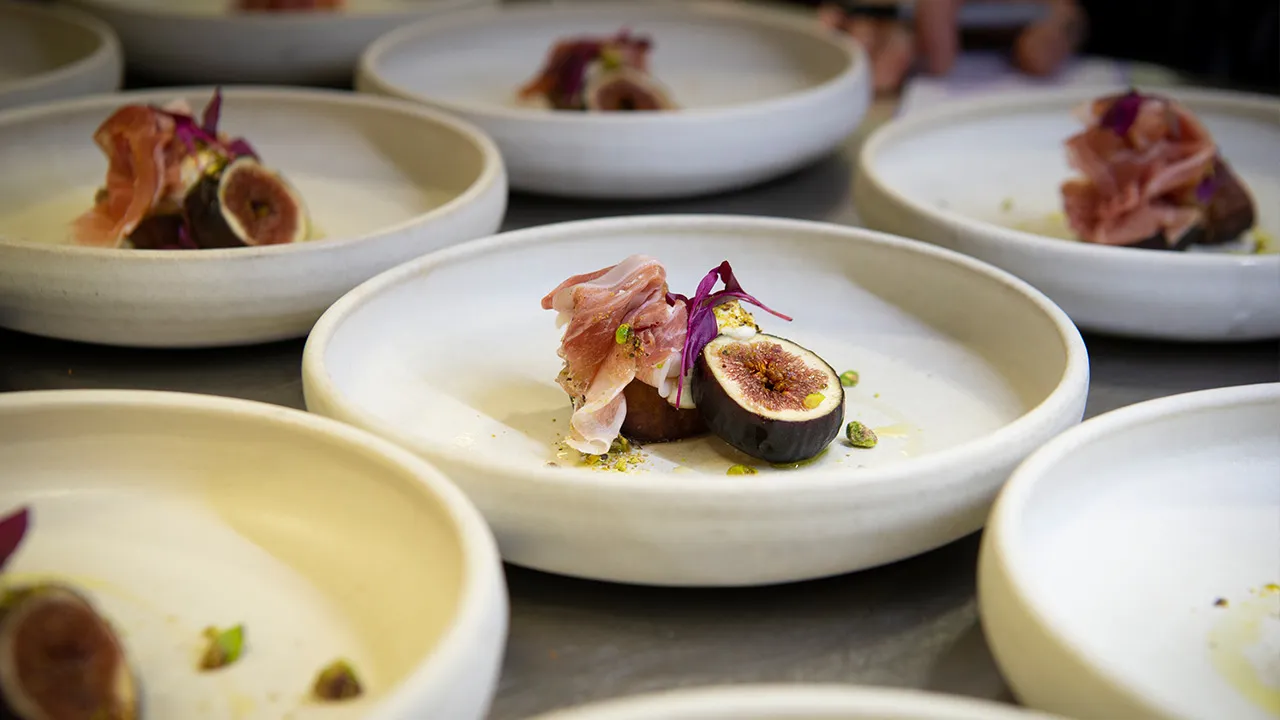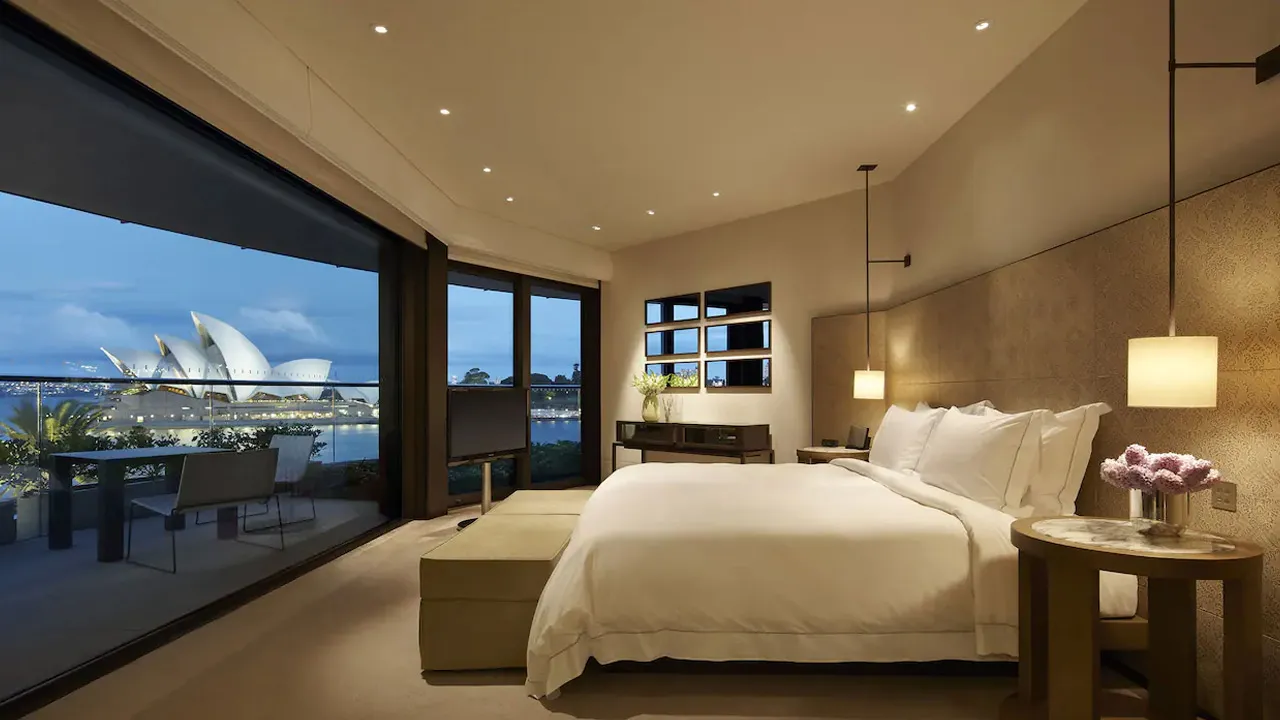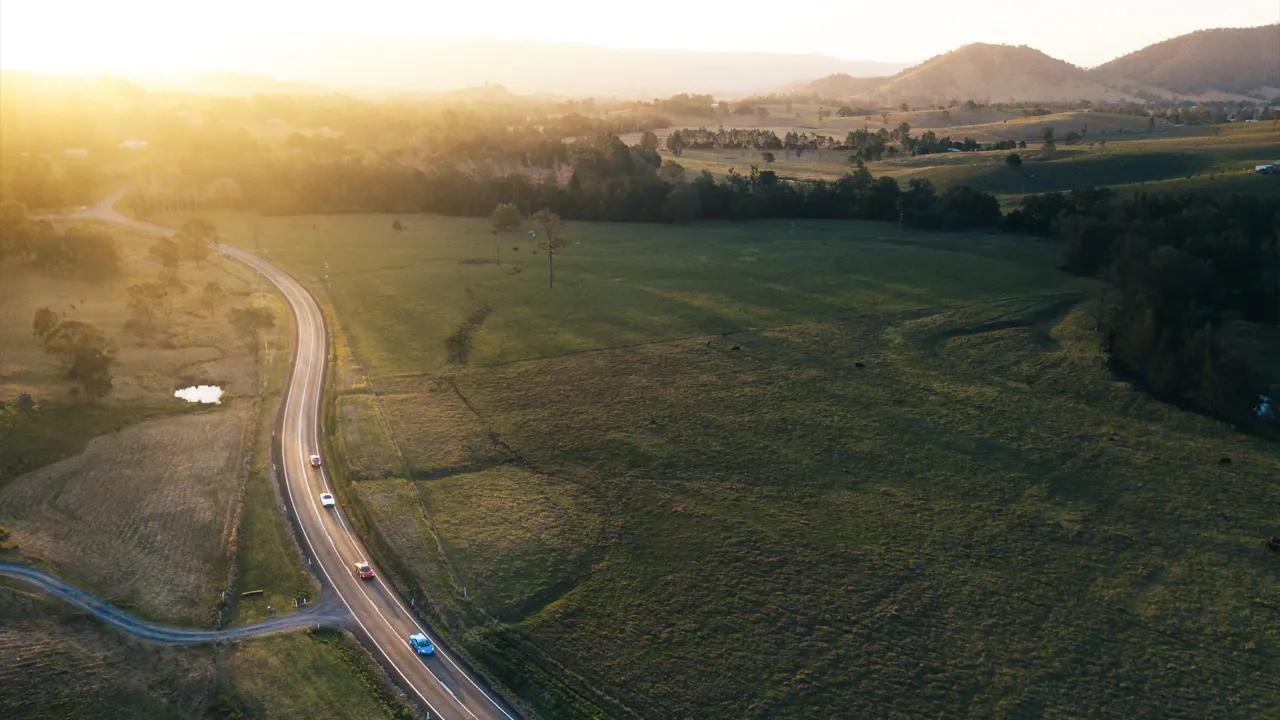 Discover the best of NSW
Spend three days comparing a selection of supercars on the stunning backroads of regional NSW, including iconic driving routes like Putty Road and some sensational hidden gems.
Explore the countryside
Escape the hustle and bustle of the city and enjoy the vine-covered hillsides of the Hunter Valley, the soaring sandstone ridges of the Blue Mountains, and the rolling green pastures of the Southern Highlands.
Indulge in signature dining
Indulge in an epicurean journey as you sample the chef's signature menu at each of the renowned and award-winning restaurants featured along the route of this driving tour of NSW.
Enjoy exquisite accommodation
Retire each evening in a curated collection of boutique luxury hotels throughout Sydney and regional NSW, including a night on Sydney Harbour, followed by stays in the Hunter Valley and Blue Mountains.
Share in unforgettable memories
Share your luxury escape with a group of similarly-minded enthusiasts, enjoying the finer things in life and creating memories to last a lifetime with guests from across Australia and around the world.
Experience the region by air
Enhance your luxury driving holiday with a chartered scenic helicopter flight from the Southern Highlands back to Sydney, taking in a birds-eye view of the picturesque national parks and harbour vistas.
from

$

8990

$

6750

£

5490

per person*
*based on two guests per vehicle and in a shared room
What's in store on your luxury escape to the Hunter Valley & Blue Mountains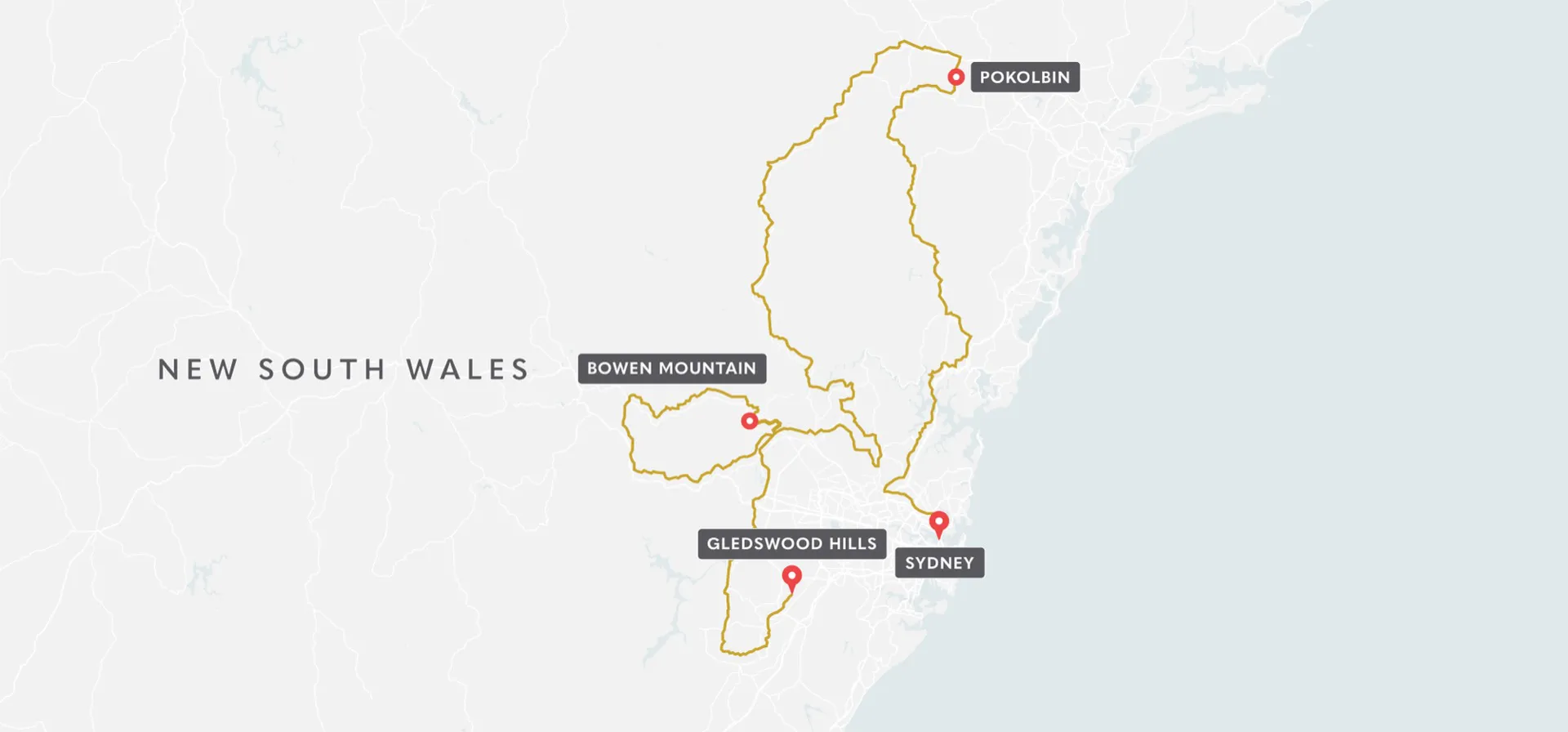 Day 1
Arrival in Sydney + Welcome
Arrive into Sydney. Following transfers from the airport and check-in, spend a relaxing afternoon exploring the city or enjoying the iconic harbour or beaches. In the evening, the group will meet for a welcome aperitif followed by a gourmet dinner at an iconic Sydney restaurant.
Following breakfast, the convoy will depart the Sydney CBD and begin the cruise north through the Ku-ring-gai Chase National Park and Old Pacific Highway, stopping for lunch at a restaurant on the Hawkesbury River. In the afternoon, you will take in the meandering Great Northern Road in the Lower Hunter Valley before arriving into you luxury accommodation for the evening.
Today the group will depart for a full day of driving through the Wollemi and Yengo National Parks, taking in the twists and turns of Putty Road before lunch at a charming café in Galston. Following lunch, you will enjoy a cruise through the semi-rural suburbs of Windsor and Richmond before arriving at a boutique retreat where car keys are exchanged for glasses of Champagne. That night, you will dine at the hotel's innovative and intimate restaurant.
Day 4
Third Drive Day | Departures + Onward Travel
The final day of the drive will see you loop around the Blue Mountains before descending into the Wollondilly Shire. Your final stop along the tour will see the group step back in time at a scenic winery, where you can toast to a wonderful few days of driving. From here, say farewell to your fellow guests before chauffeur transfers or optional helicopter transfers back to Sydney.
from

$

8990

$

6750

£

5490

per person*
*based on two guests per vehicle and in a shared room
Meet the supercars you'll drive on your NSW luxury driving tour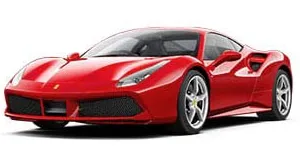 Ferrari 488 Spider
The successor to the adored 458 sees the eager-revving and naturally aspirated V8 retired in favour of a turbocharged powerplant. This supercar will propel you from 0 - 100 in just three seconds.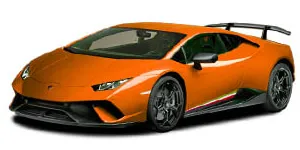 Lamborghini Huracan Performante
The Huracan is a fantastic combination of fast, loud, and sharp. With an ingenious 4WD system, the Performante offers impressive technical specs and performance to boot.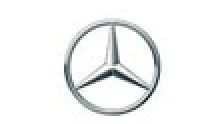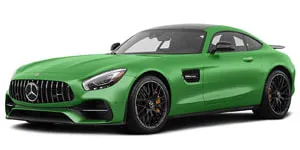 Mercedes AMG GTR
With a dauntingly low driving position, way back over the rear axle, the devastatingly handsome GTR draws heavily on the lauded SLS. An agile yet comfortable grand tourer.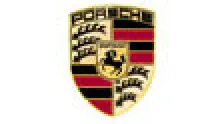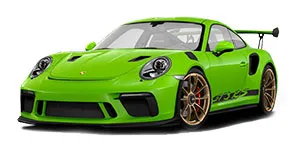 Porsche 911 GT3/GT3 RS
Hailed by critics and fans alike as one of the finest 911s of the modern era, the 991 GT3 features the legendary 4.0L flat-six capable of singing far beyond 8,000 rpm for a truly exceptional driving experience.
from

$

8990

$

6750

£

5490

per person*
*based on two guests per vehicle and in a shared room
View your small group luxury tour of the Hunter Valley and Blue Mountains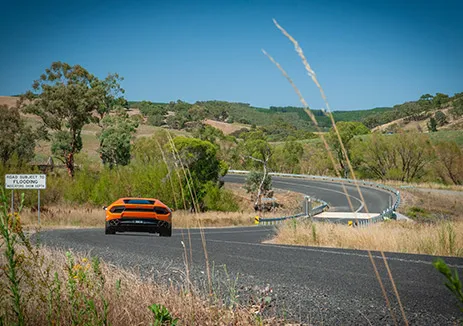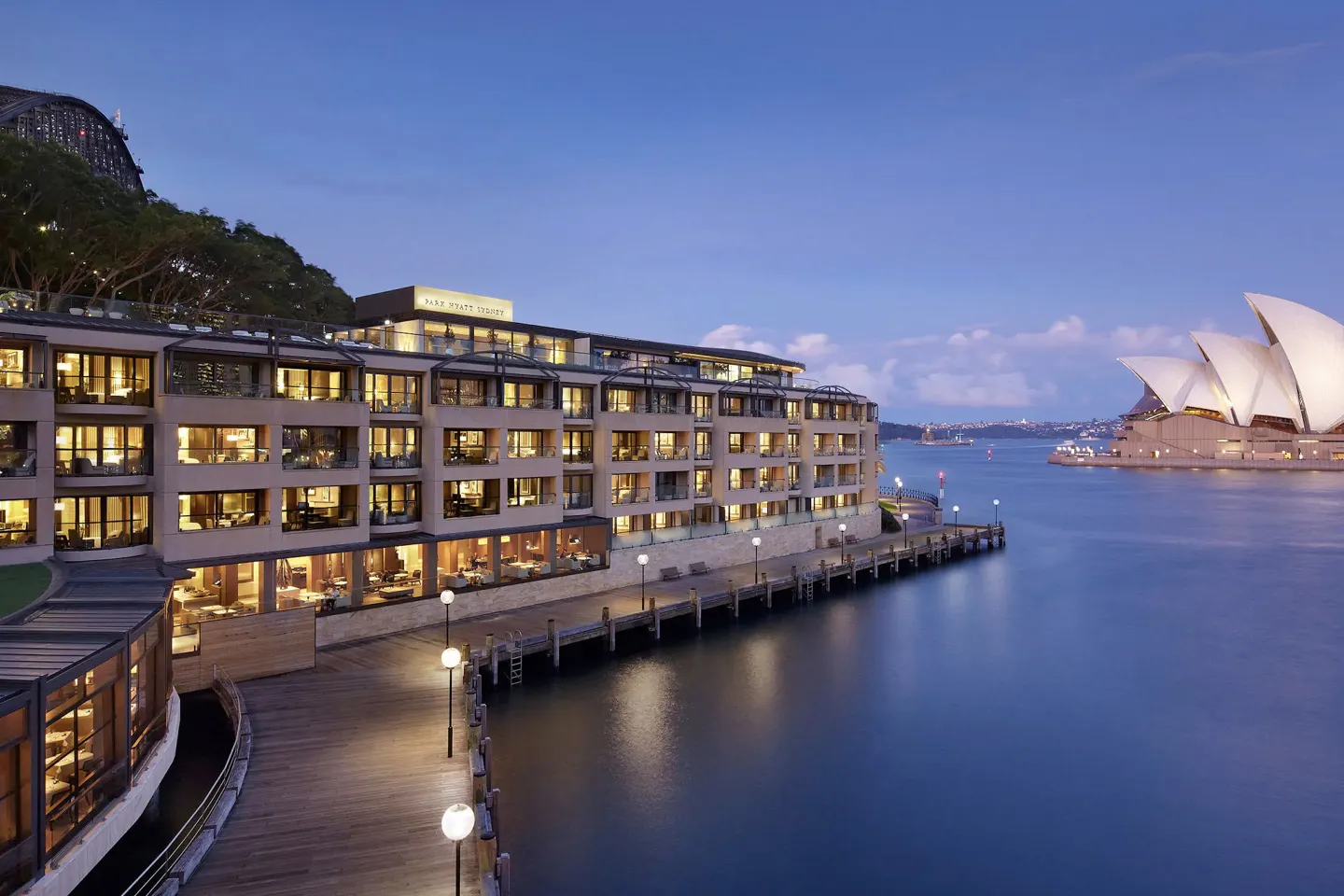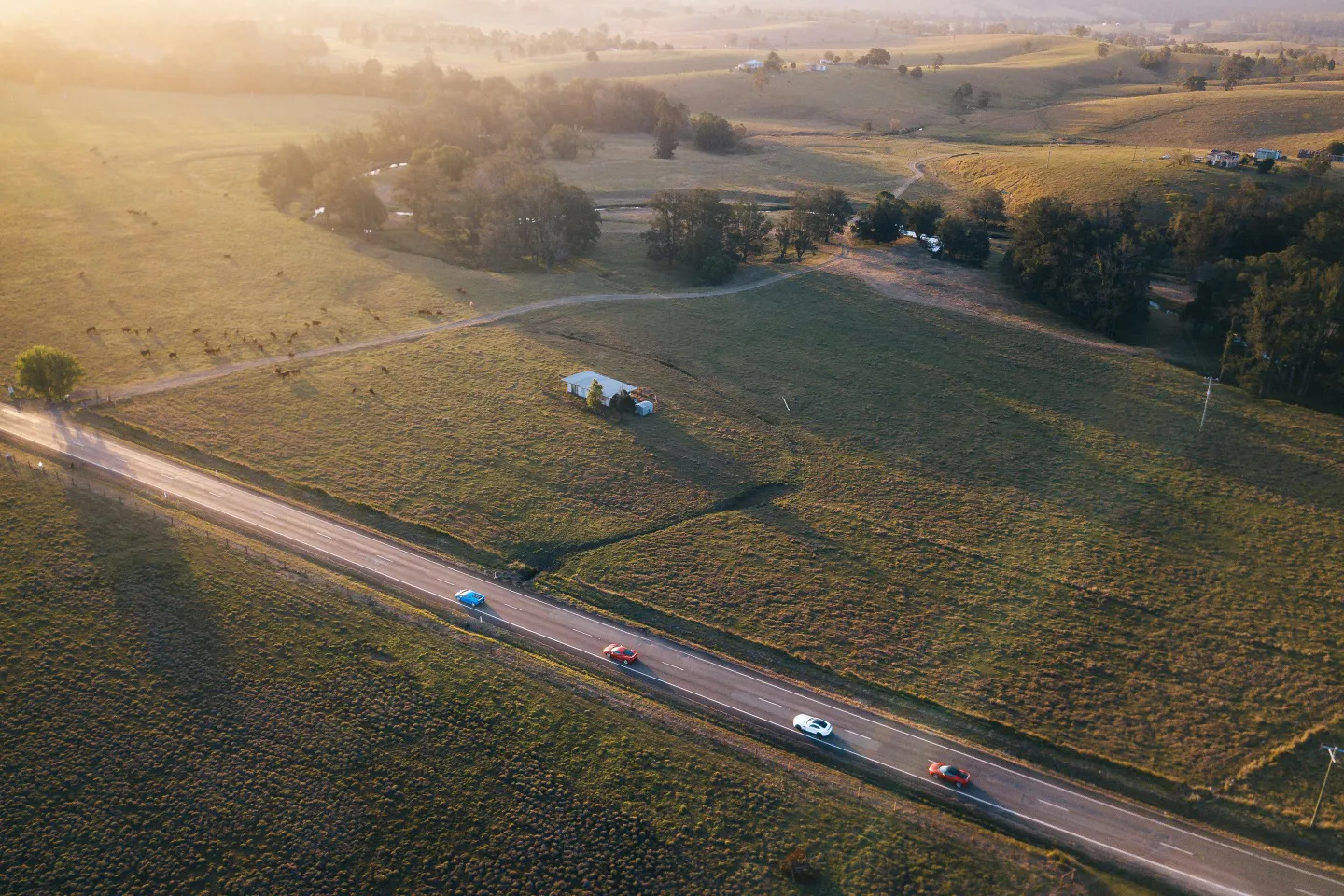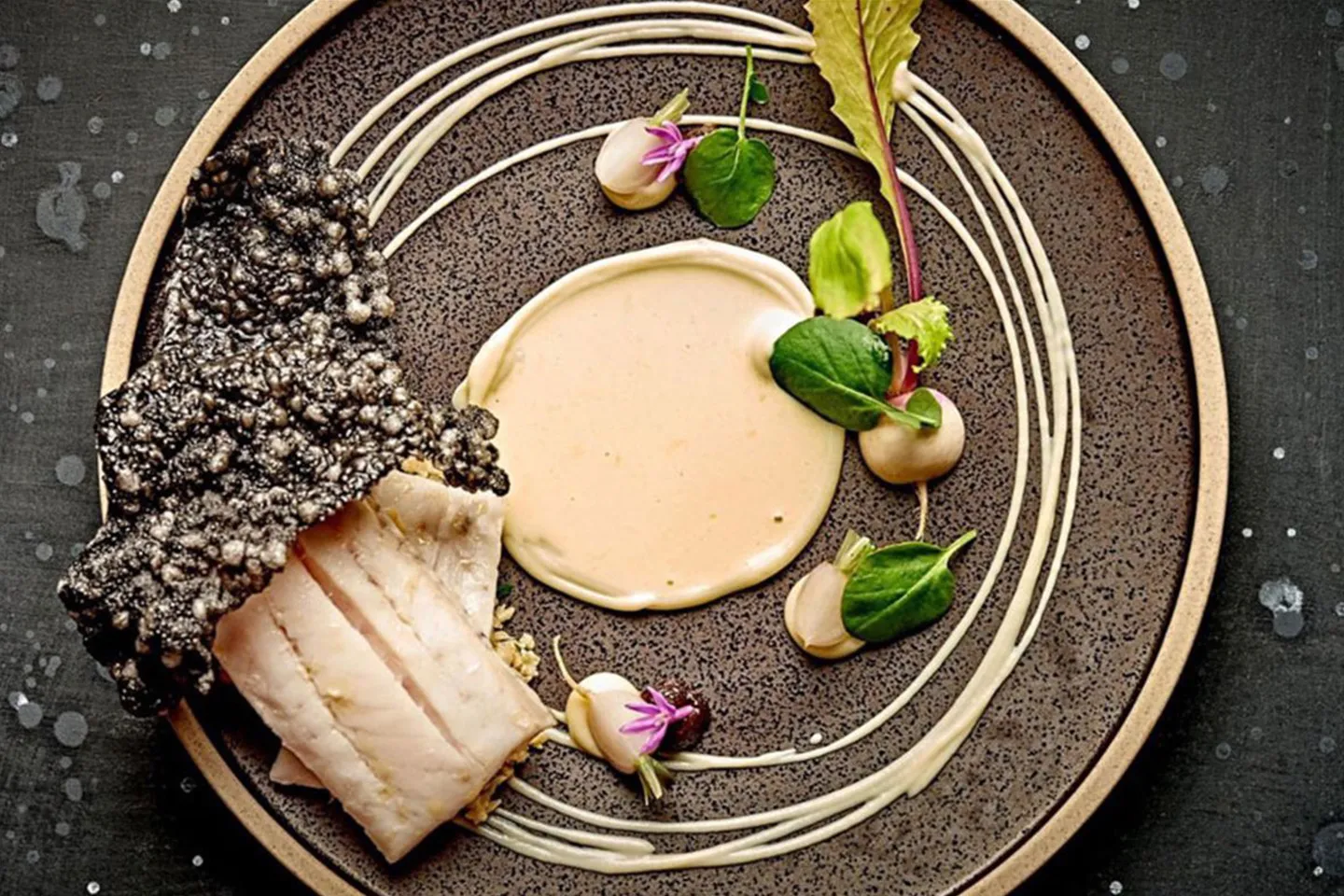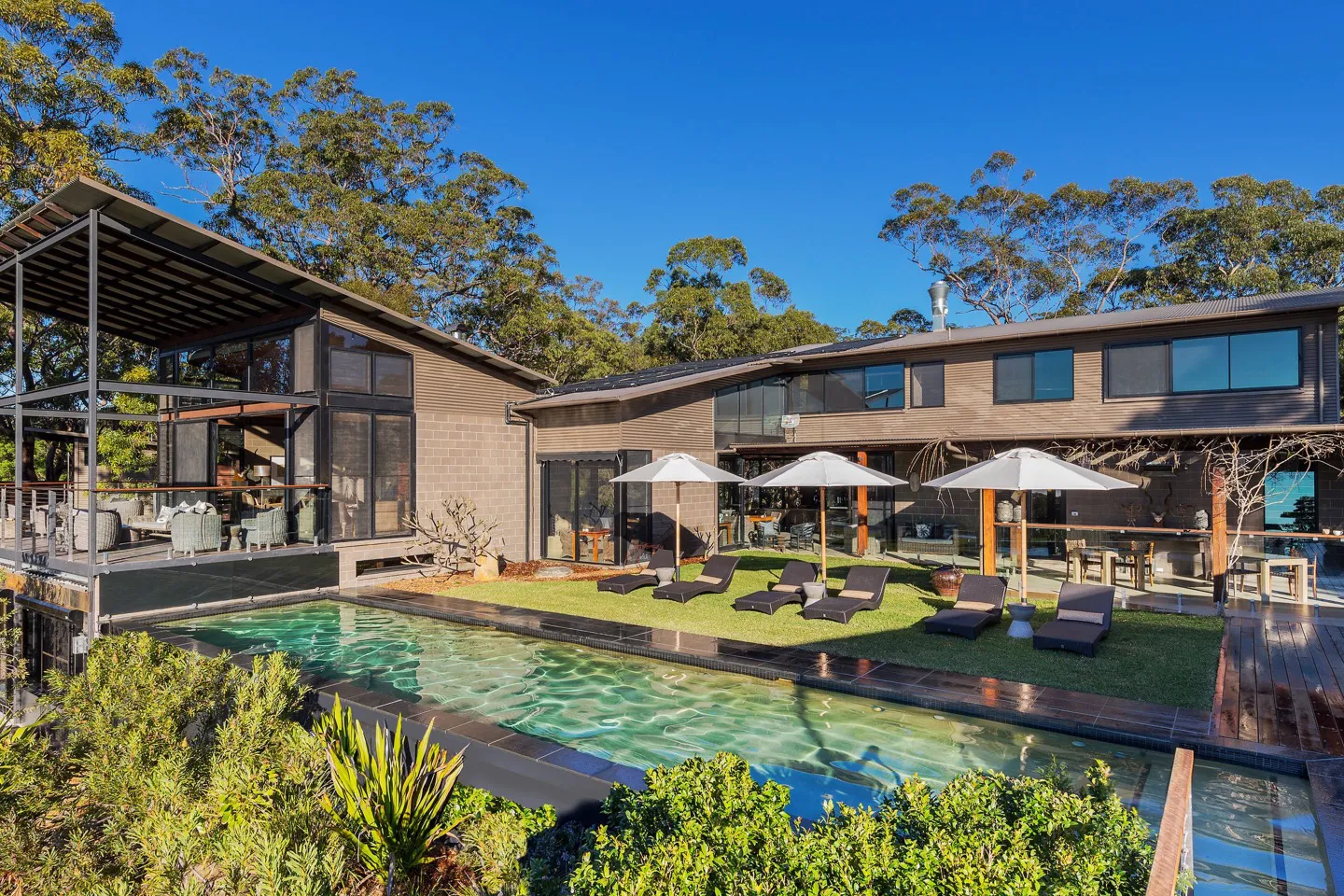 from

$

8990

$

6750

£

5490

per person*
*based on two guests per vehicle and in a shared room
Customise your NSW driving holiday
Our tours are designed to be end-to-end luxury travel experiences that consider every detail from the moment you arrive to the moment you depart.
Your final tour investment comprises your Tour Package (as outlined above) and any Optional Add-Ons you choose to include. Please view the tour brochure for a full list of inclusions.
Choose your preferred currency
Tour Package
Double Occupancy
$
8990
$
6750
£
5490
per person
Optional Add-Ons
Upgrade your accommodation package

from

$

250

$

190

£

150

per person

Scenic helicopter flight
Secure Your Booking
Deposit

$

5000

$

3500

£

3000

per person
** Deposit amount is based on bookings made 12 months + from the tour start date. Deposits for bookings made within 12 months from the tour start date will vary. Please speak to our travel concierge for further details. Please enquire for information on customised payment plans.
Hear from past guests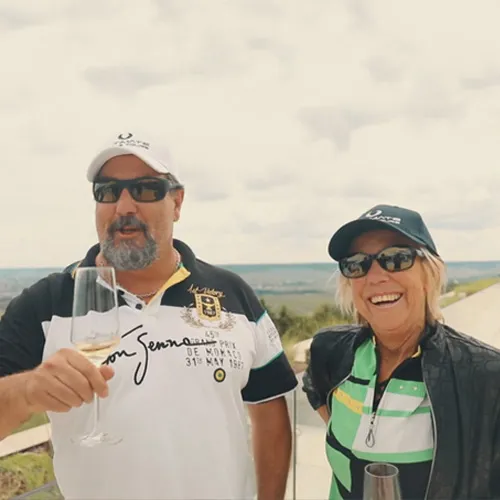 Probably the most fun you could ever have; it's beyond first class, it's a class of its own.
Chuck & Margo, USA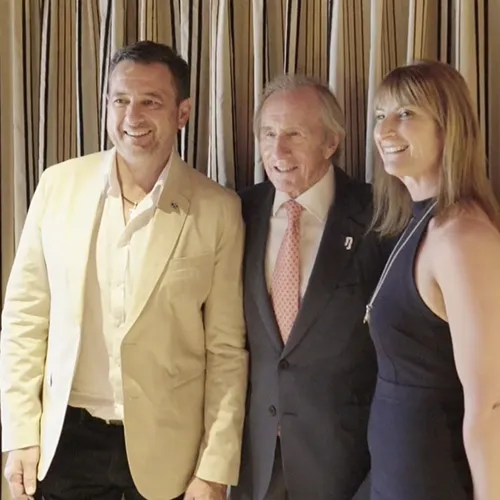 The tours are fantastic – the cars, the people, the hotels and restaurants, and the comradery.
Sab & Antonia, Australia