Are you searching for a unique luxury gift for a man who has everything?
Surprise him with an unforgettable adventure.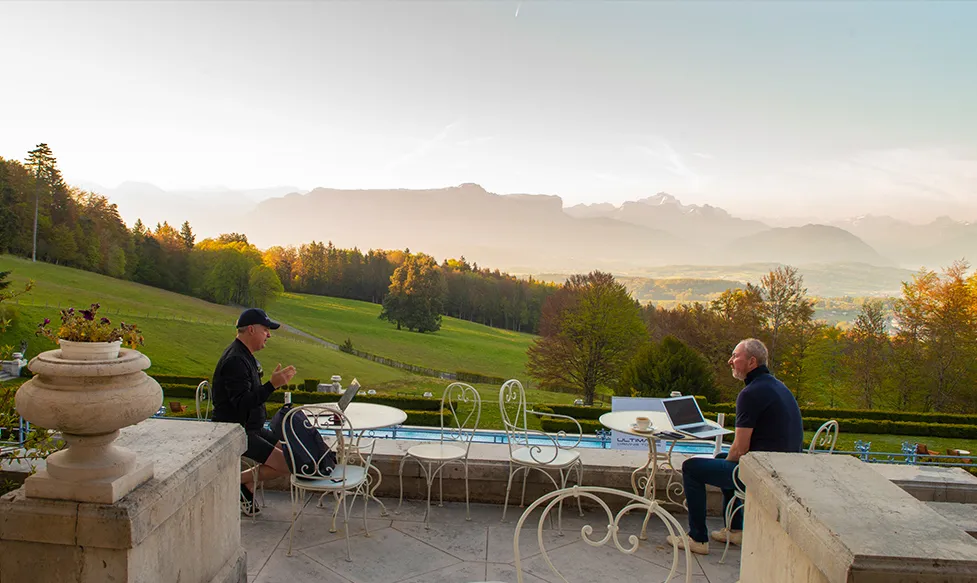 Do you know a man who seemingly has everything? A husband, a father, a brother perhaps?
Buying gifts for him may feel like an impossible task. Because what do you get someone who has it all?
He owns all the gadgets, he's done the day trips. And his wardrobe already bulges with designer clothes and watches.
Take comfort, gift-giver, because you're not alone in your plight.
Each year, generous gifters like you spend countless hours seeking out the ultimate gift for him.
For christmas. For his birthday.
You search painstakingly, hoping to find the gift to end all gifts for the man in your life who already wants for nothing.
Each year lists upon lists of the latest and greatest gift ideas are scoured, each promising to solve this eternal conundrum. Loved ones look to these lists with high hopes and great expectations — maybe this will be the one!
And each year new gifts are lovingly purchased, delivered, wrapped in promise, but still leaving him unfulfilled.
Still, the ultimate gift eludes this man. And so the search continues.
Until now.
You can call off the search.
Because for the man who has everything, the choice is surprisingly simple:
the greatest adventure of his life.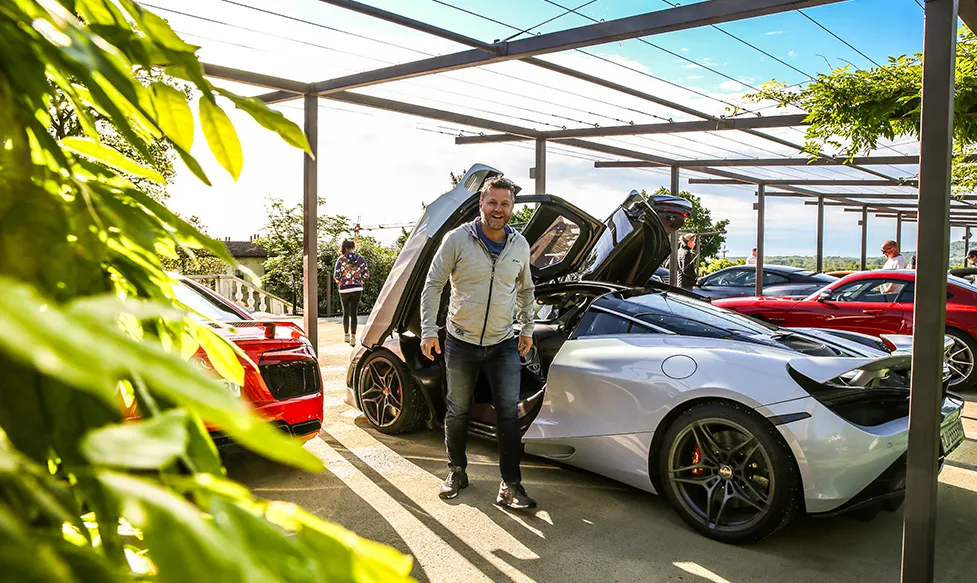 The ultimate luxury gift for men? A supercar driving holiday
One luxury tour of Europe. 10 days. 10 supercars. An expertly crafted selection of iconic driving routes. And a weekend of celebrations in the world's most lavish playground—Monaco.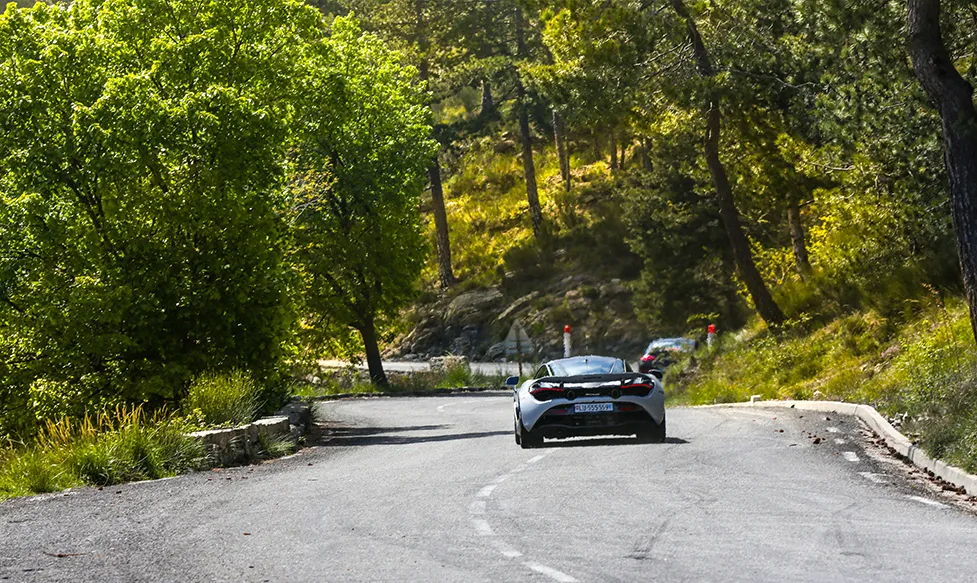 Each day he'll create new and everlasting memories, to be savoured each night over exquisite meals enjoyed in the Michelin-starred restaurants of hotels so exclusive, even James Bond couldn't get a reservation.
Each morning, he'll awaken in his kingly quarters to take in a breathtaking new vista before contemplating which childhood dream to drive that day. Will it be a Ferrari, or a Lamborghini? A Porsche or an Aston Martin? Or maybe today has a Bentley in store?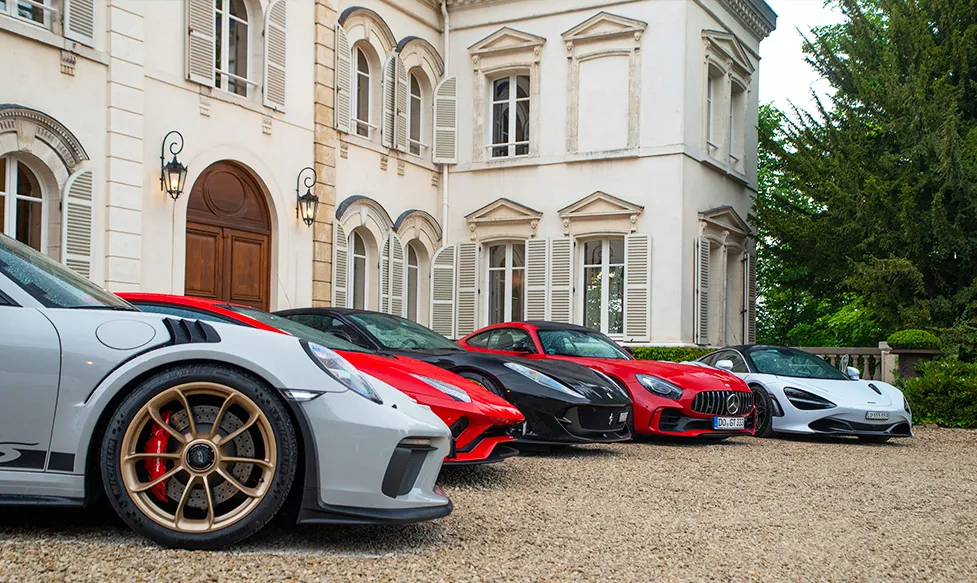 As he relaxes in the fine leather driver's seat, fires up the ignition and takes in the handcrafted engine note, he'll cast his mind to the person who made this dream come true for him. That person is you. And perhaps you'll be sitting next to him, sharing the greatest adventure of his life.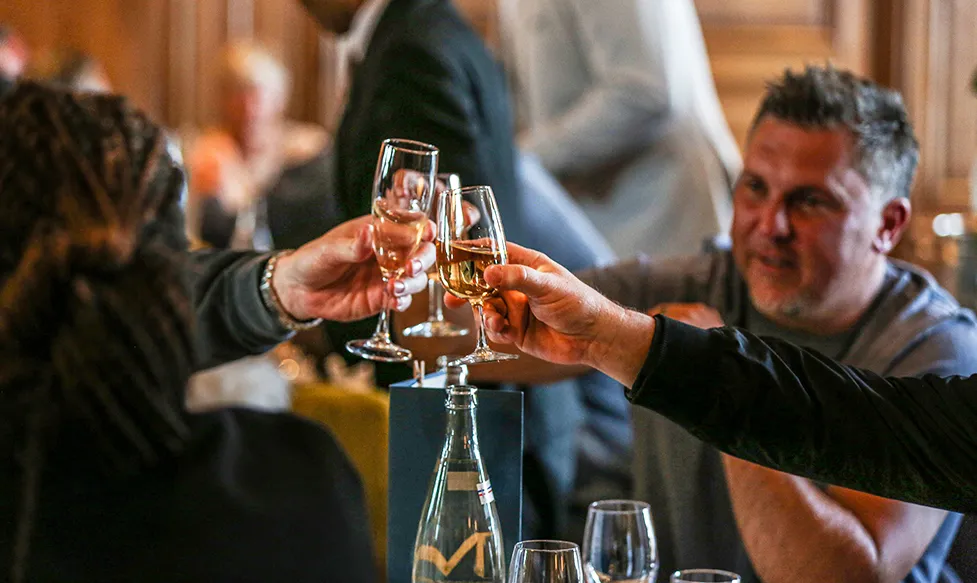 And as he watches the most iconic race on earth from the comfort of our superyacht in Port Hercule, he'll want nothing else but to remember how he felt on this trip.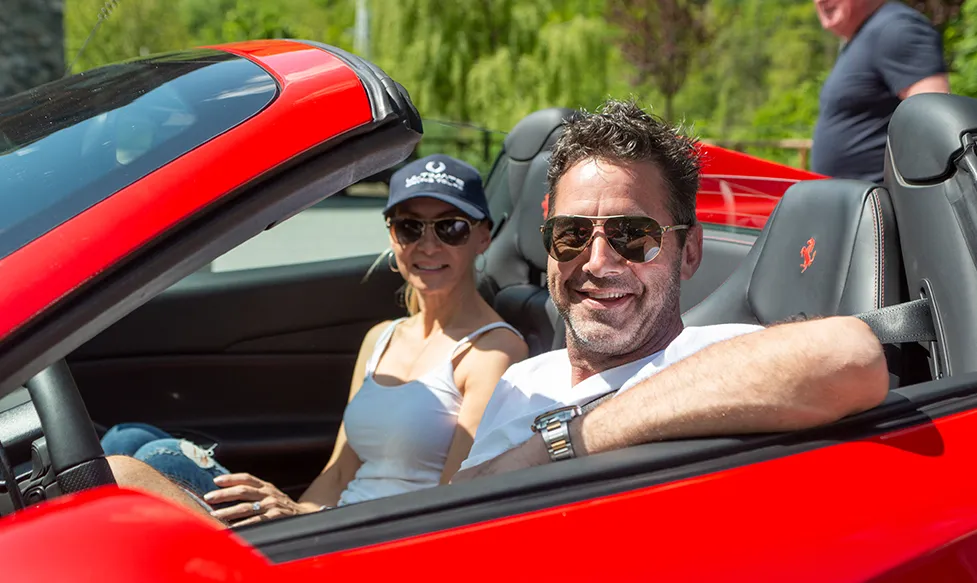 We know that some gifts last a while, and some don't last at all. But memories are for life, and that's what our tours are for.
Because why give the man who has everything… just one thing, when you can give him the gift that has everything?
Give him the adventure of a lifetime when you book a European supercar tour.
---
Share Article