Luxury Car Rental and Prestige Car Hire in Europe
Looking to get in the driver's seat of something extra special for your next holiday?
We can assist you with luxury car rental and supercar hire in Europe — and so much more.
With not only a peerless fleet of supercars, grand tourers and other luxury vehicles, but also decades of collective experience planning luxury adventures, we do more than simply provide you with a car. Our self-guided drives also include an incredible route featuring the best driving roads, hotels, and travel experiences — all checked and approved by our expert team.
You can also enjoy one of our small-group supercar tours and experience our full fleet of supercars as part of an all-inclusive, ultra-luxe journey. Not only will every fine detail be carefully arranged for you, you will be able to drive a series of the world's greatest cars back-to-back on roads they were made for. What better way could there be to challenge your assumptions of what a luxury holiday can be?
Explore our incredible fleet of vehicles below and get in touch to learn more about our self-guided drives and supercar tours.
Our Fleet of Supercars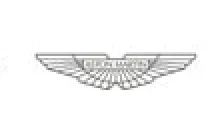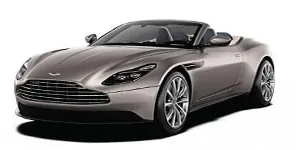 Aston Martin DB11
Labelled as the most important Aston in the marques history, the DB11 is a supremely sophisticated blend of hypermodern, road-crushing technologies and old-school Gran Tourer charm.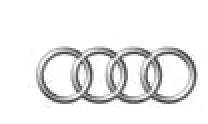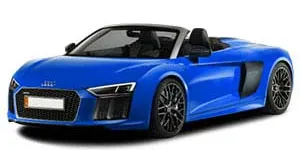 Audi R8 V10 Spider
If you're hungry for a gorgeous, driver-friendly supercar that's quick-as-lightning, the new release update to the incredible R8 delivers, and then some. Consider your wish granted.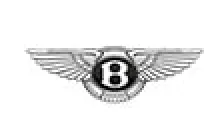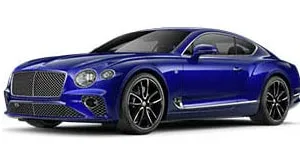 Bentley Continental GT
Solely responsible for the revival of the modern Bentley brand, the Continental GT is the perfect grand tourer, sporting a unique twin-turbo W12 and a truly luxurious interior.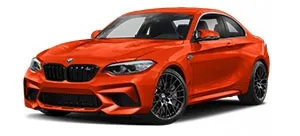 BMW 228I M-SPORT/M2/M3/M4
BMW builds incredible cars, and anything with an 'M' badge has earned its place in the land of performance. These beasts are ready to lap the Ring and Spa all day long.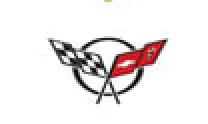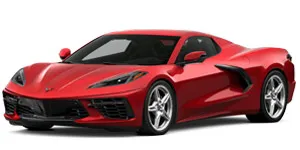 Chevrolet Corvette C8
Powered by a monstrous 6.2L supercharged V8, the C8 is a supremely competent supercar. More importantly, the 'Vette is a proud all-American effort, perfect for blasting through Route 66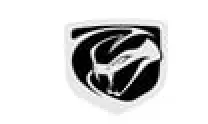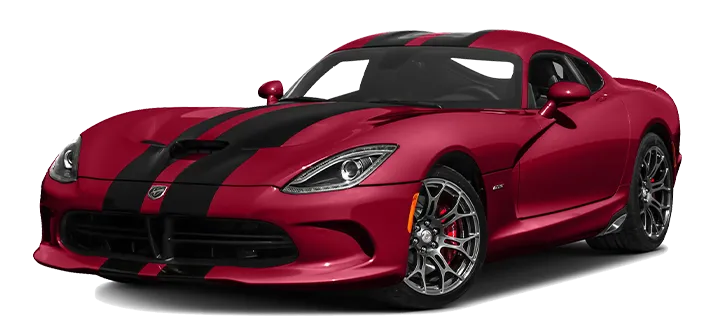 Dodge Viper
The Dodge halo-car is raw, exciting and dangerous! With a massive 8.4L V10 producing around 650HP… it has racing, and bragging credentials as well. No turbos, no auto, just pure American muscle.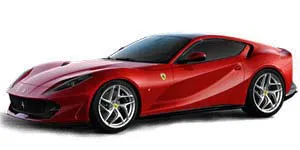 Ferrari 812 Superfast
Enzo Ferrari said that only a true Ferrari has 12 cylinders and an engine up front. Welcome to the 812, which delivers in spades - 800HP, a 0-100 sprint in 2.9s and a top speed of 340kph. Superfast indeed.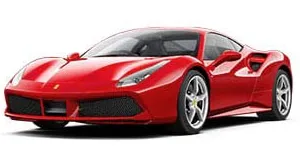 Ferrari 488/F8 GTB/Spider
The successor to the adored 458 sees the eager-revving and naturally aspirated V8 retired in favour of a turbocharged powerplant. This supercar will propel you from 0 - 100 in just three seconds.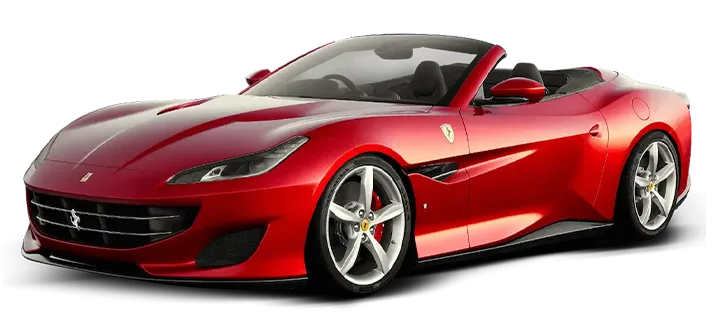 Ferrari Portofino
Lighter, faster and stiffer than its predecessor, the Portofino is the real deal. Possibly one of the prettiest Ferraris of all time, with performance figures now to match.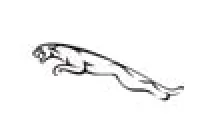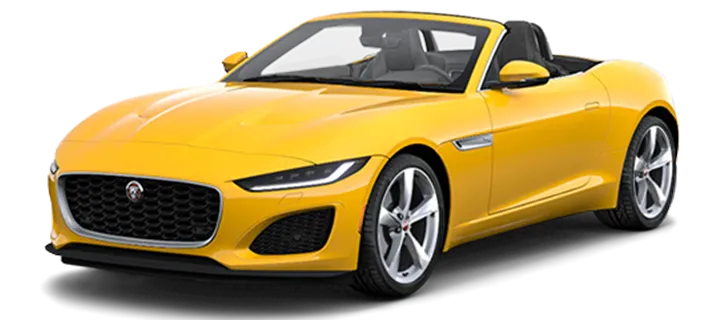 Jaguar F-Type R
Perhaps the best-looking coupe of the modern era, this blistering machine features an insane supercharged 5.0L V8 that has been described as sounding like 'a jackhammer choir'.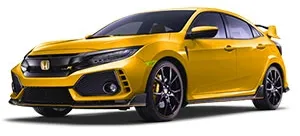 Honda Civic Type R
The Type R comes with a short-throw gearbox and new suspension and steering tech. It's not short on power with over 300HP on tap and will churn out a respectable 0-100 time in just under 5 seconds.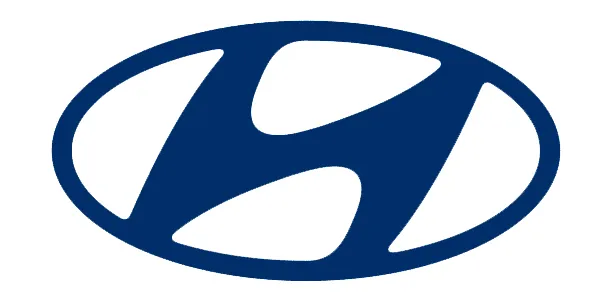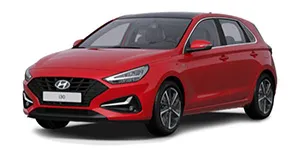 Hyundai I30 N
Small, nimble with an explosive 280HP engine - what more would you want. Hyundai's version of the "hot hatch" is here with sporting credentials to match. Get your rally car kicks with this number!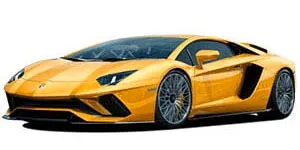 Lamborghini Aventador S
With a top speed listed simply as 'more than 350km/hr', the Lamborghini Aventador S is brutally powerful, obscenely flamboyant, and always a fan favourite!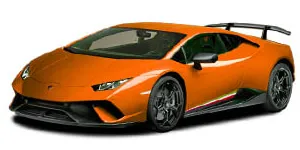 Lamborghini Huracan Performante
The Huracan is a fantastic combination of fast, loud, and sharp. With an ingenious 4WD system, the Performante offers impressive technical specs and performance to boot.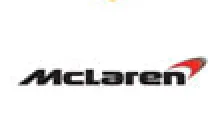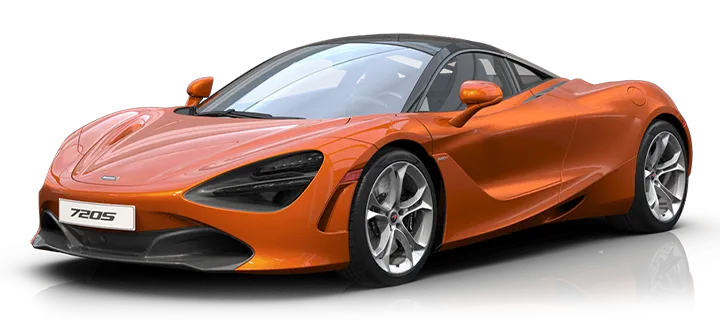 McLaren 720S
Be warned: while there are many fast cars out there, few have the performance capabilities that require drivers to up their game so profoundly. Are you ready for this beast?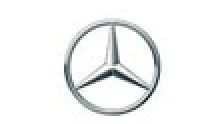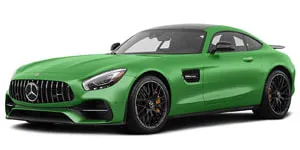 Mercedes AMG GTR
With a dauntingly low driving position, way back over the rear axle, the devastatingly handsome GTR draws heavily on the lauded SLS. An agile yet comfortable grand tourer.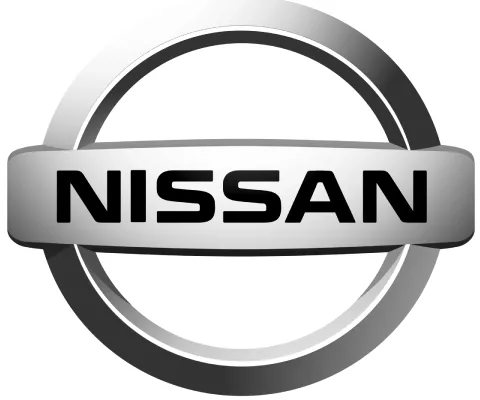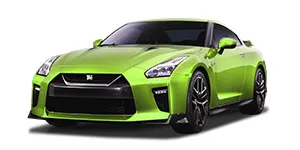 Nissan GTR
Nicknamed "Godzilla" because it produces nearly 600HP and will rocket you from 0-100 in under 3 seconds, the way the GTR propels you forward will make you question the laws of physics. Must be driven to be believed!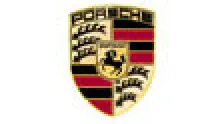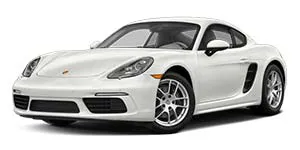 Porsche Cayman
Nimble and lightweight, the Cayman is the perfect vehicle on ice. Built on the classic sports car formula of a mid-engine with rear wheel drive, it packs a ton of performance and inspires confidence with its scalpel-like precision.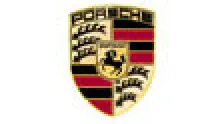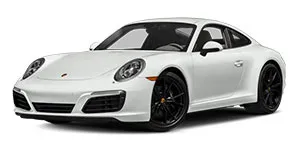 Porsche 911 Turbo
For decades, the 911 has been the stuff of legend - a title it continues to claim today. Capable in all situations, this precision instrument remains a timeless inclusion on our tours.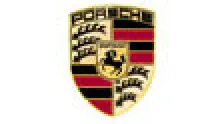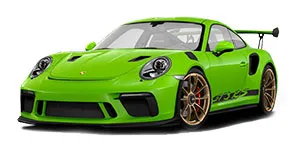 Porsche GT3/GT3 RS
Hailed by critics and fans alike as one of the finest 911s of the modern era, the 991 GT3 features the legendary 4.0L flat-six capable of singing far beyond 8,000 rpm for a truly exceptional driving experience.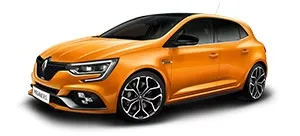 Renault Megane RS275
Renault has long been the king of the hot-hatch world, and the Megane RS275 is the best of the bunch. Respected as one of the finest examples of the front-drive mantra, big smiles are guaranteed by all.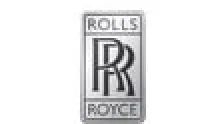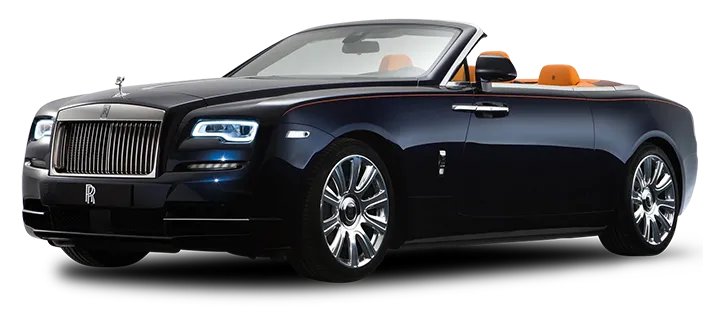 Rolls Royce Dawn
The true pinnacle of automotive luxury, the Dawn adds an exquisitely engineered convertible roof to an already serene and blissful driving experience.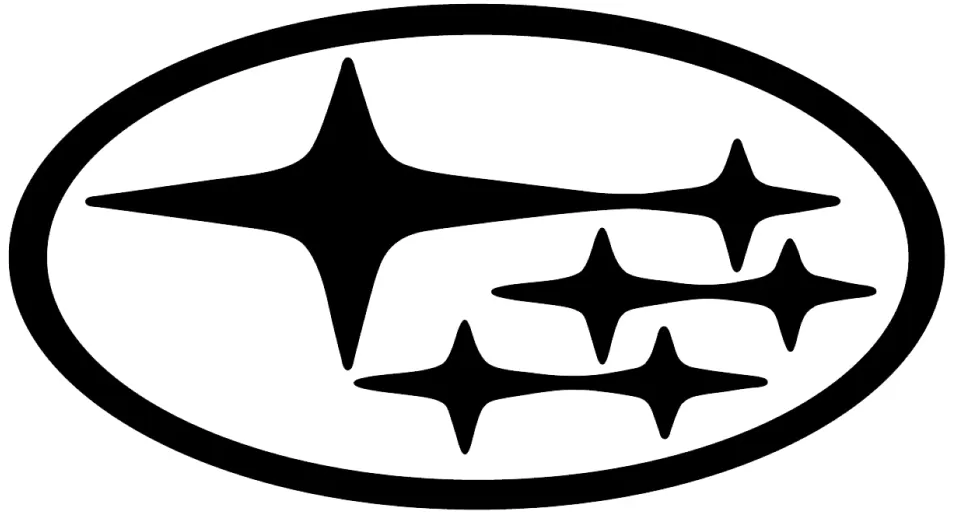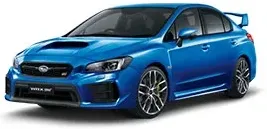 Subaru Impreza WRX STI
A time-tested rally weapon with a famous heritage, the WRX STI is the latest evolution of the age-old recipe of turbocharged, 4WD off-road monsters—the perfect partner for making huge rooster tails on ice.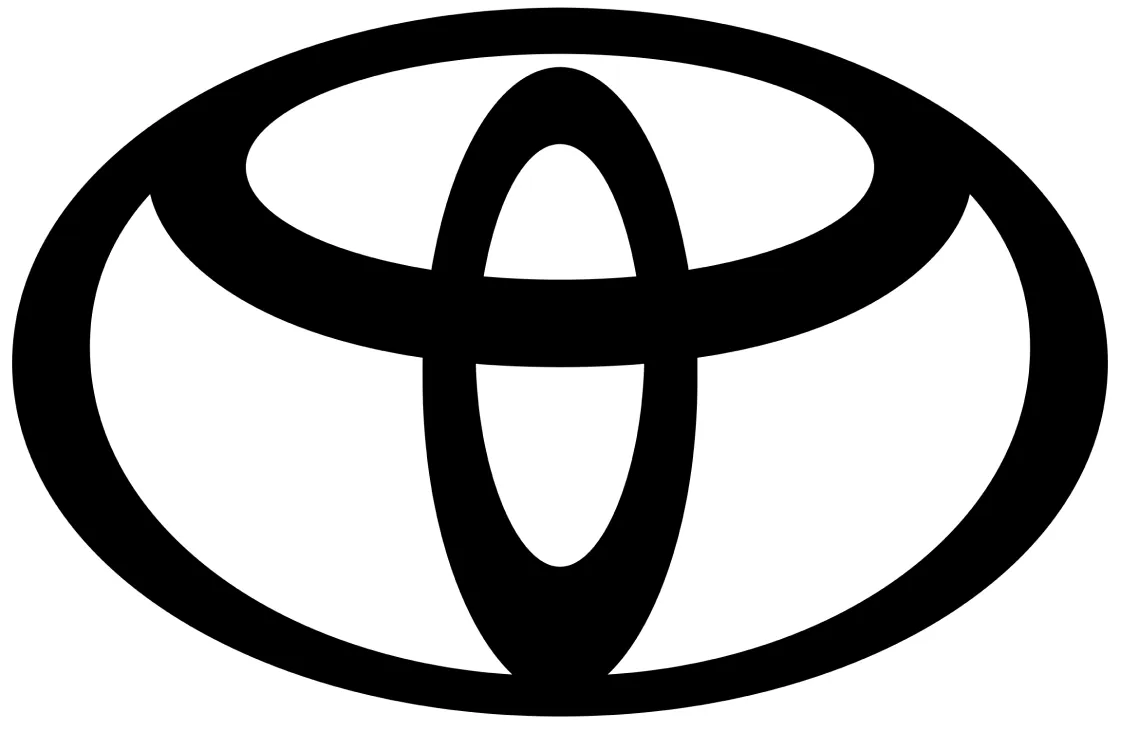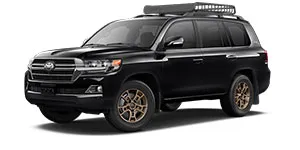 Toyota Landcruiser Custom
The iconic Land Cruiser is the Hilux's larger and more luxurious sibling. This custom-built Land Cruiser is a supremely competent off-roader replete with plenty of creature comforts to counter the harsh terrain of the Icelandic Highlands.
Would you prefer to talk?
If you'd like to chat with a member of our friendly team, tap the button below to book a call back.
Request a call back
Discover more about Ultimate Driving Tours