German Self Drive Tour: Bavaria, Salzburg and Tyrol
Munich ▸ Lake Tegern ▸ Lake Fuschl
Select an incredible car from our fleet of supercars and enjoy an unforgettable self-guided driving tour of Germany and Austria. This self-guided drive takes in the best of both countries' magnificent driving roads. Your route features fast-paced autobahns, sweeping alpine forest trails, stunning mountain peaks and picturesque lakeside drives. Enjoy a seamless experience with our curated selection of luxury accommodation and gourmet Bavarian and Tyrolean dining experiences.
Feel like extending your adventure? Continue your journey and take part in an optional experience, such as a city tour of Zurich or Geneva, or visits to world-renowned watch ateliers such as IWC or Patek Philippe.
Our self-guided driving tours come complete with a meticulously pre-planned route added to your GPS, a detailed routebook, plus full support from our team. Pick your favourite supercar, then arrive and enjoy — we'll let you decide whether that's in a German production from Porsche, Mercedes or Audi, or a supercar from further afield from the likes of Aston, Bentley, Ferrari, Lamborghini, McLaren, and more.
Your self drive tour through Germany and Austria
Small Exclusive Groups

Our Fleet (Drive One Car)

Duration: 5 days / 4 nights

Driving: 3 days / 675 km

Tour Start: Munich, Germany

Tour End: Munich, Germany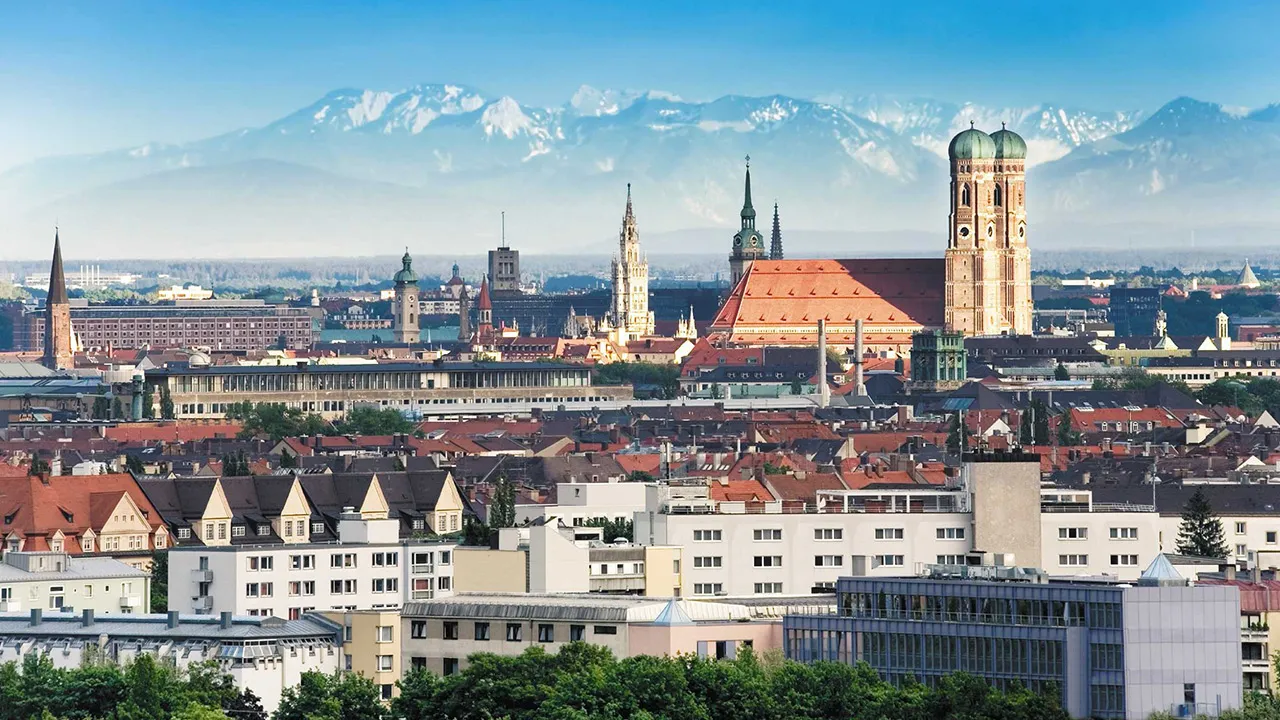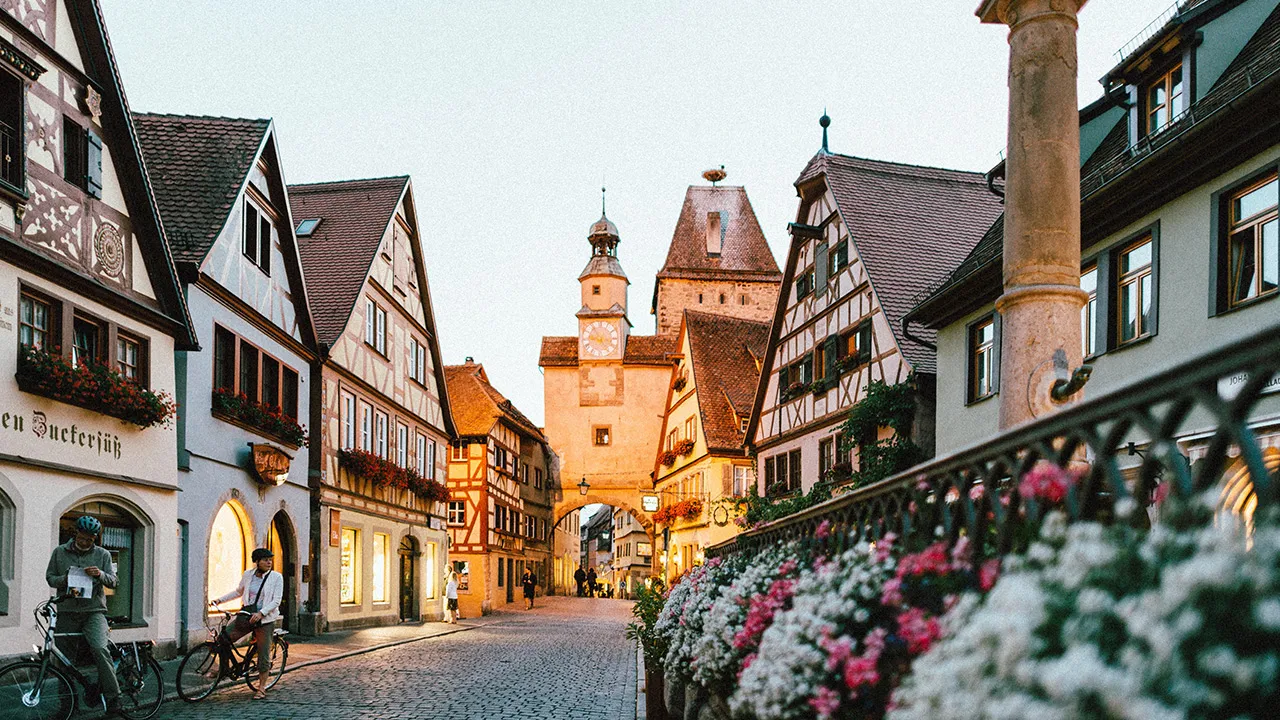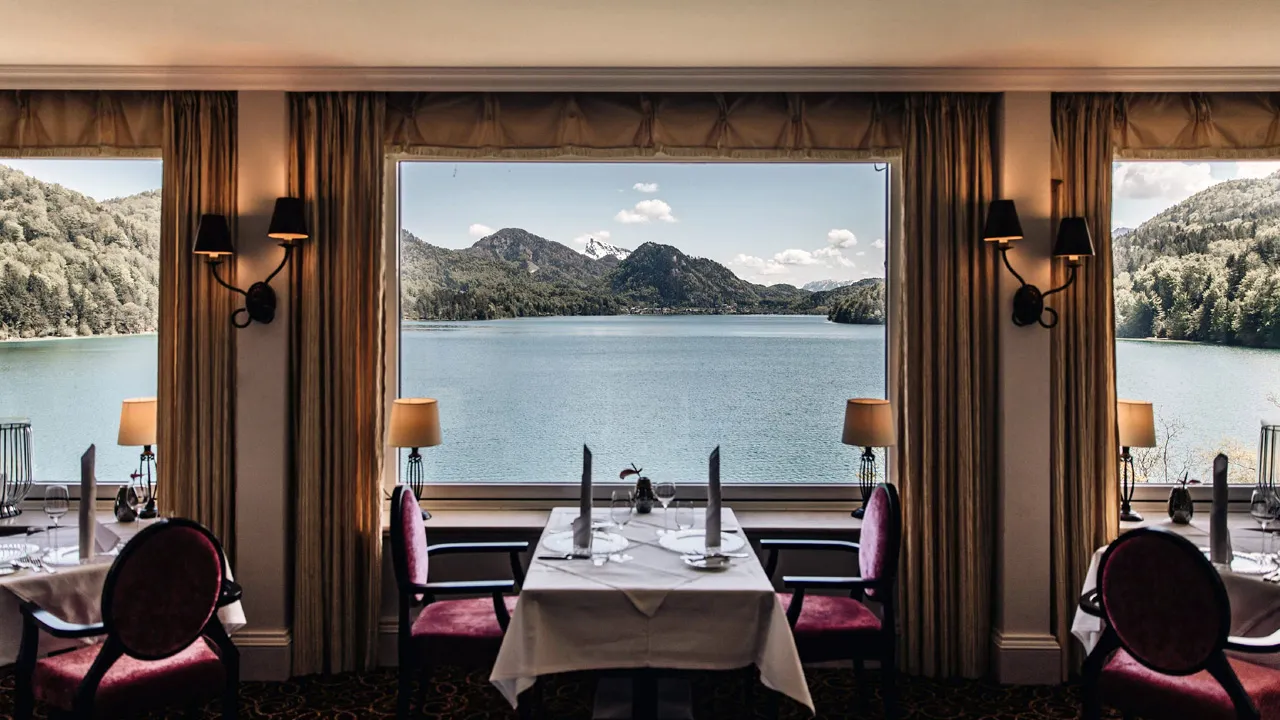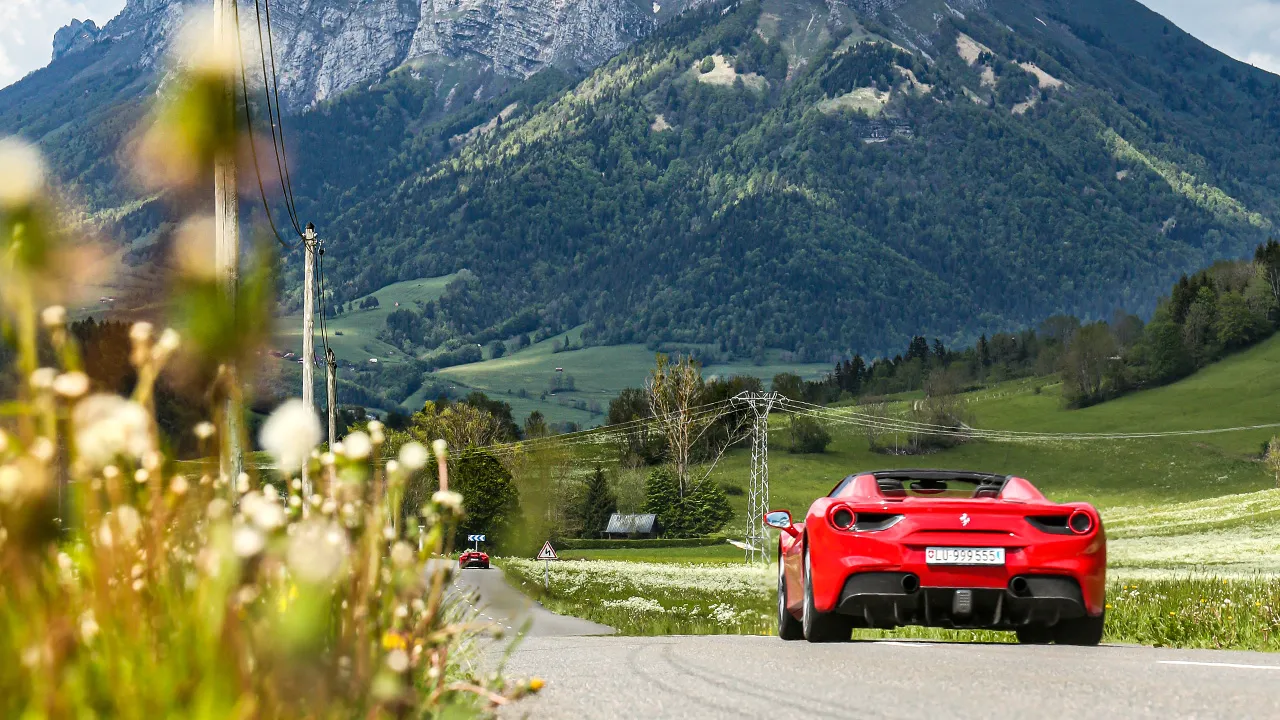 Discover the best of Bavaria and Tyrol
Spend five (or more) days exploring the best of Bavaria and Sud-Tyrol, enjoying at least three days in the supercar, sports car or grand tourer of your choice.
Enjoy an exciting array of roads
Drive a selection of the best roads Germany and Austria have to offer including the famously fast autobahns, winding country backroads, technical alpine passes and stunning lakeside drives.
Feel secure knowing you're supported
Rest assured with a fully managed drive experience including car rental, insurance, delivery and pick-up, a detailed walkthrough, and on-call support.
Follow our expertly curated route
Enjoy the certainty of a fantastic driving route curated by our team of on-ground experts, along with a programmed GPS and detailed routebook.
Delight in experiential stays and gourmet dining
Stay in exceptional five-star accommodation each evening (including breakfast and parking), and indulge in our dining recommendations for lunch and dinner, or seek out your own local gems.
Explore historic Munich
Take the option to extend your journey and enjoy a guided city tour of Munich, discovering Bavarian history, architecture and culture, as well as German food, wine and beer — naturally.
from

$

8490

$

6490

£

4990

per person*
*based on two guests per vehicle and in a shared room
An sample of your self-guided drive through Germany and Austria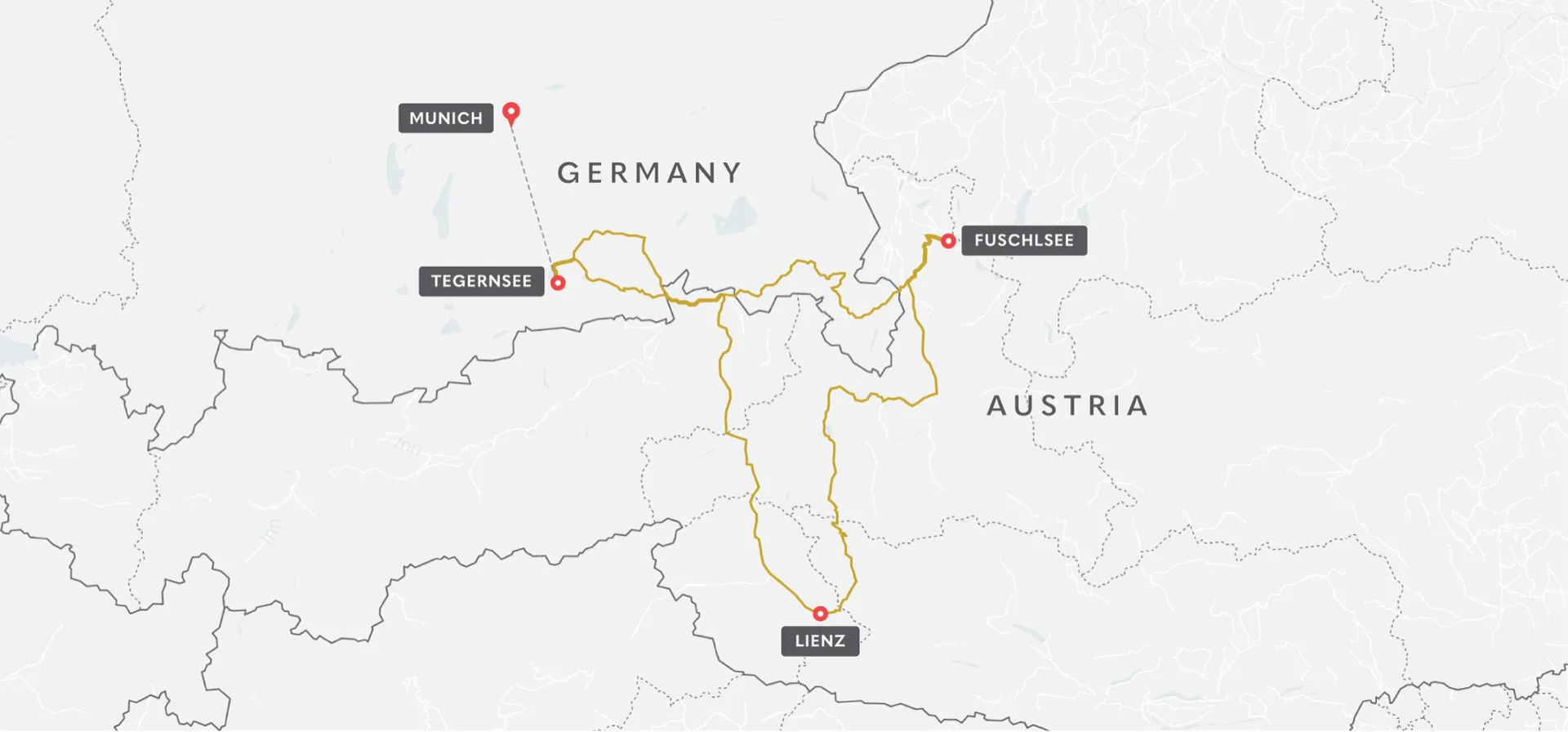 Arrive into Munich. Following transfers to your stunning first hotel, spend the afternoon enjoying the hotel's extensive amenities, or exploring the charming village in which the property is located. In the afternoon you'll meet our representative for a walk-through and handover of your chosen vehicle.
The first day of your luxurious self-guided driving tour of Germany and Austria warms up with a run south through backroads in the Bavarian countryside. From here you'll cross into Austria and arrive at your second hotel — a postcard-worthy five-star converted castle on the shores of a stunning lake in Salzburg.
Day two of your self-drive takes you south to conquer the superb Grossglockner alpine pass. The route is incredibly scenic and quite technical — a delight for both drivers and passengers. Later, check into an opulent hotel in a picturesque alpine town. We recommend dining on the terrace (weather permitting).
On the third and final day of your self drive, you will continue back up north via a series of lesser-known but enjoyable alpine passes and roads, passing through the renowned ski town of Kitzbuhel. In the afternoon, you'll cross back into Bavaria to carve up the backroads around Tegernsee, where you can conclude the drive with a glass of champagne (or two!).
Day 5
Optional City Tour of Munich | Departures
Enjoy a sleep-in and a leisurely breakfast before departure. Check-out from the hotel is midday, and from here the day is yours before transfers and onwards travel. Time permitting, we recommend returning to Munich for the day to enjoy a hosted city tour exploring the history, architecture, food and, of course, beer, for which Bavaria is famed.
from

$

8490

$

6490

£

4990

per person*
*based on two guests per vehicle and in a shared room
Choose the supercar to take on your luxury Germany and Austria driving holiday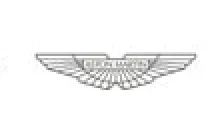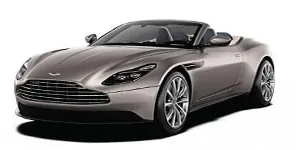 Aston Martin DB11
Labelled as the most important Aston in the marques history, the DB11 is a supremely sophisticated blend of hypermodern, road-crushing technologies and old-school Gran Tourer charm.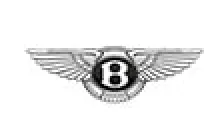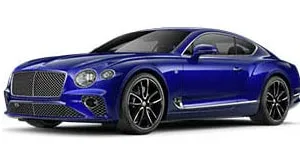 Bentley Continental GT
Solely responsible for the revival of the modern Bentley brand, the Continental GT is the perfect grand tourer, sporting a unique twin-turbo W12 and a truly luxurious interior.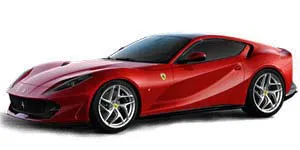 Ferrari 812 Superfast
Enzo Ferrari said that only a true Ferrari has 12 cylinders and an engine up front. Welcome to the 812, which delivers in spades - 800HP, a 0-100 sprint in 2.9s and a top speed of 340kph. Superfast indeed.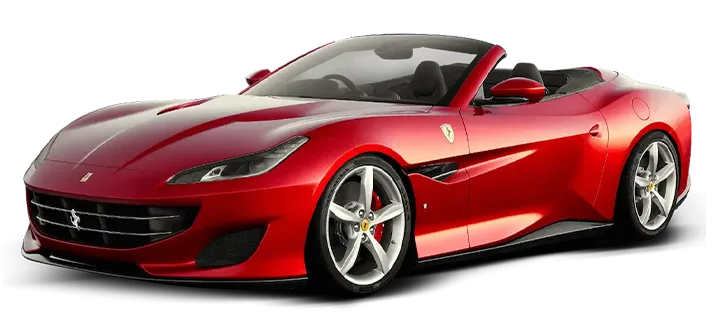 Ferrari Portofino
Lighter, faster and stiffer than its predecessor, the Portofino is the real deal. Possibly one of the prettiest Ferraris of all time, with performance figures now to match.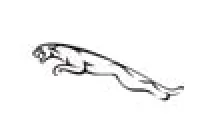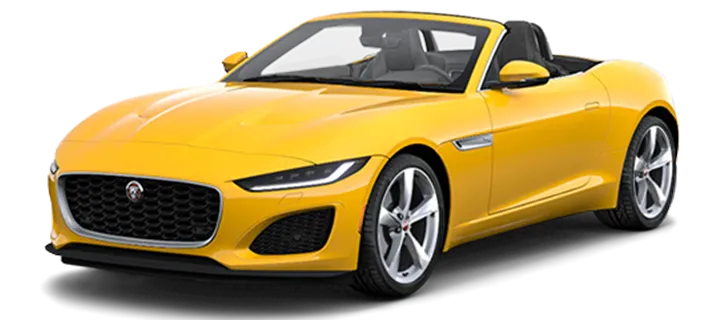 Jaguar F-Type R
Perhaps the best-looking coupe of the modern era, this blistering machine features an insane supercharged 5.0L V8 that has been described as sounding like 'a jackhammer choir'.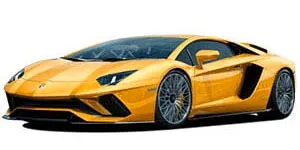 Lamborghini Aventador S
With a top speed listed simply as 'more than 350km/hr', the Lamborghini Aventador S is brutally powerful, obscenely flamboyant, and always a fan favourite!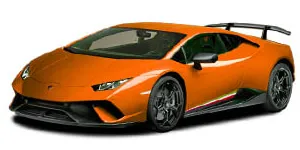 Lamborghini Huracan Performante
The Huracan is a fantastic combination of fast, loud, and sharp. With an ingenious 4WD system, the Performante offers impressive technical specs and performance to boot.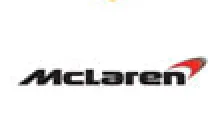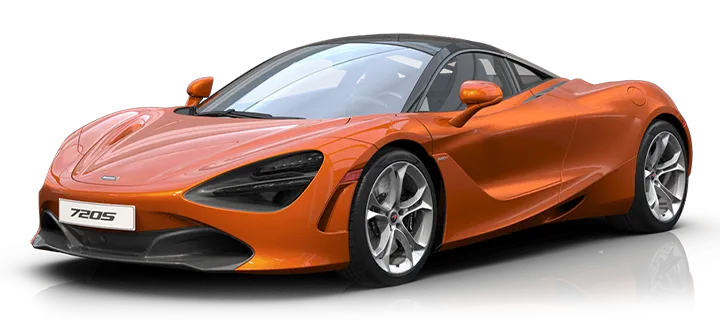 McLaren 720S
Be warned: while there are many fast cars out there, few have the performance capabilities that require drivers to up their game so profoundly. Are you ready for this beast?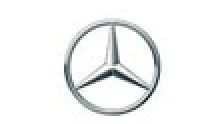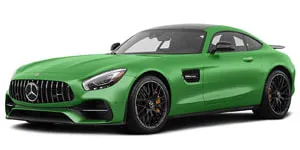 Mercedes AMG GT
With a dauntingly low driving position, way back over the rear axle, the devastatingly handsome GTR draws heavily on the lauded SLS. An agile yet comfortable grand tourer.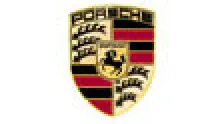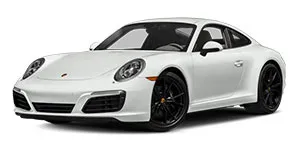 Porsche 911 Turbo
For decades, the 911 has been the stuff of legend - a title it continues to claim today. Capable in all situations, this precision instrument remains a timeless inclusion on our tours.
from

$

8490

$

6490

£

4990

per person*
*based on two guests per vehicle and in a shared room
Some snapshots of your self-guided driving tour to Germany and Austria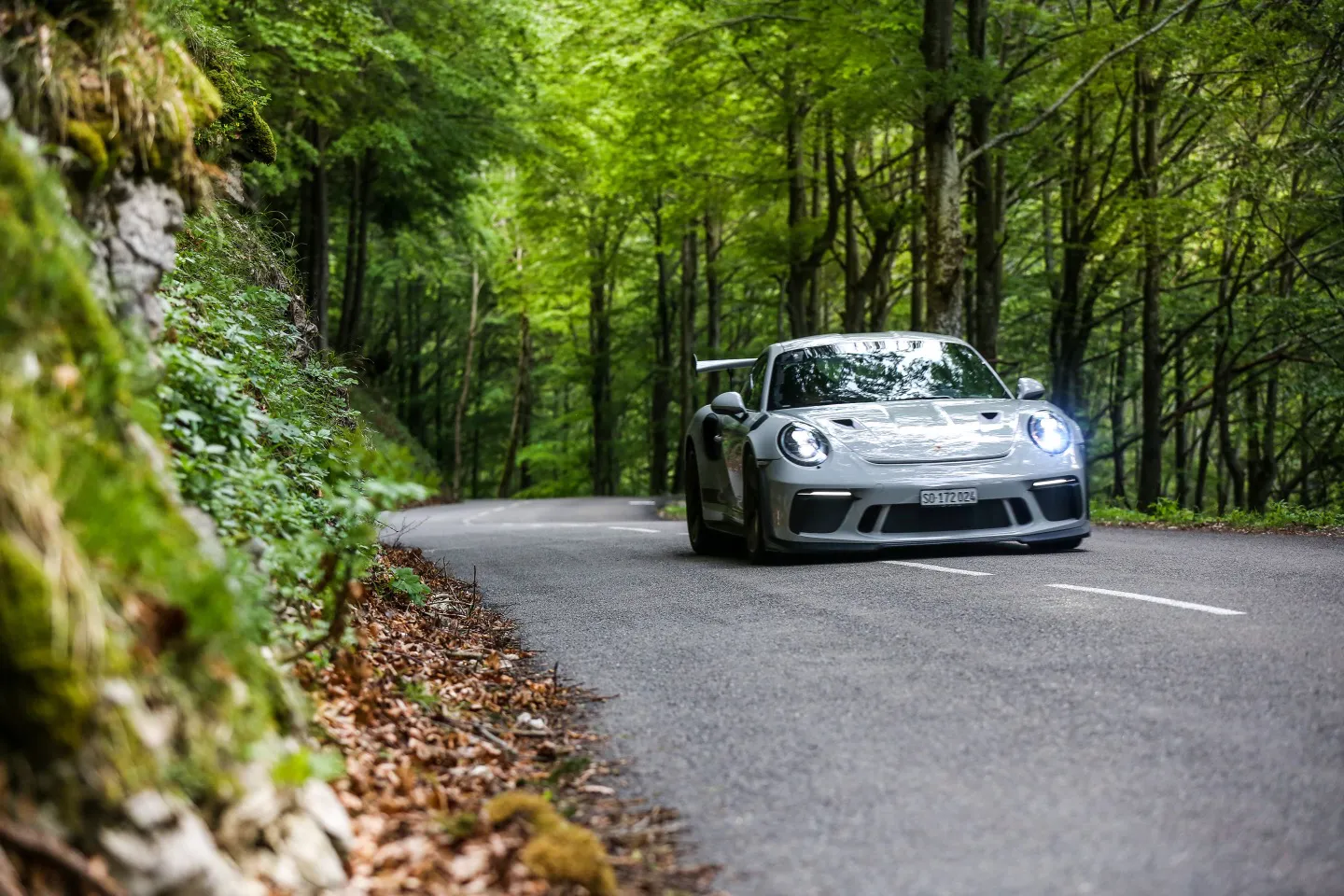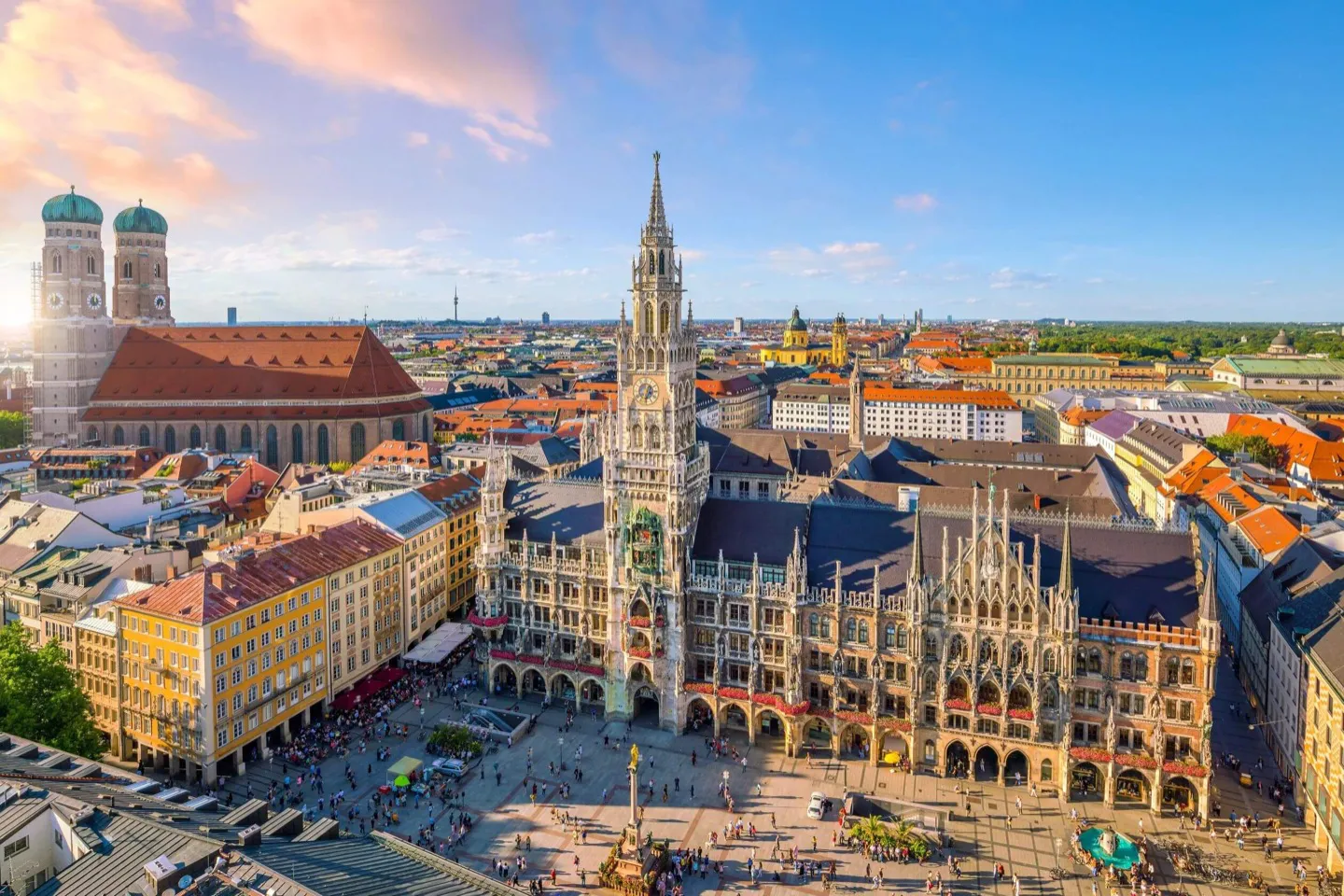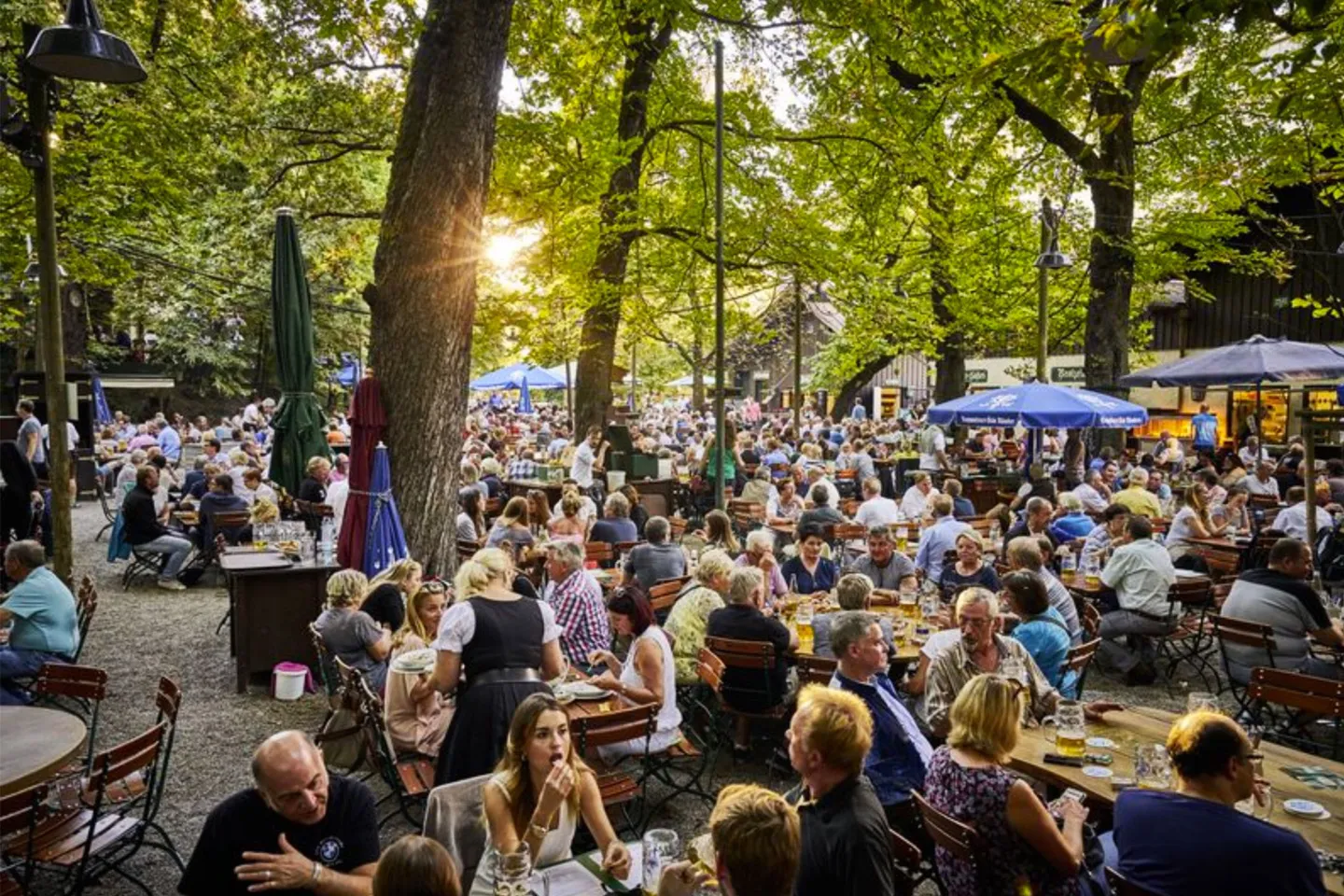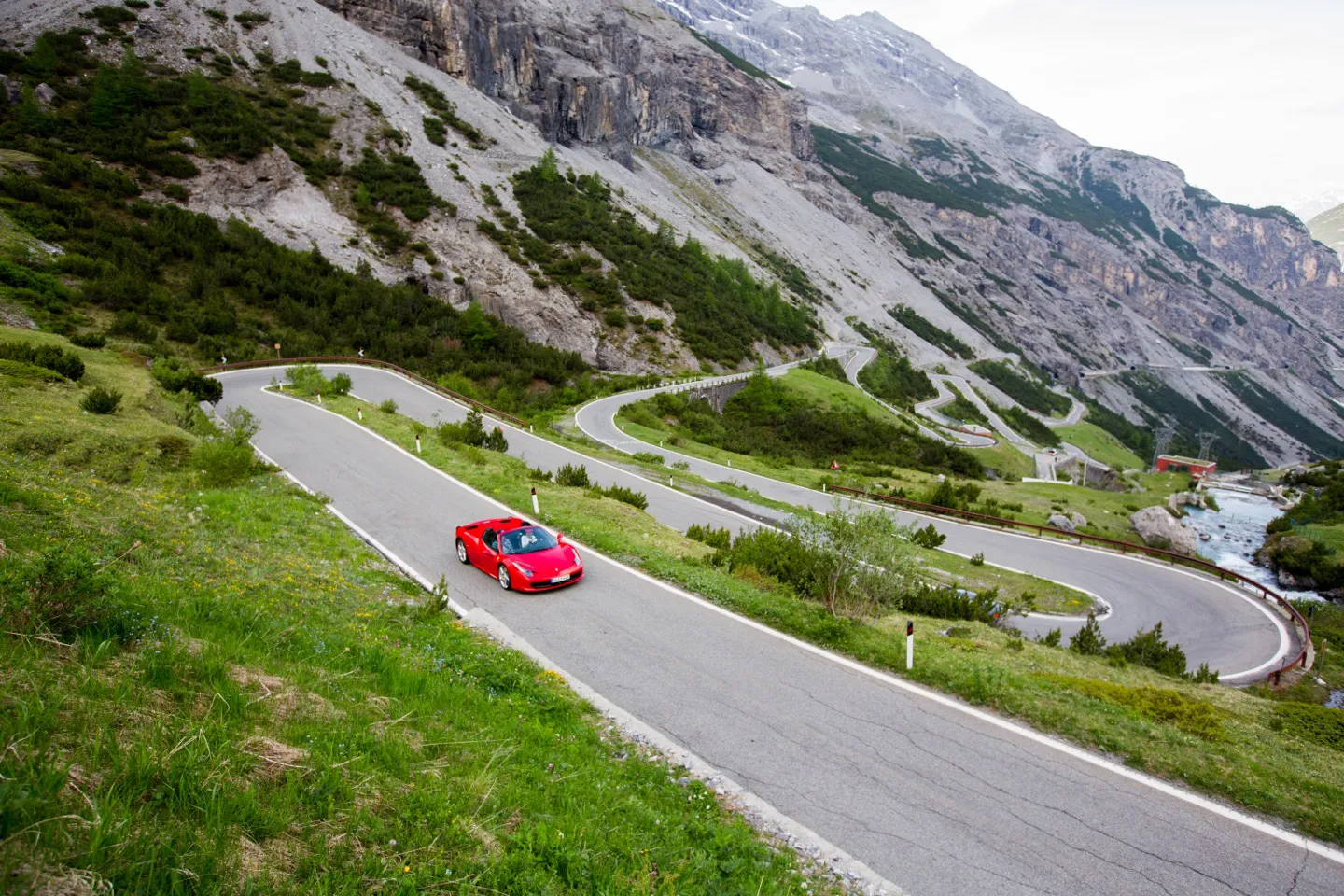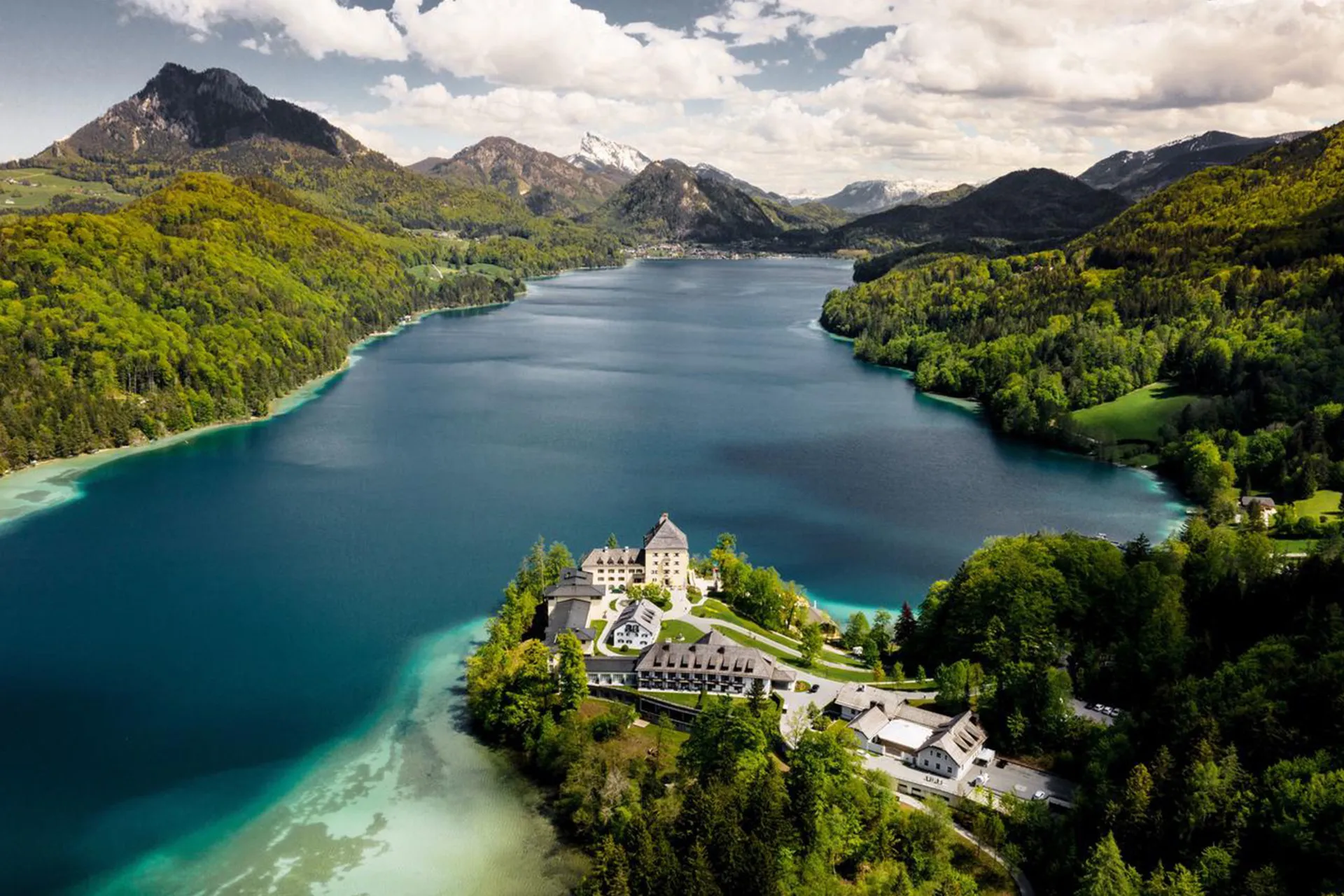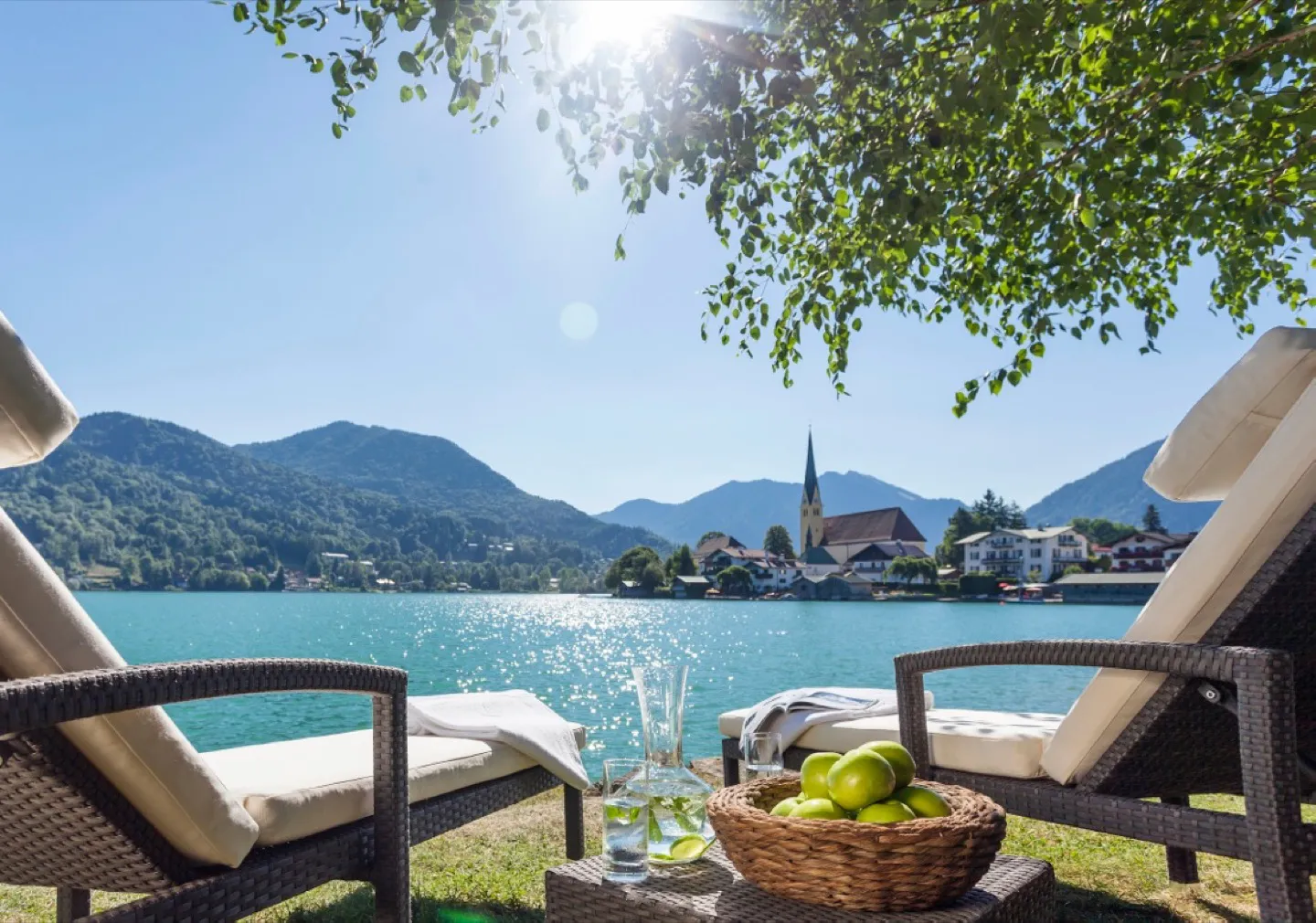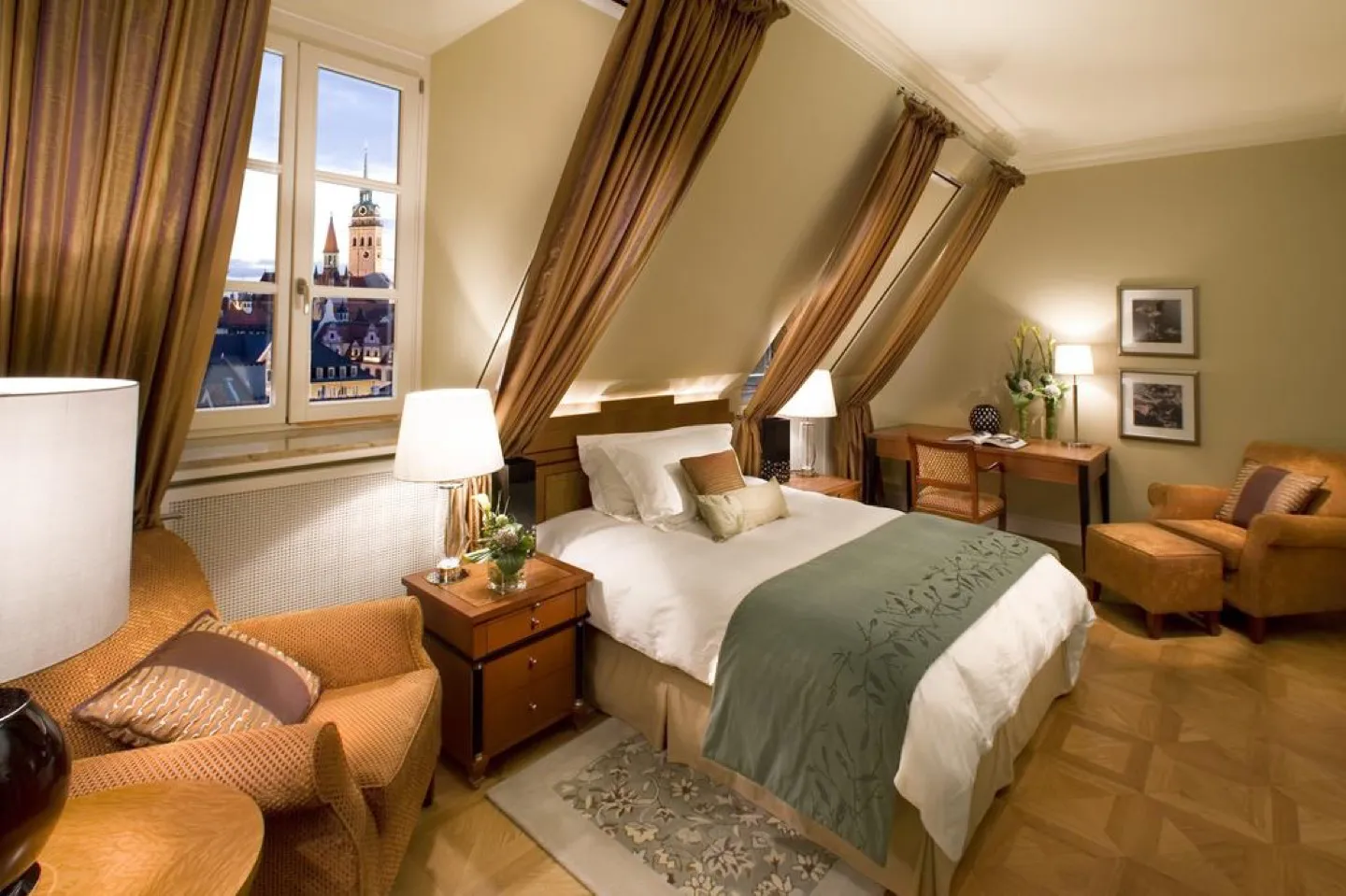 from

$

8490

$

6490

£

4990

per person*
*based on two guests per vehicle and in a shared room
Customise your driving tour through Germany and Austria
Our tours are designed to be end-to-end luxury travel experiences that consider every detail from the moment you arrive to the moment you depart.
Your final tour investment comprises your Tour Package (as outlined above) and any Optional Add-Ons you choose to include. Please view the tour brochure for a full list of inclusions.
Choose your preferred currency
Tour Package
$
8490
$
6490
£
4990
per person
*Enquire for Single/Twin Occupancy
Optional Add-Ons
Add additional days/nights

Upgrade your supercar for the drive

Add optional lifestyle experiences
Payment Option
Monthly

$ 2000 deposit

$ 1500 deposit

£ 1000 deposit

+ $ 540 per month

+ $ 415 per month

+ £ 330 per month

Quarterly

$ 5000 deposit

$ 3500 deposit

£ 3000 deposit

+ $ 1160 per quarter

+ $ 990 per quarter

+ £ 660 per quarter

In Full
*final pricing depends on optional add-ons.
Hear from past guests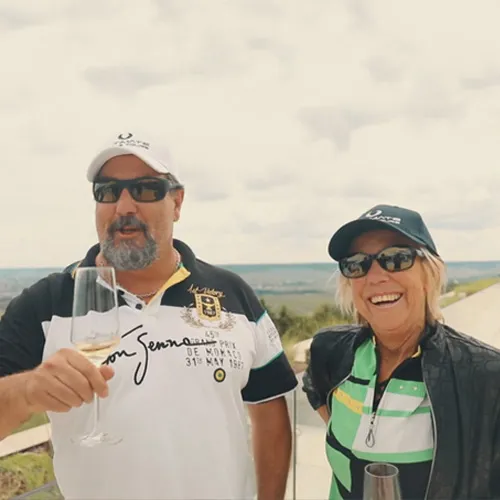 Probably the most fun you could ever have; it's beyond first class, it's a class of its own.
Chuck & Margo, USA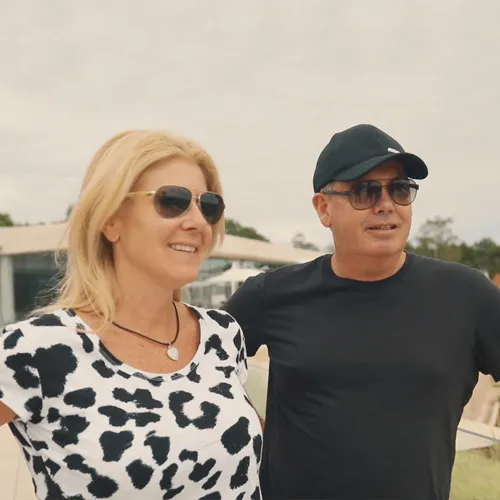 Just unbelievable; out of this world – a bucket-list dream with new but now lifelong friends.
Adam & Kerryn, Australia