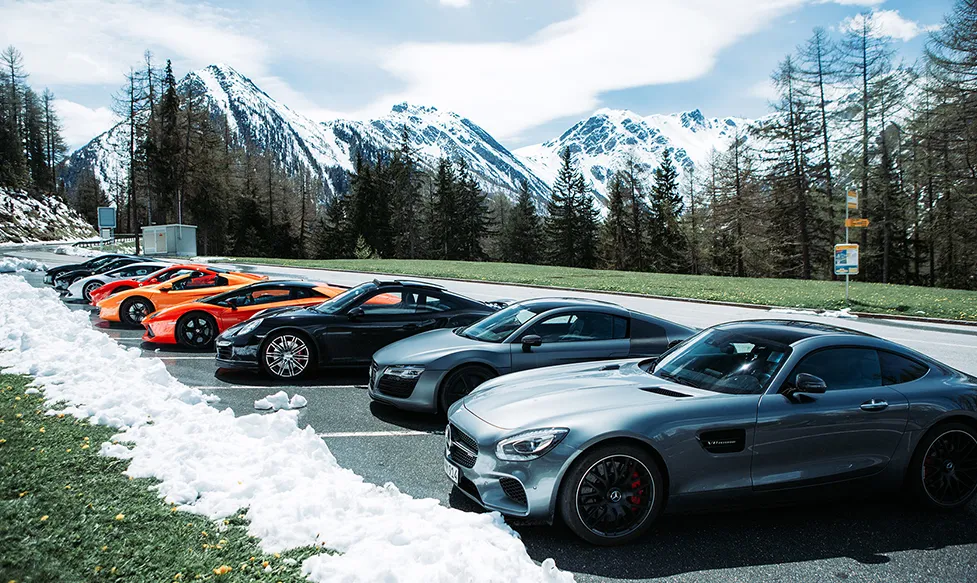 For those suffering an incurable case of motoring wanderlust, we recently mapped out our top 5 luxury European bucket-list experiences; designed to fulfill the needs of any motor enthusiast or adrenaline-seeking adventurer. Whether you're looking into luxury car hire for a self-drive experience, or considering joining one of our luxury guided driving tours, here are five experiences you'll want to check out ASAP:
Ice Driving in Sweden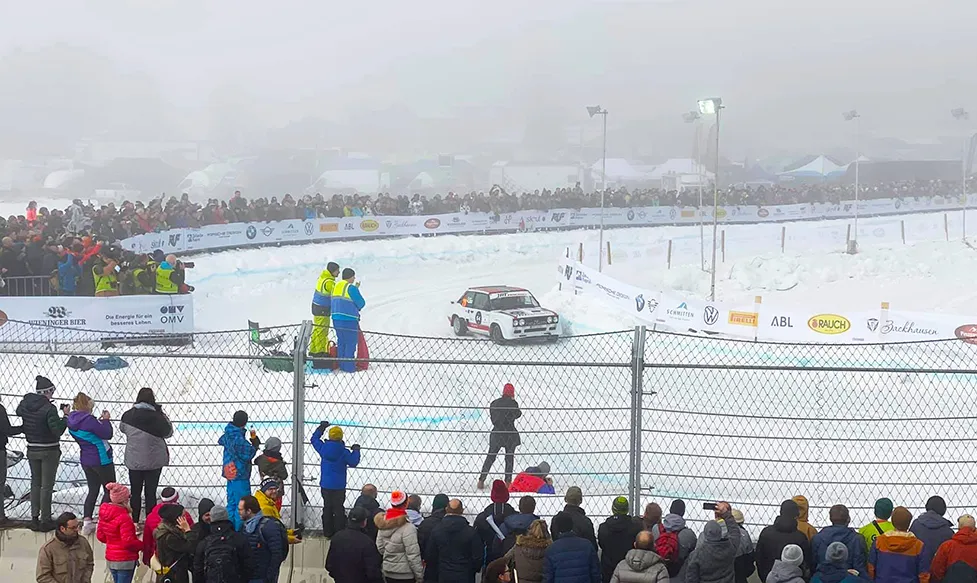 An exhilarating driver training experience in one of the most stunning environments in the world! Take the trip of a lifetime to an automotive winter wonderland, where you can drive an array of high-performance vehicles on full-scale replica circuits, including Paul Ricard, Silverstone and Ferte Gaucher.
Discover more about our Lapland Ice Driving Experience.
Nurburgring, Spa & Ascari Track Challenge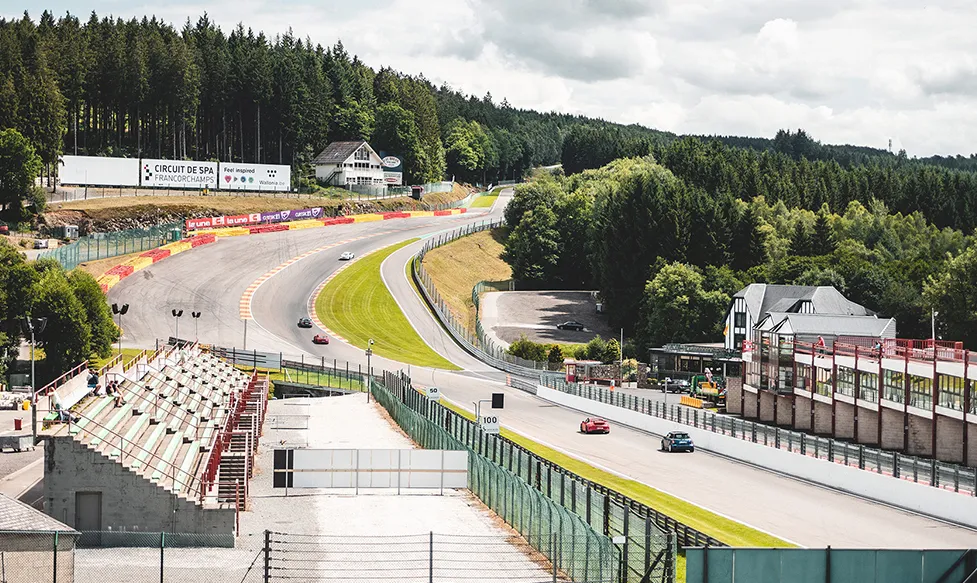 Drive three of the most legendary and challenging circuits in Europe, if not the world: Nurburgring Nordschleife and Spa-Francorchamps. The experience includes an open day at the 'Ring, a closed day at Spa, professional instruction and multiple laps in specially prepared track cars — the Ultimate Track Tour!
Discover more about our Ultimate Track Tour.
Eat & Drive your way through Europe!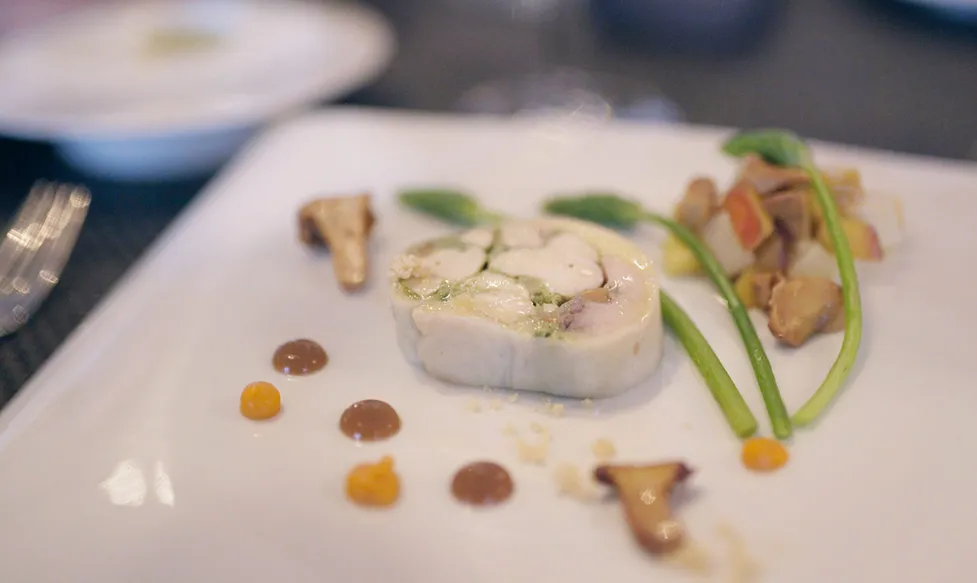 An incredible gastronomic journey to celebrate the guide that brought driving and gastronomy together: Michelin. From Milan to Paris, indulge in fantastic roads, phenomenal cars and fine dining … this tour will sate the desires of foodies and luxury lovers alike — a gourmet adventure not to be missed.
Discover more about Beautiful Cars & Michelin Stars.
Take on Stelvio & the Dolomites in the ultimate Italian supercar showdown: Ferrari v Lamborghini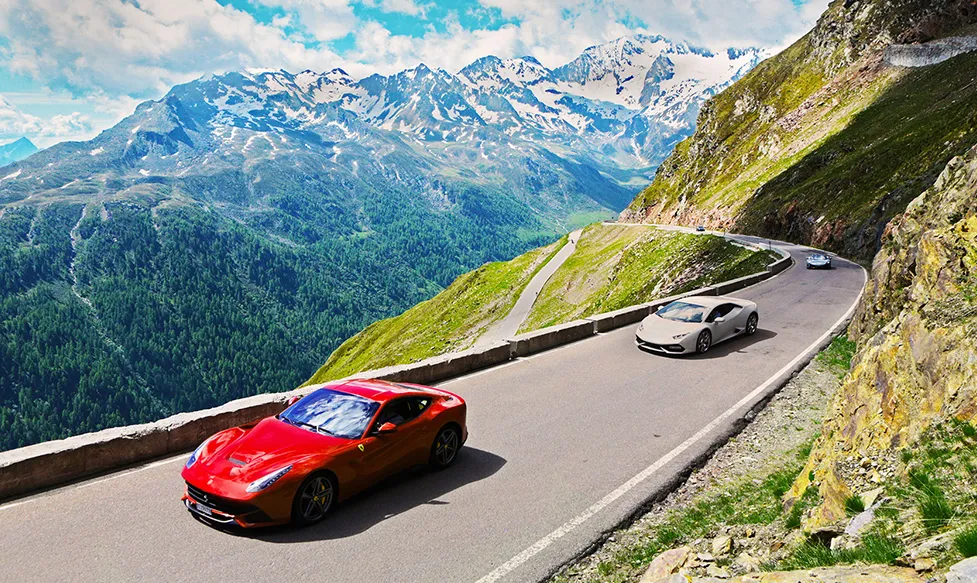 Starting in Milan, spend six incredible days experiencing all that is quintessential to Italy — fast cars, fantastic roads, phenomenal food, exceptional wine and fairytale-esque castles … a trip that may cross more than one entry off your bucket list.
Discover more about our Italian Supercar Tour.
Drive the best roads in Europe then watch the Grand Prix of Monaco aboard our superyacht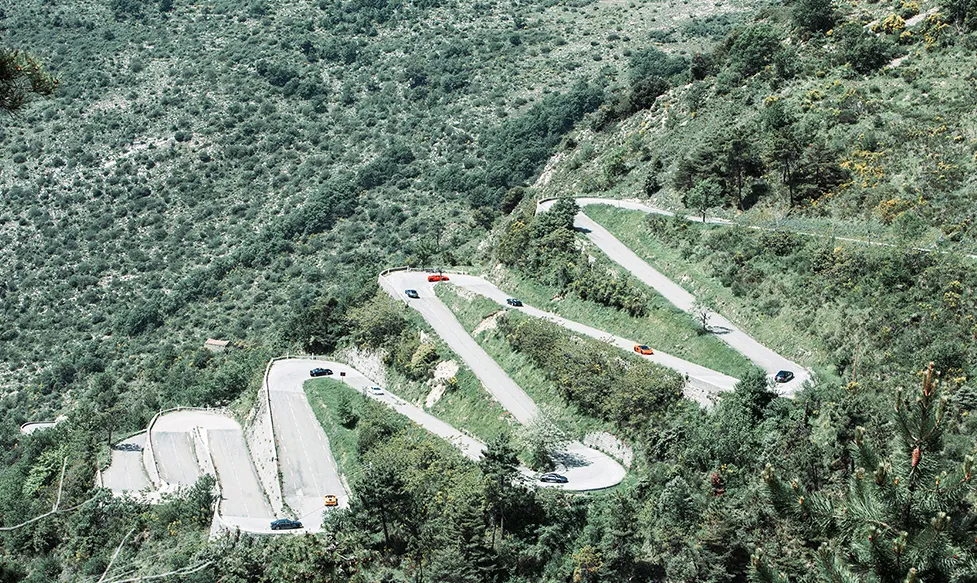 An incredible journey across Europe's phenomenal Swiss, French and Italian alpine roads. In Monaco, step aboard our privately chartered Superyacht in Monaco to experience the world's most exciting and anticipated motor race – the Formula One Grand Prix of Monaco.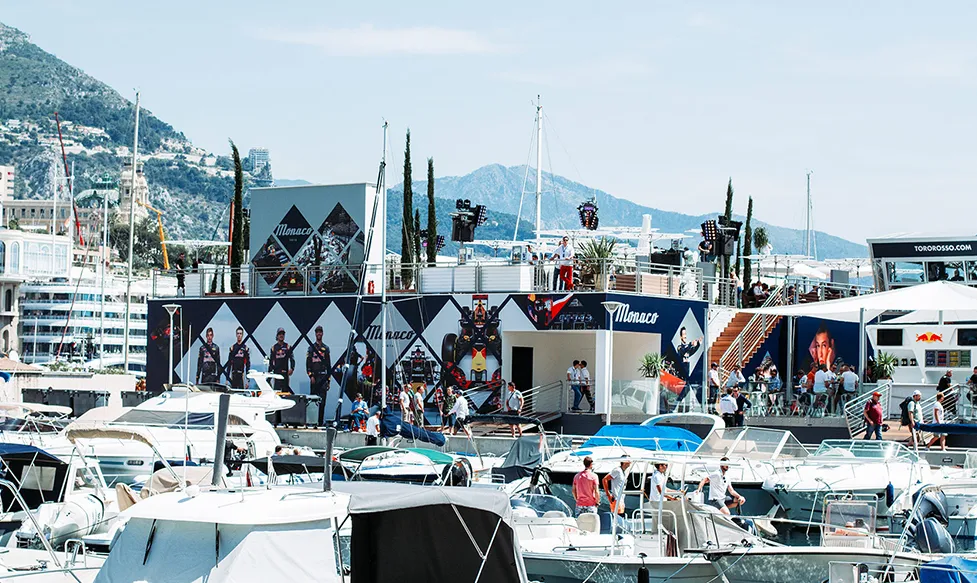 Discover the ultimate Luxury Tour of Europe.
Our team takes great pride in bringing our client's bucket-list experiences to life. We are now taking reservations for our latest 2023 & 2024 calendar of driving experiences. Limited places are available so reserve your place early to be part of the action!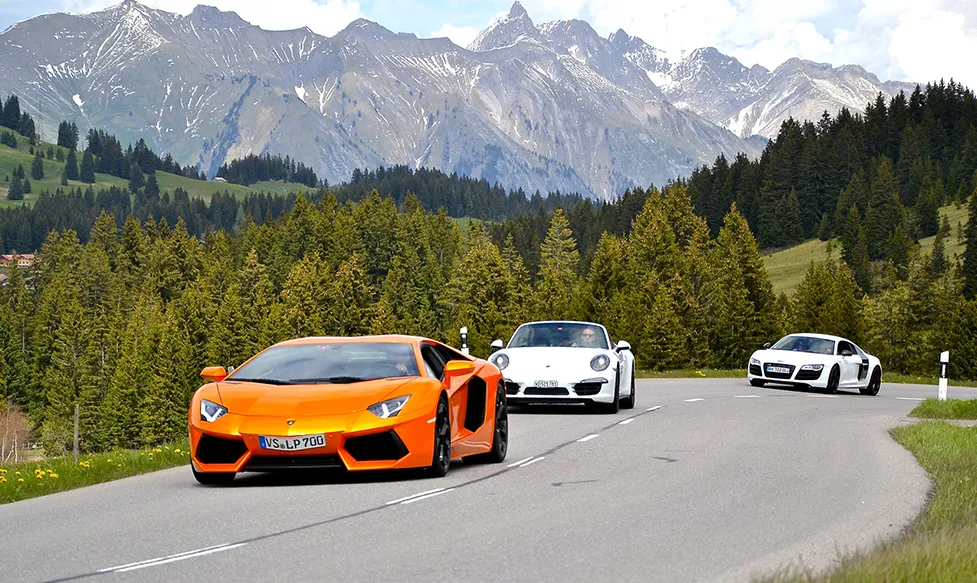 ---
Share Article