A Luxury Driving Holiday through France
Picardy ▸ Normandy ▸ Loire Valley ▸ Champagne
Celebrate your love of motoring and adventure travel with a getaway from the UK to the renowned regions of Picardy, Normandy, the Loire Valley and Champagne in France.
Our French luxury driving holiday allows you to traverse verdant national parks and picturesque countryside by day, then by night, stay in experiential five-star hotels and contemplate fine wine over gastronomic cuisine from the kitchens of celebrated chefs.
Choose to enjoy driving one of our sensational supercars or bring your favourite vehicle from home.
For the perfect conclusion to your adventure, opt to extend your journey with a day of private visits and exclusive tastings at iconic champagne maisons such as Pommery, Ruinart, and Veuve Clicquot.
Looking to enjoy a different luxury holiday in France? Discover Beaujolais, Burgundy and Champagne on our tour of the route des grand crus, or explore the Côte d'Azur on our supercar tour of Provence.
* Details and pricing are tentative until dates are confirmed.
Exclusive experiences on your luxury holiday to France
Small Exclusive Groups

Your Car or Ours

Duration: from 5 days / 4 nights

Driving: 4 days / 1,200 km

Tour Start: Maidstone, UK

Tour End: Champagne, France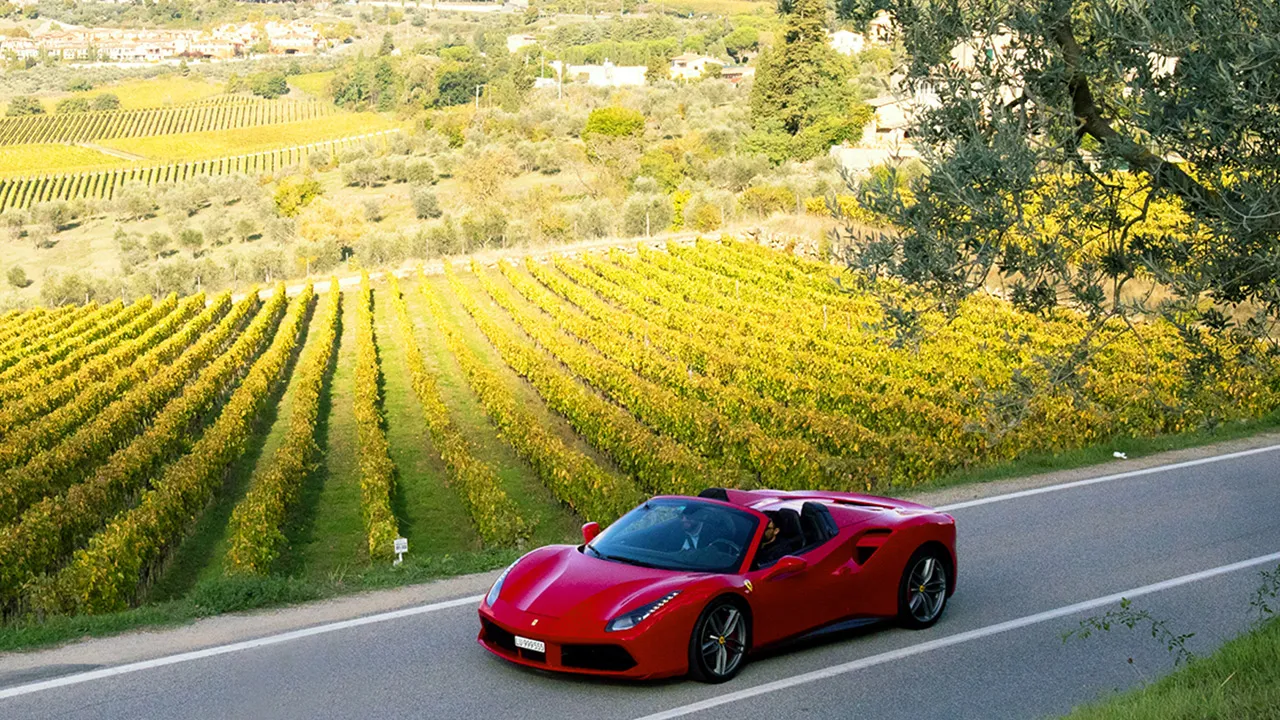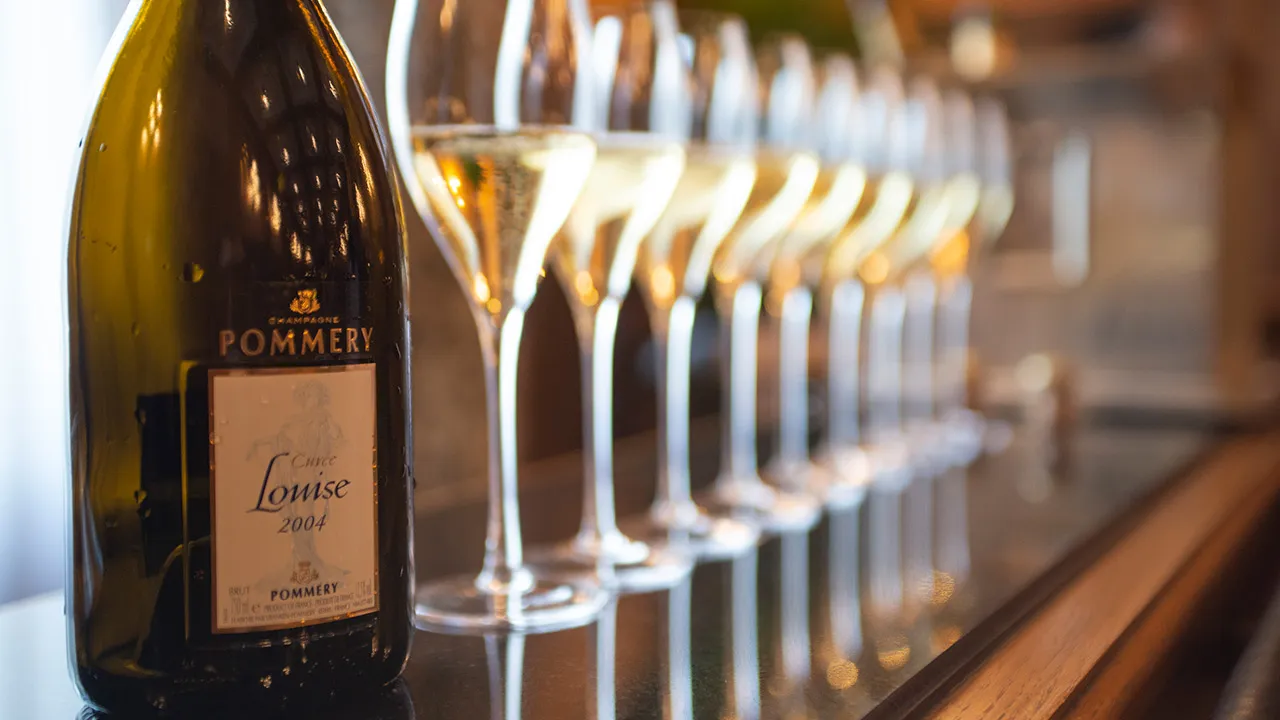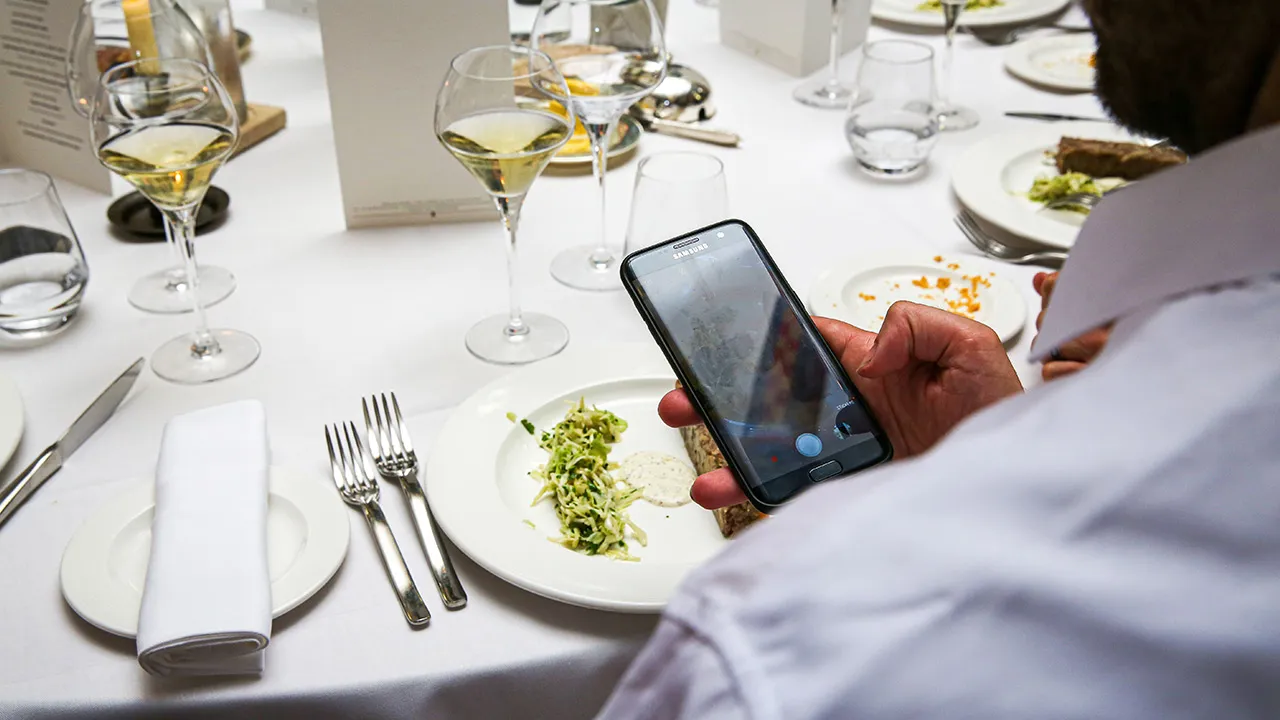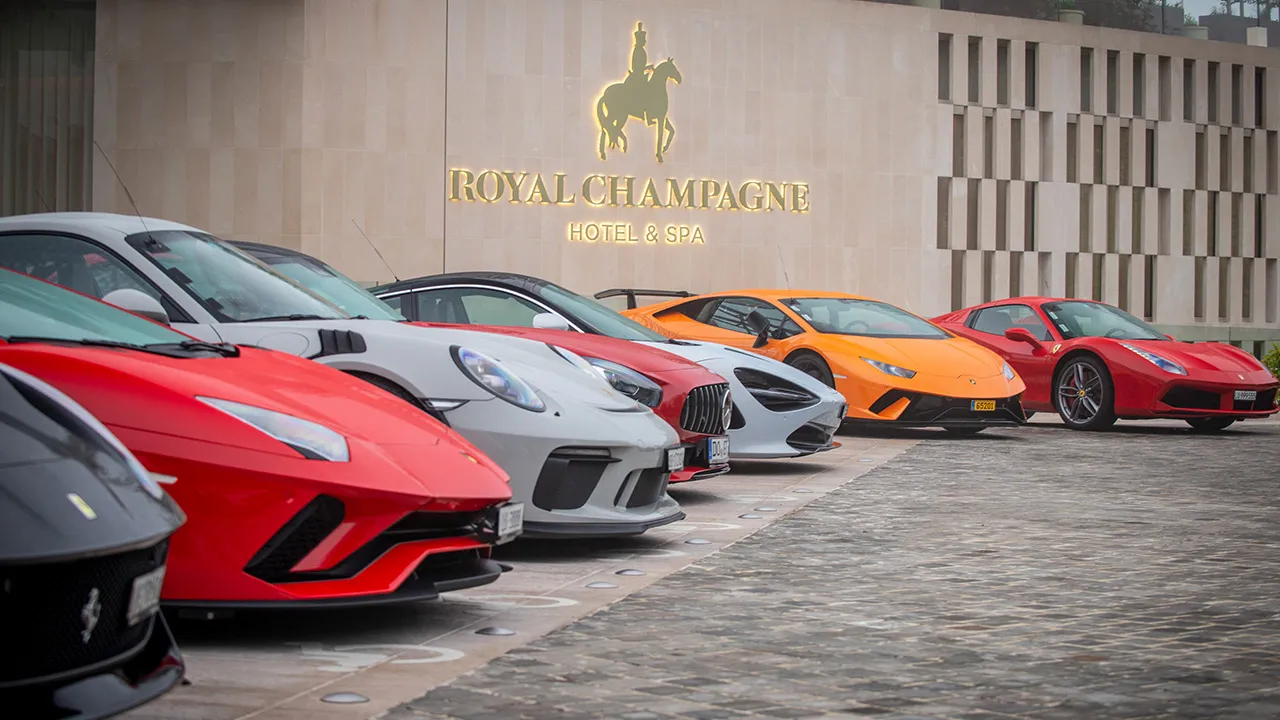 Discover hallowed French wine regions
Enjoy an all-inclusive guided driving tour through a selection of the most renowned French wine regions, such as the Loire Valley and Champagne.
Select your supercar from our fleet
Bring your own favourite car or select a stunning supercar from our fleet, and enjoy driving on the roads for which the car was built. It's even more exciting when sharing the experience with a group of like-minded enthusiasts.
Soak in picturesque scenery
Enjoy the stunning scenery of Picardy, Normandy, the Loire Valley and Champagne. Lush farmland, charming villages, grand chateaus, rolling vineyards, and more.
Experience true opulence
Enjoy a curated selection of lavish hotels along the route, including a stately townhouse, a historic manor house, a gorgeous five-star château, and a luxury resort offering panoramic views.
Indulge in haute cuisine
Spend your evenings on an epicurean journey, enjoying seasonal regional cuisine alongside rare wine in a mixture of both relaxed and fine-dining settings.
Explore legendary Champagne maisons
Choose to join us for a day exploring Champagne and taking part in a VIP guided tour of a selection of Grand Maisons, including Pommery, Ruinart and Veuve Clicquot.
from

$

9990

$

7990

£

5990

per person*
*based on two guests per vehicle and in a shared room
An overview of your luxury driving holiday in France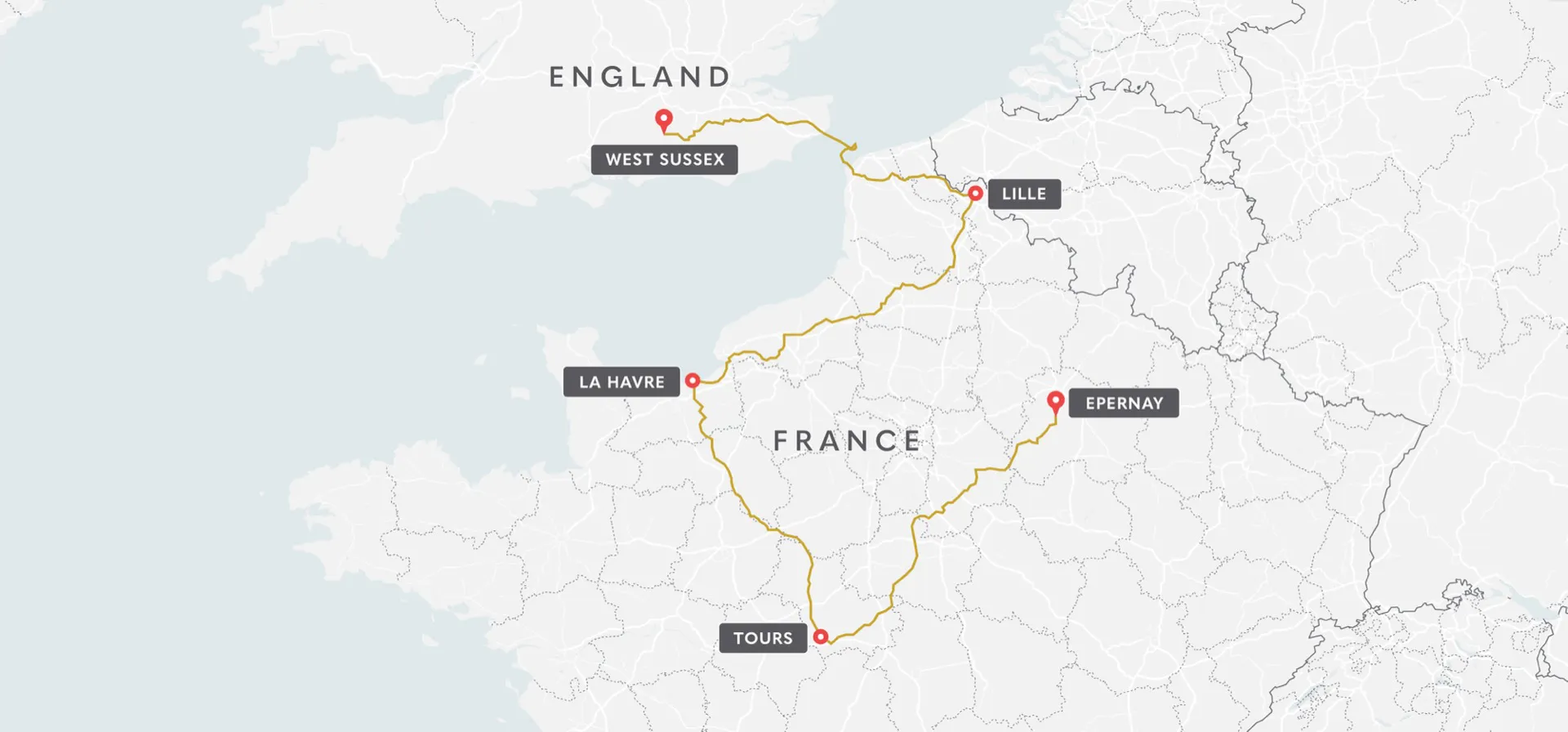 Day 0
Optional Welcome in the UK
For those who would like to begin your holiday early, we will be hosting an unofficial welcome evening in Canterbury. Guests joining us for this pre-event will have the opportunity to meet others on the tour at a relaxed and informal aperitif, followed by dinner and an overnight stay at a luxury countryside property.
On drive day one, guests will convene in the morning for the official start of the tour. The day will begin with a light brunch, before crossing into France. Spend the afternoon traversing the scenic backroads of the west coast, followed by a run on the autoroute into the historic town of Lille.
On the second morning, you will continue the drive south with a run on the autoroute, with the afternoon spent traversing a regional park in western Normandy. In the early evening, the convoy will arrive into a charming historic manor full of character and steeped in Hollywood history.
Day three of your drive sees the group continue north-east through the vine-covered hillsides of the Loire Valley. The day's drive features a mix of winding backroads and faster country straights. That evening the group will stay at a newly opened five-star hotel comprising a magnificent 18th-century château and village.
Well-rested and relaxed, you will begin your fourth and final day of the drive. Today, the group will return north-east across the Loire and Champagne countryside, enjoying the free-flowing tarmac that cuts through the vineyards and rolling hillsides. In the afternoon you will arrive at your final destination: a luxurious hotel offering panoramic views of Épernay.
Day 5
Optional tour of Champagne
On the final morning, guests can enjoy a well-earned sleep-in and a leisurely start to the day. Those who have not opted to join us on the day exploring Champagne can relax before onward travel plans. Guests joining the VIP Champagne tour will meet mid-morning to commence a day of indulgence and Grand Maison exploring in Champagne.
Day 6
Departures + Onward Travel
For those who opted to join the additional night, following breakfast and check-out the day is yours before onward travel plans.
from

$

9990

$

7990

£

5990

per person*
*based on two guests per vehicle and in a shared room
Experience this luxury driving tour of France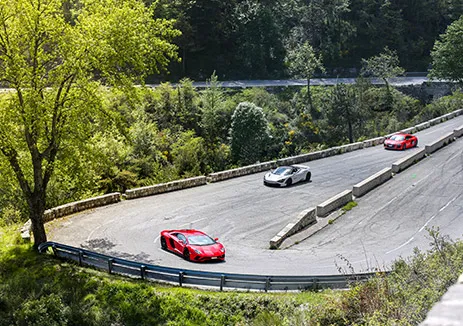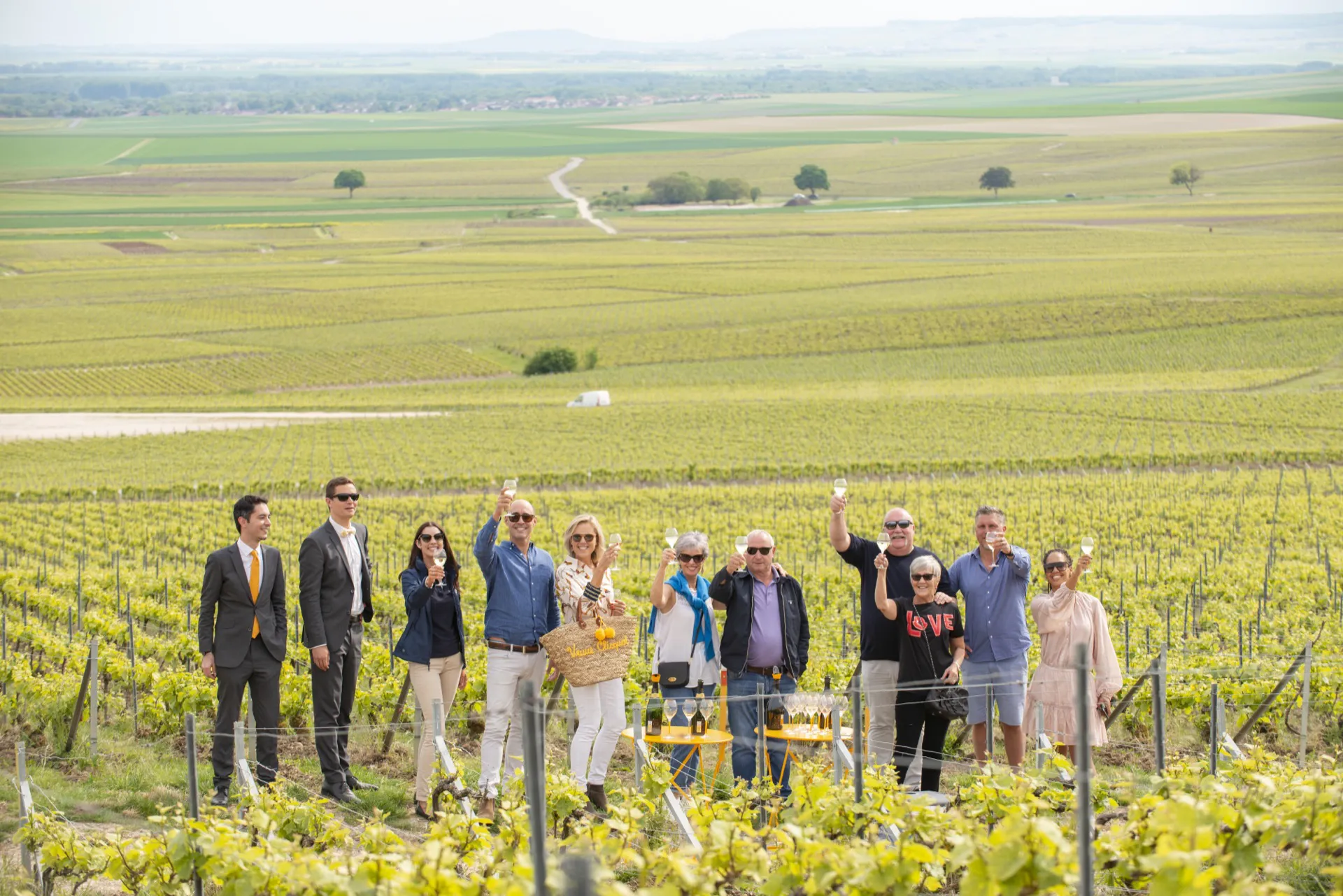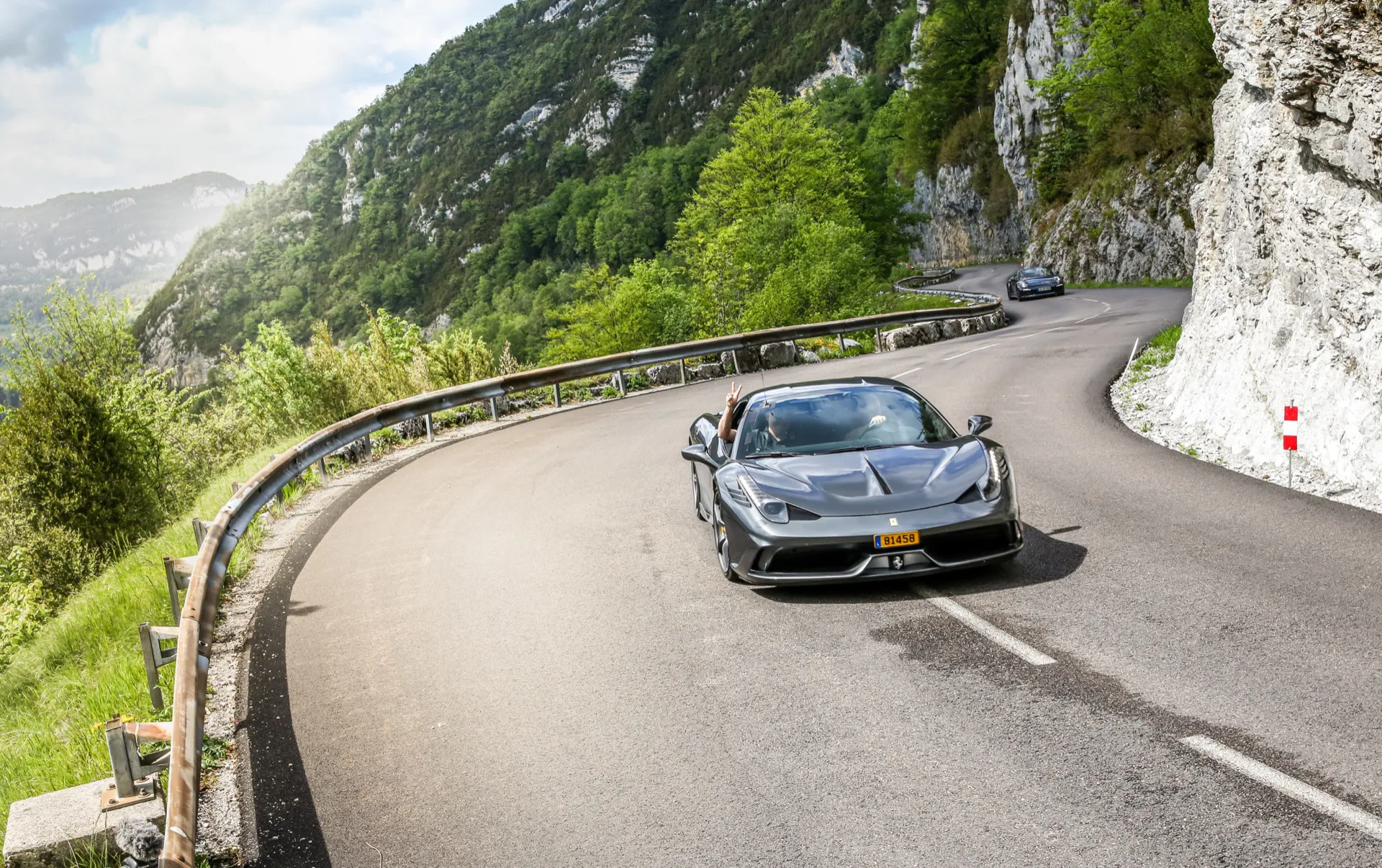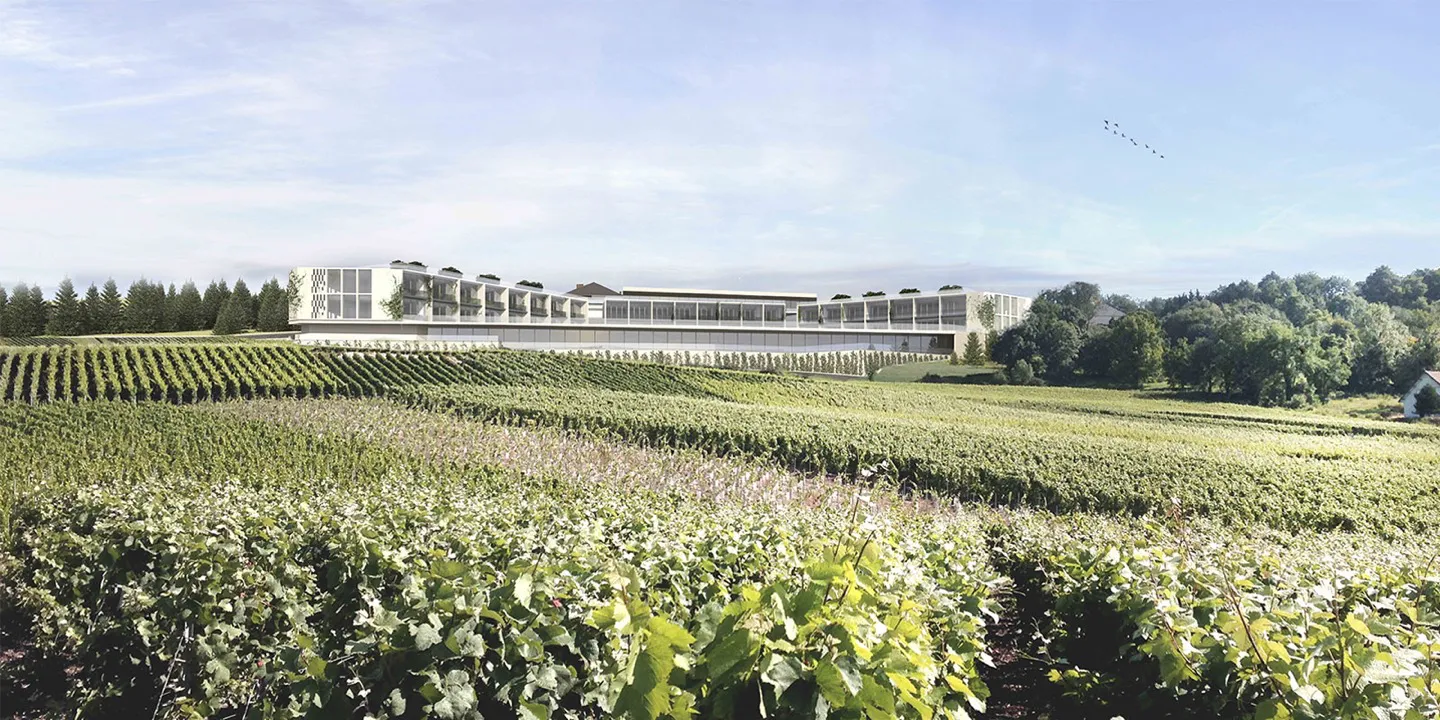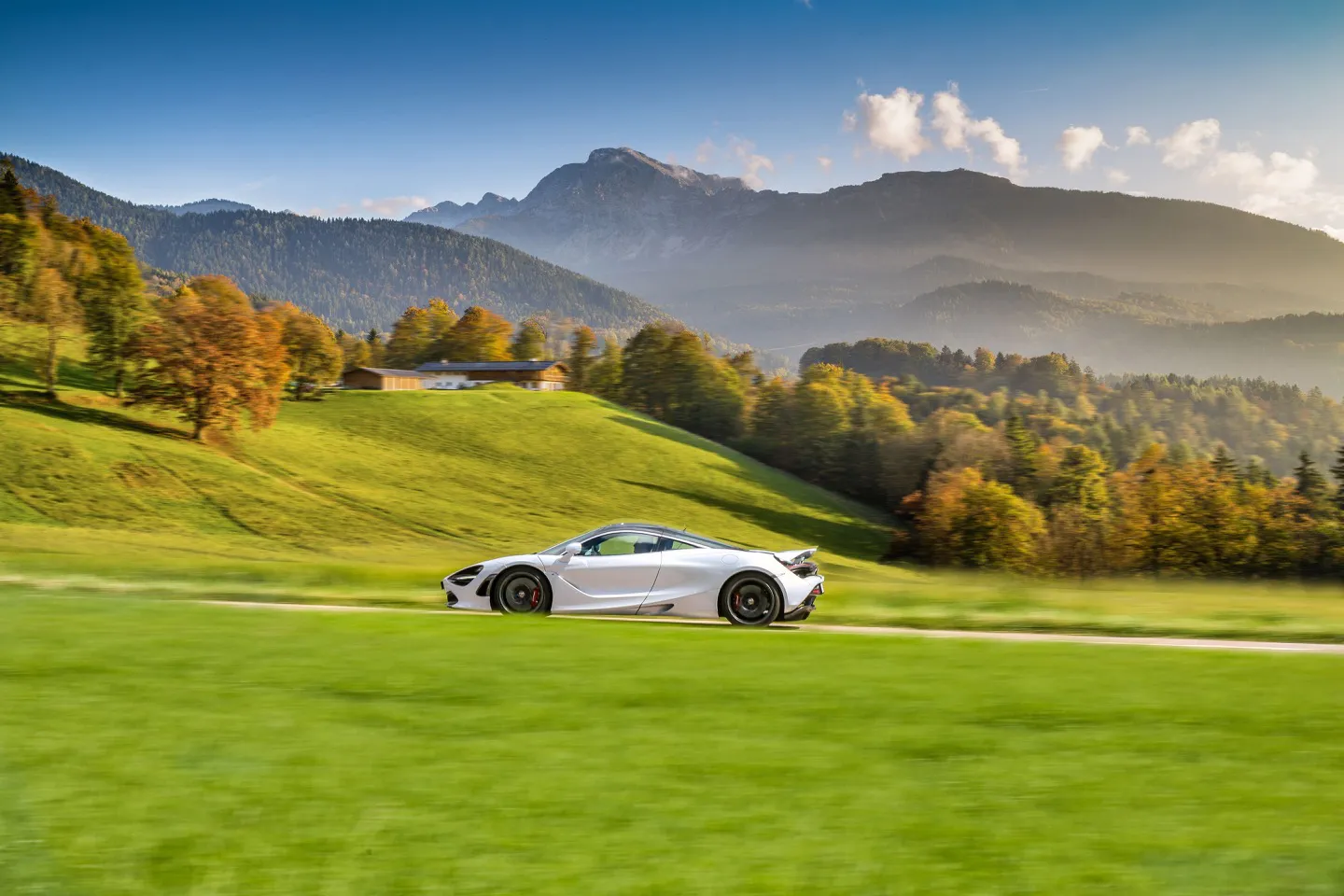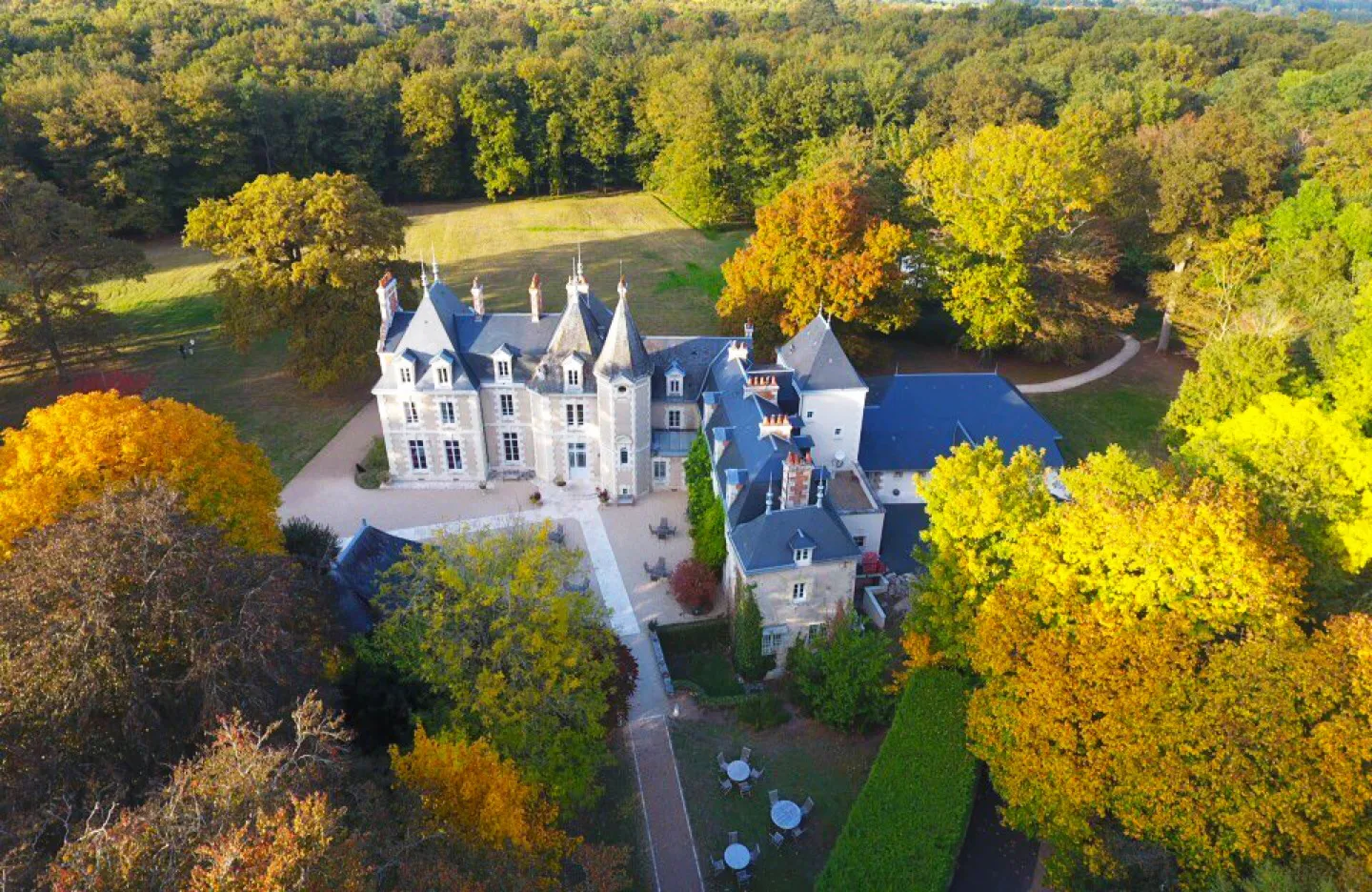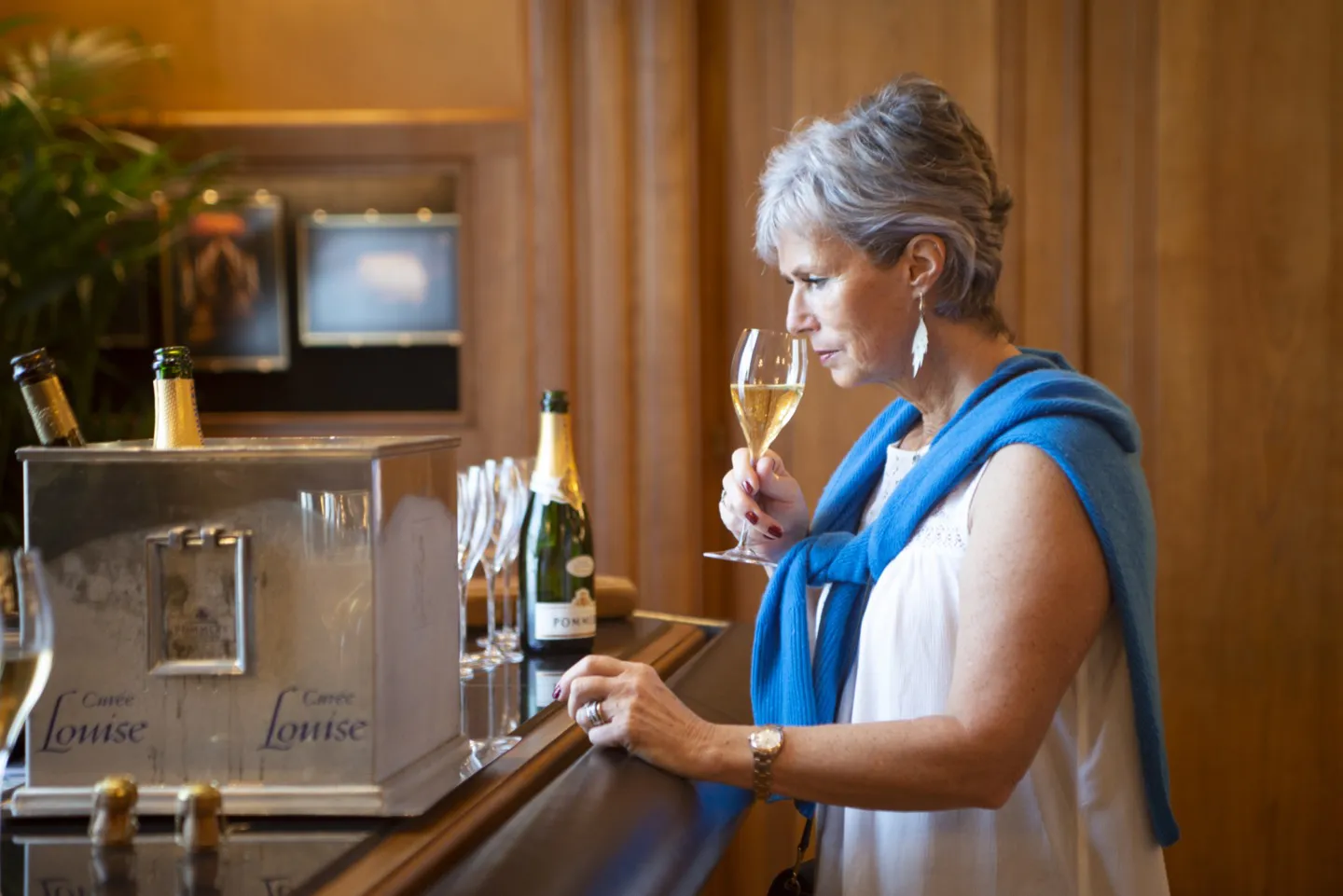 from

$

9990

$

7990

£

5990

per person*
*based on two guests per vehicle and in a shared room
Customise your French driving holiday package
Our tours are designed to be end-to-end luxury travel experiences that consider every detail from the moment you arrive to the moment you depart.
Your final tour investment comprises your Tour Package (as outlined above) and any Optional Add-Ons you choose to include. Please view the tour brochure for a full list of inclusions.
Choose your preferred currency
Tour Package
Double Occupancy
$
9990
$
7990
£
5990
per person
Optional Add-Ons
Drive one of our supercars

Upgrade your accommodation package

from

$

750

$

590

£

450

per person

Maidstone welcome

from

$

690

$

550

£

390

per person

Champagne tour

from

$

1990

$

1550

£

1150

per person
Secure Your Booking
Deposit

$

5000

$

3500

£

3000

per person
** Deposit amount is based on bookings made 12 months + from the tour start date. Deposits for bookings made within 12 months from the tour start date will vary. Please speak to our travel concierge for further details. Please enquire for information on customised payment plans.
Hear from past guests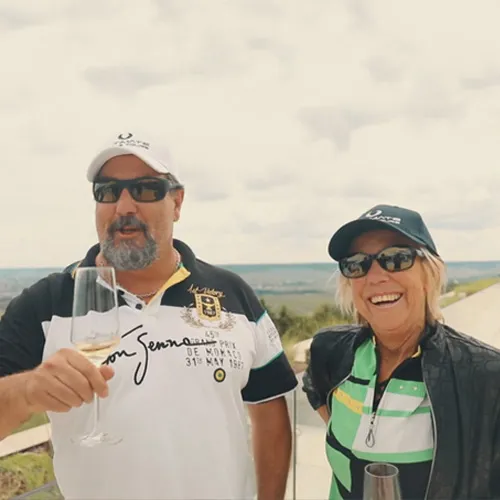 Probably the most fun you could ever have; it's beyond first class, it's a class of its own.
Chuck & Margo, USA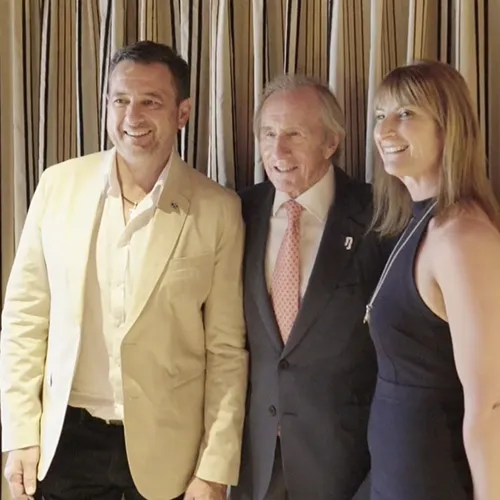 The tours are fantastic – the cars, the people, the hotels and restaurants, and the comradery.
Sab & Antonia, Australia