If you're planning a trip to Europe, motoring and Michelin is the match made in heaven. Our luxury tour of Beaujolais, Burgundy and Champagne is the ultimate food and wine experience. Join us in 2020!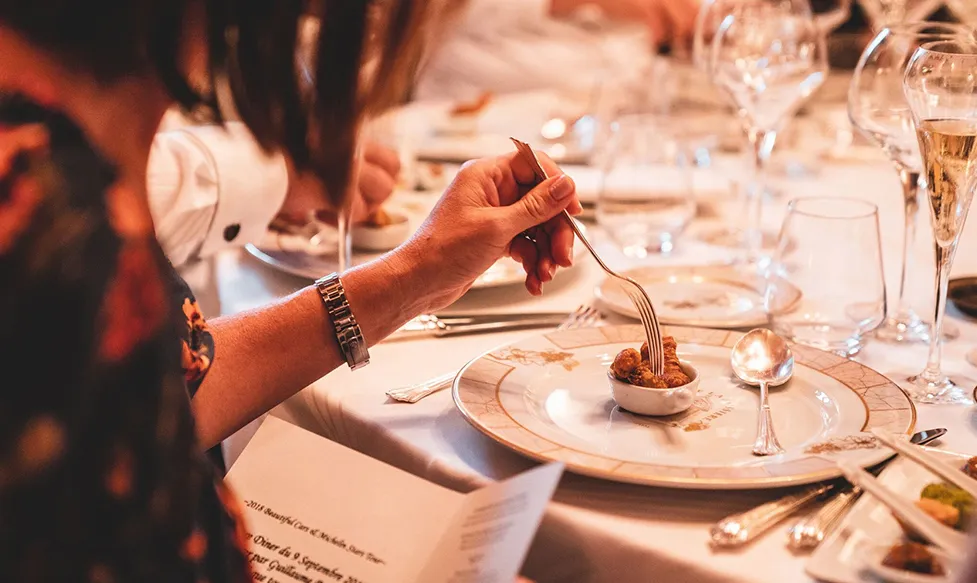 LIKE THE FRENCH, WE LIVE TO EAT!
If you're a regular reader of my blog, you can be forgiven for thinking I love good food as much as I love fabulous cars – because it's true!
When the team at Ultimate Driving Tours started putting these tours together, we figured the food and accommodation had to match the superb craftsmanship of the cars we would be driving, otherwise they would not be the true 'bucket list' experiences we wanted to provide.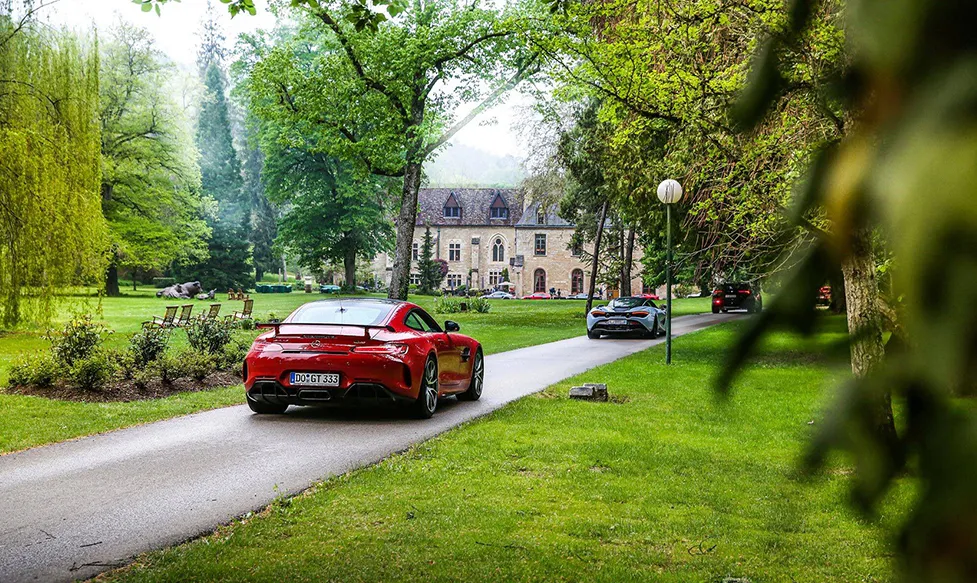 Our Beautiful Cars and Michelin Stars tour is the perfect example, an incredible gourmet journey that celebrates the guide that brought driving and gastronomy together.
This tour is a run from Lyon to Champagne via Beaujolais and Burgundy, which probably tells you all you need to know! We effectively travel from one celebrated restaurant to another, across the beautiful French countryside, in the European summer.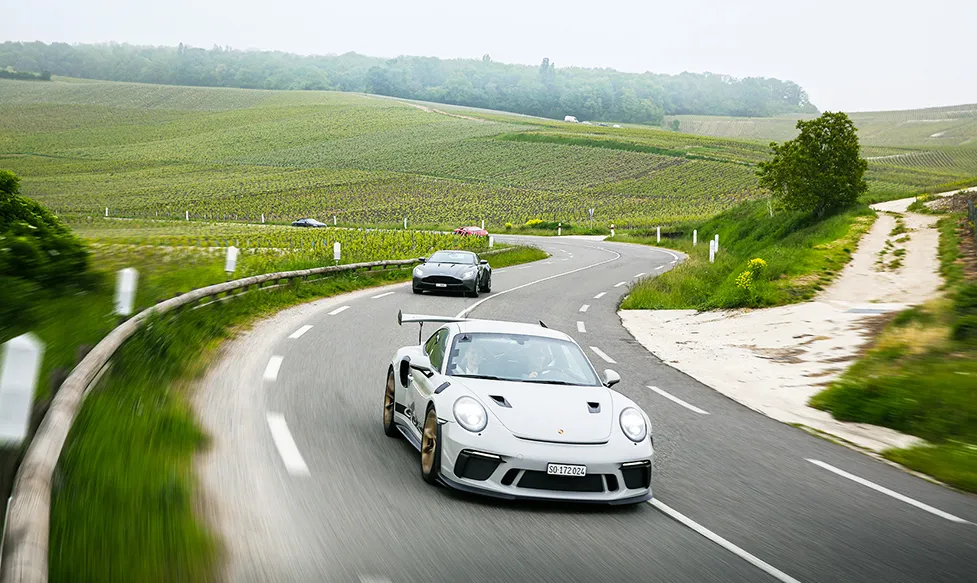 While it is hard for me to pick a favourite from our calendar, this is probably one of the best. You will be immersing yourself in the history, sights and flavours of the great wine regions of France, and dining at some of the world's most famous restaurants.
A perfect example is our first night in Lyon, when we dine at the legendary Abbaye de Collonges, the three-star 'temple to haute cuisine' where Paul Bocuse built his reputation.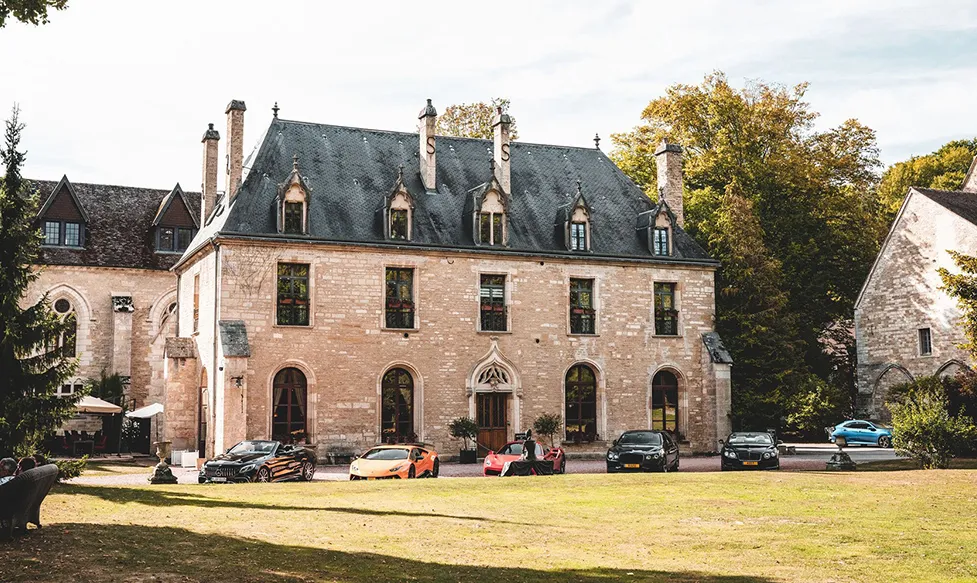 The godfather of French gastronomy died in January 2018, aged 91, but will never be forgotten because of his groundbreaking work with nouvelle cuisine, creating simple but exquisite dishes highlighting local, seasonal produce.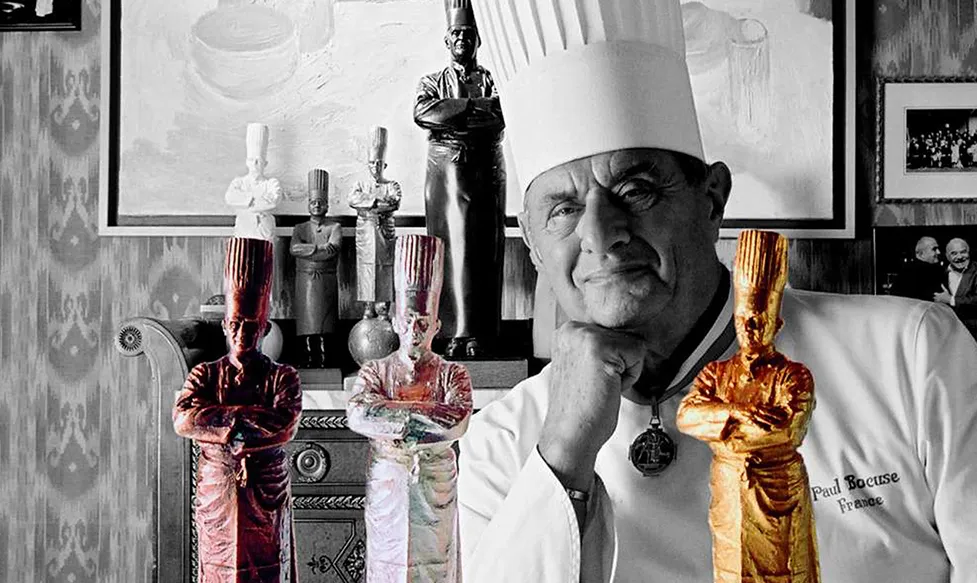 For more than 50 years the master of French cuisine shared his philosophy with his loyal team, visiting the restaurant kitchens almost to the day he died. The same team will be cooking for us and you will find it a sublime experience.
Bocuse's style of cooking emphasises lightly cooked vegetables, the sparing use of dressings and sauces and simple but artistic presentation, stressing freshness, lightness and clarity of flavor – a major contrast to classic French grande cuisine.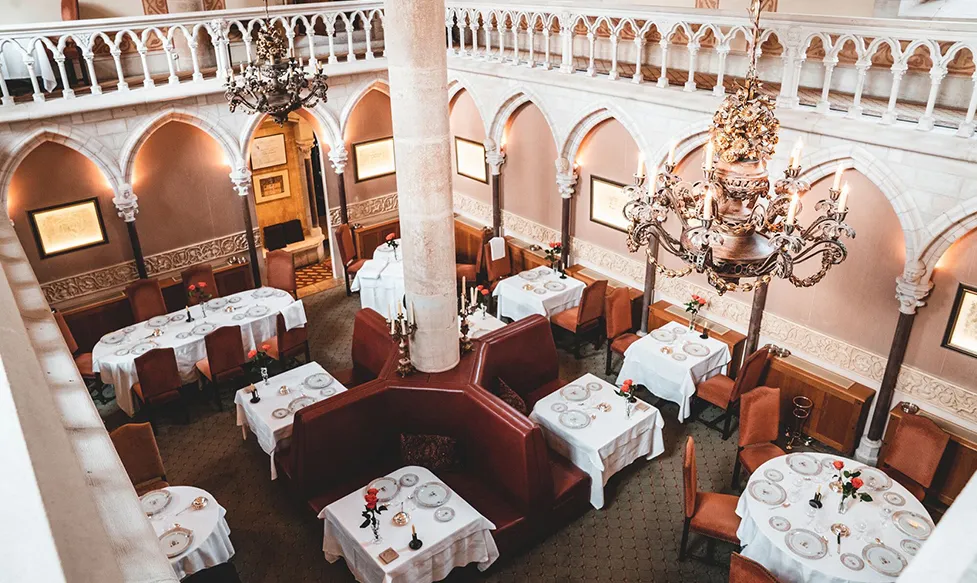 Born in February 1926, Bocuse came from a long line of restaurateurs. His grandfather Joseph had owned and sold a restaurant, which Paul would later buy back, while his father Georges was also a chef. His mother Irma's parents owned the 'Hotel du Pont de Collonges where Paul was born and which today is known as the Restaurant Paul Bocuse.
Georges Bocuse had a wonderful reputation for his cuisine but given his father had sold the building and business that carried the family name he could not trade as 'Bocuse'.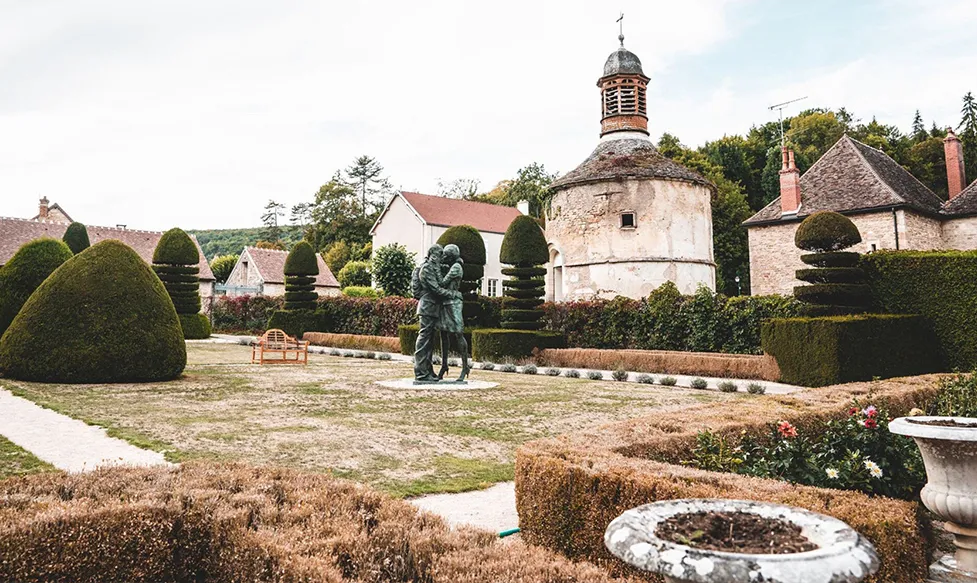 Eventually, in 1966 and already a feted chef, Paul bought back his great grandparents' old restaurant and restored the family name to the business. His grandparents' old restaurant became the Abbaye.
While we are in the area, you will have a chance to explore the Bocuse properties and I promise you will not be disappointed.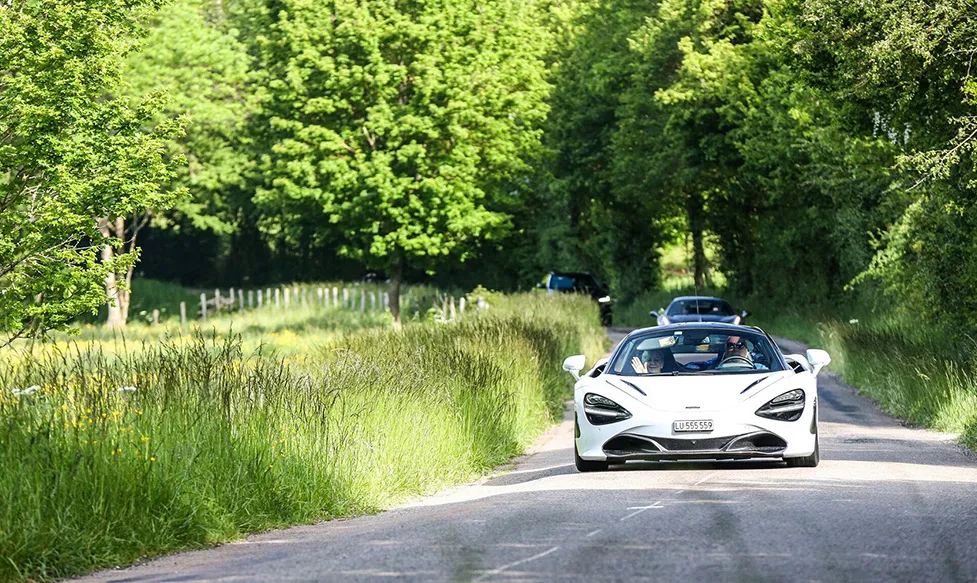 Of course, that's just the start of six nights and seven days of travelling through France's wine growing region, with gastronomic delights at every turn.
You'll find more detail on the tour's webpage but if you like the idea of tasting the very best that France can offer, and driving a fleet of the most famous marques in the world between those epicurean adventures, then join us for our 2020 Beautiful Cars & Michelin Stars tour.</
---
Share Article