Whether you are in town for the hotly anticipated Las Vegas Grand Prix or simply enjoying a weekend of glitz and glamour, you will have no problem finding fun things to do in Las Vegas. This iconic Nevada city is known as the entertainment capital of the world for more than just its casinos and shows – and, in this article, we explore the best of the best.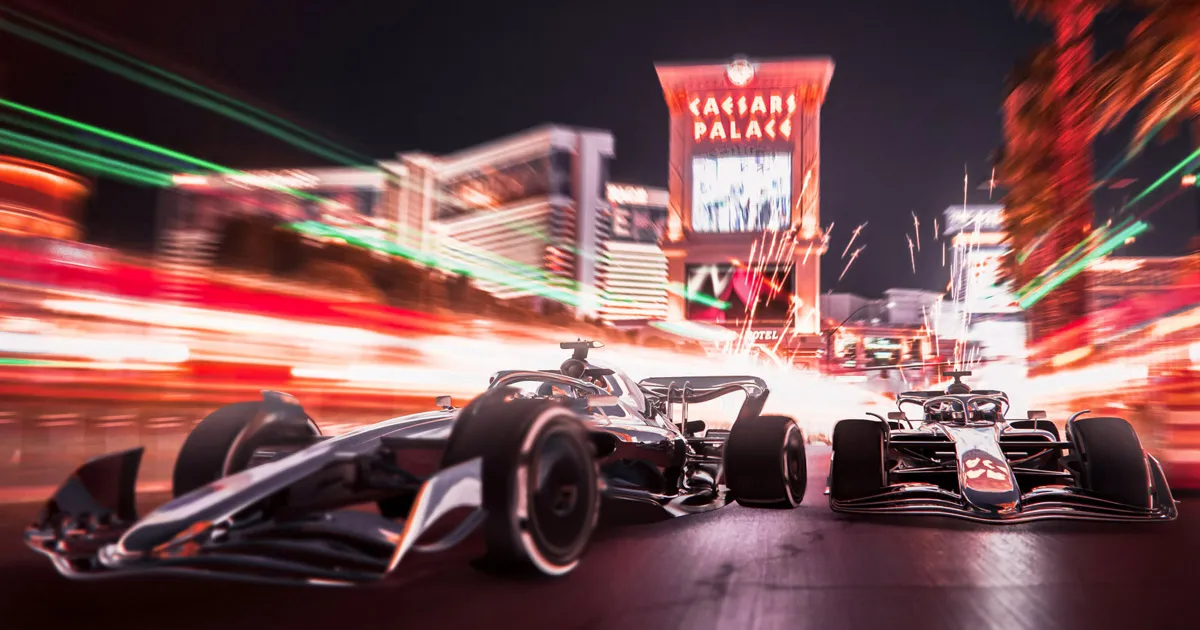 Image: formula1.com
Get excited for the Las Vegas Grand Prix: latest updates
In November 2023, we will see lights out on the inaugural F1 Las Vegas Grand Prix – set to be a street race like no other.
This after-dark event will take place on a high-speed street circuit to a backdrop of illuminated landmarks such as Caesars Palace, MGM Grand and the magnificent fountains of the Bellagio.
As Haas boss Guenther Steiner said in January, 'It is going to be the biggest show on Earth, ever.'
Steiner echoes the excitement of everybody in F1, from the teams, drivers and fans, to the city of Las Vegas itself, which is likely to see an estimated $1 billion economic boost to the area over the next ten years.
With an anticipated 100,000+ spectators each day, it's safe to say that the Vegas GP is the hottest-ticket item in the F1 calendar. You can read more about it in our 2023 Las Vegas Grand Prix Guide.
What are some fun things to do in Las Vegas during the daytime?
Many iconic photos of Las Vegas are taken after dark, yet daytime in Sin City is just as exhilarating as night. Here are some of our favourite Las Vegas activities that will undoubtedly enhance your stay.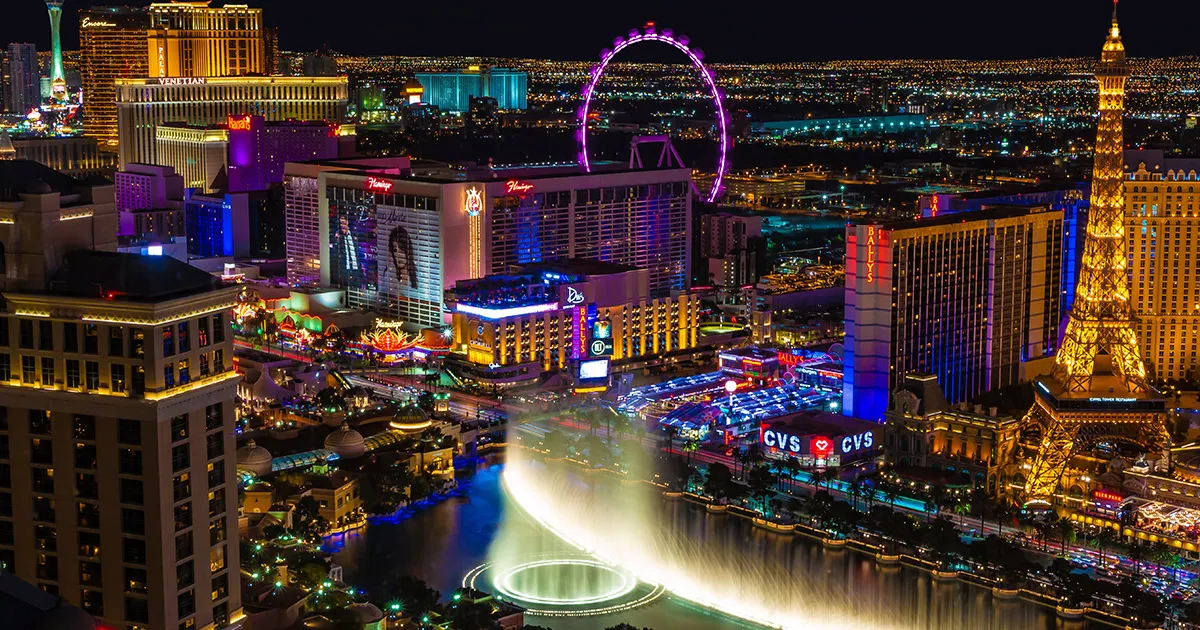 Image: Julian Paefgen / Unsplash
See the Strip from above with a chopper ride
Surely there's no more memorable way to see the Strip, city and surrounding Mojave Desert than by hovering above it all in a helicopter. Several companies run different chopper tour packages yet we recommend a sunset tour, just as the neon lights begin to twinkle.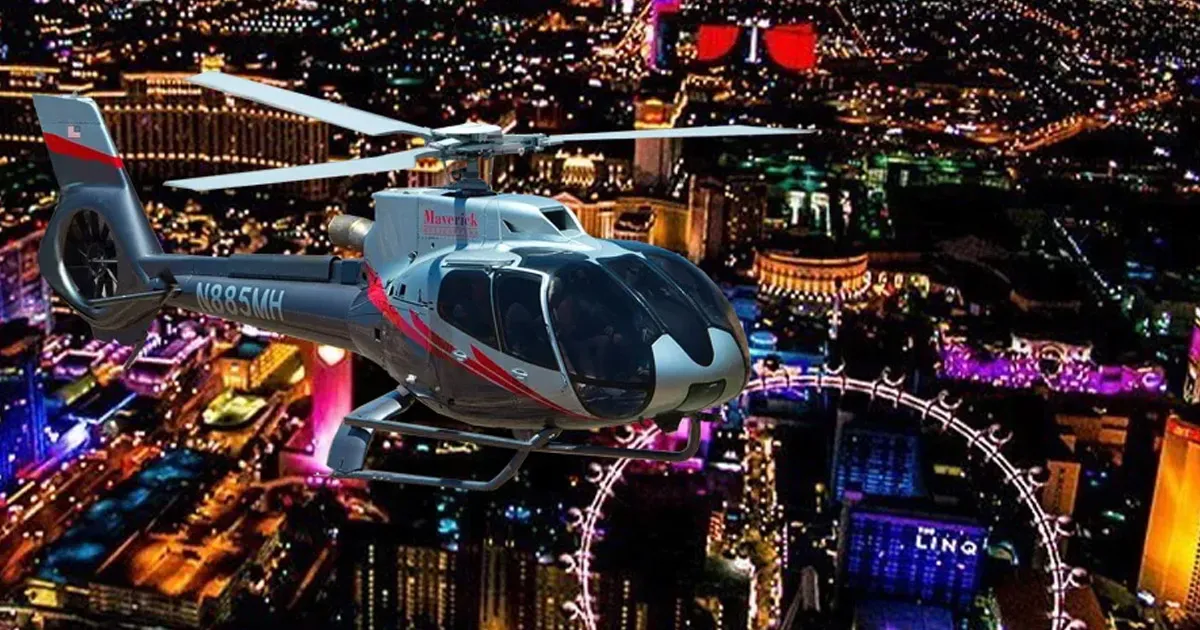 Image: vegastours.com
Ride the High Roller Ferris wheel
A relaxed ride on the High Roller wheel is the next best way to see Vegas from above. Standing at 550 ft, it's the largest observation wheel in North America, with cabins offering floor-to-ceiling windows for exceptional birds-eye views of all the famous landmarks.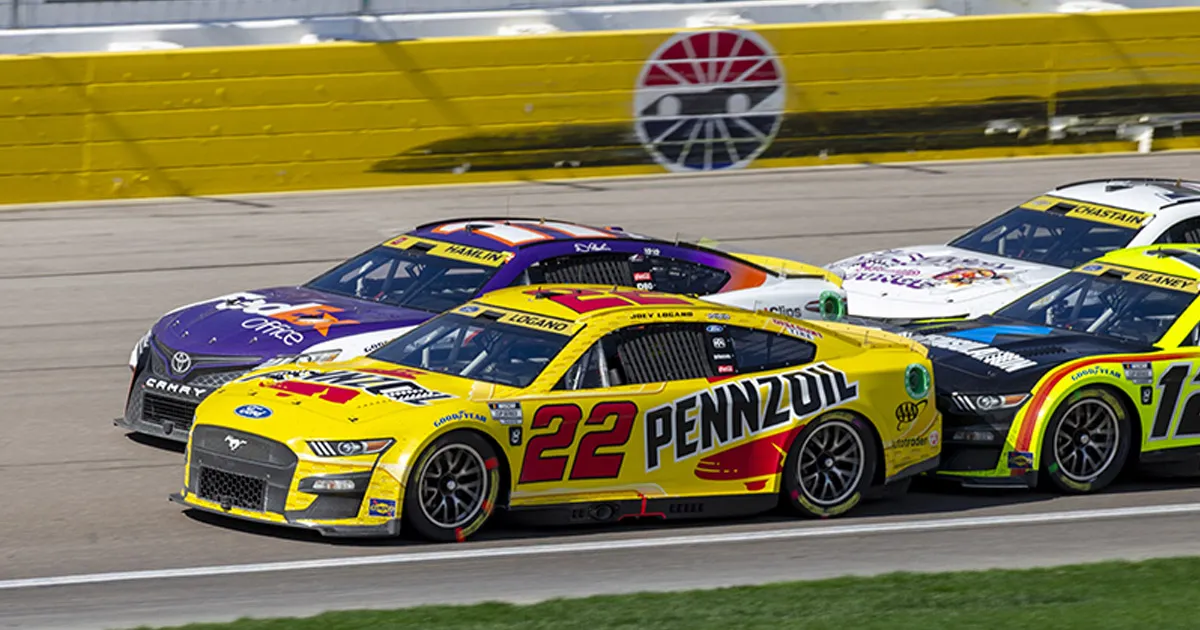 Image: Icon Sportswire / Getty Images
Cruise a speedway in a NASCAR racing car
While driving an F1 car around the streets of Vegas is reserved for the likes of Max Verstappen and Lewis Hamilton, you can enjoy the next best thing – jumping in a NASCAR racing car and cruising around a 1.5-mile tri-oval race track. Whether you drive the car yourself, or hold on tight as a passenger in a professional ride along, this experience is one that oozes adrenaline.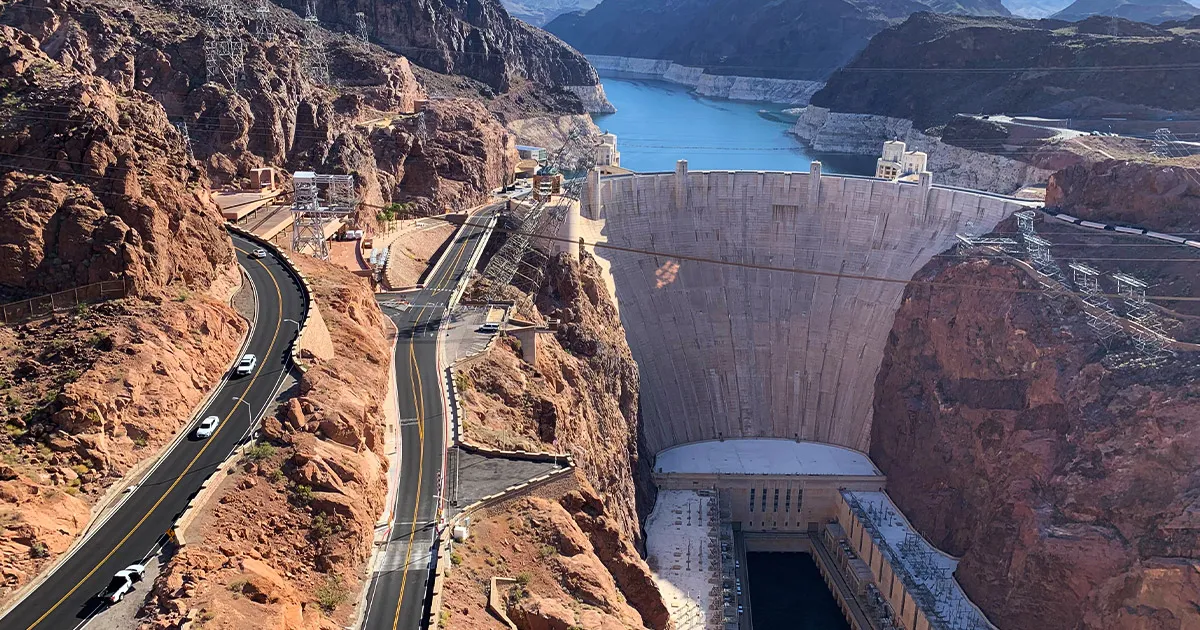 Image: Annj AD / Unsplash
Pay a visit to the Hoover Dam
Enjoy some history and culture with a tour of the world-famous Hoover Dam, which is around 45 minutes away from the Strip by car. Explore the inspection tunnels, power plant and architecture of this American feat of engineering on either a guided or self-guided tour.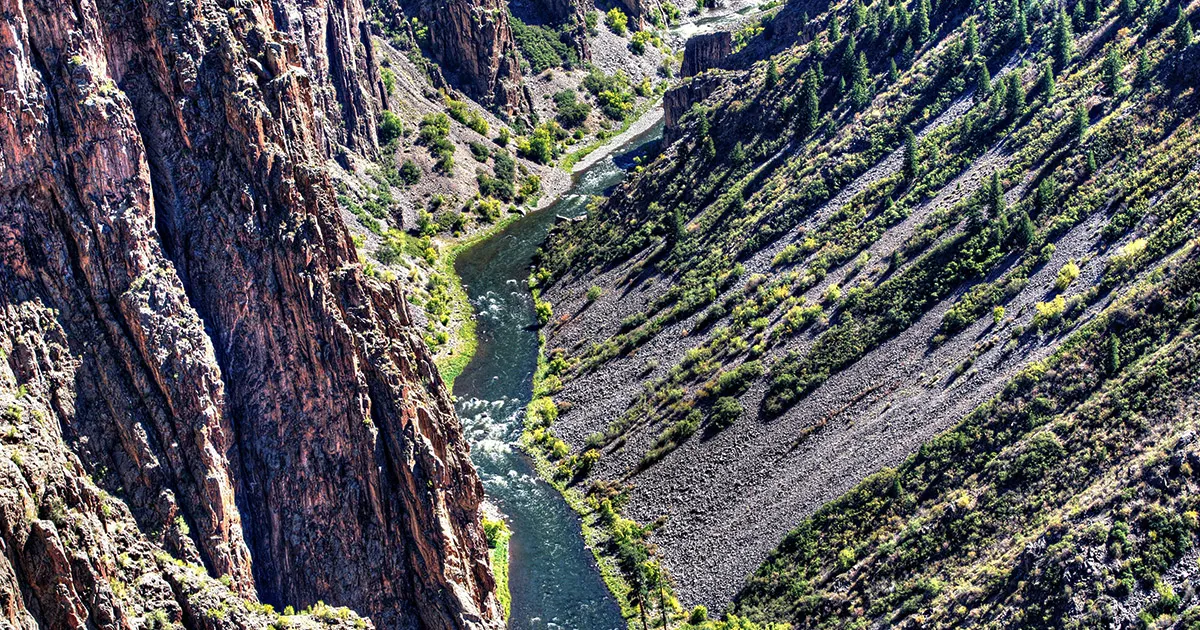 Image: Michael Kirsh / Unsplash
Go kayaking in the Black Canyon
Just below the Hoover Dam you will find a 12-mile stretch of the Colorado River known as the Black Canyon. You can get up close and personal with this exciting body of water on a kayaking trip. Enjoy sights such as caves, waterfalls, beaches and native wildlife along the way, and don't forget to take a dip in the hot springs.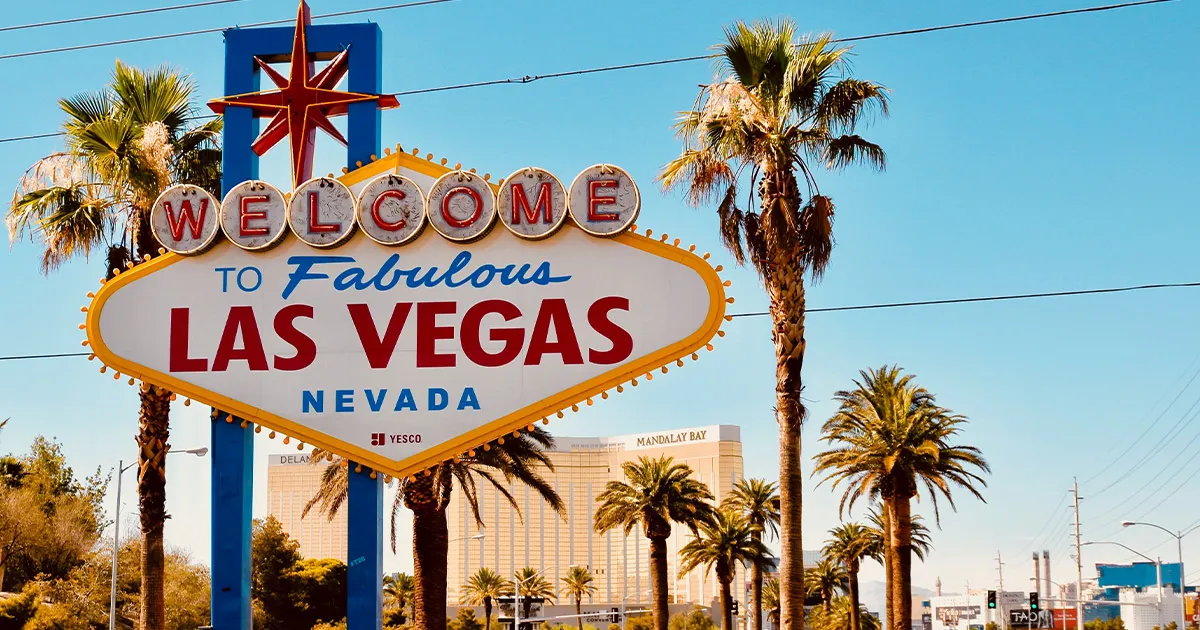 Image: Grant Cai / Unsplash
Get a selfie at the iconic Welcome to Las Vegas sign
Like the Leaning Tower of Pisa in Italy or Buckingham Palace in the UK, there are some must-have travel photos to be snapped in Vegas. Standing underneath the legendary 25 ft 'Welcome to Fabulous Las Vegas' sign is one of them. You will find this distinctive sign at the south end of the Strip.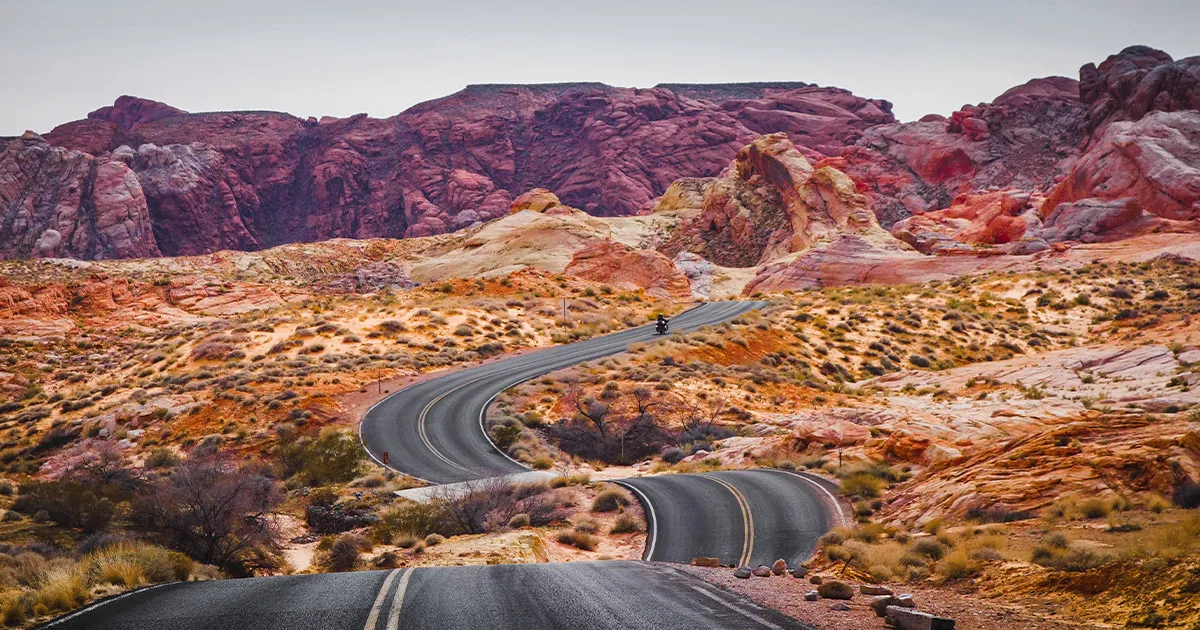 Image: Jannes Glas / Unsplash
Discover the Valley of Fire
For one of the most interesting things to do in Las Vegas off the strip, get your camera ready and spend the morning hiking Nevada's oldest state park. Covering 34,880 acres, the Valley of Fire is an awe-inspiring area of natural beauty, with dramatic sandstone cliffs and red rock formations, as well as some ancient Moapa petroglyphs to study.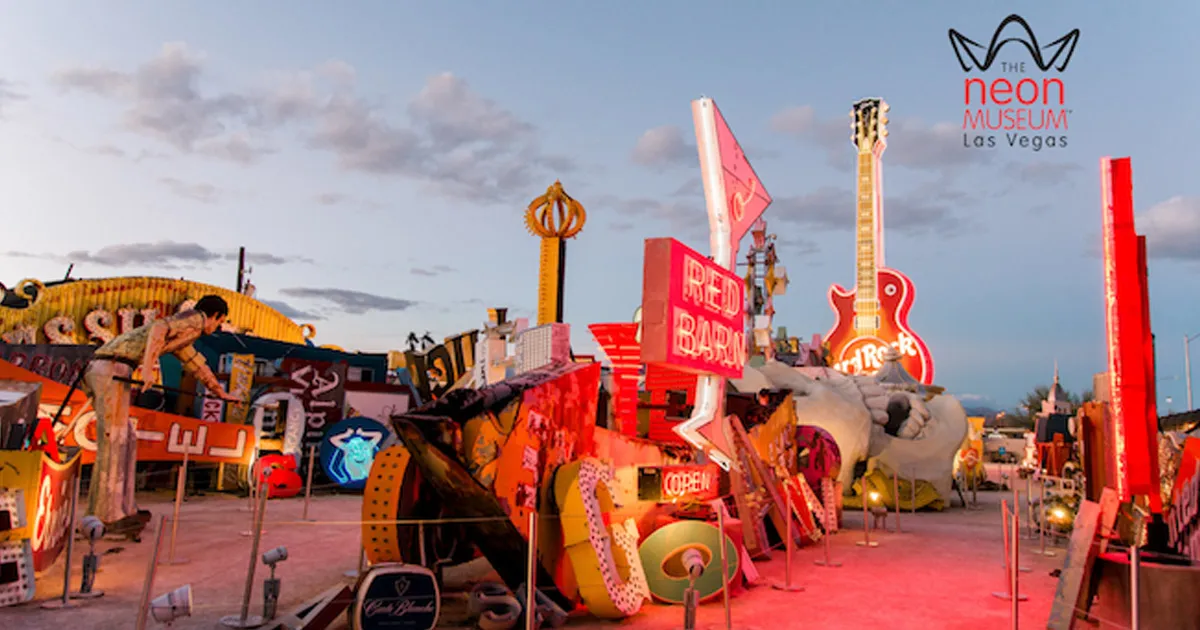 Image: neonmuseum.org
Experience a unique museum
There is plenty of alternative culture to be had in Las Vegas, which boasts several unique museums. For example, you can explore the Mob Museum in Downtown Las Vegas, which features authentic artefacts and stories of organised crime in the United States. Or, for a taste of the retro, there's the Neon Museum (also Downtown) that proudly displays vintage signs from old casinos and Vegas businesses from yesteryear.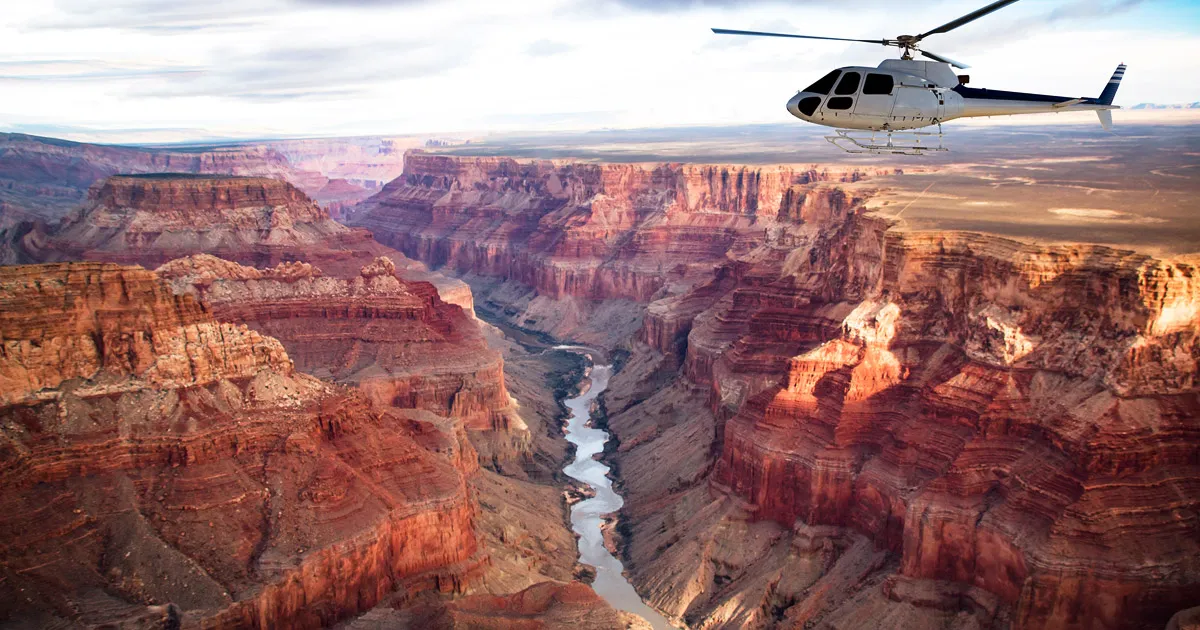 Image: grandcanyonhelicopteradventures.com
Explore the Grand Canyon by air
Saving the best for last? Possibly, because it's time to jump back into a helicopter and take an unforgettable trip over the breathtaking Grand Canyon National Park. Viewing the canyon from the chopper gives you unparalleled views of this natural wonder of the world, while it also saves you around five hours of driving time from Las Vegas.
The best spots for breakfast, brunch and lunch in Las Vegas
Whether you want the height of fine-dining or a bottomless brunch, Las Vegas is packed with bucket-list dining experiences.
Celebrity chefs love Vegas and proudly lend their names to many restaurants in the city. For example, Gordon Ramsay boasts six restaurants in Vegas, including Gordon Ramsay Steak at the Paris casino, while the original celebrity chef, Wolfgang Puck, has five including Spago at the Bellagio.
Guy Savoy has a home at Caesars Palace, Vegas native Guy Fieri has a lively restaurant at The LINQ, and Cake Boss Buddy Valastro's ristorante is inside the Grand Canal Shoppes at The Venetian. Of course, don't forget the renowned L'Atelier de Joël Robuchon at MGM Grand, which was awarded three Michelin stars last time the iconic guide was in town.
If you are visiting Vegas with us, your evening dining is already taken care of, but during the day you can satisfy your appetite at some of the following mouthwatering breakfast, brunch and lunchtime eateries.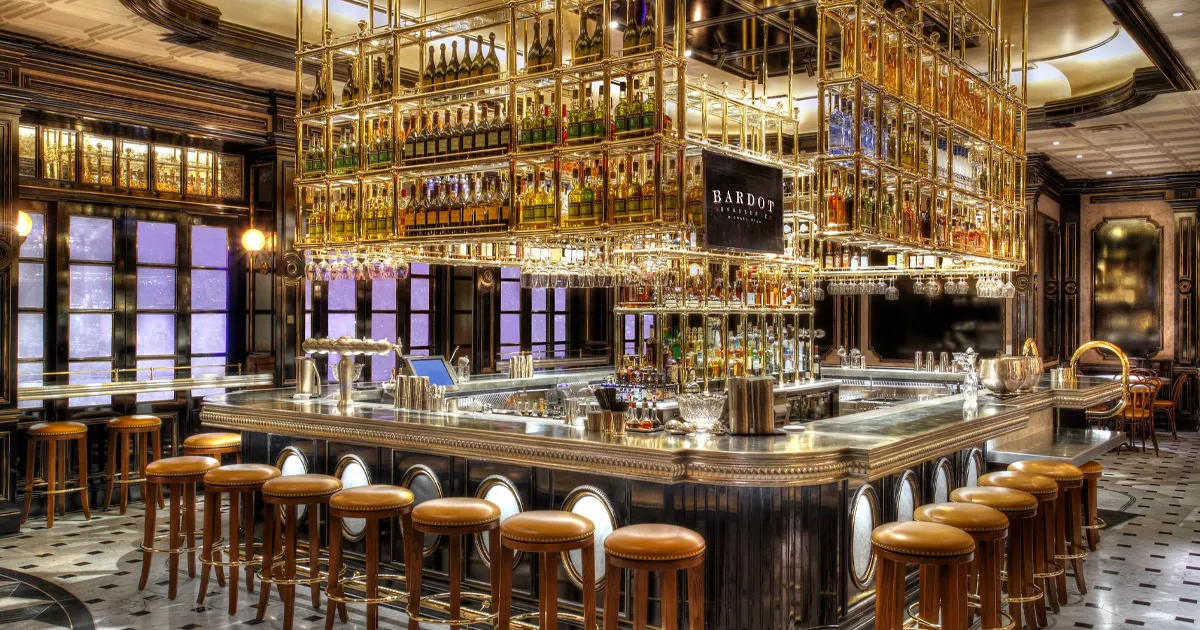 Image: cntraveler.com
Bardot Brasserie at Aria
There's certainly a hefty dose of wow factor in the design of Bardot Brasserie, which resembles a polished Art Deco café straight out of 1920s Paris. The menu is bursting with French specialities such as a traditional quiche Lorraine, French toast, croque madame, and an array of artisanal French cheeses.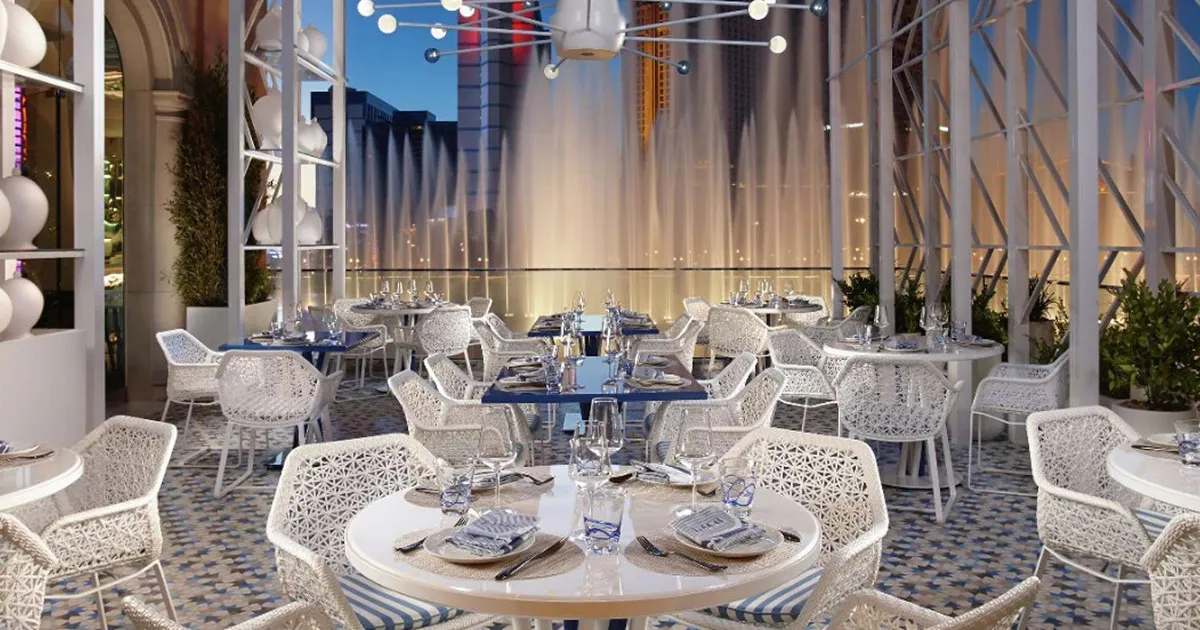 Image: bellagio.mgmresorts.com
Lago at the Bellagio
At UDT, we love the Bellagio and Lago is one of over 14 restaurants at this world-famous resort. Chef Julian Serrano serves up three-course brunches made up of small plates that include dishes such as eggplant parmesan benedict and ratatouille bruschetta, with baskets of delightfully fluffy pastries. Bonus points for its location overlooking the magnificent fountains.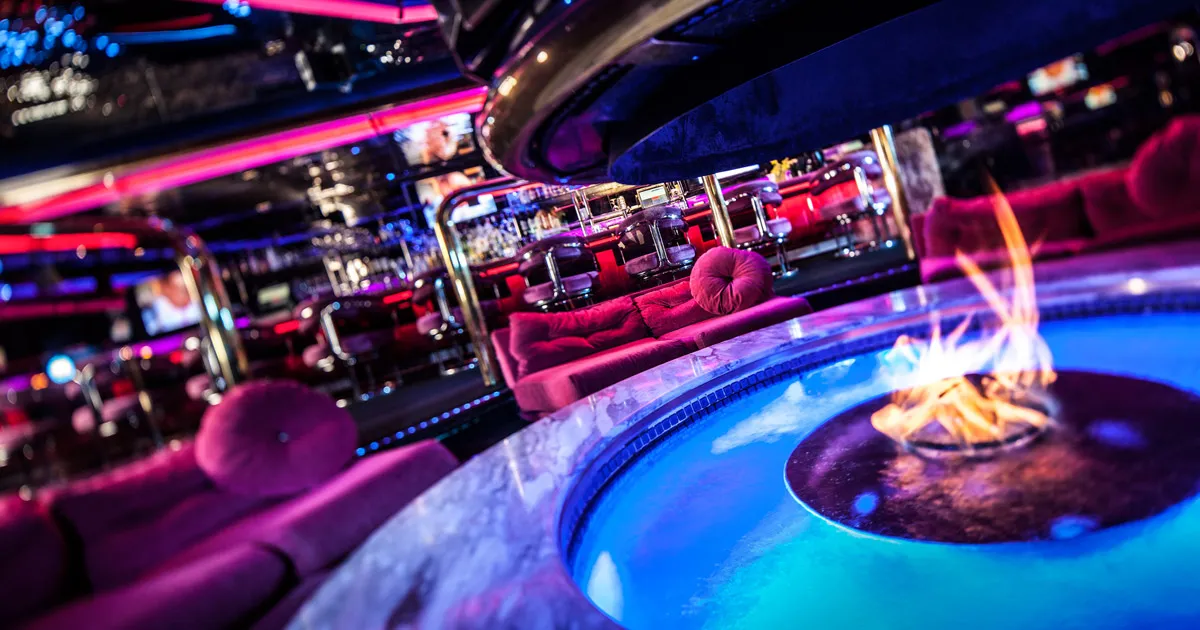 Image: peppermilllasvegas.com
Peppermill
The vibrant Peppermill – located on the Strip – is a Vegas institution, having been in business for more than 50 years. With dim lights, red leather booths and a dash of neon, the unique décor is enough to entice you in, but it's the food that makes you stay. It's the ideal place for brunch, with a seemingly infinite choice of oversized omelettes, pancakes, waffles, salads and sandwiches. The perfect remedy to the night before!
Don't miss your chance to experience the inaugural Las Vegas F1 Grand Prix in style
The 2023 F1 Las Vegas Grand Prix is set to be the hottest event on the F1 calendar – and you can enjoy it in style by joining us for our Las Vegas Grand Prix Hospitality weekend.
You will be guaranteed superb views of this brand-new race while enjoying premium hospitality and gourmet catering. This comprehensive package includes everything from three nights' stay in a suite at the Bellagio to VIP transfers to and from the airport. Reach out to our friendly team today to find out more about this epic experience.
---
Share Article