If you've signed up for our Best of Britain tour, you are probably as excited as we are about being part of the famous Goodwood Festival of Speed.
Let's be honest, it is the absolute celebration of all things related to motorsport, including the chance to see some amazing machines in action, and potentially rub shoulders with some of the best in the business. What's not to like?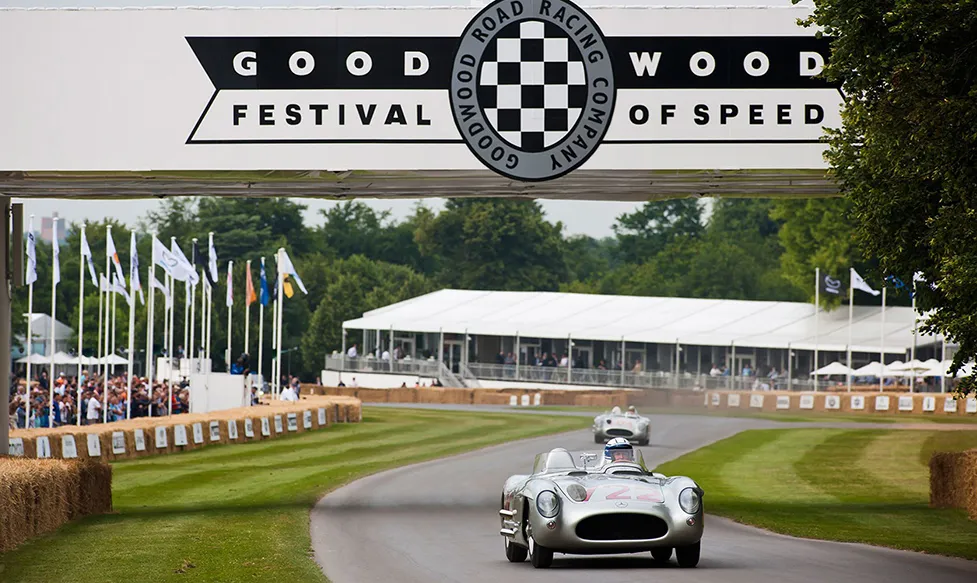 The Goodwood Festival of Speed and the Goodwood Revival were founded by Charles Henry Gordon-Lennox, the 11th Duke of Richmond (aka Lord March), who owns Goodwood House, a Grade 1-listed country house built in 1600. The house, and its 4900ha estate in West Sussex, has been home to his family for more than 300 years.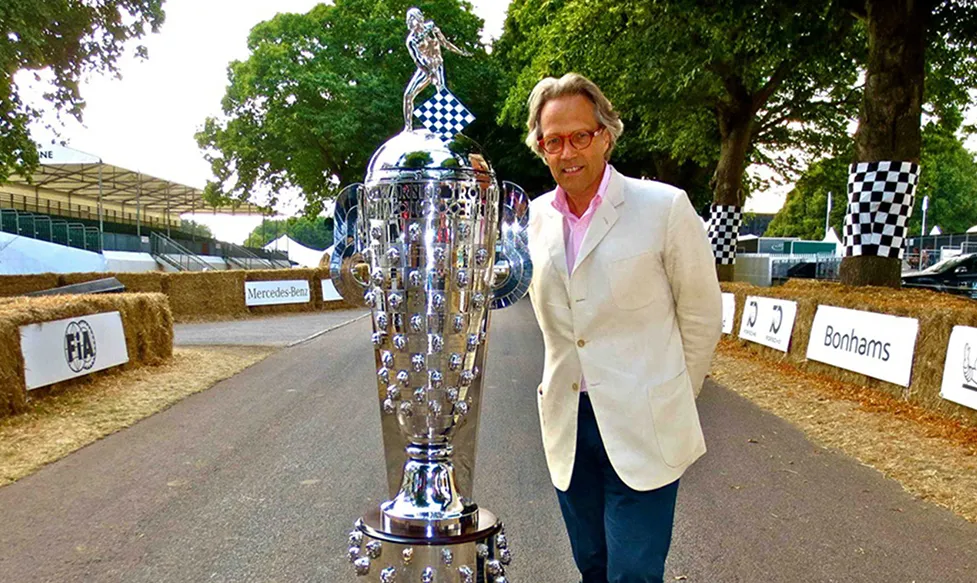 He started the FOS in 1993 to bring motorsport back to Goodwood, which has a long history with British car racing. That first event was a huge success even though it clashed with the annual 24 Hours of Le Mans. That has not been allowed to happen since.
The Festival of Speed is primarily classified as a hillclimb and uses a 1.86km, nine-turn track on the estate. The record, of 41.6 seconds, was set by Nick Heidfeld in 1999, driving a McLaren F1 car. These days, because of safety concerns, F1 cars can only do demonstration runs, not timed runs.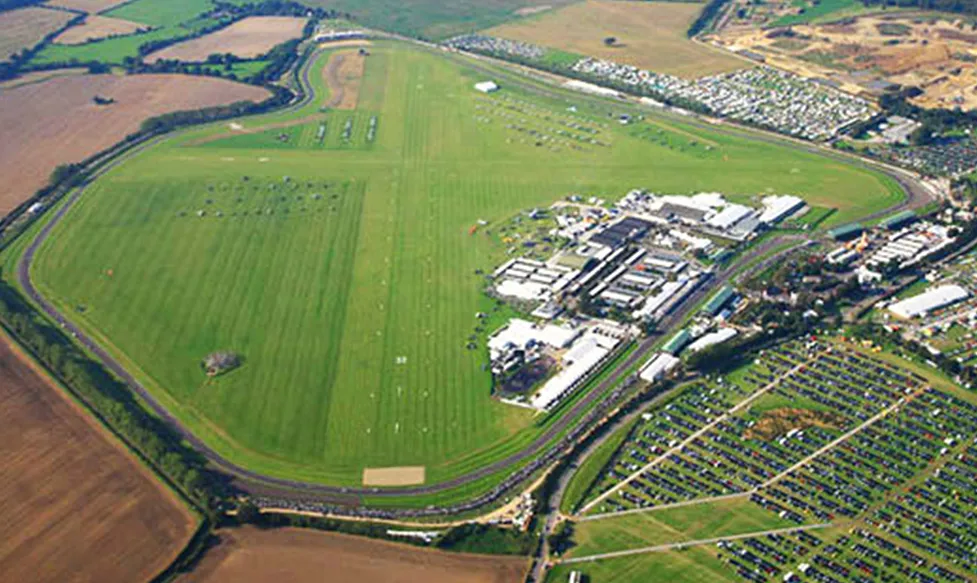 The event as a whole has obviously evolved a lot since its inception, with regular improvements adding to the experience. For example, since 2000, spectators have been treated to demonstrations of road-going supercars, anything from production sports models to working concept models.
Since 2005, the Festival has also included a demonstration stage for rally cars. It is now a full forest stage, a complete circuit with separate start and finish lines – and a chance to see real World Rally Cars up close.
Another highlight of the weekend are the air shows, which often feature the famous Red Arrows. However larger planes are not unknown… both a Boeing 747 and an Airbus A380 have made low-line passes over the crowds, so we're wondering what we will see this year.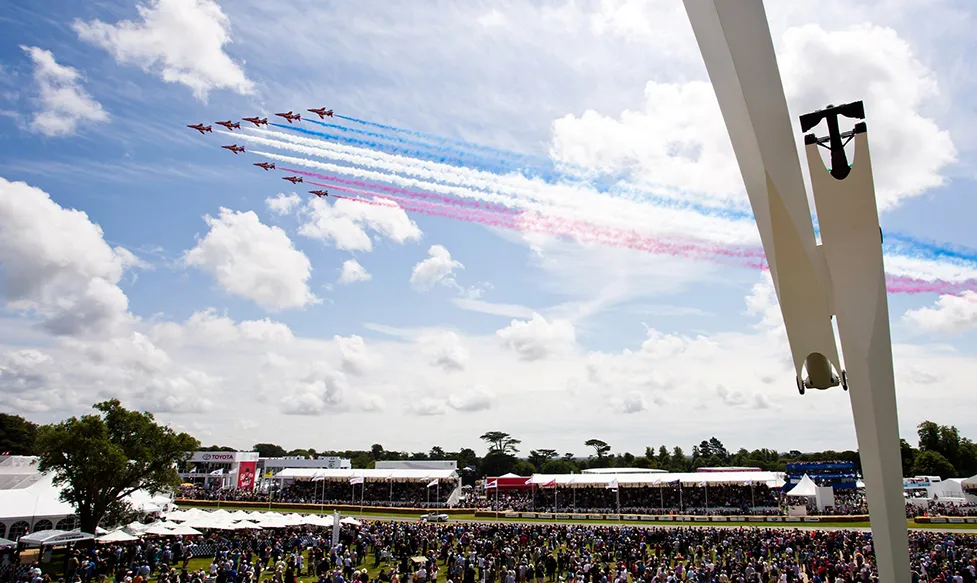 Australia's own Sir Jack Brabham and his sons have been regular participants at Goodwood, and in 2014 the event paid a special tribute to the Formula One champion, in the wake of his death two months before, aged 88.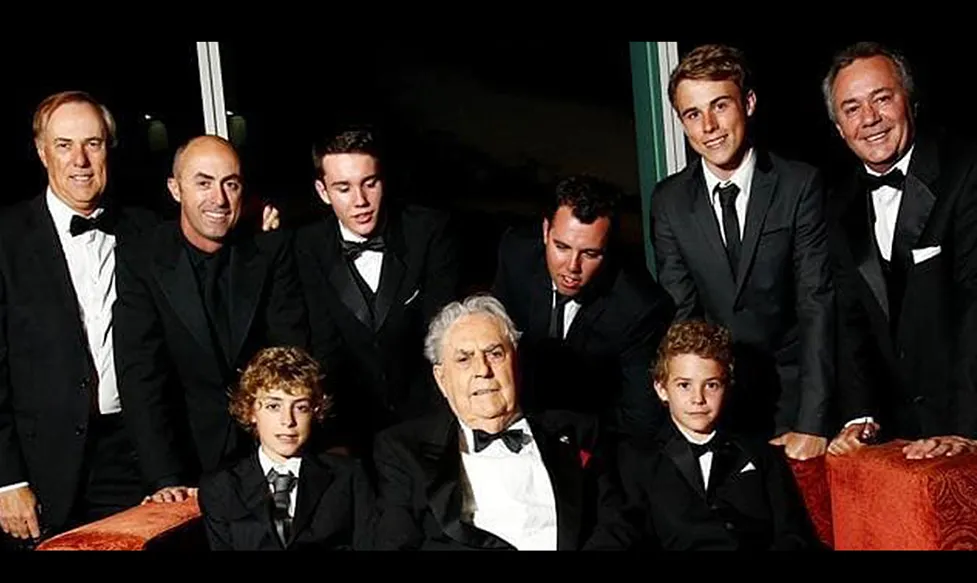 The huge variety of racers on site joined forces on the Sunday morning for 'one minute of noise'. The Festival came to a halt for 60 seconds at 11am as every sort of racing car imaginable, from the oldest veteran to the current F1 cars, went to the redline in an ear shattering 'wall of noise'.
The tribute was the idea of Goodwood host and founder, Lord March, and Sir Jack's son, David, the 2009 Le Mans winner and Bentley GT3 driver. From all accounts, it was an amazing sound and spectacle.
This year's event is paying special tribute to the record breakers of motorsport, with a collection of the most successful racing machines. Among them, we can expect to see Nick Heidfeld's hillclimb-starring McLaren and ThrustSSC, the supersonic car that was piloted to the world land speed record (1228kmh) on October 15, 1997, by British RAF pilot, Andy Green.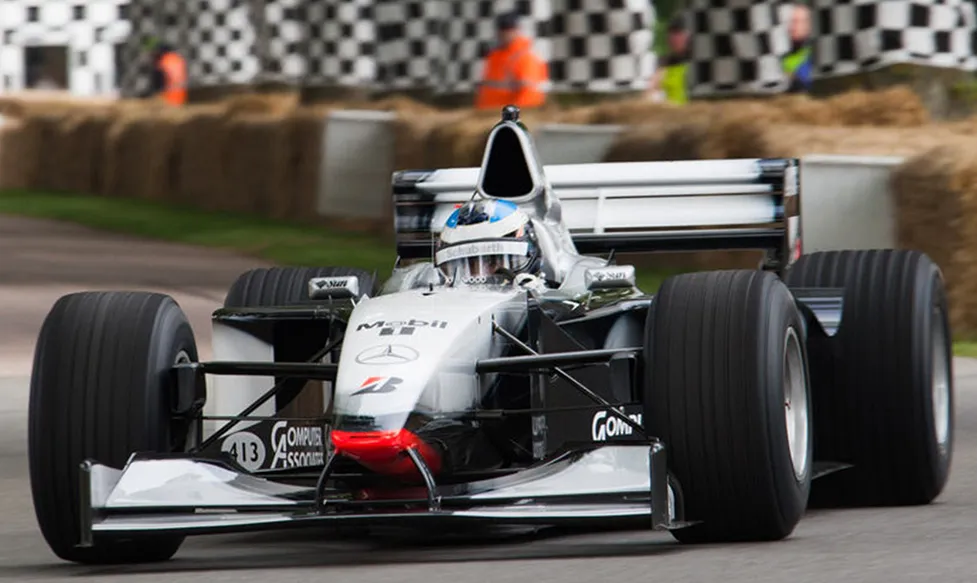 Personally, we can't wait to see it all, although we suspect we might not see everything. If you can't make it this year, why not talk to us about booking for the Goodwood Festival of Speed in 2020?
PS And while we are at Goodwood, we will have a chance to see three new cars from Ferrari.
In their first public appearance – and doing some runs up the hill – will be the P80/C and the SP3JC. The P80/C is based on the 488 GT3 car, and the SP3 on the chassis and running gear of a Ferrari F12tdf.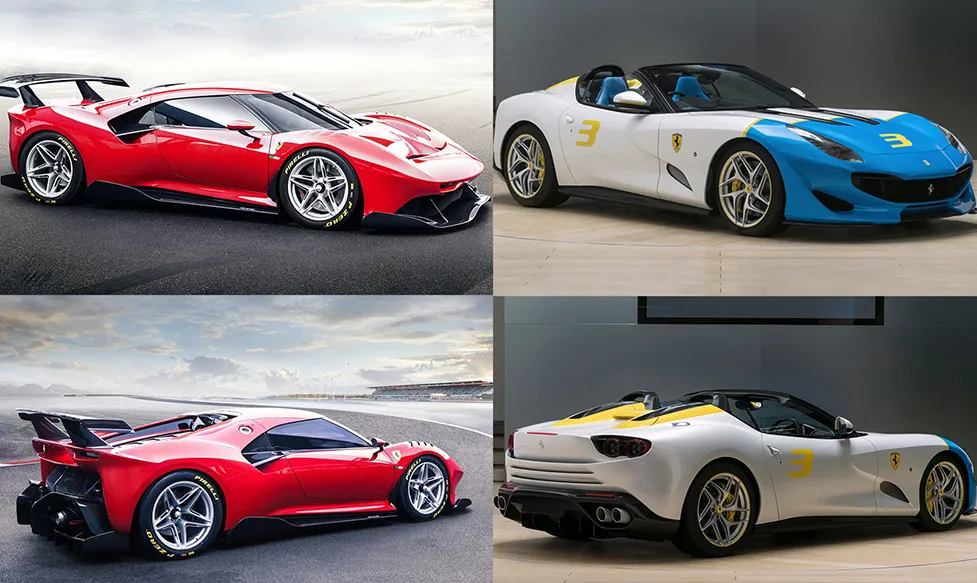 The Monza SP2, another Ferrari Special Projects car, will also be making its dynamic debut in front of the Goodwood crowd. Part of the new 'Icona' range, the Monza SP2 is inspired by barchettas of the 1950s which were driven to victory in international motor sport.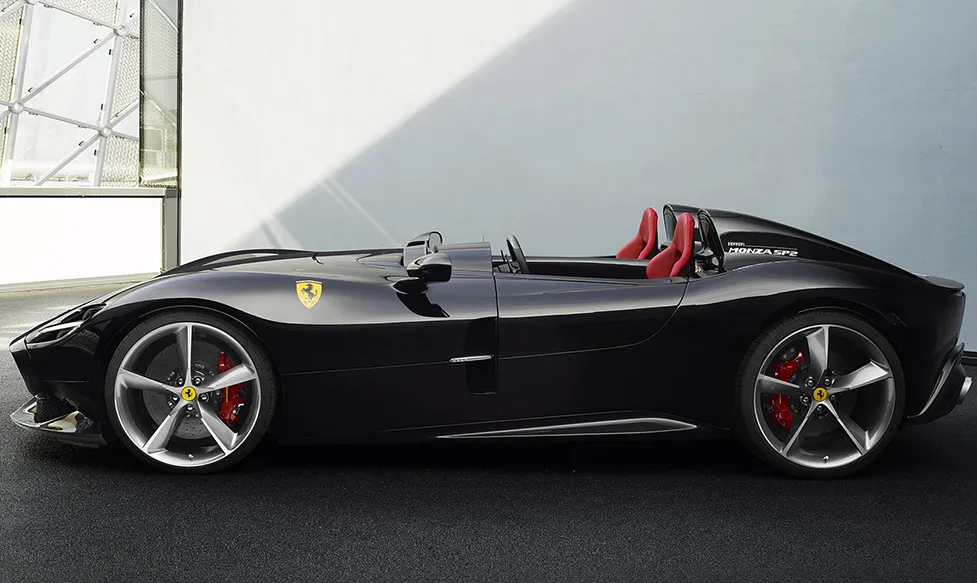 There will also be several former Ferrari F1 cars at Goodwood, all of them from the time when the legendary Michael Schumacher ruled the sport.
And because there is no such thing as too much Ferrari, the current range from the iconic manufacturer will be on show, along with many of the marque's most famous models, dating back to the early Sixties.
---
Share Article