Luxury Driving Tour of Europe: Supercar Driving Tour + Monaco F1
Nice ▸ Monte Carlo ▸ Grasse ▸ Alba ▸ Ascona ▸ Davos ▸ Interlaken ▸ Zurich
Our signature driving tour is a true bucket-list experience that brings dreams to life, whether you're a lover of luxury, a motoring enthusiast, or both.
This exclusive experience begins in Monaco, where you will board a superyacht to enjoy the city's iconic Formula One race.
After soaking up the opulence of the Grand Prix weekend, your luxury tour of Europe begins. Experience the thrill of driving the best offerings from Ferrari, Lamborghini, Aston Martin, Bentley, and more, across five countries on the road to Zurich.
Conquer exhilarating roads and iconic passes, stay in the finest luxury accommodation, and dine in world-famous restaurants. It's little wonder why this tour is our most popular!
Don't have much time at your disposal? You don't have to miss out on the magic. Join our two-day supercar tour of Provence, which also includes the F1 Monaco Grand Prix. Or skip the drive completely and join us for our 2023 Monaco Grand Prix yacht hospitality package.
Discover the highlights of your luxury European supercar tour
Small Exclusive Groups

Our Fleet (Drive All Cars)

Duration: from 11 days / 10 nights

Driving: 5 days / 1,200 km

Tour Start: Nice, France

Tour End: Zurich, Switzerland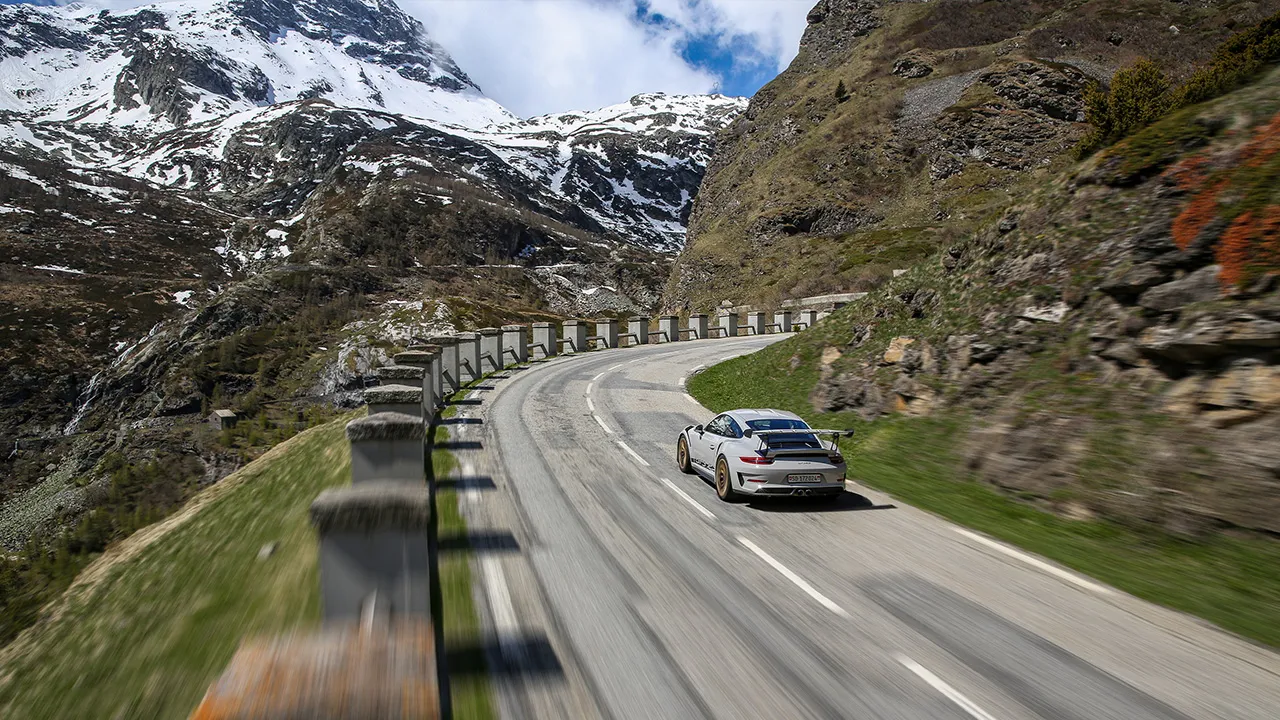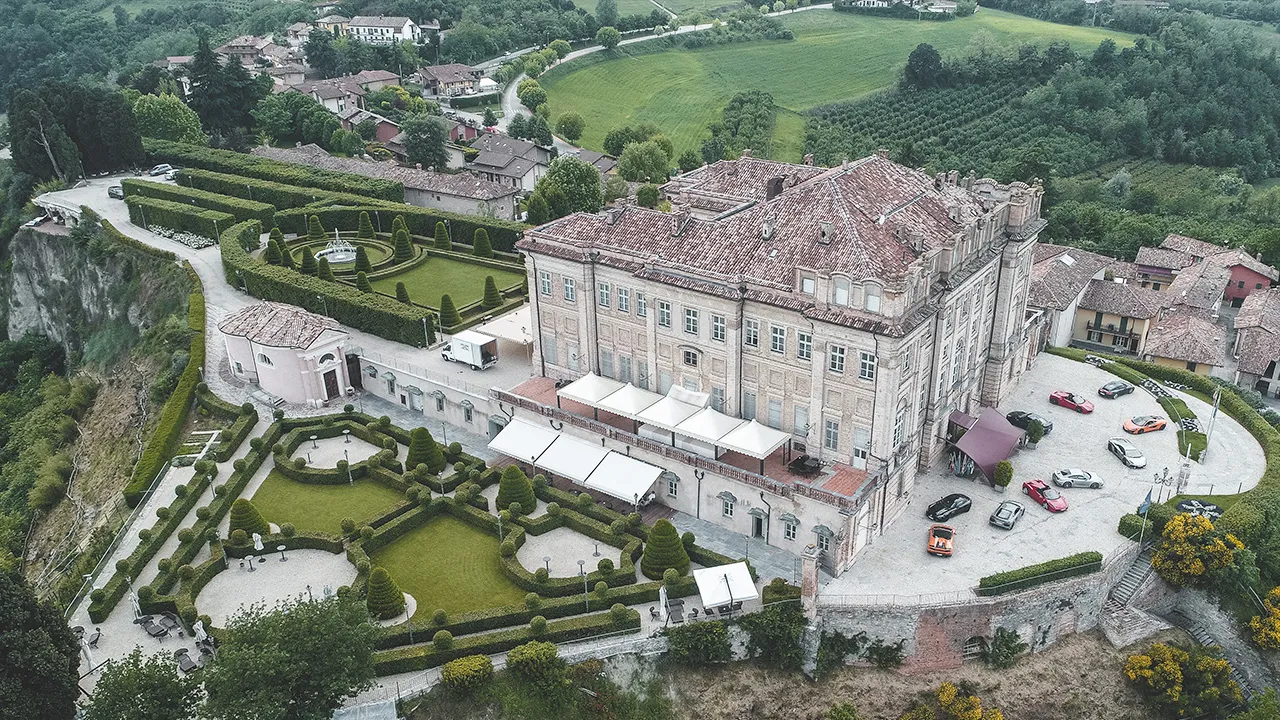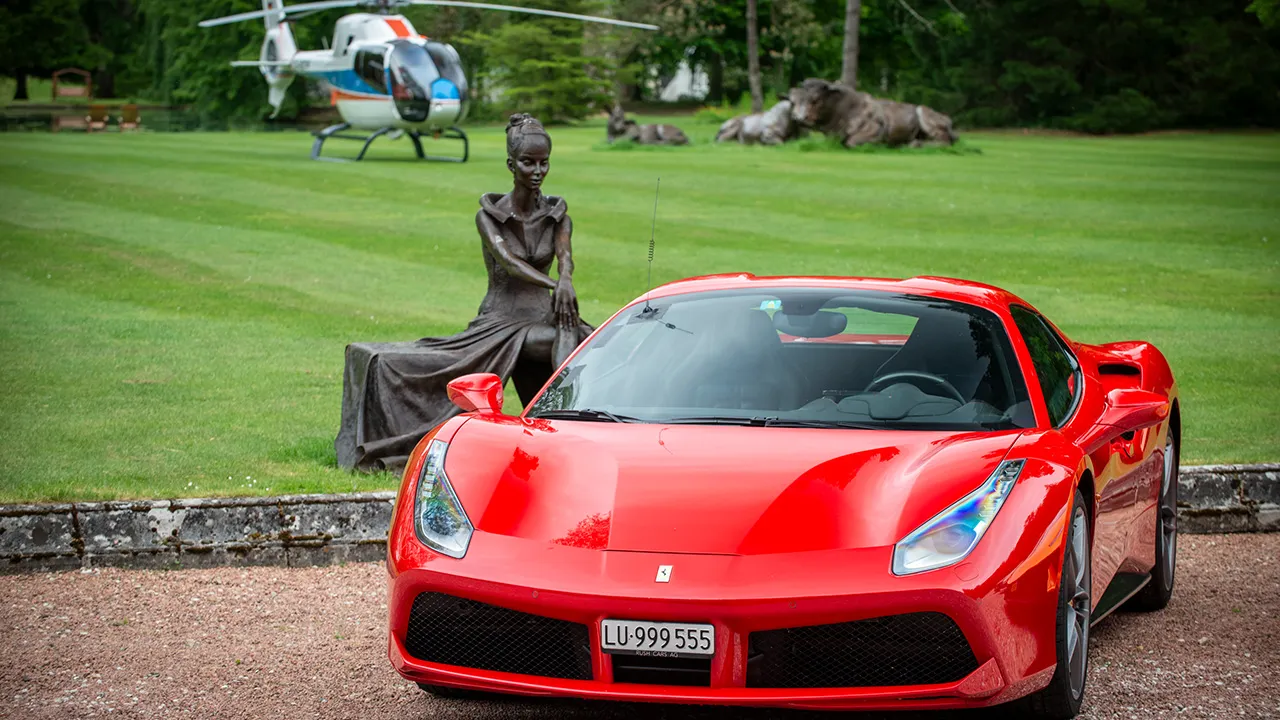 Drive our fleet of supercars
Enjoy five unforgettable days of driving as you pilot our full fleet of latest release supercars, from prestigious marques including Ferrari, Lamborghini, McLaren, Mercedes, Porsche, and more.
Enjoy picturesque scenery
Experience our supercars on the roads for which they were built — some of the world's most legendary and picturesque alpine passes, thrilling autobahns, and mesmerising country backroads.
Discover curated luxury
Your luxury tour of Europe includes nights at an array of boutique five-star properties. You will also dine at celebrated restaurants, enjoying refined local dishes and fine wine.
Delight in F1's crowning event
Take in F1's iconic Monaco Grand Prix aboard our private superyacht with an all-inclusive premium hospitality package, including gourmet catering, a cocktail and champagne bar, live entertainment and more.
Tailor your perfect experience
Opt to enjoy exclusive add-on experiences, such as helicopter transfers to Monaco, an evening with Mark Webber, accommodation aboard the superyacht for the GP weekend, and more
Test your driving skills
Warm up for the F1 and test your own skills in a real ex-F1 car at a private track day in the south of France. A once-in-a-lifetime opportunity to experience what being an F1 driver is really like.
from

$

32490

$

24990

£

18490

per person*
*based on two guests per vehicle and in a shared room
Experience your five-star supercar tour through Europe
Day 0
Optional Evening with Mark Webber
Opt to arrive in Nice a day early and begin your F1 Monaco Grand Prix weekend with an optional add-on. After your arrival, the day is yours to explore. In the evening guests will meet for transfers into Monaco to enjoy an evening aboard our superyacht with F1 legend Mark Webber.
Day 1
Optional F1 Drive | Cocktail Party
Today, those who have opted into the F1 Drive will enjoy the full day experience. Alternatively, enjoy a sleep-in and leisurely breakfast before a free day to explore Nice's renowned promenade and Old Town. Later that evening, all guests will enjoy a special cocktail party aboard the superyacht.
Day 2
Monaco Grand Prix Qualifying
Meet in the morning for transfers to Monaco for the Grand Prix. Today is a full day aboard the superyacht for the F1 Qualifying, including gourmet catering, a premium cocktail bar with award-winning mixologists, entertainment, and live music throughout the day.
Day 3
Monaco Grand Prix Race
Prepare yourself for action, because Sunday is race day! You will have the exclusive experience of watching the F1 Monaco Grand Prix from the front of our private superyacht. The package includes premium catering and an open cocktail and champagne bar, as well as special guest appearances.
After the thrill of the F1 weekend, you can enjoy a sleep-in and a leisurely breakfast. Today is a rest day before an exciting week of driving commences tomorrow.
Following a relaxed morning, the group will meet for transfers to a luxurious resort just outside the town of Grasse. Enjoy time in the afternoon to make use of the hotel's renowned spa and championship golf course before meeting for a gourmet dinner.
On your first drive day, jump into one of our fabulous supercars and depart Grasse for Alba via Provence. In the afternoon, you will cross up into the Maritime-Alps on the French-Italian border, before continuing onto the country roads in the famed Barolo, Barbera, and Barbaresco wine regions of Piedmont. We end this busy day with a delightful al fresco dinner.
The second day of driving takes us to Ascona via Piedmont, with some time experiencing the up-tempo Autostrada. As the drive progresses, you will head up into the tighter and more technical roads of the Italian Lakes region. The evening will be spent at a beautiful castle on the lake.
Your third day of driving continues east into the Swiss Alps. Begin the day with a scenic lakeside run before heading east via a series of twisting alpine passes. The day concludes at a picturesque five-star hotel offering views of the surrounding alps.
Begin your fourth day of driving with a morning exploring the lush countryside and rolling hills of Switzerland including the UNESCO heritage-listed biosphere Entlebuch. In the afternoon you will arrive into the charming village of Interlaken.
Your fifth and final day of driving is a relaxed journey, taking in the scenic Swiss countryside between Interlaken and Zurich. After arriving in Switzerland's biggest city, we enjoy a final evening dinner together, toasting a magnificent experience.
Enjoy a lingering morning at the hotel, before onward travel plans.
from

$

32490

$

24990

£

18490

per person*
*based on two guests per vehicle and in a shared room
The incredible supercars you'll drive on your European driving tour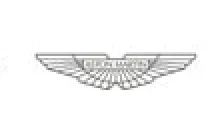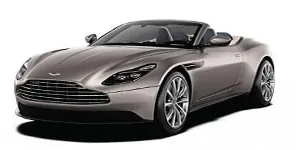 Aston Martin DB11
Labelled as the most important Aston in the marques history, the DB11 is a supremely sophisticated blend of hypermodern, road-crushing technologies and old-school Gran Tourer charm.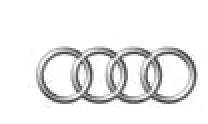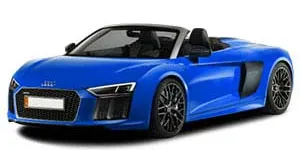 Audi R8 V10 Spider
If you're hungry for a gorgeous, driver-friendly supercar that's quick-as-lightning, the new release update to the incredible R8 delivers, and then some. Consider your wish granted.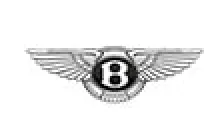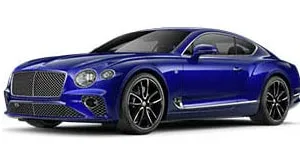 Bentley Continental GT
Solely responsible for the revival of the modern Bentley brand, the Continental GT is the perfect grand tourer, sporting a unique twin-turbo W12 and a truly luxurious interior.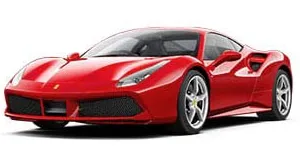 Ferrari 488 GTB / Spider
The successor to the adored 458 sees the eager-revving and naturally aspirated V8 retired in favour of a turbocharged powerplant. This supercar will propel you from 0 - 100 in just three seconds.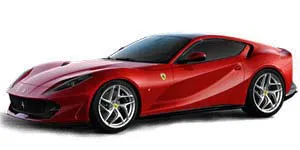 Ferrari 812 Superfast
Enzo Ferrari said that only a true Ferrari has 12 cylinders and an engine up front. Welcome to the 812, which delivers in spades - 800HP, a 0-100 sprint in 2.9s and a top speed of 340kph. Superfast indeed.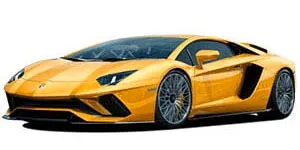 Lamborghini Aventador S
With a top speed listed simply as 'more than 350km/hr', the Lamborghini Aventador S is brutally powerful, obscenely flamboyant, and always a fan favourite!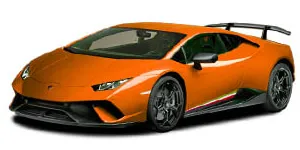 Lamborghini Huracan Performante
The Huracan is a fantastic combination of fast, loud, and sharp. With an ingenious 4WD system, the Performante offers impressive technical specs and performance to boot.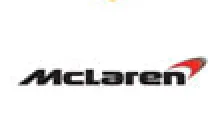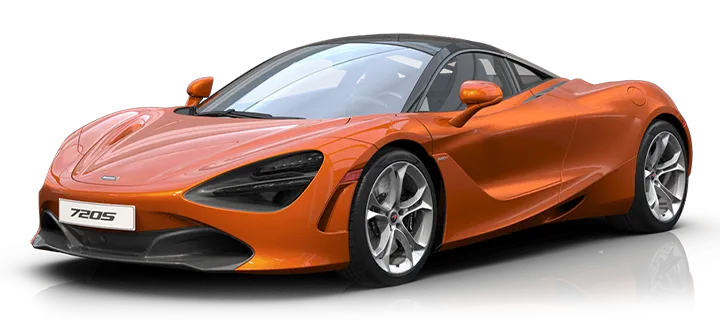 McLaren 720S
Be warned: while there are many fast cars out there, few have the performance capabilities that require drivers to up their game so profoundly. Are you ready for this beast?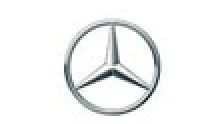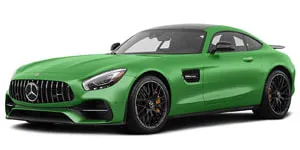 Mercedes AMG GTR
With a dauntingly low driving position, way back over the rear axle, the devastatingly handsome GTR draws heavily on the lauded SLS. An agile yet comfortable grand tourer.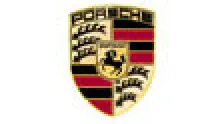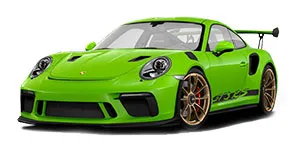 Porsche 911 GT3/GT3 RS
Hailed by critics and fans alike as one of the finest 911s of the modern era, the 991 GT3 features the legendary 4.0L flat-six capable of singing far beyond 8,000 rpm for a truly exceptional driving experience.
from

$

32490

$

24990

£

18490

per person*
*based on two guests per vehicle and in a shared room
See more of your European supercar driving tour from Monaco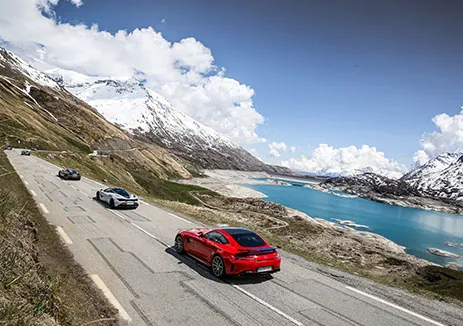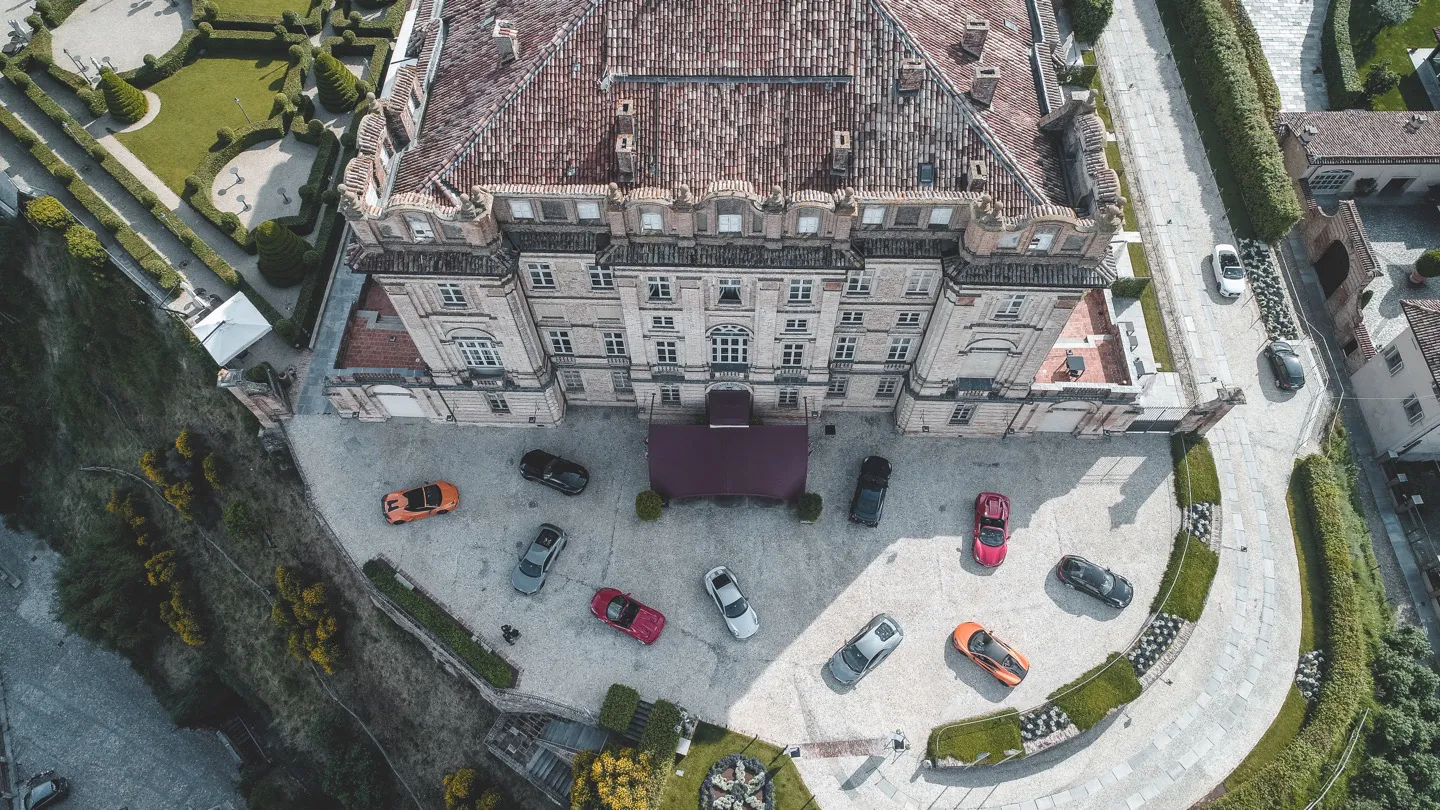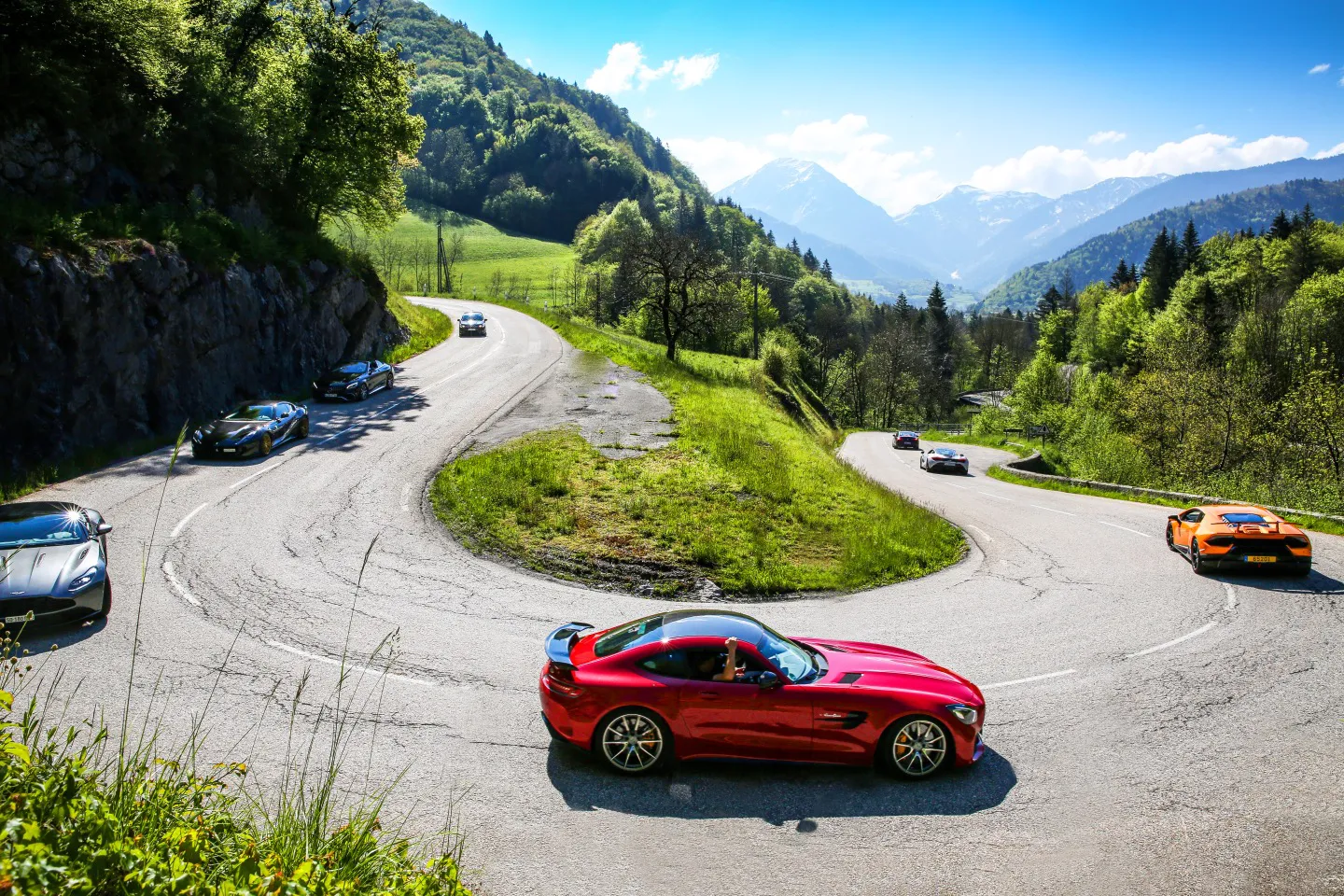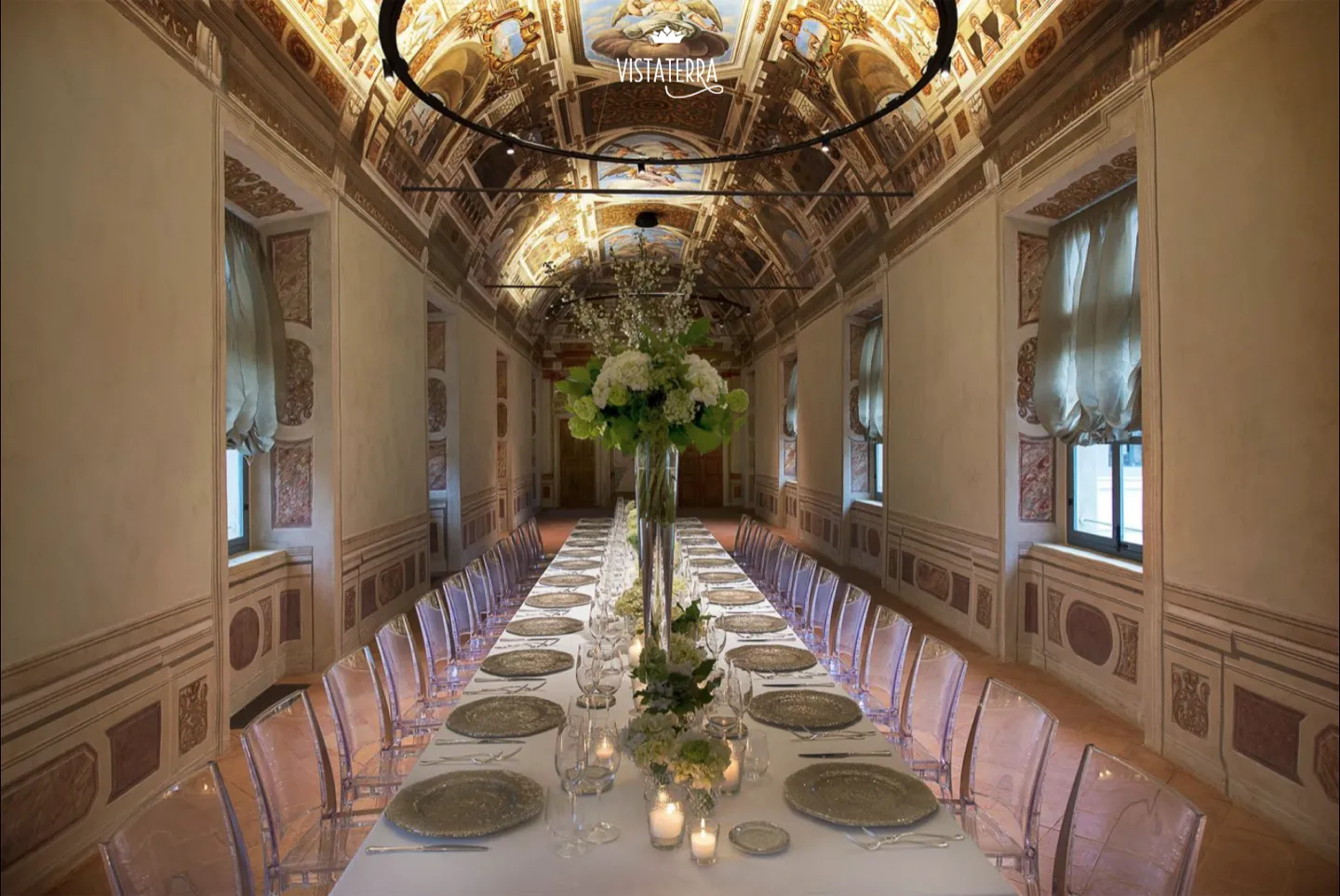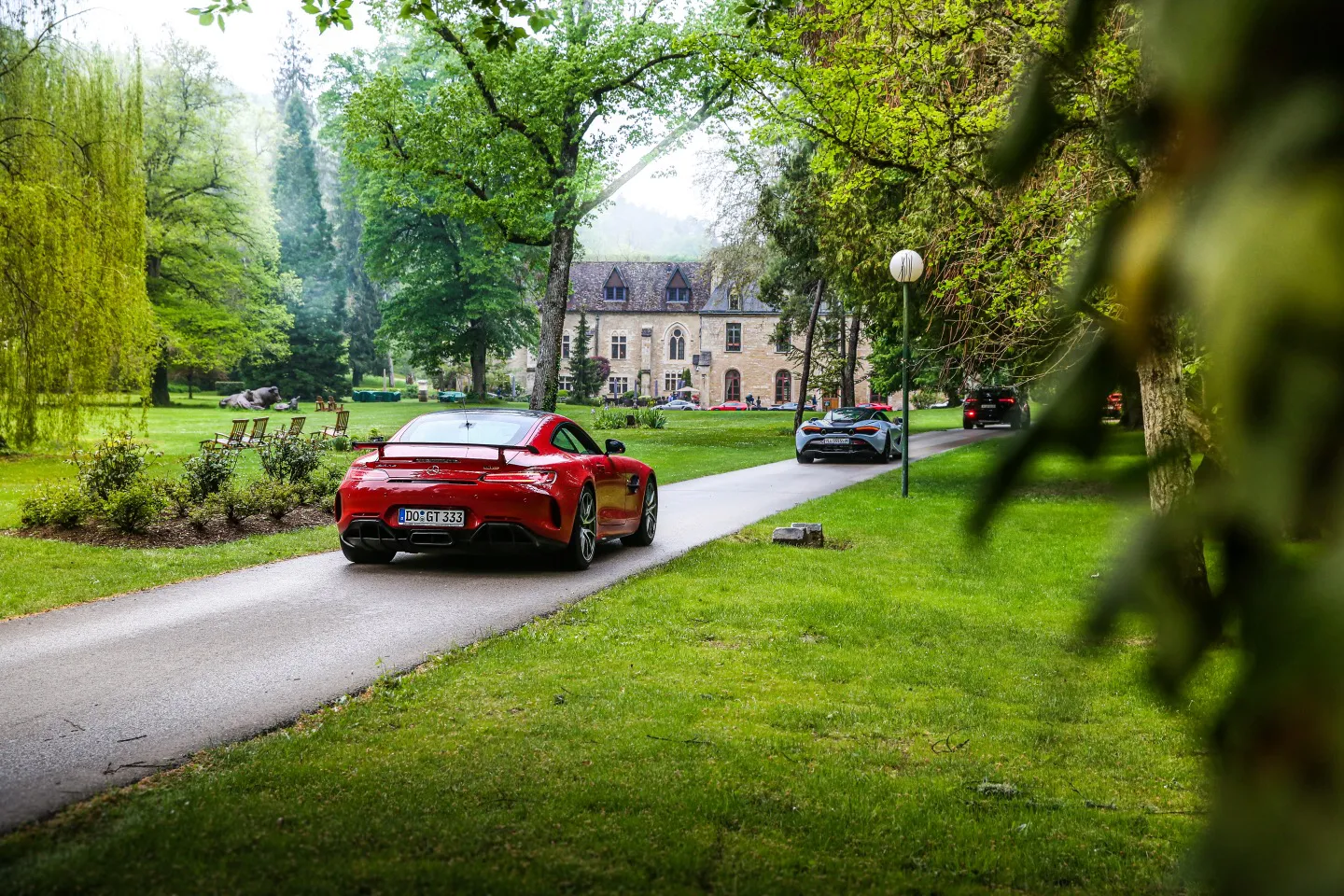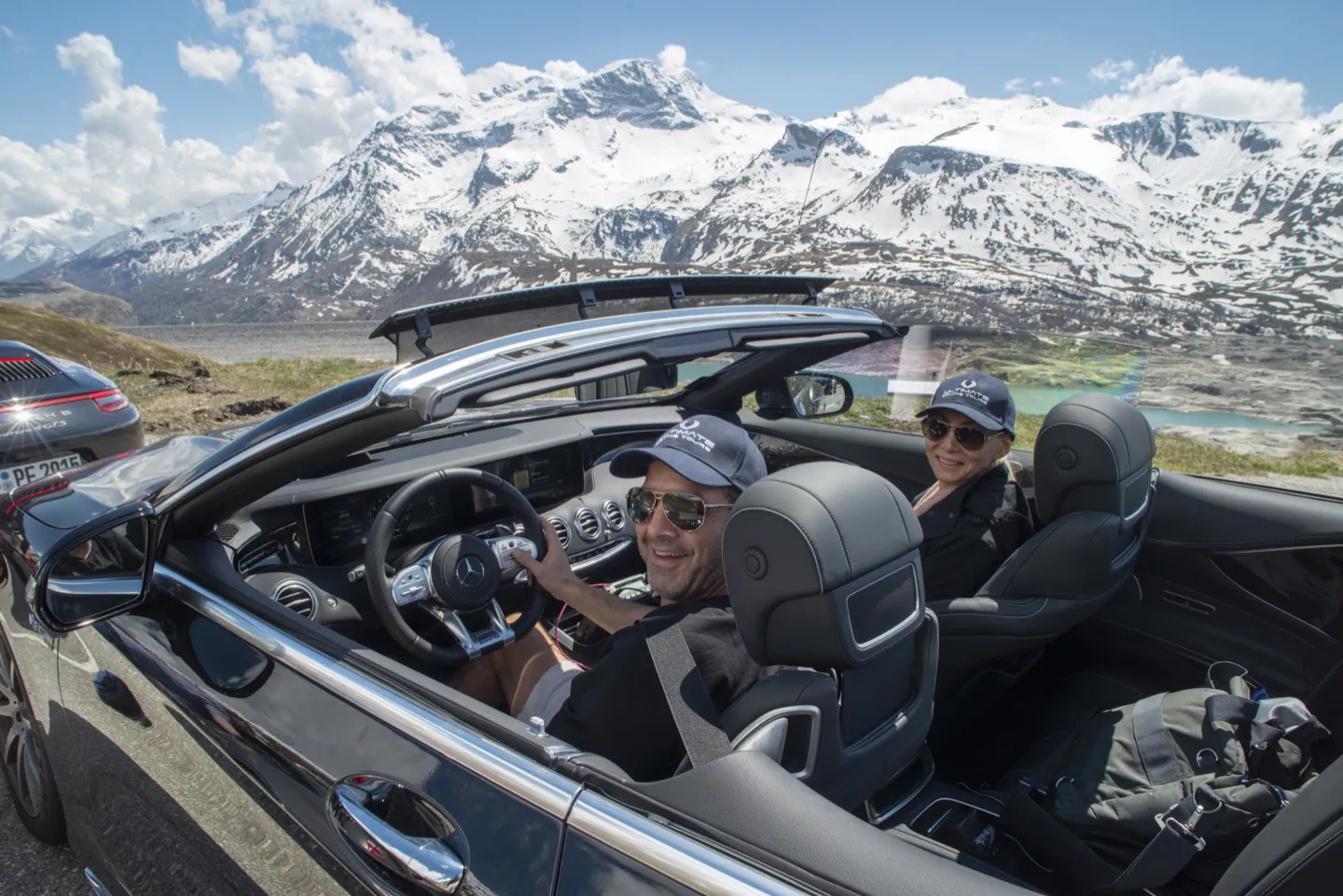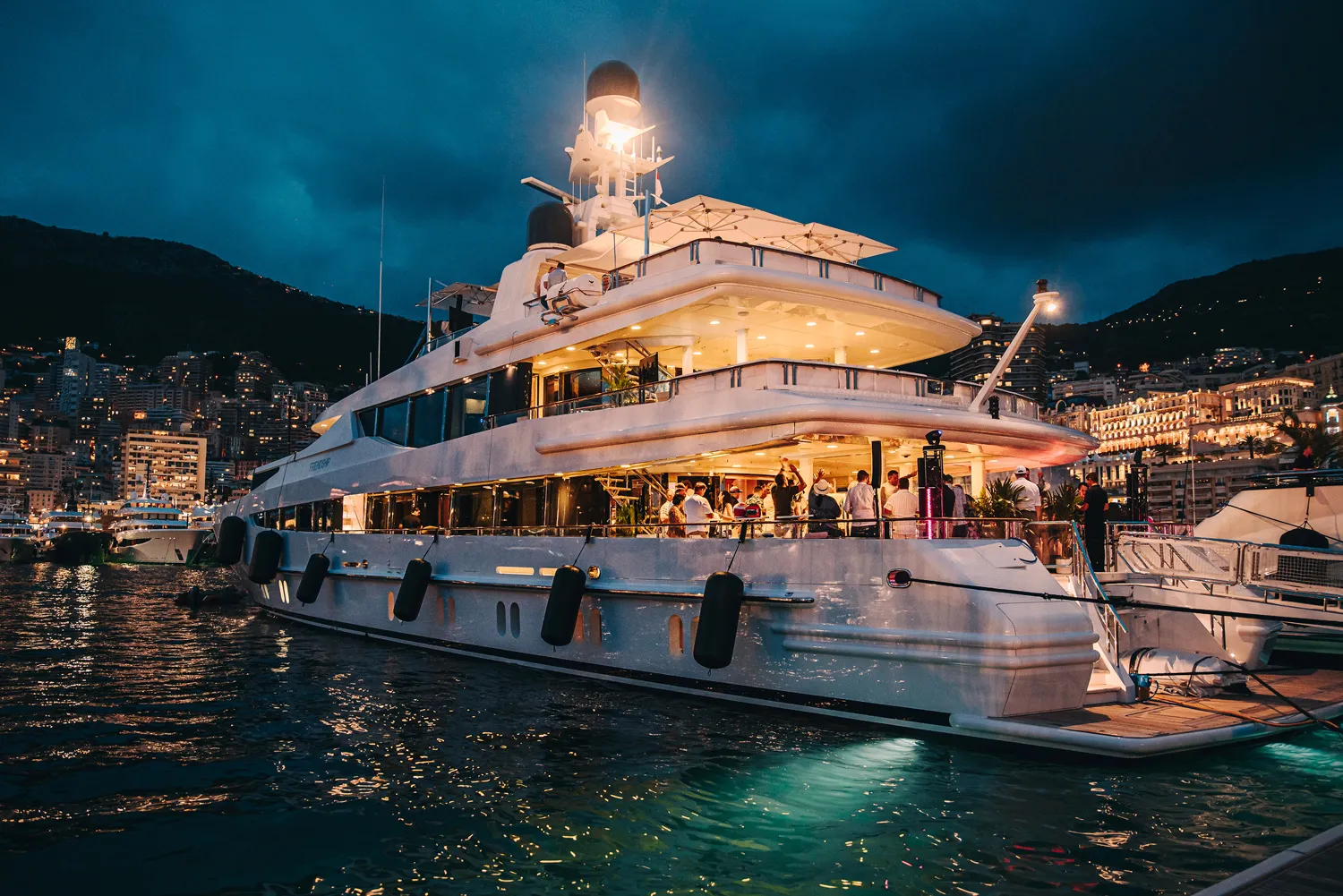 from

$

32490

$

24990

£

18490

per person*
*based on two guests per vehicle and in a shared room
Customise your luxury driving tour of Europe
Our tours are designed to be end-to-end luxury travel experiences that consider every detail from the moment you arrive to the moment you depart.
Your final tour investment comprises your Tour Package (as outlined above) and any Optional Add-Ons you choose to include. Please view the tour brochure for a full list of inclusions.
Choose your preferred currency
Tour Package
Double Occupancy
$
32490
$
24990
£
18490
per person
*Enquire for Single/Twin Occupancy
Optional Add-Ons
Upgrade your accommodation package (Grand Prix)

from

$

690

$

550

£

390

per person

Upgrade your accommodation package (driving tour)

from

$

1090

$

850

£

590

per person

Upgrade to a cabin on the superyacht

from

$

12990

$

8990

£

7990

per person

Spend an evening with Mark Webber

$

1490

$

990

£

890

per person

Drive an F1 car

$

6990

$

4750

£

4250

per person

Tickets to Amber Lounge

from

$

1750

$

1250

£

1050

per person

More Options
Payment Option
Monthly

$ 2000 deposit

$ 1500 deposit

£ 1000 deposit

+ $ 2541 per month

+ $ 1958 per month

+ £ 1458 per month

Quarterly

$ 5000 deposit

$ 3500 deposit

£ 3000 deposit

+ $ 6873 per quarter

+ $ 5373 per quarter

+ £ 3873 per quarter

In Full
*final pricing depends on optional add-ons.
Hear from past guests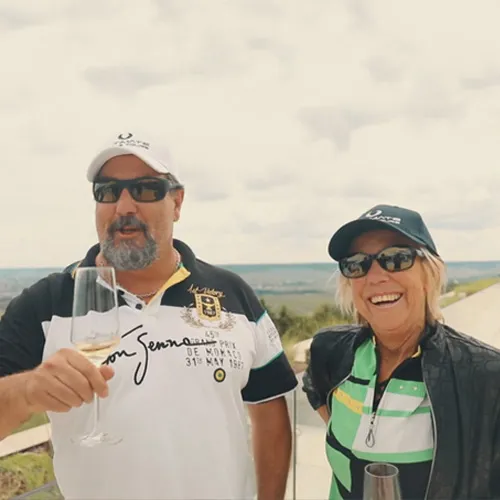 Probably the most fun you could ever have; it's beyond first class, it's a class of its own.
Chuck & Margo, USA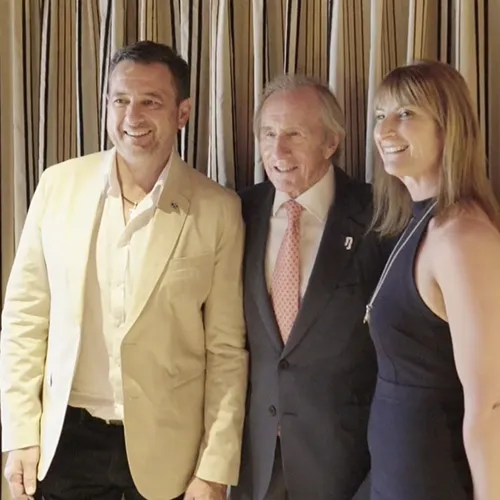 The tours are fantastic – the cars, the people, the hotels and restaurants, and the comradery.
Sab & Antonia, Australia