If there's an undiscovered racing driver lurking inside you, come with Ultimate Driving Tours and drive the best race tracks in the world.
NO SUCH THING AS DRIVING TOO MANY RACE TRACKS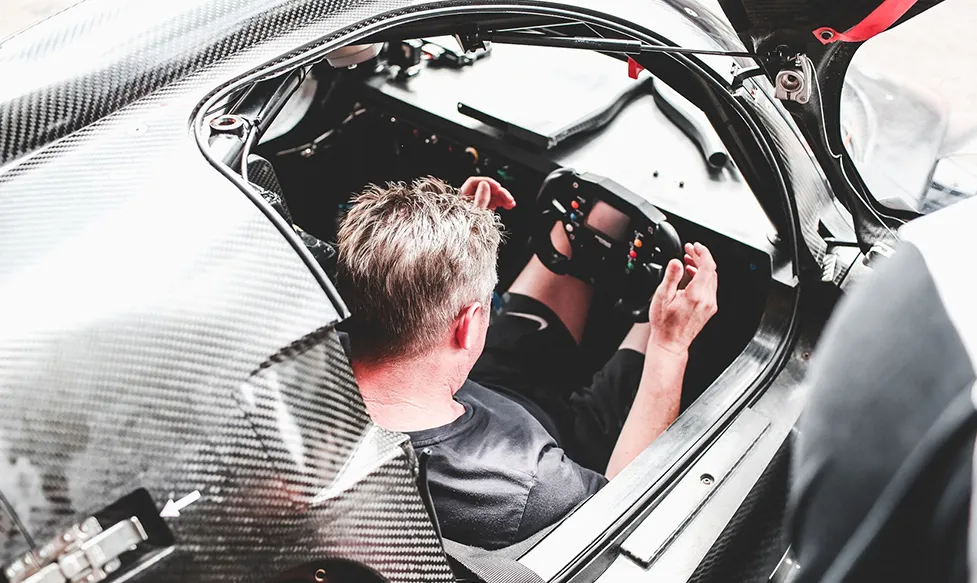 If you're a regular visitor to our site, you will have read the line that sums up how this business got started: "Ultimate Driving Tours was born from a passion for all things motor-related".
It is true, but many of my friends would suggest it doesn't go far enough! They would say the strong passion is for all things motorsport related – and they would be right.
I've been a petrol head since I was a kid, and competing in motorsport is still something I love to do, whenever I get the chance. Certainly doing more is on my bucket list – and I know I'm not alone.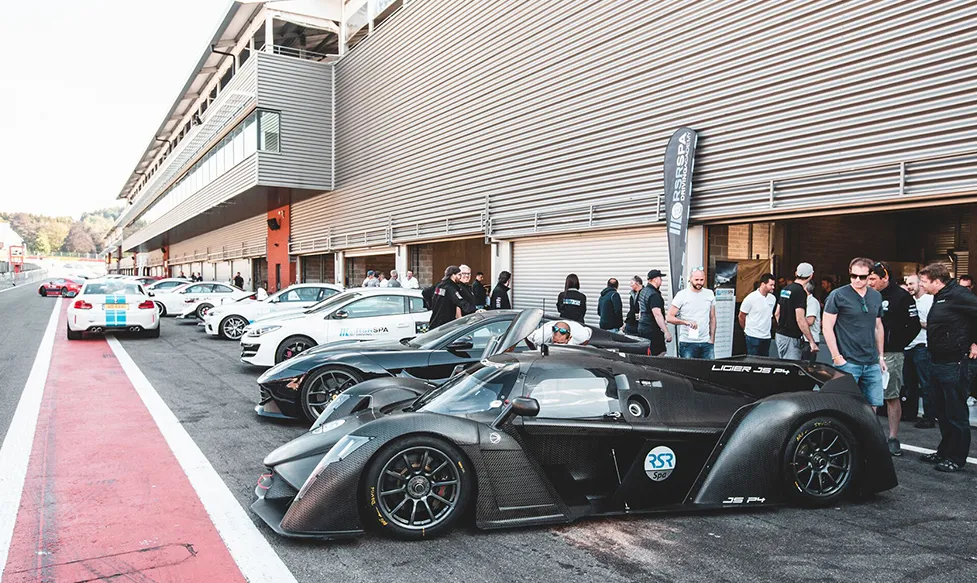 So while all our tours involve wonderful cars, and many have a motorsport connection, you could say that our Ultimate Track Tour ticks off my bucket list wishes several times over. I suspect, if you love motorsport too, you would feel the same way.
At the heart of it is the chance to drive five of the best racetracks in the world. Naturally the legendary and challenging Nurburgring, Hockenheim and Spa Francorchamps are on the list, along with Circuit Zandvoort, and Circuito Ascari. And you will be doing it in a fleet of specially prepared track cars.
We start the tour in Amsterdam with a stay at one of my most favourite hotels, favourite because it is so interesting and quirky.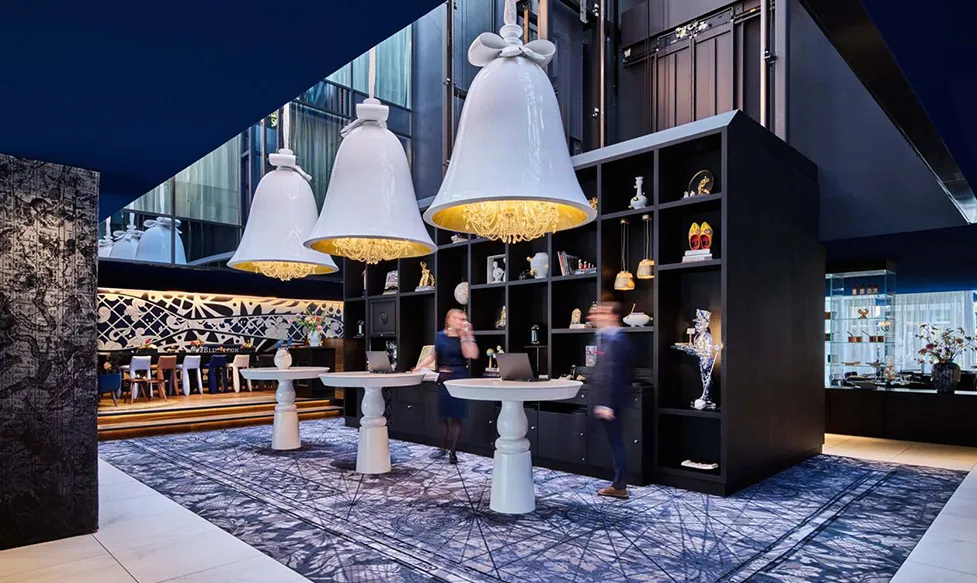 Hotel Andaz has been described as a 'design adventure' and it's certainly very different from many other hotels in the Hyatt Group, which it is a part of.
Housed in a 1970s former library building on one of Amsterdam's grander canals, it's in a great part of the city, alongside the Negen Straatjes shopping quarter, across the way from the cafés and galleries of the Jordaan district and 10 minutes' walk from the Anne Frank House.
It may look quiet and unassuming on the outside, but once you get inside you will start to get a feel for what world-renowned designer Marcel Wanders has done – it's a fascinating mix of magic and fantasy and art and design.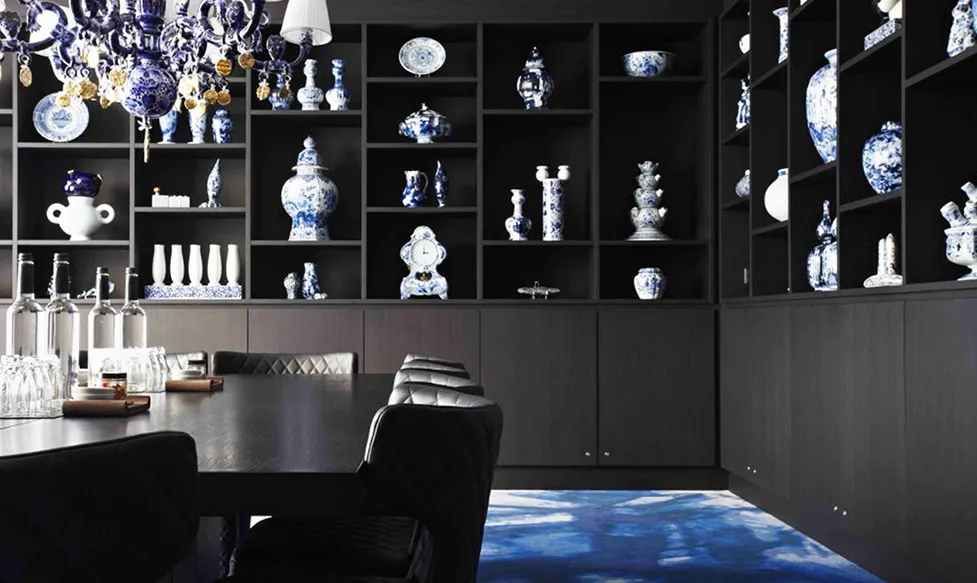 You can expect tulip-shaped chairs, murals in Delft blue and white, wall niches holding unusual and unique objects, and a glass-box lift that whisks you skywards past a mish-mash collection of spheres, circles and bells. And that's just for starters! It really does have to be seen to be believed, and we discover something new every time we visit.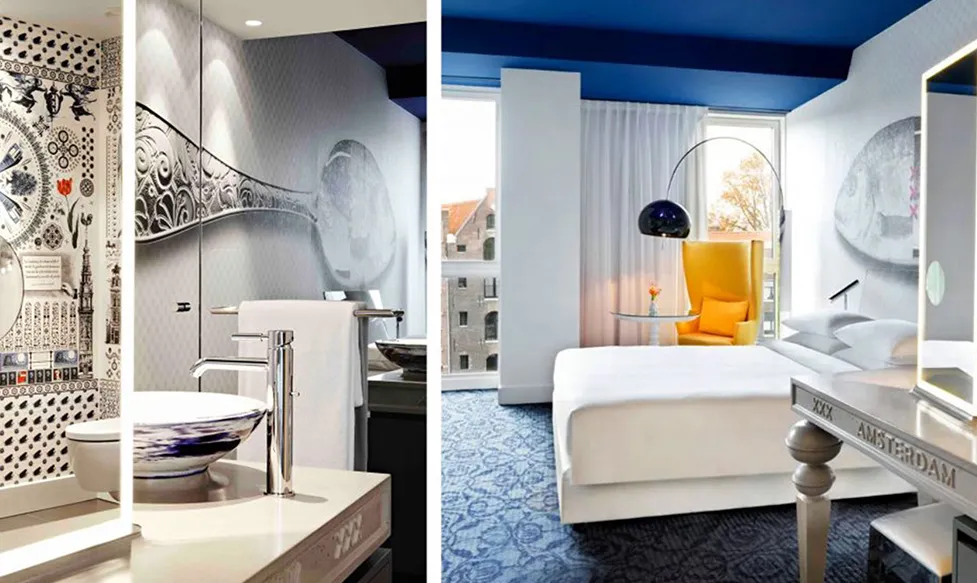 Following a good night's sleep you tackle the first track. Circuit Zandvoort was home to the Dutch Grands Prix from the 1950s to 1980s, hosting some of the iconic Prost versus Senna battles during those later years. Australia's Alan Jones is just one of the legends of the sport who has taken victory here in the past.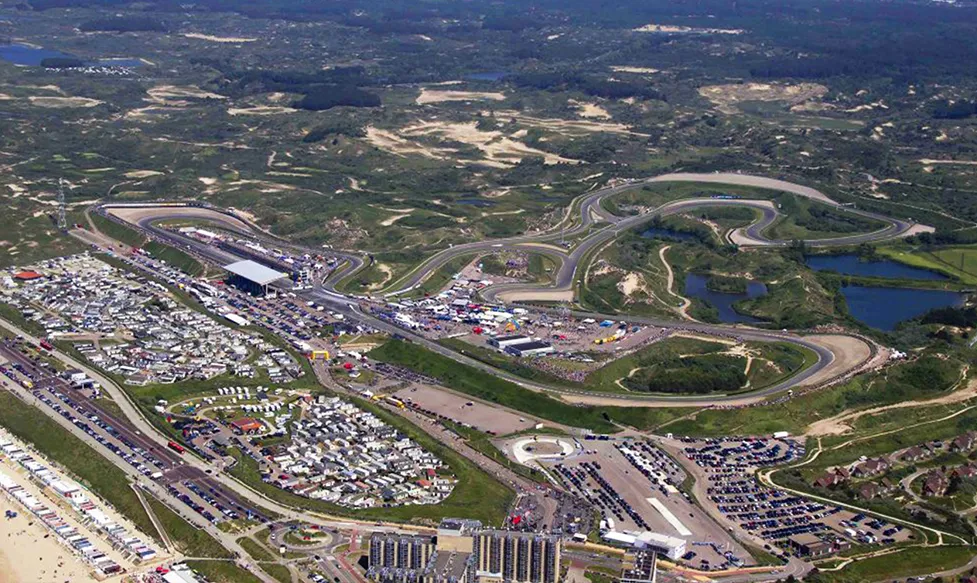 This is home territory for current F1 star Max Verstappen, and his popularity – and the passion the Dutch have for the sport – is part of the reason the track will again play host to an F1 round as of next year.
From Zandvoort, our next stop is Stuttgart. We're here for Hockenheim, a formidable circuit that has played host to professional motorsport events since the 1930s. Following a complete redesign of the circuit in 2002 to its current FIA spec design, this 16-corner, 4.5km layout features a mixture of tight bends, long straights and sweeping corners. Believe me, it is so much fun to drive.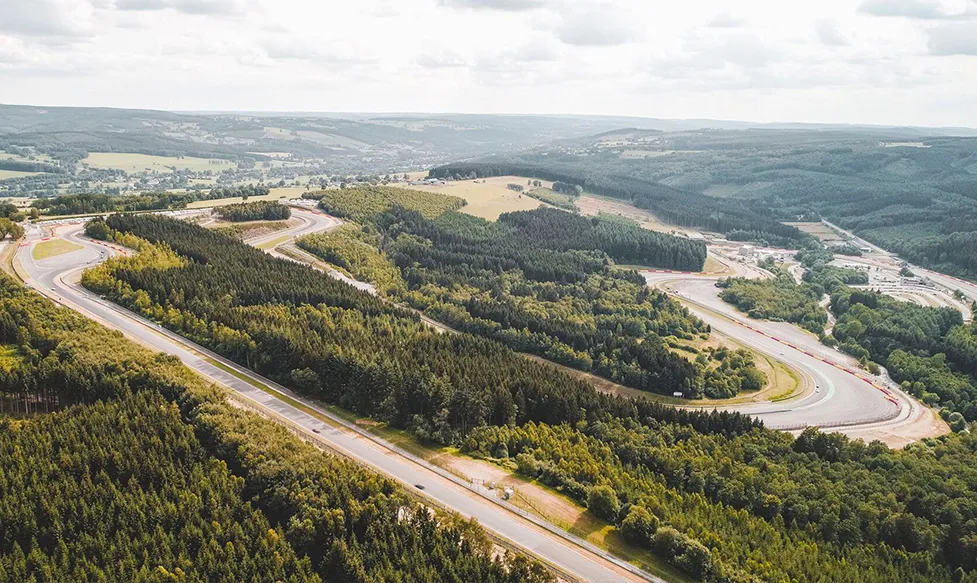 Then it's on to the Nurburgring, which shares the German Grand Prix honours with Hockenheim, the two circuits alternating year and year about. Like Hockenheim, this is one of the most respected circuits in modern motorsport – and you need to treat it with respect because it is very easy to come unstuck here.
To help you through the experience – and hopefully prevent you from coming unstuck – we have a team of professional racing instructors on hand who will help you develop your skills. No matter what your ability, by the end of the day you will be much more skilled than when you started – and have ticked another track off your bucket list.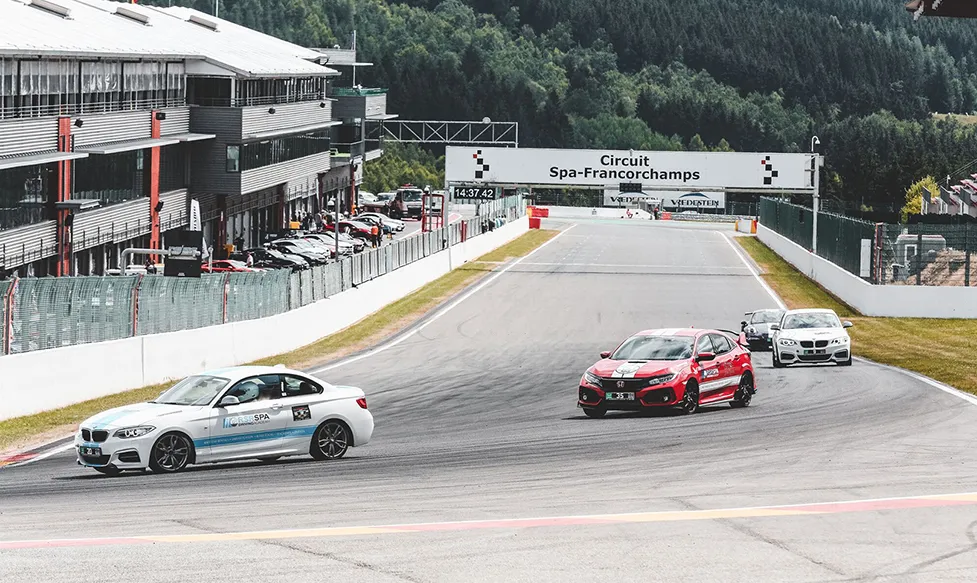 Spa is the third of the big three that we tackle and we have two nights at the stunning Manoir de Lebioles to give you a full day at the track. Known as one of the most beautiful buildings in the town, Manoir has housed both diplomats and aristocrats over the last century – and a few less than savoury characters too. The Allies used it in 1945 to house several high-ranking Nazi prisoners of war, including Franz von Papen and Admiral Miklós Horthy.
F1 champion Lewis Hamilton calls Spa his favourite place on earth and you may well feel the same after a day of fast laps and professional tuition.
So, if the adrenaline is starting to pump just reading this, why not think about joining us next year, for Ultimate Driving Tours' Ultimate Track Tour. You won't be disappointed.
---
Share Article