If you're driving the very best roads in Tasmania, you want to stay at the very best accommodation too. We have that covered, as you will discover if you join Ultimate Driving Tours for our Tasmanian Driving Tour.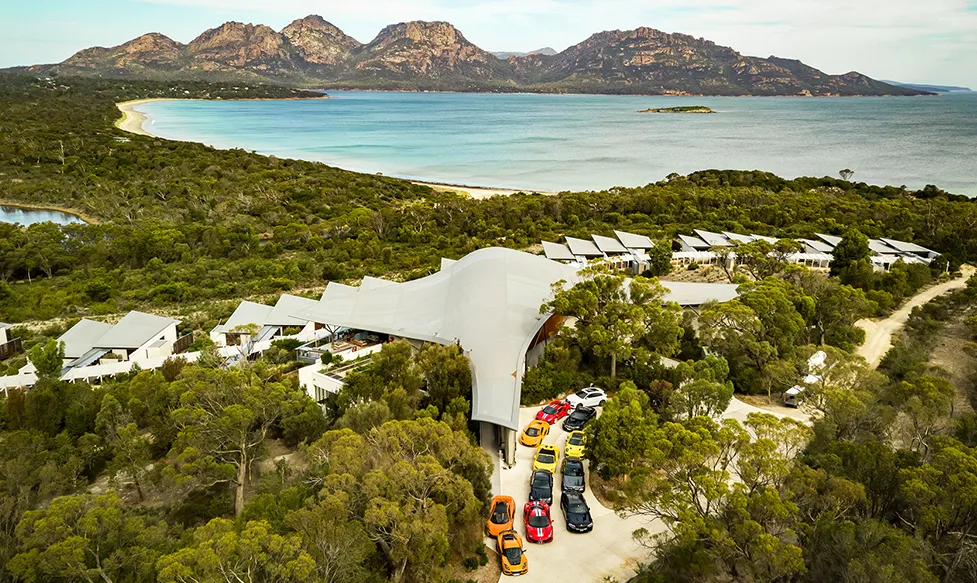 If you are a regular reader of this blog, you probably think I have a 'thing' for hotels that look like castles – but you would be wrong.
Age and history isn't the way we choose our hotels. What we're always on the lookout for is something special, something unique, something our clients will be talking about, long after they have finished touring with us.
Obviously it's very difficult to find castles in Australia, but it is not hard to find something special – and that's why our Tasmania Driving Tour features what we think is one of the most beautiful hotels we've ever come across, not just in this country but in the world.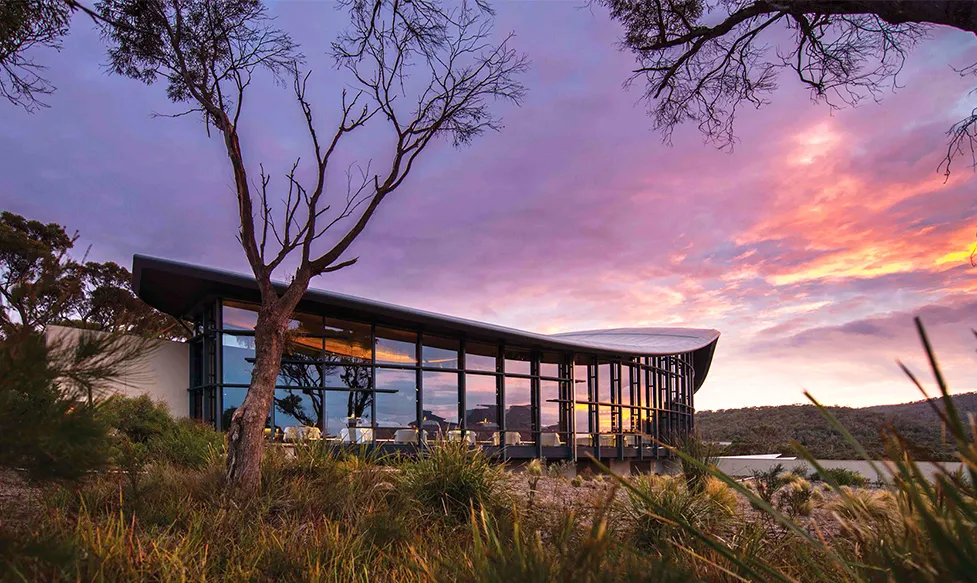 It's Saffire Freycinet at Coles Bay, and we're not the only people who think it's special. It keeps winning all sorts of awards – including last year being named Australia's best luxury hotel for the fourth year in a row by the world's largest travel website, TripAdvisor.
The award is based on the reviews and opinions of travellers from around the world, and we suspect some of our clients may be among them, after their experiences of what Saffire has to offer.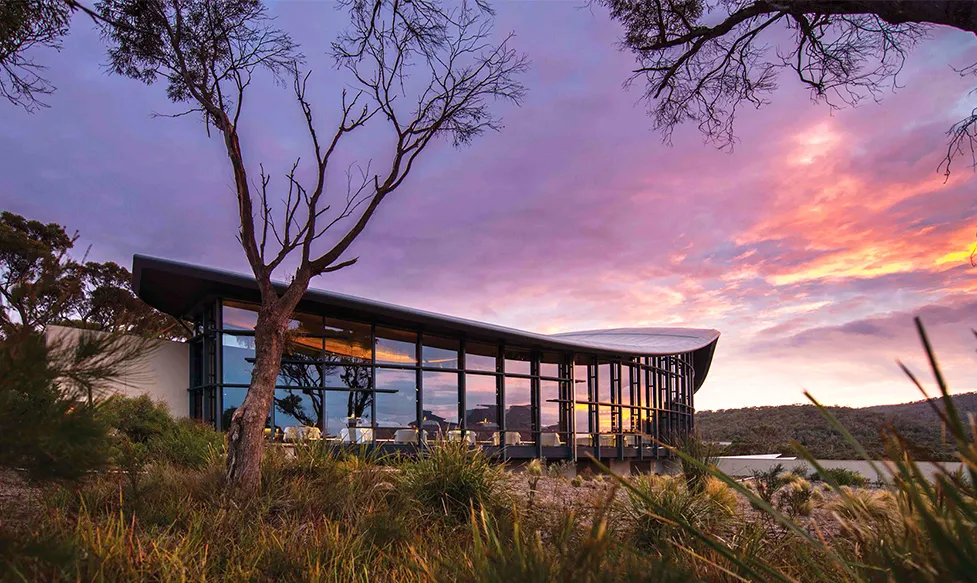 Being named Australia's best luxury hotel is a pretty big rap when you consider the competition includes Bedarra Island Resort, Wolgan Valley and Longitude 131, but I reckon you will understand the accolades as soon as you catch your first glimpse of it, as we drive down the coast from Devonport – definitely one of the best driving roads in Australia.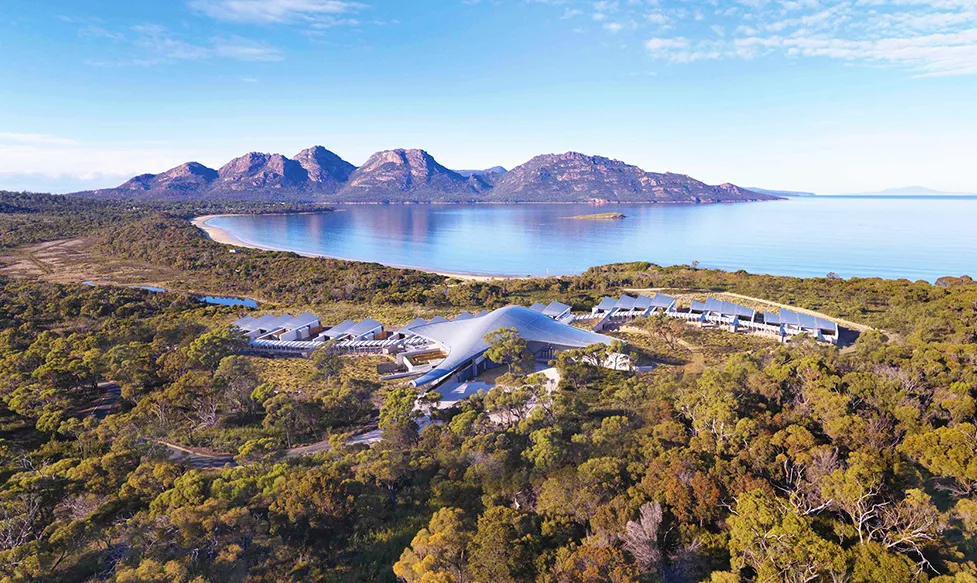 The resort is set on a picturesque site on the Freycinet Peninsula, on the shores of Coles Bay. It's an area with a wonderful history, with occupation going back more than 30,000 years.
Abel Tasman mistook the pink granite hills of the peninsula for a series of islands when he sailed past in 1642 but the area was eventually named after the Freycinet brothers who were part of a later expedition (1802) and European settlement has dated from this time.
Initially it was a land base for those hunting whales and seals, but agricultural leases were granted in the 1850s and tin mining began in the 1870s. Someone was thinking ahead, though, and concern about overhunting and pollution led to this region becoming one of the first national parks in the world, as of 1916.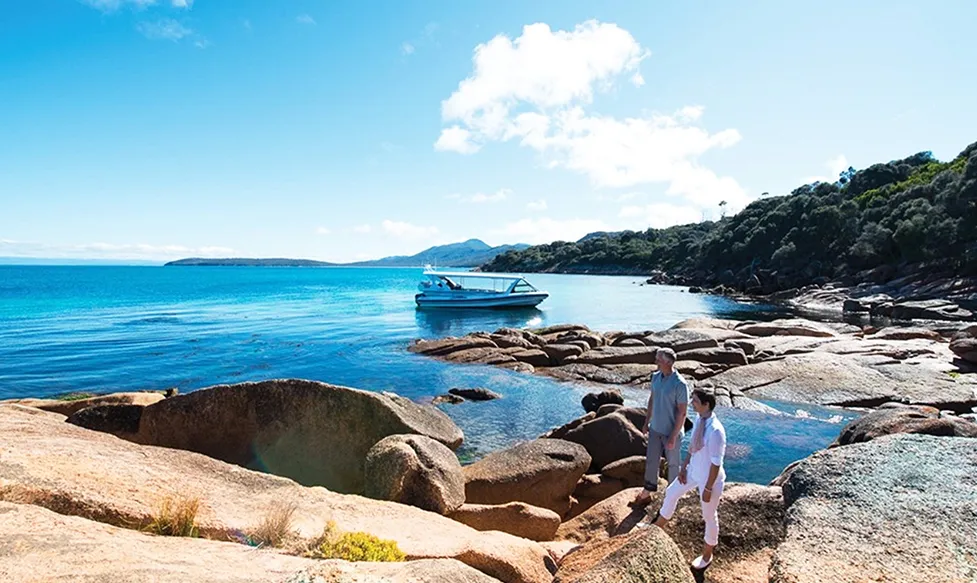 Tourism soon followed, mainly in the form of shacks and cabins, until the concept for Saffire Freycinet was developed. The $32 million investment resulted in a property that has garnered several design awards as well as a huge range of national and international tourism awards. The gongs include recognition from magazines such as Luxury Travel, Australian Traveller and US Travel + Leisure, as well as Qantas, the Australian Hotels Association and various boutique hotel group awards.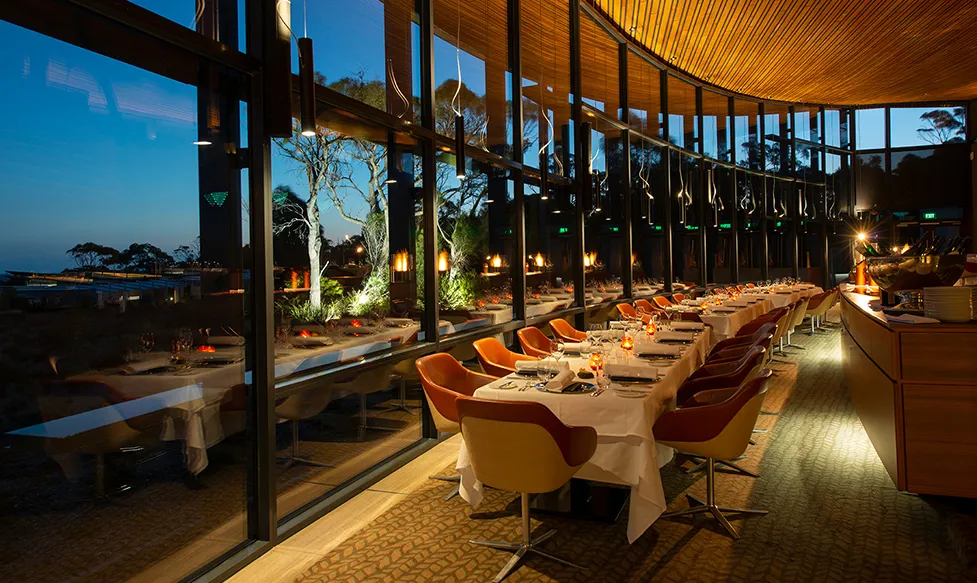 Saffire opened in June 2010 and is made up of the spectacular main lodge and 20 luxury villas. Featuring a range of local timbers and other natural materials in the build, it is now regarded as the most awarded luxury hotel in Australia, along with its 'sister' property, MACq01, right on Hobart's historic waterfront. We stay there too.
You may have noticed that the Tasmanian Driving Tour is the only tour we do in Australia (although we can organise something specifically for you). That's because it can be hard to piece together a three-day experience with great roads, accommodation and dining.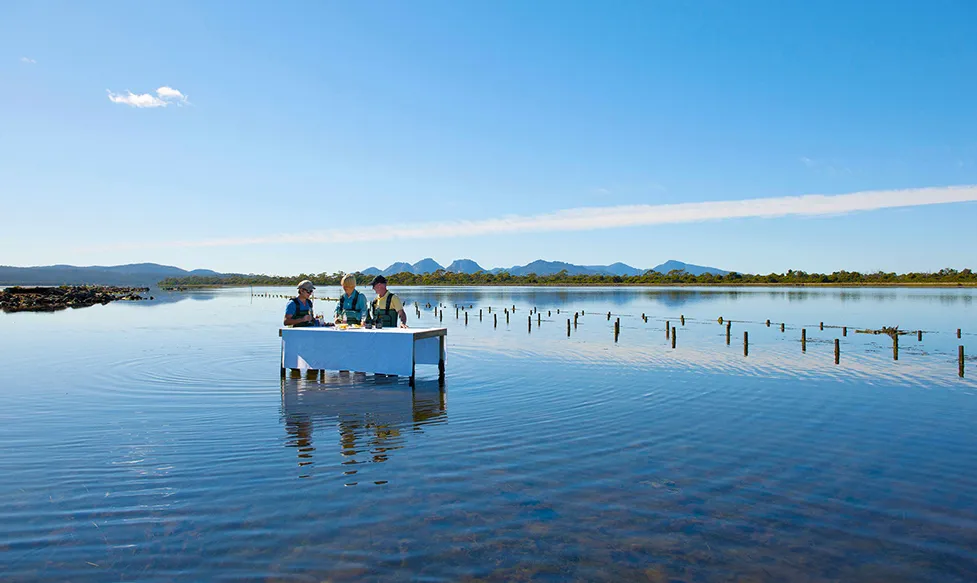 Tasmania nails that. We believe it has the best driving roads in Australia and it also the hottest destination for food and wine – and incredible accommodation like Saffire.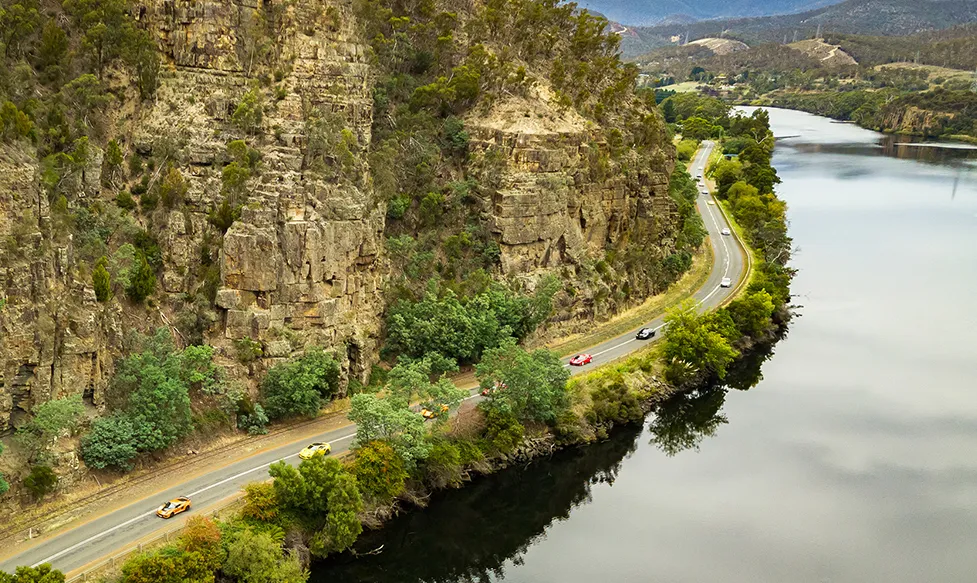 We have driven almost every road in Tasmania now and the Tasmanian Driving Tour is our selection of the best roads in the state, if not in all of Australia, all connected into one amazing three-day driving experience which you can do with your own car. Why not join us next year?
---
Share Article