If you've always wanted to drive the best roads in Australia, but would like some good company on the journey, why not join Ultimate Driving Tours' Tasmanian Driving Tour?
PUT PEDAL TO THE METAL IN TASSIE!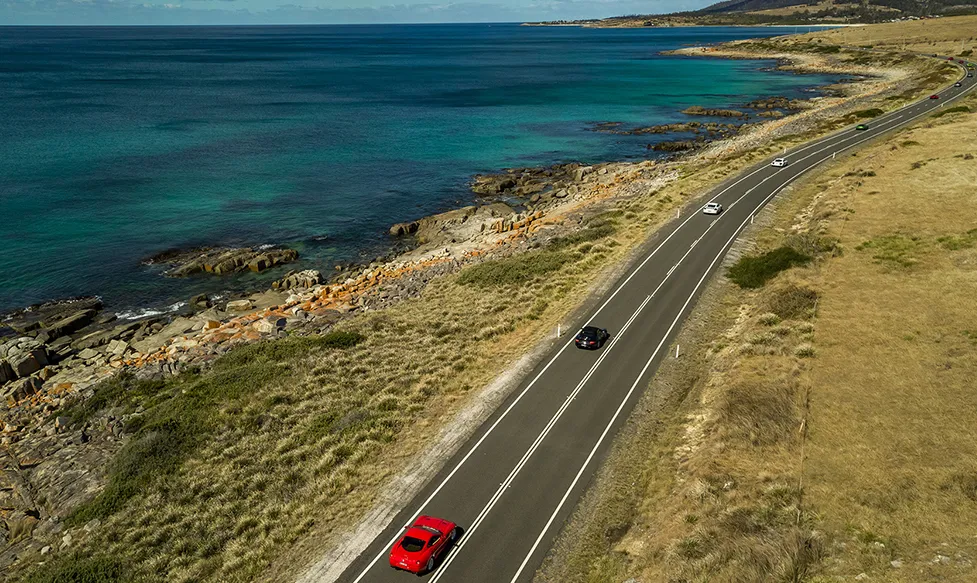 When people talk to us about our tours, they often ask why we offer a tour in Tasmania alongside our international adventures. The answer is easy: because Tasmania is one of Australia's great driving destinations.
It was a slam-dunk for us to choose Tasmania for our first Australian tour (more of that later!) because it offers everything we look for in a destination: great roads, amazing food and wine, and incredible accommodation.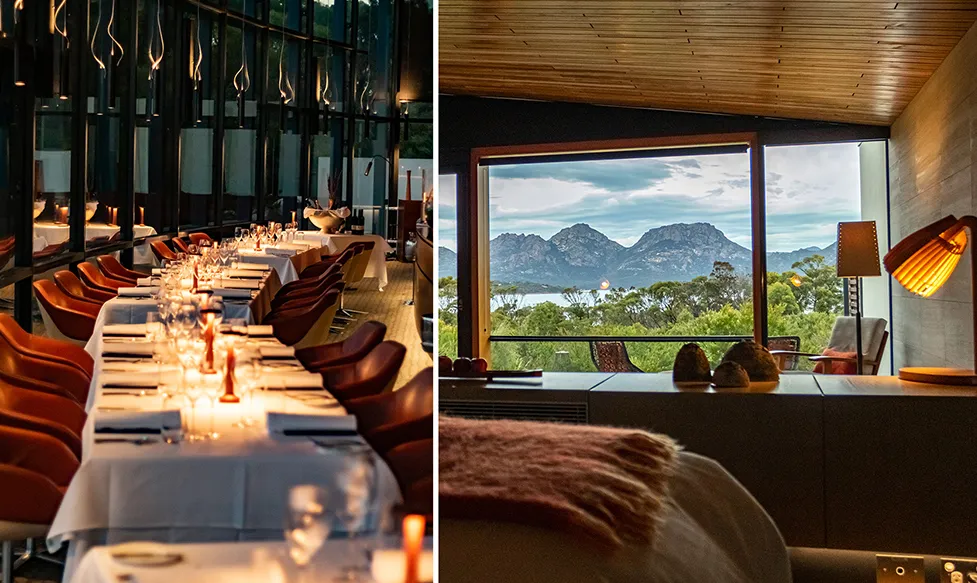 It also means that clients who own a car they love to drive but rarely get a chance to get it out of the garage can fire them up and stretch their 'legs' – so to speak – and drive them as they should be driven.
(We are currently investigating more possibilities for BYO car adventures in Australia and New Zealand, so stand by for those announcements.)
It's also a great way for clients to 'test the waters' on the way we do things at Ultimate Driving Tours. It's a short period of time, within easy coo-ee of home, to see if you like what we do, and whether it is the type of holiday you like, before you commit to travelling further afield with us.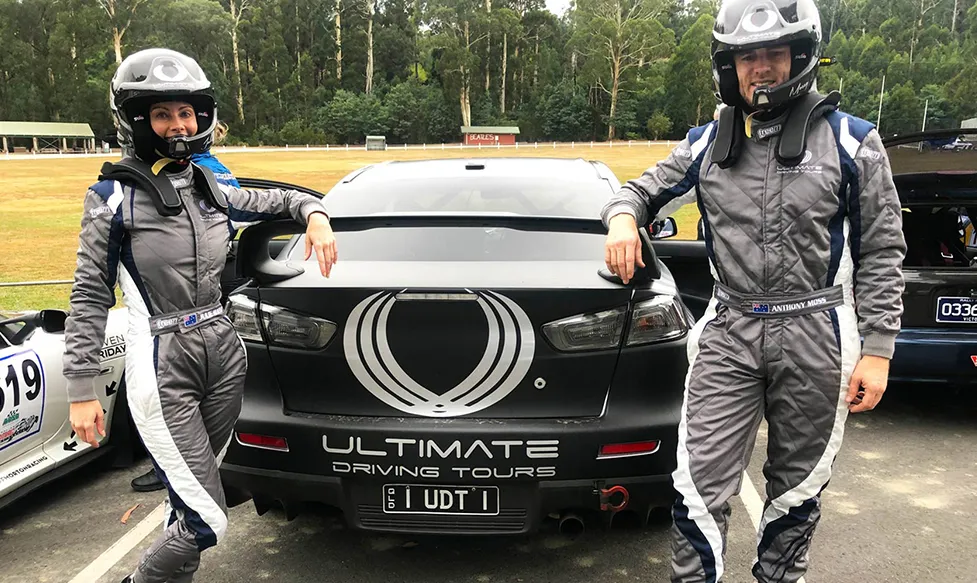 One of the reasons for choosing Tasmania is because we are very familiar with the roads we use. Ultimate Driving Tours has fielded a crew in the famous Targa Tasmania car rally on several occasions, and it is hard not to fall in love with the roads that form the route of the event.
Some of that series of the best roads in Tasmania form part of our Tasmanian Driving Tour, not just because they are amazing roads to drive, but also because they take us to some amazing places.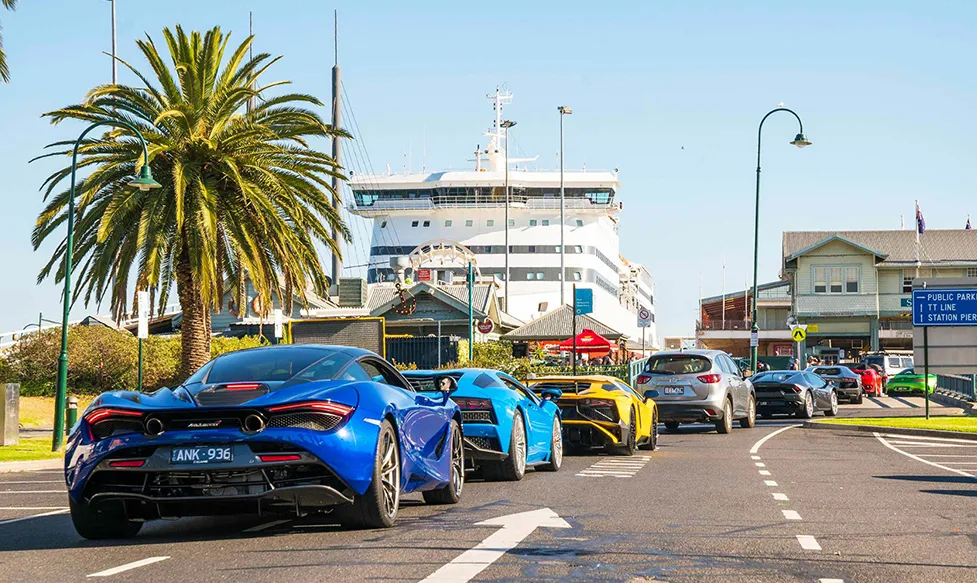 Obviously the tour starts with an overnight voyage on the Spirit of Tasmania from Melbourne to Devonport. Off the boat and straight to Josef Chromy Wines in Launceston for a gourmet breakfast.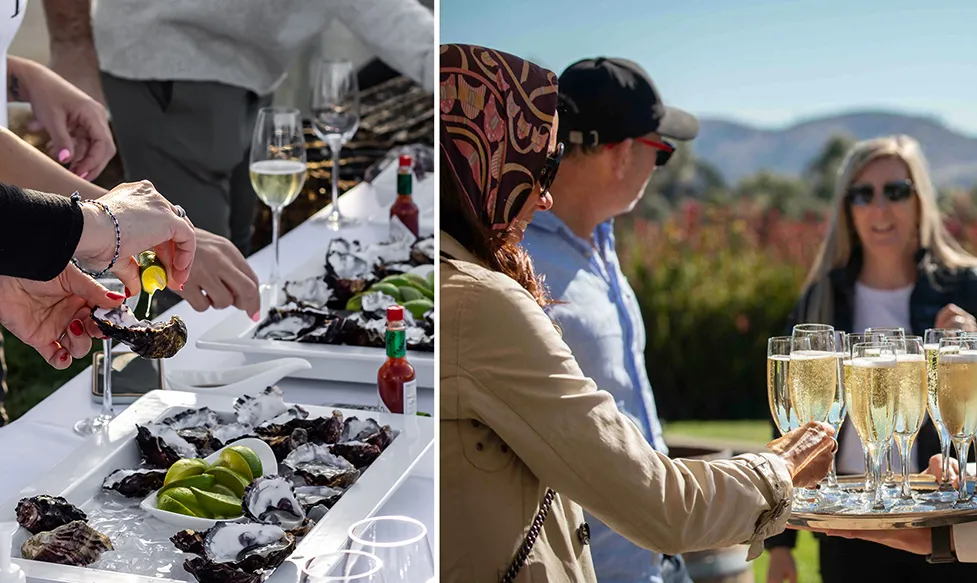 That's the start of a gastronomic tour which includes fresh oyster shucking in Coles Bay, lunches at Twamley Farm (the family that owns the farm has been living here since their convict ancestor was granted his ticket of leave in 1833) and Frogmore Creek Winery, and dinners at Palate in Saffire and The Source at MONA. It's an incredible selection of celebrated and award-winning dining.
We've also picked some wonderful accommodation along the route, including one of Australia's most celebrated boutique hotels – Saffire Freycinet. Billed as a luxury coastal sanctuary, this small and intimate establishment holds prime position on the east coast of Tasmania, overlooking the Hazards Mountains, Freycinet Peninsular and the Great Oyster Bay.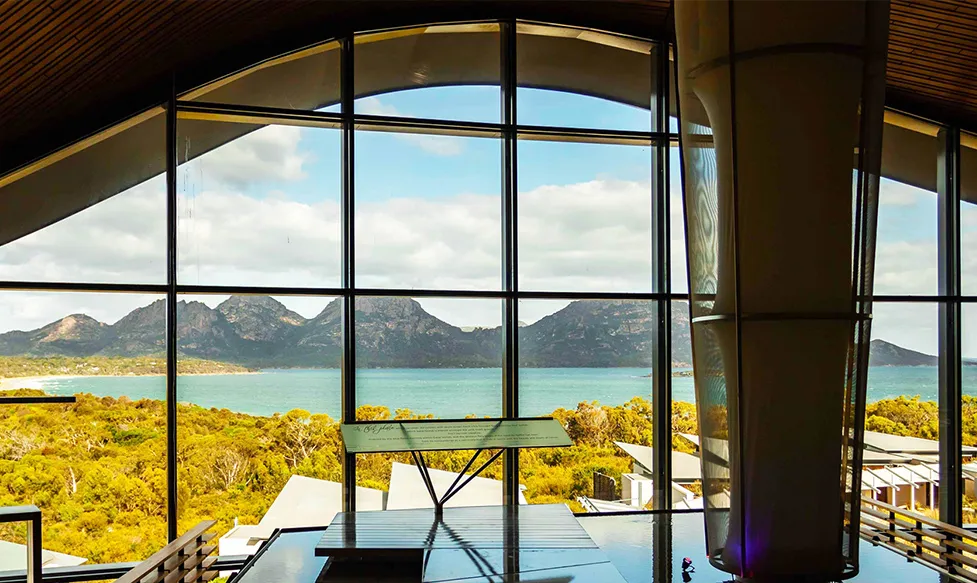 Can you tell the Ultimate Driving Tours team loves good food?
We don't apologise for it but it's not all about the food. There's plenty more to see and enjoy in Tassie – did I mention it has the best driving roads? So have a look at the brochure for next year's tour, refuel your favourite cruiser and join us.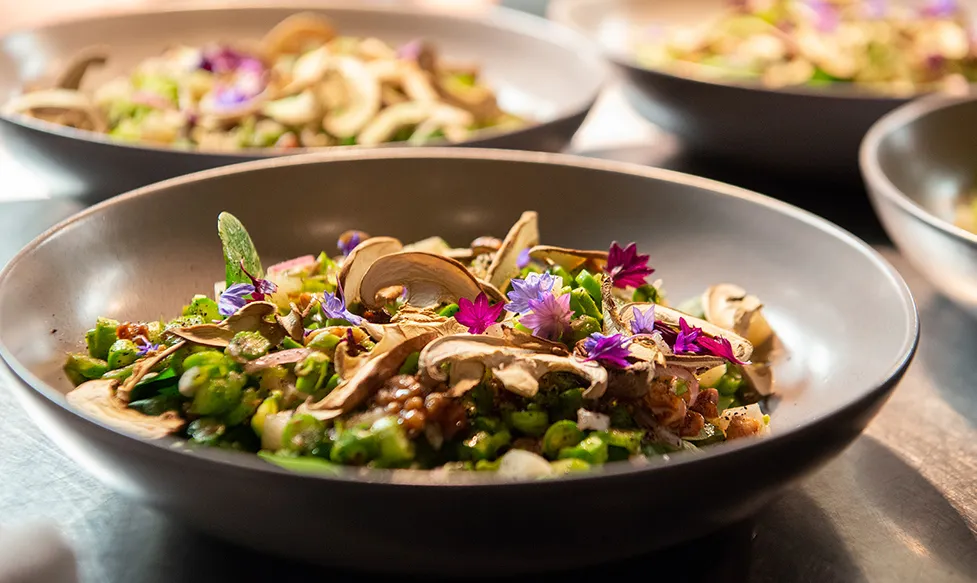 ---
Share Article