Our Community Investment Initiatives
We are committed to giving back to our communities across the globe and working with charitable organisations to create a better tomorrow.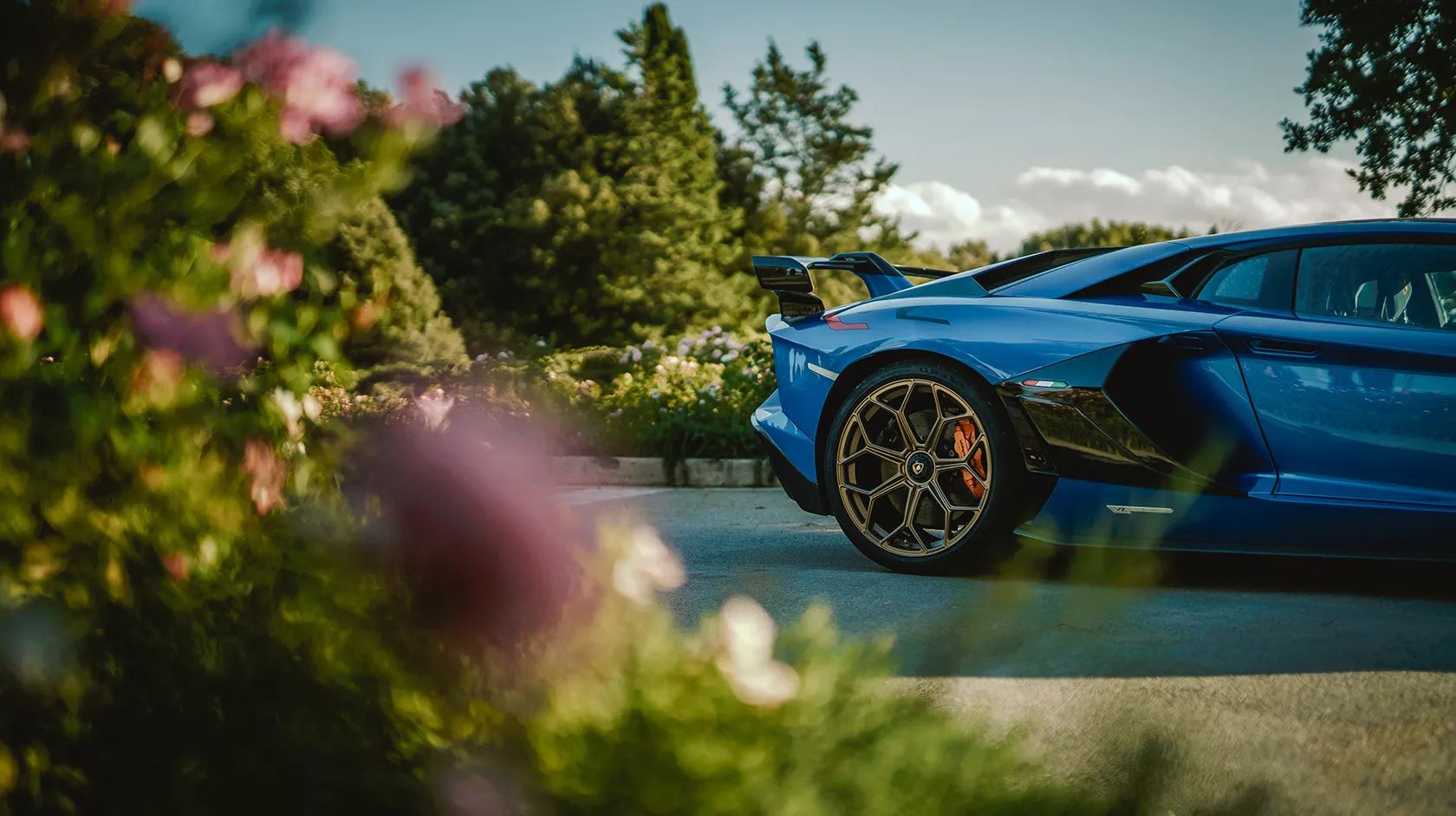 Helping to raise funds for important causes
Each year, the Ultimate Driving Tours team partners with a different charitable organisation to raise money and awareness for important causes and community-based programs. Explore some of our charitable work below.
Charitable organisations we partner with

Race Against Dementia
In 2022, we are working with Jackie Stewart's Race Against Dementia charity to help raise money to fund innovative dementia research.
We are proud to confirm that so far this year we were able to raise $38,000.
This included offering two places on our hosted yacht for the 2023 Monaco Grand Prix, a donated auction prize which sold for $28,000.
Over the Australian Grand Prix weekend, our suite guests raised an additional $8,000 as we raffled a methuselah of Veuve Clicquot signed by Sir Jackie Stewart and a pit walk with Sam Brabham. Ultimate Driving Tours added just over $2,000 to this amount for a grand total of $38,000.
We thank our Ultimate Driving Tours' guests for their ongoing support and we look forward to raising more funds for this important cause.
Would you prefer to talk?
If you'd like to chat with a member of our friendly team, tap the button below to book a call back.
Request a call back