Luxury Tour of Budapest, Vienna and Prague
Budapest ▸ Vienna ▸ Prague
Discover the best of central Europe with our luxury tour of Budapest, Vienna and Prague. Journey through three great nations, explore three capital cities. and stay in a trio of The Luxury Collection's finest five-star hotels: Matild Palace, Hotel Imperial, and Augustine Hotel.
This seven-day luxury tour also includes two magnificent driving days through the region's countryside. Simply choose your favourite supercar and trace your way between Budapest, Vienna and Prague on a selection of stunning country roads, enjoying the freedom to drive your incredible vehicle as it was meant to be.
Travel with confidence as our team of experts manages all of the details for you, and revel in an unforgettable journey that you will want to re-live again and again.
All you need to do is select your preferred dates from the four series on offer this year. This will determine whether you travel south from Prague to Budapest, or north from Budapest to Prague.
Explore our extraordinary, award-winning 2024 European Supercar Tour Calendar
The highlights of your luxury tour of Prague, Budapest and Vienna
Couple/Pair

Our Fleet (Drive One Car)

Duration: 7 days / 6 nights

Driving: 2 days / 600 km

Tour Start: Budapest, Hungary

Tour End: Prague, Czech Republic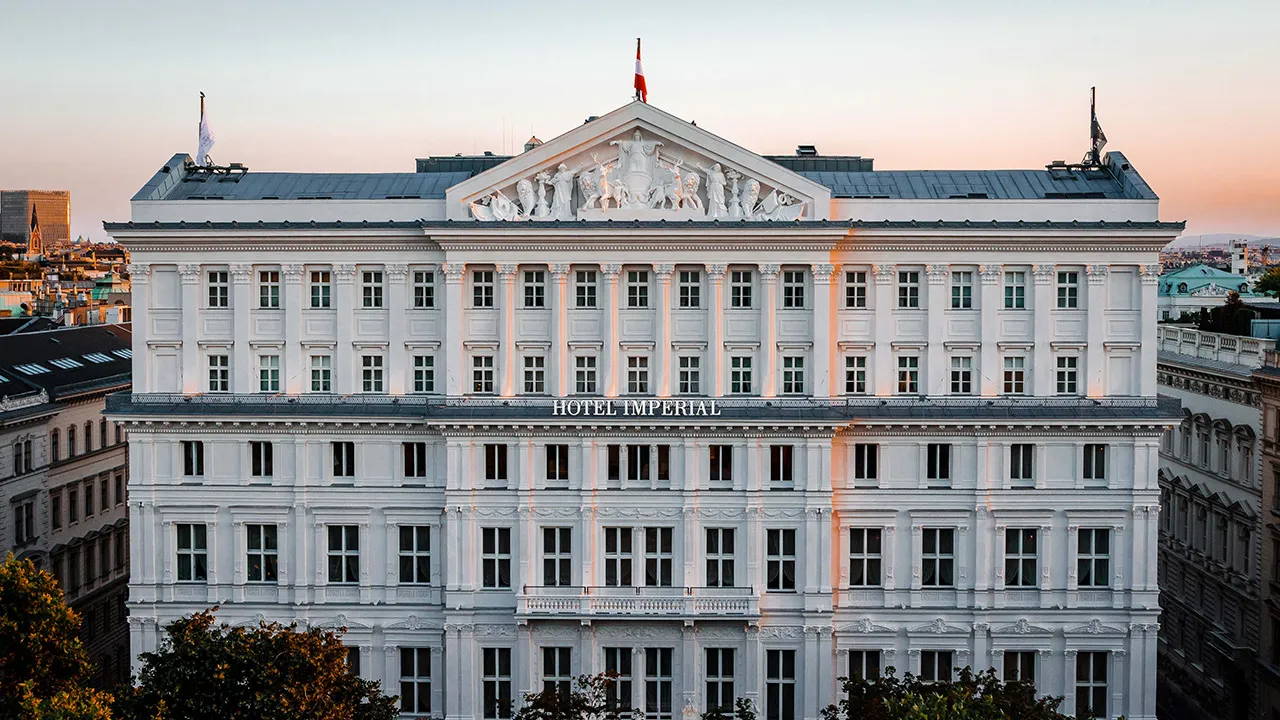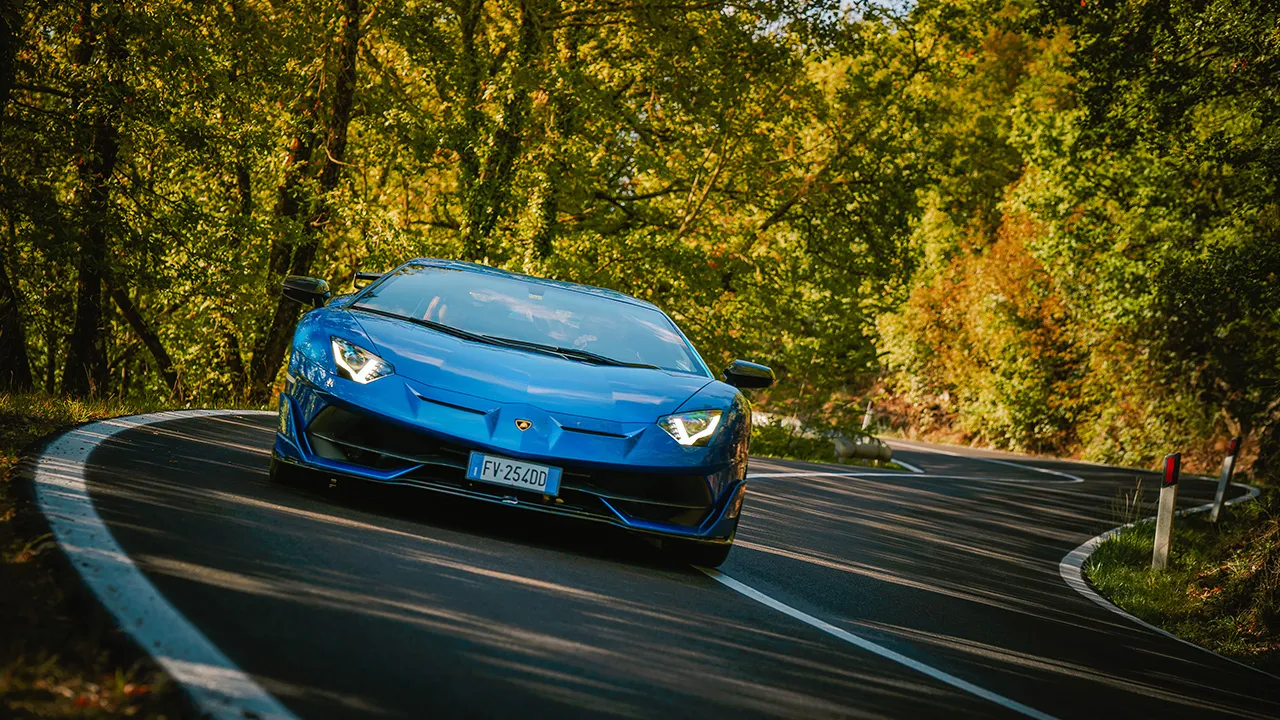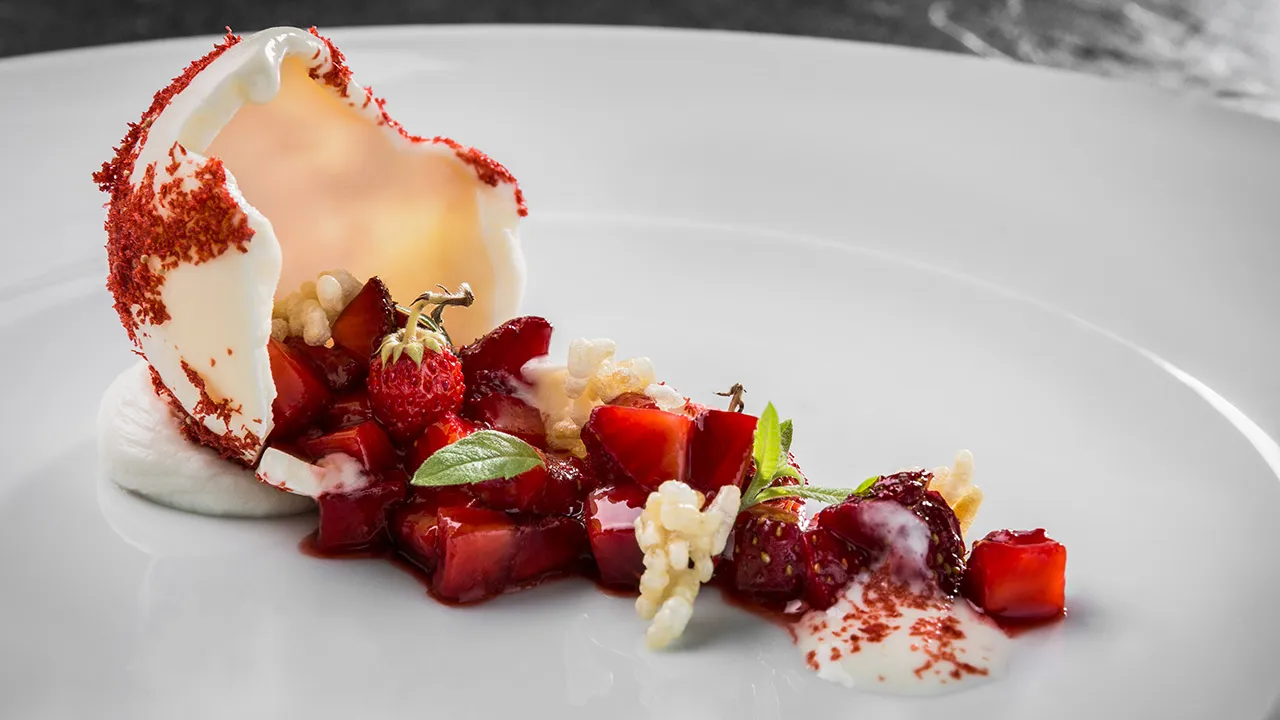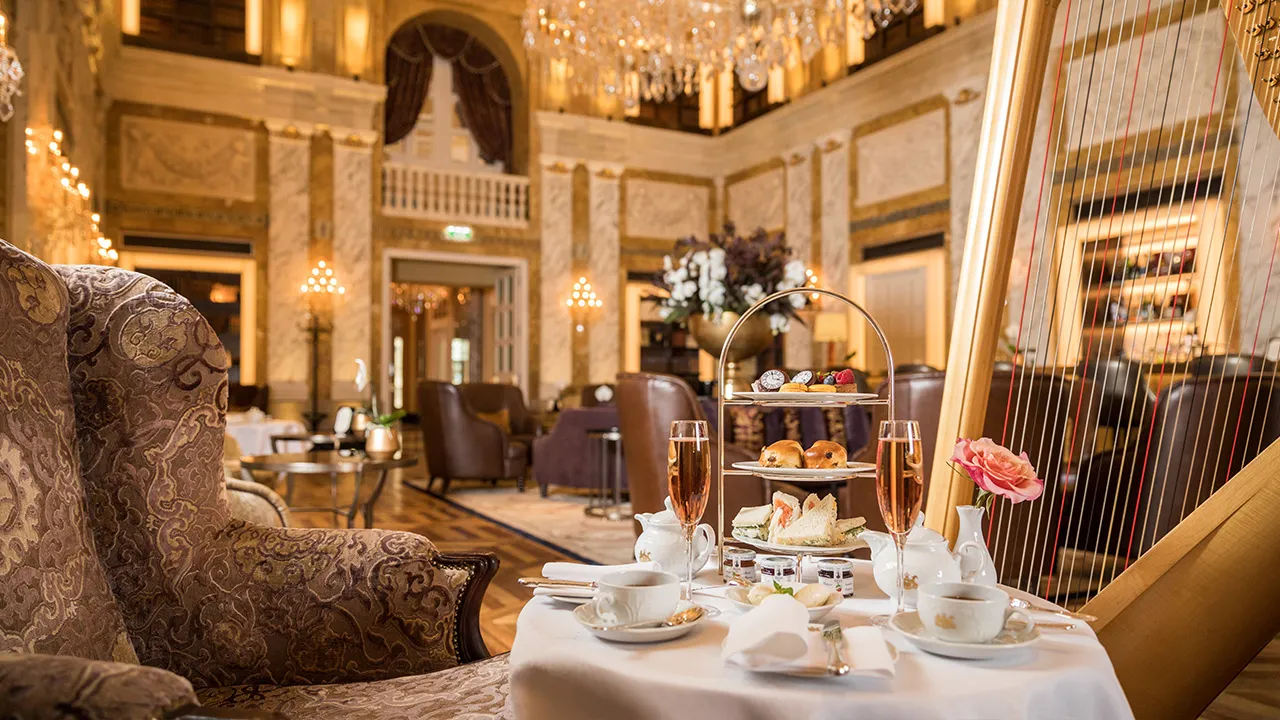 Discover three stunning cities and properties
Explore three historic capital cities, enjoying two nights in each of the three five-star The Luxury Collection properties featured on the tour: Matild Palace in Budapest, Augustine in Prague, and Hotel Imperial in Vienna.
Pilot your dream supercar
Select your favourite supercar from our incredible fleet and experience two unforgettable drive days weaving through scenic countryside as you take on fantastic driving roads that accentuate your vehicle's incredible performance.
Indulge in spectacular gastronomy
On three of your six evenings, you can dine at each of the gastronomic restaurants homed in Matild Palace, Augustine Hotel and Hotel Imperial, enjoying the chef's signature fine-dining menus with accompanying wines.
Enjoy a seamless, stress-free experience
Spend your time enjoying the journey and allow our team of travel experts manage the details. We take care of everything for you, from your supercar to insurance, routes and accommodation, in addition to on-call support and a concierge service.
Celebrate each new chapter of your journey
Toast to your adventure with welcome aperitifs at each hotel. You will also enjoy breakfast each morning, return chauffeur transfers from/to the airport, and parking.
Enjoy time to explore
Relish in these iconic cities with plenty of time to relax and explore, with a day off in between each of your drive days. Our team can provide recommendations on where to adventure, or alternatively we can organise in-depth city tours.
from

$

10990

$

7490

£

6750

per person*
*based on two guests per vehicle and in a shared room
An overview of your luxury tour of Budapest, Vienna and Prague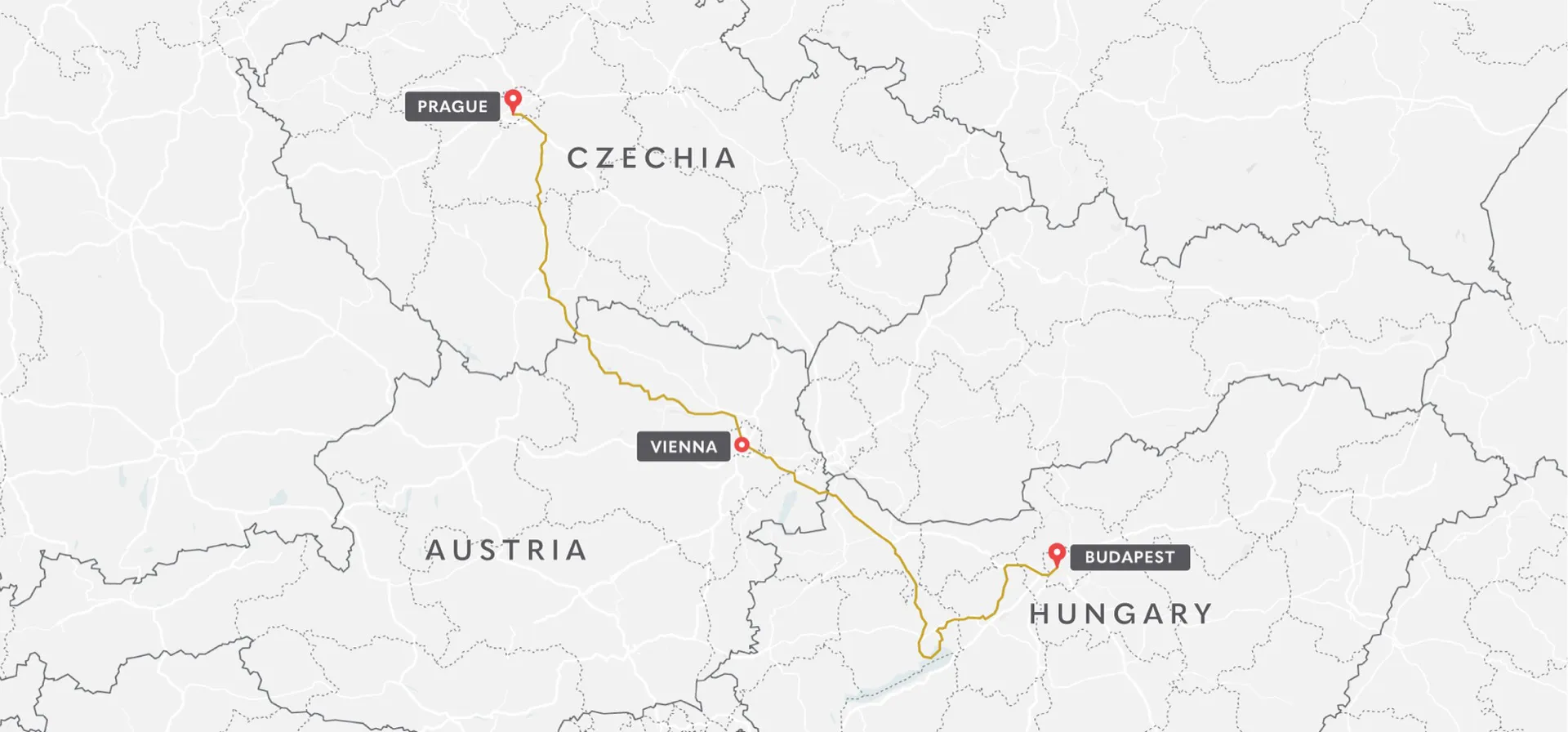 Depending on the series you choose, arrive into either Budapest or Prague at your leisure. Enjoy a chauffeur transfer from the airport, and a welcome aperitif on arrival, then take the afternoon to settle in and explore your lavish accommodation and the city itself.
Take the day to explore the city. Your concierge will be happy to provide recommendations, or guided tours can be arranged on request. Later, meet a UDT representative for a detailed handover of your selected supercar.
It's time to hit the road in your supercar for an incredible drive through the Hungarian countryside. Following a relaxed lunch, you will continue your bucket-list driving day, weaving through some of Austria's fantastic roads en route to historic Vienna.
Relax for the day and explore the palaces, art galleries and artisan viennoiseries for which Vienna is renowned. A visit to the Hofburg or the Baroque opulence of Belvedere Palace is recommended.
Back in the driver's seat of your chosen supercar, it's time to take on a new set of exciting roads as you venture onto your third cosmopolitan city, and the final five-star hotel of your central European journey.
The last full day of your luxury adventure is yours to explore the magnificent city. To make the most of it, we highly recommend a guided walking tour that takes in the city's key sights, as well as food, wine and beer.
Day 7
Free Day | Departures
Sleep in and enjoy breakfast with a late checkout, then depart for your onward travel plans.
from

$

10990

$

7490

£

6750

per person*
*based on two guests per vehicle and in a shared room
Select your favourite supercar from our fleet for your Stay and Drive experience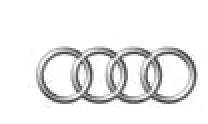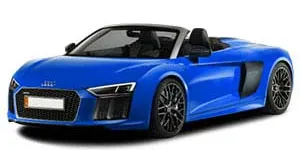 Audi R8 V10 Spyder
If you're hungry for a gorgeous, driver-friendly supercar that's quick-as-lightning, the new release update to the incredible R8 delivers, and then some. Consider your wish granted.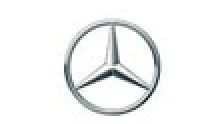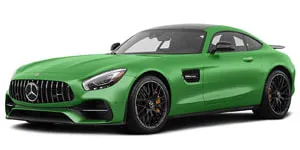 Mercedes AMG GTR
With a dauntingly low driving position, way back over the rear axle, the devastatingly handsome GTR draws heavily on the lauded SLS. An agile yet comfortable grand tourer.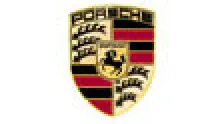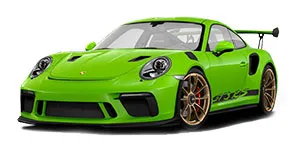 Porsche 911 GT3/GT3 RS
Hailed by critics and fans alike as one of the finest 911s of the modern era, the 991 GT3 features the legendary 4.0L flat-six capable of singing far beyond 8,000 rpm for a truly exceptional driving experience.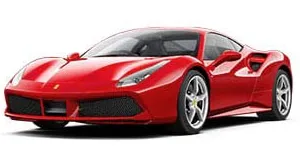 Ferrari 488 Spider
The successor to the adored 458 sees the eager-revving and naturally aspirated V8 retired in favour of a turbocharged powerplant. This supercar will propel you from 0 - 100 in just three seconds.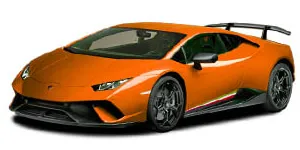 Lamborghini Huracan Performante
The Huracan is a fantastic combination of fast, loud, and sharp. With an ingenious 4WD system, the Performante offers impressive technical specs and performance to boot.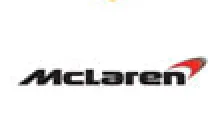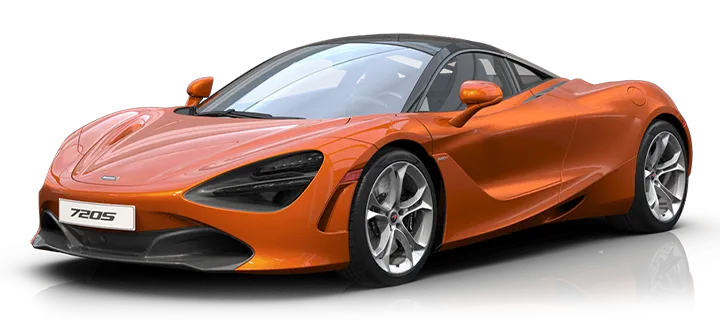 McLaren 720S
Be warned: while there are many fast cars out there, few have the performance capabilities that require drivers to up their game so profoundly. Are you ready for this beast?
from

$

10990

$

7490

£

6750

per person*
*based on two guests per vehicle and in a shared room
Discover the ultimate tour of Prague, Budapest and Vienna with a trio of Luxury Collection properties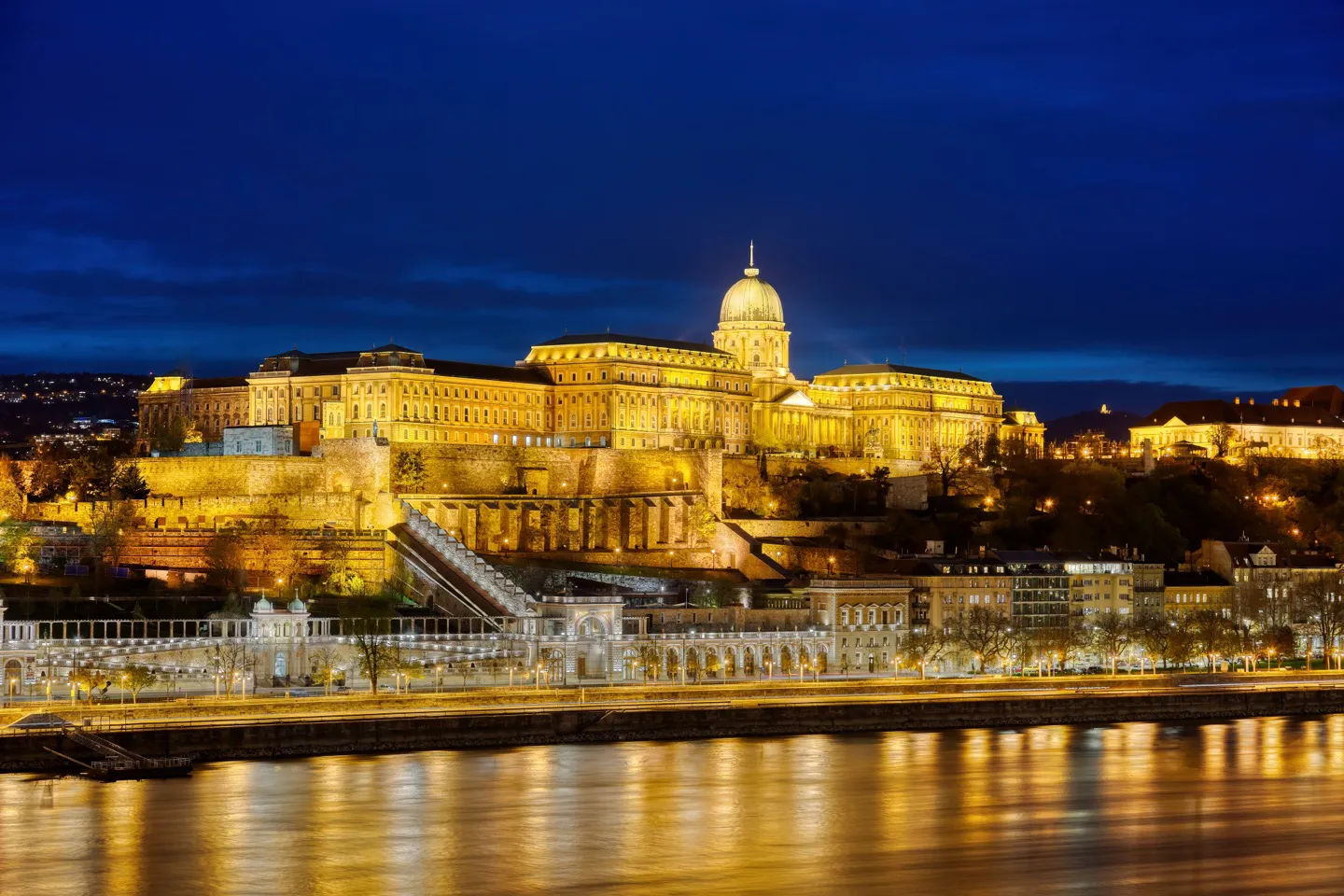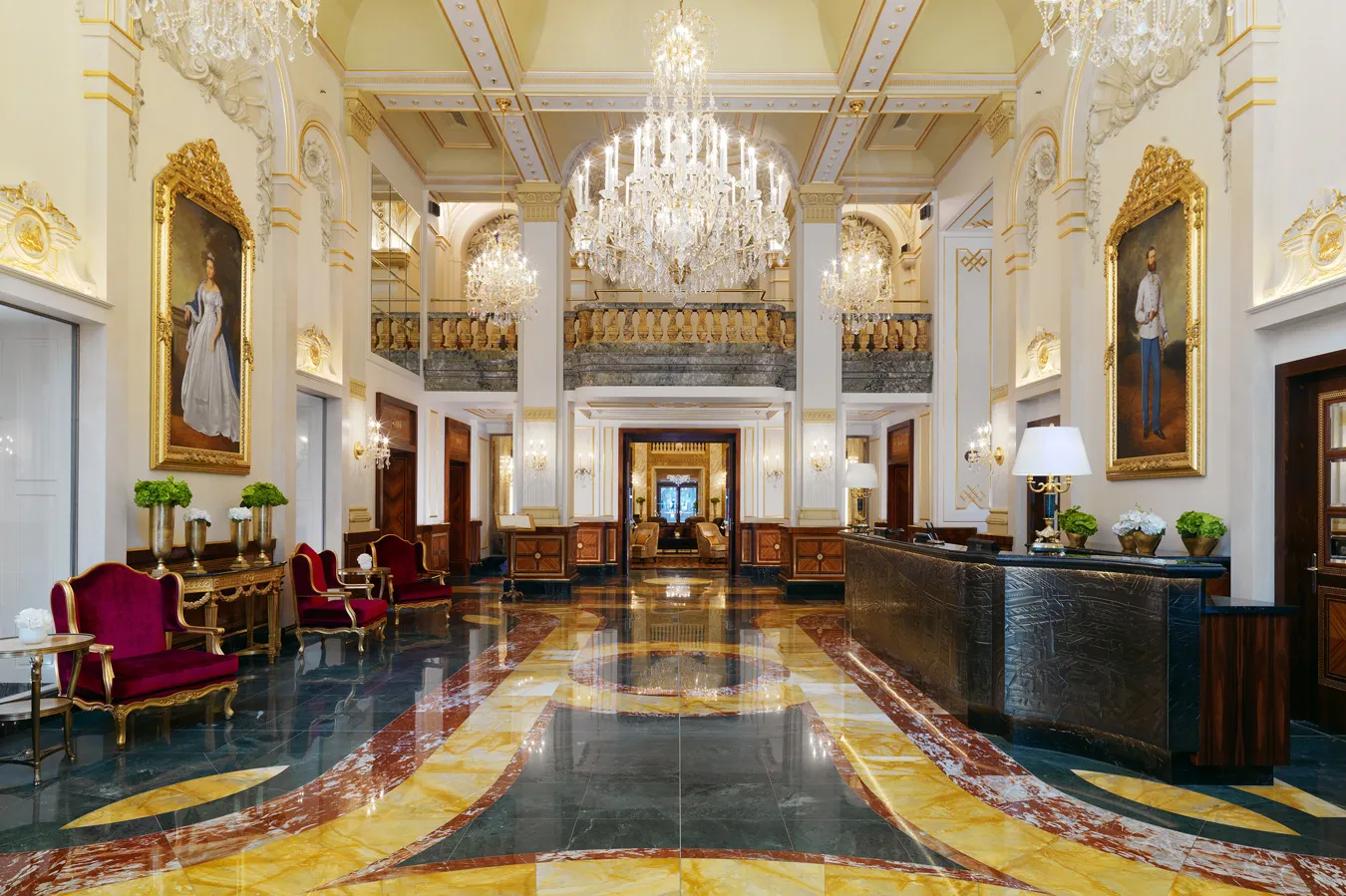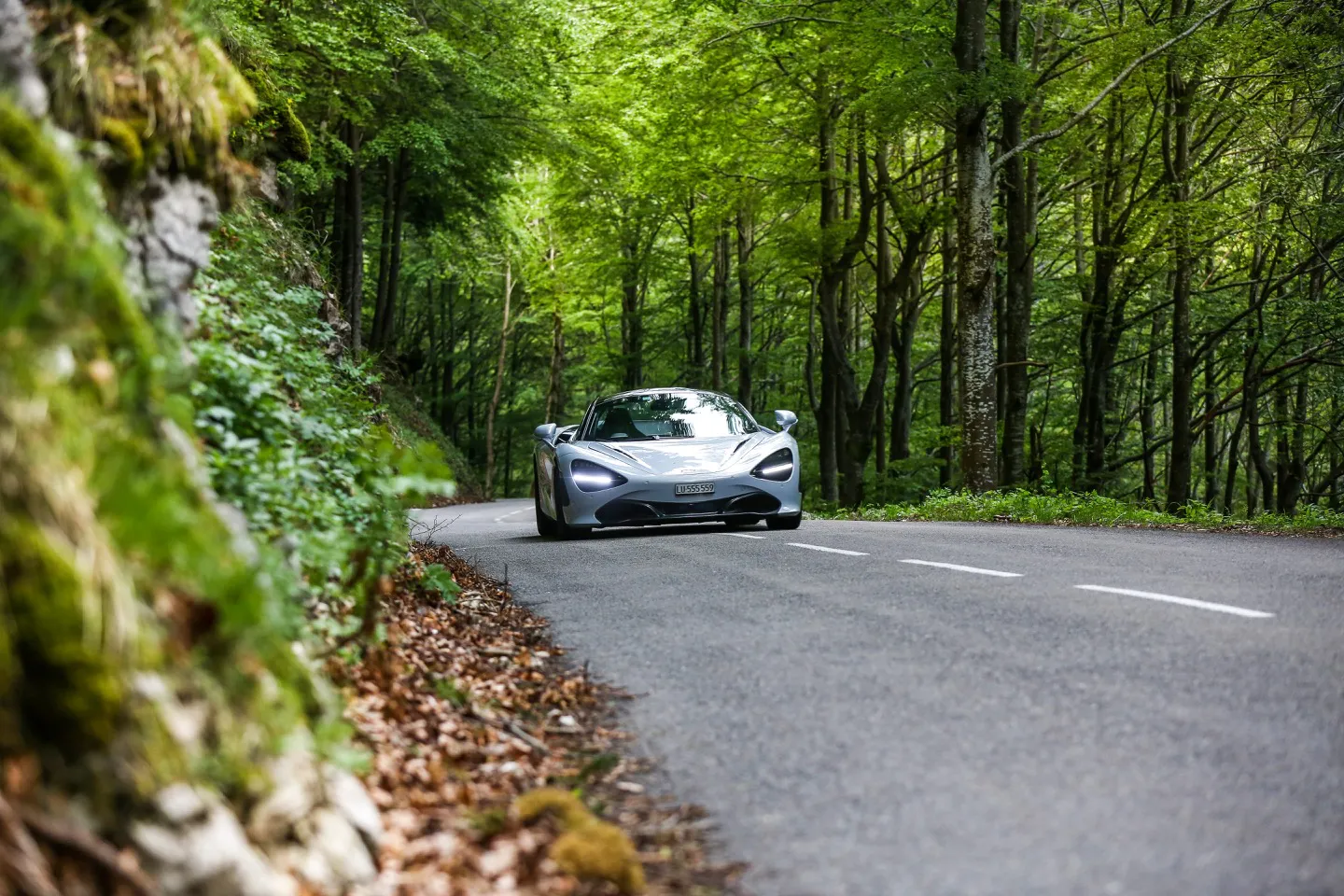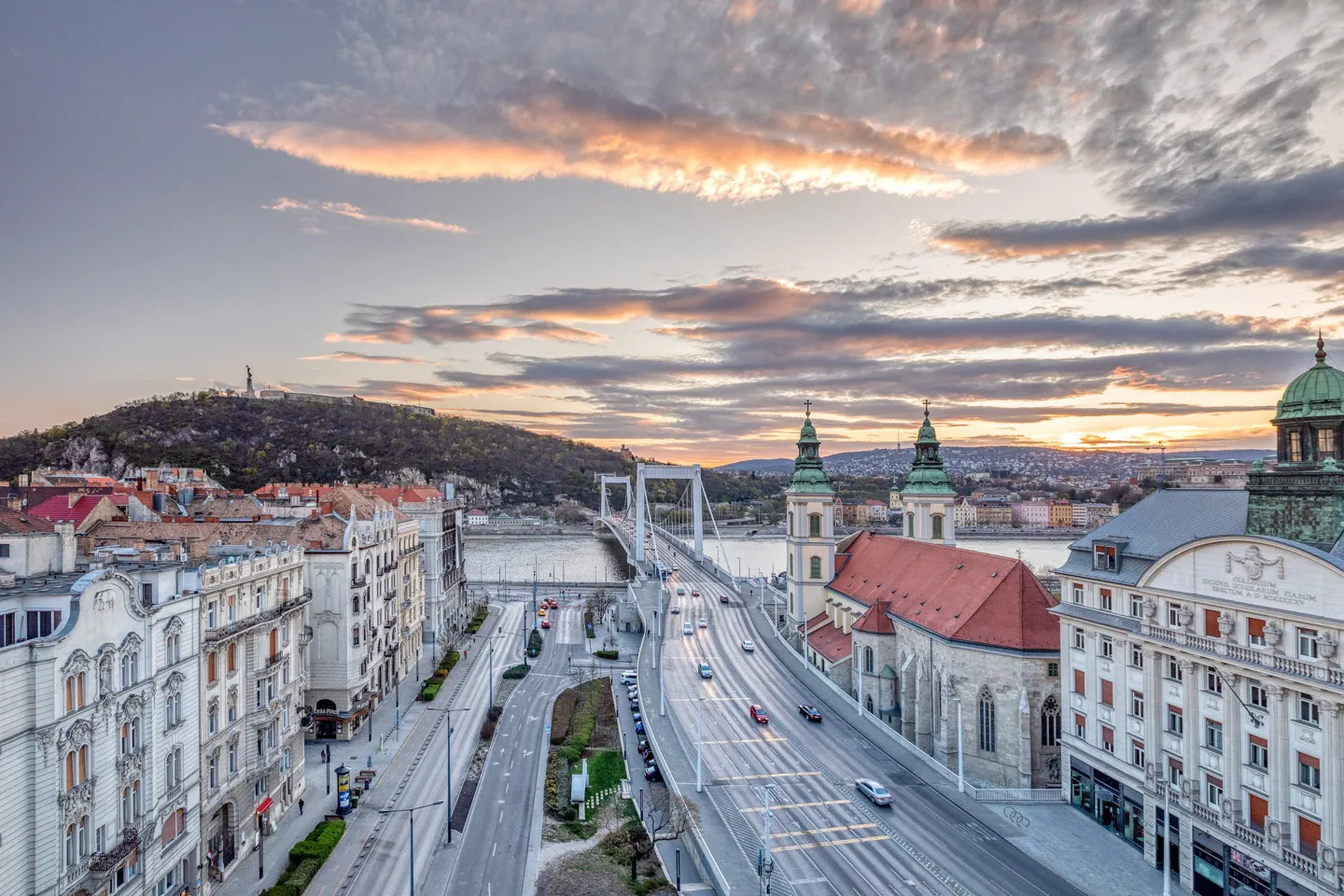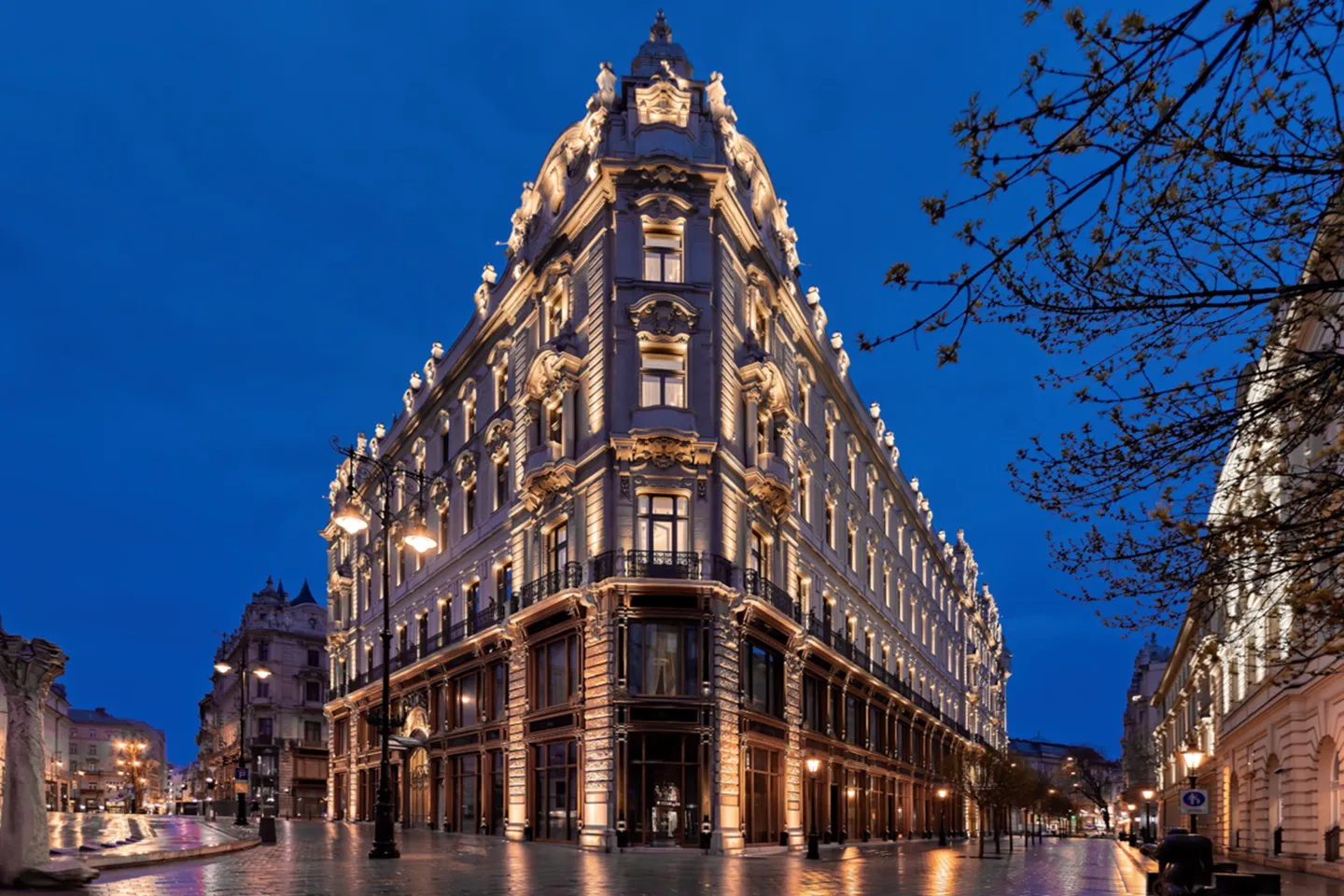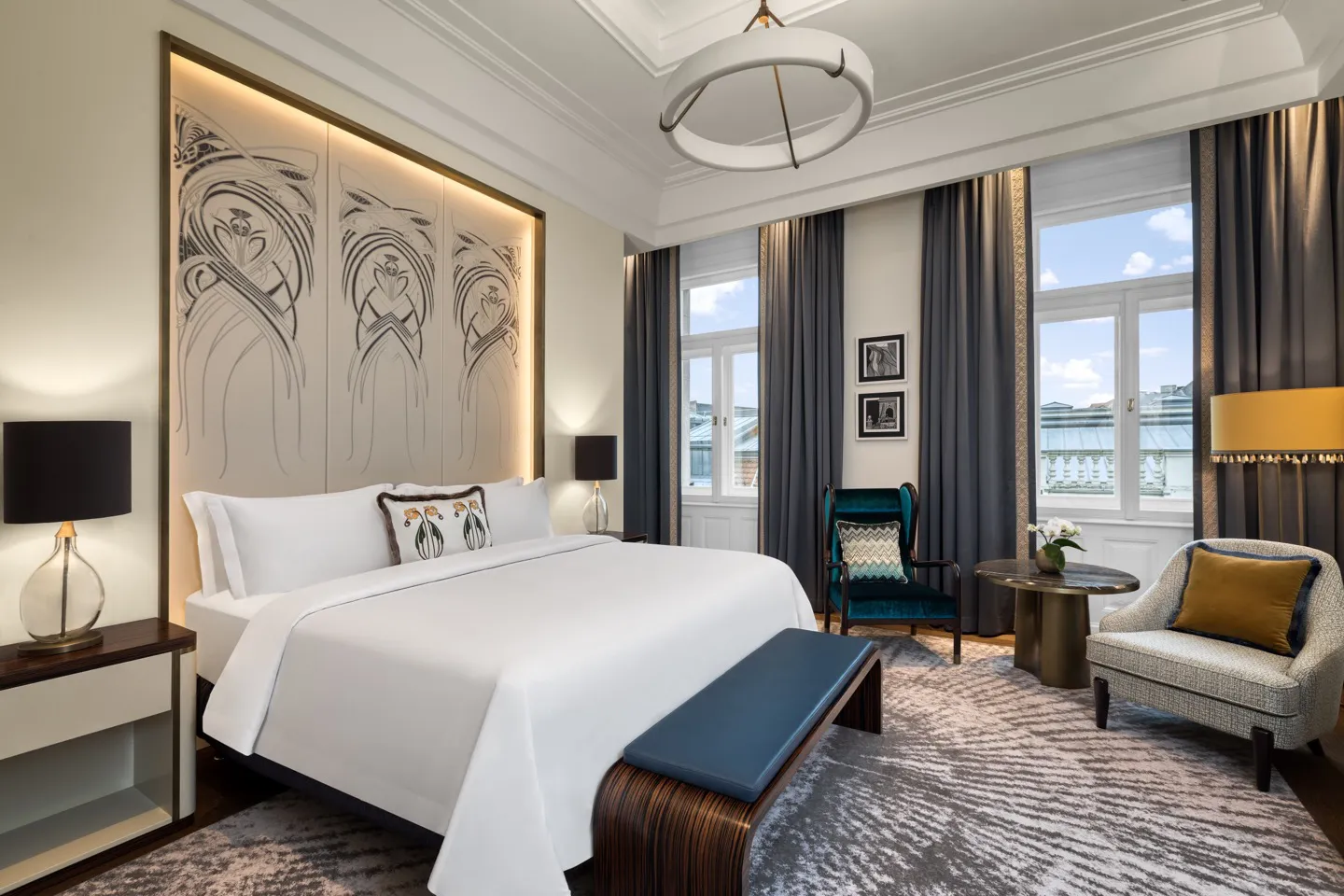 from

$

10990

$

7490

£

6750

per person*
*based on two guests per vehicle and in a shared room
Hear from past guests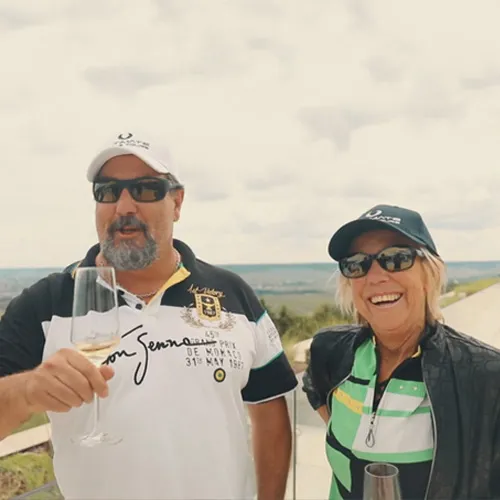 Probably the most fun you could ever have; it's beyond first class, it's a class of its own.
Chuck & Margo, USA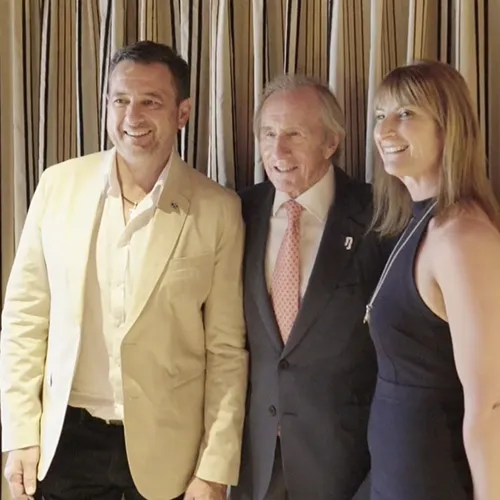 The tours are fantastic – the cars, the people, the hotels and restaurants, and the comradery.
Sab & Antonia, Australia