Congratulations! We're sure your wedding was incredibly special (or will be if it's still to come). But now the question is, how do you celebrate? After the last few years of uncertainty and restrictions around travel, a honeymoon feels like a must. But with the world at your fingertips, where do you go? If you tend to lean towards the more unique, adventurous side of life, we may have the perfect solution. To help you with some ideas, we've outlined some of the best honeymoon destinations in Europe.
Cultural honeymoon destinations in Europe
One of the main guarantees about a honeymoon in Europe is culture. Steeped in history, awe-inspiring architecture, culinary delights, and age-old traditions, we would challenge you to find it any less than incredible. That being said, there are definitely destinations that have earned the 'honeymoon worthy' crown over others. From the spectacular Swiss Alps and picture perfect Paris to the verdant hills of Tuscany and vibrant streets of Vienna, there's a destination in Europe for every newlywed couple.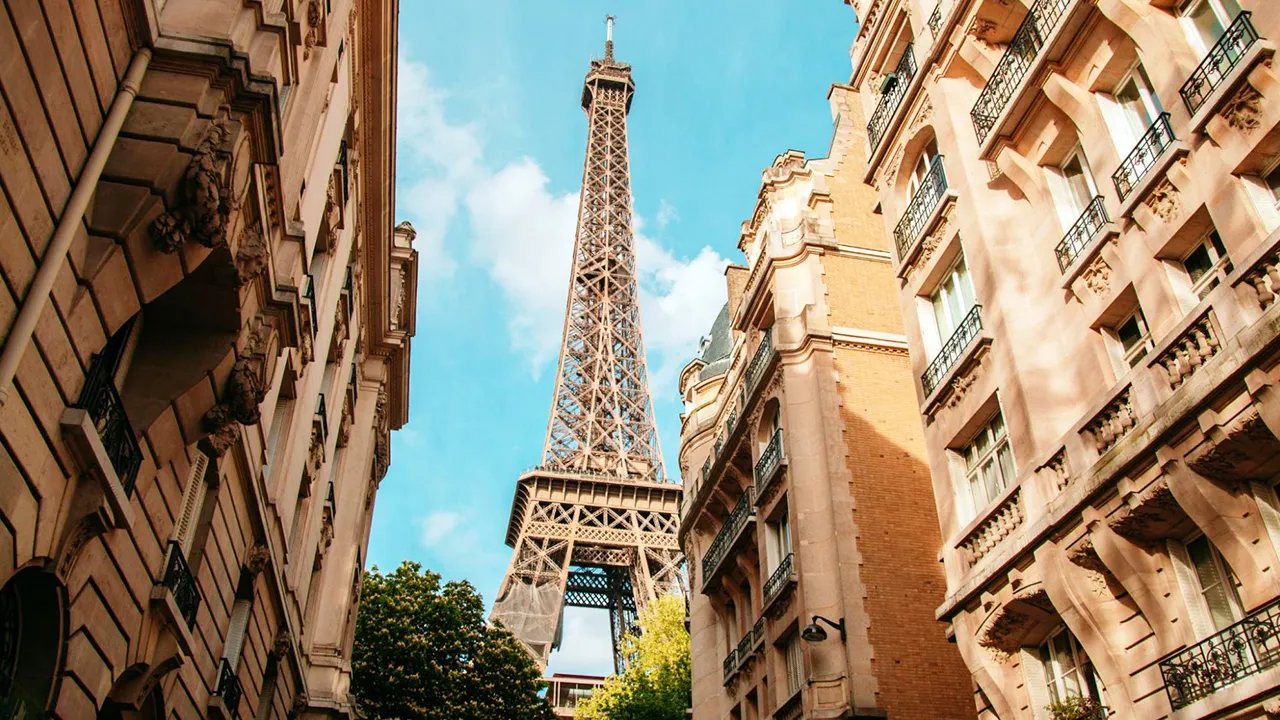 Image: Juan Ordonez / Unsplash
Paris, France
Known as the city of love, it's hard to go amiss with a trip to Paris. From stolen moments atop the Eiffel Tower to romantic walks along the River Seine all the way to seeing if the Mona Lisa smiles in the Musée du Louvre, the French capital has it all. Not to mention that Paris is home to the world's best restaurants. What's not to love?
Florence, Italy
Undoubtedly one of the top cultural honeymoon destinations in Europe, Florence balances old world charm with cosmopolitan living. From cobblestone streets and history at every turn, to Michelin star restaurants and chic bars, the city appeals to wide tastes and preferences. Discover Michelangelo's David, admire the exquisite Cathedral of Santa Maria del Fiore, and enjoy unforgettable dining experiences in one of the top culinary and wine destinations in the world.
Nothing adds to a trip to Florence like a luxury three day self-drive in a supercar around the Tuscan countryside.
As the gateway to the Tuscan countryside, Florence is the perfect starting point to explore some of the smaller towns and villages nearby. And what could be better than getting behind the wheel of a Ferrari or Lamborghini ready to tackle the twists and turns that await. If you're ready to immerse yourself in the incredible food, wine and undeniable magic of the region in a sensational supercar, take a look at our luxury three day self-drive experience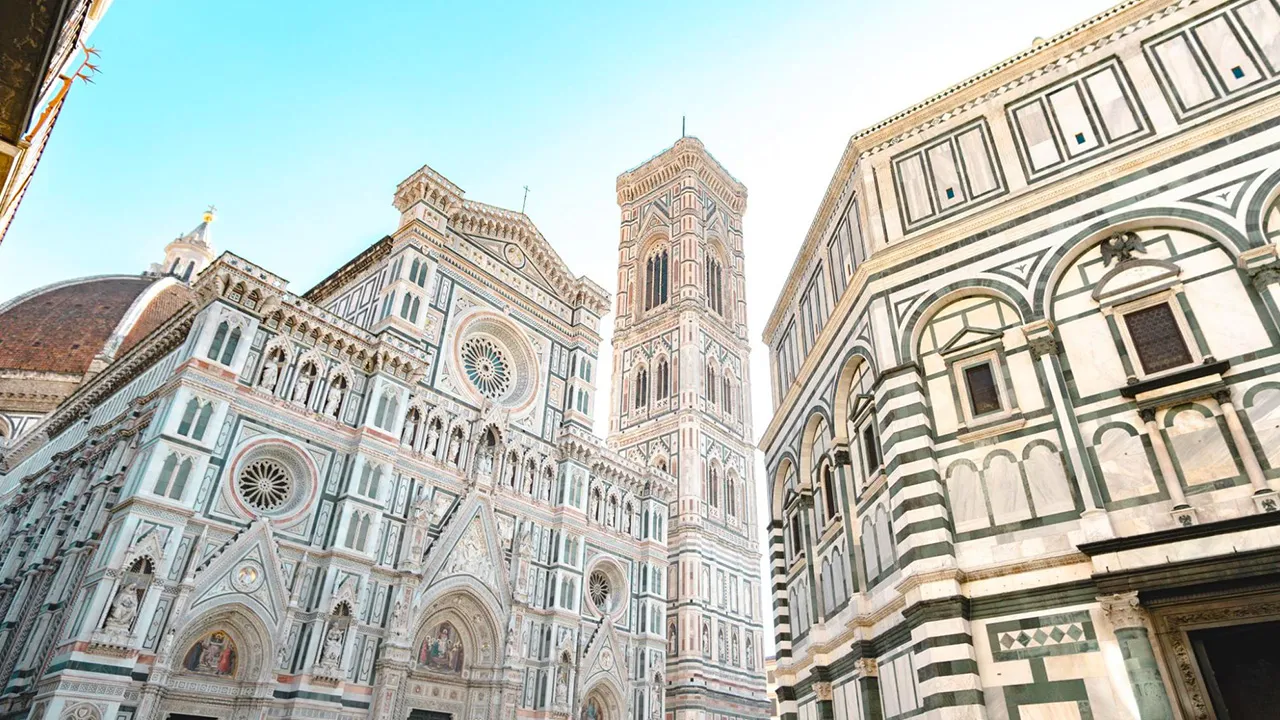 Image: Nicola Pavan / Unsplash
Verona, Italy
A pair of star-crossed lovers in fair Verona - the home of Shakespeare's fated souls, Romeo and Juliet. Visit Juliet's balcony, meander through the Guisti Palace Gardens, and experience an unforgettable night at the opera in Verona's amphitheatre arena. Founded in the 1st century B.C., Verona is brimming with history and stories waiting to be told.
Verona features on our Supercar Tour d'Italia, alongside other bucket-list destinations such as Bologna and Lake Garda.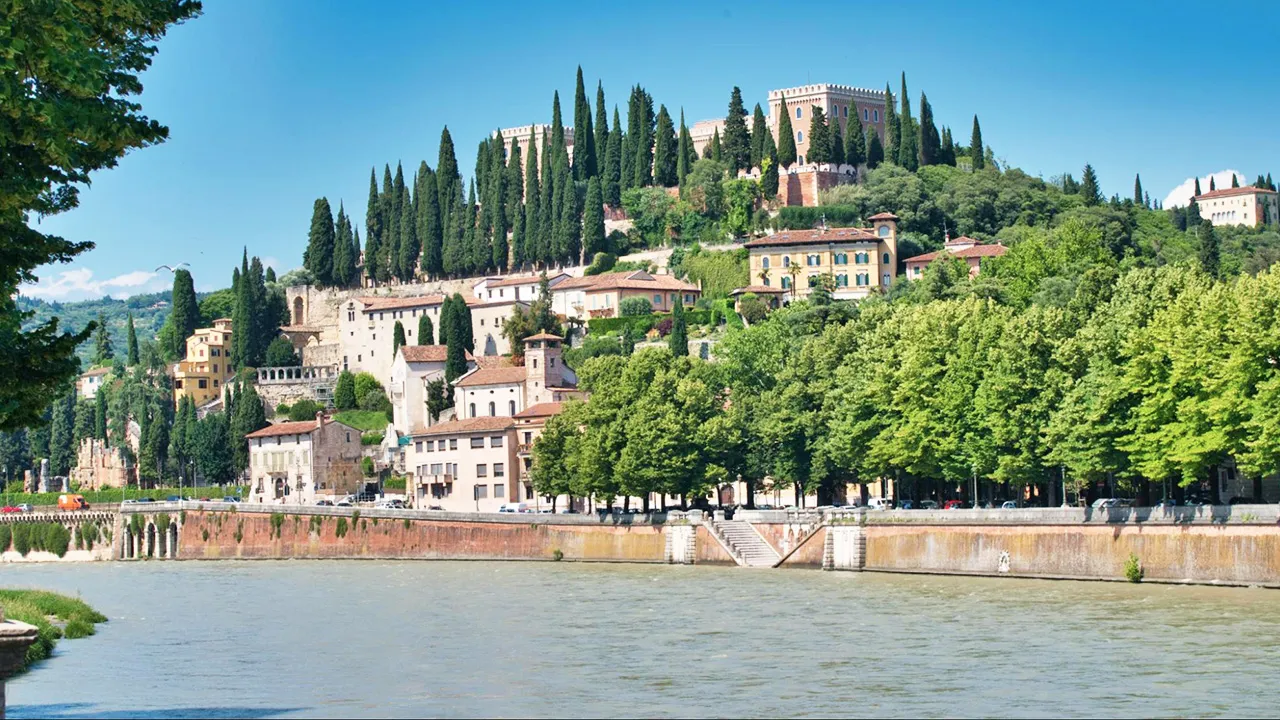 Image: Alessandro Carrarini
Vienna, Austria
Calling all lovers of history and art, if Vienna is not on your list yet, it should be. Explore Schönbrunn Palace, the Museum of Fine Arts or experience the magic of a Lippizanner performance. One of Vienna's greatest claims to fame is its Christmas markets, particularly the Viennese Dream - if you happen to honeymoon in winter, this is the place to be.
We recently published a blog on the best Christmas markets in Europe, be sure to have a look and stop in at a few of our favourites.
Lucerne, Switzerland
With the mirror-like Lake Lucerne and its fjord-like offshoots and the glistening tops of the nearby mountains, Lucerne gives off more of a Scandinavian than Swiss vibe. Lucerne's near-perfect preservation of its medieval core, exquisite historic buildings, and genial atmosphere make it a must for cultural honeymooners.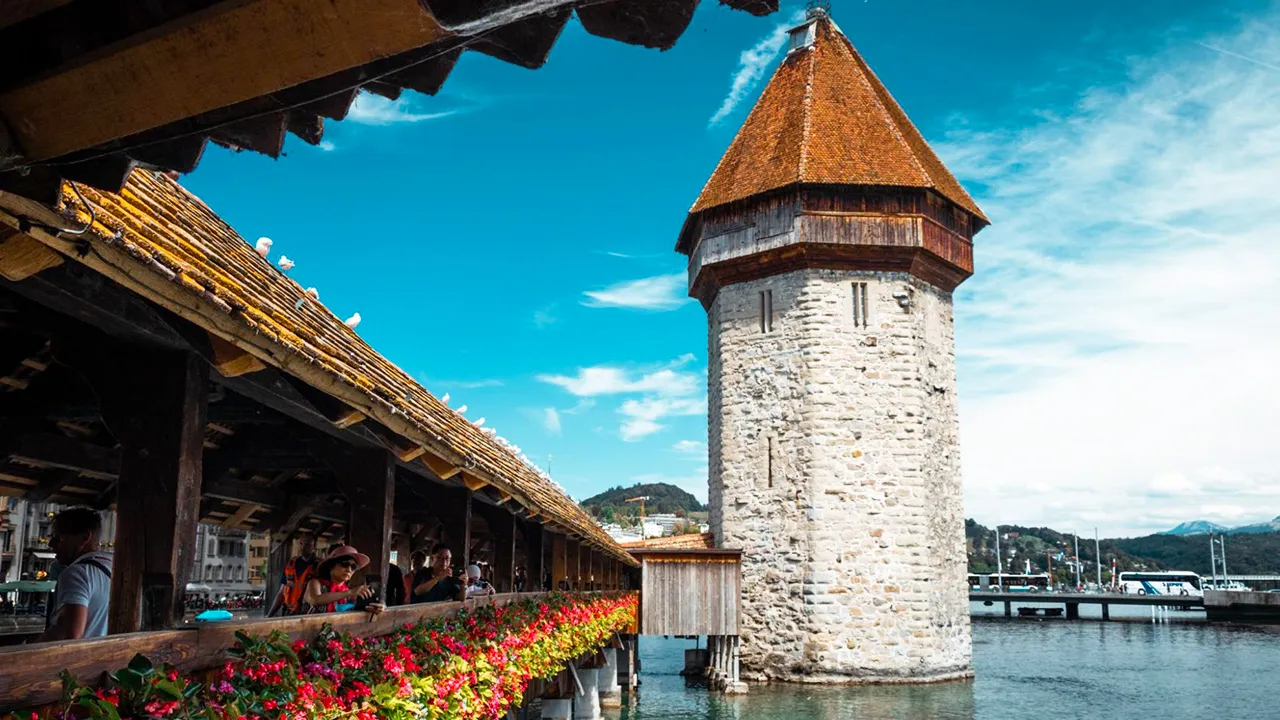 Image: Patrick Robert Doyle
Unique, exciting, and adventurous European honeymoon ideas
While sight-seeing and meanders may be on the list for many a-honeymooner, it's not for everyone. If you love the occasional stroll and historic encounter, but have an equal passion for unique and exciting adventures, we have you covered. Whether it's thrills you seek, or just an undeniable love for the extraordinary, enjoy a selection of our favourite adventurous getaways.
Honeymoon in the Swiss Alps
Switzerland's versatility knows no bounds, and the Swiss Alps are the ideal playground for thrill seekers, whether you're visiting in winter or summer. With perfect, powdery slopes the Alps are ideal for those with a preference for the winter months and who wish to take to their skis or snowboards and cut some shapes. During the summer months, the region's iconic passes are a fantastic proving ground to experience a luxury car's peak performance.
Our recommendation? Visit during the spring or summer and spend five days in one of the world's best supercars tackling passes such as Grimsel, Susten and Furka, paired with luxury accommodation and unforgettable dining experiences. It's the ultimate honeymoon adventure.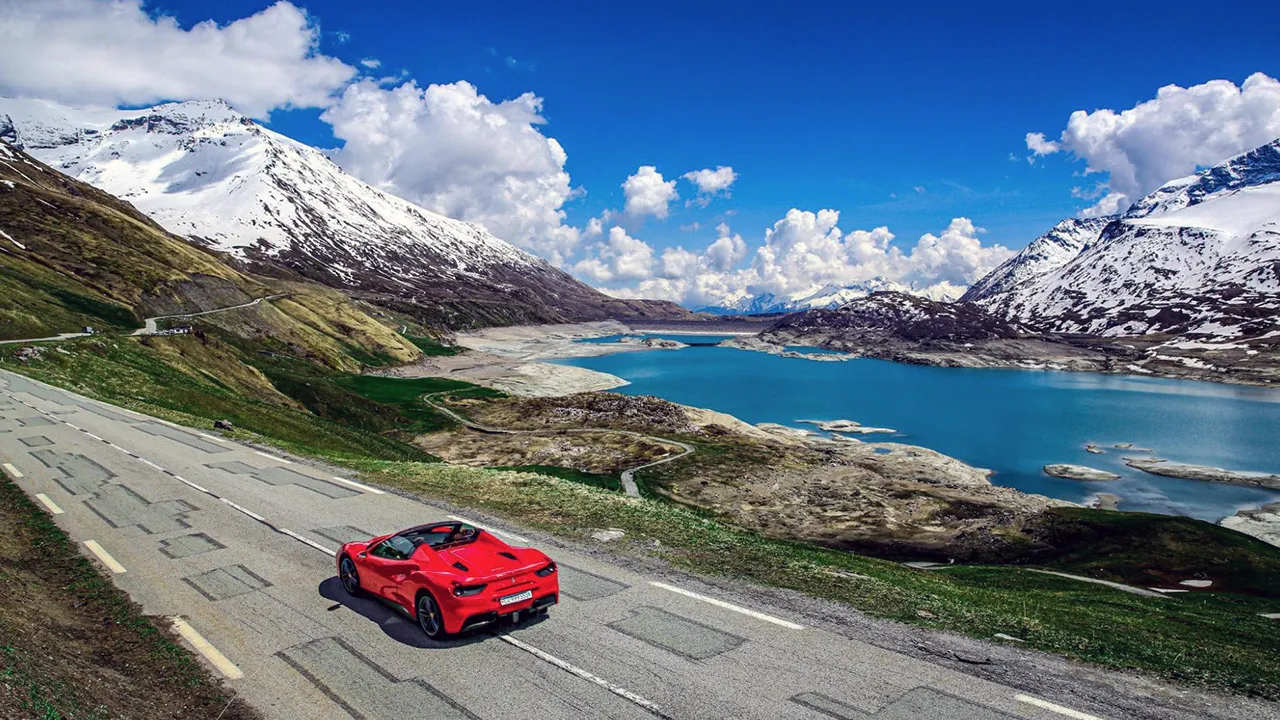 Image: Ultimate Driving Tours
Stay at Castello di Casole on your Tuscany Honeymoon
Have you ever dreamed of a Tuscan honeymoon at the like of an iconic castle, such as Castello di Casole? If not, allow us to entice you. It's the ultimate balance between regal rural life and contemporary style, surrounded by rolling hills and sprawling vineyards. Prepare for time to stand still in the most refreshing way possible, while you soak in the blissful atmosphere of this 10th-century estate. Don't miss the opportunity for an authentic truffle hunt, dog in tow and all.
While this is undoubtedly one of our favourite destinations, Tuscany is a veritable paradise for exquisite accommodation. Fortunately, the UDT team prides themselves on thoroughly vetting before recommending anything on our list of amazing luxury hotels, castles and villas in Tuscany, so you can be confident in our curated selection. Not that you'd need to worry about booking your own accommodation on our Tuscan self-drive tour.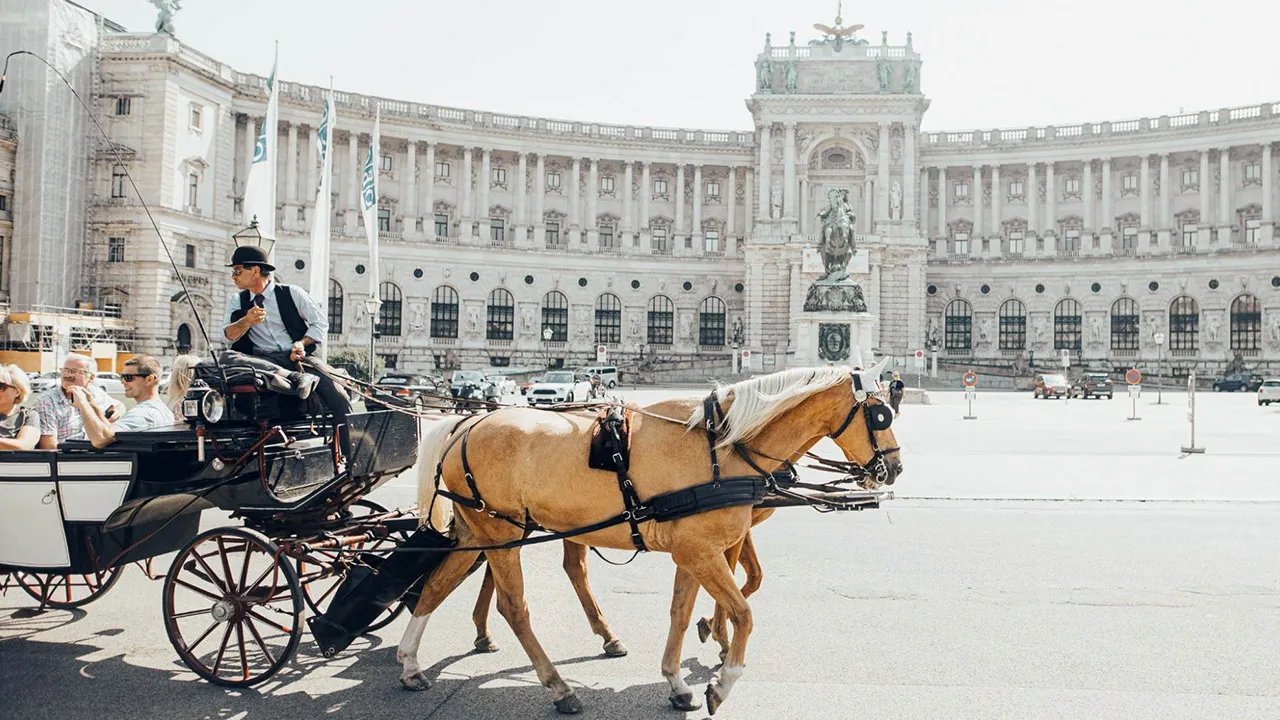 Image: Belmond
Discover the Côte d'Azur and Provence
Welcome to the French Riviera. With its white sandy beaches, sublime sunny weather and natural beauty, it's difficult to see why anyone wouldn't want to visit. Thanks to the luxury of around 300 days of blissful weather, it's the perfect place for honeymooners (almost) year round.
Quaint hilltop towns, rugged cliffs and coastal bliss abound, but so do flower-filled fields and beautiful gorges found slightly off the beaten track. Culture and history are also abundant in this area with ample museums, stunning architecture and castles beckoning to adventurers willing to explore them.
The region offers another perfect opportunity for a luxury supercar experience - cruise the picturesque coastline, stay in exquisite accommodation, sample some of the finest foods and wine, and explore the crème de la crème of the region.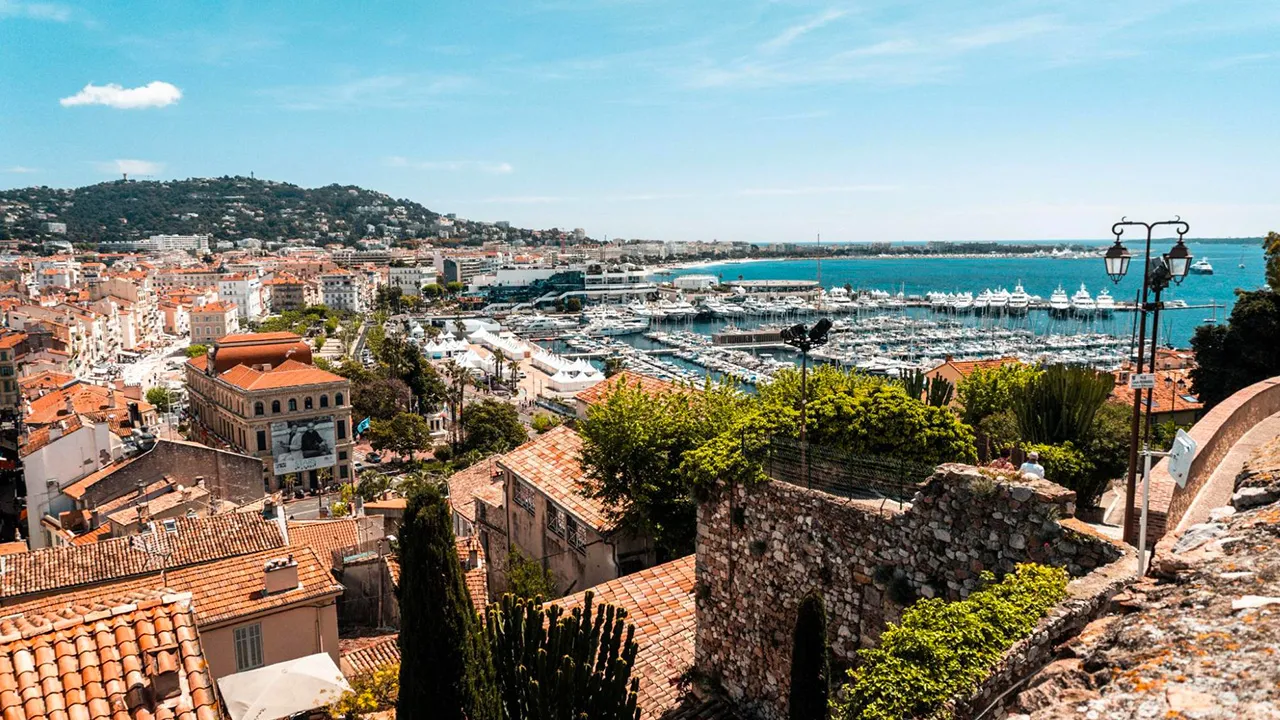 Image: Jim Thirion / Unsplash
Even more honeymoon inspiration
As it's the start of a brand new year, there's never been a better time to plan. Whether you're getting inspiration for a wedding that has yet to happen, or preparing for a honeymoon that had to be delayed, our team is always here to help. And given that there are seemingly endless European honeymoon ideas, we recommend keeping an eye out for future guides.
Until then, contact our team for more information.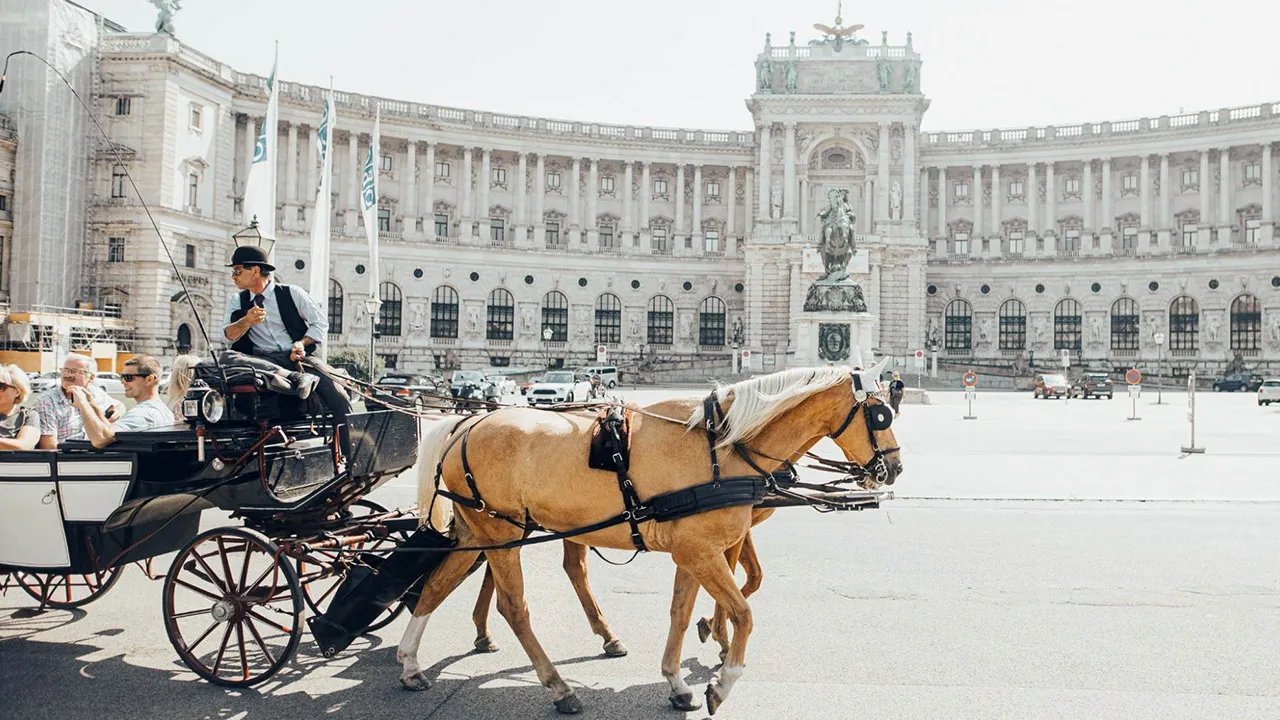 Image: Sandro Gonzalez
---
Share Article