With luxury adventure travel, fast cars and fine food high on our priority list, our latest exotic driving experience challenged us to include as many of the incredible automotive experiences the States has on offer, within a convenient timeframe. Follows is a look at our Ultimate USA Tour in detail.
21st Oct – Arrive into Austin, Texas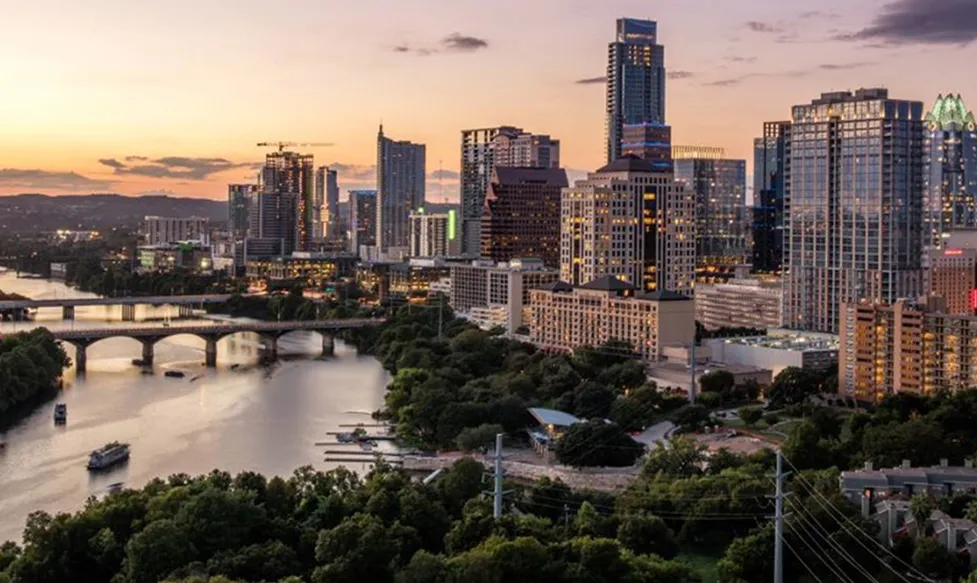 The exuberant live music capital of the world! After limousine transfers from the airport, it's time to relax, settle-in and explore this charismatic city. That evening, enjoy a welcome dinner and drinks at one of the city's celebrated restaurants, followed by live music.
22nd-23rd Oct – Experience the Grand Prix of America in style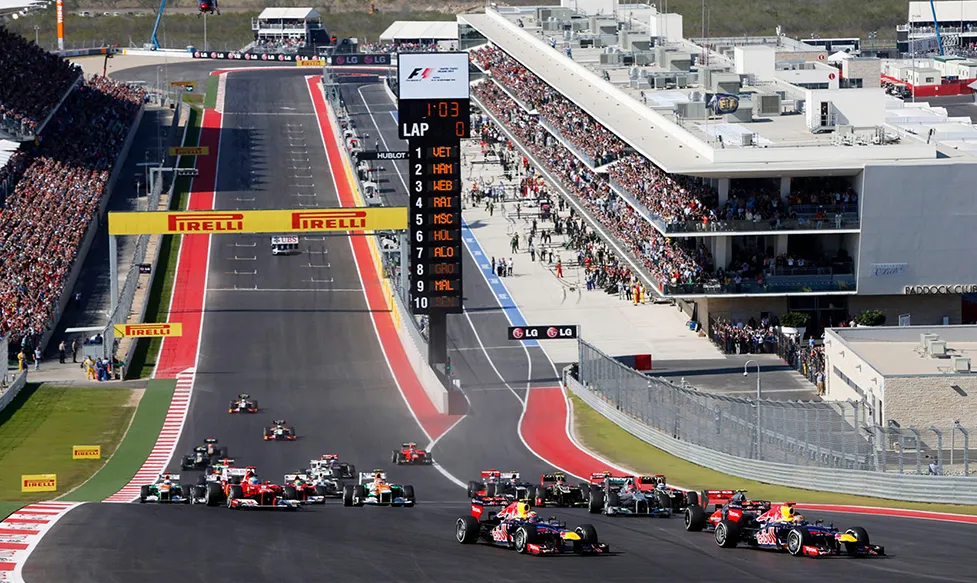 Enjoy one of the most entertainment packed, fan friendly circuits in the F1 calendar. From fantastic seats to fabulous gastronomy, soak up the incredible atmosphere and rich southern hospitality for which Texas is renowned.
24th Oct – Have a burning question about the race? No problems!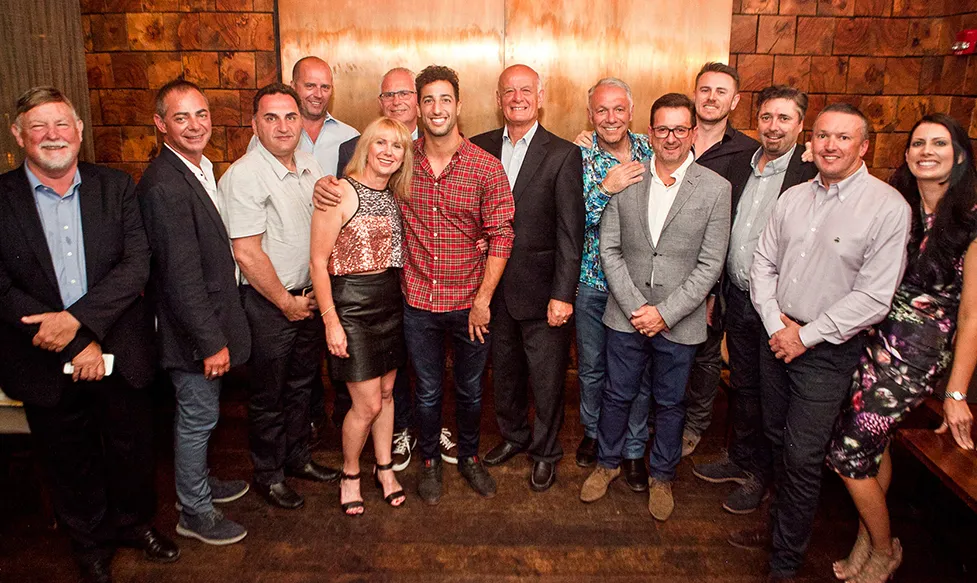 After a day to relax and recover from the weekend, enjoy an intimate dinner with Red Bull F1 superstar Daniel Ricciardo – a once in a lifetime opportunity to hang out with one of Australian great athletes!
25th Oct – Depart Austin for the West Coast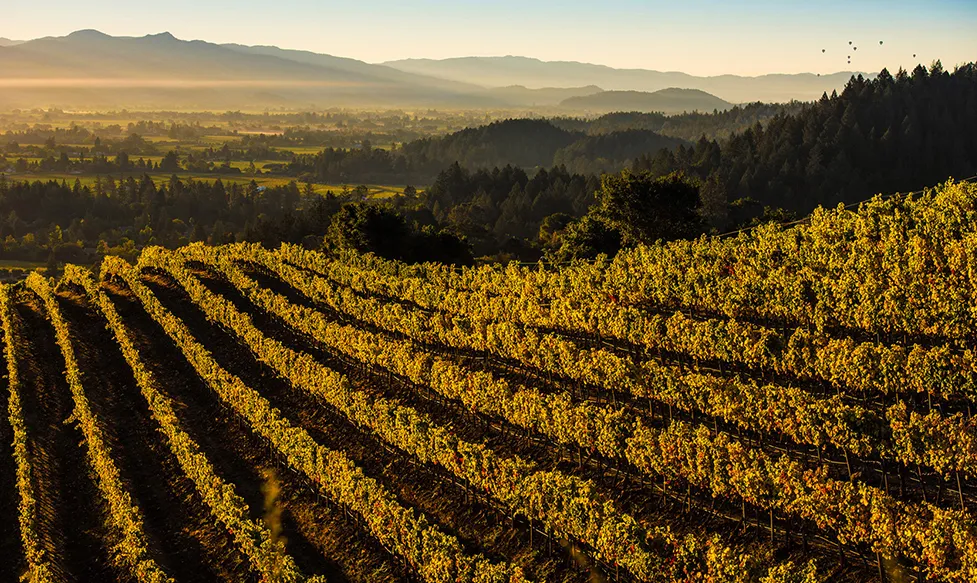 After arriving in San Francisco, you will be chauffeured to stunning Napa County. Here, you will enjoy a private tour of some of the best vineyards and wineries the region has to offer, then indulge in a gastronomic dining experience at the Michelin Star La Toque.
26th-27th Oct – Take in the twists and turns, and breathtaking views, of Yosemite National Park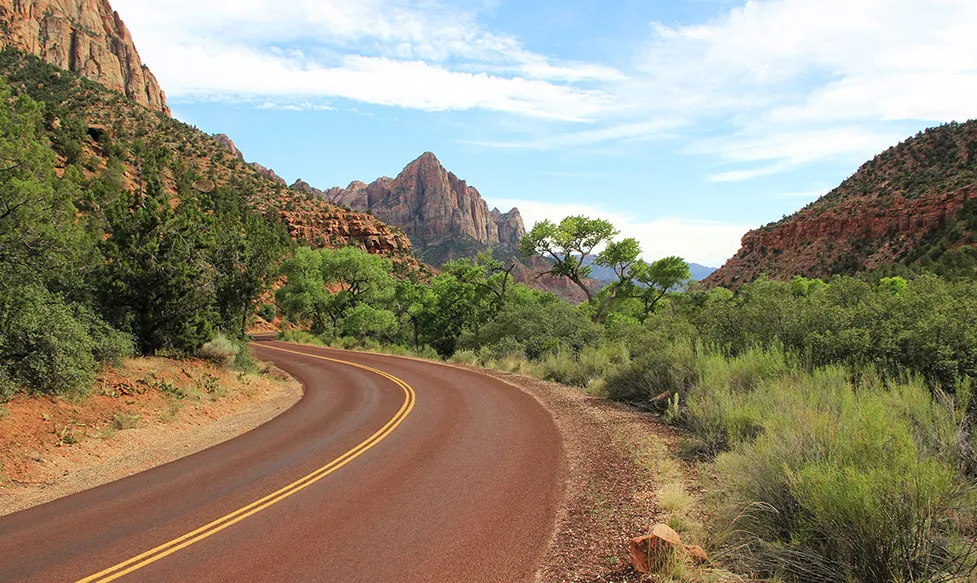 Throughout the journey from Napa to Vegas, you will experience each of the stunning super, sport and muscle cars in the convoy, before finishing up with a VIP night out in Sin City.
28th-29th – Relax, recover, then get ready to do it again!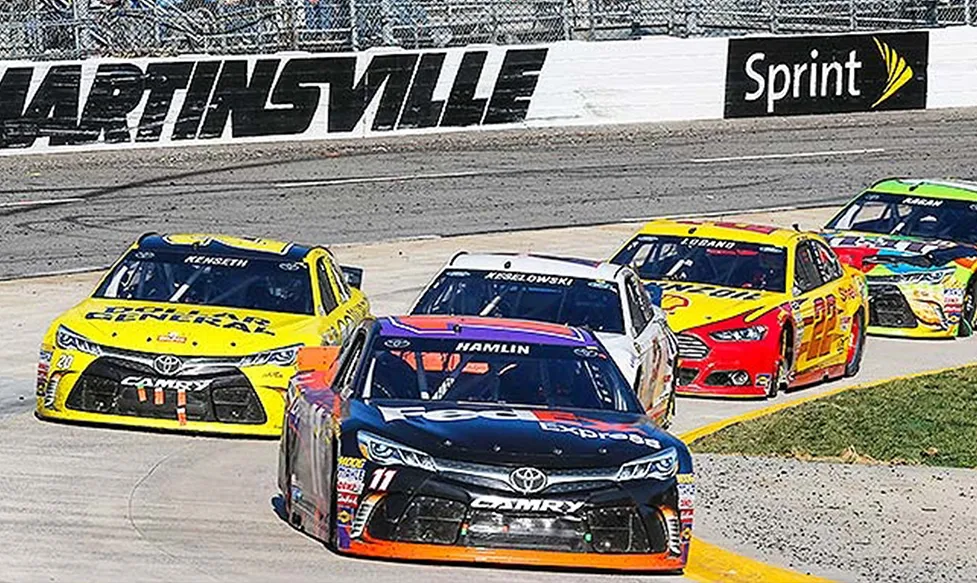 Relax poolside with a cold drink, or venture out to explore the strip. For those continuing on, on Saturday we will head up to Charlotte, then on to Greensboro, to experience NASCARs oldest and shortest race circuits – Martinsville Speedway!
30th Oct – Experience the Half Mile of Mayhem in style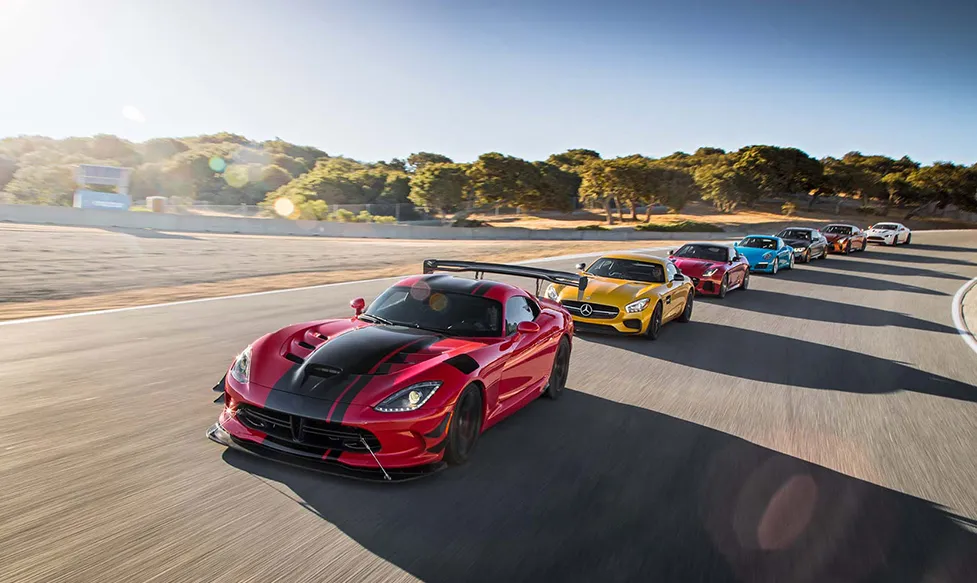 From VIP seats, and with exclusive access to Pit Road for the adrenalin filled Sprint Cup Eliminator Round and the entertainment complex, you will witness what has to be one of the craziest of all motorsport races – a half mile circuit with 40 NASCAR sprint cars thrashing it out for pole position–competition will be fierce!
Need more information? Check out the full tour and brochure here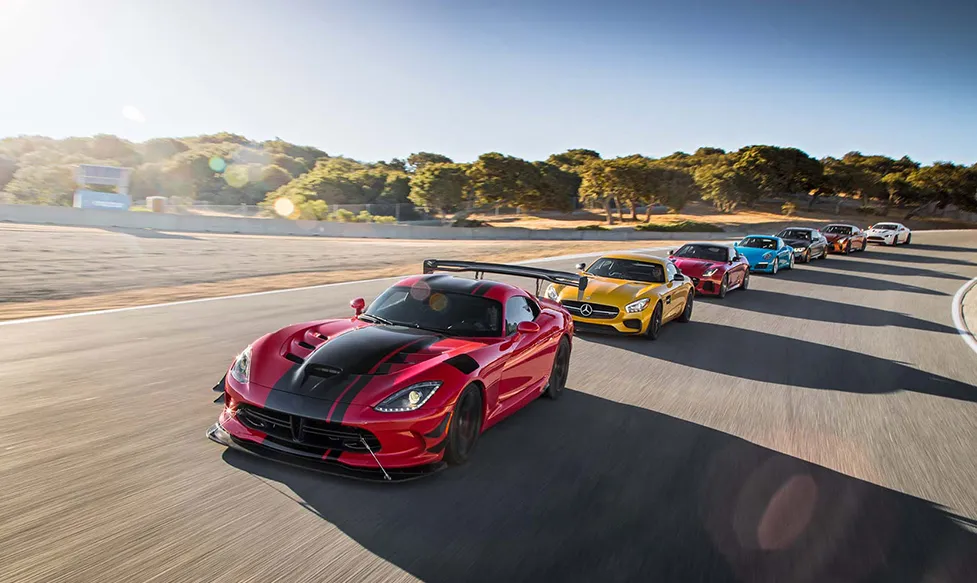 The UDT team pride ourselves on bringing our clients bucket-list experiences to life. We are now taking reservations for our latest 2016 & 2017 calendar of events. Limited places are available, so book early to secure your place!
Contact us for more information.
---
Share Article