Enjoy an Incredible Journey
with Ultimate Driving Tours
Join us for an ultra-luxe adventure that celebrates your passion for motoring, and our shared appreciation for the finer things in life.
Drive a selection of supercars on the world's best roads, enjoy VIP hospitality at F1's most electrifying races, or strap into a race car to conquer iconic circuits like Nurburgring and Spa.
Complement your journey with the perfect blend of lavish accommodation, sumptuous gourmet dining, and handpicked lifestyle experiences that complete your bucket-list journey.
Enjoy an award-winning luxury holiday all over the globe, from Europe to the Americas and Australasia.
Learn more about UDT
Choose Your Exceptional Luxury Travel Experience
Looking for Something Bespoke?
Let our expert team plan the perfect corporate or private tour.
We'll bring our wealth of experience to the fore to curate a custom incentive program or private luxury escape, to delight even the most discerning client or loved one.
Create a custom tour
Discover the Secrets to an Ultimate Driving Tour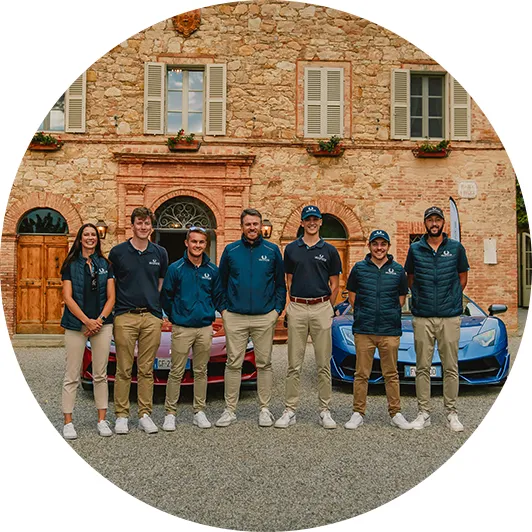 Established Excellence
Travel with confidence with the original driving holiday specialist, offering decades of experience in motoring and luxury travel.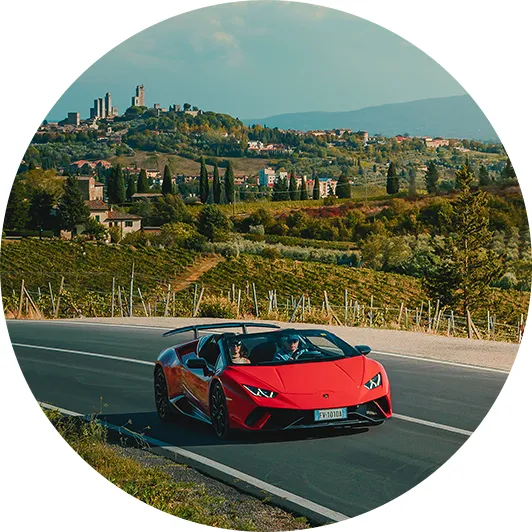 Worldwide Experiences
Make your dreams come true, wherever they take you. Our tours operate all over the globe, from the Americas, to Europe and Australasia.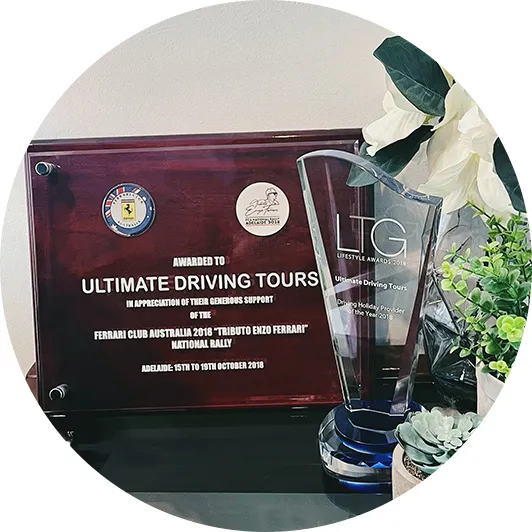 Award-Winning
Enjoy award-winning holidays with a boutique operator recognised by the industry as the world's best provider of luxury driving holidays.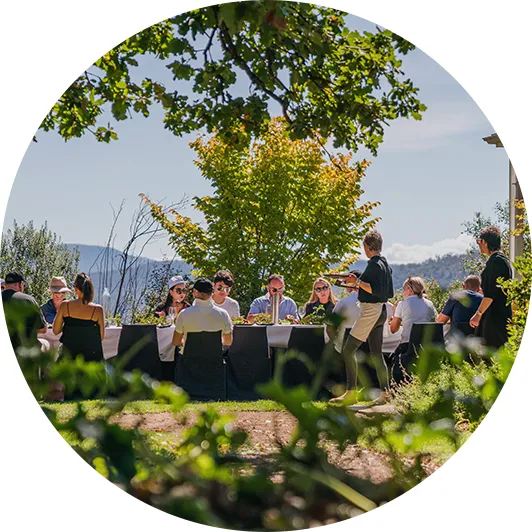 Exceptional & Unique
Your meticulously curated journey combines the most incredible highlights of each destination with the highest standards of service.
Find out more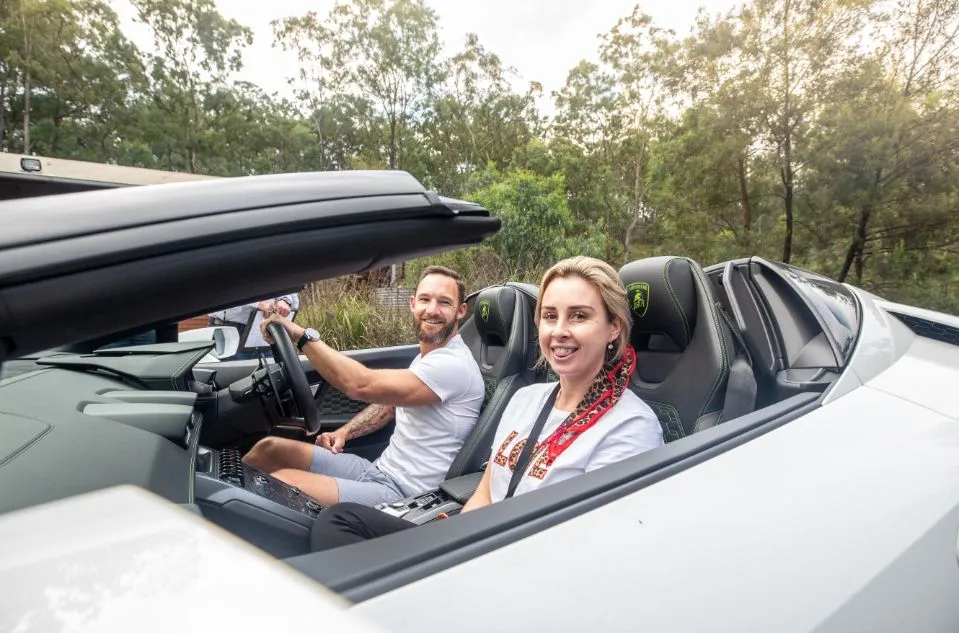 Go Beyond First Class
Create Everlasting Memories

"From the moment you touch down, you feel like a VIP - the accommodation, hospitality, supercars, driving and organization, everything is always beyond first class.

The team are true professionals and make you feel part of the family. Can't wait for my next experience!"

Anthony and Megan, UK

Discover more guest stories
Discover more about Ultimate Driving Tours